Simply Gum – If we go through all that trouble to eat organic and be gluten free, then why are we so quick to put chemically laden gum into our mouths? Simply Gum is thinking the same thing, and making an all natural gum for all those heath nuts out there. The gum is the only one in all of the US that is 100% natural and does not use any synthetics. It's not treated with artificial flavoring and comes in mint, cinnamon, ginger, maple, coffee, and fennel licorice.
Source: Simply Gum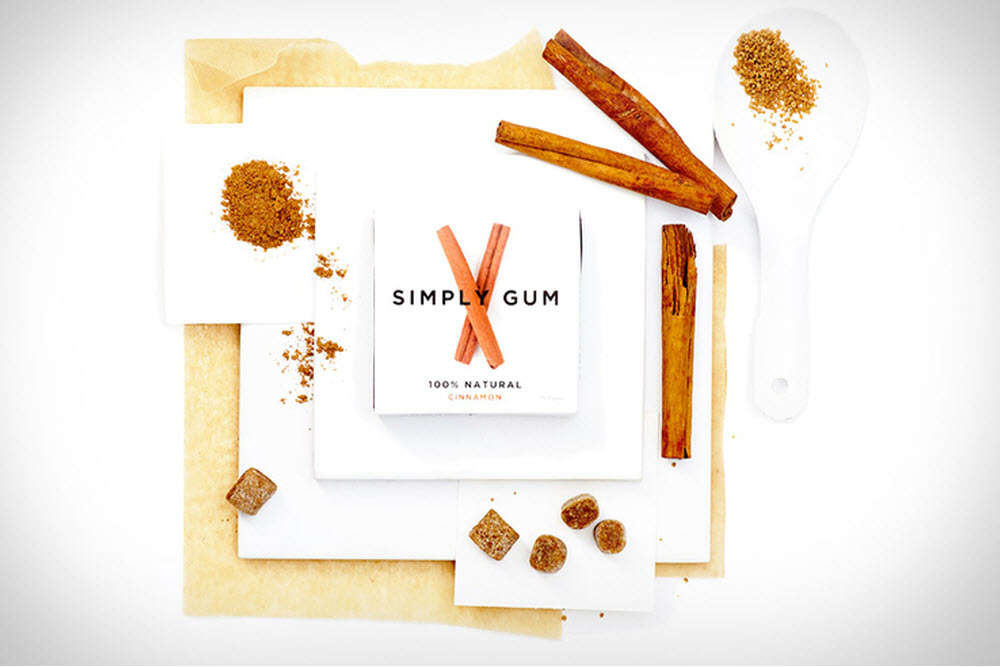 ibex Coppi Cap – It looks like a condom for your head, but those that like riding or running in the cold will appreciate what the Coppi Cap can do. Made from 100% Merino wool imported from New Zealand, the riding cap ensures warmth along with superior breathability. Even with rain, sleep, snow, or sweat in the way the Coppi Cap helps you retain heat. The ibex Coppi Cap is the answer for those who brave the outdoors even in the most inclement weather.
Source: ibex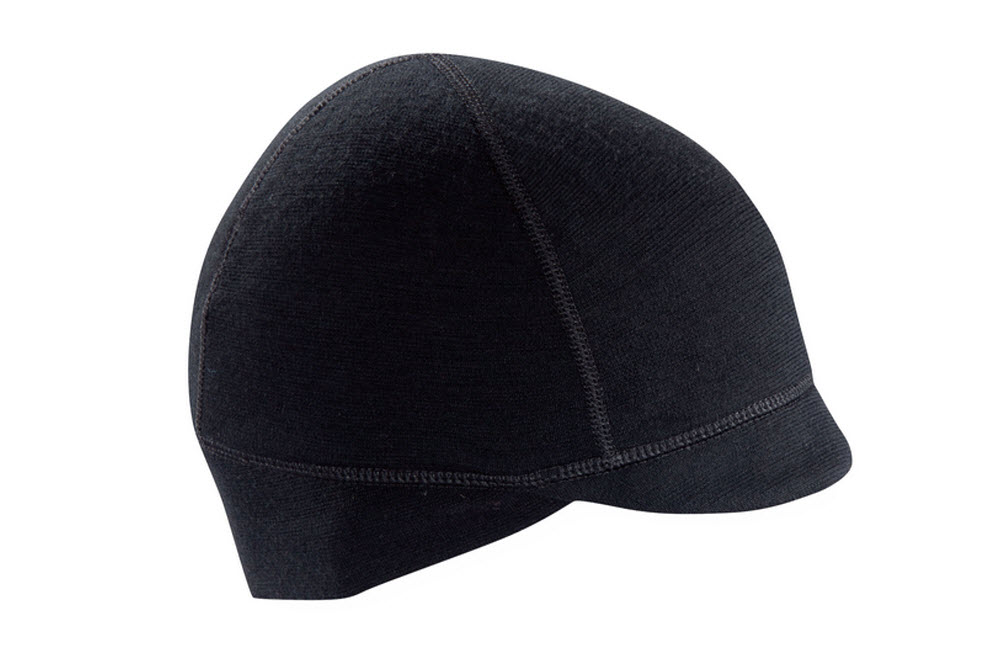 Nike Foamposite Knicks – These may be the heaviest basketball shoes ever, but they're still a classic. Space age moldable uppers is what attracted Penny Hardaway, but it was the high price that placed the basketball shoe on the pedestal. After countless patterns and colorways, the latest Foamposite pays homage to one of its biggest fans, New York. The East coast loves the durable sneaker and this time it'll be in a special New York Knicks colorway. Look for the uppers to use that bright orange with a bit of royal blue sprinkled in. Expect the sneaker to release the day before Thanksgiving, November 26.
Source: Nike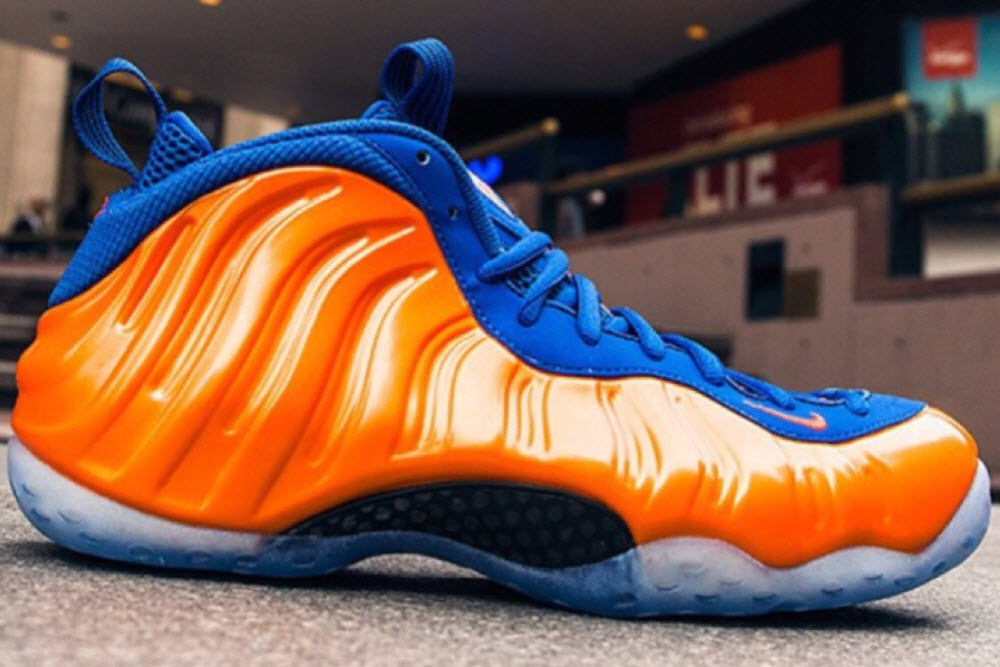 Benny Gold Holiday 2014 – Benny Gold is a working artist and it's really good to see that his line continues to develop and grow (read our recently published in-depth interview with the man here). For Holiday 2014, there the usual graphic T-shirts and fleece hoodies, but Benny Gold has also developed a strong apparel collection based on his appreciation for the outdoors. Mixed between streetwear staples are burnt orange button-downs, padded vests, and active outerwear. Expect to see the collection at select Benny Gold stockists real soon.
Source: Benny Gold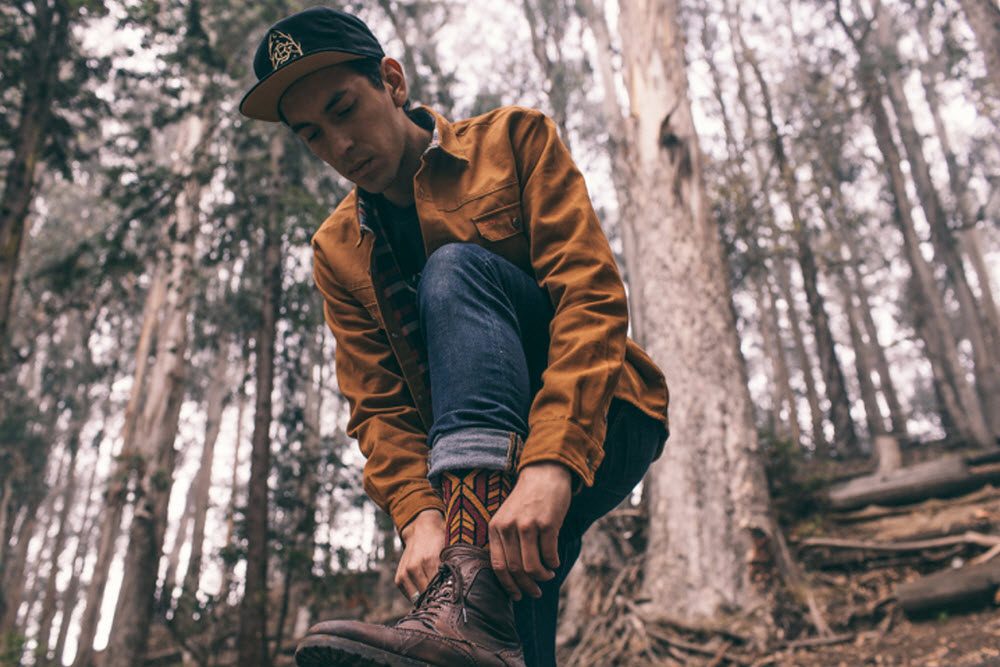 ROME x Jon Cortino – The CrossRocket is an all mountain beast that handles the pow as well as it handles the rails. For the third year in a row, Rome has asked artist and designer Jon Cortino to do the honors. The CrossRocket's arrives with two graphic options, and both showcase the boards responsive edge with a military inspired knives and sharp axe; really appropriate when you consider how the CrossRocket is made to bomb mountains.
Source: ROME