The Los Angeles Auto Show opens its doors to the public, starting November 21st-30th. I was able to make it out to the show a couple days early, so for those who are planning to go, here's a little sneak peek of what's going to be at the show.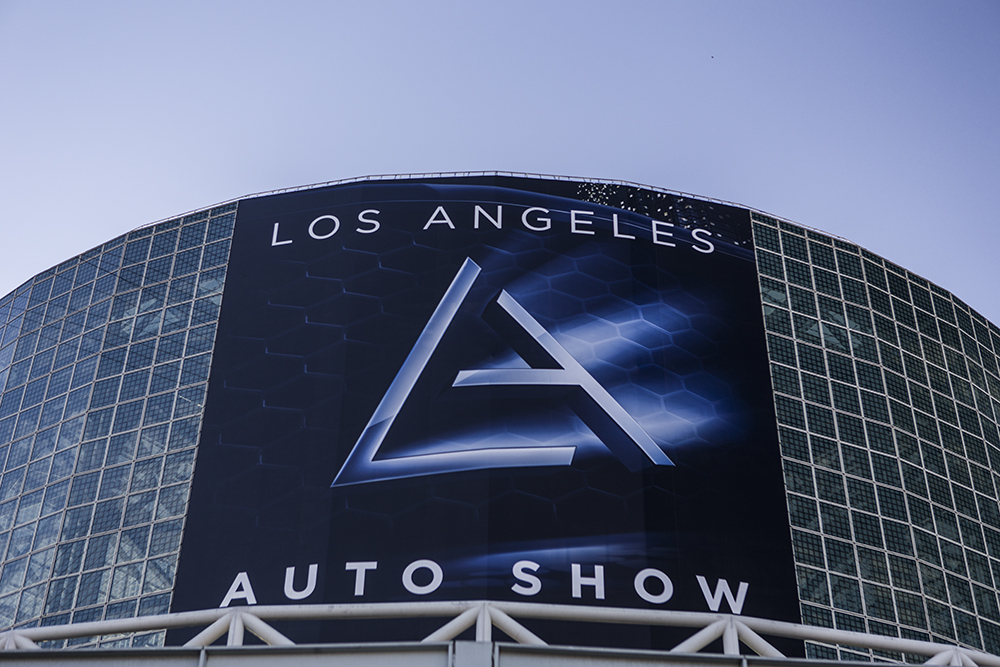 Apparently, it's still Halloween, because everywhere I went, there were huge crowds of people taking pictures of car ghosts.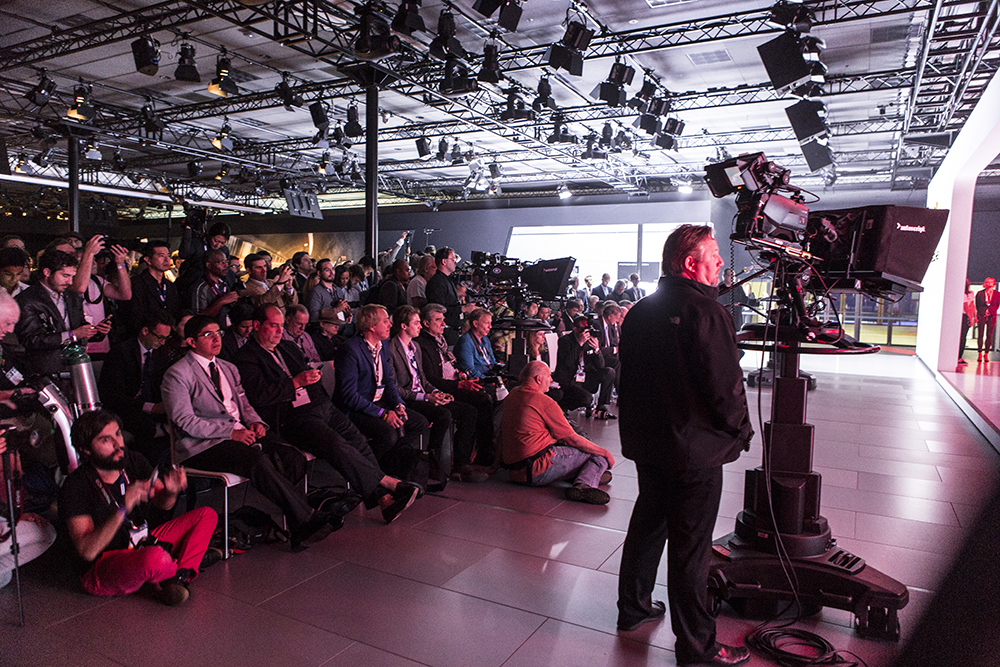 They act as if they've never seen a car ghost before. I have, and they all wear white sheets over them like these. Spooooooky!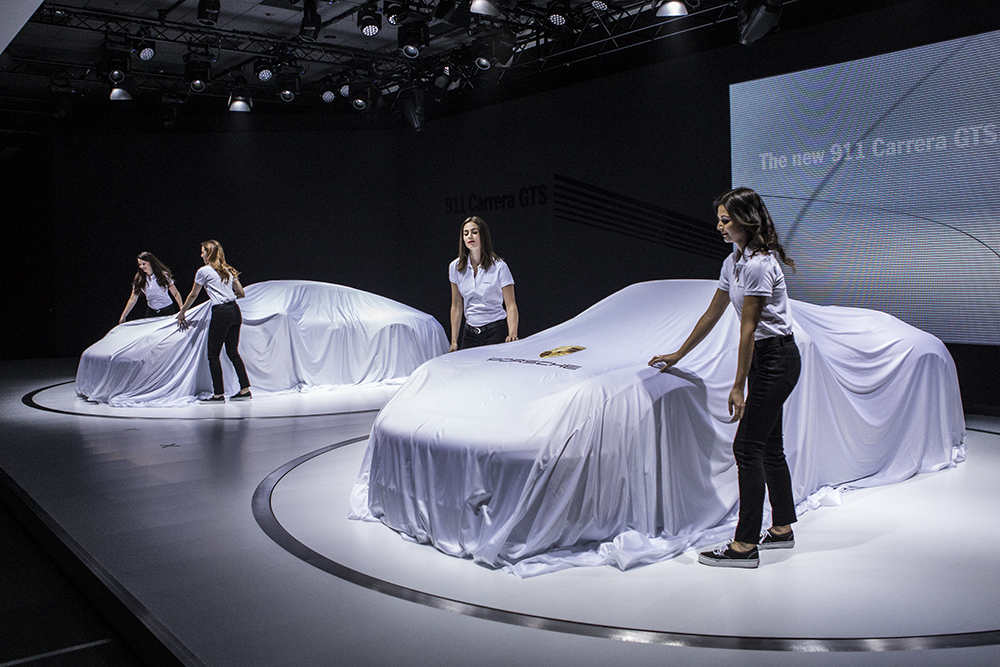 Or it could've been all the vehicle debuts, but I'm just going to keep saying to myself they are car ghosts. This was for the new Porsche 991 GTS and 991 GTS Cabriolet.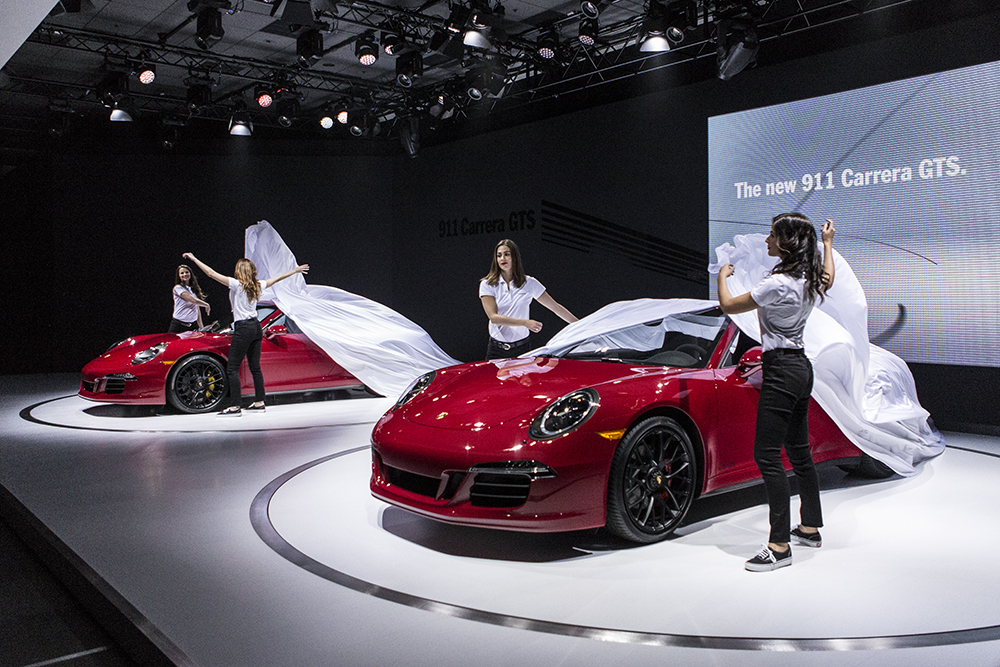 There was a lot of hype about Honda releasing a brand new style into their line. The crowd was huge, and the entrance was grand.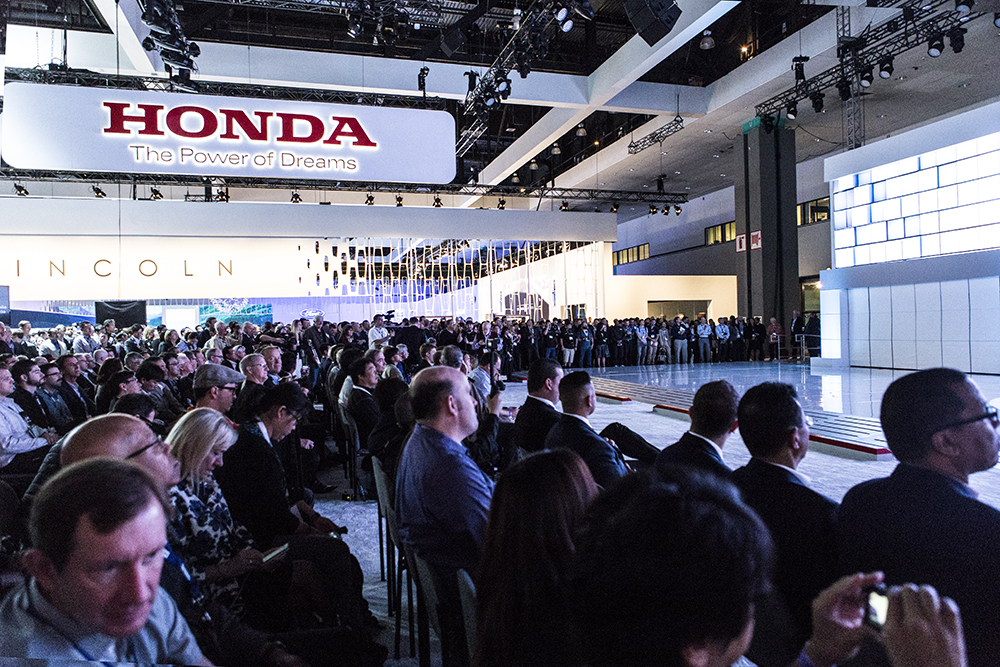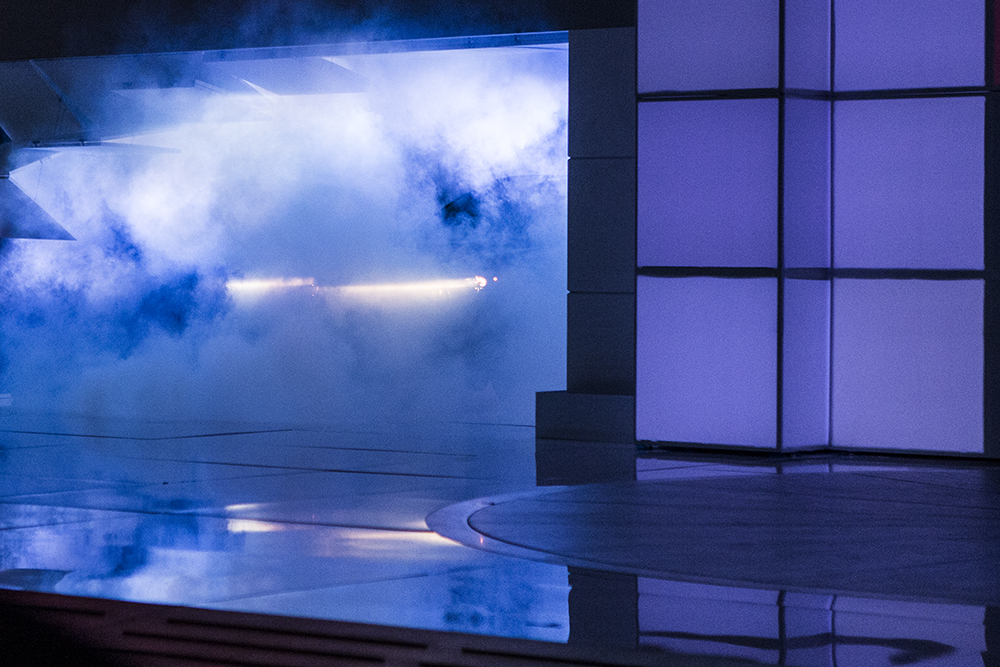 And then this rolled out…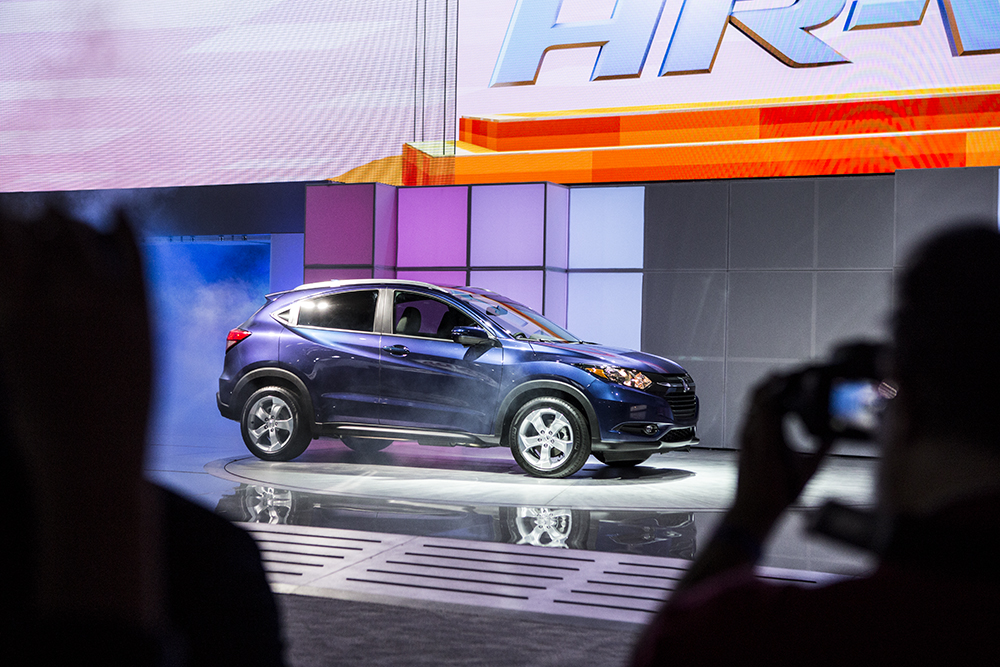 But despite a few unimpressive debuts, there were still some cars worth noting. On the German front, Mercedes introduced their Mercedes Maybach S600 and displayed their recently revealed GTS.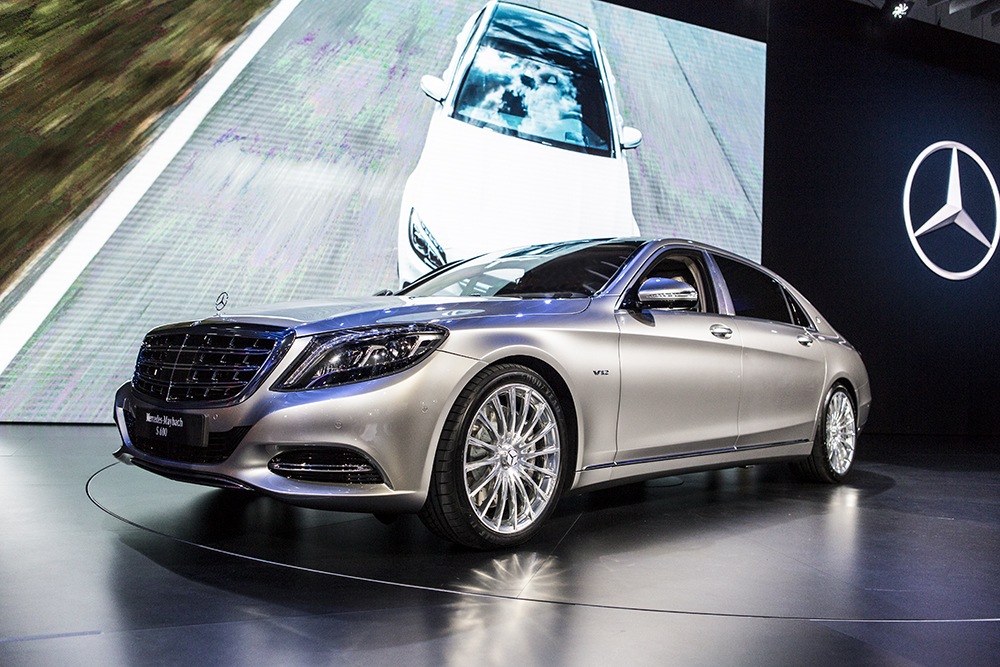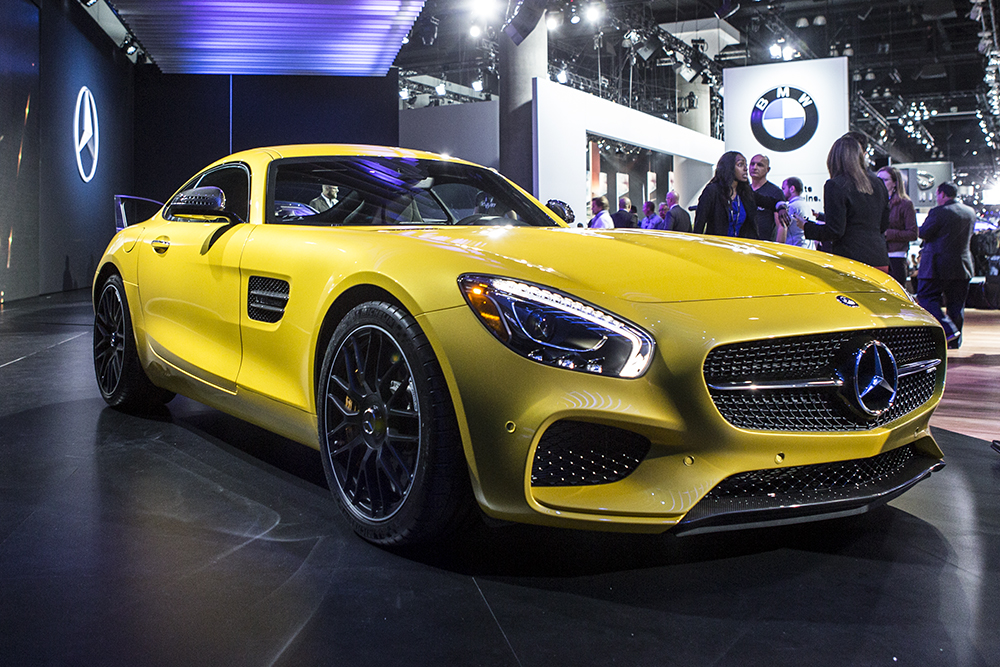 BMW showed off their X6M.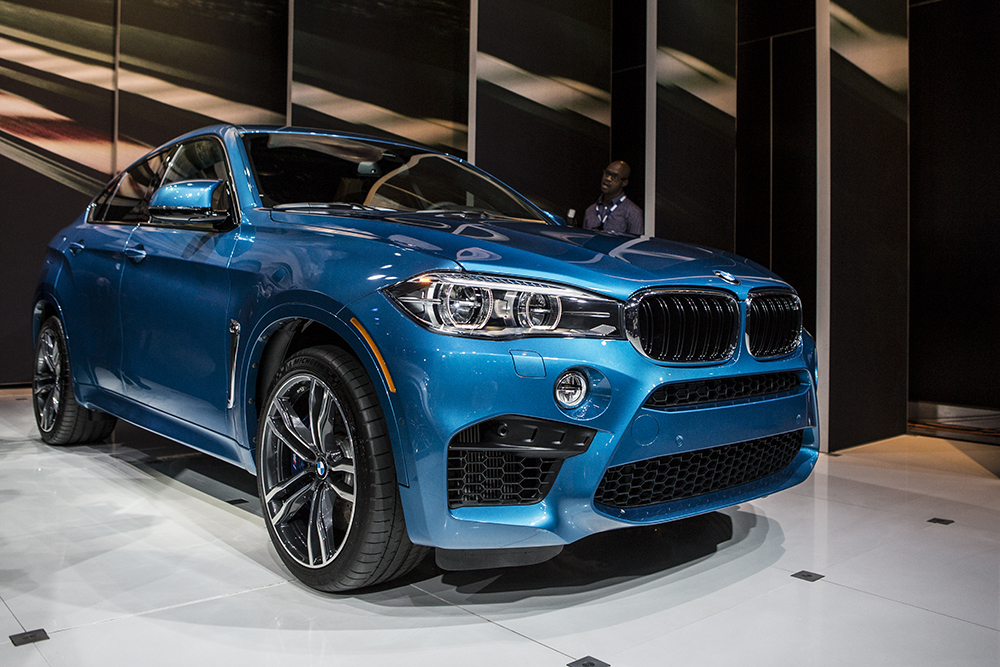 And VW came with a really awesome looking GTI Roadster.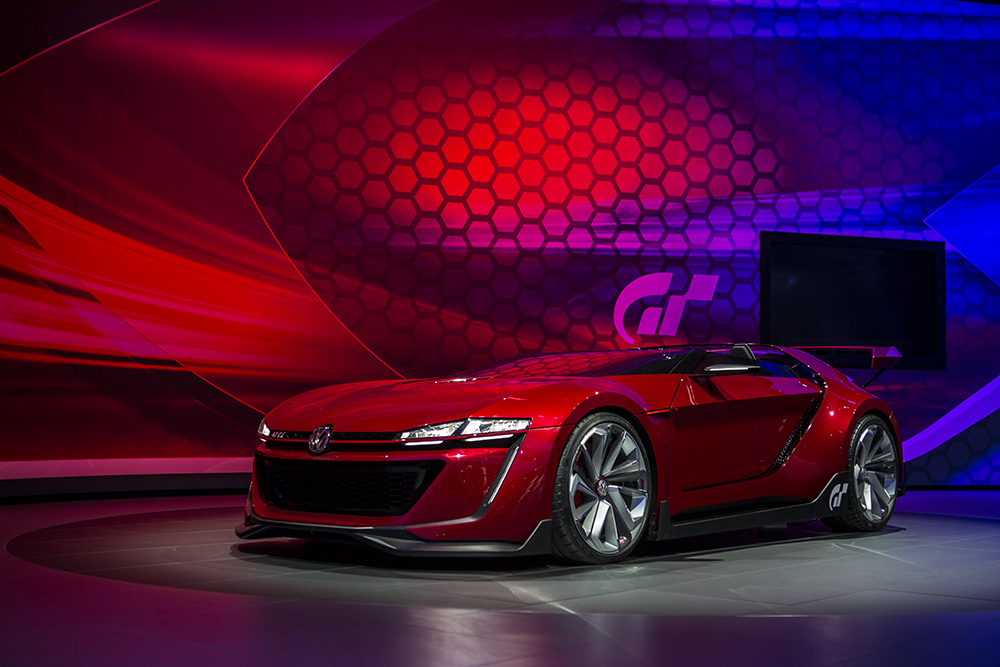 In the Japanese market, there were a few really cool concept cars. The first coming from Lexus with their LF-C2.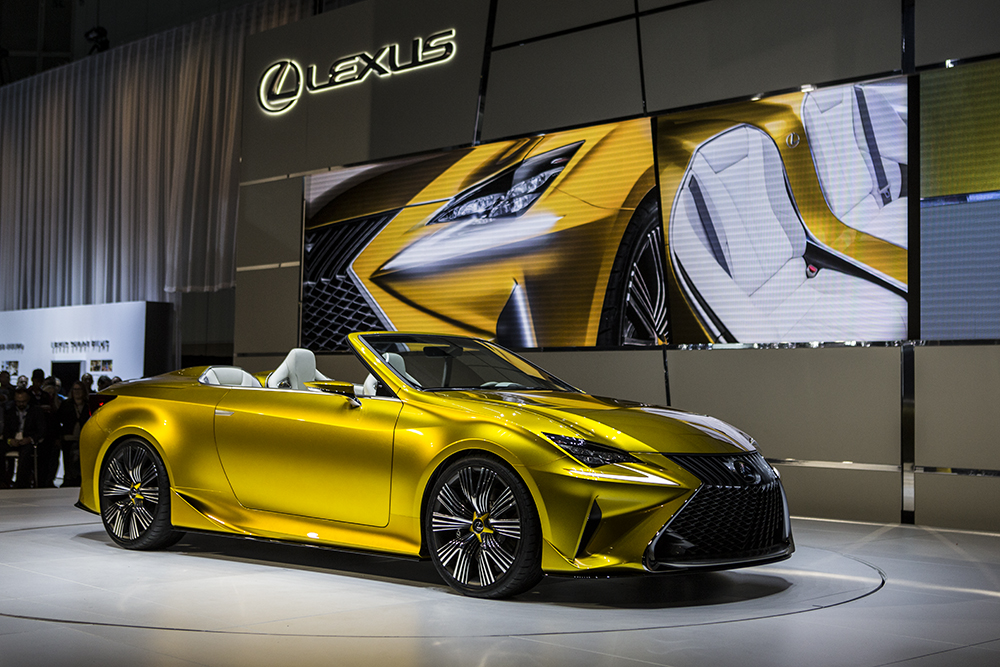 And then Infiniti with the Q80. This car was just insane. There are far too many details on this car to mention.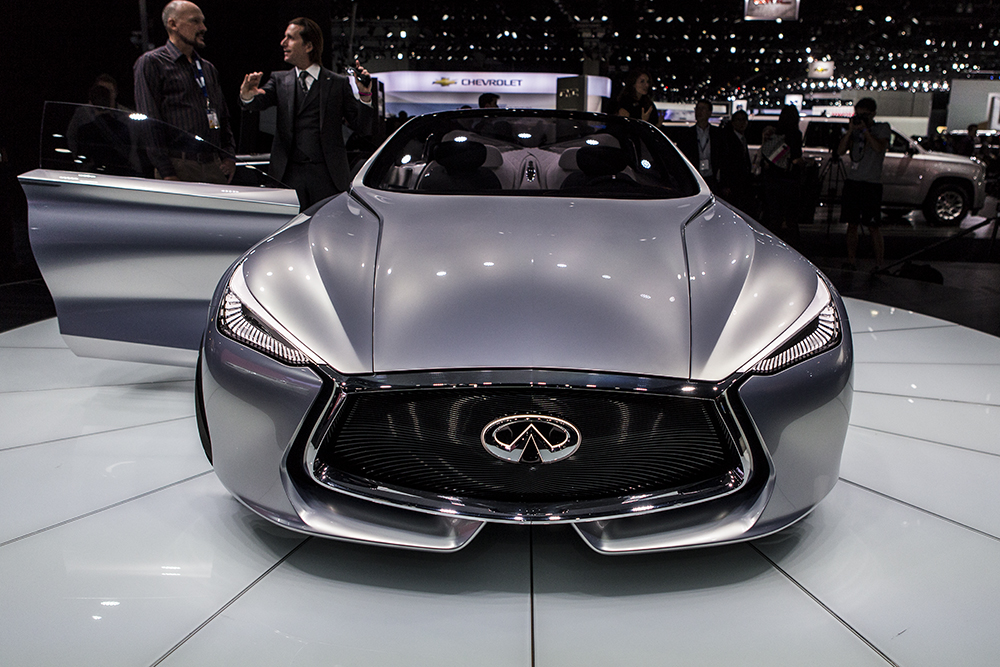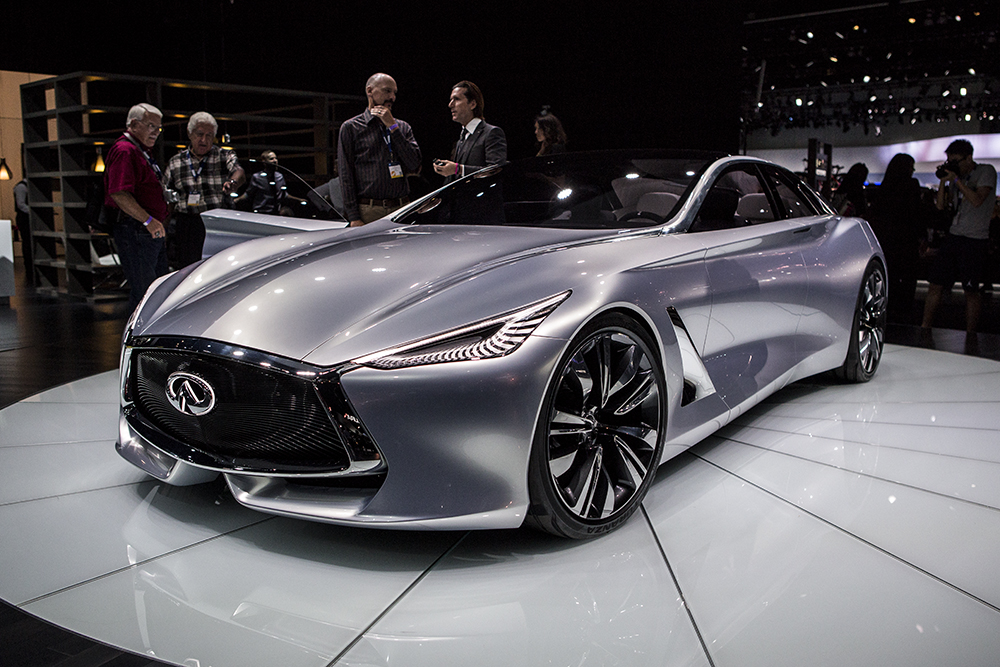 It even had a holder for your champagne/wine bottle!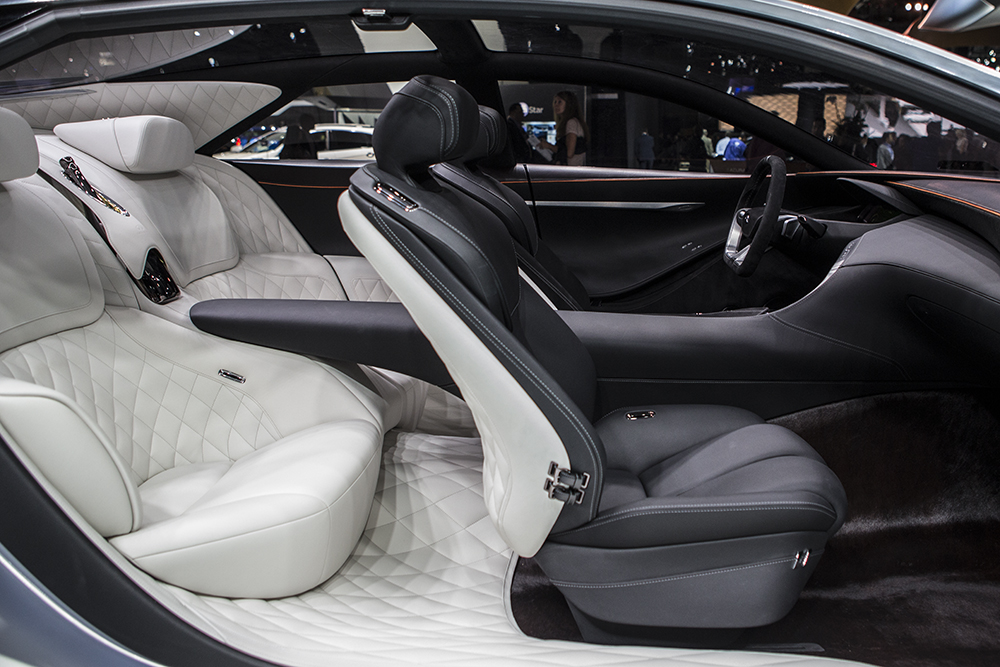 Of course, my favorite cars of the show are already cars that have been released to the public. This one just got released this week and it's the Shelby GT350. I expect this thing to blow the doors off of every other American muscle car out there. Simply badass.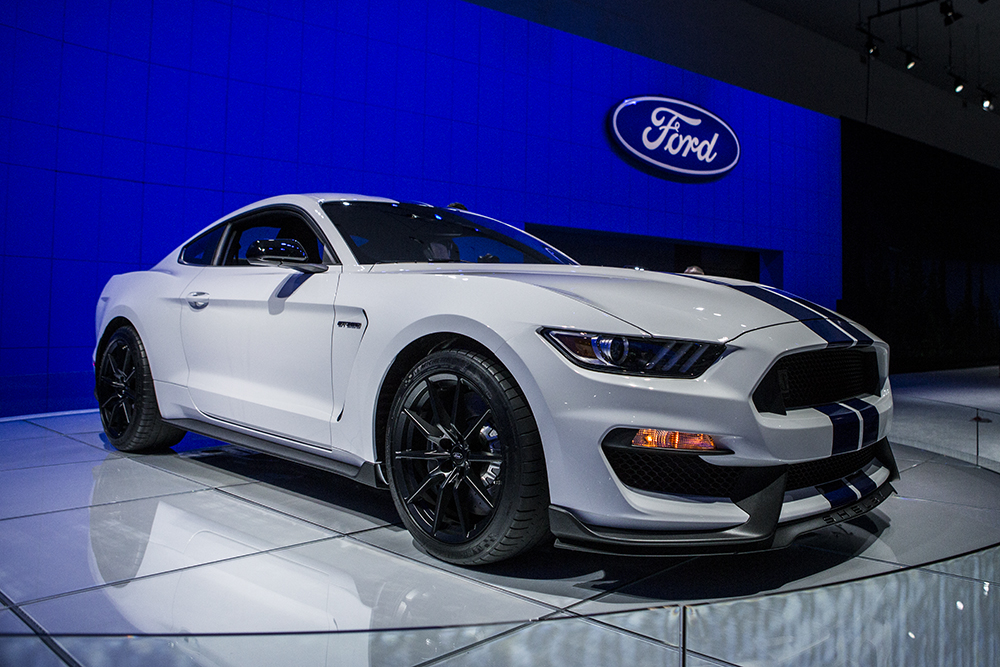 Jaguar F-Type even looks good in a convertible.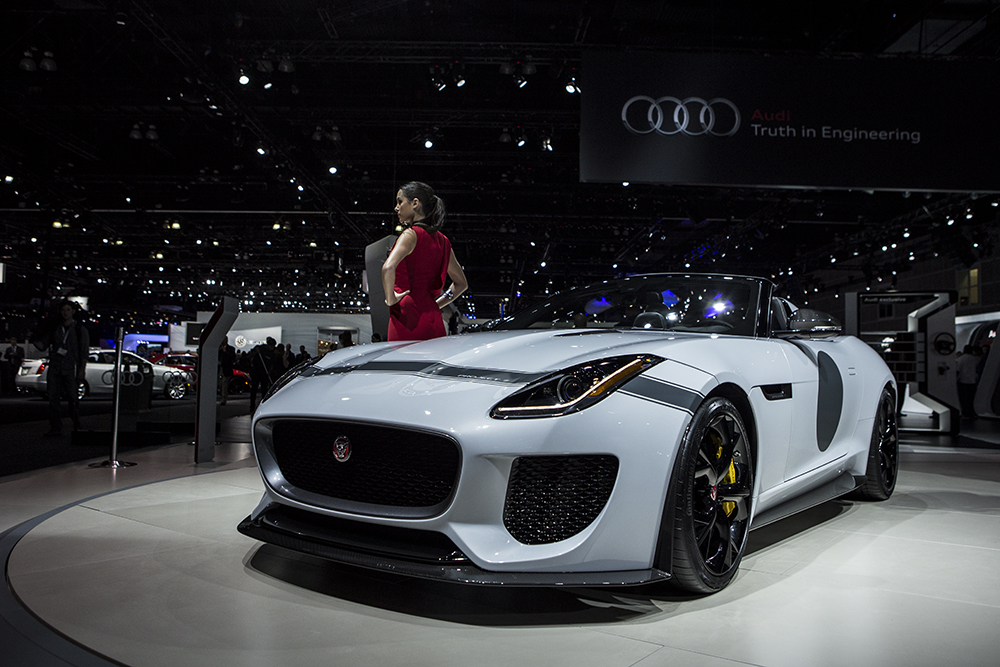 The LF-A is still a work of art and was seriously one of the best things Toyota has created in a while.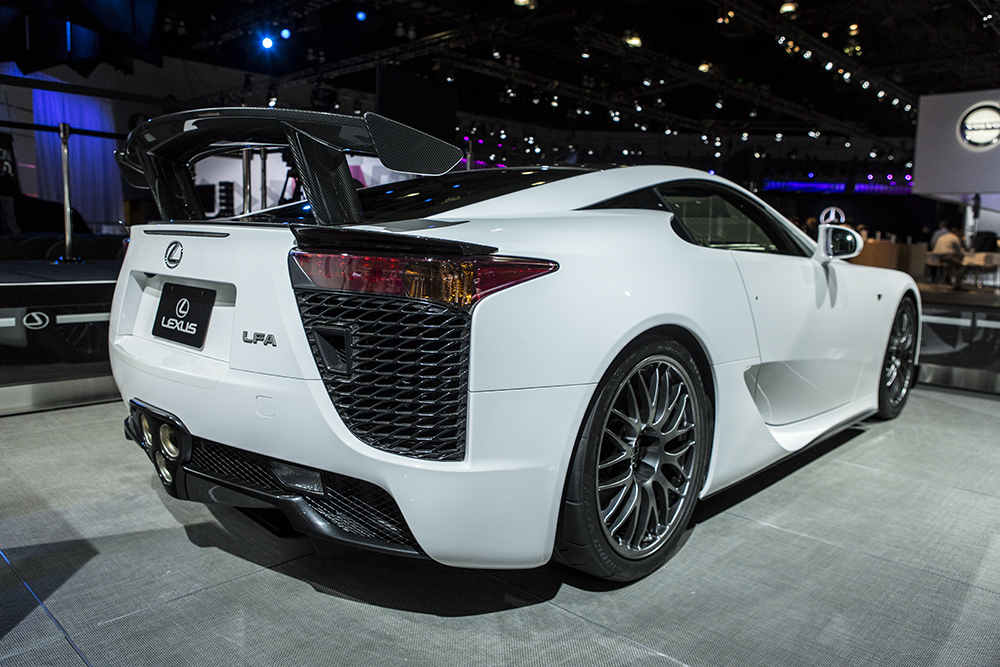 …Until they created the FT-1.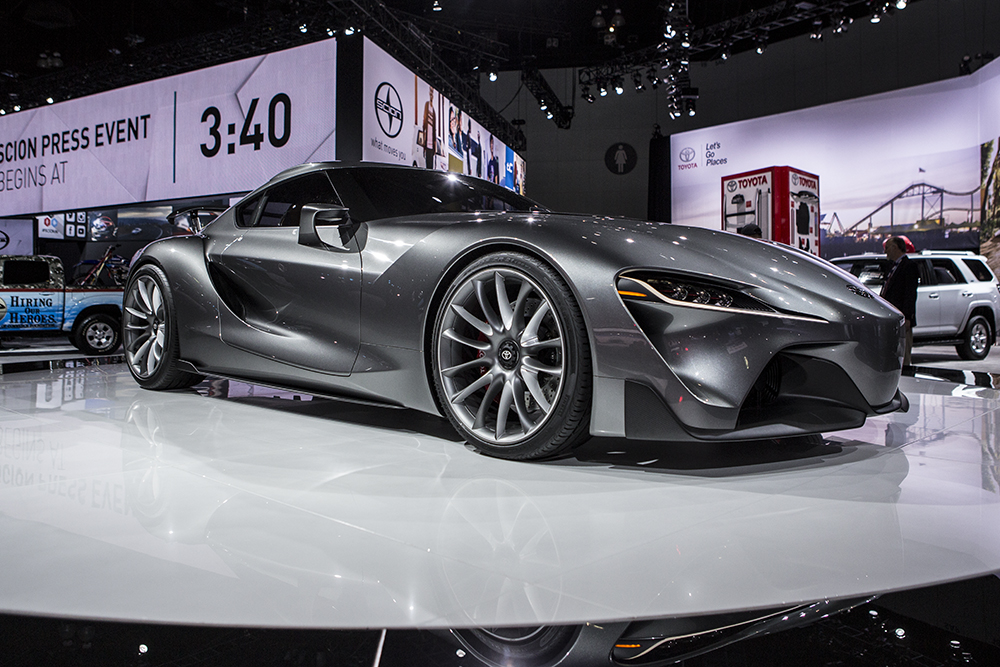 I'm a booty kind of guy.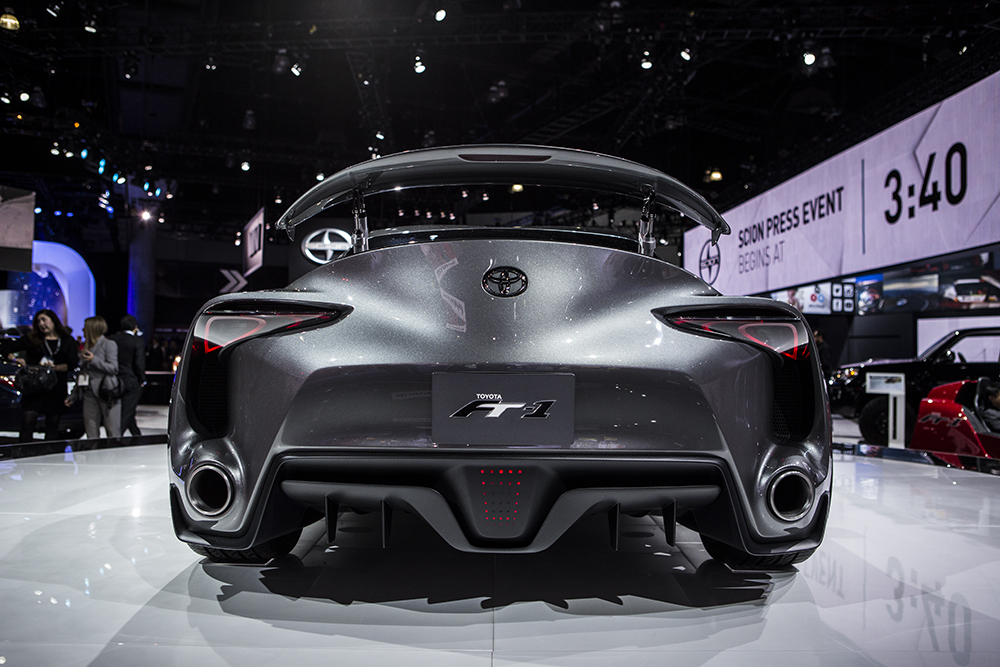 And last but certainly not least, the car that needs no introduction, the Porsche 918 Spyder.