Volcom Smithington – With the winter season upon us, Volcom heads to Alaska to show off their latest winter boot. The Smithington is made to hold up against the most inclement weather and Volcom throws on some supple full grain leather to get that durable upper. The metal eyelets and a thick rubber outsole ensures that it's just as good on the trail as it is in your shopping mall. This is a rough and ready boot that looks better with a little dirt and grit. Take a gander at those rugged good looks, and know that it survived a beating in the cold Alaskan tundra.
Source: Volcom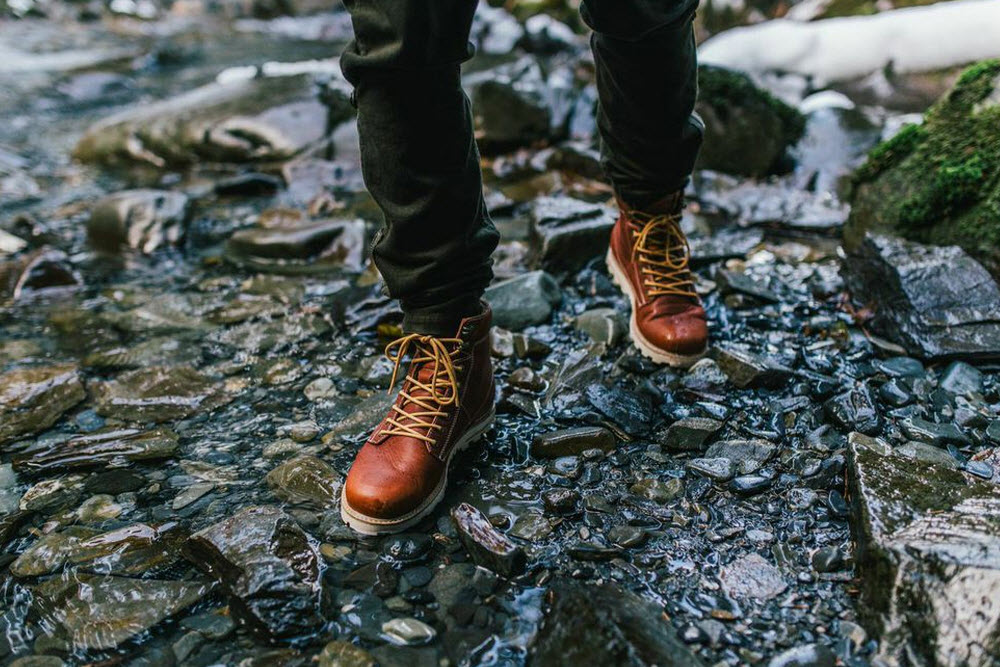 Spy Bravo – As the temperatures continue to drop, I am getting more and more obsessed with my winter set-up. The Spy Bravo looks to be a solid choice for a pair of midsize goggles and comes with Spy's latest lens changing system. Changing lenses is a snap with the Lock Steady system; it takes a little push to remove the lens and a click to drop a new one in. If you ever had the sun switch up on you in the mountains, you'll know how nice it is to improve visibility with a quick lens change. What's also pretty impressive is Spy throws in a pair of lenses for the switch, and both offer excellent protection that includes anti-fog and specially treated to be resistant oily fingerprints.
Source: Spy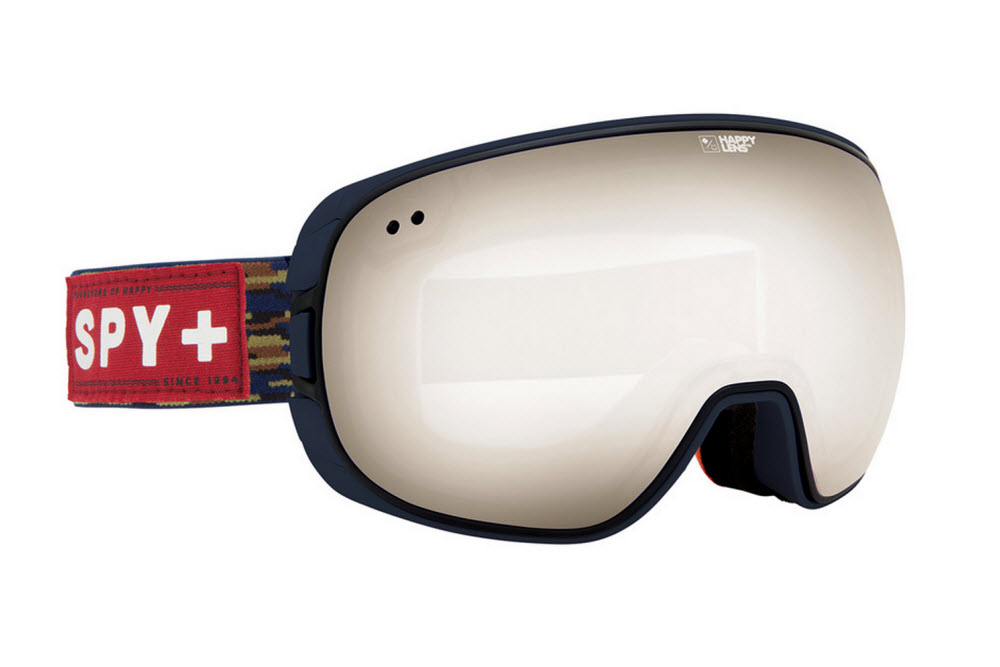 Undefeated Holiday 2014 – Undefeated has become a stalwart in the world of streetwear, but something chanced once they started showing up at Urban Outfitters. The mystique of the five strikes has definitely shifted, and it's apparent in the latest holiday collection. For winter 2014, Undefeated brings much of the same sportswear-inspired staples, but in the mix are shirts and jackets derived from military and workwear influences. It feels contrived, and this is troubling when the path for Undefeated is so simple – sportswear has been their direction. Why the detour?
Source: Undefeated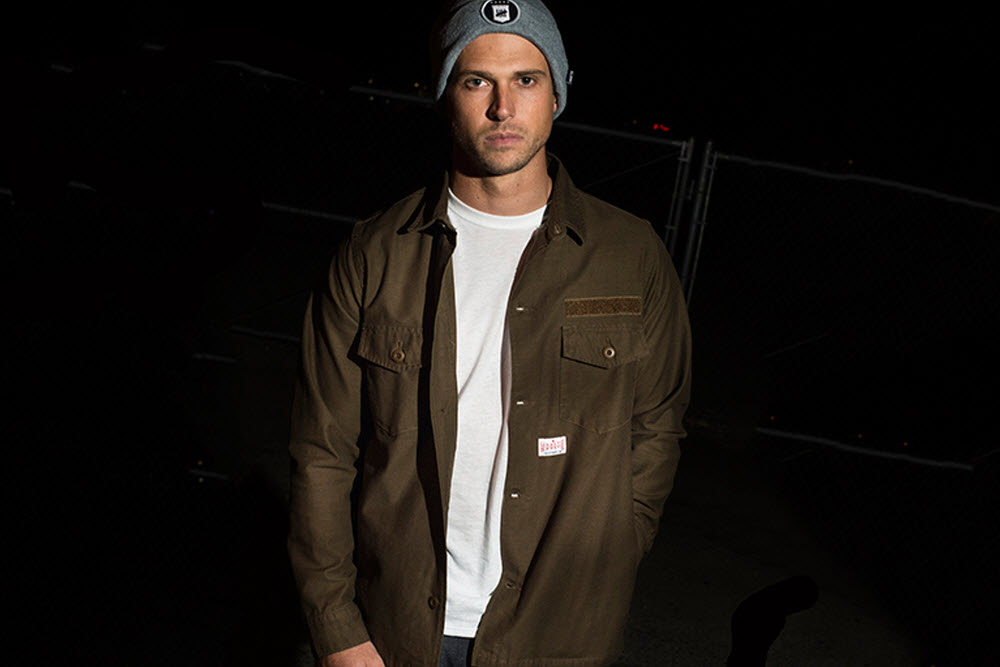 Shot Tracker – Michael Jordan's fade-away and Larry Bird's jump shot is just an app away, thanks to Shot Tracker. This wearable device syncs up your smartphone to be your personal shooting coach. The system comes with a sensor that clips on to the net and a wristband (or compression sleeve) monitors your shooting motion. The sensor identifies errors in your stroke and makes suggestions on adjusting your shot, and the app also has a tracking feature that stores your stats, goals, and workouts.
Source: Shot Tracker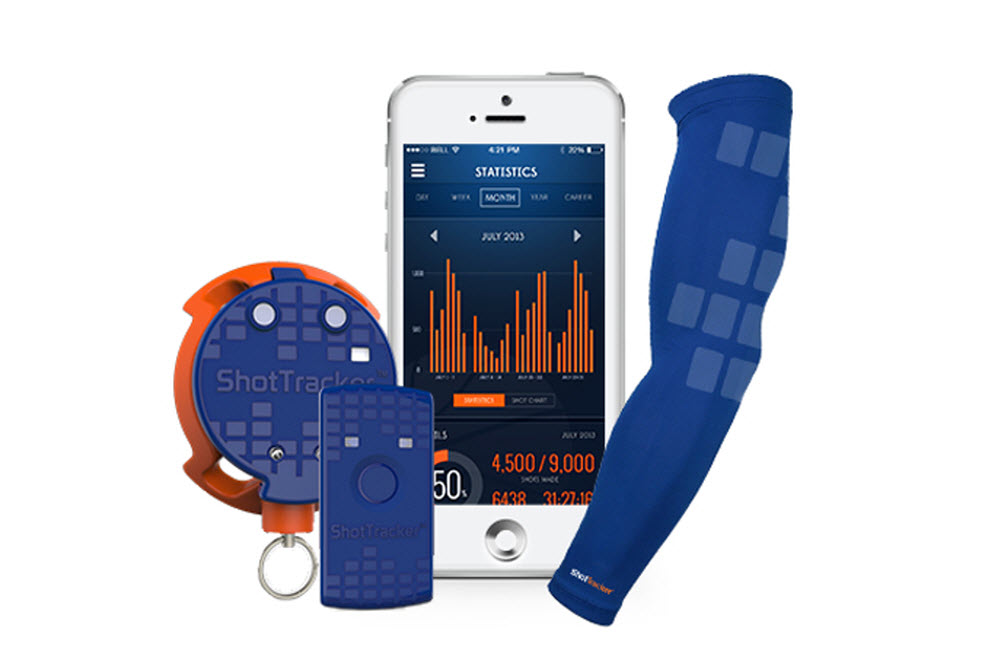 Rebels Refinery Wealth of Man Oil Bar Soap – Only the most macho men get clean with dark black soap. Rebels Refinery Wealth of Man Oil Bar soap is made in Toronto by hand in small controlled batches, and they are then individually hand-wrapped, strung, and sealed with wax. This is some fancy soap, and apparently it's all natural too. This dark soap is made from a blend of organic coconut oil, palm oil, soy protein, and a bit of sandalwood oil. If you're looking for some manly soap, it doesn't get more masculine than a big black brick.
Source: Rebels Refinery