Whoa, what a trip. Sorry for the delayed re-cap of our Street Meet in Chicago. Upon returning to L.A., I had to jump into a big move for V/SUAL. We quickly outgrew our humble warehouse/office and needed a new home. Luckily, we found one so I had to do some moving. All went well and now I am able to share my photos and experience from the windy city. Chicago was pretty cold during our visit (at least for those of us visiting from the West Coast). We were all worried our photo walk might get rained out, but we were fortunate enough to have some decent weather. Earlier in the day, I went with Ben and Bobby, Scotty and Johnny to do a little sightseeing. Paying a visit to the infamous bean at Millennium Park was on the to-do list. When we got there, the color of the trees blew my mind. Back in the valley, we rarely get to see colors like this during the fall/winter. After getting some flicks and visiting some other stops, we were on our way to St. Alfred. Upon our arrival, I was happily surprised to see the turn out. Regardless of any past successes we have had with our Street Meets, I still get nervous. Especially in another city. But thankfully, we had a lot of people come out for our event. It was awesome to see a great mix of people out there, reminding us that photography like other interests or art forms transcends cultures, genders, and age. It was really cool to see people with all different types of cameras from iPhones to film cameras to DSLR's – the photography community of Chicago was in full force.
With David Rasool Robinson as our special guest host leading the way around his city, it was a great opportunity to have some fun with street photography as well as any other creative outlet we came up with. The one thing I love about the Street Meets is the aspect of training you to look for your shot. I love the fact that you have to look around your environment to find your shot. No one is going to stand in front of you and make it for you. I think as a photographer this only helps you vs. waiting for someone to create the moment. We ended up at a container yard that had the city in the backdrop and served for a fun ender. Scroll below to check out some of my photos from the day and I can't thank St. Alfred, David, and everyone that came out enough. This being my second trip to Chicago, I am appreciating the city more and more. 'Till next time!
::
Colors at the park.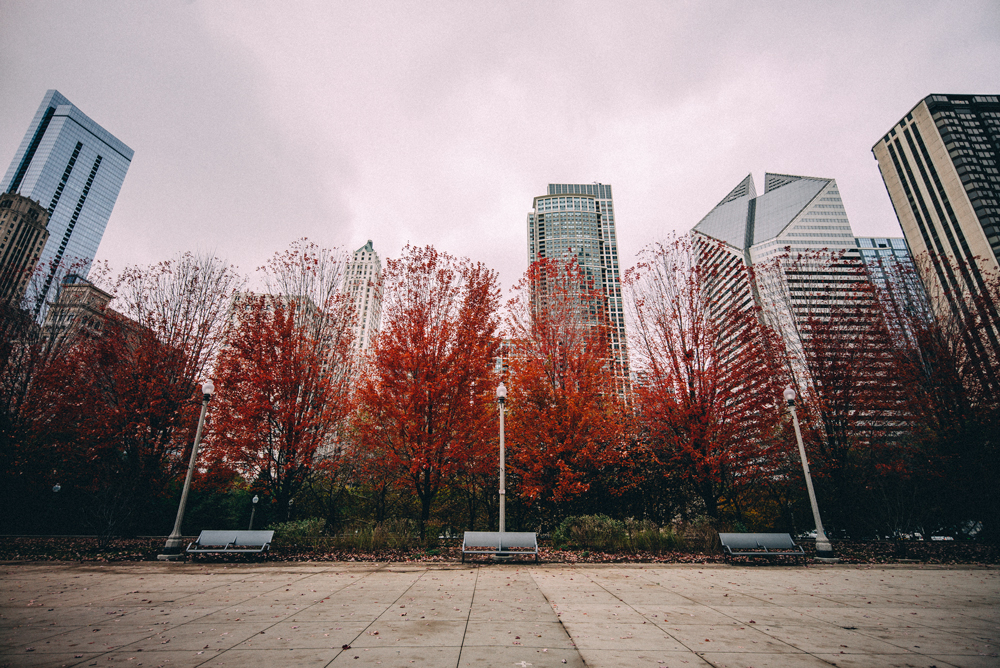 Selfie Session at the bean.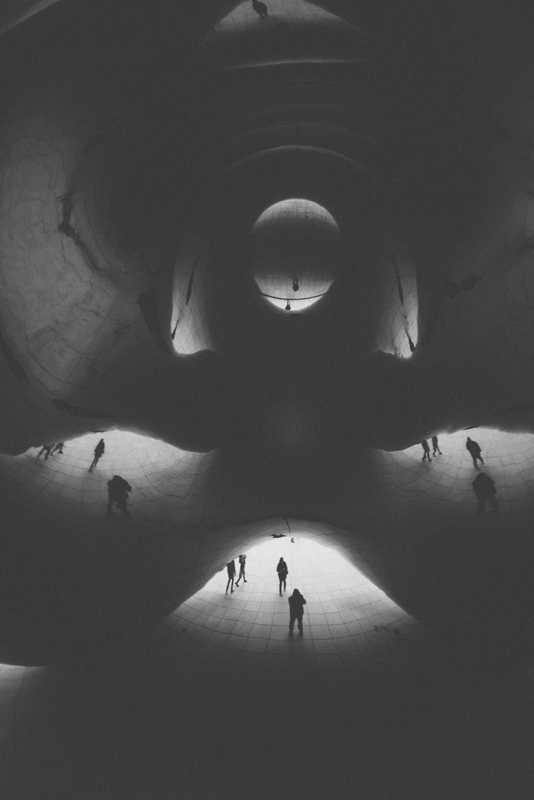 Johnny looks ready for a Street Meet.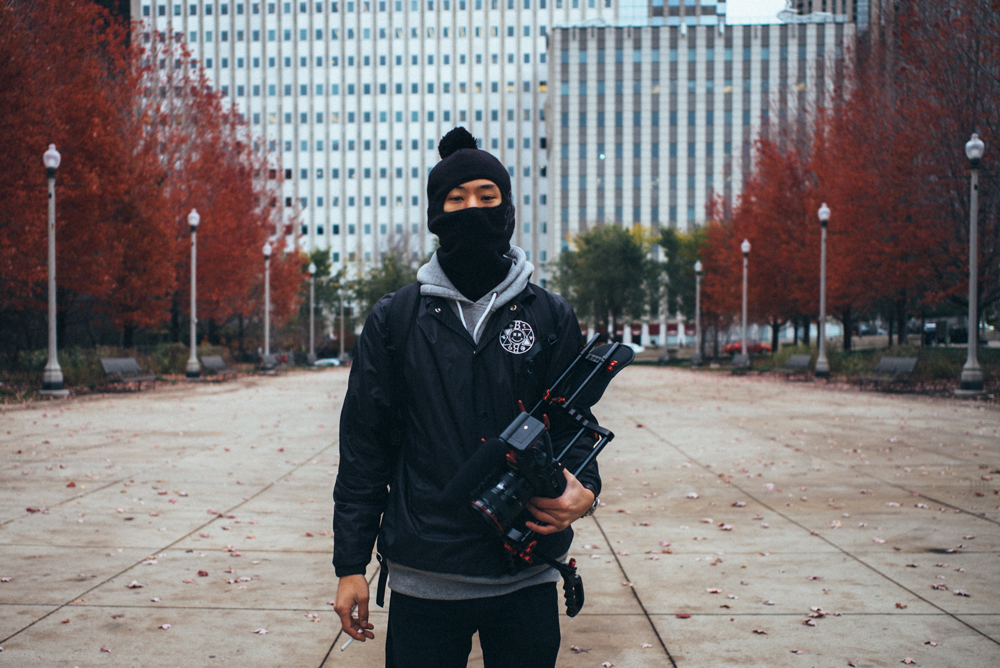 Good crew in front of St. Alfred ready to roll.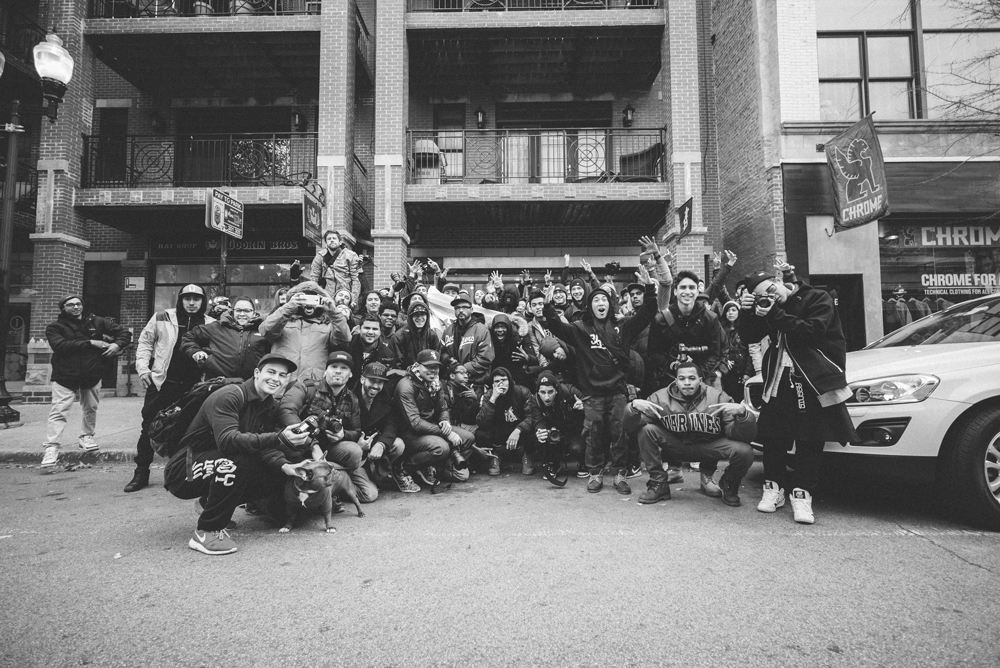 Even Polo was out there spreading love. I was so hyped to see this guy fly in from N.Y. just for this.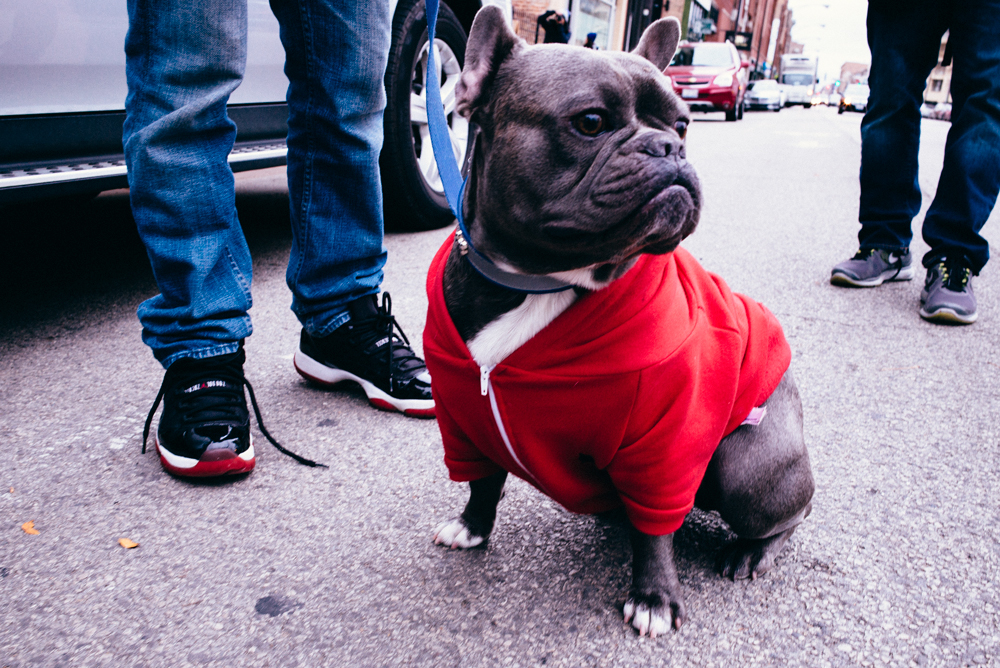 Once we started walking, I had to do a double take. So amazing to be walking with all these photographers.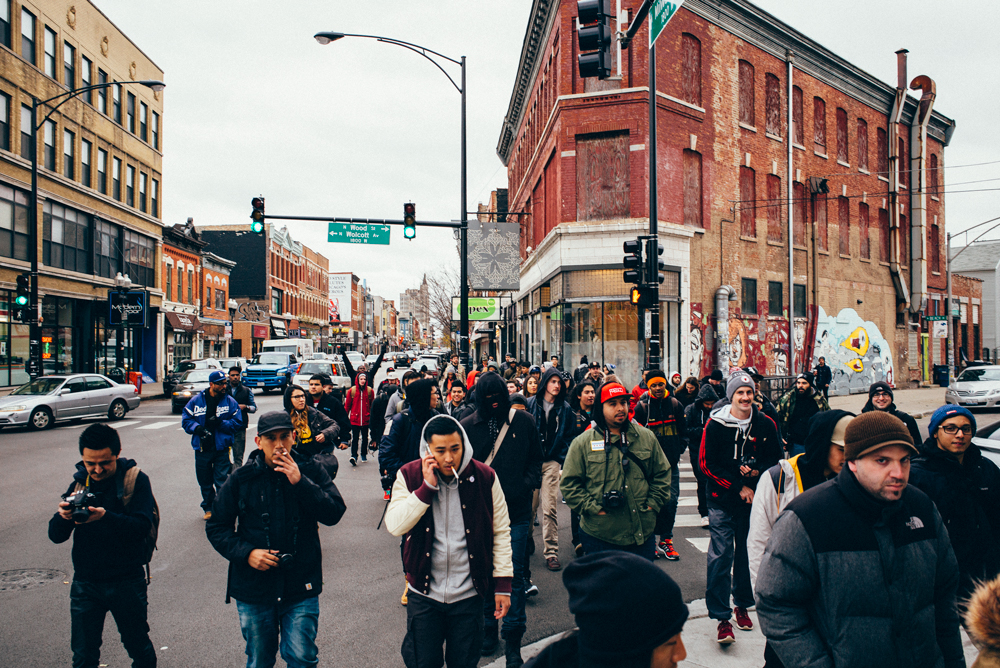 Neons.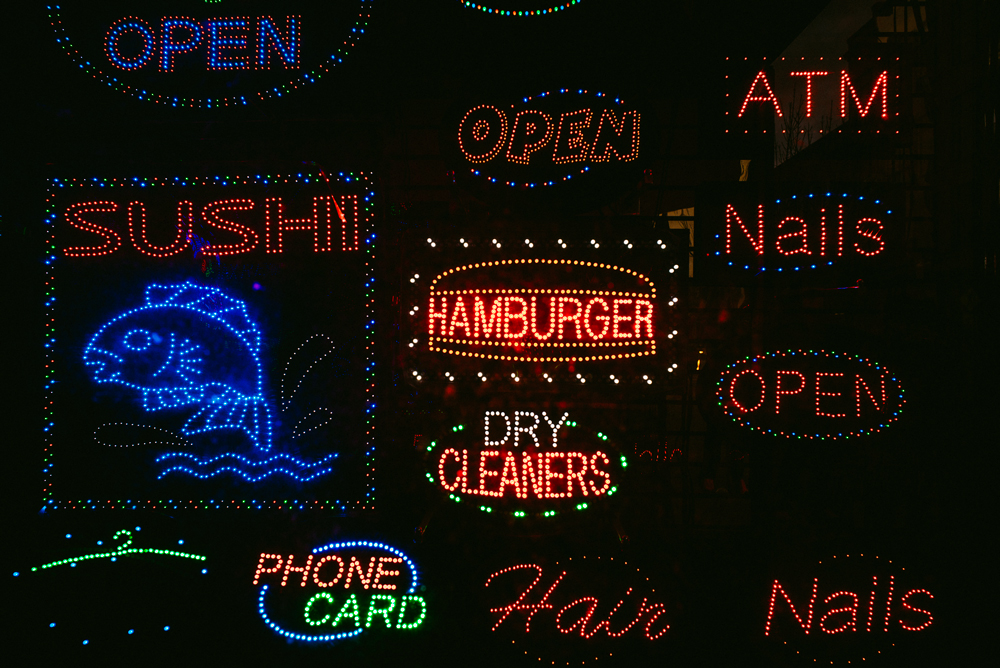 What up though.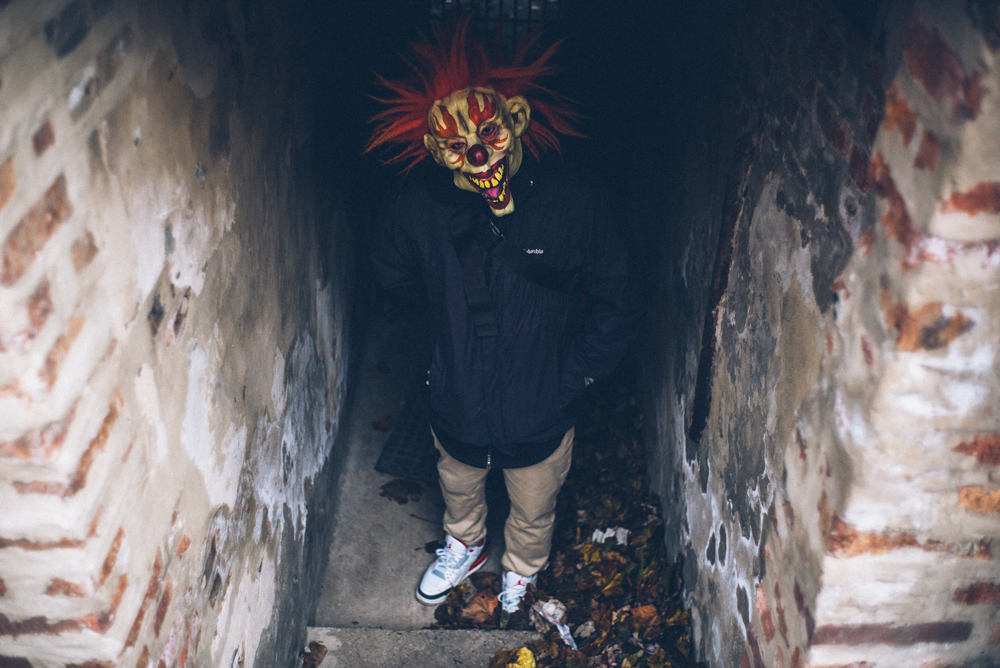 Strictly business.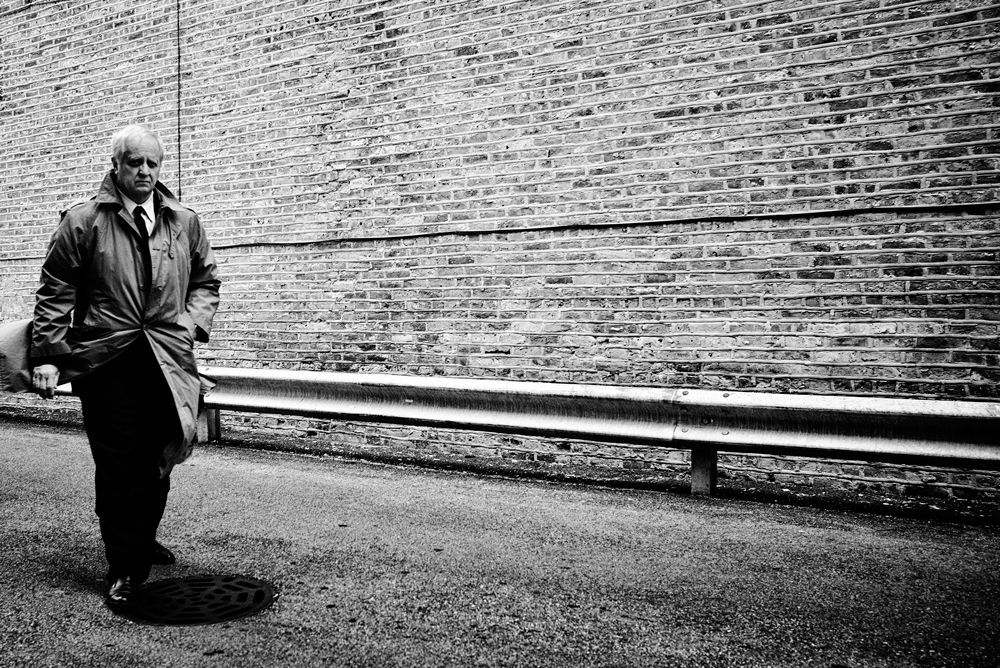 Gotta keep it moving.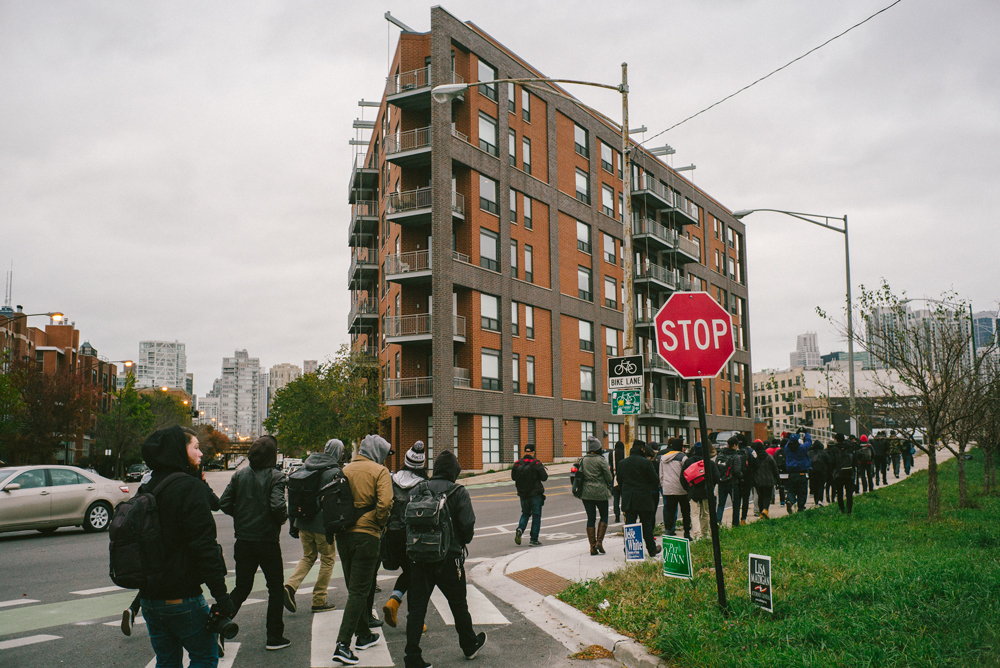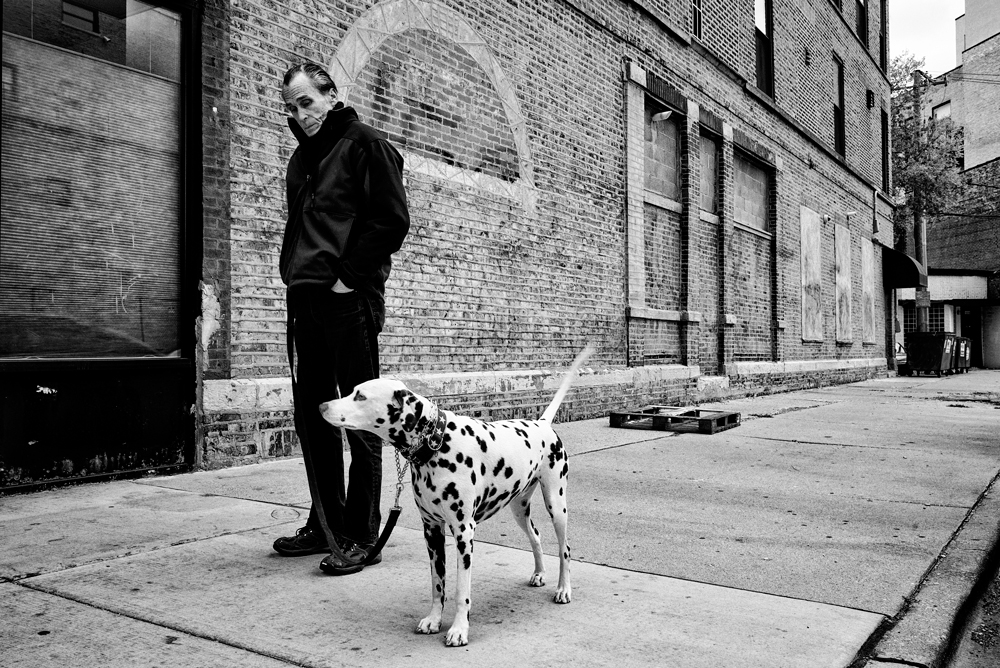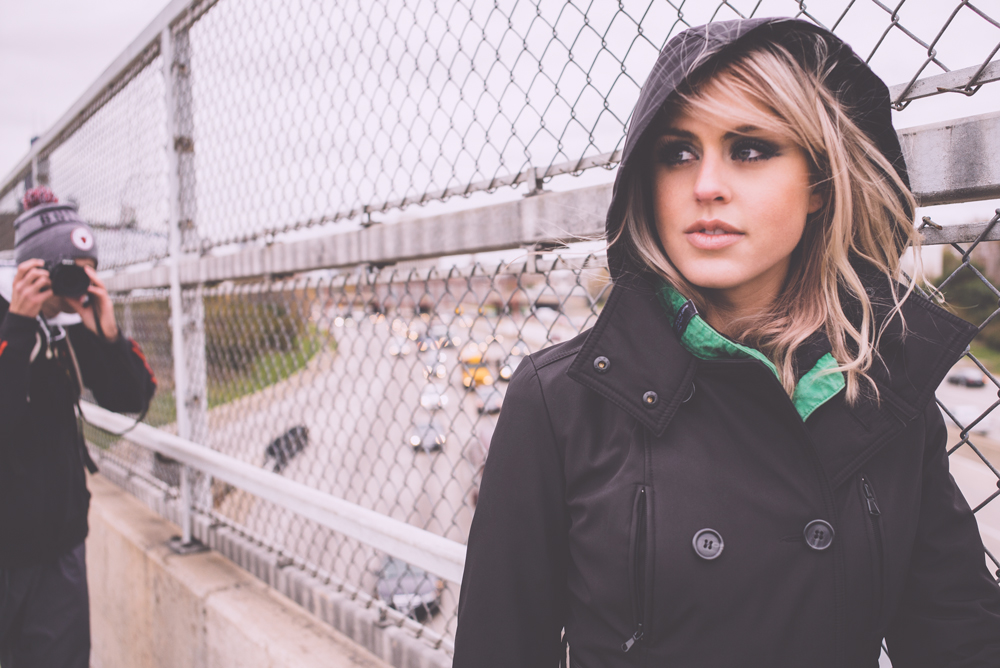 Falling.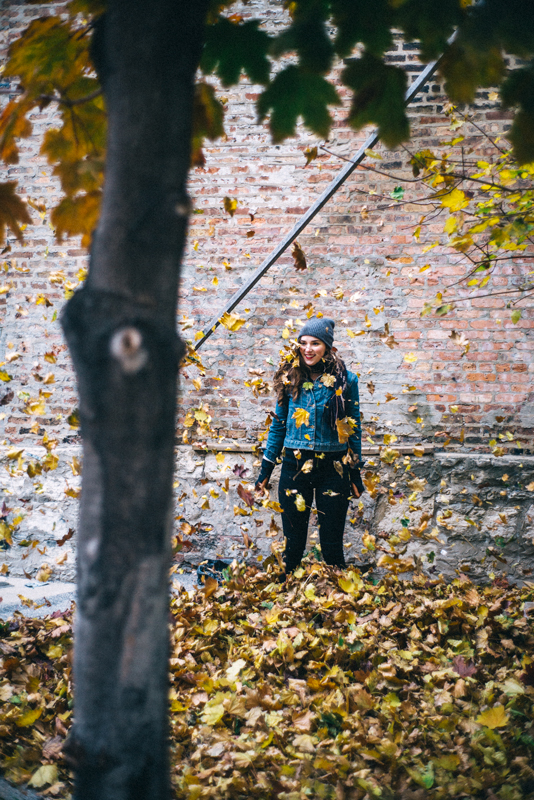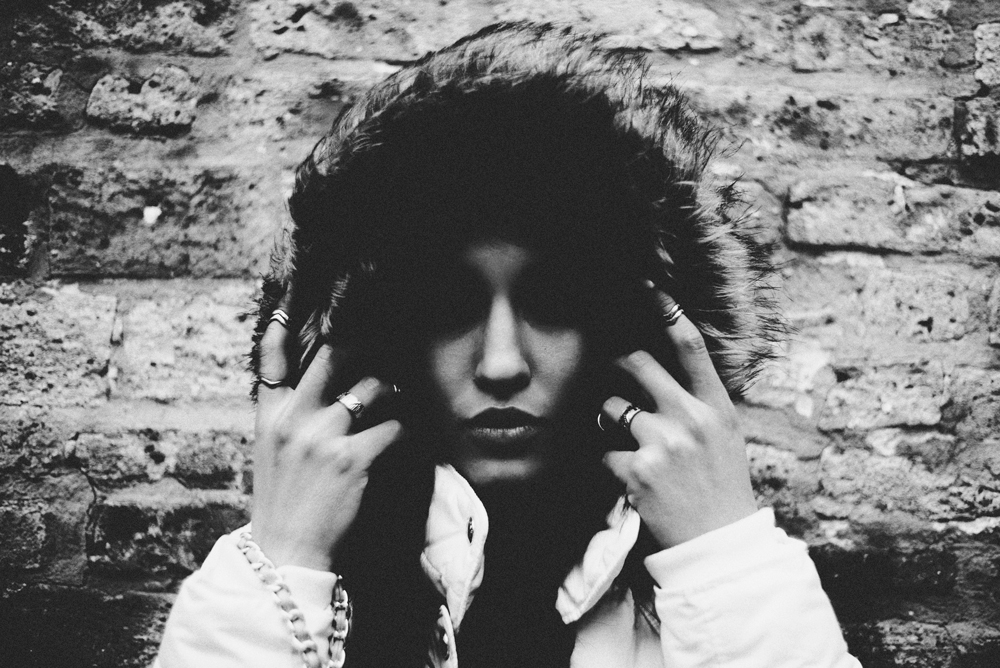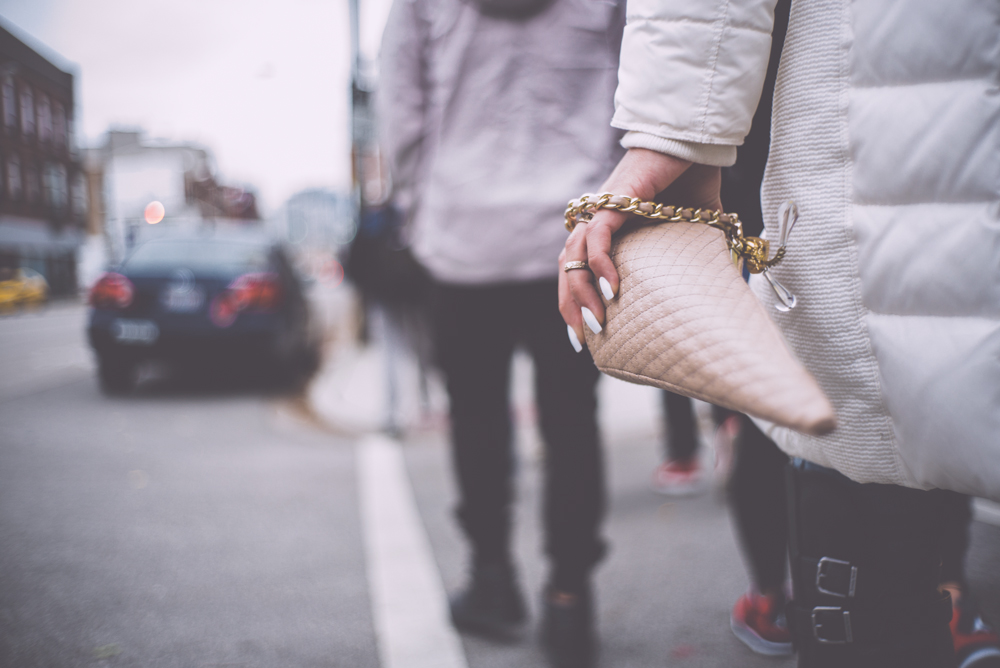 Found some abandonment issues in Chicago.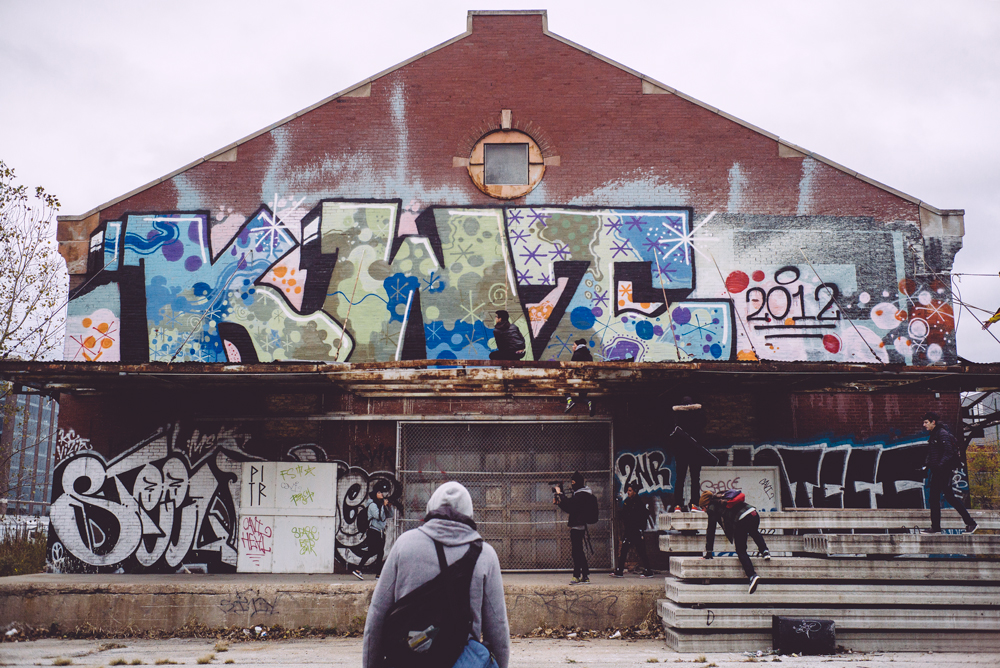 Proof that it is the eye of the shooter and not the camera. I thought it was rad to see someone utilizing a iPhone as he saw fit.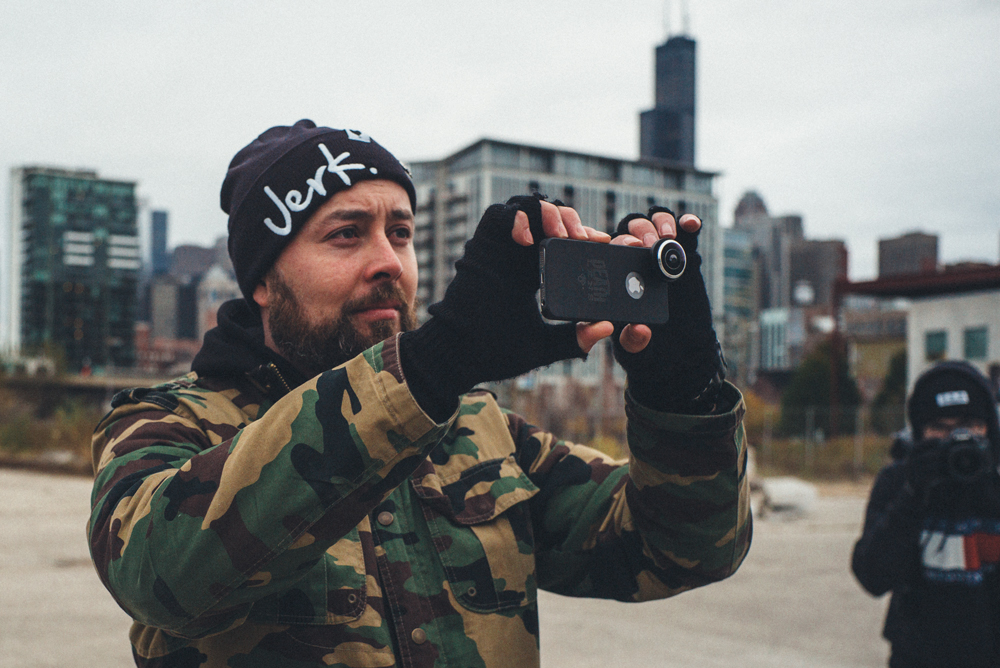 Polo was a hit again!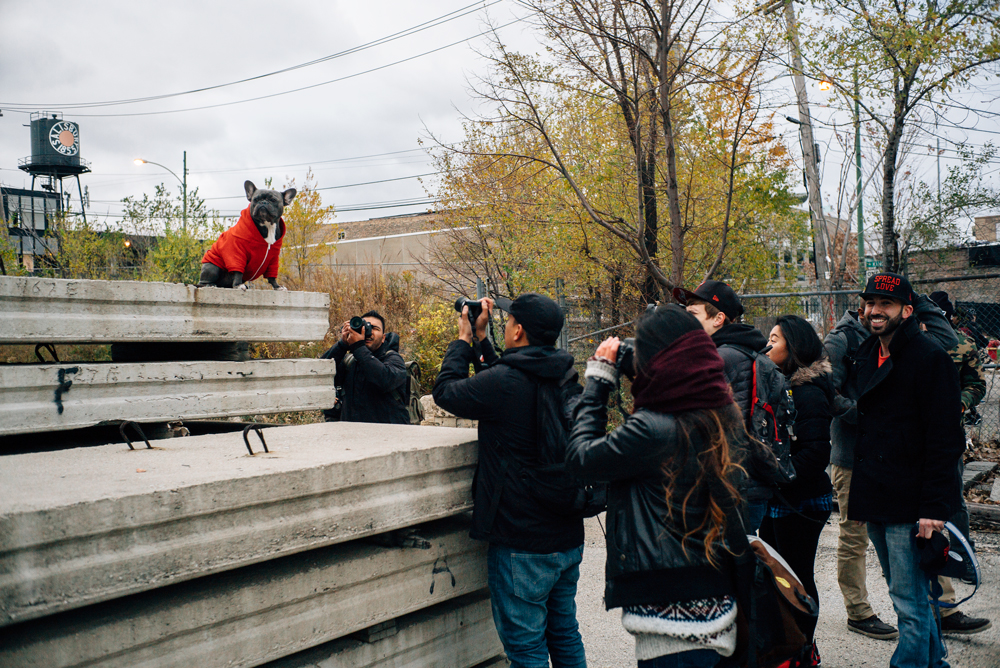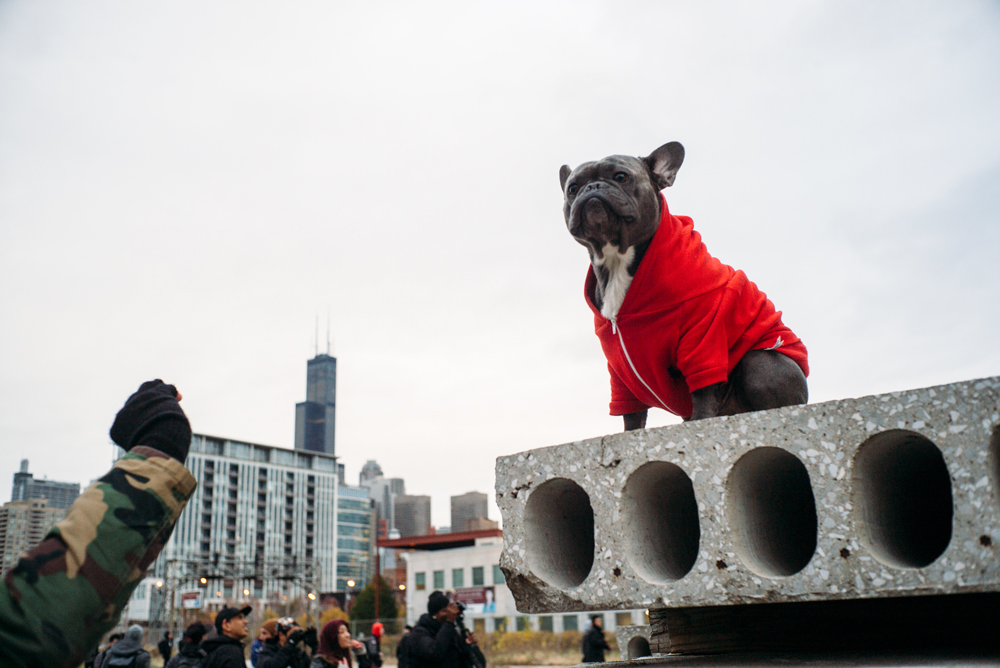 Top of the world!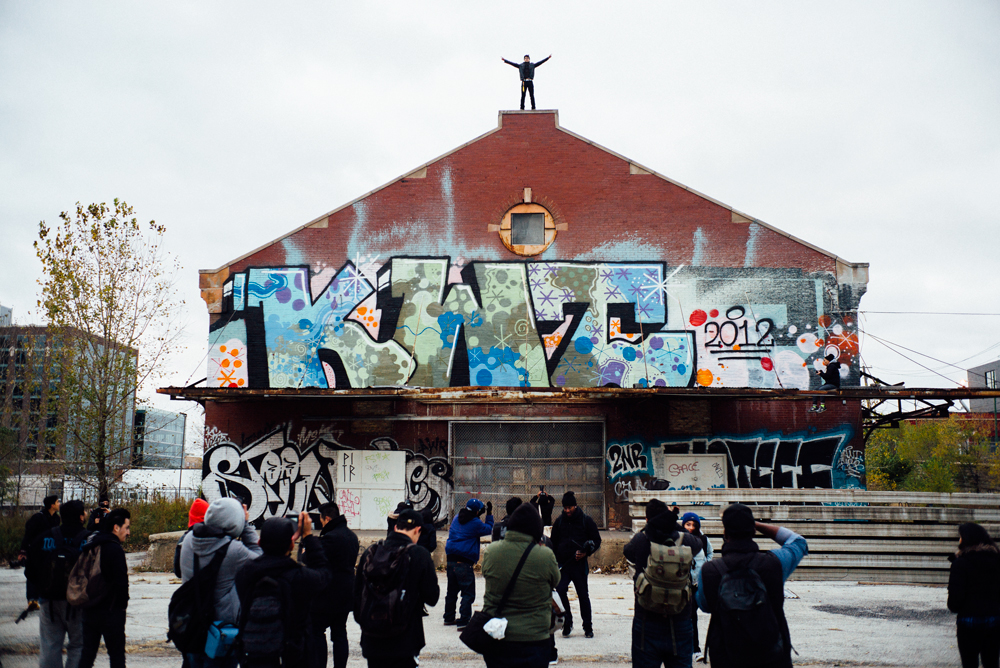 I think that guy standing up there made Ben a little nervous.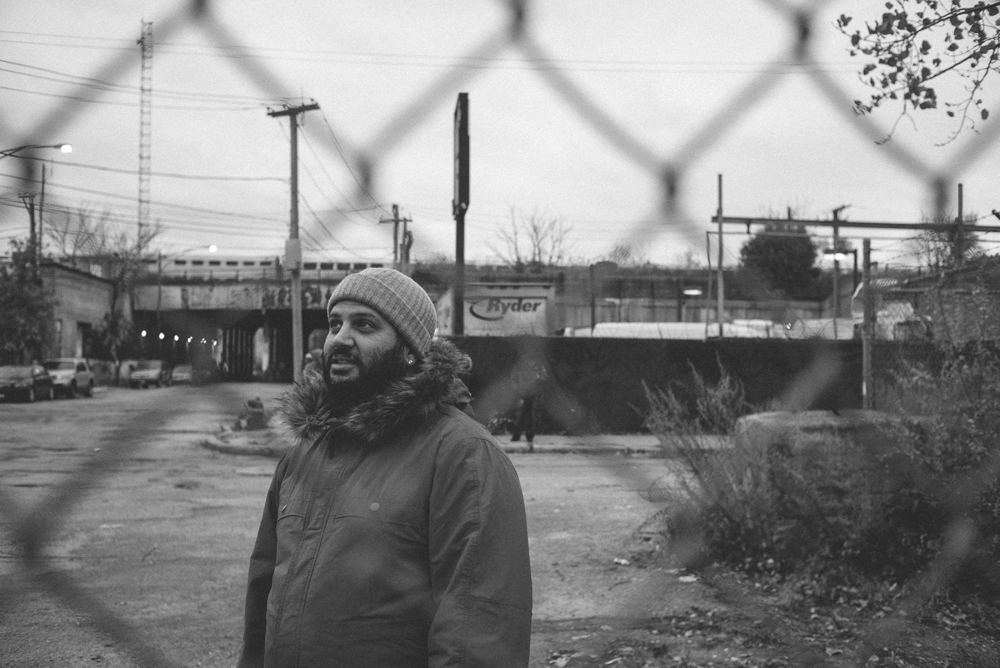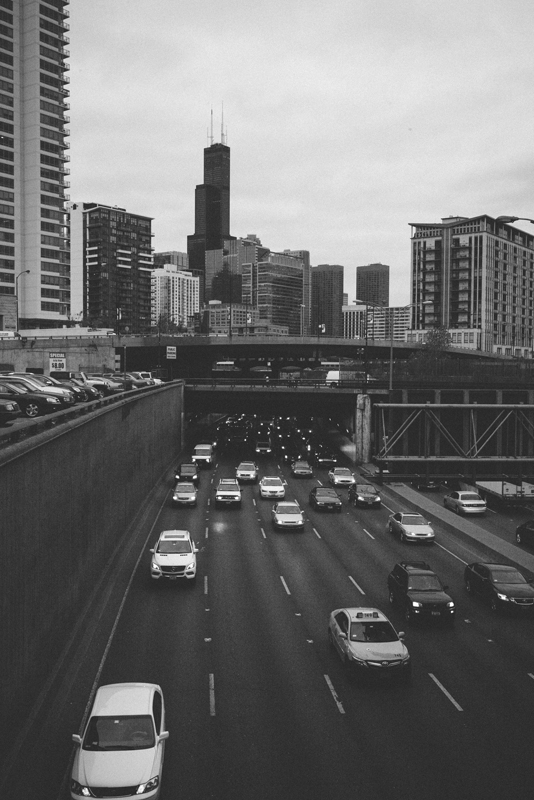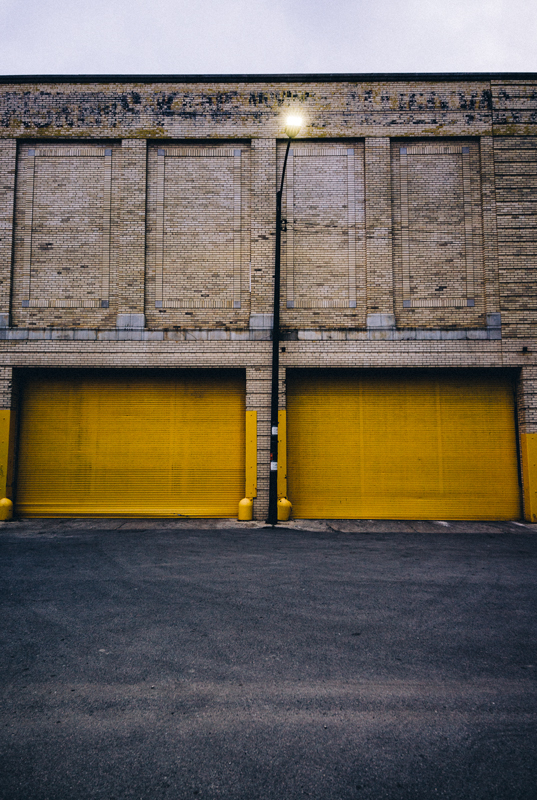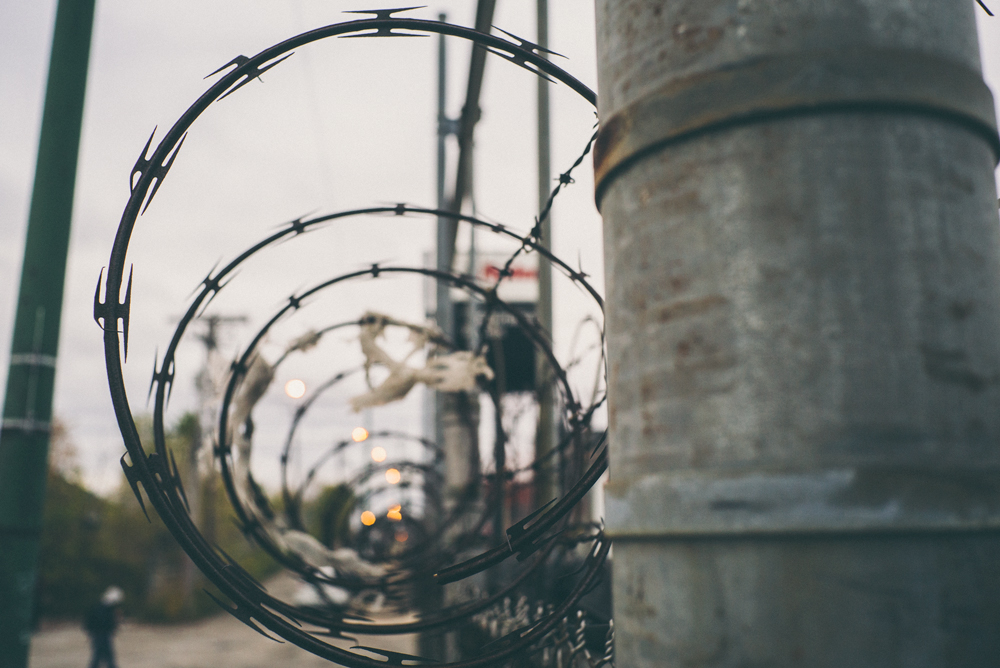 Final destination.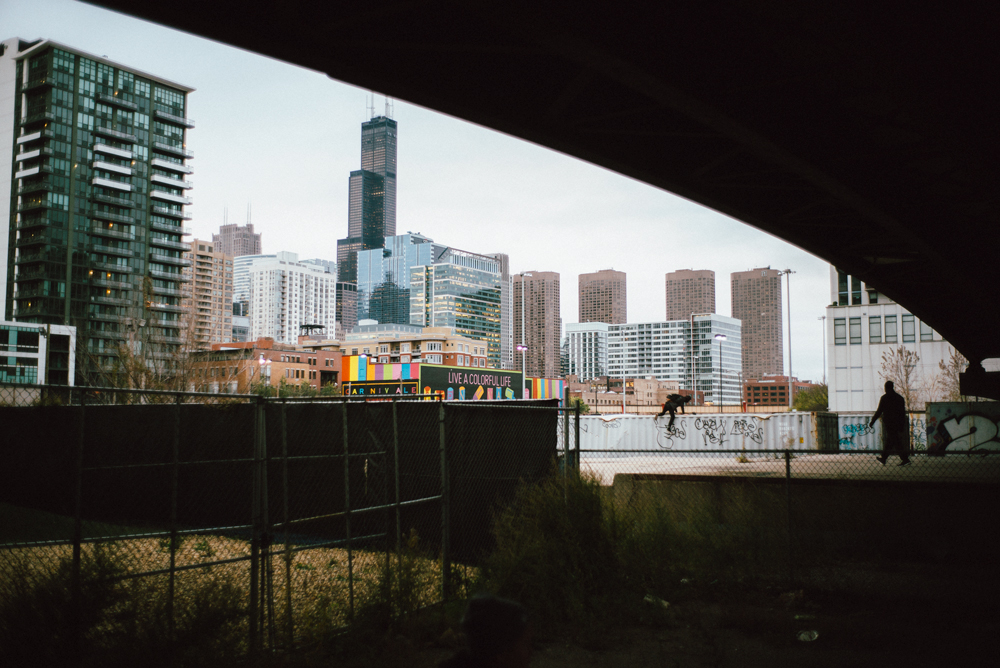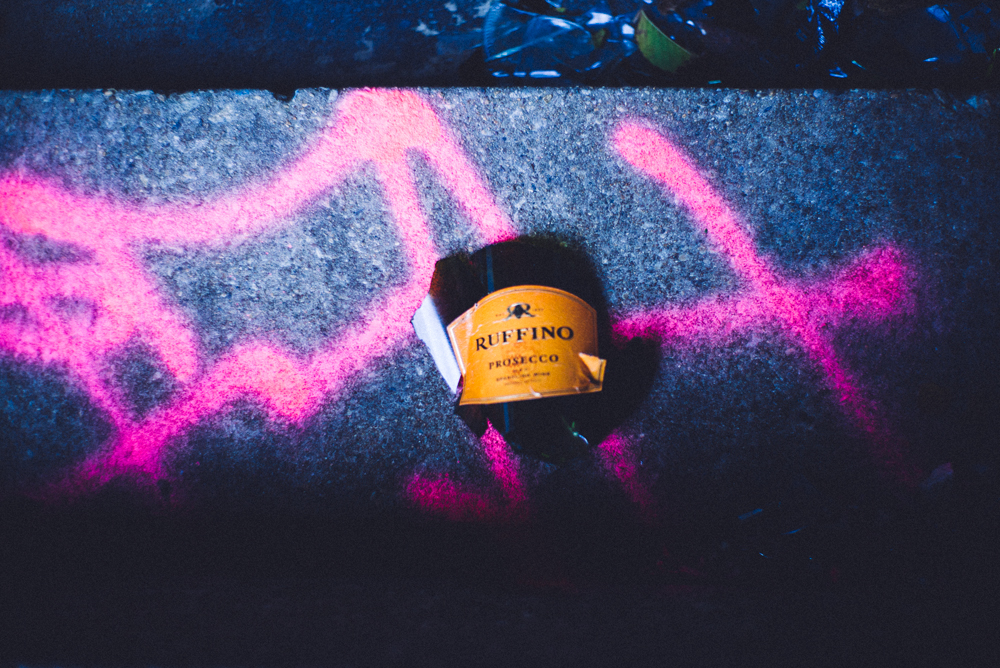 Our guest host with the most, David.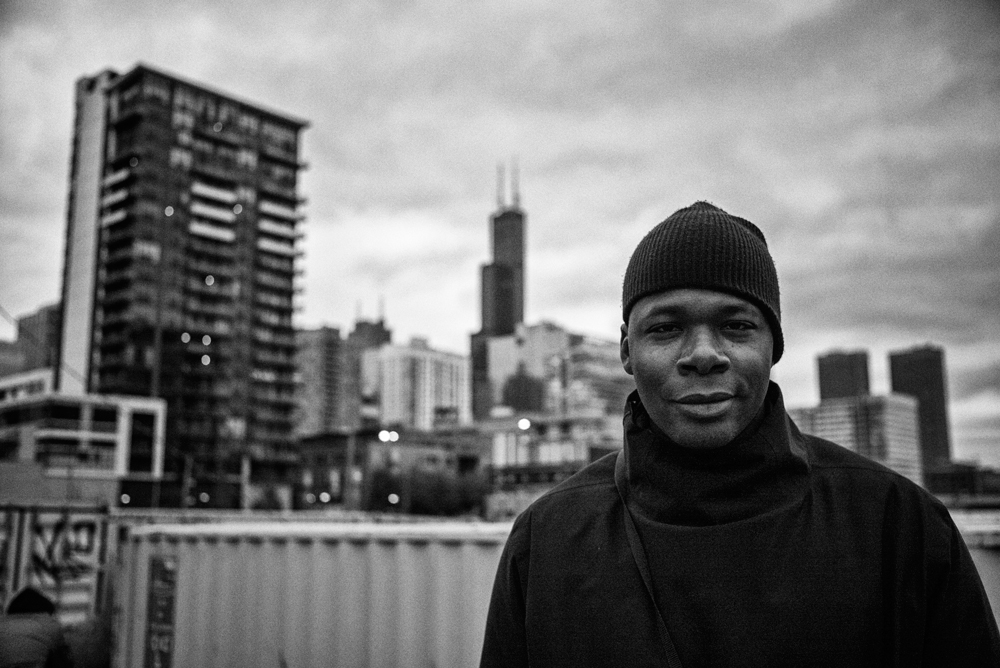 It was rad to see so many people stick it out through the cold weather. Again a huge thank you from myself and The Hundreds. These gatherings really make me happy. To bring all walks of life from the photo community together to enjoy something we all love doing is a blessing. I look forward to linking with you all again and keep shooting. #StreetMeetChicago