Supreme x The North Face – You can always count on a project between the New York brand and this California-based outfitter every season. Last time it was a map with some flags, and this time it's all about paisley. Look for this classic print to be featured across the tried-and-true Mountain Parka along with a sleeping bag, gloves, house slippers, and a rolling bag. The collection is set to hit stores this Thursday and will be available in navy, red, and black.
Source: Supreme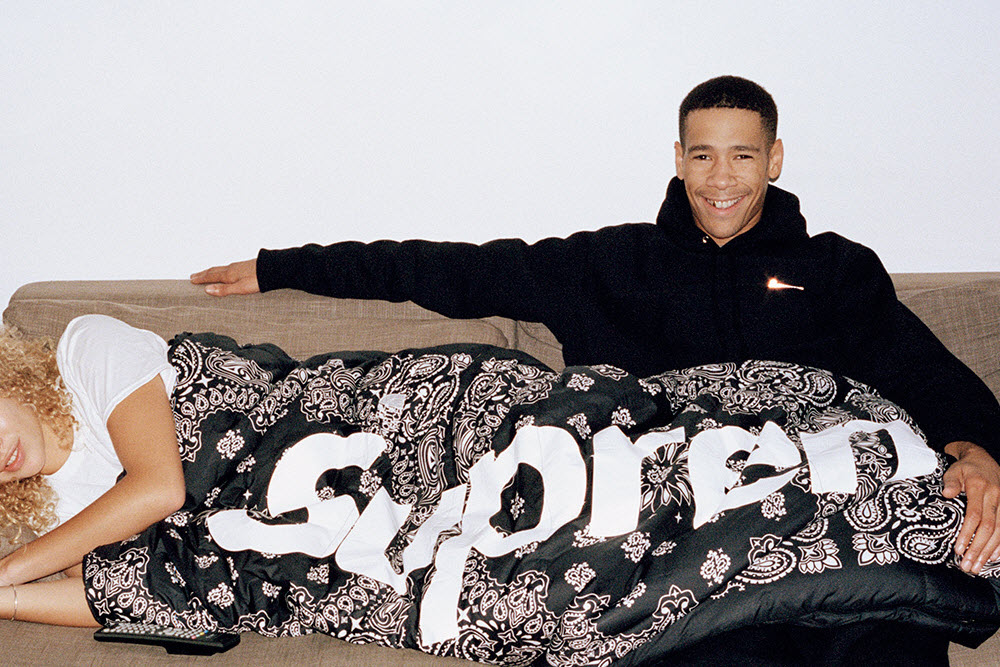 Paul Smith x Audio-Technica – Paul Smith has a way with menswear and it's translating to the designer lending his talents to Audio-Technica. The over-the-head cans feature a large 42mm driver that delivers a crystal clear sound across a wide spectrum; from the highs to the lows, this thing delivers. Paul Smith throws in his touch with the words "More" and "Noise" scribbled across the mirrored earcups.
Source: Paul Smith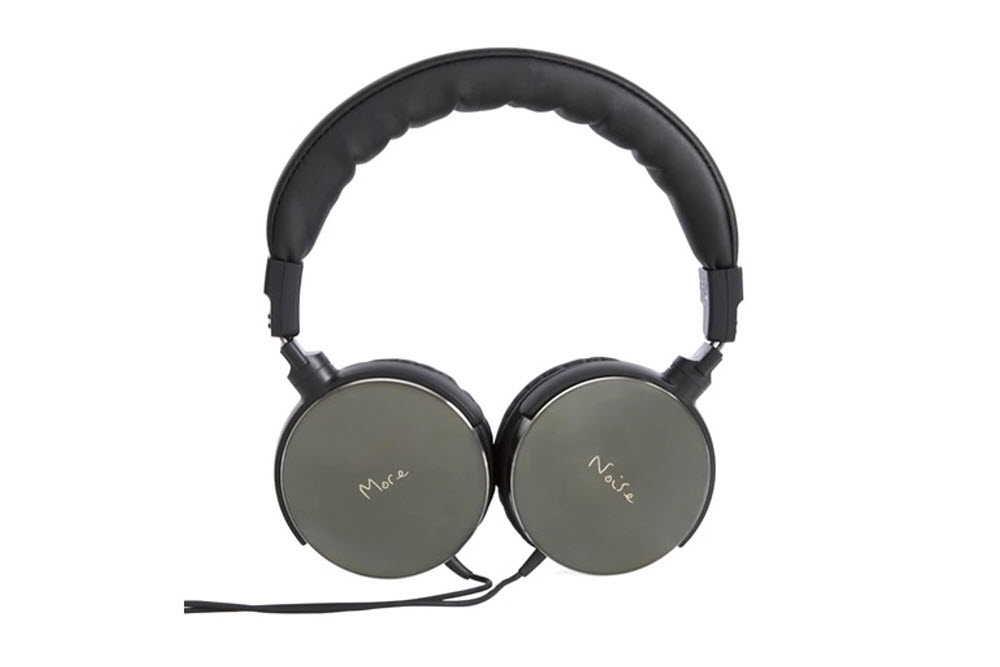 Oliver Peoples Bespoke Collection – As a proud member of the 4-Eyes tribe, Oliver Peoples is known to make some nice glasses. Their approach to design can now be personalized with their Bespoke collection. It's a way for people to customize their own pair of glasses through three of Oliver Peoples most popular designs. The Ari, Sheldrake, and O'Malley are three Japanese acetate frames that have temples and nose pads that can be changed to specific colors. You can even get some custom lettering if that suits your fancy. The Bespoke collection is currently available only at Oliver Peoples Madison Ave in New York and Oliver Peoples San Francisco.
Source: Oliver Peoples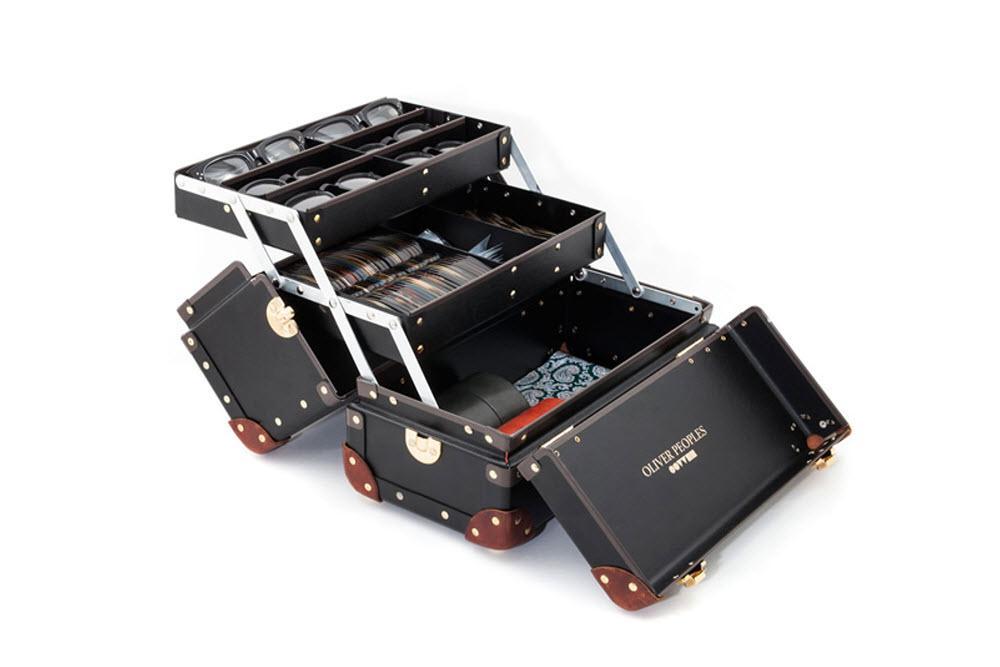 Ursa Major Trailside Candle – There are hundreds of candles to choose from, but what about one for a man. This new one from Ursa Major caught my eye because it is formulated with essential oils from cedar, spruce, sandalwood, mint, and orange. The Trailside candle is a reminder of the great outdoors and with Ursa Major takes pride in ensuring the candle is made from 100% natural soy wax.
Source: Ursa Major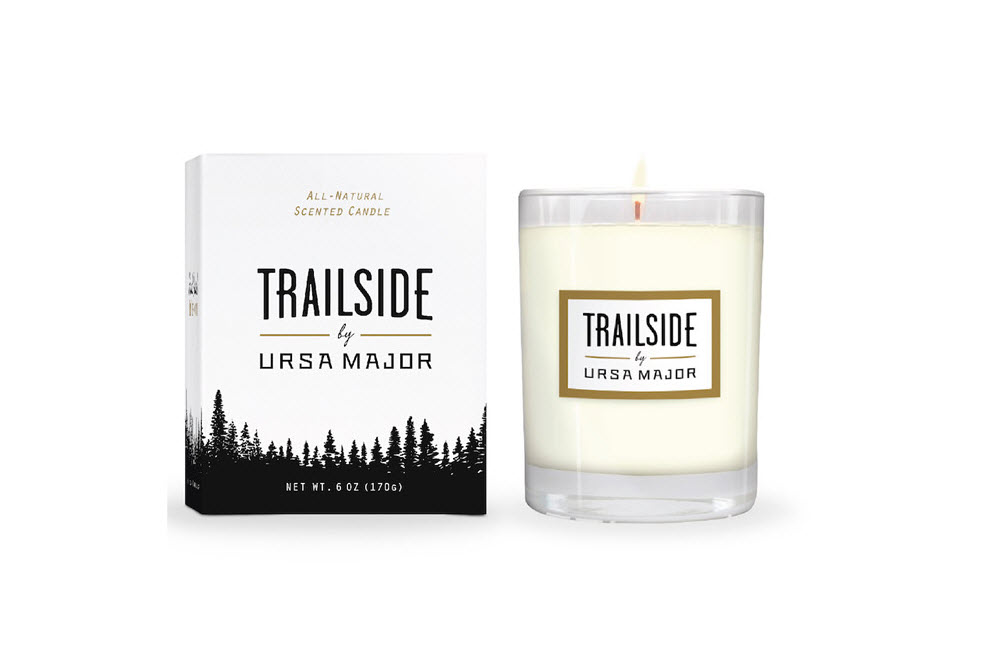 Burn Rubber x New Balance – There's something about green sneakers for me. They just pop, and Burn Rubber in Detroit does on right with New Balance. Using Vernors ginger flavored soft drink as inspiration the 572 is transformed. The uppers are a blend of green suede nubuck and suede, and the wood paneling on the soda can appears nicely on the toe box. The yellow accents on the heel and midsole gives the sneaker a nice distinct freshness. It goes without saying that this exclusive will be limited in supply, and is set to drop on November 29.
Source: Burn Rubber