Epaulet Shawl Collar Horsehide Bomber – One of the classic silhouettes of a leather jacket is the bomber. For nearly a century, all of the finest pilots have been caught in this thing, and Epaulet is flipping the script. The shape remains largely the same, but this time Epaulet throws in a shawl collar. Traditionally found on knits, the shawl collar is oversized and gives this winter coat a different look. The shawl collar bomber will also feature leather from Thedi Leathers, a small outfit out of Greece that handmade the premium leather from horsehide sourced from Italy. All that extra effort means the jacket is soft to the touch, and water-resistant. If you're looking for a winter jacket, then you can treat yourself to this bomber by Epaulet.
Source: Epaulet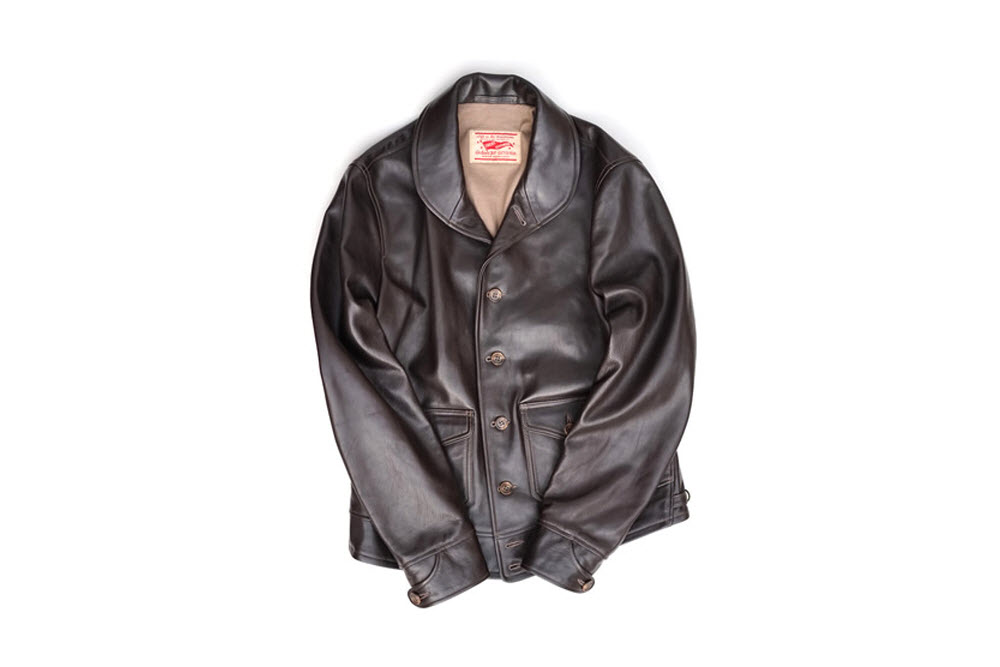 BAIT x Brooks – Brooks been on my radar since the beginning of the year and I'm glad to see that BAIT is on board. The SoCal sneaker boutique is taking the Brooks Chariot and creates a beautiful mix of navy, teal, and red. The low-profile runner uses premium leather and buttery soft pigskin suede for a simple clean running shoe. Co-branding appears on the tongue and insoles, and each pair will come with two sets of waxed rope laces and two sets of waxed flat laces. 4 PAIRS OF LACES!!!!!! Look for this special Chariot to be available on November 22.
Source: BAIT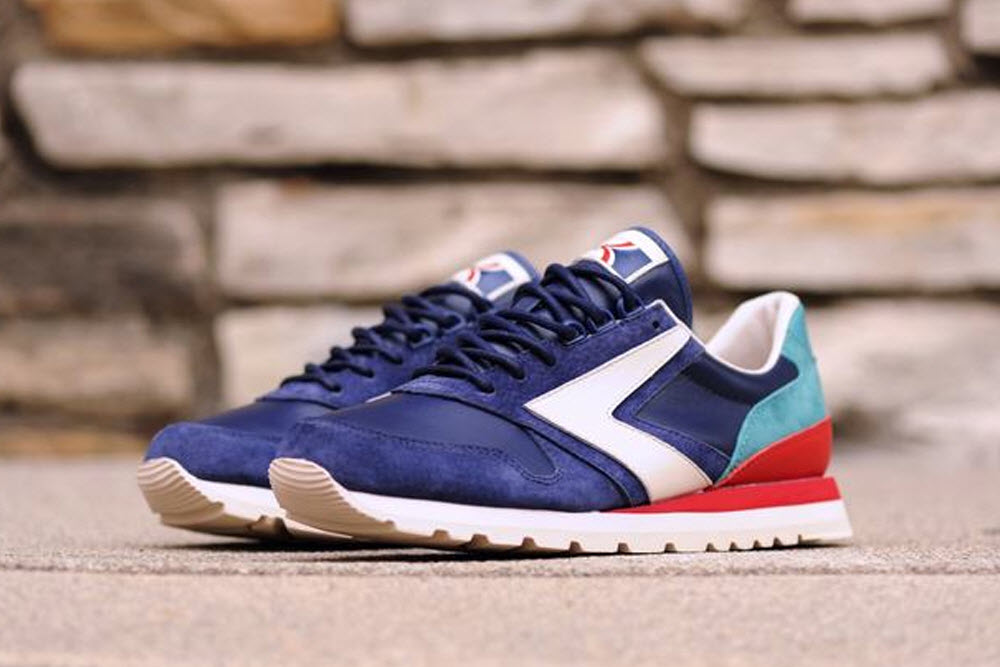 Carry On Cocktail – You know what makes a 10+ hour transpacific flight bearable? Grey Goose. It looks like boozing and flying has caught on and Carry On Cocktail is a little tin-sized kit that has all the accourtremant to make your own Old Fashioned (minus the booze). The kit includes a recipe card, a combination spoon and muddler, bitters, cane sugar, and a linen coaster. All you got to do is make a stop at Duty Free and pick up your favorite Bourbon.
Source: Carry On Cocktail Kit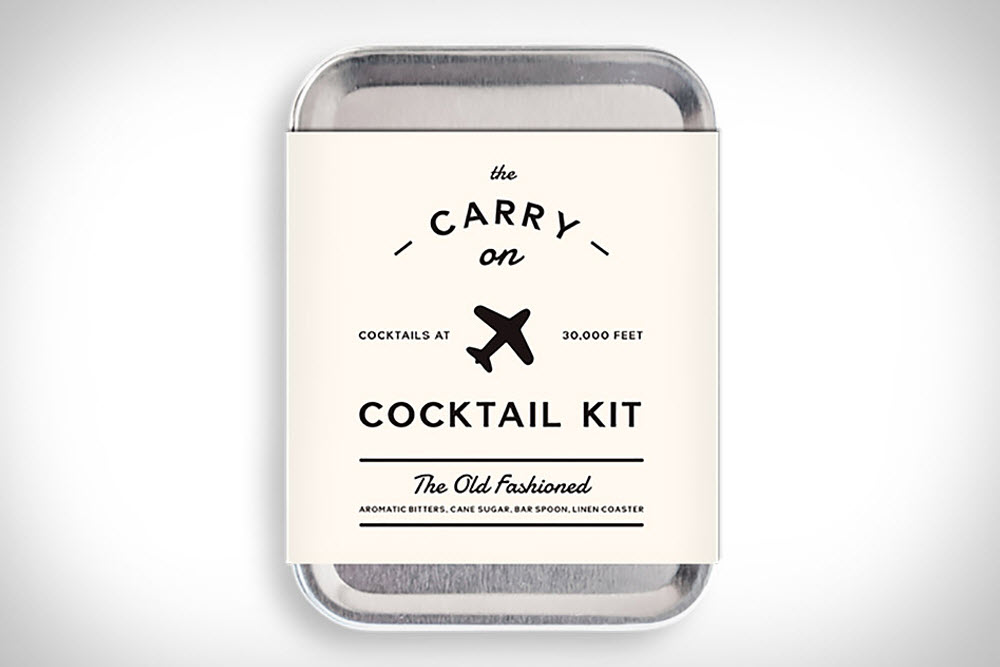 Snow Peak Cable Knit Pants – Not interested in looking like the rest of the gym crowd in their sheepish sweat pants? Liven things up with a pair of cable knit pants from Snow Peak. These casual pants are made from a soft, yet durable, blend of wool, nylon, and alpaca. There's quite a bit of detail in the knit, too. They also look incredibly soft, and ultra cozy. I don't know how well they breathe so you may just want to lift in these things, and skip the treadmill when you're in the gym.
Source: Snow Peak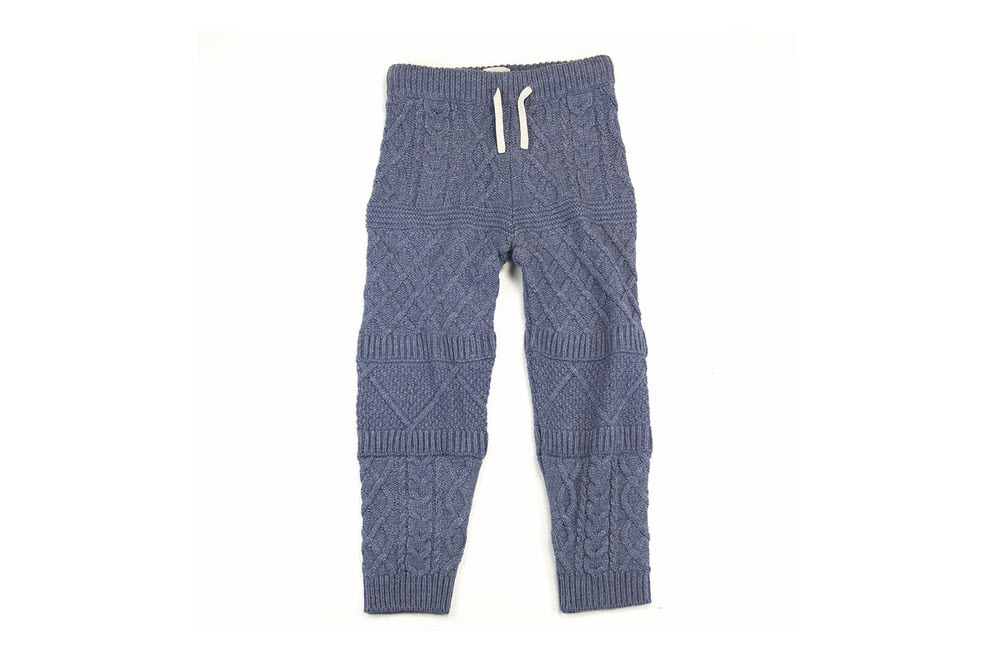 Lexdray x SOL Republic – Traveling and a nice pair of headphones go hand-in-hand. Dialing up the tunes is one of the best ways to pass the time and escape the roars of a plane engine. So it totally makes sense why Lexdray would team up with SOL Republic. The two get together on a pair of Master Track X3 headphones with a design that is a derivative of the new Ibiza DJ Pack. The details of the bag and headphones are meticulously thought out, and feature a nice shade of olive green. The headphones are set to retail at $250 and only 65 pieces were produced, and if they bag catches your eye, you can cop both for a combined discount of $100 off the retail price.
Source: Lexdray