Woojer – There's nothing that compares to the live concert experience, but Woojer is getting pretty close. Stereo systems and headphones cannot replicate the low frequency vibrations, but the Woojer can. At the size of a matchbox, the Woojer pumps out vibrations that matches whatever you are listening to. The physical bass sensation is akin to cinema surround sound, and is the first of its kind that isn't the size of a backpack. The Woojer is a niche product, but for those audiophiles and gamers, that immersive experience is worth a price.
Source: Woojer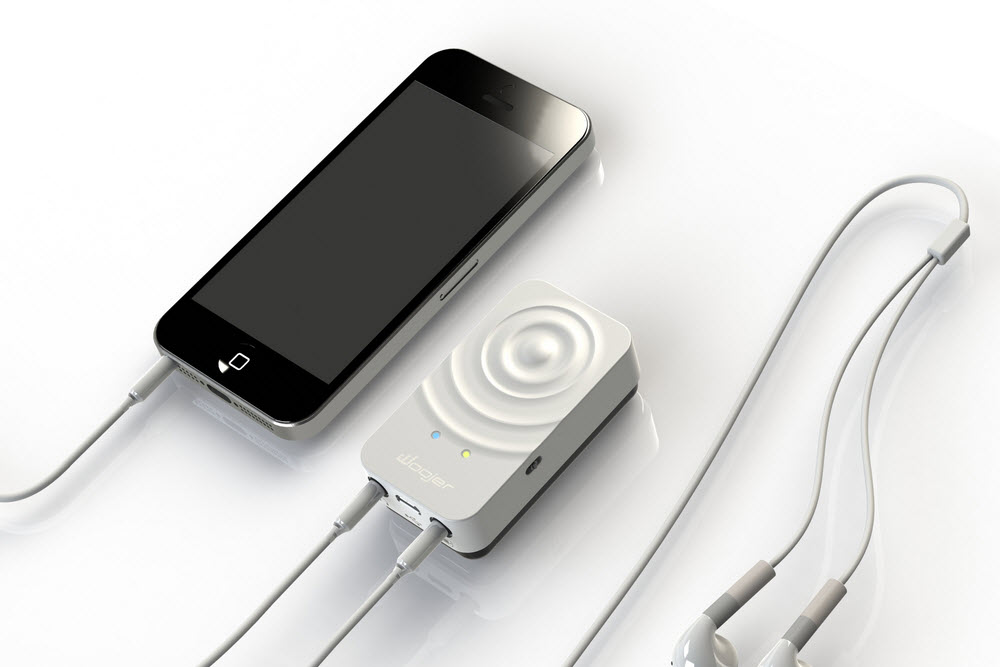 Patagonia Traceable Down Collection – Down-fill jackets keep you nice and toasty, but do you know where all those feathers are from? It's likely from some slaughterhouse, and for those that are conscious about what they wear, Patagonia has a special collection. The Traceable Down Collection uses down that is responsibly sourced; meaning they are never live-plucked, nor are the ducks force fed. By working directly with the suppliers, Patagonia ensures minimal harm to the animals, and the best part is that the price for these products remain the same. Kudos to Patagonia. Again.
Source: Patagonia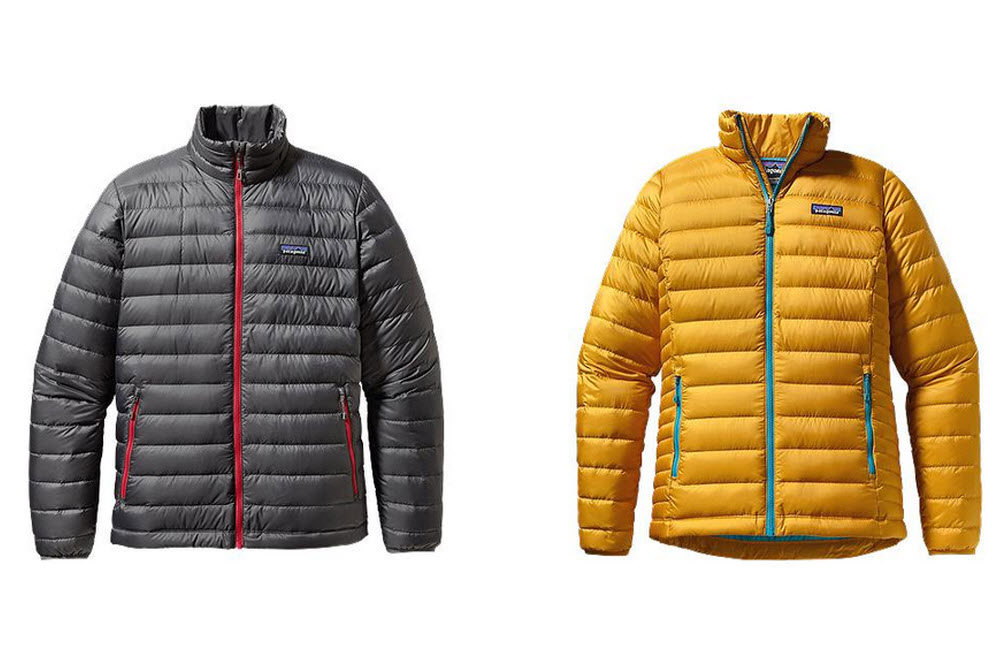 adidas Crazy 8 Jeremy Lin Rockets – A short stint at the Rockets means a new Player Exclusive colorway for new Laker, Jeremy Lin. The Harvard grad isn't getting a signature sneaker, but adidas has created a new colorway that commemorates the guard's time over in Houston. The Crazy 8 has been re-appropriated in grey with red contrast stitching. The Feet You Wear sole features the Rockets' signature bright red and yellow, and Lin's signature, which appears around the ankle color.
Source: adidas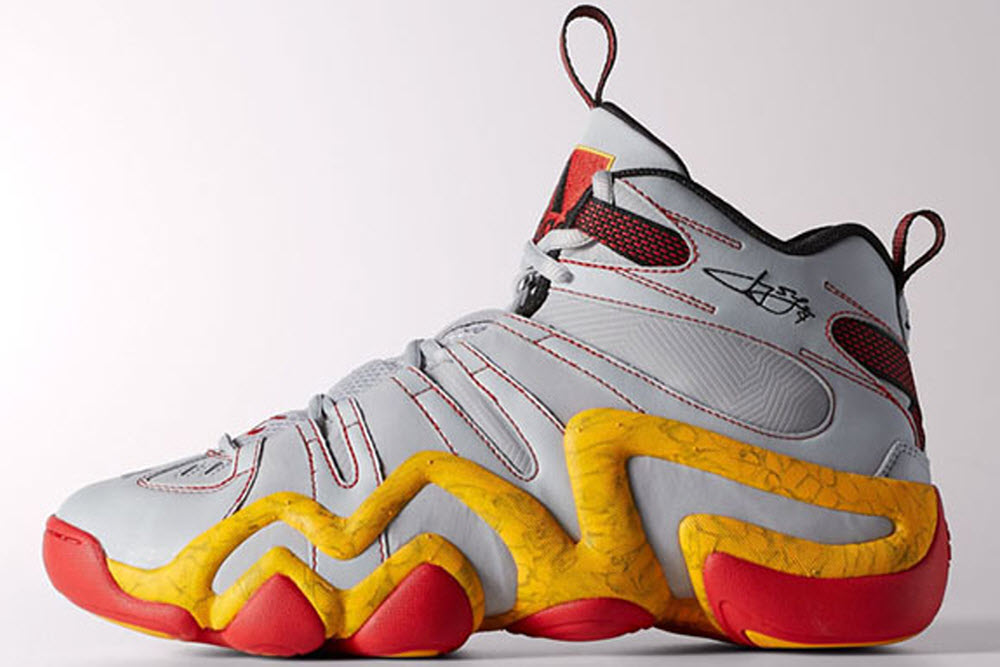 Sriracha2Go – The city of Irwindale might not like Huy Fong, the parent company that makes and distributes Sriracha, but the rest of the world sure does. This spicy sauce usually sits in a big bottle, but it is being made available in a much smaller size. The new Sriracha2Go is a mere 4.5 inches by 1.6, and it holds a whopping 1.25 ounces; more than enough for a bowl of Pho or Banh Mi. The convenient clip means that you can attach this delicious chili sauce onto nearly everything.
Source: Sriracha2Go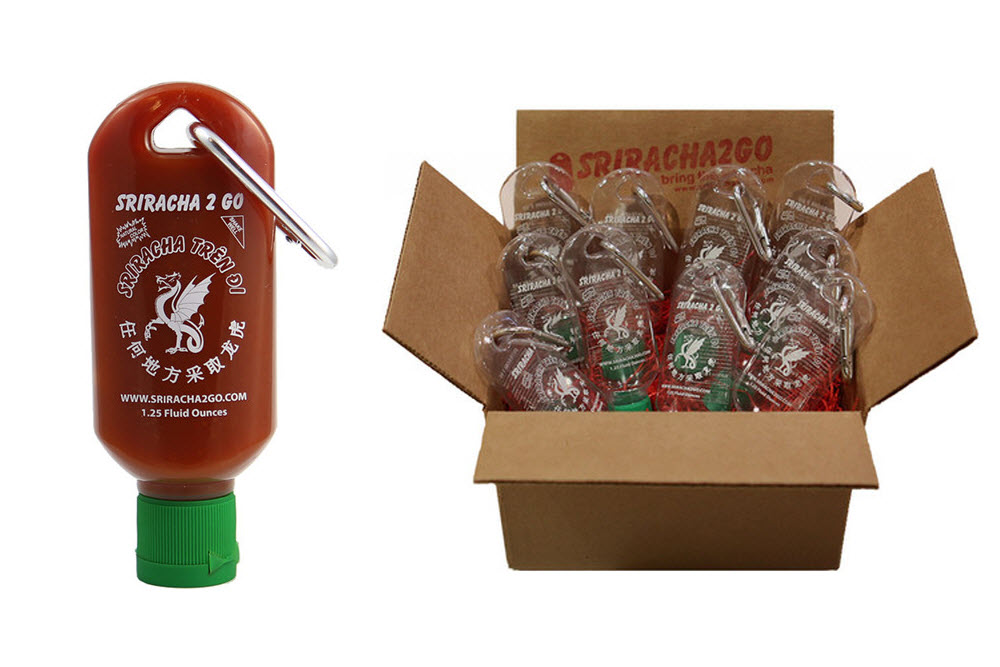 Oakley by Assouline – There are books on nearly anything, but this one about Oakley by luxury publisher Assouline has piqued my interest. This beautifully bound hardcover digs into Oakley's near 40 year history, and chronicles how a company founded by a band of radicals and troublemakers is now one of the leading researcher of optics. Oakley's willingness to push the envelope of design is the real story here, and their approach to futurism is worth the read.
Source: Assouline