INVINCIBLE x ASICS – Before Taiwan was a refuge for democratic Chinese, it was also referred to as Formosa. The Dutch coined the name because of the lush tropical greenery and the assortment of exotic animals, and this is where INVINCIBLE draws their inspiration. The Taiwan boutique's latest project with ASICS is centered around the "Accipiter Trivirgatus Formosae" bird, or better known as the Crested Goshawk. Adjusting the uppers of the Gel-Lyte III to a mesmerizing grey to mimic the hawk's body INVINCIBLE adds just a splash of color at the heel. Look for this limited colorway to release exclusively at INVINCIBLE Saturday, October 10.
Source: INVINCIBLE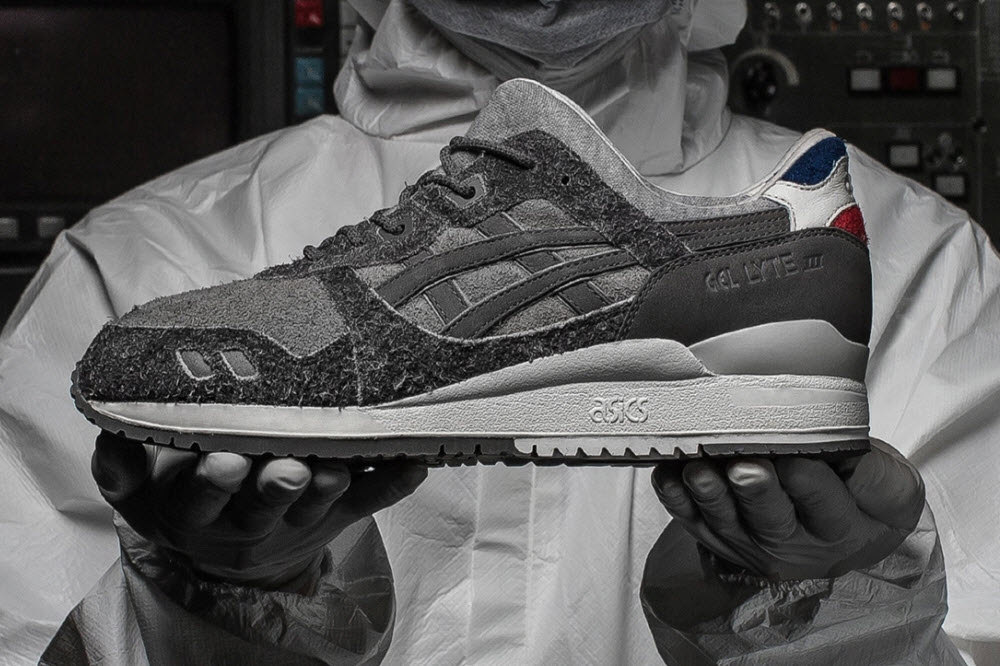 Patrick Nagel x HUF – Those who have stepped into an old nail salon know all about Patrick Nagel. The illustrator has a profound dedication to the femal form and his Art Deco style drawings are flooded across Asian salons across the world. You can now get the same look without the smell of acrylic courtesy of HUF. For Fall and Winter 2015 HUF plans to release of selection of Nagel's work across satin bomber jackets, fleece hoodies, skateboard decks, 6-panel hats, a blanket, pin set and the essential graphic T-shirts.
Source: HUF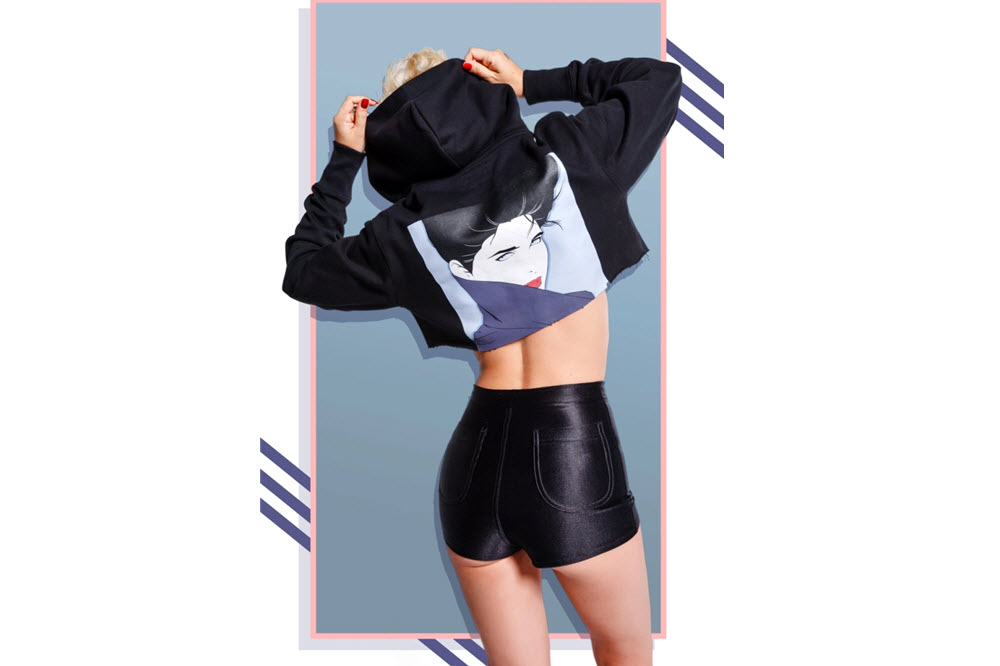 Suunto Traverse – Suunto has been making premium adventure watches for a hot minute know, and while it can't compete with the features of a smartwatch, it still has some pretty neat features. The new Traverse doesn't need a WiFi connection to get you to your destination because it allows you to download and store ready-to-go routes for your adventure. Besides offering directions the Traverse also counts your steps, and keeps a history of a your trail in case you need to make a trip back. Using GPS and GLONAS satellite navigation systems the Traverse is ideal for those who love exploring the outdoors.
Source: Suunto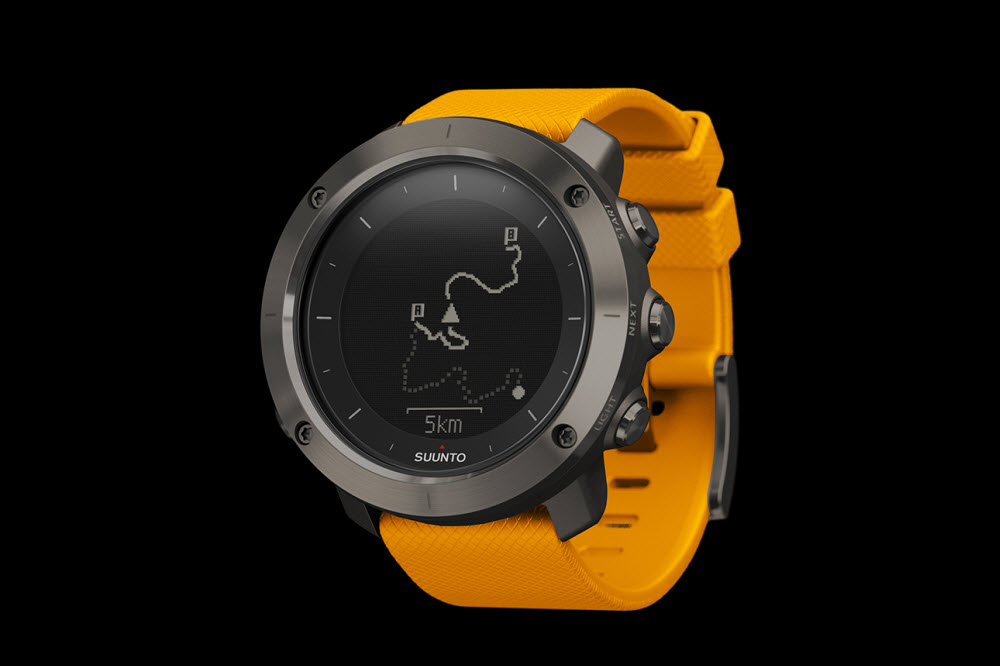 PORTER x Peanuts – To celebrate Charles Shultz beloved Peanuts's 65th anniversary PORTER reveals a limited edition capsule collection. Instead of a loud all-over print PORTER goes to refine the classic characters by embroidering them across a selection of best selling PORTER products. Look for Snoopy to be integrated across a messenger bag, wallet, and coin case. PORTER also throws in a bit of gold hardware to give it a nice contrasting detail. Expect the collection to be on sale October 14 alongside other collectible trinkets.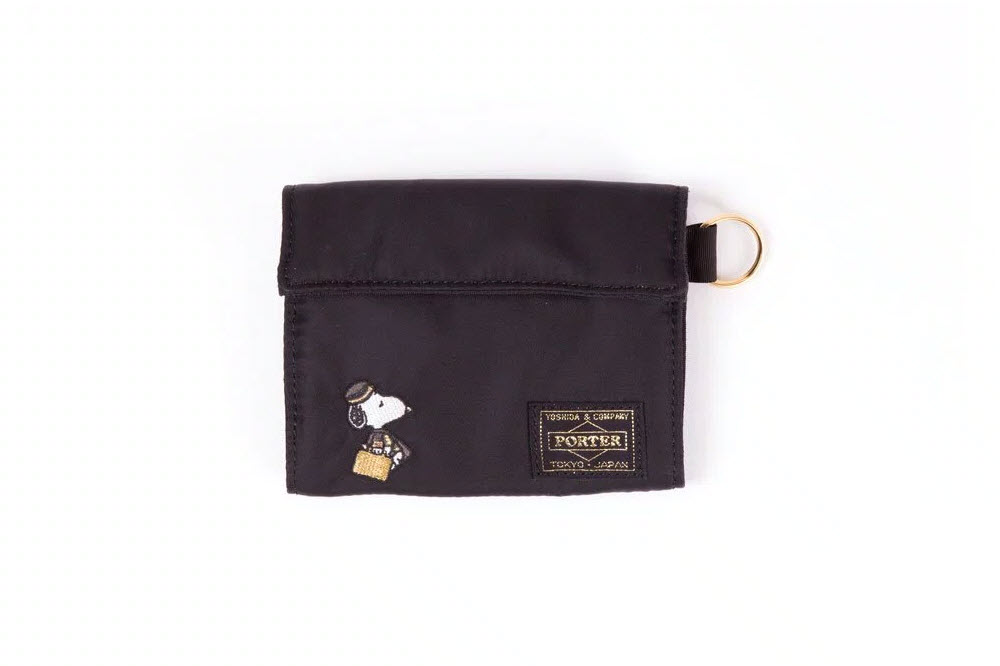 October's Very Own x Jordan Brand – Arguably one of the most coveted releases this year was between Drake and his OVO crew and Jordan Brand. The Retro 10 is often remembered as the sneaker to come before the greatest sneaker in basketball history, Jordan 11, but Drake put the 10 back on the map with its QuickStrike release. The partnership has been extended and a limited edition T-shirt arrives with a matching color scheme as the white and gold OVO 10s. Co-branding is exhibited across the front and Jordan's milestones bring up the rear. The tee is available now exclusively at the OVO Toronto store.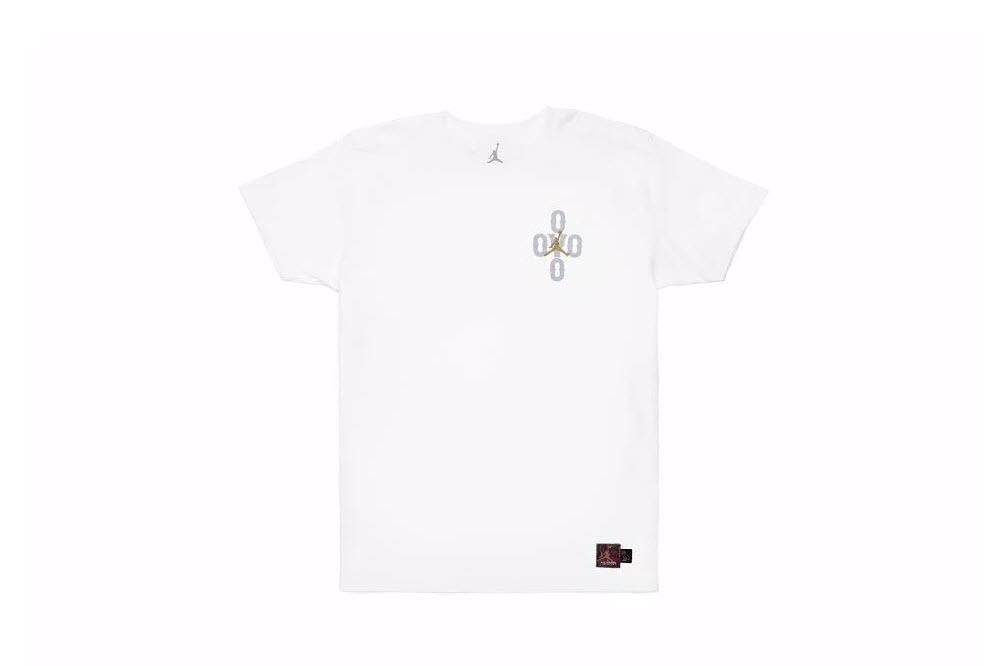 Best Made Light Waxed Jacket – Using the silhouette of their best selling Heavy Waxed jacket Best Made develops a light version ready for all four-seasons with the right kind of layering. The new Light Waxed jacket is a casual piece with some heavy duty construction. Besides the waxed canvas body the jacket also comes with reinforced felled seams, double needle-lock stitching, moleskin collar, and a ton of pockets. The coat will arrive in either black or tan, and retail is set at $375.
Source: Best Made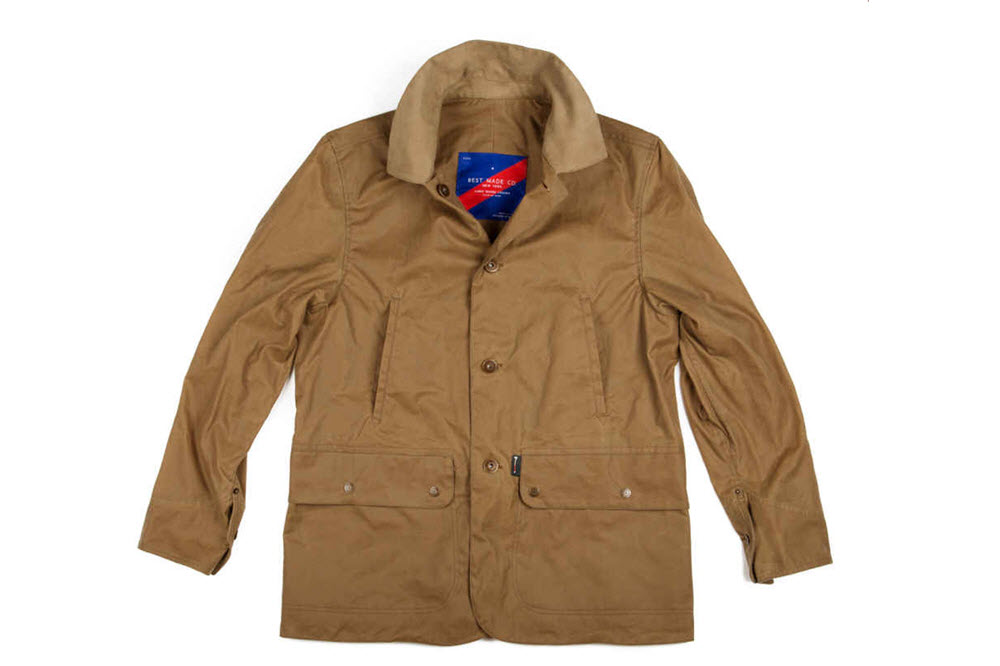 Young & Restless x Fetty Wap – All abroad the Fetty Wap train! Young & Restless jumps in bed with one of the hottest musical acts of the moment with this new project for 2015. The collection has been dubbed "Still Runnin'," and consists of soccer jerseys, hoodies, crewneck sweaters, and T-shirts sporting the Young & Reckless signature 'Reckless' logo. The sportswear theme is strong with the collection and aligns with Fetty Wap's hustle work ethic that brought him and his Remy Boys to the forefront of music. Expect the collection to be available now at PacSun.
Source: PacSun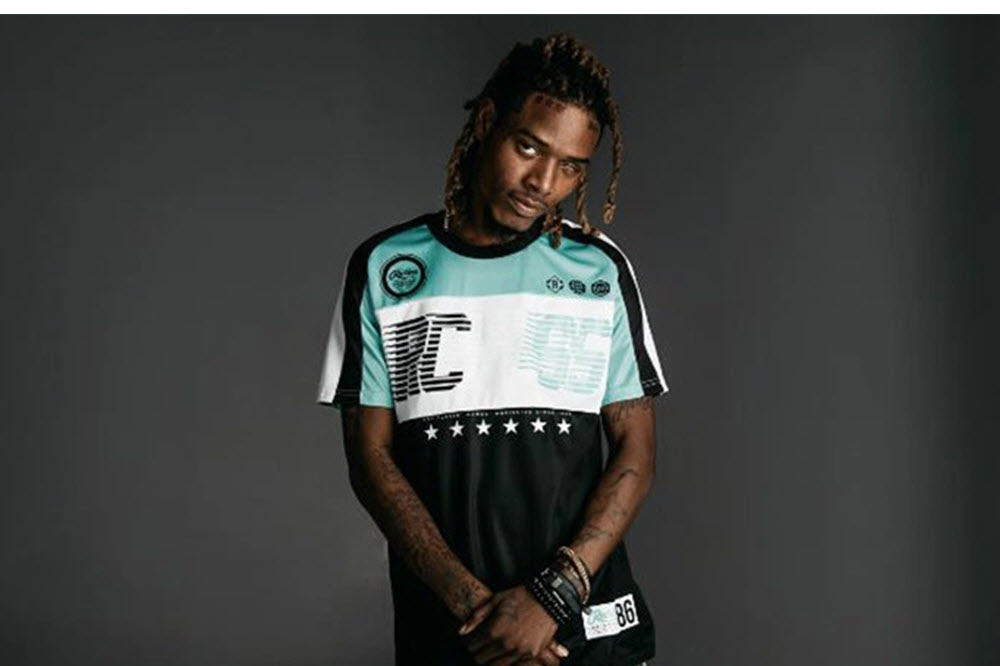 New Balance Mid-Top 696 – Some may argue that New Balance sticks to a handful of core designs, and while that may be true, the new Mid-Top 696 proves this US sneaker maker still has some tricks up its sleeve. Taking a classic runner New Balance builds a sneakerboot that is perfect for the cold winter weather. The uppers are a blend of ultra-tough Cordura mesh and suede, and the sole has a hiking booth aesthetic. New Balance throws in a bit of reflective 3M across the famous "N" on the quarter panel, and finishes it off with the, always ready, REVlite midsole.
Source: Premier