Montblanc Extreme Leather Collection – Montblanc has a way with refinement, and after centuries of making the finest accessories, the company is examining a collection that is less about class, and more about durability. The new Extreme Leather collection is about daily goods that challenge the test of time. The premium black calfskin arrives with an additional woven surface that makes it abrasion, water, tear, and heat resistant. The collection debuts with a tote, dayback, and duffel, but you can expect more pieces to be part of this exclusive line.
Source: Montblanc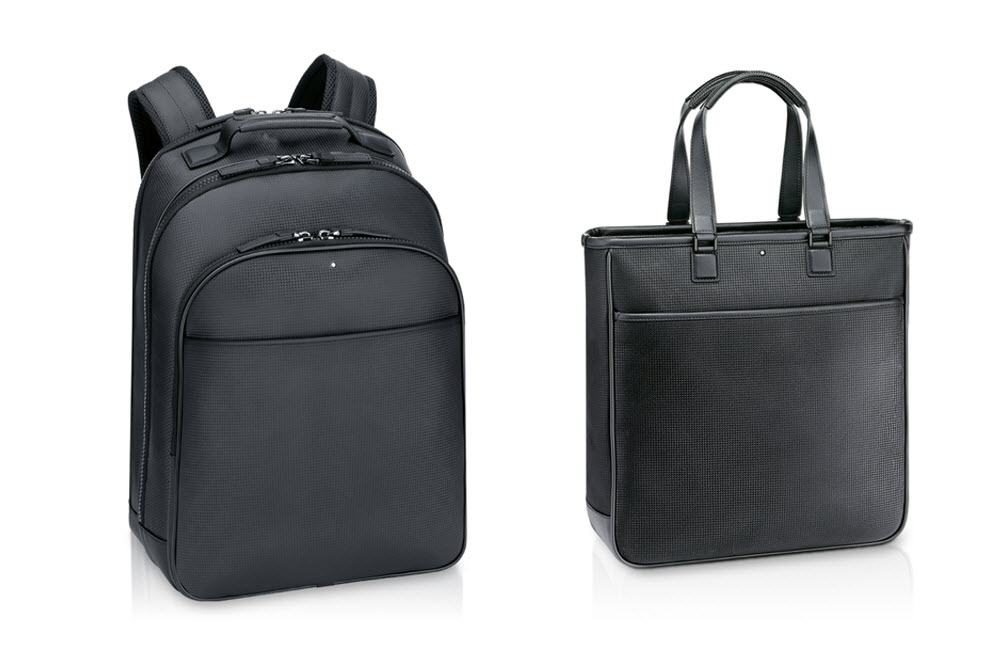 Wintercroft Masks – Need a last minute Halloween idea? Check out the masks you can make thanks to Wintercroft. This UK-based design company is selling templates and instructions that allow you to make your own creepy polygon mask. The masks have an eerie Minecraft feel to them and are downloadable as PDFs. You trace the prints on to cardstock or cardboard, and after some tape and a few folds you have yourself an inexpensive mask.
Source: Wintercroft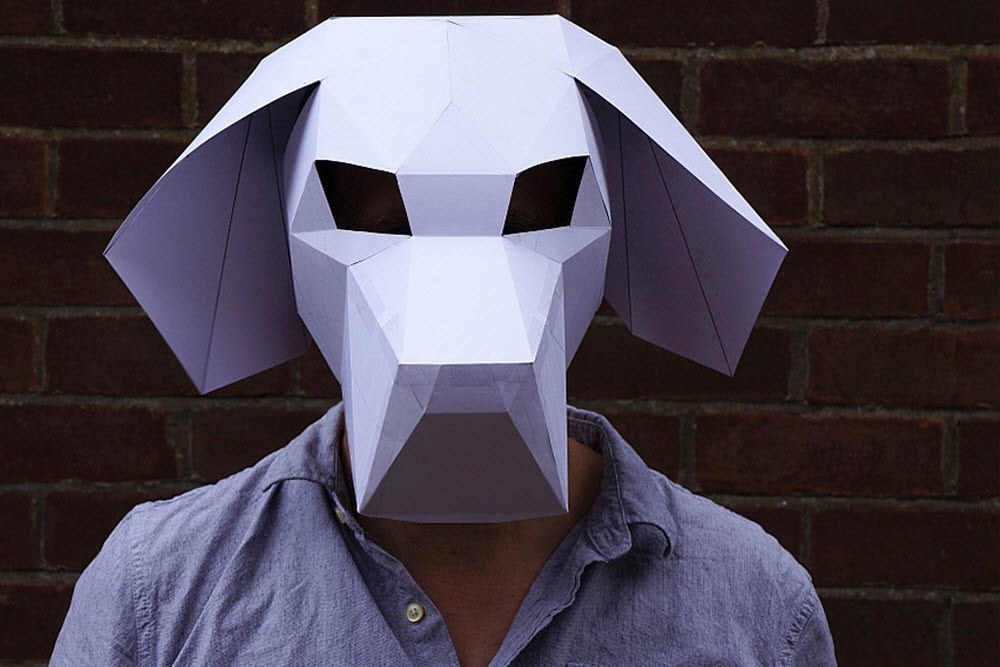 Beats by Dr. Dre x Hello Kitty – That cute cat turns 40 and among the countless collaborations is a notable pair of headphones courtesy of Beats by Dr. Dre. The collaboration uses the urBeats in-ear monitors as the canvas and integrates the core colors of the famous cat. The white headphones have bows painted across the top and include 4 sets of custom ear tips. The ear buds also come conveniently packaged in a red Hello Kitty-shaped storage pouch.
Source: Sanrio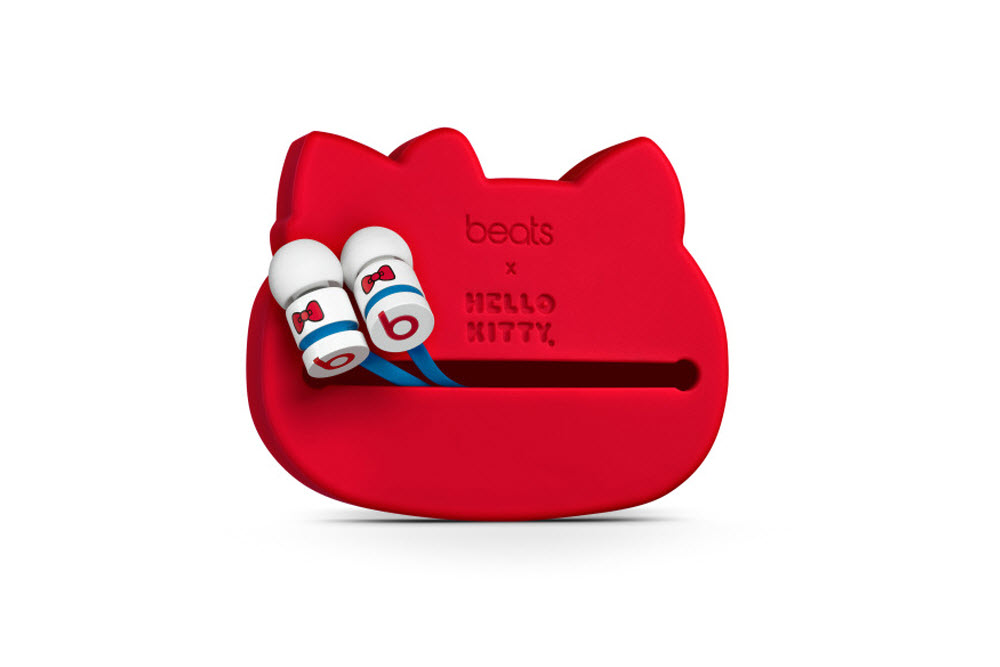 Vans Van Doren Collection – If you've been sleeping on Vans Van Doren Collection, this Holiday is a good time to re-visit. This fun and affordable line by Vans likes to dress up the classics with unique and interesting prints. For this upcoming season, look for a '90s-inspired multi-colored "Geo Native" pattern, a black and white "Geo Tribe", and an all-over skull print. The collection is available now at select Vans retailers.
Source: Vans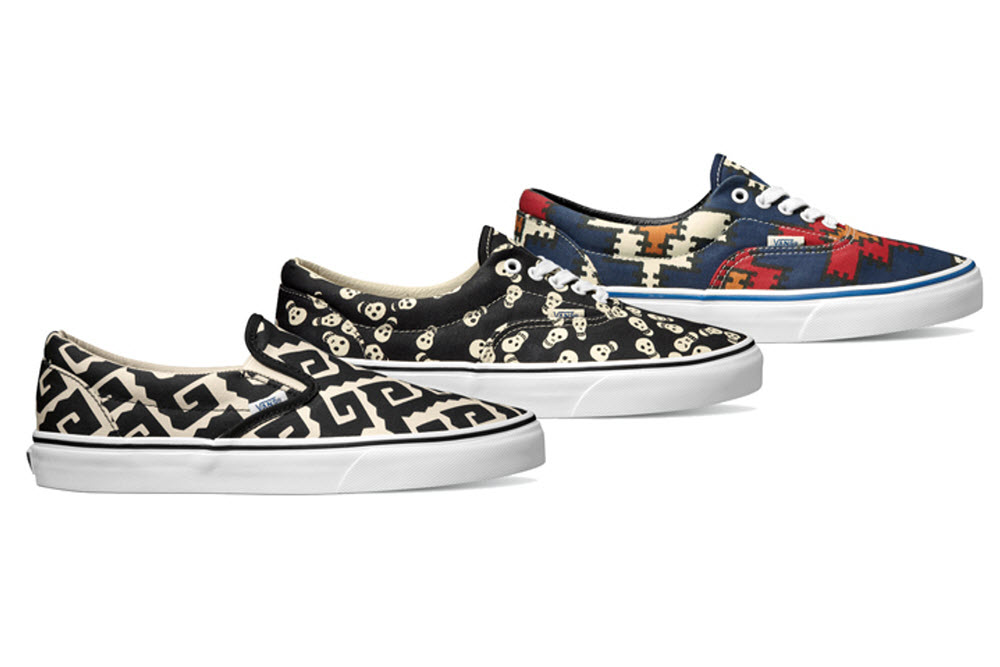 Oppo N3 – In the US, we have a few big players in the smartphone market; Apple and everyone else. In China they have a couple of home grown brands and Oppo is gaining market share in the nation with a billion+ population. The N3 is the company's latest flagship phone and it replaces the aging N1 with a smaller 5.5 inch screen. It may seem strange that Oppo is taking a step back with a screen reduction, but peep the camera. The camera is for selfie nuts and comes motorized. The camera's rotation is controlled on the screen, and can move on its own for panoramas. In addition to the 16mp camera the phone also has a quad core processor, and a razor sharp HD display.
Source: Engadget