Tanner Goods x Maak Lab – Tanner Goods has always been known to be good when it comes to leather, but as the brand grows, so has their line up. After a successful run of soaps, Tanner Goods look to their Portland neighbors Maak Lab on a home candle. Chateau is a scent that is bred from the love of the outdoors. With tobacco, heart wood, black pepper, herbs, beeswax, and essential oils, the fragrance is simple and subtle. The candle comprises of soy wax and is housed in a beautiful ceramic vessel that may be reused. Homes that smell like dank bong water or old PBR cans will definitely benefit from a bit of class from this new Tanner Goods entry.
Source: Tanner Goods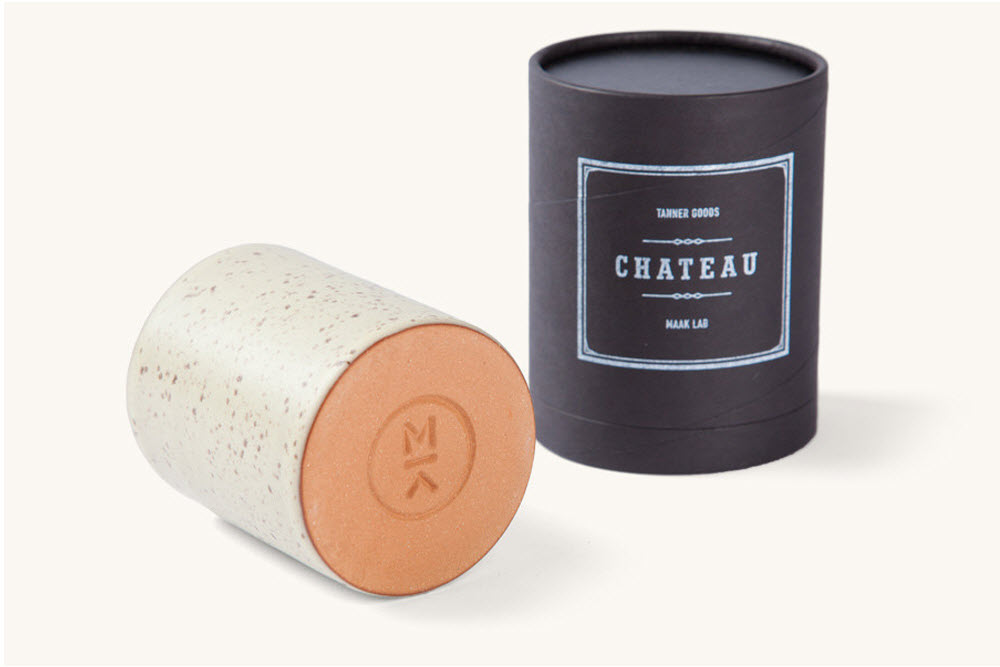 3Sixteen Type 3S – When it comes to artisan denim in the US, 3Sixteen is near the top of that list. The brand has overhauled their online store and website, and besides offering just denim bottoms, they are also designing jackets. The new Type 3S uses the classic denim jacket silhouette and are made in either 120x or 220x denim. By using heavier denim the jackets aren't only more durable, but become softer and develop its own personality over time.
Source: 3Sixteen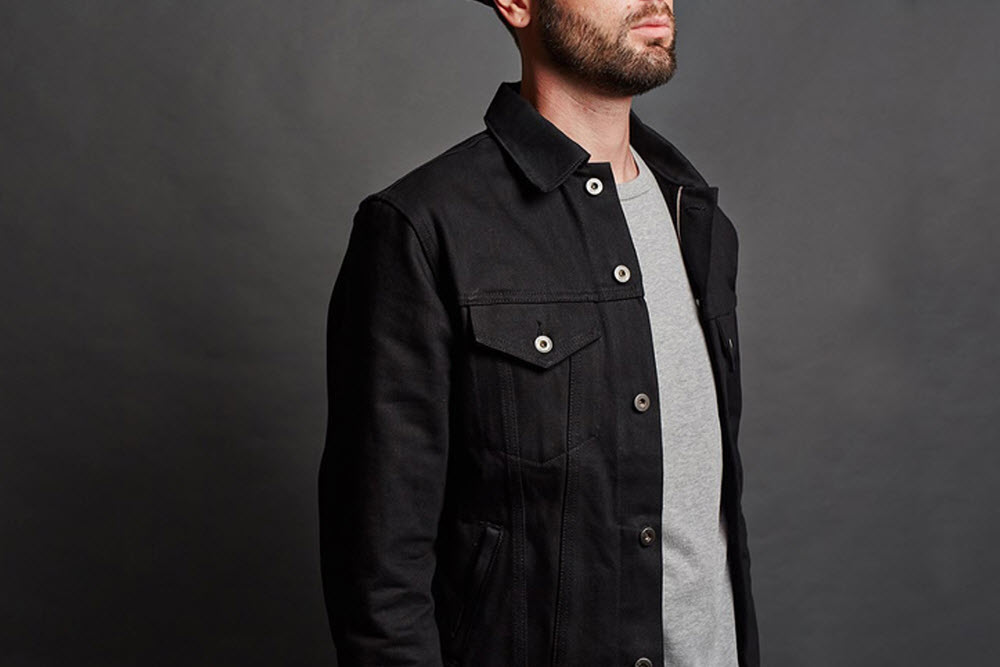 Mismo Transit Tote – Weekend vacations are always fun, but packing for them can be a headache. Mismo believes they have a solution with their Transit Tote. They kick things off by using a polyester blend that keeps the bag durable, yet lightweight. Then, they add pockets for nearly everything: Tablets, smartphones, passports – you name it and they got a place to store it. Finally, Mismo allows their Transit Tote to be carried two ways. Elect the leather straps for hand carry, or pick the nylon strap to haul it over your shoulder.
Source: Mismo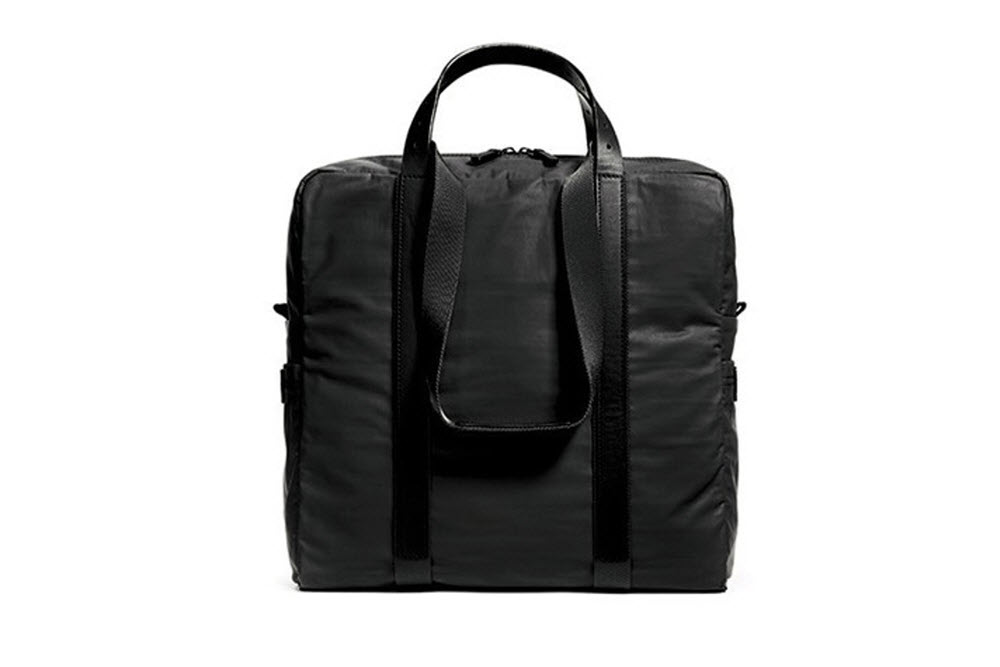 Nike Roshe LD-1000 – The fact that George Constanza stayed steady rocking the Cortez places this classic runner high on my list of Nikes, so even without the fragment cosign this new Roshe make-up is a winner. The Roshe LD-1000 carefully blends several iconic elements of a legendary runner across one of Nike's best selling shoes. Most notable is that the Roshe sole replaces the original waffle sole, and the uppers stick with that ill blend of nylon and suede. Good job, Nike!
Source: Nike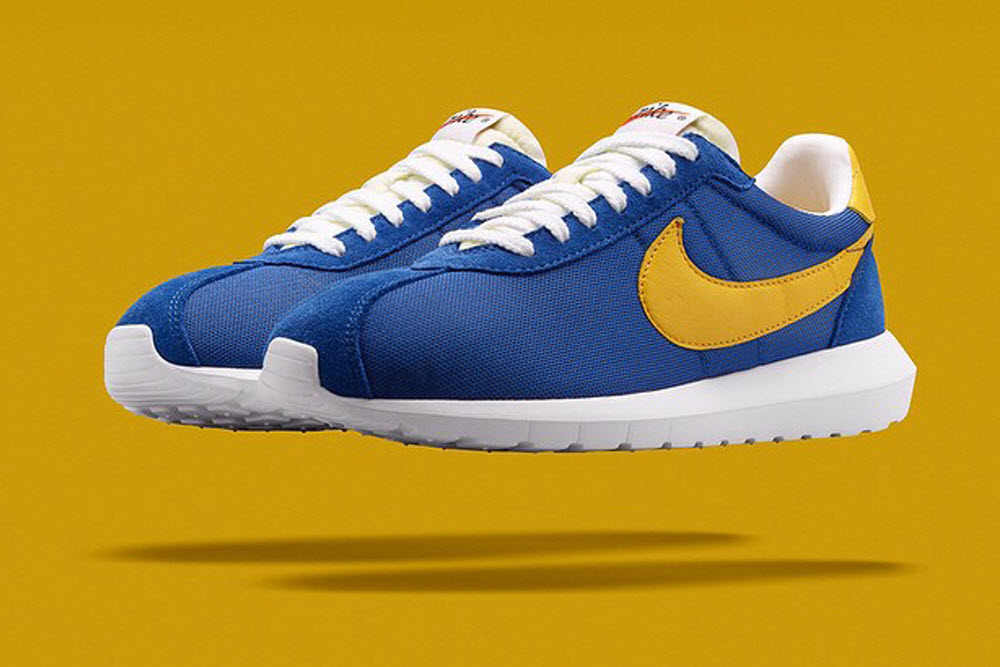 Verizon Droid Turbo – I'm not going to waste your time with a laundry list of specs. Just know that the new Droid Turbo has a Quad HD display and you can rest assure it has the raw processing power to meet all your demands. What makes the Droid Turbo stand out among a litany of powerful flagship phones is its battery life. Nearly 48 hours of power before a single charge. Most phones can't go through a full business day by a power user, but the Droid Turbo get's nearly 4 times that. Another impressive feature is that the Droid Turbo has quick charge feature that nets you 8 hours of battery life off of 15 minutes.
Source: Verizon