Lunatiq Aquatik – You spent half your paycheck on your new iPhone 6, but unfortunately the latest upgrade doesn't come waterproof. Instead of buying a case the size of a brick, the Lunatik Aquatik is a slimmer alternative. The slim profile of the case protects it from shock, dust, and water. In fact, you can drop the case in the pooper, read Reddit while your showering, or operate apps while river rafting in the Amazon. The case is water submerge proof and retails at $79.
Source: Lunatik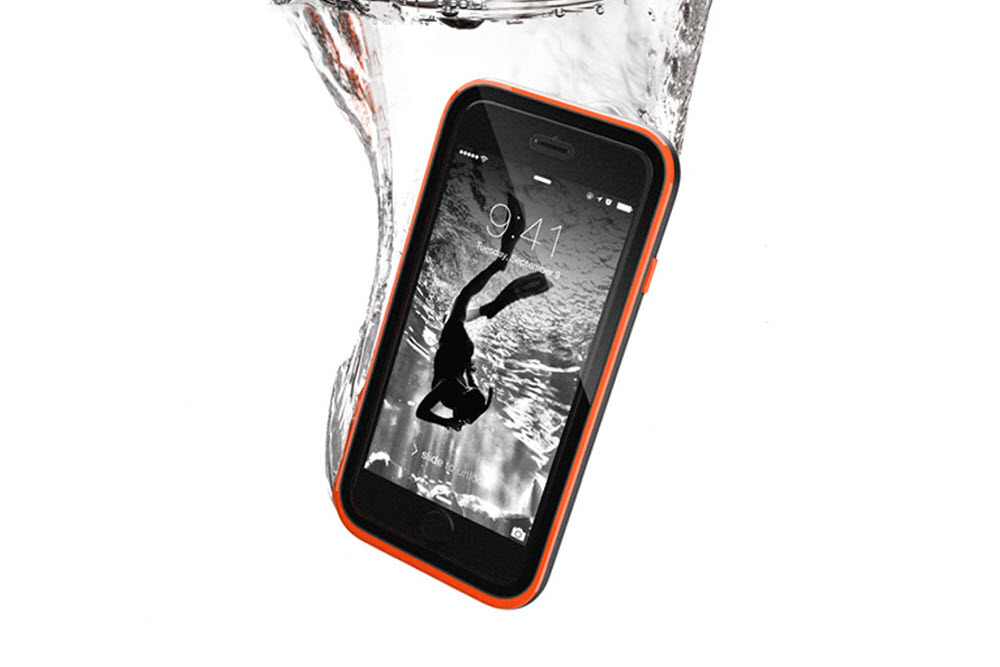 Oakley Milestone – As part of the four-eye tribe, I am pretty excited that Oakley is innovating in the prescription optics market. The new Milestone collection include frames that use a new NanOmatter material that use cross sections of titanium and plastic. The frames are lighter, thinner, and stronger than conventional acetate frames, but are just as comfortable to wear. If you happen to wear glasses, then you'll appreciate a pair that are light enough to be worn all day.
Source: Oakley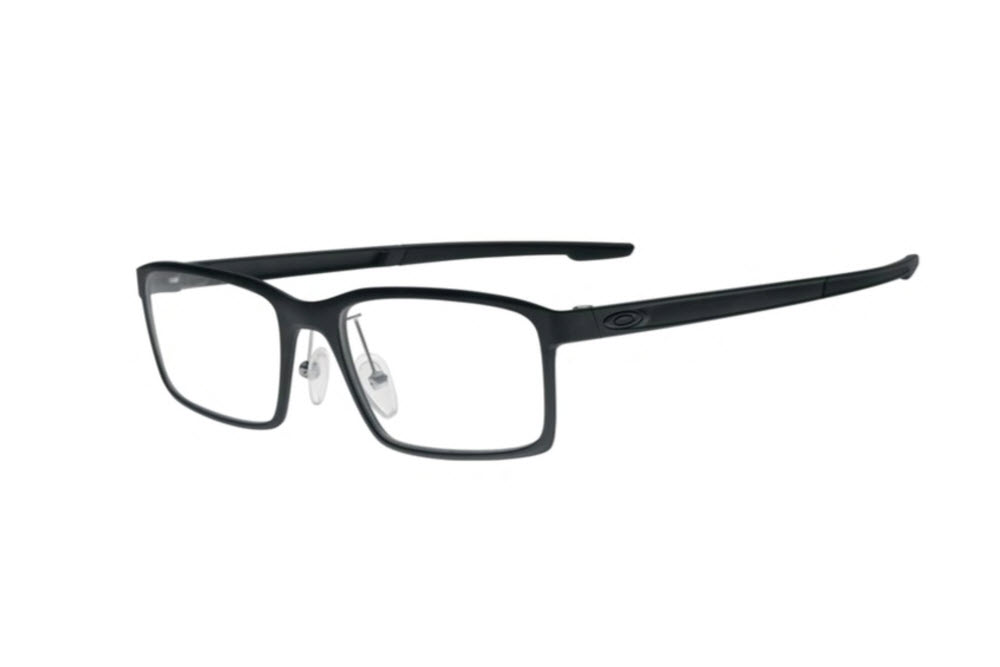 Krooked Skateboards x adidas – adidas is making moves in the skateboarding world, and after a run with Palace in the UK, they've come to the mainland to work with Krooked. The collaboration focuses on Mark Gonzales's Gonz Pro silhouette. Instead of the usual canvas, Krooked opted for an all-black suede for the uppers and throws in some fresh mind for the interior lining. Co-branding will be embossed on the heel and to be featured across the tongue. Plus, an additional leather Krooked "x" across the entire heel.
Source: Krooked Skateboards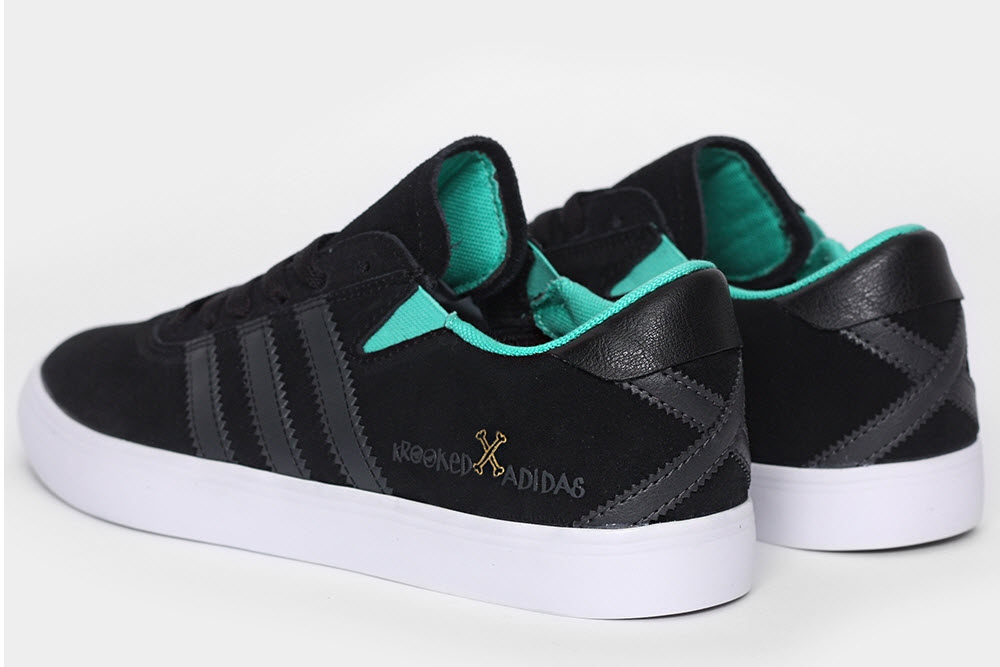 Amazon Fire Stick – Google's best selling product, the Chromecast, is going to have some stiff competition. After the massive failure of the Fire Phone, Amazon is coming back strong with the Fire Stick, a more powerful alternative to the Chromecast. The Fire Stick uses your home's WiFi to stream Hulu, Amazon TV, Netflix, Pandora, and much more to your television. But what sets it apart from the Chromecast is that it has double the processing power, RAM, and…… it comes with a remote! You don't need a spare laptop to stream your shows anymore, the Fire Stick is plug-and-play ready.
Source: Amazon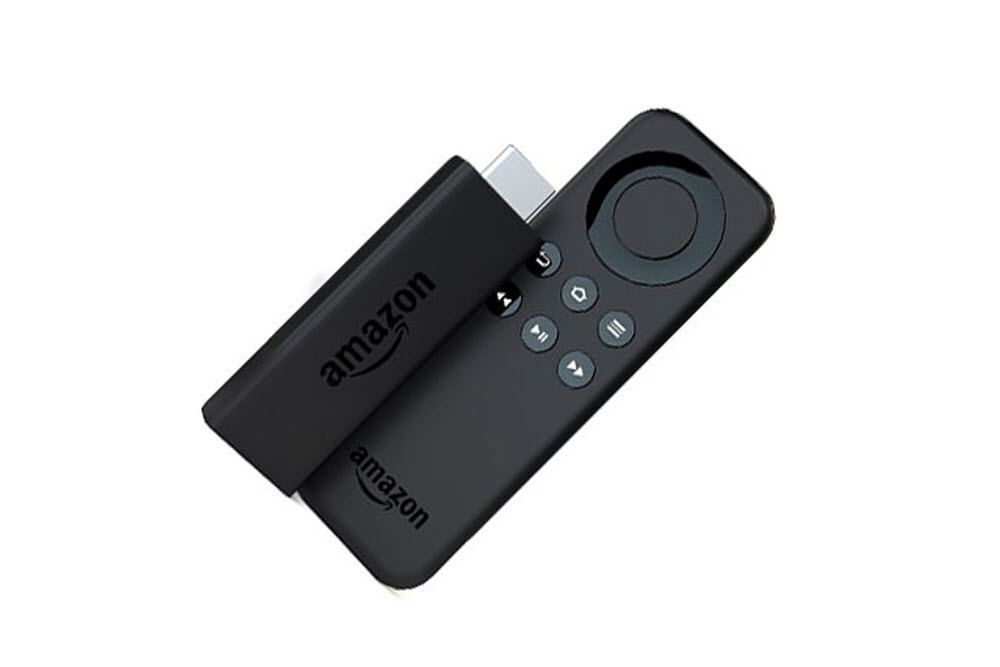 Filson Knitwear – Filson has been proudly made in the US, but for their latest line of sweaters, they trek all the way to the great white North. The new line of Cowichan cardigan and accessories are hand-knitted by the Cowichan tribe in British Columbia. Using a traditional heavy weight wool, the yarn is handspun and ideal for the cold winter temperatures. Look for the collection to include patterns of salmon, deer, eagles, and snowflakes. In addition to the cardigans there will be wool caps and scarves made in the same Cowichan style. This is one of the few collections where "the Dude abides."
Source: Filson