Topo x Woolrich – Topo's appreciation for classic outdoor design has helped them gain popularity in a competitive accessories industry. For the winter season, the Colorado-based outfitter looks to blend their design with classic Woolrich wool. Comprising of three bags, the collection uses popular Topo silhouettes and integrates 100% Woolrich wool with tough and durable Cordura. Contrasting textiles and applying a two-tone design breathes life into Topo's older designs.
Source: Topo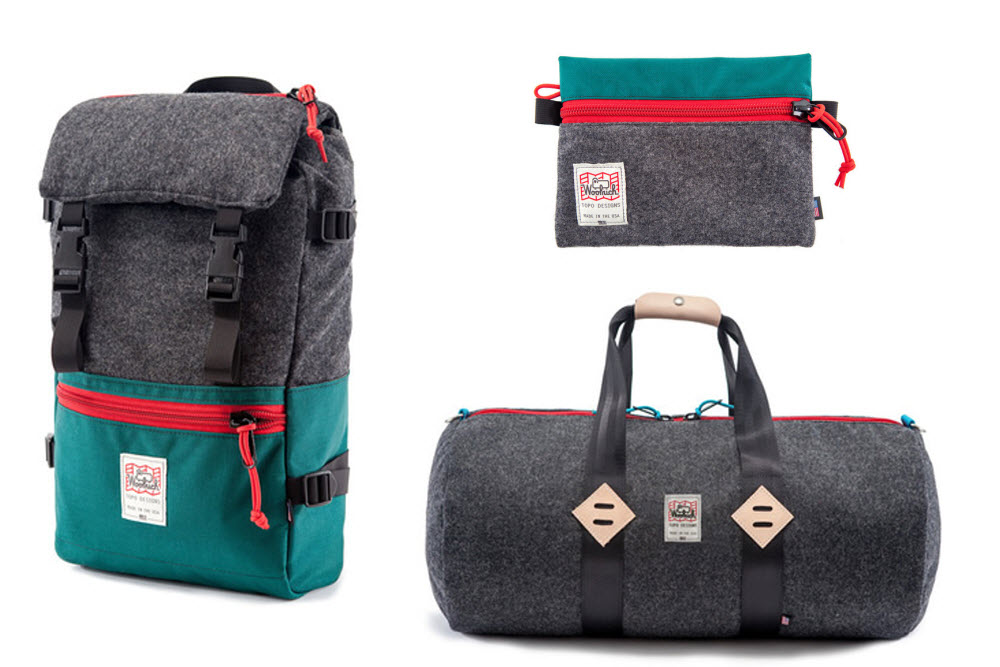 Electric EG3 – Regardless of the future of snowboarding, goggles are all about wide angle viewing. The added benefit of these massive lenses is that they make you look like Master Chief from HALO. Electric EG3 does more than give you bug eyes through its special "Press SEAL" system. The EG3 creates an airtight fit that makes prevents fogging, and the lenses are coated with both anti-scratching and anti-reflective technology.
Source: Electric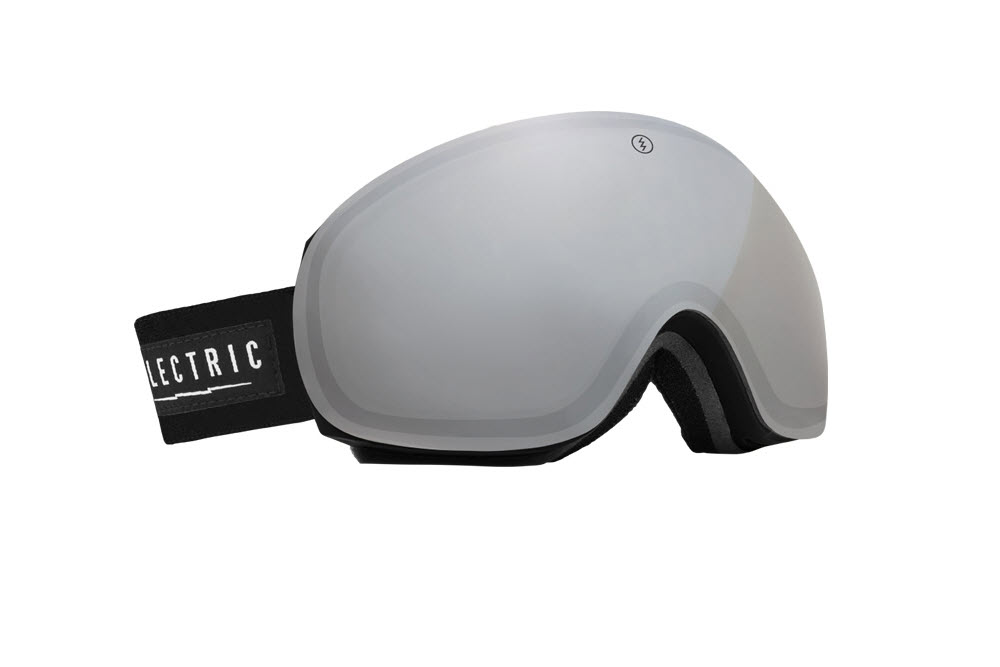 Buckler Black Currant – The Motley is known for carrying some great brands, but one that is getting a lot of attention is their own brand of candles. Using the Buckler as the candle company name, The Motley has created a new scent that is based on black currant. The fruity shrub acts as the base, but the candle also has notes of narcissus, California Laurel, and white pepper. Each candle is hand made from 100% soy wax, and has a burn time of over 55 hours.
Source: The Motley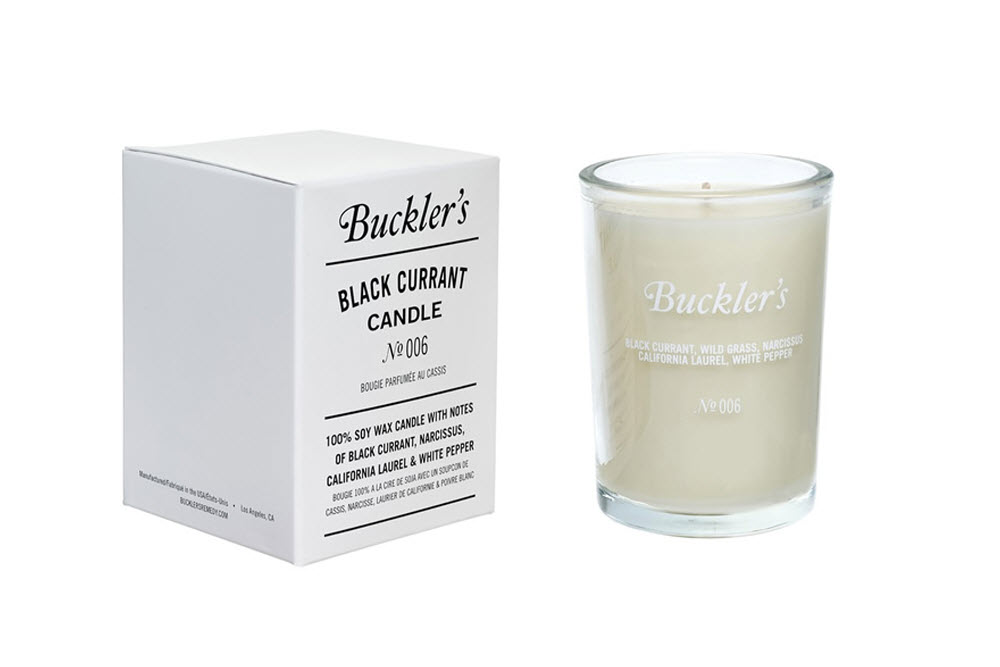 Nike Air Max 95 Halloween – Halloween is only a week away and Nike is looking to scare up the competition with a special make-up of the classic Air Max 95. The runner arrives with a white, grey, and beige base that features glow-in-dark green accents throughout. The uppers also use a bandage-like textile that conjure up visions of menacing mummies. Finally, the sneaker is topped off with two bloodshot eyes embroidered across the tongue. A lot of detail went into this one, and since it is a Quickstrike release, it'll definitely be in short supply.
Source: Nike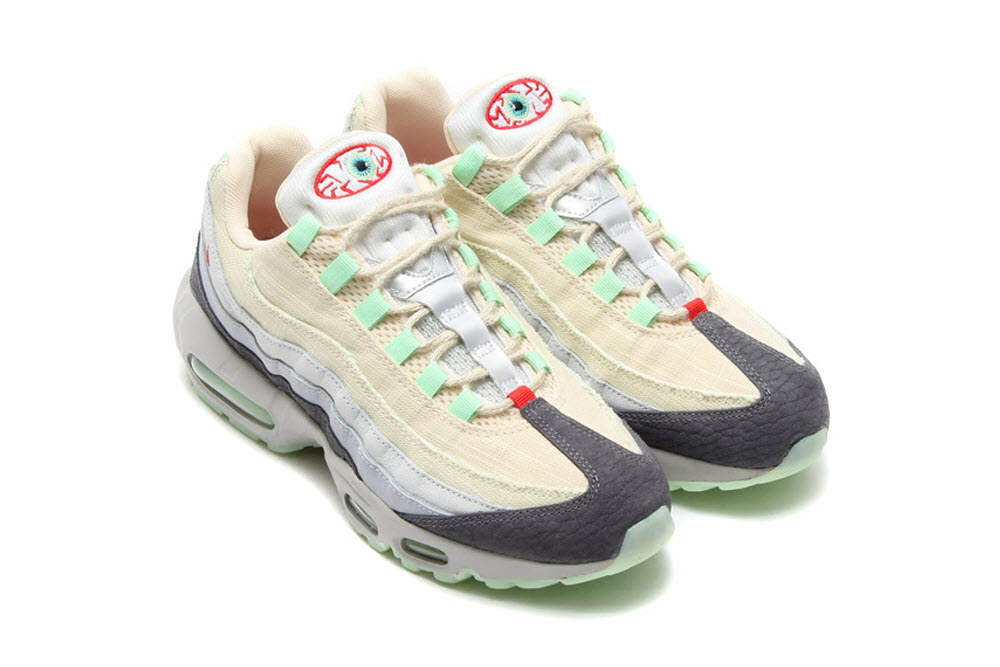 Bell x Schott – Schott is the undisputed leather maker for the streetwear market, but that's because of their rich history in the motorcycle industry. Schott makes durable jackets that can take the cuts and spills from riding and they are being approached by Bell for their 60th anniversary jacket. The helmet maker opts for the classic collarless moto jacket and requests a slimmer and more tailored cut. Using heavy duty black horsehide, the jacket arrives with red satin interior lining and the Bell logo on the left side of the arm.
Source: Bell