ThirtyTwo Ultralight 2 – With winter just around the bend, it's time to start assembling the perfect set-up. ThirtyTwo has offered solid boots in the past, and now the Ultralight 2 seeks to be the industry's lightest. The clunky rubber soles have been replaced by ThirtyTwo's proprietary High Density Evolution Foam. Besides significantly reducing the weight, the boots come with a heat moldablle liner that gives you the perfect custom fit.
Source: ThirtyTwo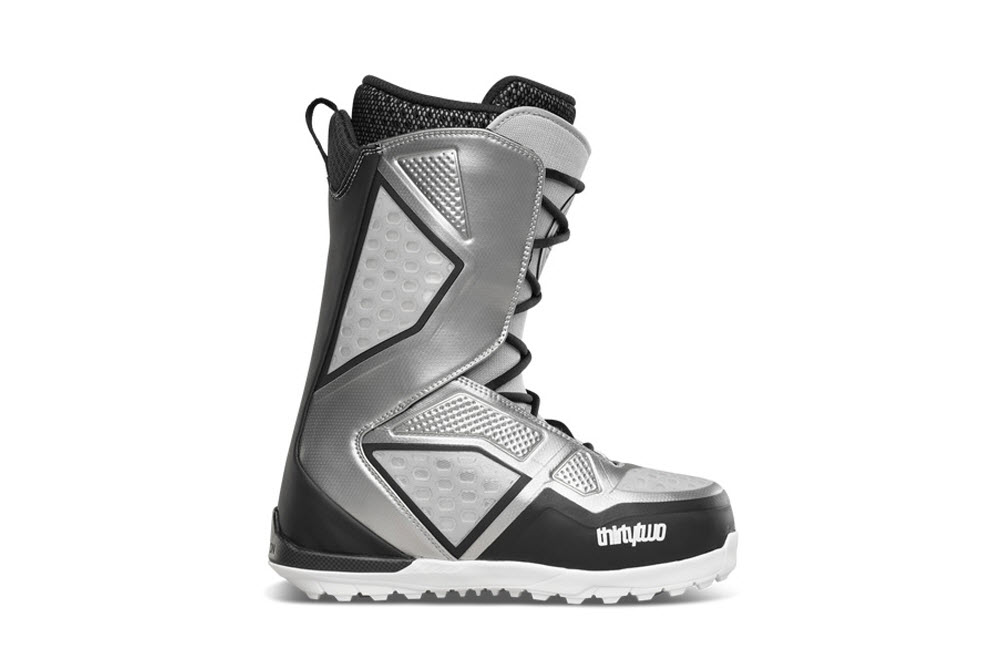 Champion for nanamica – The Japanese have an appreciation for durable fleece, and nothing can take on the abuses of life as well as Champion products. For this season, nanamica has enlisted Champion to help out with a fleece collection. The look is awfully simple, but Champion really improves on their fleece by using a waffle knit pattern and Thermolite. This new textile is lighter than conventional fleece, but is just as warm and soft. Look for the collection to offer a hoody, crew neck, and sweatpants.
Source: nanamica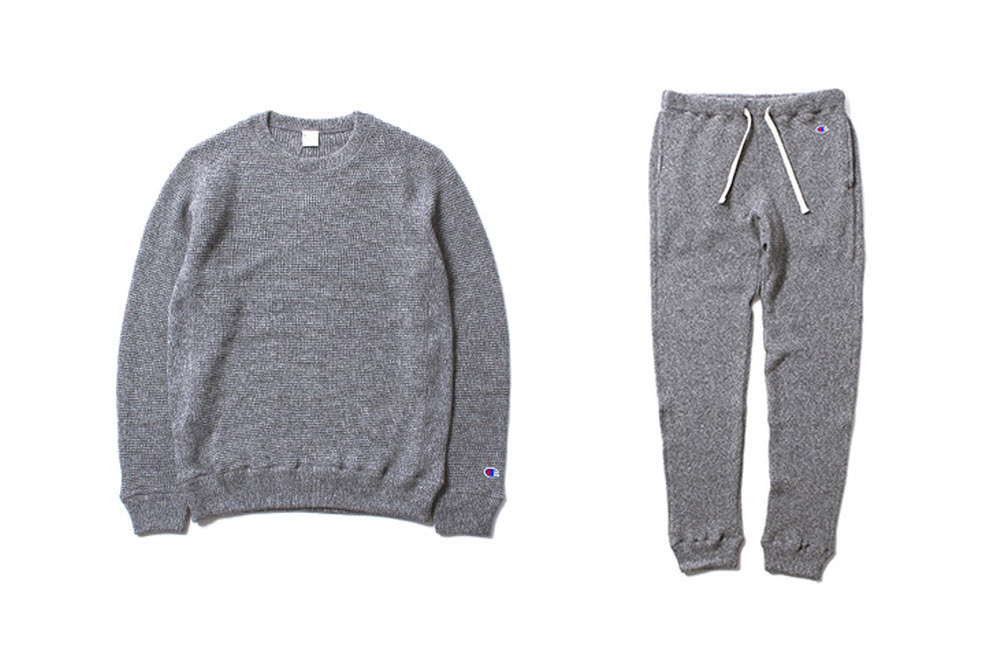 Sony SBH60 Bluetooth Headphones – Any child of the eighties will instantly find the new SBH60 from Sony eerily familiar. These might be Sony's latest Bluetooth headphones, but the borrow the design from the headphones that came with Sony's original cassette Walkman. In addition to the nostalgia, the retro-inspired cans offer 13 hours of playback off of a single charge. Besides streaming music, the headphones are equipped with a small mic for phone calls.
Source: Sony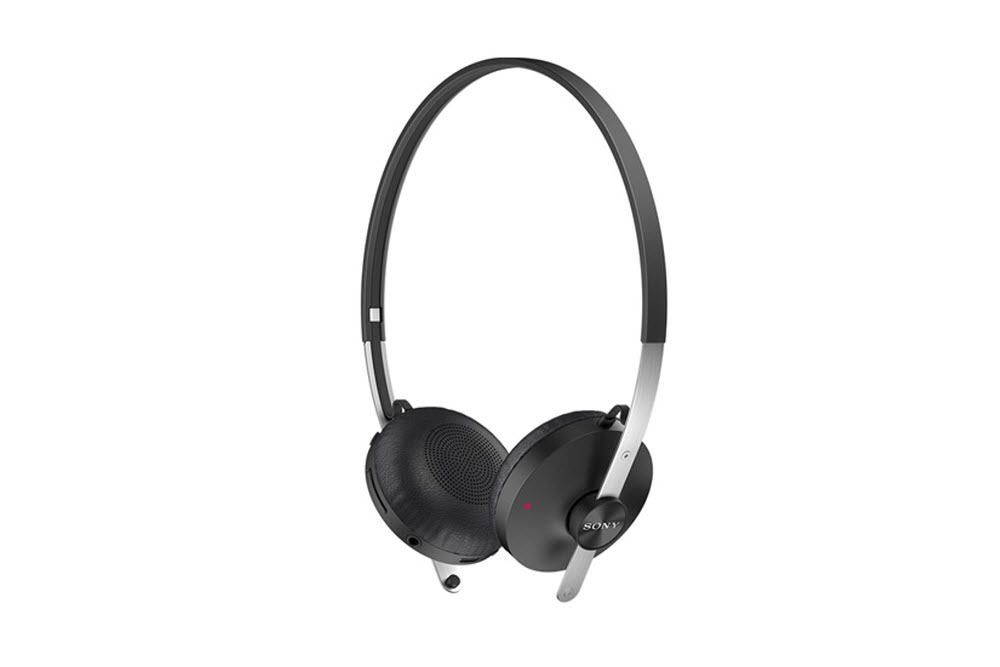 Noble Custom Jeans – Jeans are a curious thing. Some fit perfectly, and others can never seem to get into the rotation. An uncomfortable or unflattering fit can kill a great pair of jeans, and Noble Denim feels they have a solution. This budding company looks to customize the perfect pair of jeans for their customer. Using high-quality selvedge denim from the famed Cone Mills, the jeans have 100% organic pocket bags, reclaimed leather for the patch, and is carefully handcrafted. If getting a custom pair isn't your thing, then take a look at their full line of standard fits and sizes.
Source: Noble Denim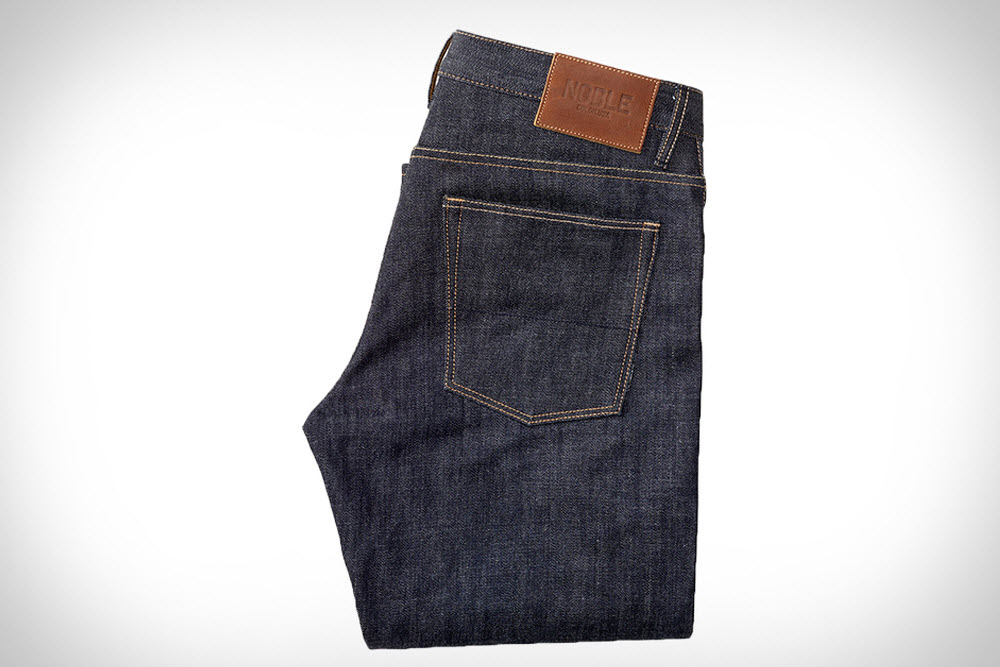 Supreme 1994 and Alton – Supreme usually saves their sunglasses for the spring and summer season, but for Winter 2014, they release new colorways of the 1994 and the Alton. The Alton follows the traditional Wayfarer design and have acetate frames that are handmade in Italy. Supreme also threw in some anti-reflective coating onto the UV protected lenses. The classic look of the Alton pairs well with the loud look of the 1994. The oversized frame is handmade in Japan and feature custom CR 39 tinted lenses. Both pairs of sunglasses are set to drop this Thursday online, and in store.
Source: Supreme