monkey time x ICNY – 3M reflective goes along way as monkey time teams up with ICNY again for a Fall and Winter 2015 collection. After a successful Spring and Summer capsule collection, the Japanese brand invites the New York-based brand to return for a collection inspired by Native-American prints and design. Comprising of hoodies and long sleeves the pieces are meant for an active lifestyle, and will be accompanied by a knitted cap with reflective yarn.
Source: monkey time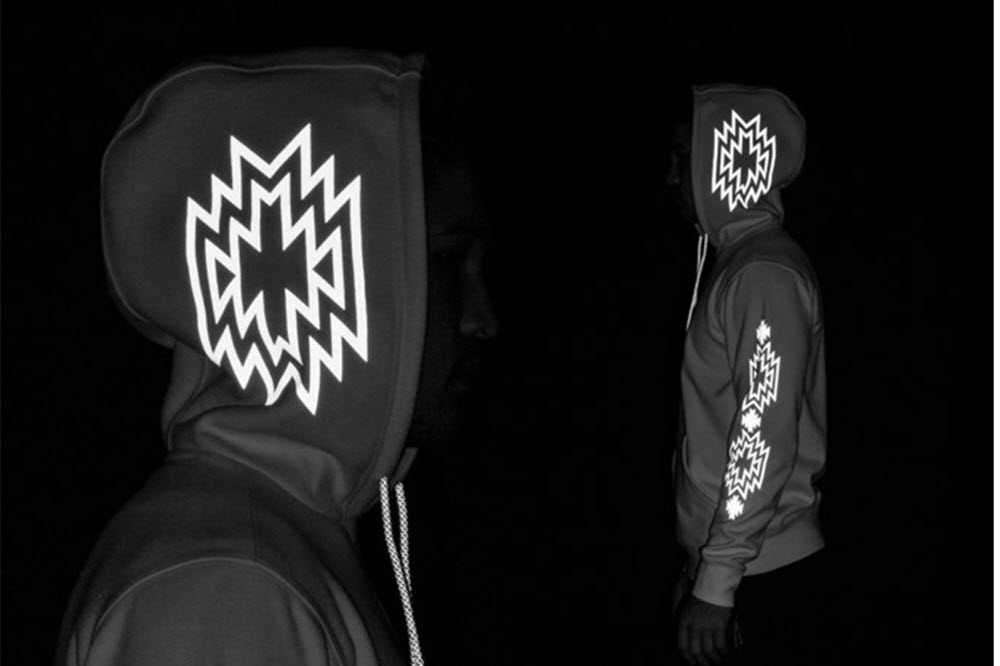 Native Shoes Fall/Winter 2015 – As much as I love my runners and basketball shoes, they're just not practical for lounging around. Being performance-driven shoe , they tend to be rigid and a bit heavy, so I find myself rocking Natives quite a bit. They're akin to sandals, but prevent you from looking like a hobo. For Fall and Winter 2015, Native introduces a few new colors of the Apollo Moc, as well as the Chukka. The uppers are synthetic microfiber with the sole comprising of a comfortable EVA rubber; making them ideal for doing literally nothing.
Source: Native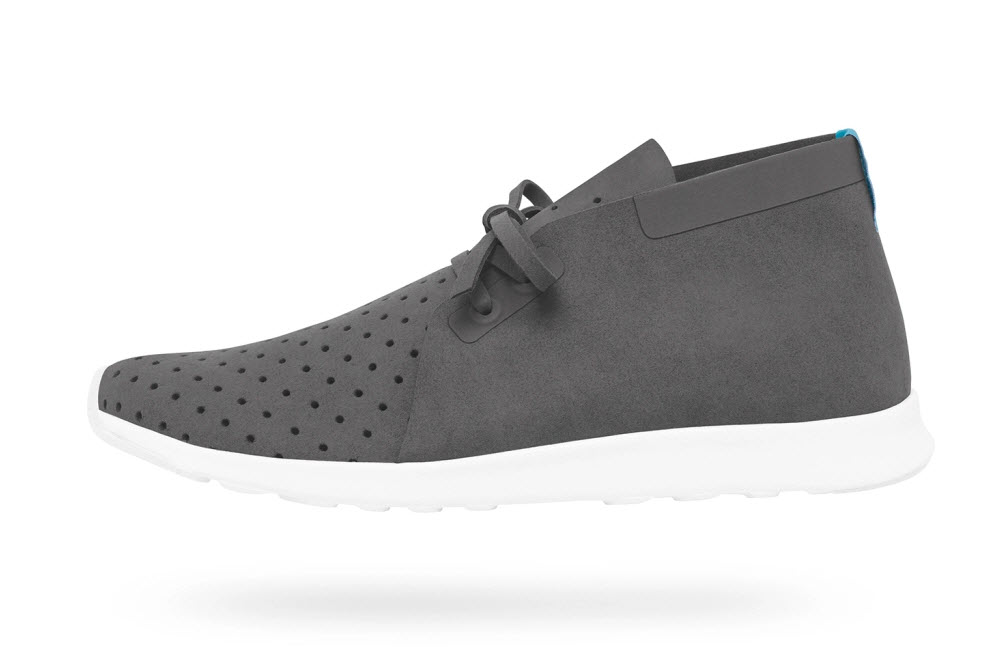 BOUNTY HUNTER x Pokemon – BOUNTY HUNTER is known for their aggressive graphics, punk-infused vinyl toys, but definitely not Pokemon. This is all changing this Fall 2015 season with BOUNTY HUNTER releasing a Pikachu graphic T-shirt. The electric-type rodent is plastered across the front of the tee with the BOUNTY HUNTER BxH logo on the lower back and the sleeve. Two colorways are set to release at select BOUNTY HUNTER stockists with a retail of $50.
Source: BOUNTY HUNTER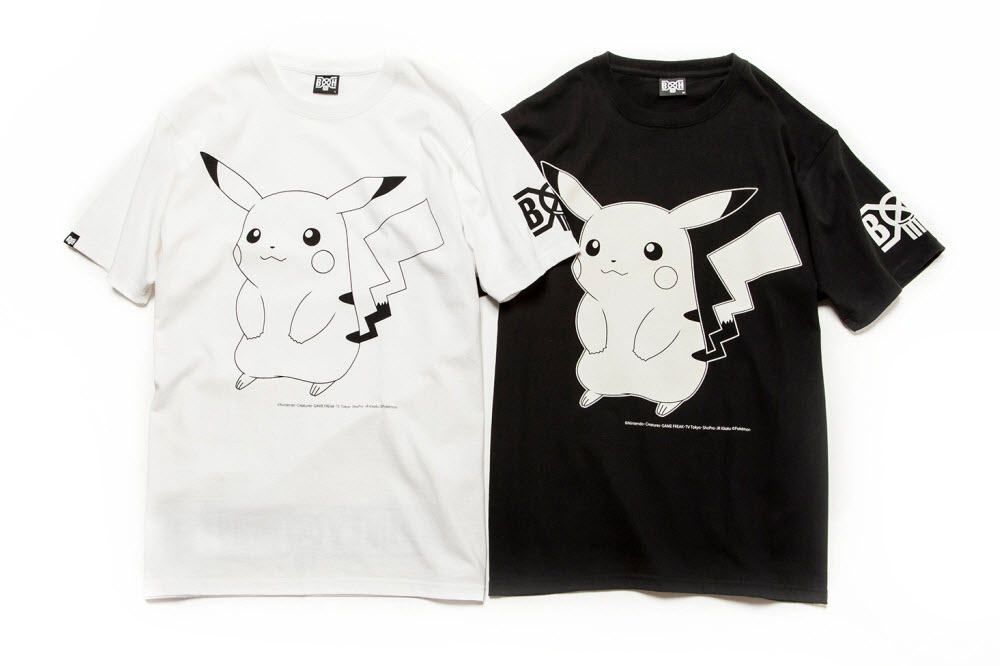 Star Wars Bluetooth Speaker – There are things you need—and then there are things you want. I definitely don't need another Bluetooth speaker, but Star Wars is making a strong argument to blur the lines. The likeness of Luke's bumbling android C-3P0 has been modeled next to an Imperial Stormtrooper to become two unique Bluetooth speakers. Besides looking totally bad-ass the speakers back a punch with its stereo sound, a ported subwoofer, powerful bass, and two power options; batteries or an internal rechargeable battery.
Source: Kickstarter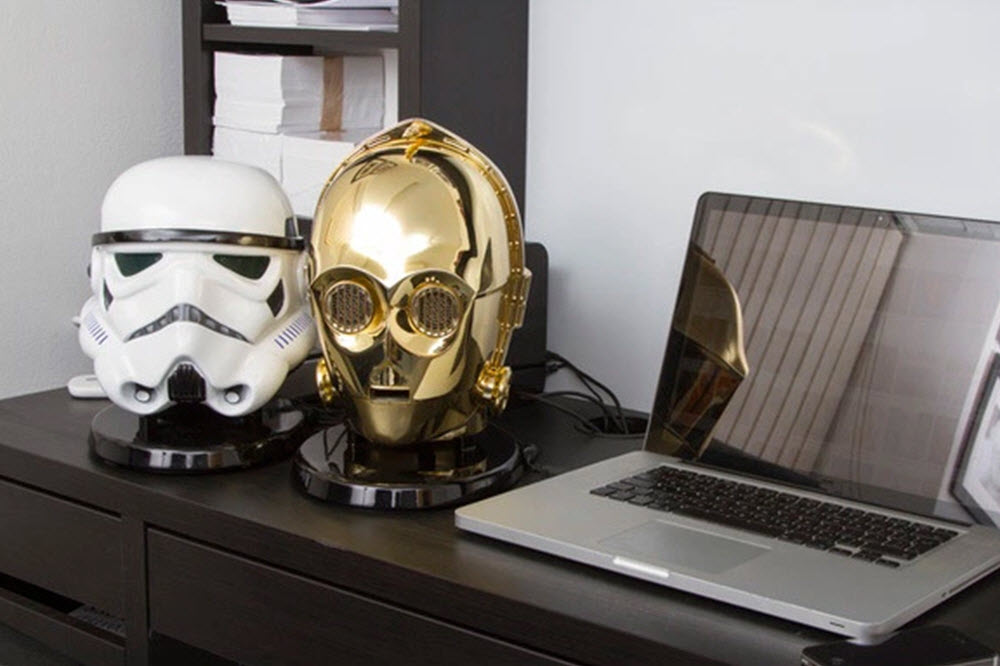 Ricoh Premium Kit – Outside of Japan, Ricoh is better known for their printers, but the truth is that they make some kick-ass cameras. To celebrate the ten years of the GR line, Ricoh releases a special "Premium Kit" filled with a host of accessories. Housed in a beautiful aluminum case the APS-C fitted GR 11 camera comes with an external viewfinder, wide-angle conversion lens, lens hood and adapter, three individually colored ring caps, a leather camera jacket, and leather neck strap.
Source: Ricoh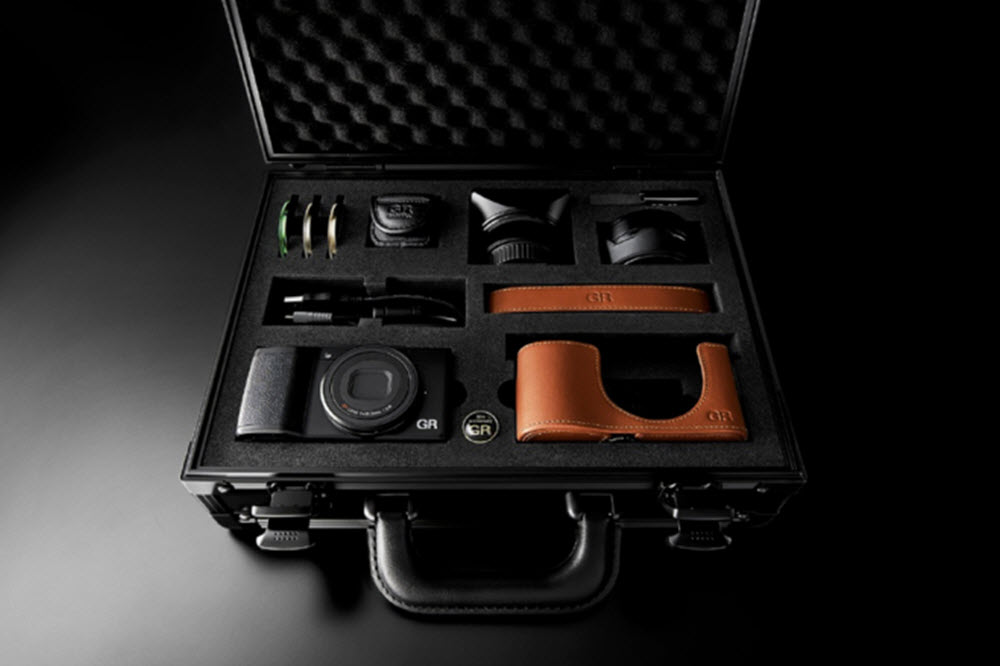 LG V10 – LG replaces the G series with a new flagship smartphone. The new V10 touts some powerful hardware, but what makes it truly unique is that it has two screens and two front-facing cameras. In addition to the ultra sharp 5.7 inch 4K display, there is a slightly smaller and separate screen that is always on. It keeps track of all your notifications independent of the main screen to relay information quicker and more efficiently. In addition to the two screens there are now two front facing cameras that LG believes will give sharper pictures with much less lag. The cameras each take an independent shot to create a more stabilized selfie. LG also introduces a metal body on the V10 and debuts it in four colorways.
Source: LG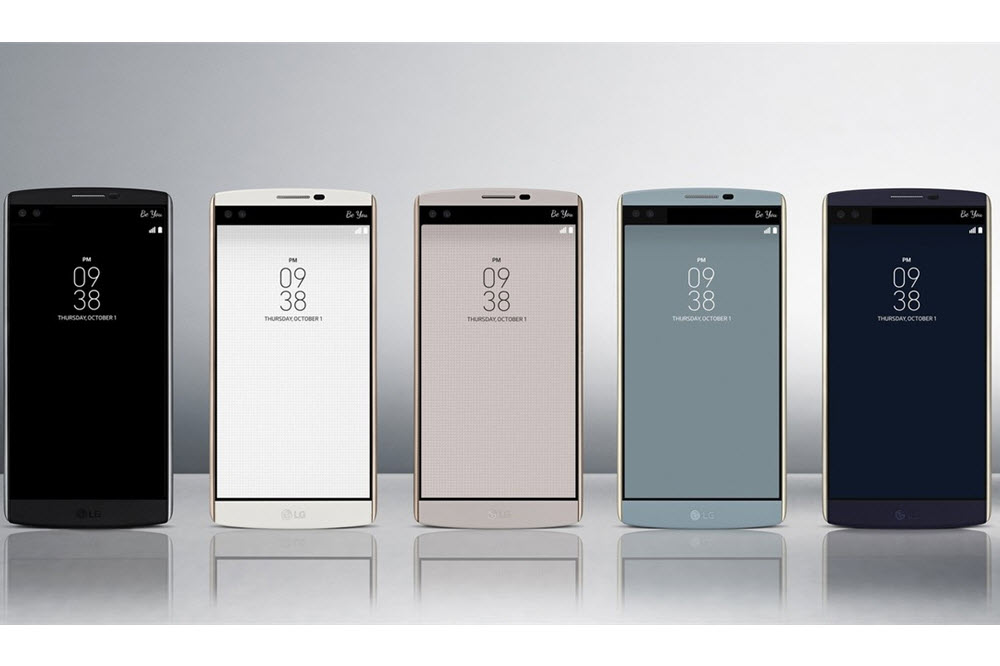 NEIGHBORHOOD Moc Shoe – NEIGHBORHOOD has been known for some irreverent design, and it seems their latest shoe is straight out of the visvim playbook. Using the Native American moccasin as inspiration, the shoes have a large cow leather upper that drapes over the foot and secured by looping around a brass button. You may confuse this for one of those fancy journals you find on a hipster's bureau if not for the gum outsole. The Moc Shoe definitely has a unique look, and while it may not be for everyone, it does fit a certain bohemian tree-hugging aesthetic.
Source: Slam Jam Socialism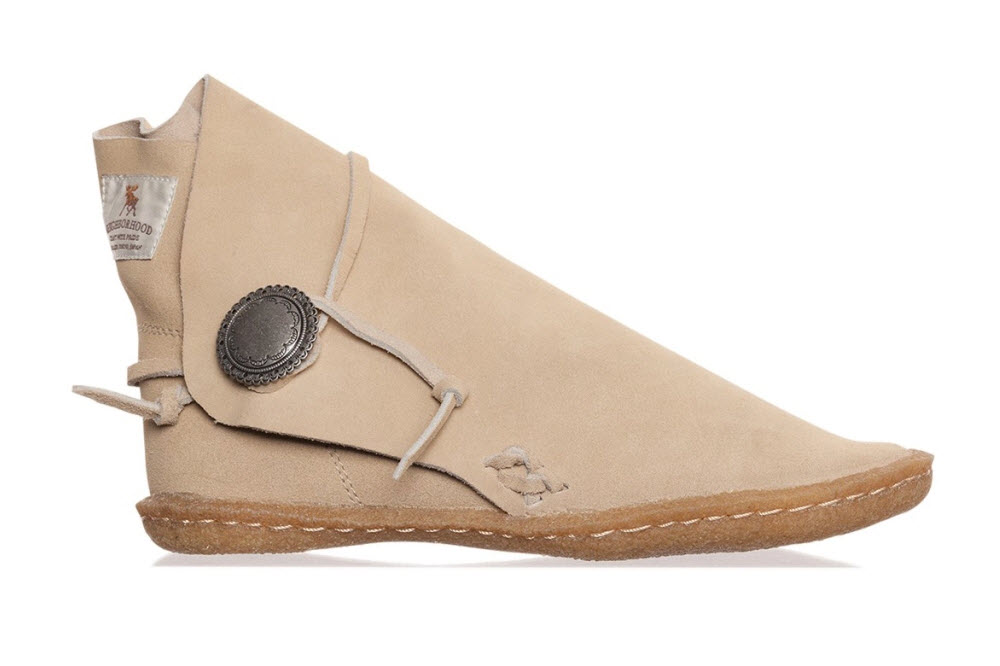 Para Homeware – Dutch street artist Parra has built an empire with works that stretches from boutiques into street, and now homeware. Using one of Belgium's oldest weaving mills the line will start with finely woven table cloth, throws, and cushion covers. Parra is also re-releasing the "Vaso di Culo" vase and the "Sleep Deprived" carpet. Expect the collection to be available now on the Parra online store.
Source: Parra