nanamica x Baracuta – When it comes to classic jacket shapes, the Baracuta G-9 is near the top of the list. This windbreaker silhouette with flap pockets is back again and Japan's nanamica decides to throw in some color. The traditionally muted jacket is upgraded with a camouflage pattern that comes waterproof thanks to Gore-Tex. The classic red Tartan lines the interior, and virtually everything else remains the same. Better act fast, only 100 pieces will be made.
Source: nanamica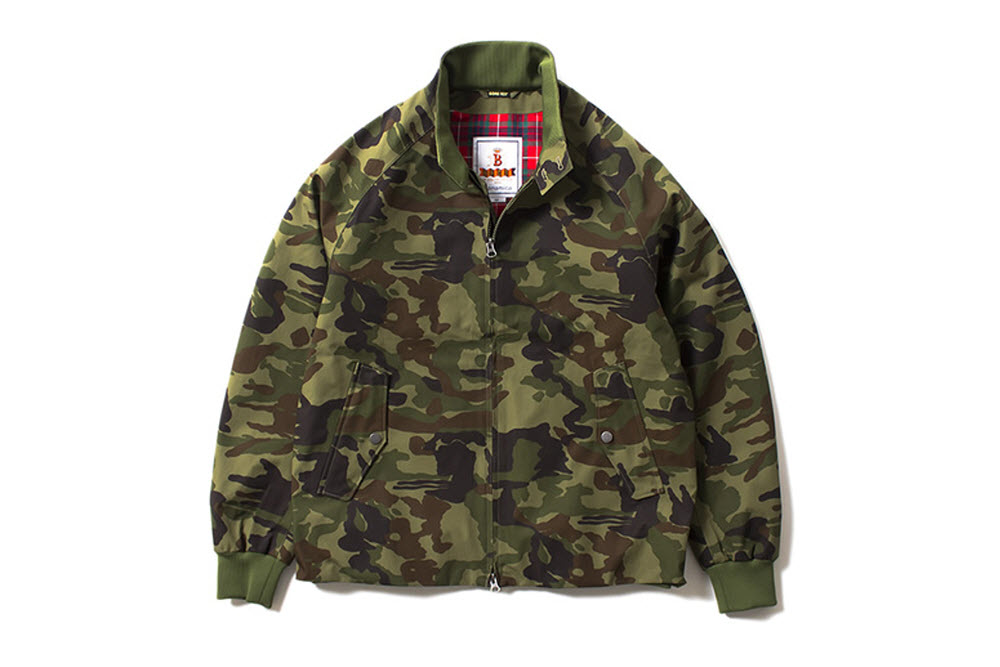 GFY Skatedeck – Born X Raised has come a long way from graphic T-shirts, and right there for the ups and downs was Carlos. Skate culture is alive and well in the street scene and Go Fuck Yourself (GFY) is Carlos's latest entry. The brand kicks things off with a skate deck featuring an x-ray of the middle finger. The apt graphic will be featured across the back of the deck, and a GFY logo across the front. Stay tuned to see what else GFY has in store.
Source: GFY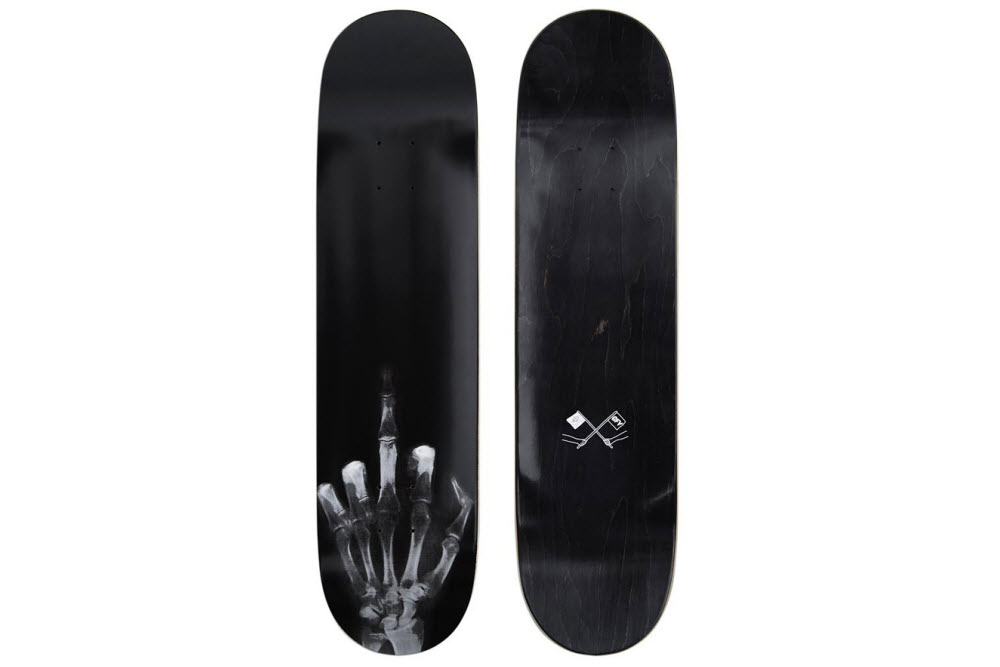 Hall of Fame Holiday 2014 – Los Angeles-based Hall of Fame gears up for the Holiday seasons by venturing all the way to the East Coast. The sportswear brand takes their latest wares and enlists the help of Pro BMX rider Ralphy Ramos. Watch as the Ralphy and his childhood friends tear up the streets of East Bushwick rocking the latest Hall of Fame. The illegal activity was filmed by Akira Ruiz, and Hall of Fame's collection will be available later this month.
Source: Hall of Fame
Puls – i.am+, Will.iam's wearable tech company, unveils the Puls earlier this week and is the first smartwatch that comes with 3G. It connects to the internet through WiFi as well, but the 3G service comes courtesy of the Puls own SIM card. The smartwatch does has speakers and touchscreen display that curves along the watches body; making it more of a cuff than a traditional watch. The Puls will run on an Android based OS and it set to hit the US and the UK soon.
Source: i.am+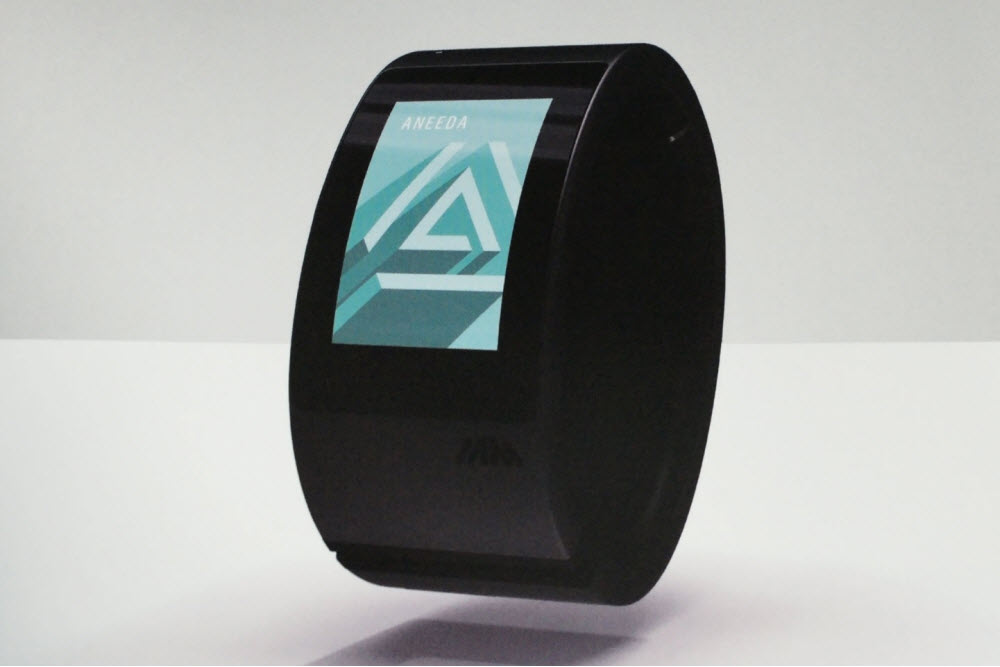 Red Wings Heritage Kangatan 8180 – Ted Williams was that bad ass baseball player that would hit a grand slam and shoot a deer on the same day. The Red Sox outfielder loved the outdoors and Sears made a special elite series of outdoor goods with Ted at the helm. Among the exclusive collection were a favorite pair of boots made by Red Wings. Based off of the Super Setter 888, the boot used kangaroo hide and was one of Ted's most treasured boots. With Ted's 888 as inspiration, Red Wing Heritage creates a special edition of the 8180 from Portage cowhide leather. The boots arrive in the same green colorway that Ted so loved, along with special edition baseballs made from the same premium leather.
Source: Red Wing