Saturday was a damn good day on all fronts. You see, after 10+ years of dedicated service, I gave notice at my day job on Friday, then hit the Excelsior District car show the following afternoon floating on cloud 9, feeling like I was fresh outta Suzy's House.  I've worked damn hard to make the transition to photography full-time and feel confident about the decision... So there.
I didn't shoot too many photos the first half of the car show. The light was a goddamn nightmare, and I was busy catching up with folks. However, once the sun went down a little, the gremlin on acid came out. Though there aren't any snaps of the actual cars in this set – I've done plenty of that in the past – there are a handful of photos of my friends, both candid and posed, doing their thing…
And speaking of friends, I want to give a galactic plug the Crocker Park Excelsior crew on the release of their new video, "Excelsior District Presents: Let 'Em All Feel It," directed, shot and produced by Rasta Dave, featuring Don Cisco, Ricter, Bigg Matt, Skweenz, and Big Klef. I'm beyond proud of ya'll! And even more proud to call you my friends. Keep the movement going. NBL!
Below are a collection of photos with captions from the event. There are no fantasy world snaps here, just REAL life happenings, showcasing how we're living. FOTOMISH stands for "Focused on Truthful Outcomes."
::
Siblings: Jay-Jay and Jo-Jo.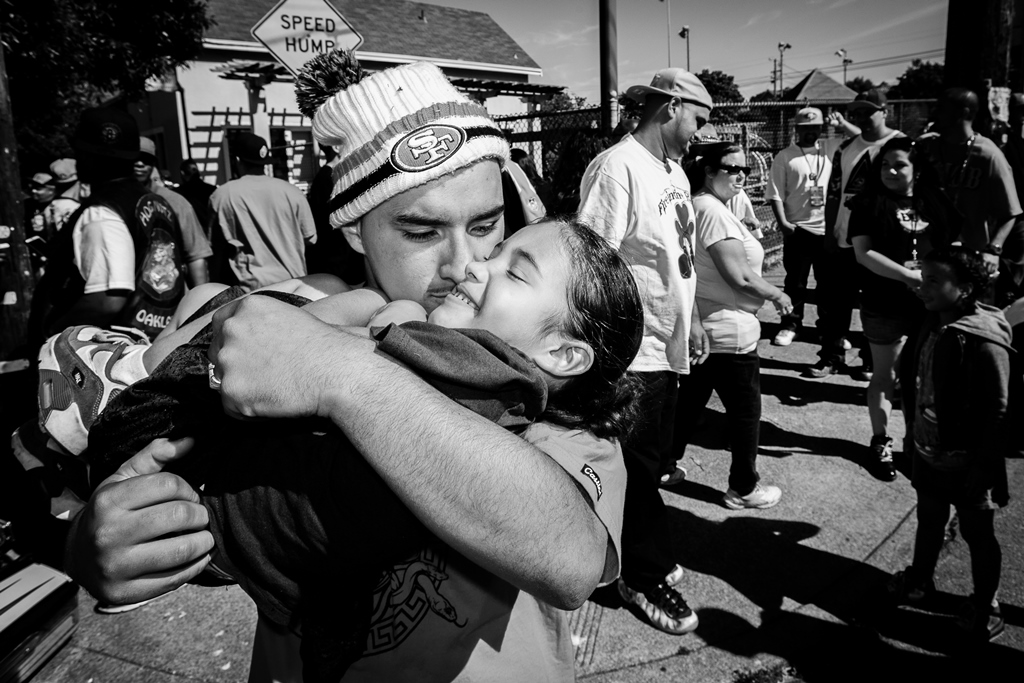 Jay-Jay has handles! I've seen him hold wheelies like this, sometimes one-handed, for blocks at a time!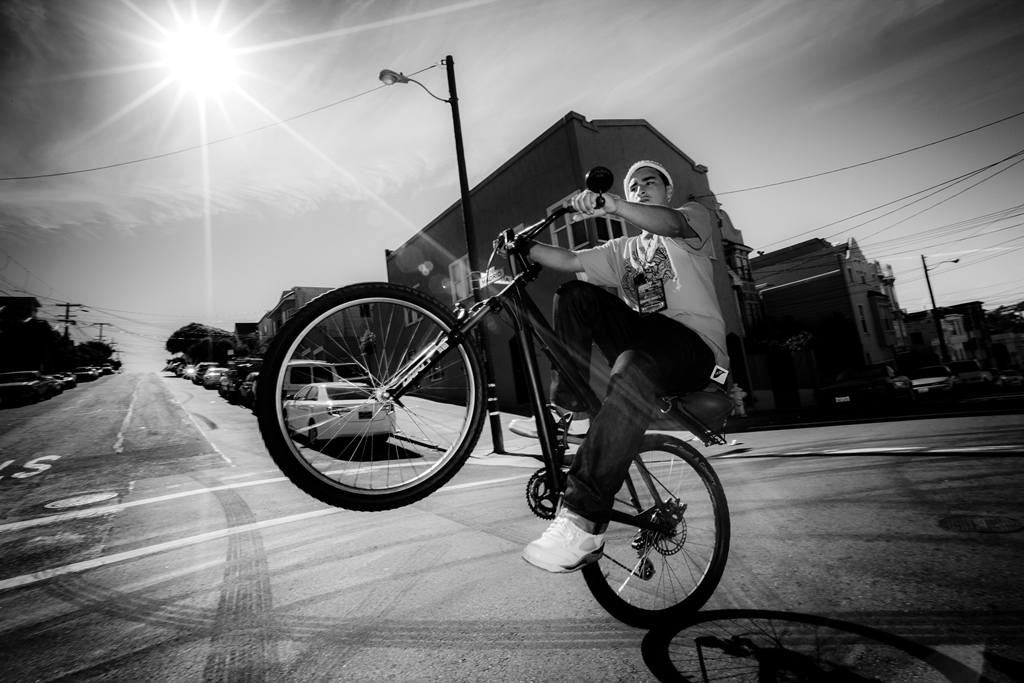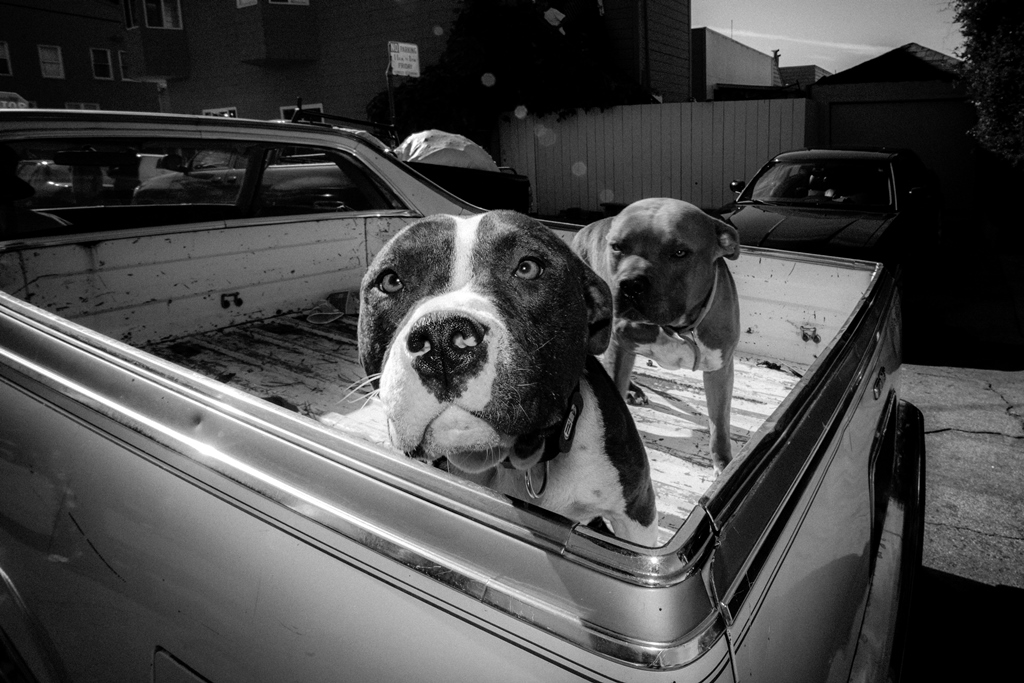 Ricter Rog, Young Jav and Don Cisco a.k.a. "The Frisco Mack."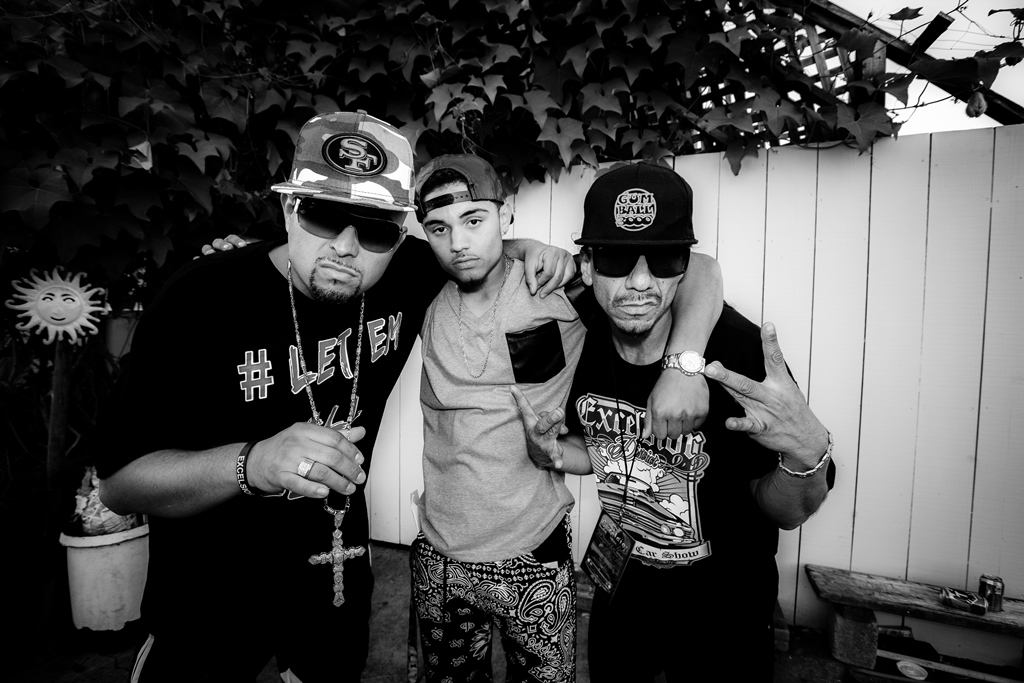 Big Dre 52. What's good, homie!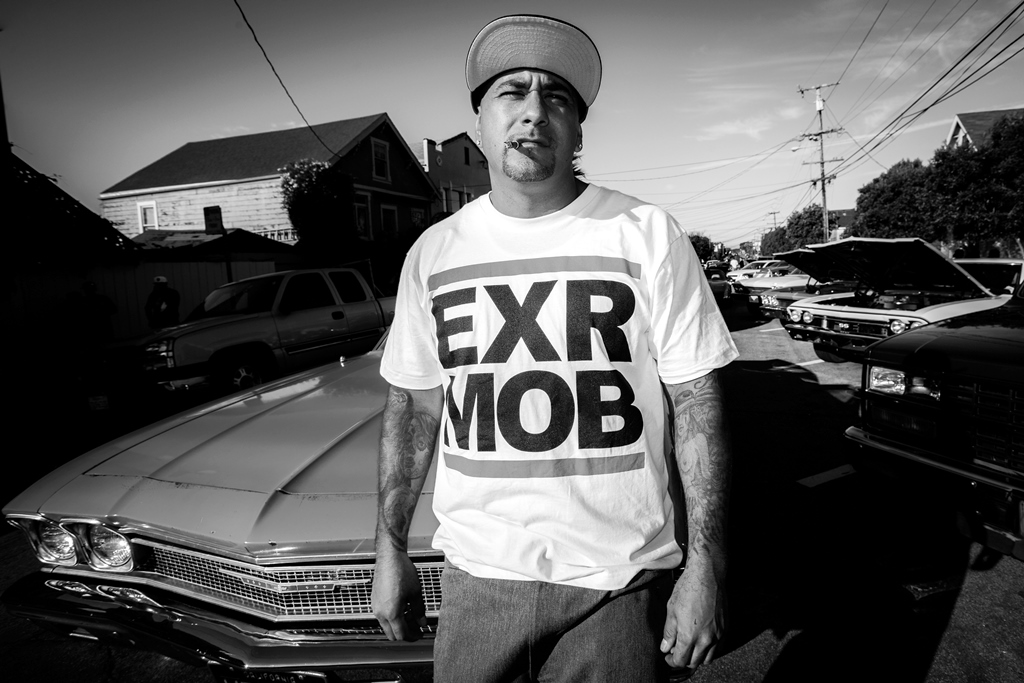 Chucastyles in her custom Riviera…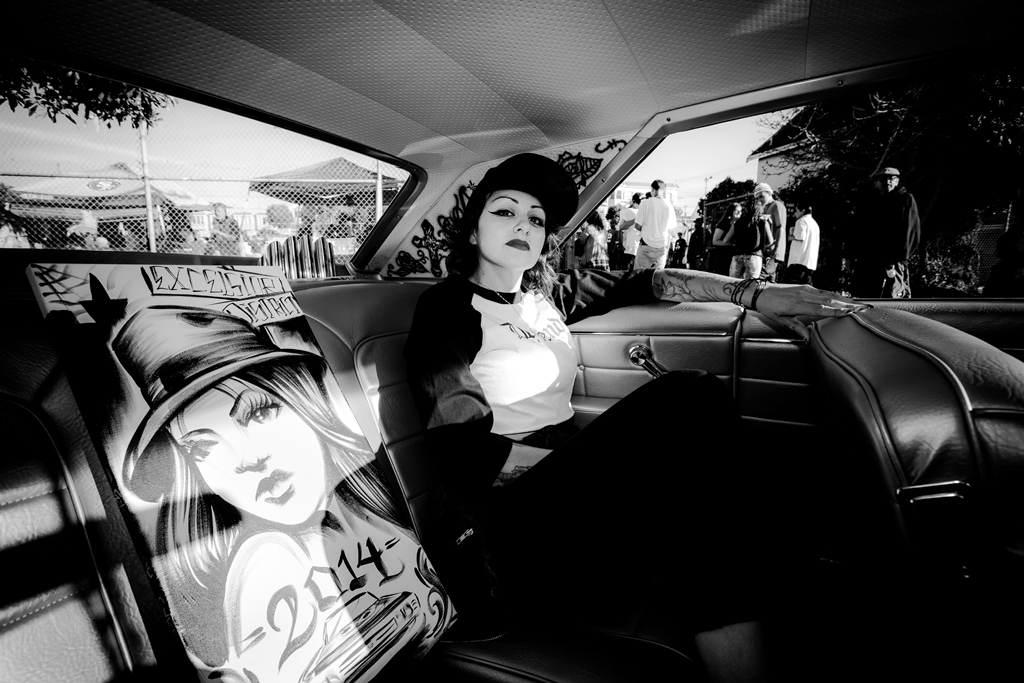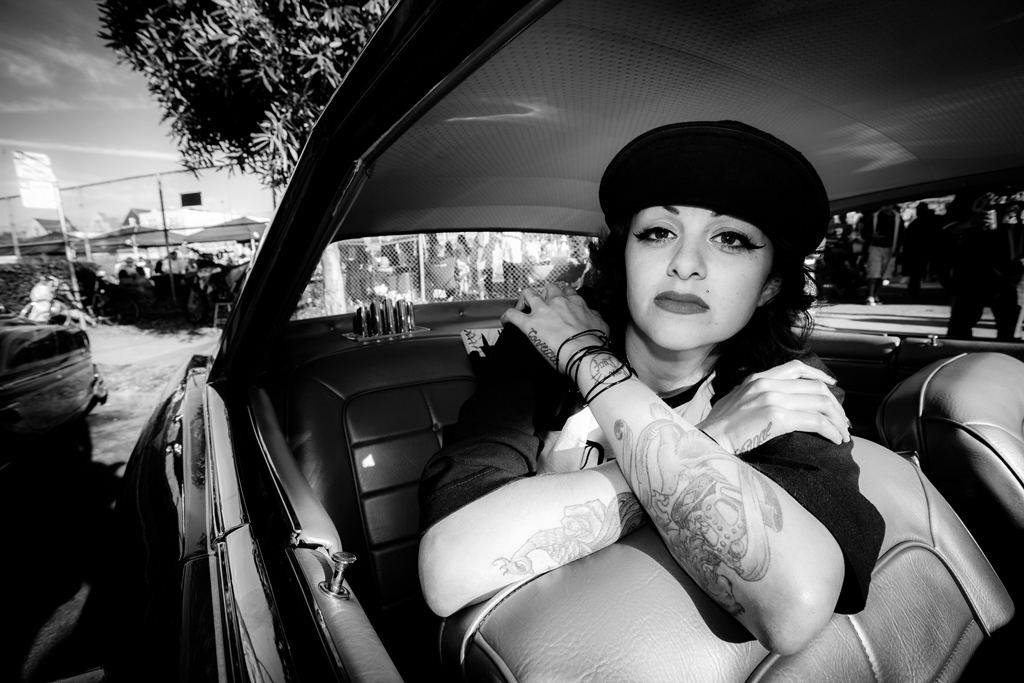 TP Custom in his '54 Chevy lowrider, with Dre 52 in shotgun. TP is the classic car guru…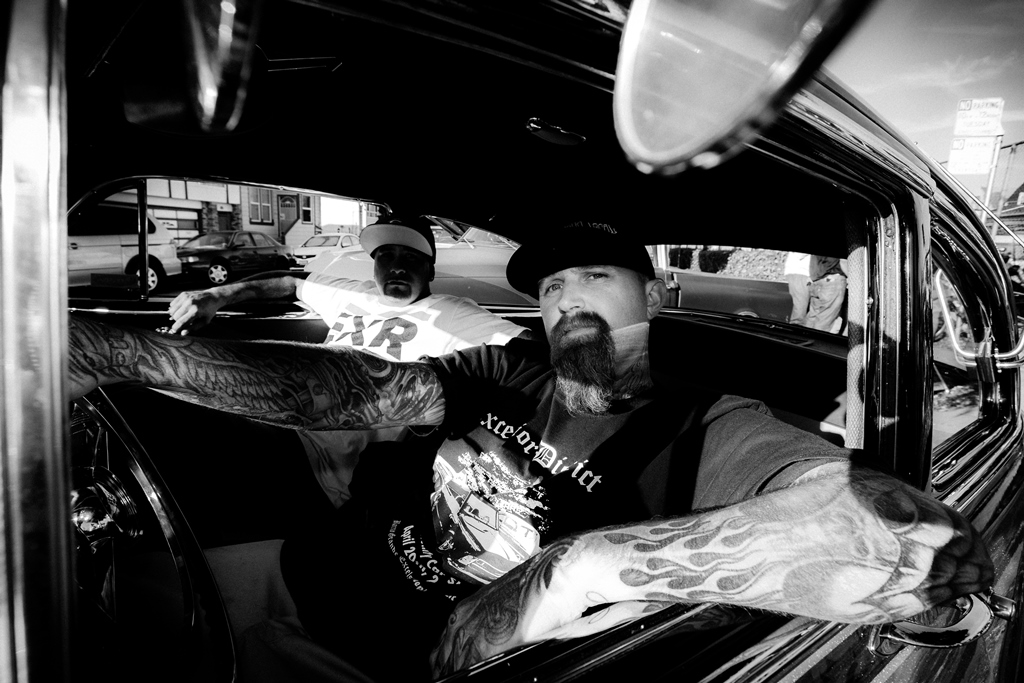 San Quinn was up in the mix.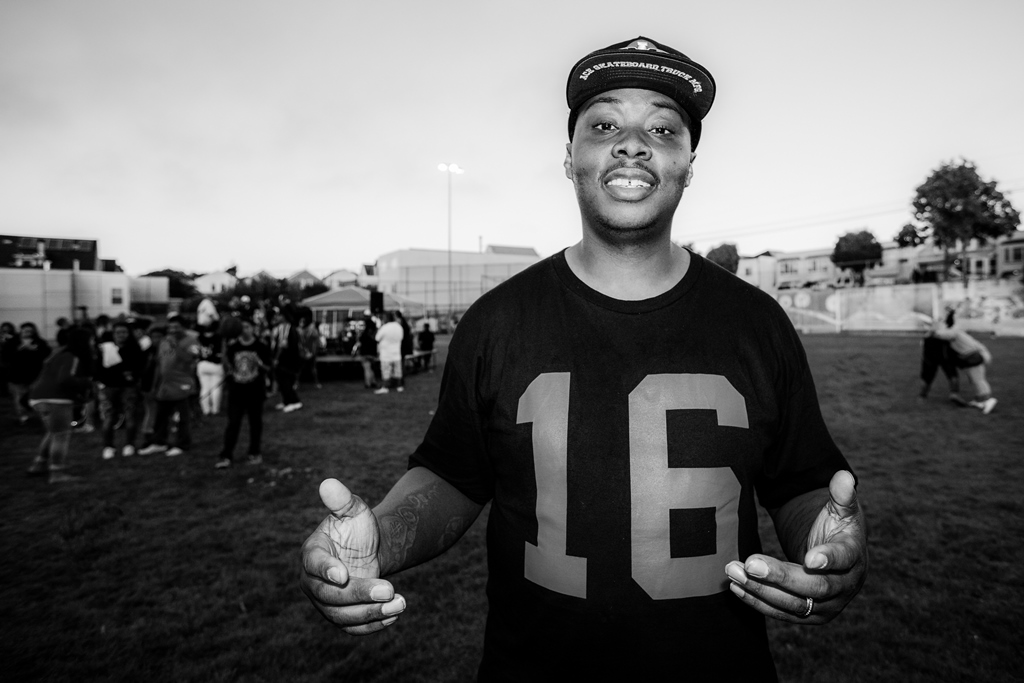 And performed a short set.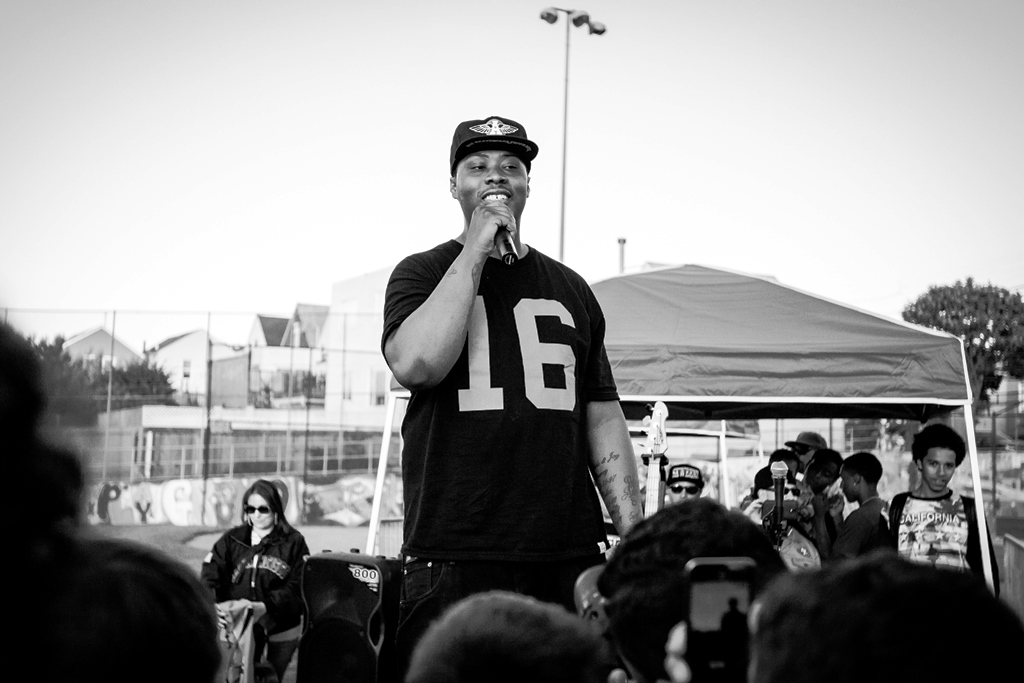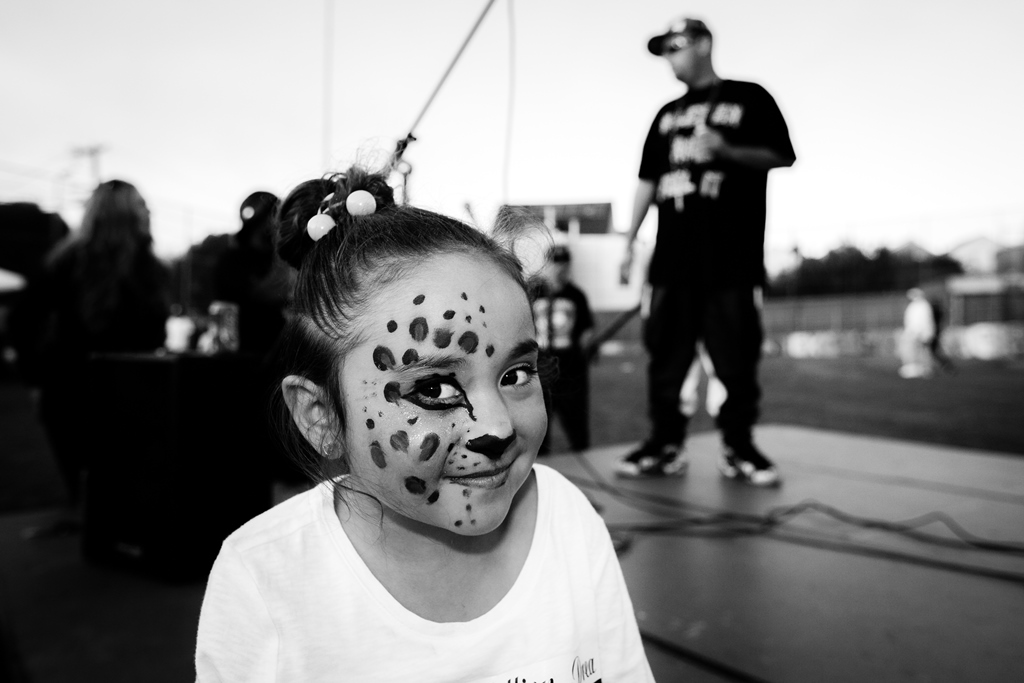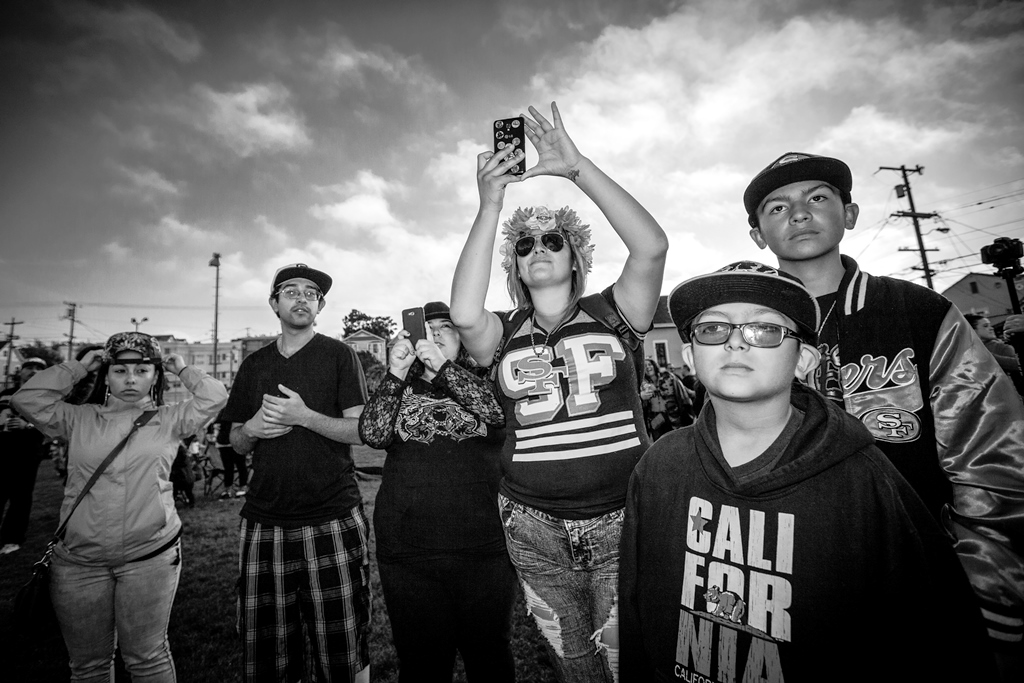 Then all the homies took the stage. This is my boy Os'… MOB BUSINESS!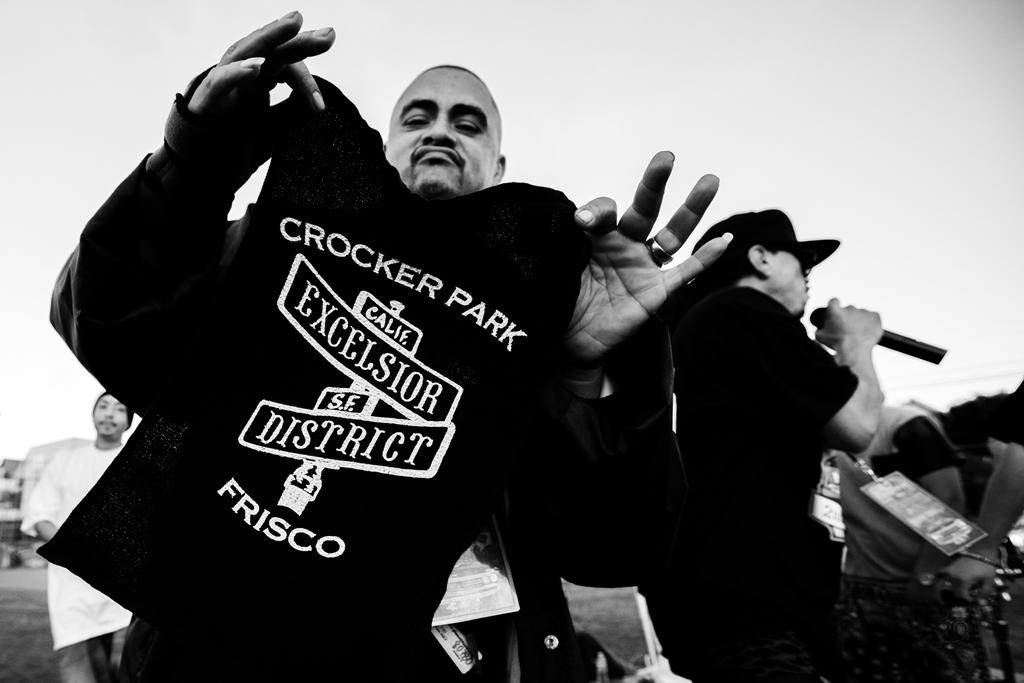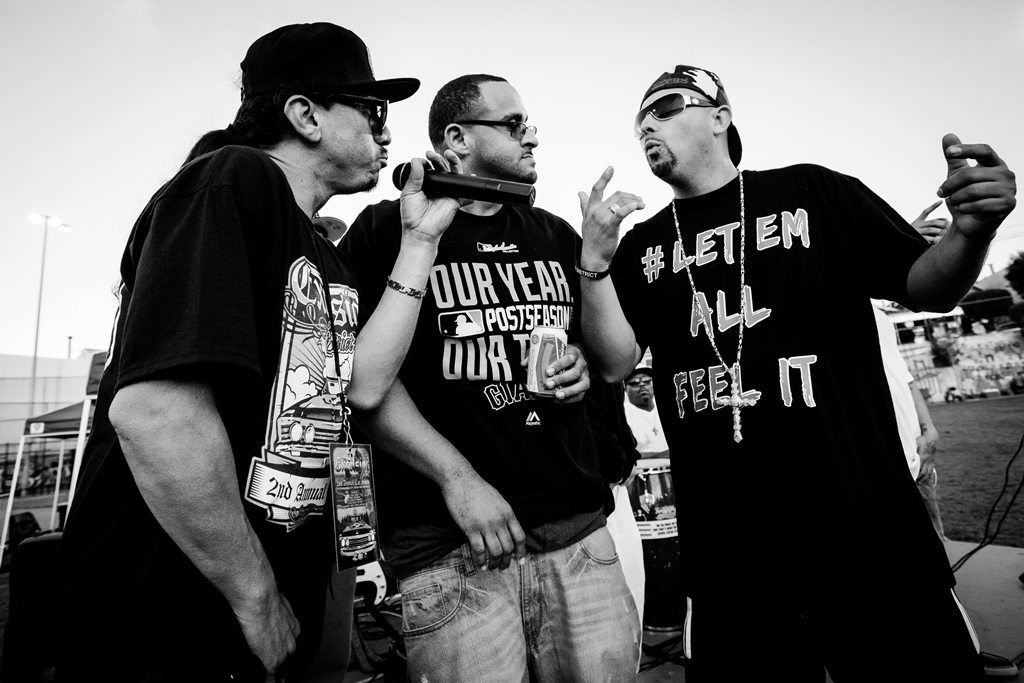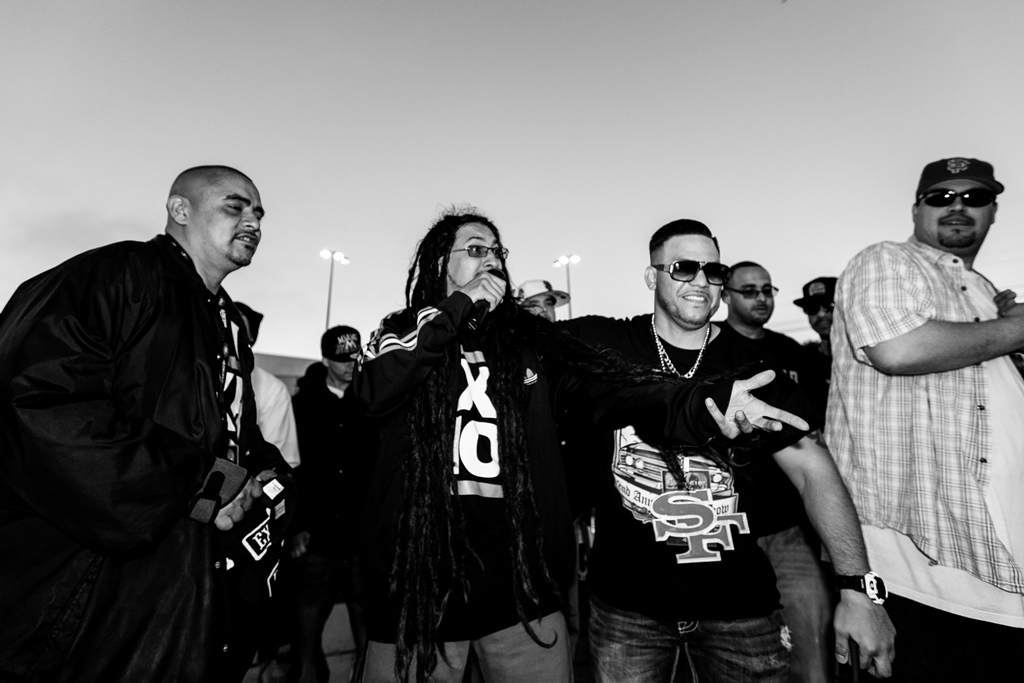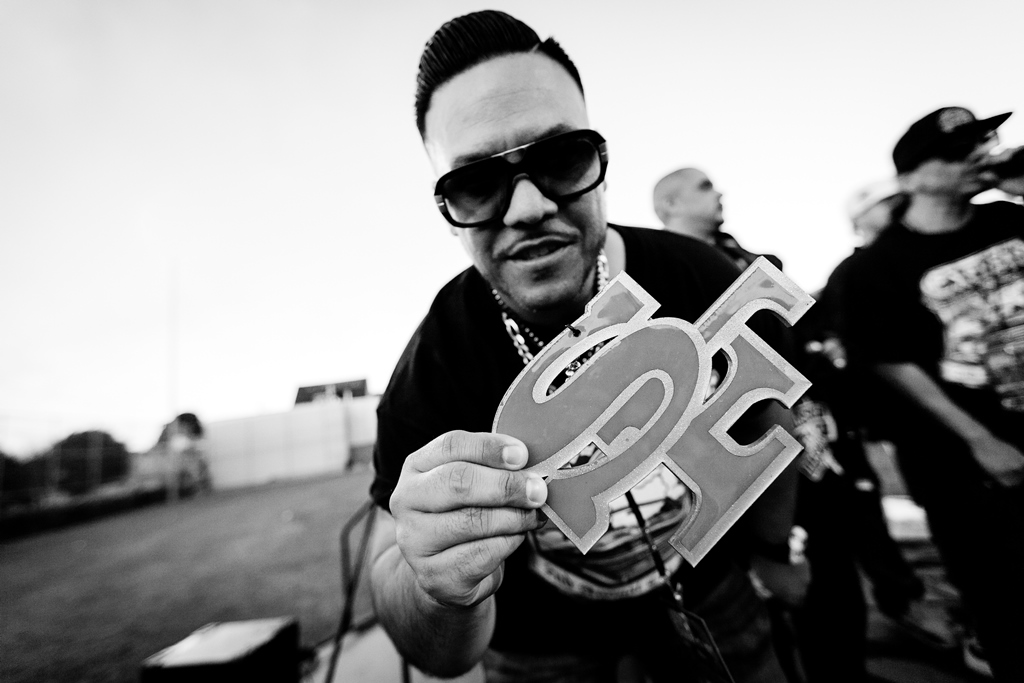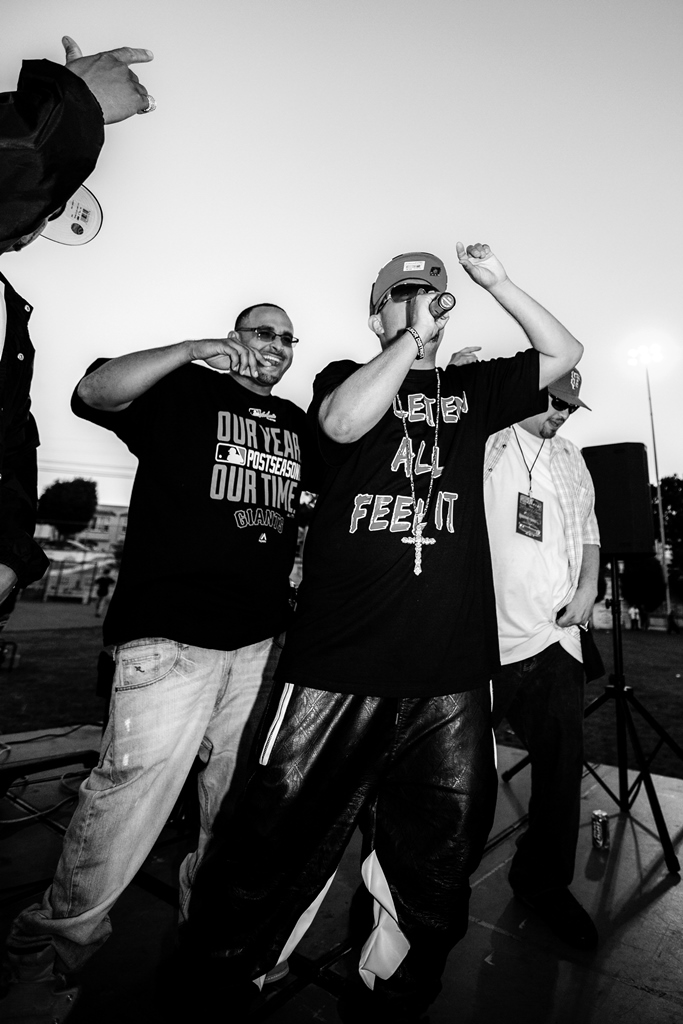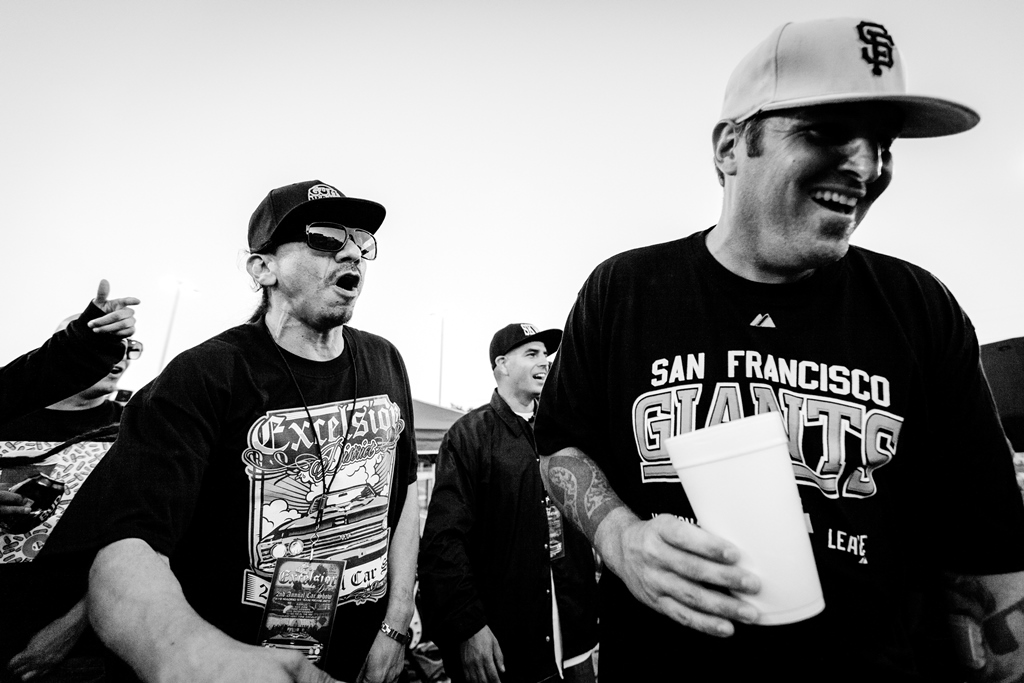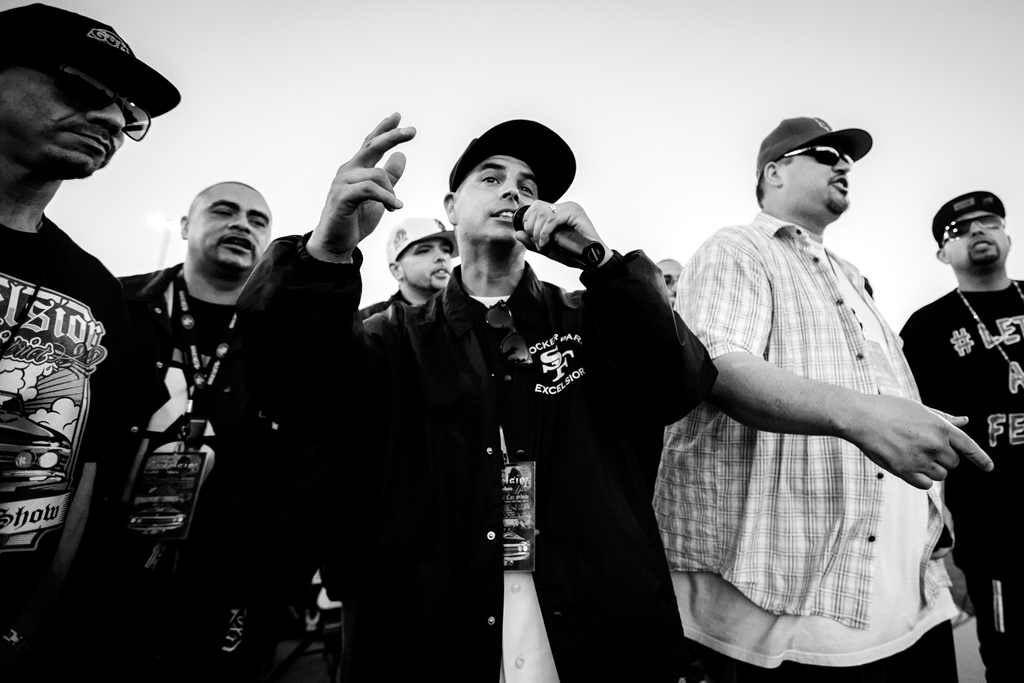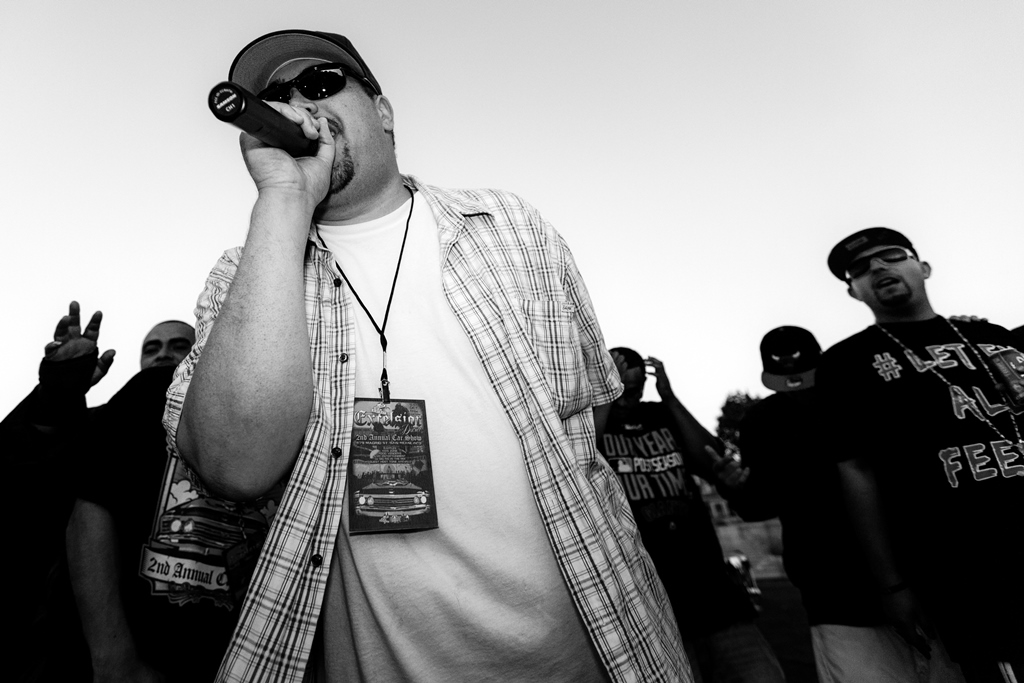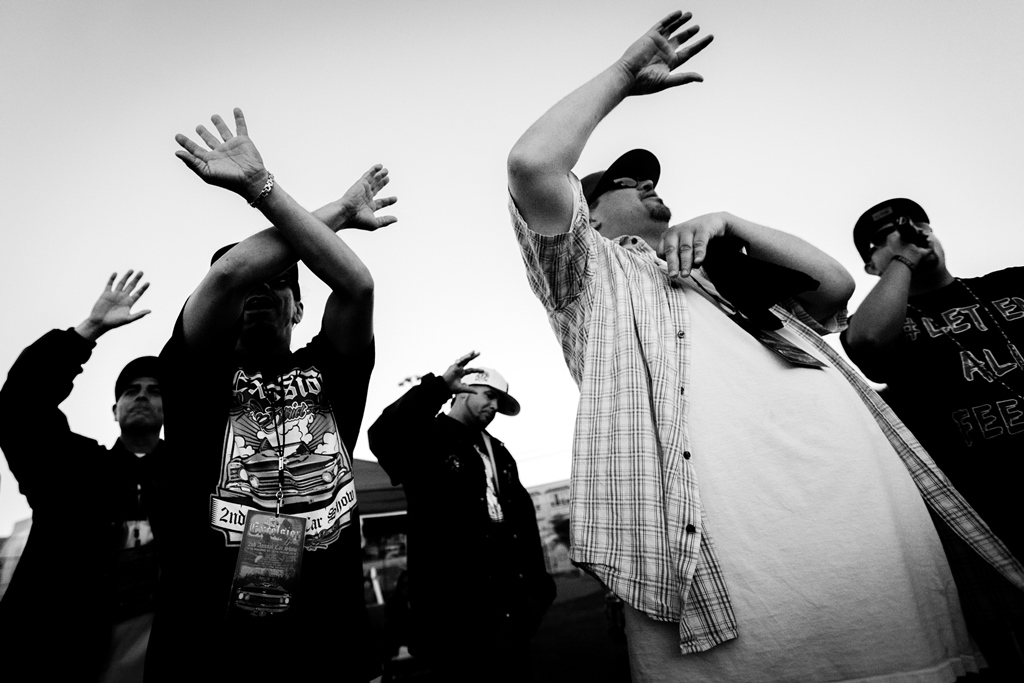 Young Bret Rawso's all about that baseball life. You're going to be seeing a lot of this name in the future, I guarantee it… Hopefully as an SF Giant.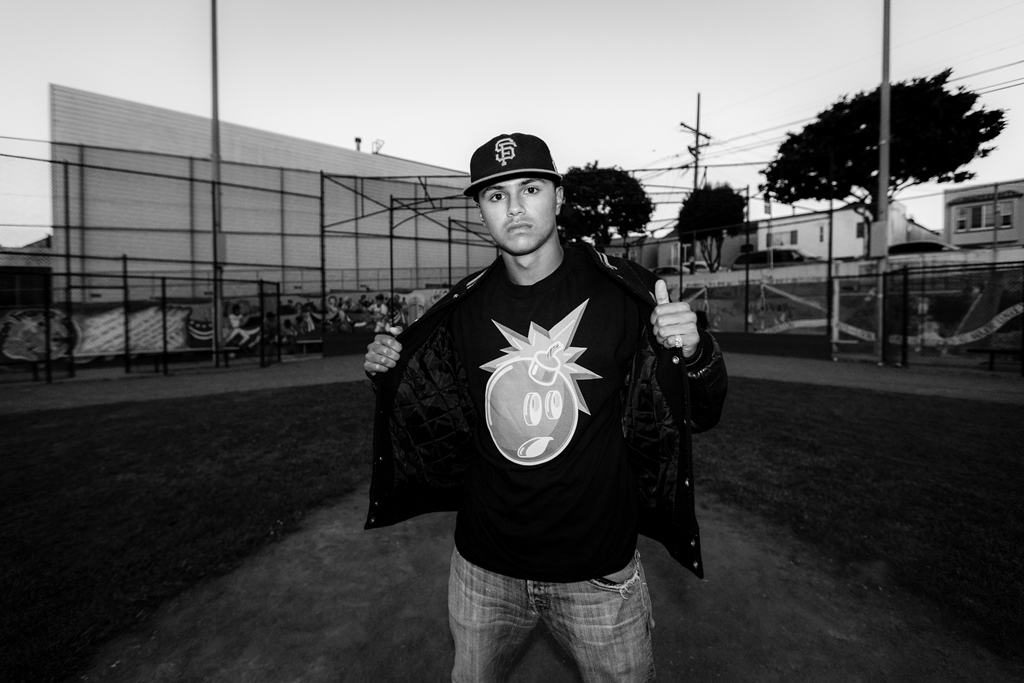 Big shout out to Diane for organizing everything! And Big Dirk, too!
Happy belated, Diane!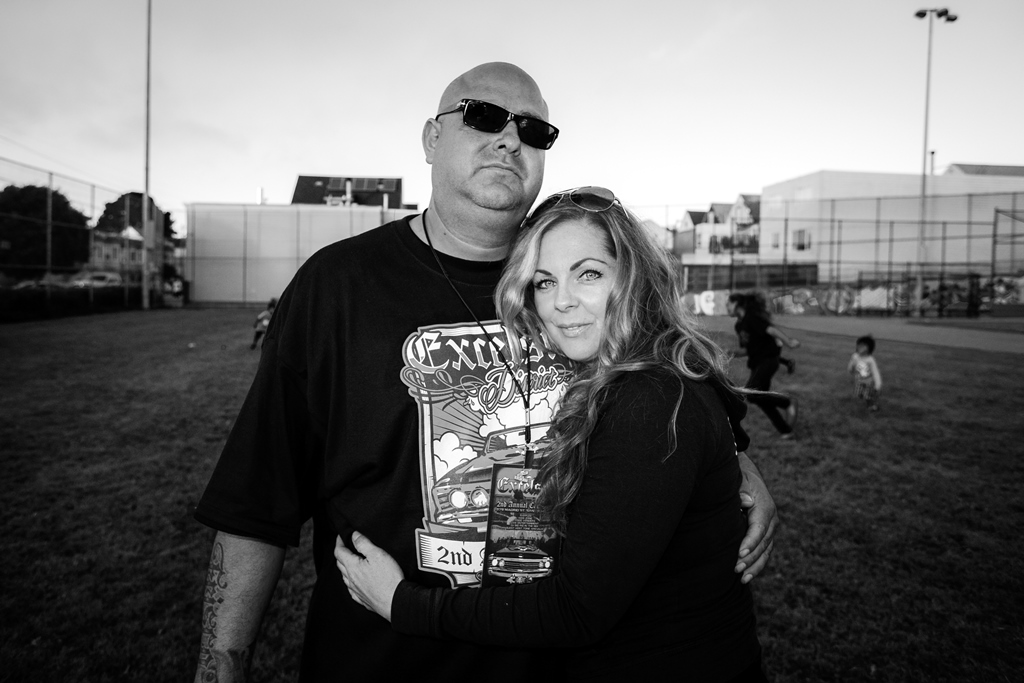 Dusk in the Excelsior with King Mikey.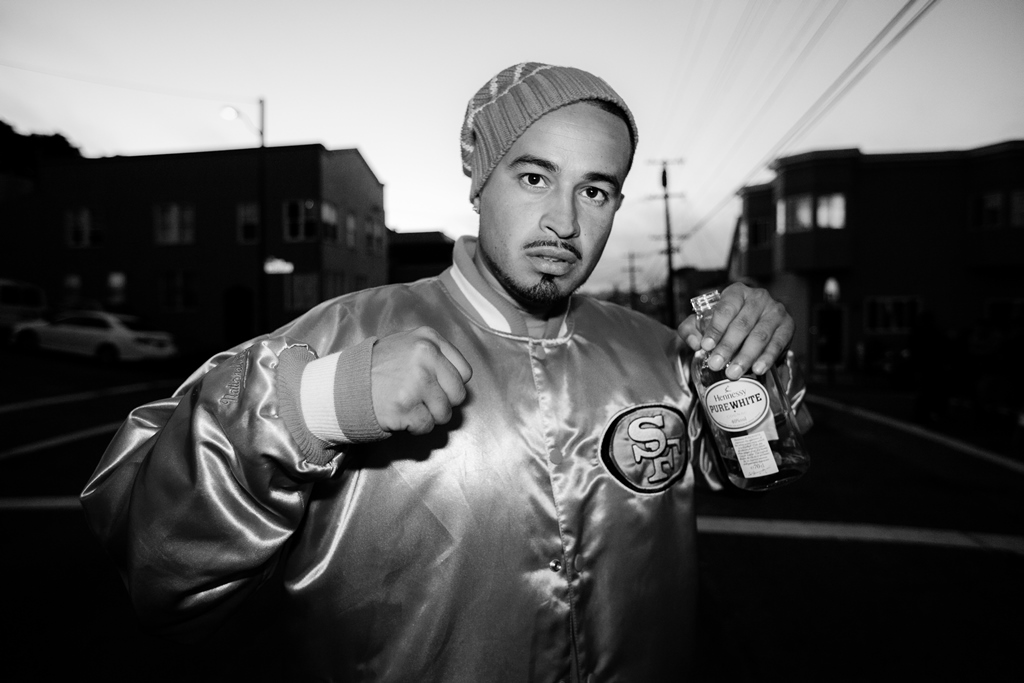 That's a wrap.
On a side note, now that I'm a free agent, you're going to be seeing a lot more of me on here. I have some ideas lined up for future posts, but wanted to take a minute to ask ya'll what you would like to see from me? Are there any specifics about street photography, tips or techniques that I can share? I'm all ears…
Do you. Be easy. Be safe.