Moncler for Leica – Moncler doesn't know much about photography, but it does know luxury. They have been enlisted by Leica to create a special edition of the X 113. The pricey camera is wrapped in Moncler's signature red, white, and blue stripes, and features a large APS-C sensor with a 16 megapixel, and a 23mm f.1,7 Summilux fixed lens. The camera will also arrive accompanied by a special carrying case that is filled with Moncler down.
Source: Moncler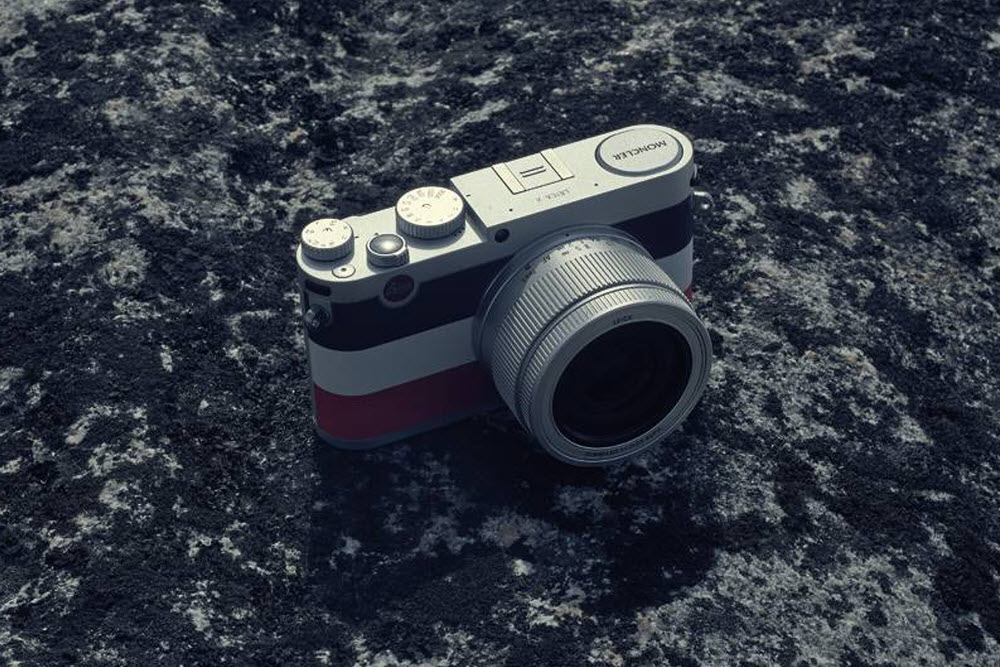 Nike Air Force 1 Lunar Boot – I was wondering what else they could do to the classic Air Force 1, and Nike somehow proved me wrong. I thought there was nothing more hideous than the Lunar Air force 1s, but Nike turns the basketball sneaker into a hiking boot. The iconic shape of the sneaker remains the same, but the sneaker comes with hiking accoutremants like D-Ring eyelets, waterproof uppers, and a collared heel. In addition to the slight cosmetic changes across the uppers the midsole is updated with Lunar technology, and the tread has been amplified to Frankenstein levels.
Source: Nike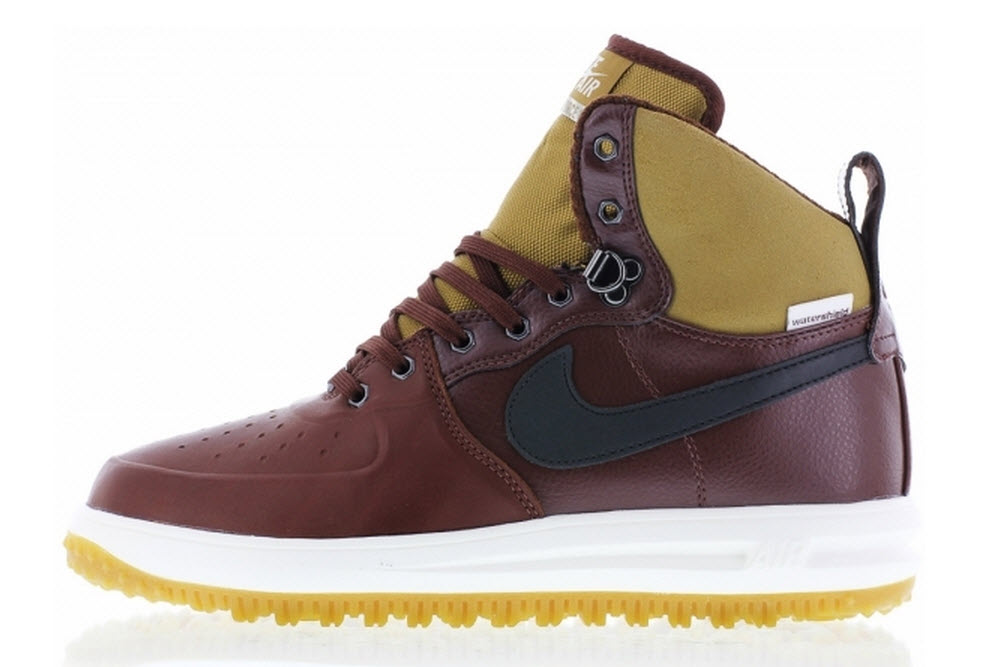 Asus Zenwatch – With all the hoopla surrounding the announcement of the Apple watch Asus sneaks a smartwatch over everyone. The new Zenwatch arrives with a sharp AMOLED display that is covered with Gorilla Glass 3. The watch uses a genuine leather strap and includes a quick-release clasp; something found in higher end watches. The ZenWatch is powered by Qualcomm's Snapdragon processor and comes with 4GB of onboard storage. Besides the heavy duty processor the ZenWatch also has a bio sensor that measures steps taken, calories burned, heart rate, exercise intensity, and a whole lot more. It sounds like Asus has a winner, unfortunately the watch will be limited to only 300 pieces. But, I'm sure more will be arriving once this inaugural batch sells out.
Source: Asus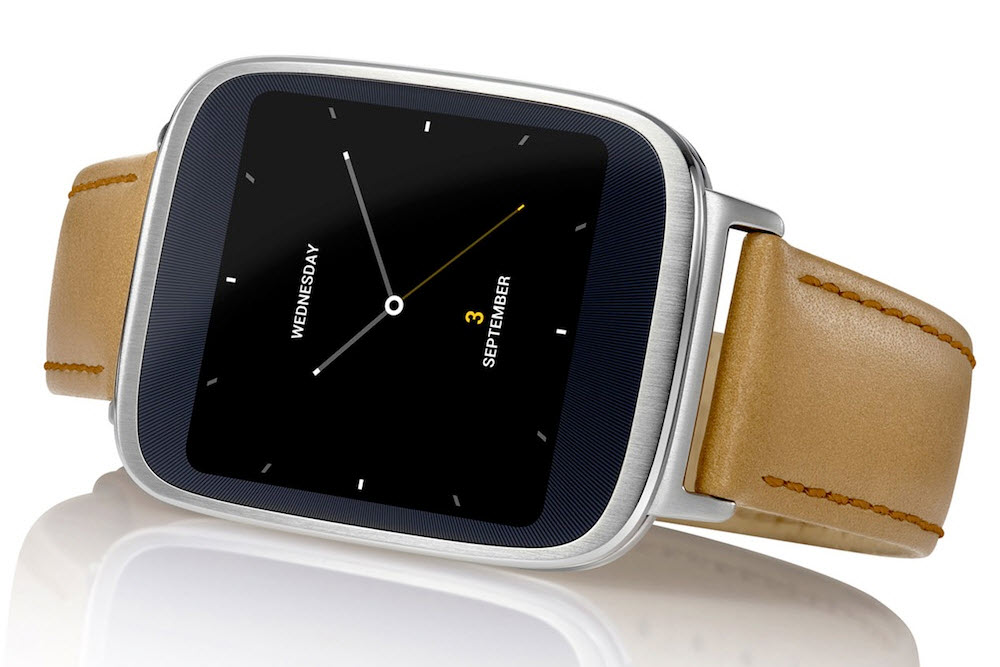 The Woodlands Trail Sock – A lot of technical innovations have been integrated into athletic socks, but nothing beats premium materials. And the one type of sock that truly benefits from upgraded materials are hiking socks. Hours in woodland terrain with heavy shoots can a real number on your feet, but thankfully there are trail socks like this one from The Woodlands. Using premium three-end Italian wool, the socks are have compressed rib knitting at the arch to prevent slipping and slouching. If the great outdoors is your idea of fun, then take at variety of offerings from The Woodlands.
Source: The Woodlands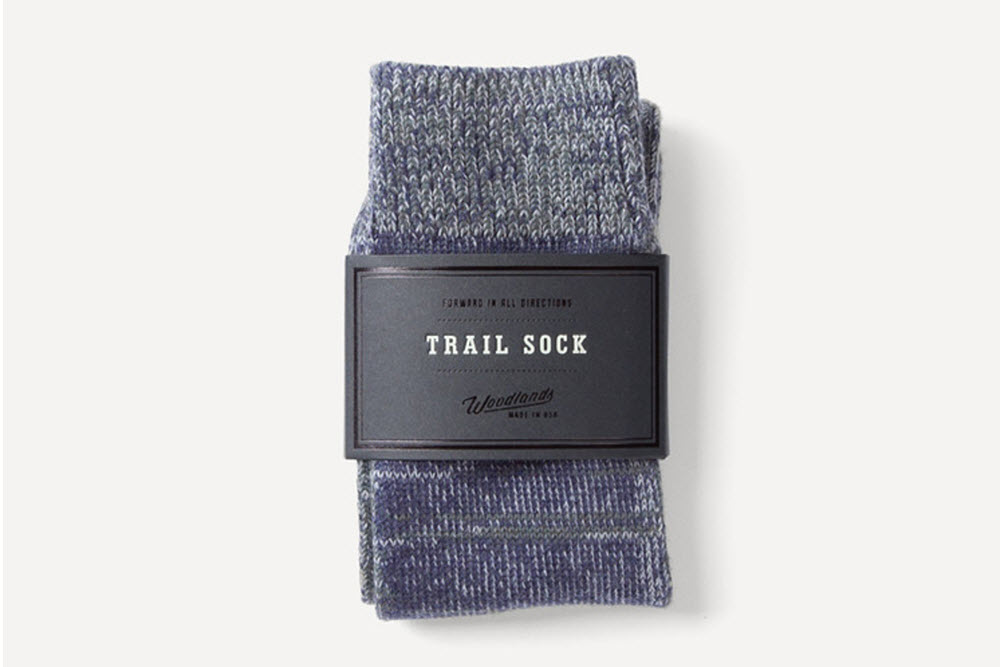 Frank151 x Mighty Healthy – On the top of any great MC list stands Tony Starks, aka Ghostface Killah. The Wu-Tang member covers the latest issue of Frank151 wearing a crewneck made by New York's Mighty Healthy. Check out the latest spread on one of New York's premier streetwear labels along with what Ghost has in store for his fans. Frank151's issue #57 is a limited edition printing, and once they're gone, they're gone.
Source: Mighty Healthy