Nike Air Jordan Retro 1 "Top Three" – Jordan Brand has found a new way to milk fans out of their hard-earned dollars with the new Nike Air Jordan 1 "Top Three." The iconic Retro 1 is a collectible sneaker that has stood the test of time, and the latest iteration borrows from the three most coveted colorways. Look for this highly sought-after sneaker to mix and blend the Bred, Black Toe, and Royal colorways. The "Top Three" is set to release on Friday, November 28 with a retail of $160.
Source: Nike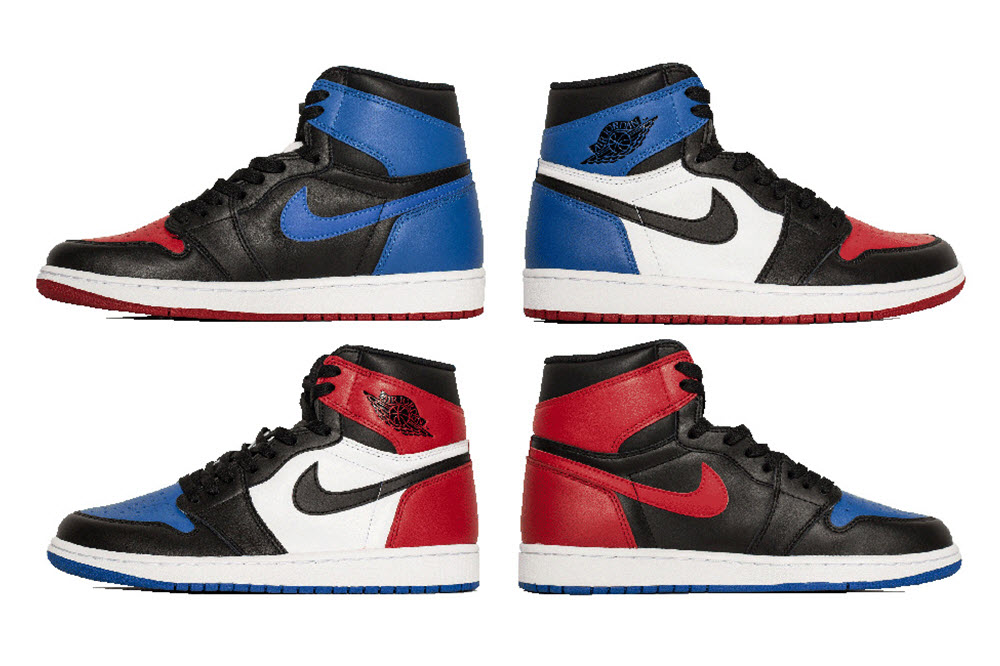 NOAH for Dover Street Market – With locations in the United Kingdom, Japan, and most notably New York, DSM, has a stranglehold on fashion. NOAH's latest collection will have a home in DSM London's basement store and will be complemented with an exclusive T-shirt and hoodie. The small capsule collection is available now in store, and online.
Source: DSM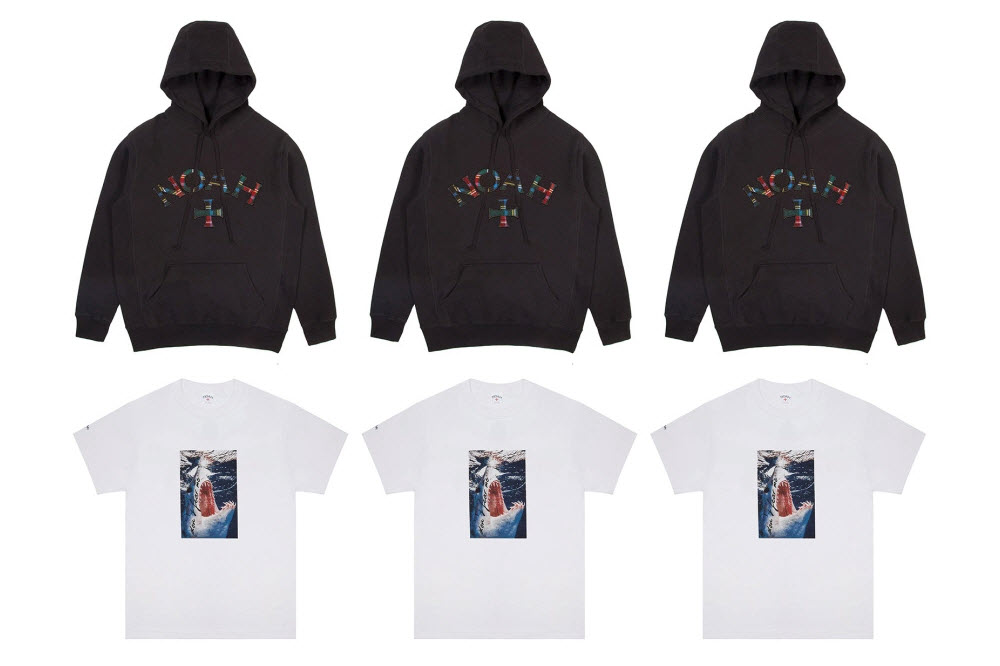 424 x KM20 – Fairfax's very own hype factory 424 has turned to Russia for an exclusive collection. Moscow concept store KM20 and 424 will collaborate on a three-piece capsule line that includes a grey wash denim jacket, jeans, a tricolor armband, and a series of T-shirts and hoodies. The collection has an emphasis on the bleak futility when fighting a higher power and references the violence throughout Russia. The small collection drops today, October 14.
Source: KM20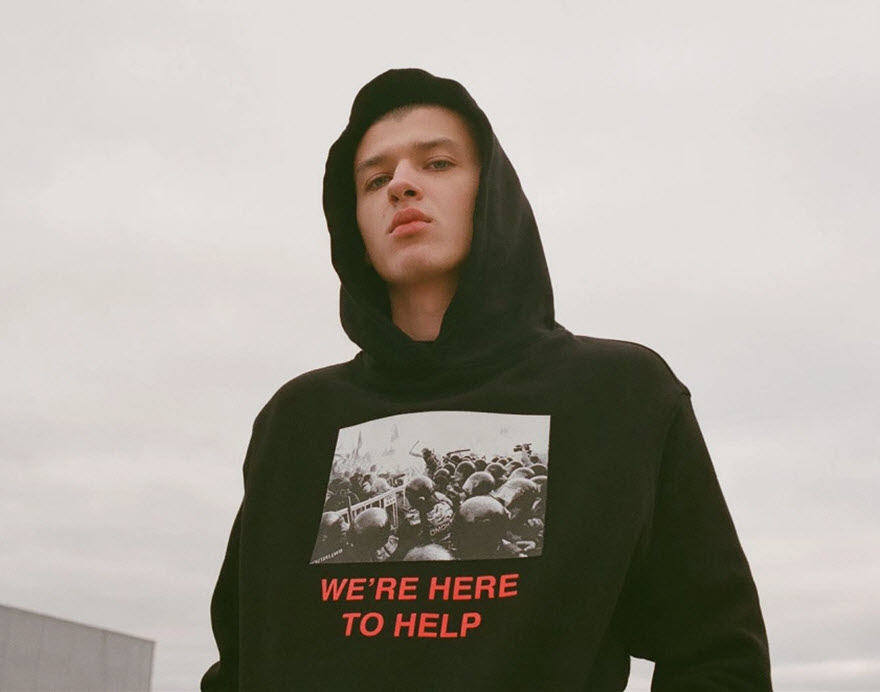 Mission Workshop Fraction – Mission Workshop is known to make bags that can take some abuse, and they are adding a new one to their collection. The all-new Fraction is a daypack that arrives with a 14L compartment. It has all the tactical feel of Mission Workshop's larger products, but features a slimmer design for city and urban use. In addition to the smaller size, the Fraction also features weatherproof compartments, waterproof construction, and internal frame sheet to maintain a sturdy shape.
Source: Mission Workshop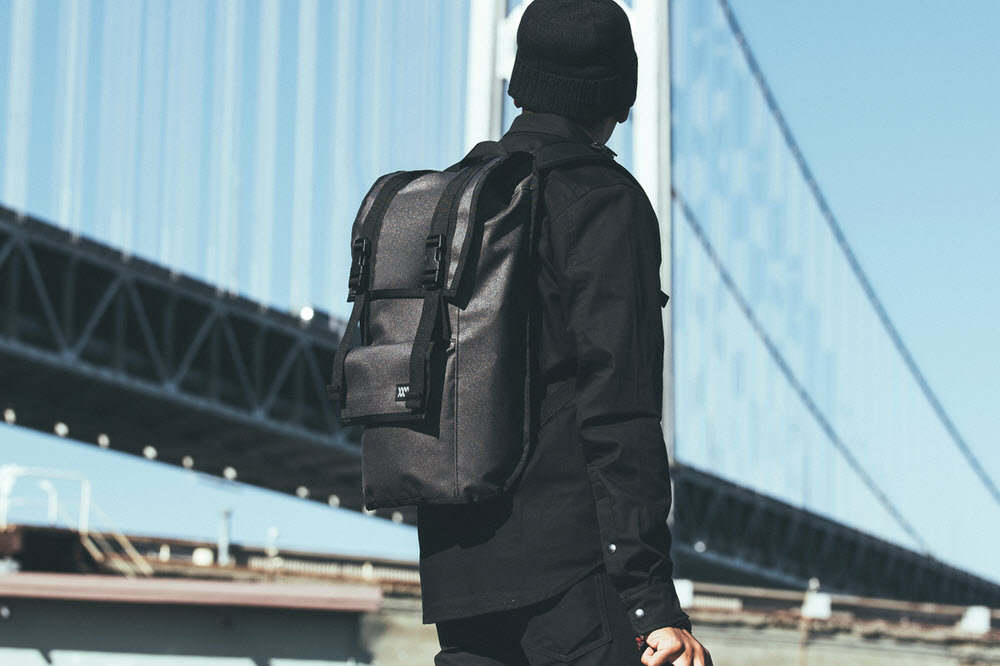 Ps & Qs F/W Somewhere Quiet – Ps & Qs serves up some winter essentials with a bit of street and a whole lot of sensitivity. The Philadelphia boutique has a wide selection of brands, but their own house brand continues to grown and expand. The latest drop is prepared for the cold weather with a a solid range of hombre flannel button-downs, varsity-style jackets, slim-cut crewneck fleeces, and a wide selection of wool snapbacks.
Source: Ps & Qs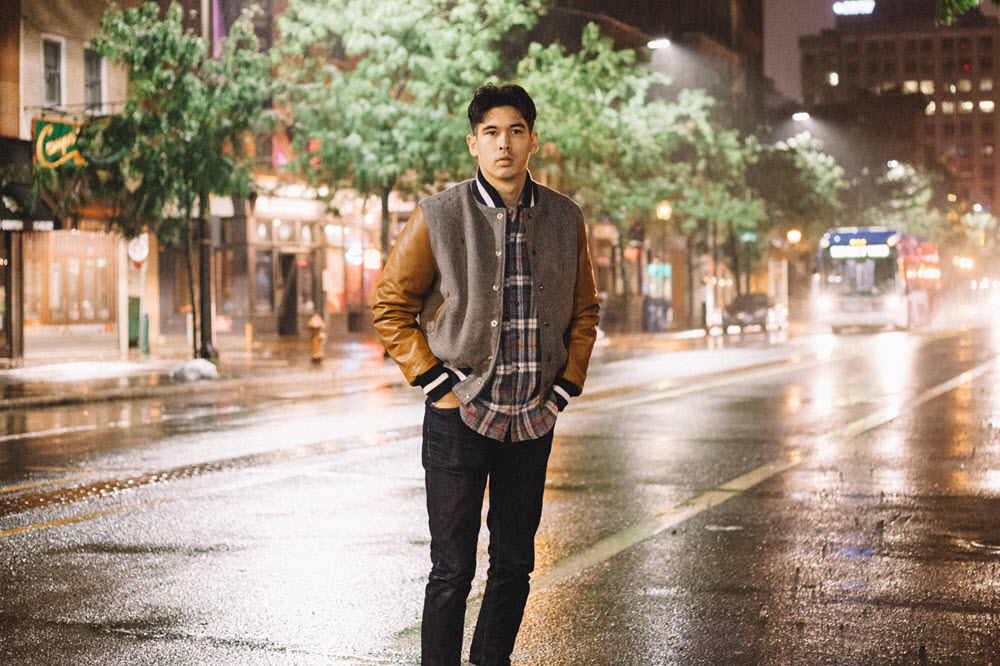 Olloclip Lens Clip – For $80, the Olloclip turns your iPhone 7 into a powerful camera. The latest camera accessory isn't just a single attachment, but an entire system with a fisheye, super-wide, and 15x macro lenses. For an extra $20 bucks you can get an extra fisheye, super-wide, and 15x macro lenses. Finally, the Macro comes in with a retail of $120 and adds a 7x, 14x, and 21x option. If your iPhone is your primary camera or if you fancy yourself a photographer, then this is a pretty safe bet for more picture options.
Source: Olloclip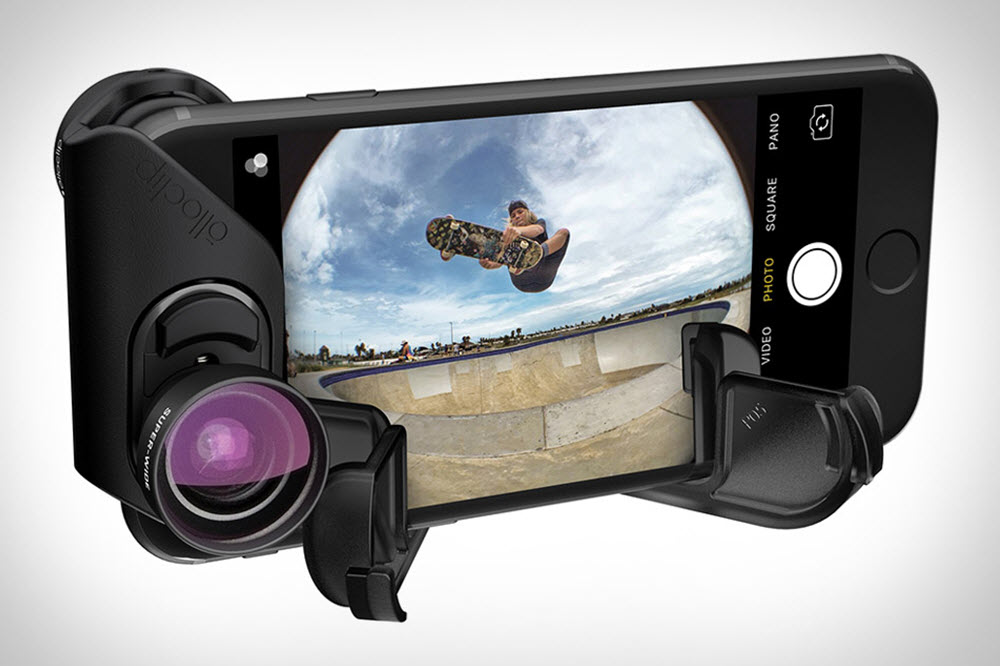 LEGO The Beatles Yellow Submarine – LEGO has been on a roll lately, and this week they have announced that they snagged The Beatles for their next project. The Yellow Submarine set has 550 bricks and four minifigures of John, Paul, George and Ringo. This nostalgic masterpiece is set to drop November 1 and will retail for $59.99
Source: LEGO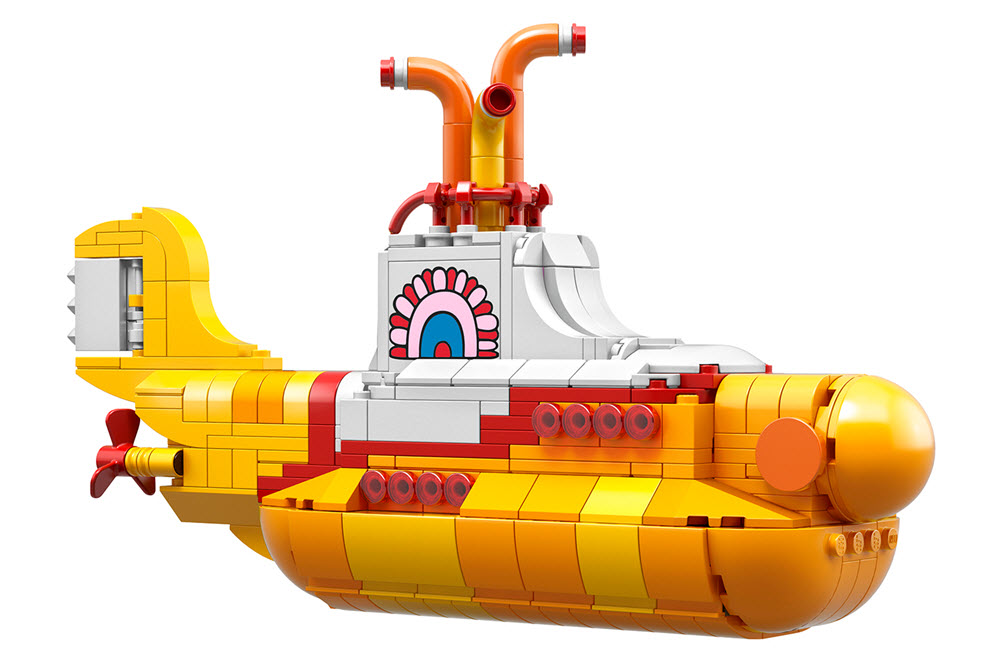 St. Alfred x adidas Consortium – Chicago has a bevy of sneaker boutiques, but none have the prestige like St. Alfred. adidas's coveted Consortium program rewards St. Alfred with an exclusive edition of the Gazelle that arrive with a monochomatic Chalk White suede. The premium uppers are treated with Gore-Tex technology to brave the cold winters in Chicago. The collaborative sneaker is set to drop exclusively at St. Alfred next Friday, but will see a worldwide drop on October 29.
Source: adidas Originals