Brain Dead x Dover Street Market – When you got dope design you don't need gimmicks. Brain Dead wins with their artistry and adds to their growing Fall 2015 collection with an exclusive collection with Dover Street Market. The premium boutique and the artist co-op team up to release highlights from Brain Dead's last show at Slow Culture gallery in Highland Park. The psychedelic and vibrant colored capsule of T-shirts are available now.
Source: Dover Street Market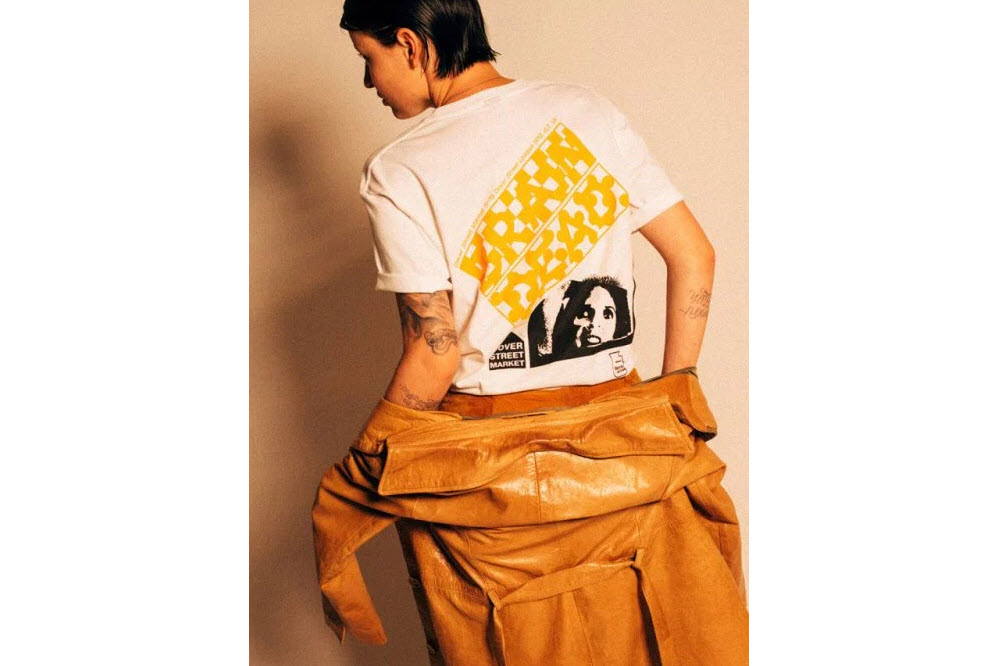 Nixon x Barneys – Nixon's ongoing partnership continues with a new release that draws from vintage newspapers. The classically-inspired C39 has a special dial made by NewspaperWood, a company who restores newspaper back into their wooden form to create unique design. No two dials are alike and the intricate design gives the dial a unique depth. This special Barneys exclusive will also arrive with a custom molded hour and minute hand, premium Horween leather strap, and limited to just 100 pieces.
Source: Barneys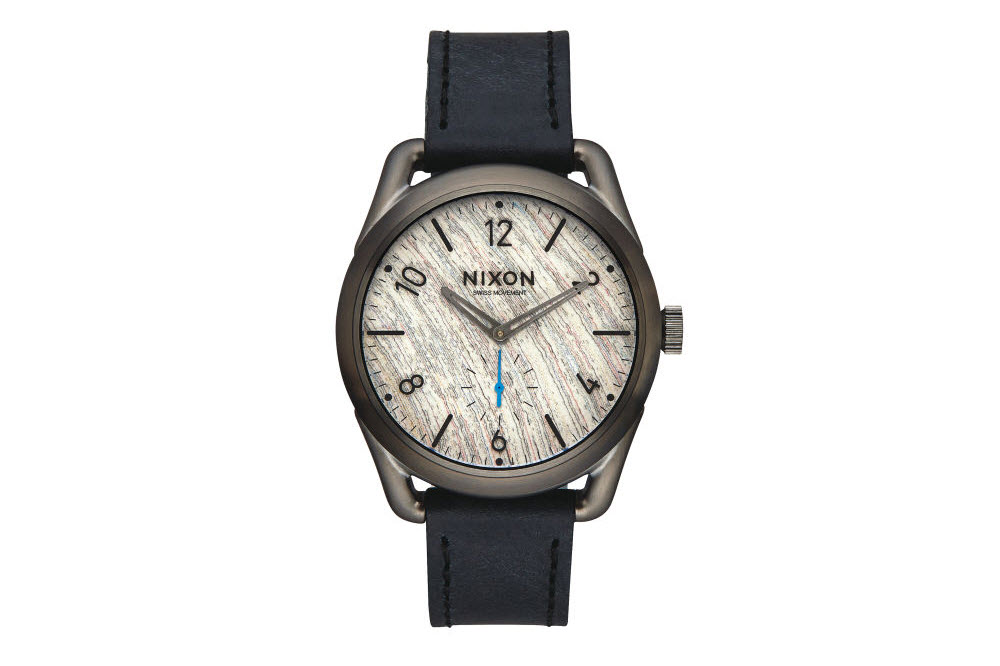 Lomography Lomo'Instant – Before digital camera there was film, and a time when printed pictures were instant. Lomography takes a bit of that Polaroid technology and creates a larger format with a sweet wide angle. Coming in at twice the side of the Mini film is a camera built around a 90mm lens that takes big panoramic shots. The Lomo'Instant also has a couple of creative shooting modes and lets you play with the exposure. At $200, it's a pretty expensive way to express your art, instantly.
Source: Lomography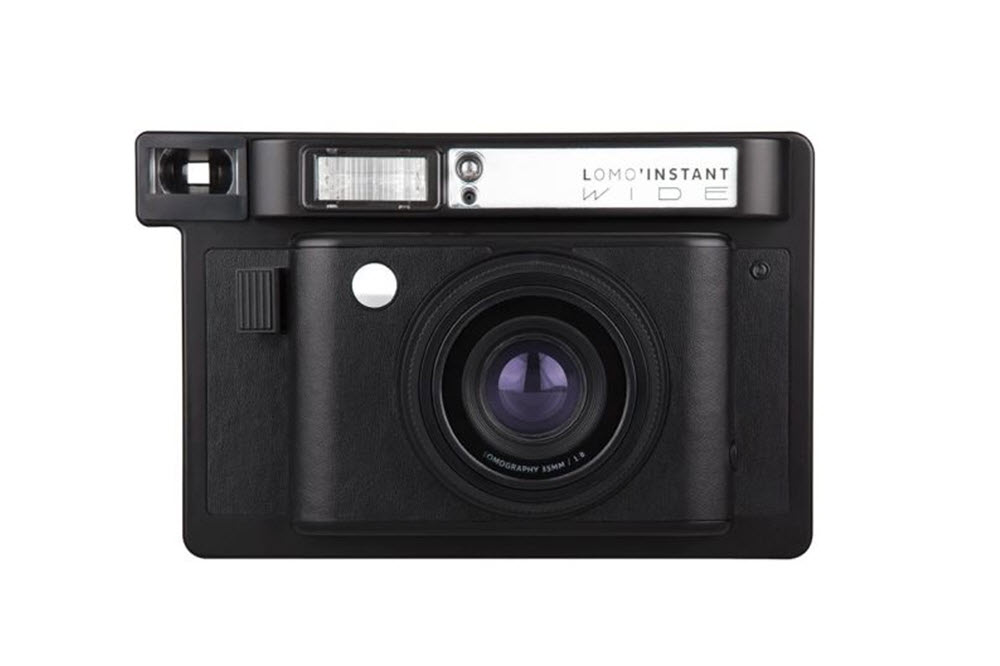 The North Face x Vans Vault – Working with Supreme has its benefits and The North Face has cracked into skate culture again. This time the outdooring company teams up with Vans Vault for a trio of silhouettes. Look for the timeless Sk8-Hi MTE LX and Desert Chukka to arrive in subtle and muted earth tones. In addition to the special colors, this exclusive collection also tackles the elements by throwing fleece lining across the Chukka, reverse waffle lug outsoles on the Sk8-Hi, and treated with a water-repellent coating.
Source: Hypebeast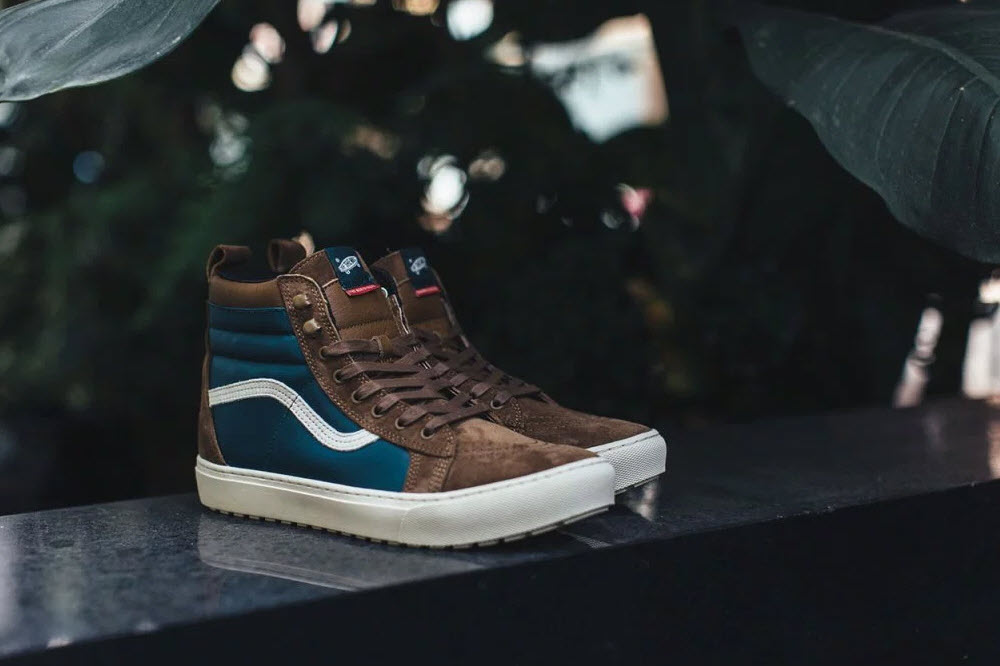 Aether Drift Vest – Aesther's penchant for the outdoors has them excelling in making minimalist pieces that can take on the elements. The latest Drift Vest is for the city-dweller that appreciates the outdoors, and arrives with a cotton-nylon outer that is soft to the touch. The interior is a warm 800-fill down with zippered pockets along the side and across the chest. The Drift Vest from Aether is available now with a retail for $295.
Source: Aether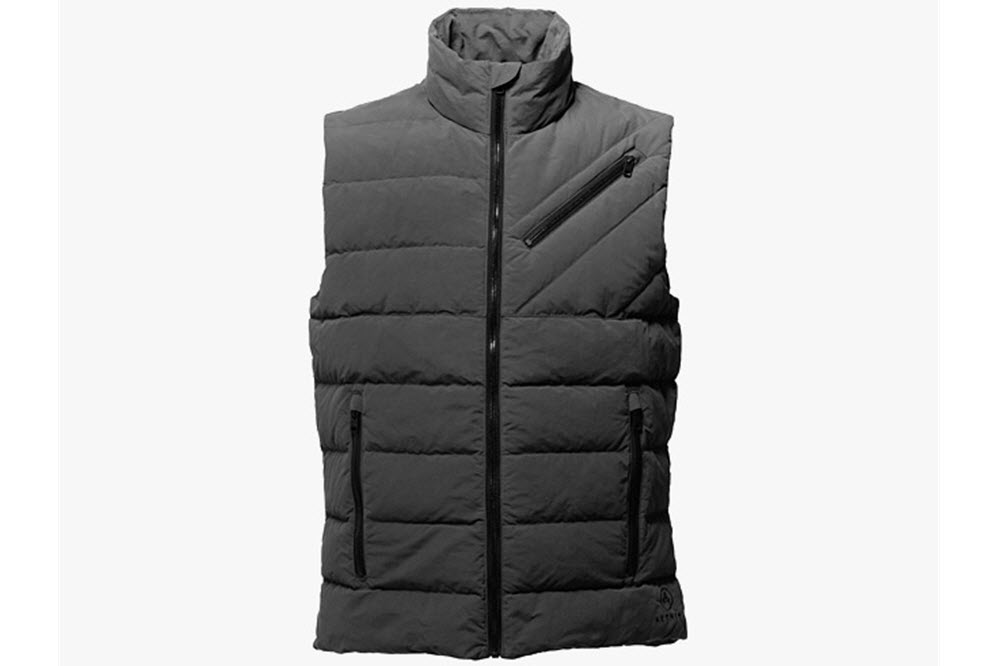 A Bathing Ape x Back to the Future – A Bathing Ape (BAPE) is ready to jump on any bandwagon and the latest to get the Japanese brand's radar is eighties cult classic Back to the Future. Look for Baby Milo to turn up in a beautiful DeLorean, and other familiar scenes Marty McFly was featured in. The collection of graphic T-shirts will release on the anniversary of the first flick, October 21.
Source: BAPE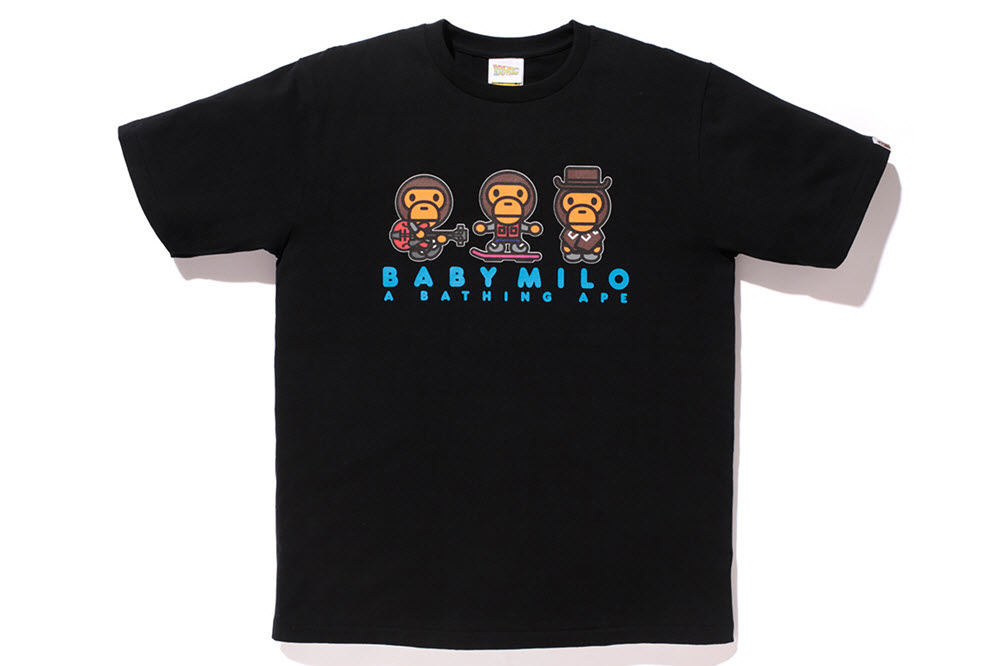 Todd Francis for HUF – American artist Todd Francis has been tapped by HUF to create a special capsule collection for Halloween. Using the candy-filled holiday as inspiration, Todd Francis creates "Fuckhead," a cartoonish skull that celebrates the abrasive and comical nature of skate. The custom graphic is set appear across graphic T-shirts, long-sleeve tees, hoodie, and snapback.
Source: HUF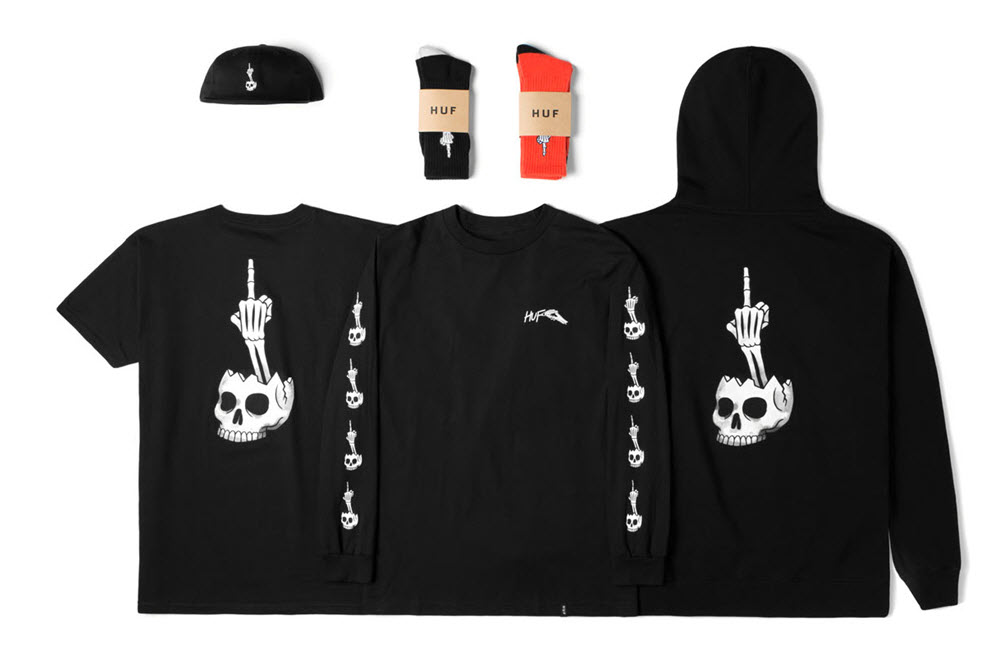 Palladium Stormproof Collection – Winter is coming and Palladium prepares with a collection ready for inclement weather. The new Stormproof collection adds traditional weather fighting upgrades such as oiled leathers, wool textiles, shearling lining, and waterproof detailing. The versatility if the Baggy Leather and the Pampa Sport Cuff is enhanced with these new updates that are ready in stores now.
Source: Palladium