Juniper Ridge Trail Resin Cologne – The outdoors is the inspiration for Juniper Ridge's colognes and four of their more popular scents are now available in a travel size. These oil-based fragrances are solid and packed into a pocket-friendly half ounce tin can. A couple of dabs of the oil should do the trick; they're light and not too overpowering. If you got swamp nuts or sweat easily, then relax 'cause these resin colognes are available now in Big Sur, Mojave, Sierre Granite, and Siskiyou.
Source: Juniper Ridge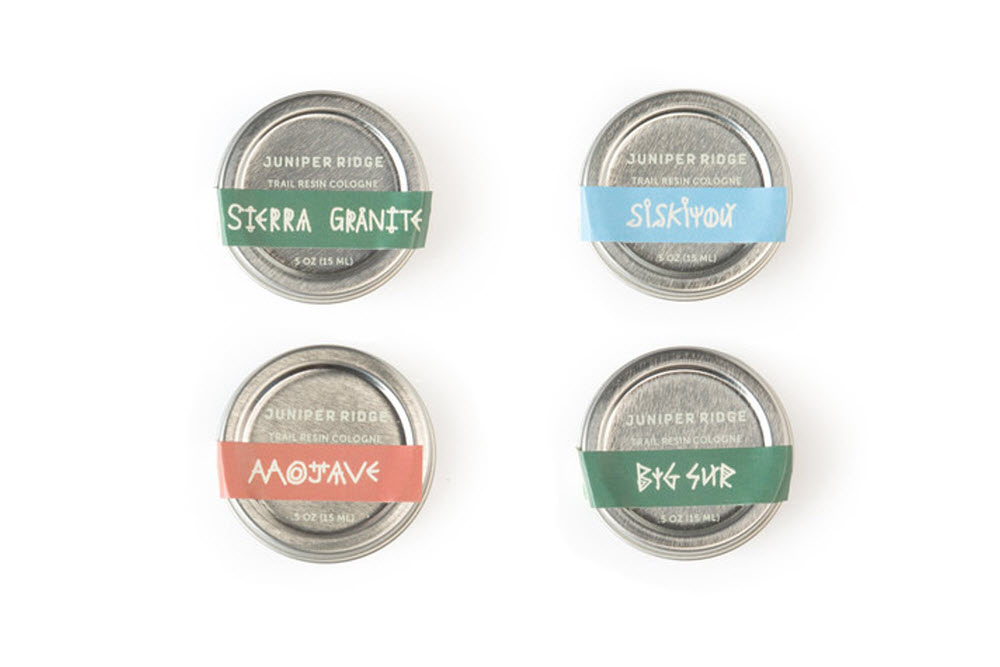 Acorns – There are a lot of stupid apps out there, but this seems right up your alley if you have a hard time setting away savings. The Acorns app rounds up the odd totals you make on your bank card, and sets the change aside for investments. Your portfolio is optimized based on your income and your investment goals. Acorns makes its money from the funds they decide to purchase, and the app does not charge a commission or require a minimum balance.
Source: Acorns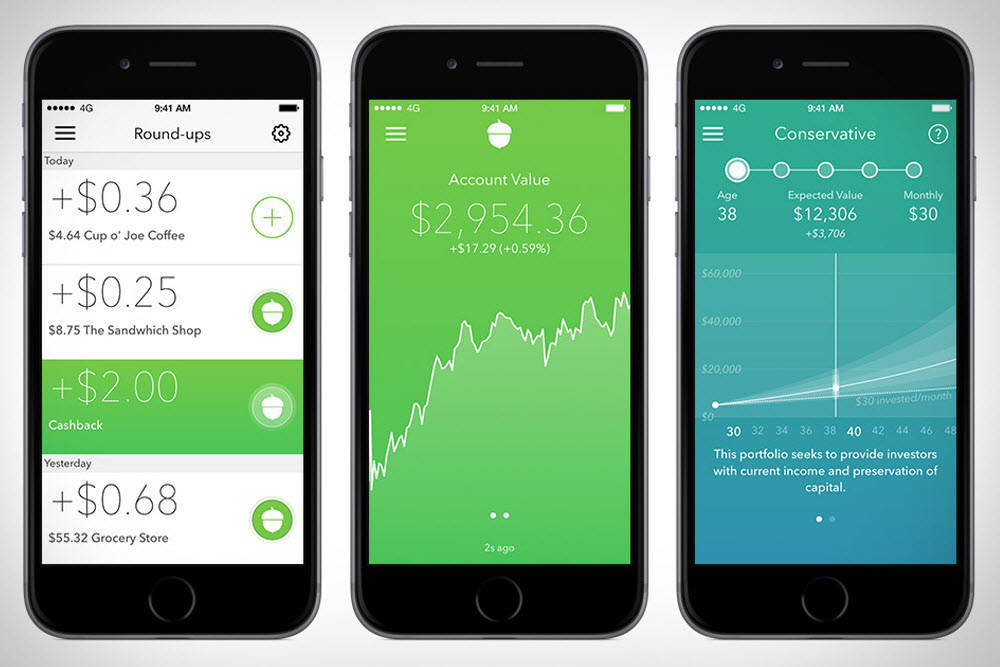 Raen x Poler – Raen's great optics gets a taste of the outdoors through a new collaboration with Portland's Poler Stuff. The Gardwood, Remmy, and Myer will return in new designs that have been inspired by Poler's love and appreciation for the outdoors. Both the Garwood and Myer used a granite-inspired pattern on Raen's thick acetate frames. All three will feature polarized lenses made exclusively by Carl Zeiss, and expect every pair to be ready for sport or adventure.
Source: Raen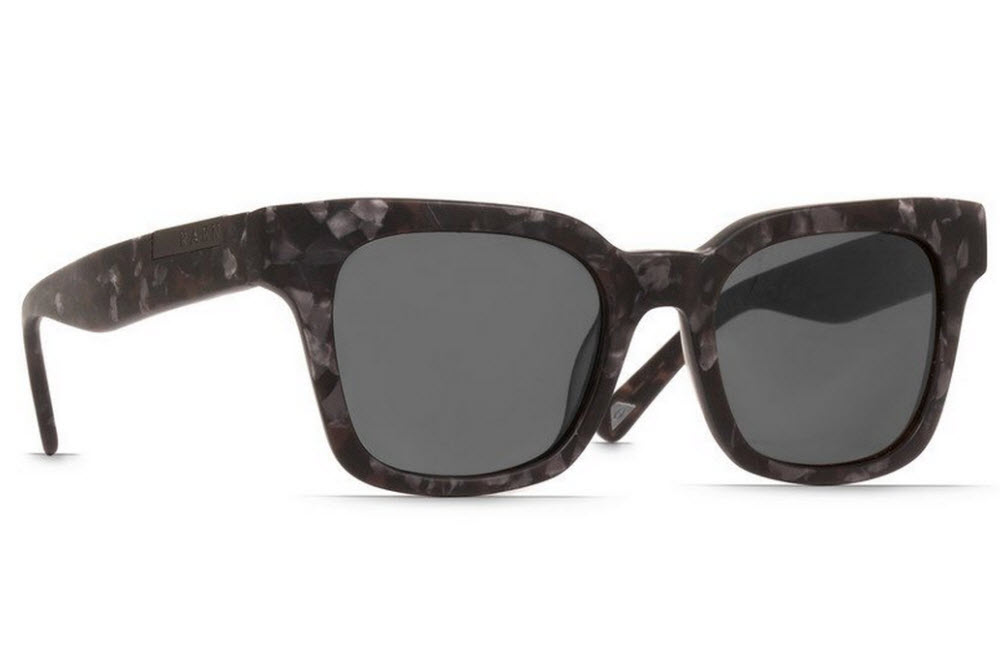 Bodega x Saucony 6000 – Bodega is known for their stellar collaborations and Saucony has enjoyed a few of them. This time the Boston store teams up with Saucony for the 6000 in a more muted tonal colorway. The uppers are buttery soft suede, and Bodega has decided to skip the wild colors and elects to go the clean and simple route. One other distinguishing factor for these collaborative shoes is the white and red floral pattern that lines the interior. Besides the tropical interior, this Saucony 6000 looks like something you can get at Sports Authority or Big 5.
Source: Bodega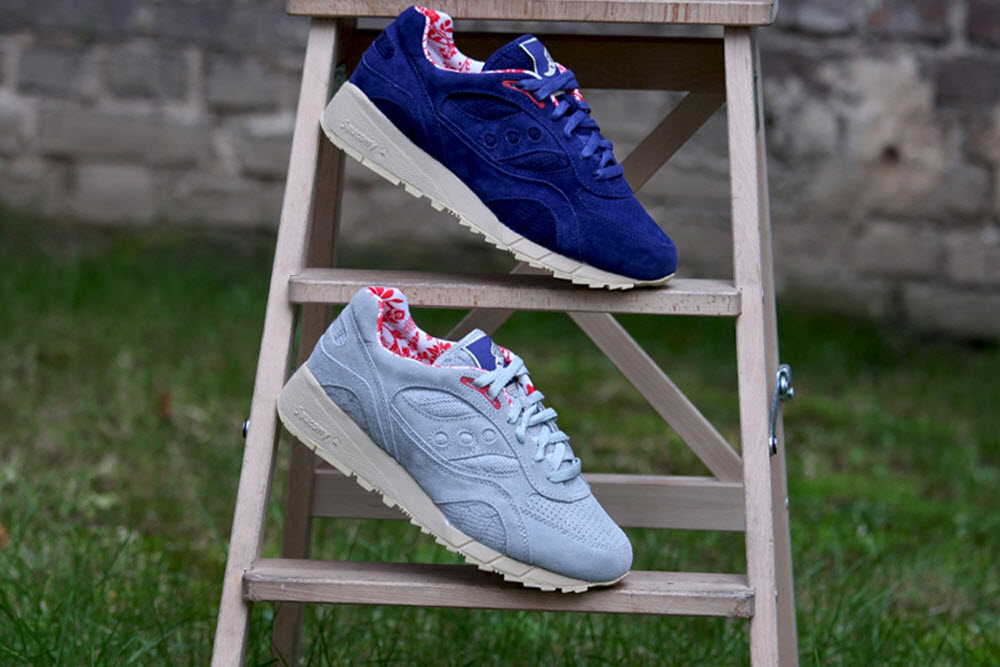 Sup Doormat – Reed Wilson has been designing all sorts of ridiculous door mats, but this is the welcome mat that resonates with me. I never associated "Sup" with anything besides "Hi" and "Hello," but it does seem like a proper salutation to welcome someone into your home. The mat is currently being sold at Nordstrom's and Reed Wilson's website, but at $50 bucks I think you can print out a few stencils, buy a can of spray paint, and DIY.
Source: Reed Wilson