Highs and Lows Spring 2016 Lookbook – Highs and Lows (HAL) is the house brand of a fashion forward boutique in Australia. Their latest lookbook is fresh and proves they're tapped in to youth culture. The new Spring 2016 collection starts with a heavy mix of graphic T-shirts that are heavy on skate culture. In addition to these street staples is a beautiful mustard bomber jacket, and a bevy of logo hoodies.
Source: HAL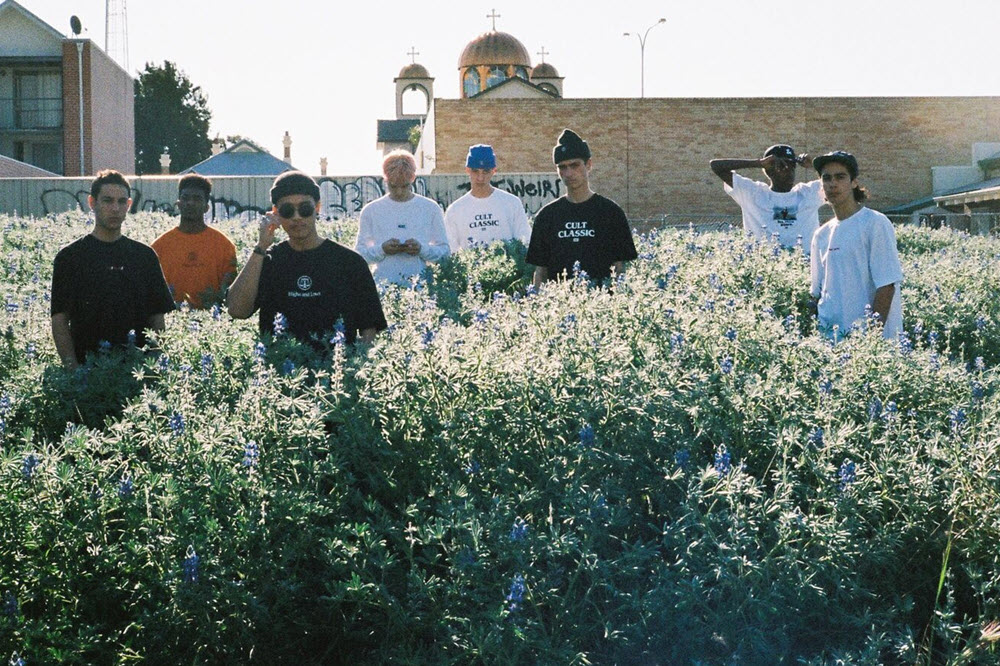 10.Deep Fall 2016 Drop 2 – The second delivery for fall from 10.Deep is making the rounds, and the New York-based brand focuses on the outdoors for inspiration. The new "Outlands" collection is a heavy mix of sportswear blended with a robust collection of flannel button-down shirts and hooded ponchos. The collection also draws from military influences, and seems like an extension of their past collections. While 10.Deep is a stalwart in the industry it would be interesting to see them try some different things.
Source: 10.Deep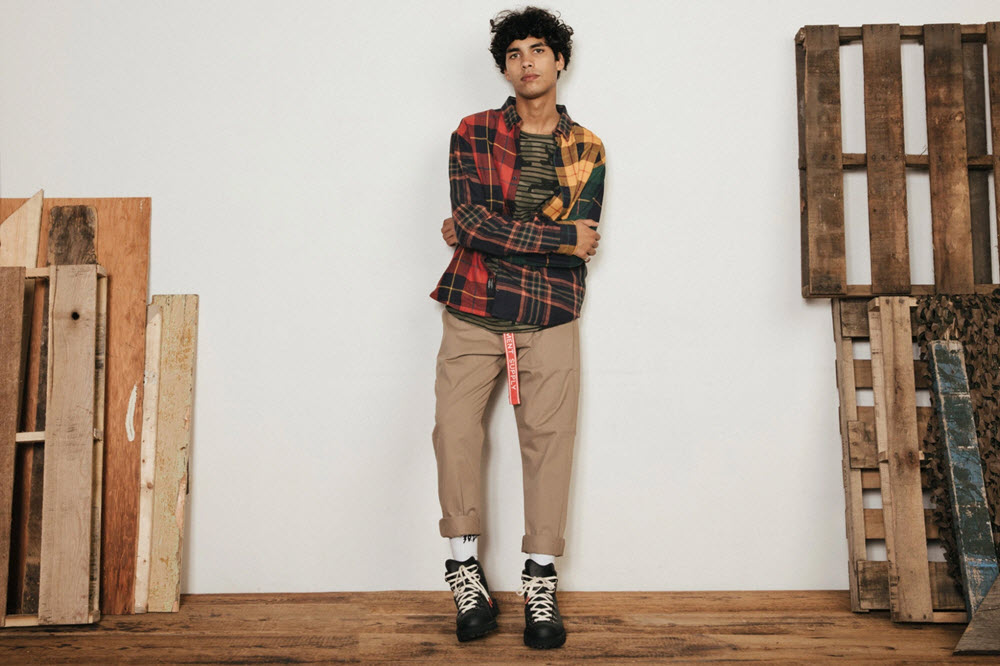 Mighty Healthy New Breed Pop-Up – It's been a hot minute since Mighty Healthy has done a pop-up shop, and they plan to do it big after a long absence. Their latest collection New Breed is the focus and with the bevy of new clothes is party that includes John Seymour, DJ Clockwork, K$ace, and other creatives. Look for the Mighty Healthy pop-up to set up shop on 208 Bowery.
Source: Mighty Healthy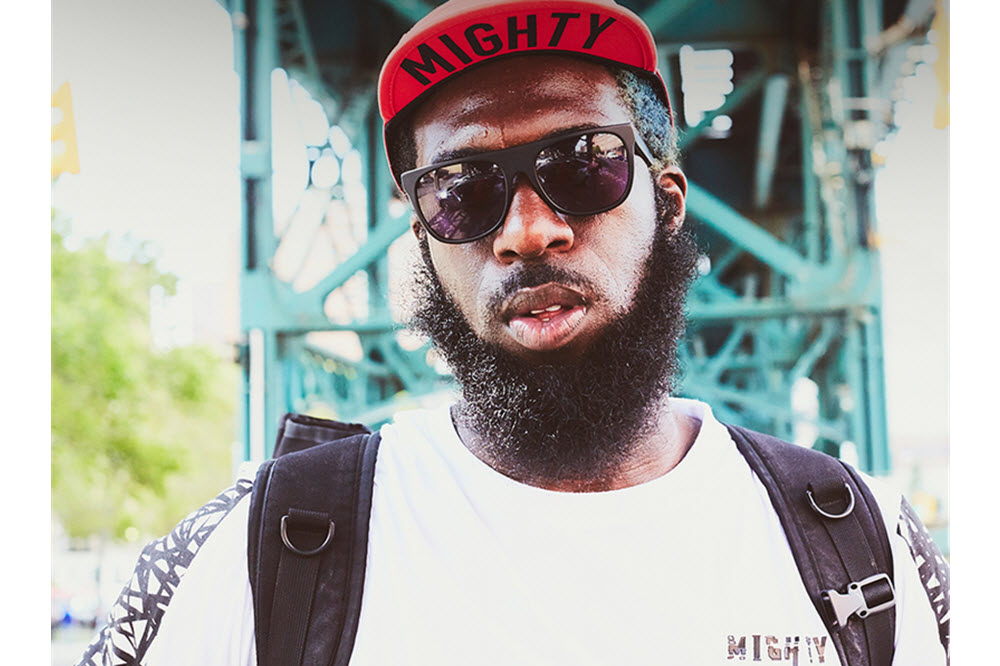 COMME des GARÇONS and NikeLab – Nike's been too busy shoving the Huarache and Presto down the sneakerhead's throats to realease anything hot, but NikeLab is the ace in the hole. The Portland-based company shows innovation is alive and well by working with COMME des GARÇONS. Thw two brands are releasing two custom iterations of the Air VaporMax and Air Moc. The Air VaporMax is a futuristic runner that arrives in two exclusive colorways with a Nike Air used across the entire outsole, while the Air Moc is made as a high-top and available in three colors.
Source: NikeLab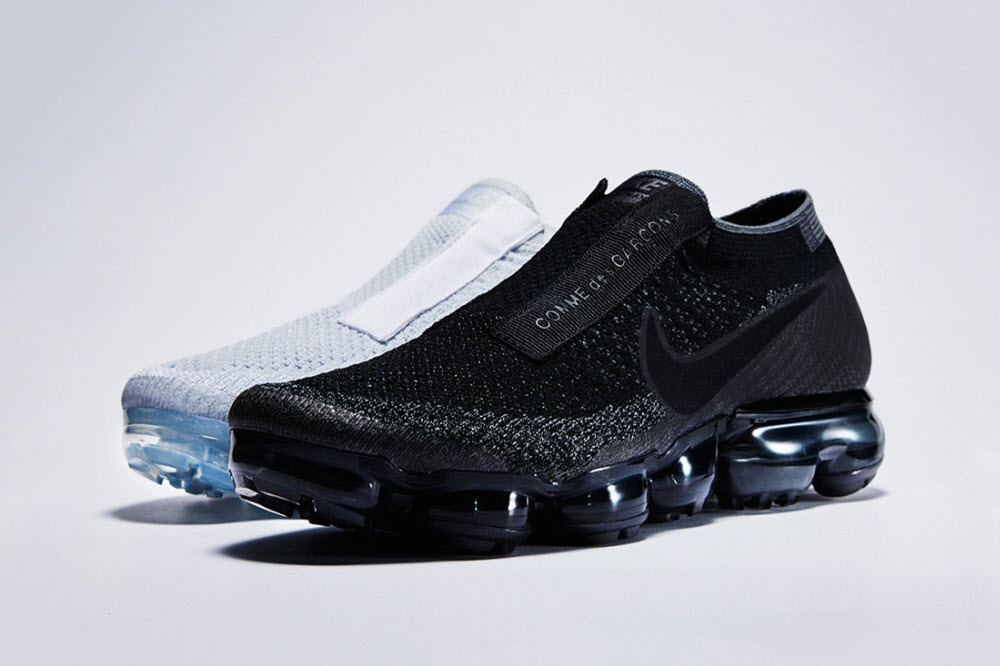 Sony RX100 Mark V – As a Sony RX loyalists I love having a powerful point-and-shoot in my pocket. Sony continues to develop this popular line and the fifth iteration has the world's fastest auto-focus system. With 315 auto-focus points, the RX100 Mark V can lock and focus in 0.05 seconds. Besides upgrading the auto-focus, the Mark V is also capable of shooting 24 fps at it's full 20.1 megapixel resolution to allow it to produce razor sharp 4K video clips. The only downside to this new entry from Sony is the price tag, and the RX100 Mark V will retail at $1,000 USD.
Source: Sony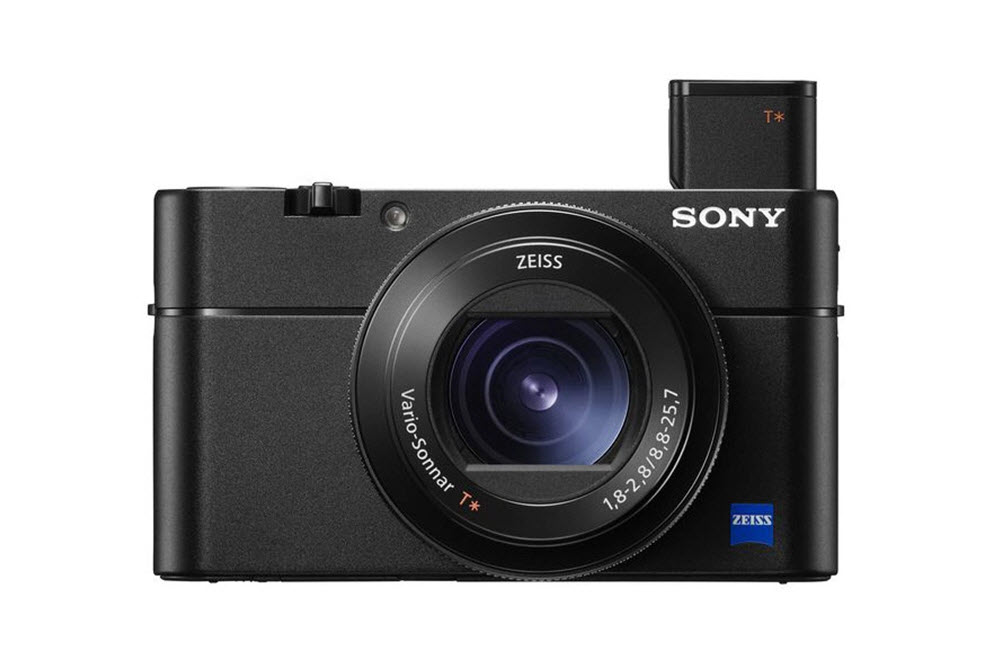 Leatherman x Shinola – Want to pay double for a Leatherman multi-tool? Just hand your money over to Shinola, as the Detroit-based company has worked with Leatherman to create their own custom version of the Charge AL. Along with all of the original components such as the pliers, cutters, knives, scissors, openers, rings, this Shinola edition comes with a bike hex and a watch strap replacement tool.
Source: Shinola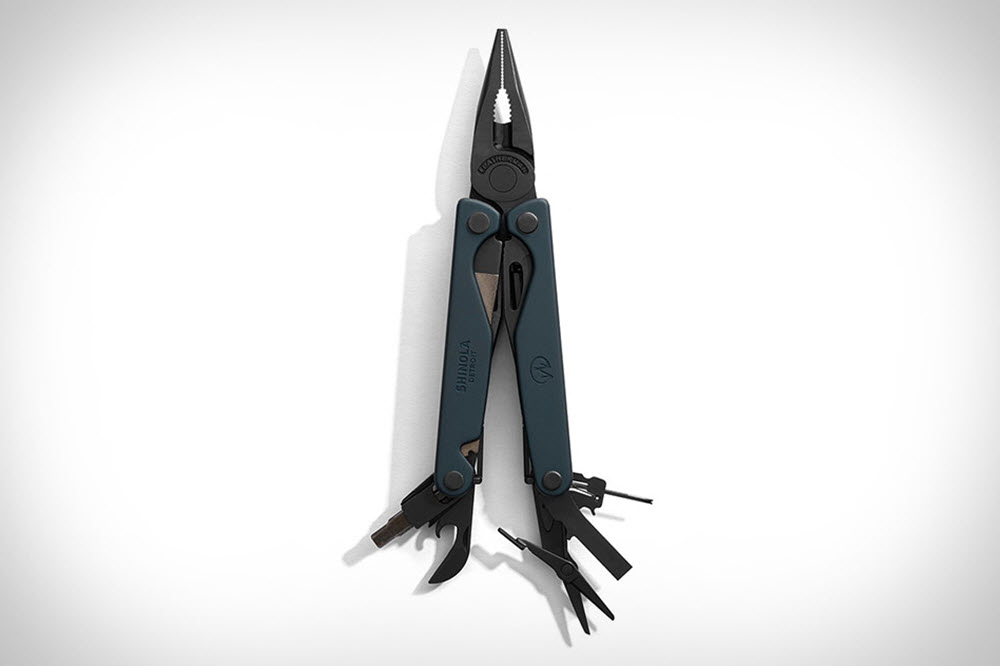 Stussy X Champion – Stussy is better known for their athletic fleece, but for Fall and Winter the American sportswear company delivers a furry synthetic fleece for Stussy. The two brands have worked on vintage crewnecks and hoodies, but this offering is for brutal winter temperatures. The sherpa fleece is a perfect companion for cold inclement weather and will arrive in grey, navy, black, and brown.
Source: Stussy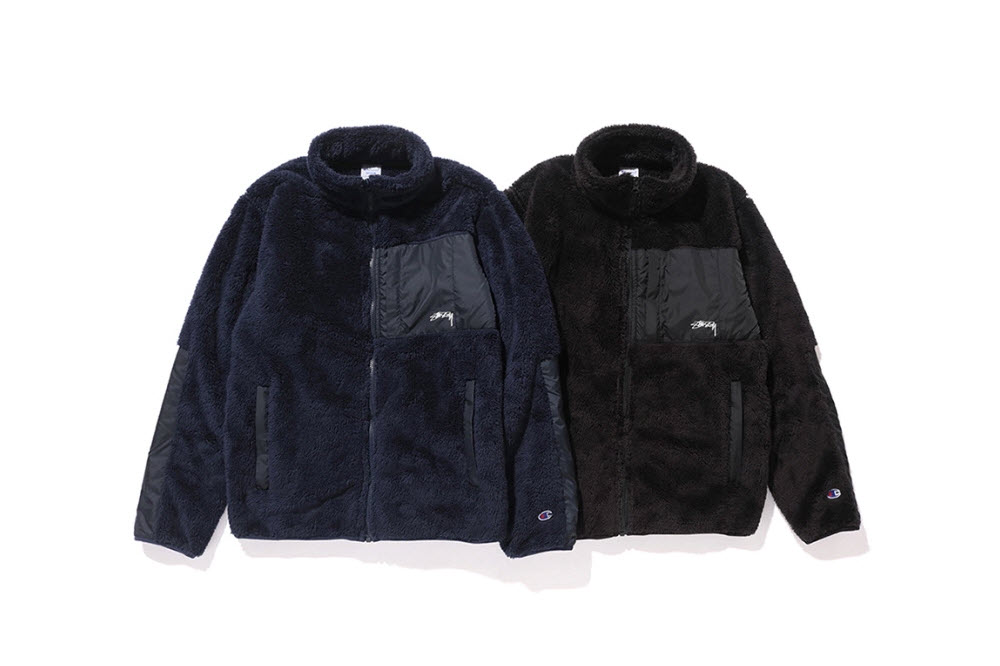 Nudie Jeans Limited Edition Bloodline Denim – Denim purists seem to love when their selvedge jeans are rigid and have some heft. But, Nudie Jeans believes that artisan denim can exist beyond those constraints, and they've headed to the mills in Japan to create their new Bloodline Denim. Using the same techniques as other popular selvedge jeans, the Bloodline denim are lighter and more comfortable because they are made from eco-friendly fabrics, like bamboo linen, paper yarn and hemp. No word on whether you'll get "sick fades" that members of SuFu or StyleForum will give rep points for.
Source: Nudie