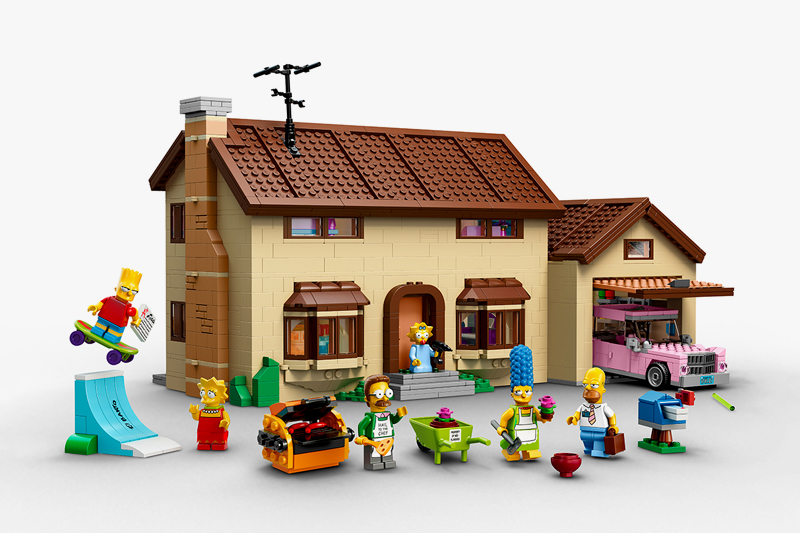 The Simpsons LEGO Set – Recreate hilarious scenes from the classic animated TV series with The Simpsons™ House. Taken right out of Springfield, this amazing model is crammed with tons of LEGO® brick detail. Lift off the roof and open up the house to discover Homer and Marge's big family bedroom including bed and Maggie's crib, Bart's room with his skateboard and Krusty the Clown poster, Lisa's room with her favorite books, jazz poster and more, and bathroom with shower, toilet, sink and mirror. Lift off the top floor to reveal the fully-fitted kitchen with dining table, chairs, yellow and light-blue tiled floor and lots of pots, pans and other accessories. Then it's into the living room with couch and TV playing Itchy and Scratchy, purple piano and more. Next to the house is the detachable garage, complete with workbench, tool rack, vacuum cleaner, broom, toolbox, tools and the family car, complete with dent (because only in a LEGO world are dents a plus!), opening trunk and 'radioactive' bar from the nuclear power plant. Step outside onto the terrace and you'll find loads of cool items, including a grill, wheelbarrow and air conditioning unit with 'Property of Ned Flanders' decoration, sausages, 2 garden loungers, flowerpots, a shovel, 2 fruit cocktail glasses, Lisa's camera, Bart's skateboard ramp with 'El Barto' graffiti and an antenna on the roof. Includes 6 mini figures: Homer, Marge, Bart, Lisa, Maggie and Ned Flanders. A release is scheduled for February 2014, priced at $200.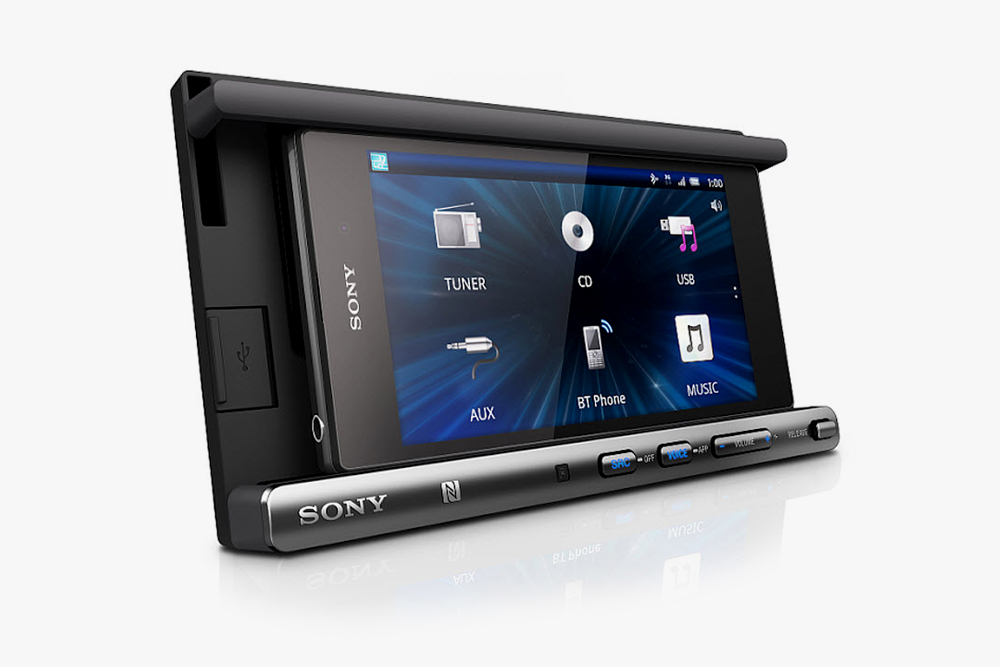 Sony "XSP-N1BT" – Sony is looking to be the first to offer the world's only double-DIN smartphone cradle receiver.  Drop your phone into the adjustable slider and the dock is able to offer instant Bluetooth pairing. Instead of relying on the Bluetooth in your car the cradle can handle hands-free calling, GPS mapping, internet search, and can also charge your smartphone. The "XSP-N1BT" is set to release in May and will be accompanied by a remote control.
Source: Sony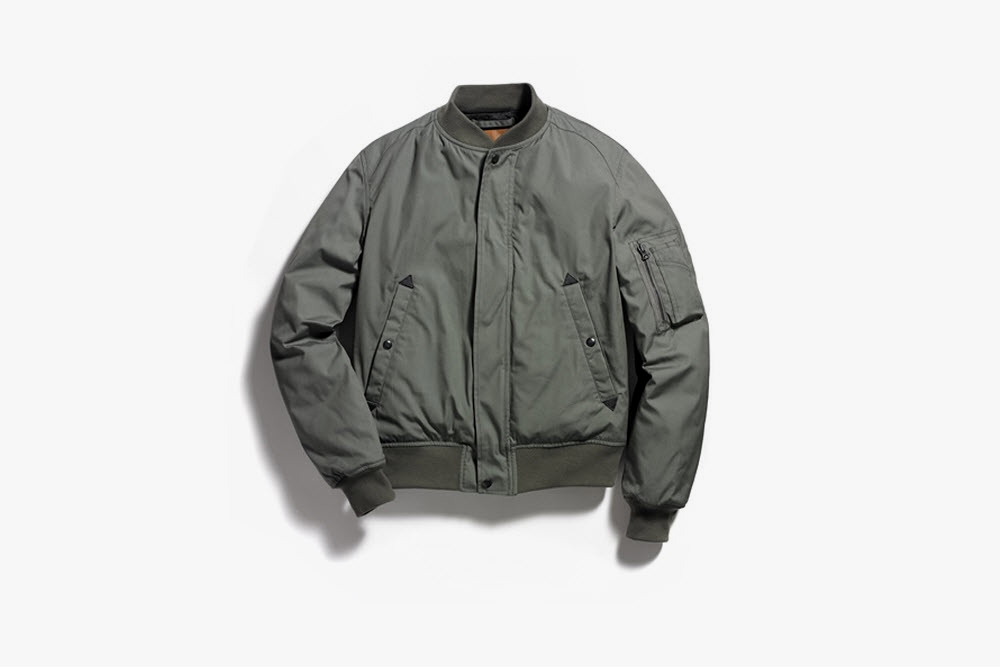 Spiewak "Golden Fleece" MA-1 – With Spiewak's rich tradition in military apparel the century old company embarks on a new "Golden Fleece" collection. This exclusive collection wants to stay true to the history of each piece and the new "MA-1" perfectly replicates the classic aviation jacket. The jacket is specified to the dimensions of the original and is made proudly in New York with deadstock cotton-nylon.
Source: Spiewak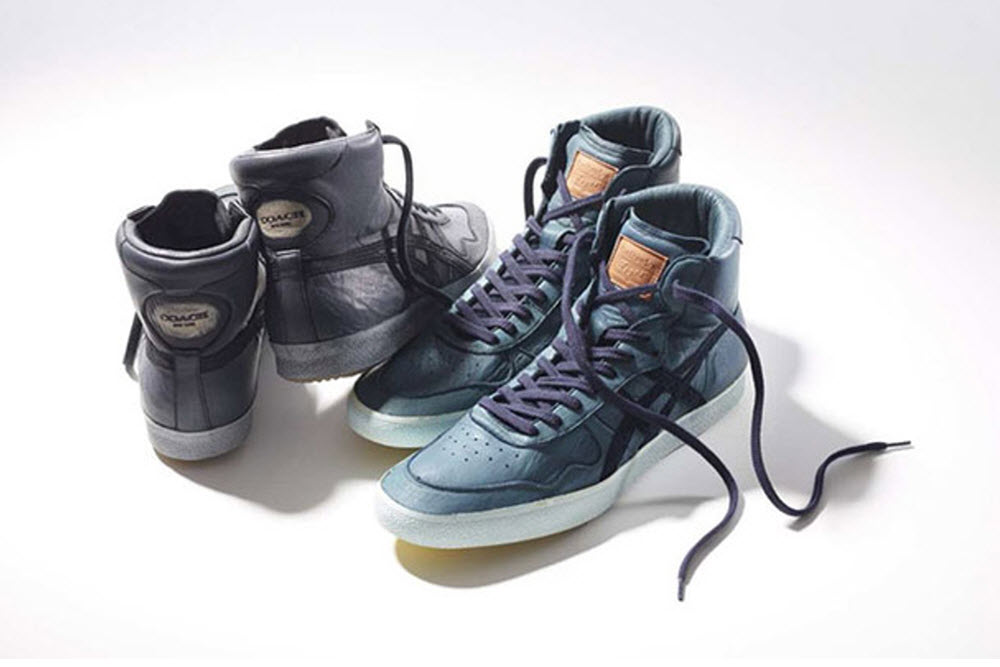 Coach x Onitsuka Tiger – East meets West as American leather goods brand Coach teams up with Onitsuka Tiger for a small capsule collection of sneakers. The shoes are made in Japan with great detail and features premium Coach leather. Look for the collection to include the high-top "Fabre Nippon" in two men's colorway, and three pastel shades for women. There is also a low-top "Fabre Deluxe" that comes in two colorways for the men. Look for subtle Coach branding across the entire collection, and for the shoes to be available at both Coach and Onitsuka Tiger retailers.
Source: Fashion Press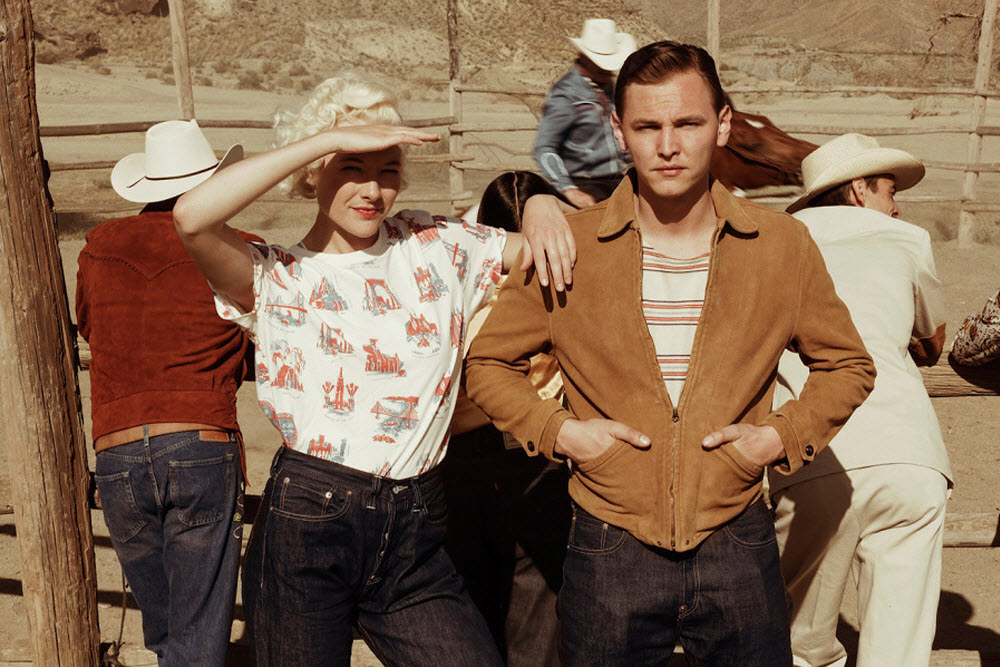 Levi's Vintage Clothing Spring/Summer 2014 – Levi's Vintage Clothing (LVC) is the classic brands way to honor their heritage. The latest Spring and Summer collection for 2014 takes archival pieces inspired by the 1939 World Fair. The pieces are made with premium textiles and adhere to strict production details. The collection will include an array of denim along with wovens, knits, cut-and-sew, and outerwear.
Source: Levi's