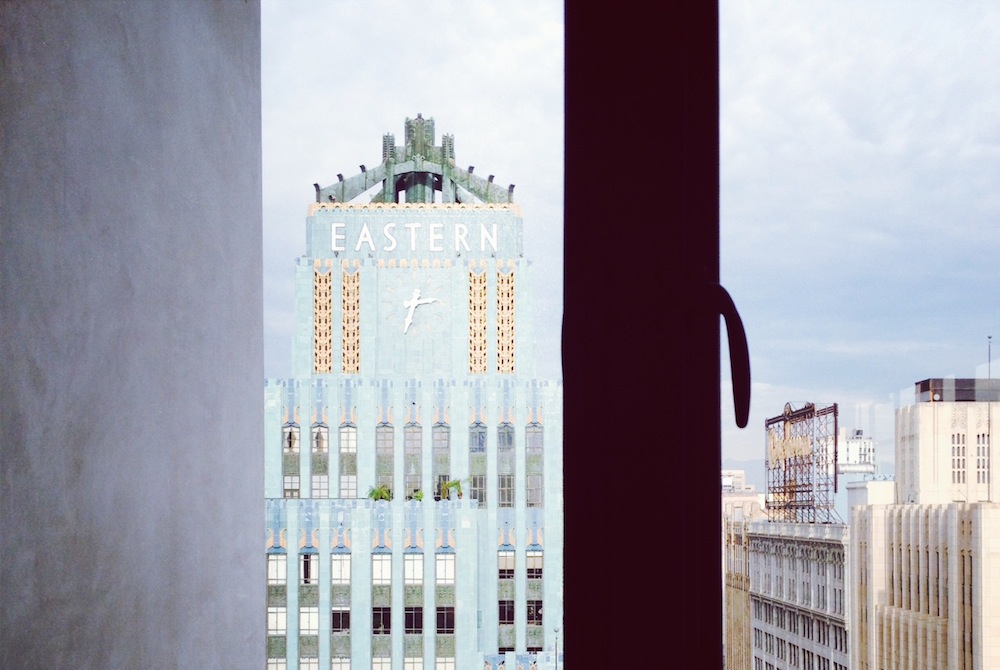 I love hotels. I love the brisk efficiency of their check-in desks and the anonymity of their bars. The polished courtesy of the voice at the other end of the phone. Room service breakfast: chosen from a checkbox menu the night before and delivered bang on time, with a smile. Fat, fluffy robes and white spa slippers. Sparkling bathrooms and someone to bring you glasses of sparkling wine, if that's what you want. The beds (always so much more comfortable than the one at home, and if it's not then you chose the wrong hotel, buddy) and the sheer luxury of not having to make your own. The clarity of thought that comes when you're not surrounded by piles of your own stuff. Fresh letterhead stationery for writing notes, making lists, sending missives. The absolute joy of a deserted hotel pool.
This week I spent a few happy hours touring two new hotels in Los Angeles: the Ace in downtown L.A. – see above – and The Line in Koreatown. Both are in the 'soft opening' stage (i.e. not quite complete, but sorta open for business) but they already feel full of promise.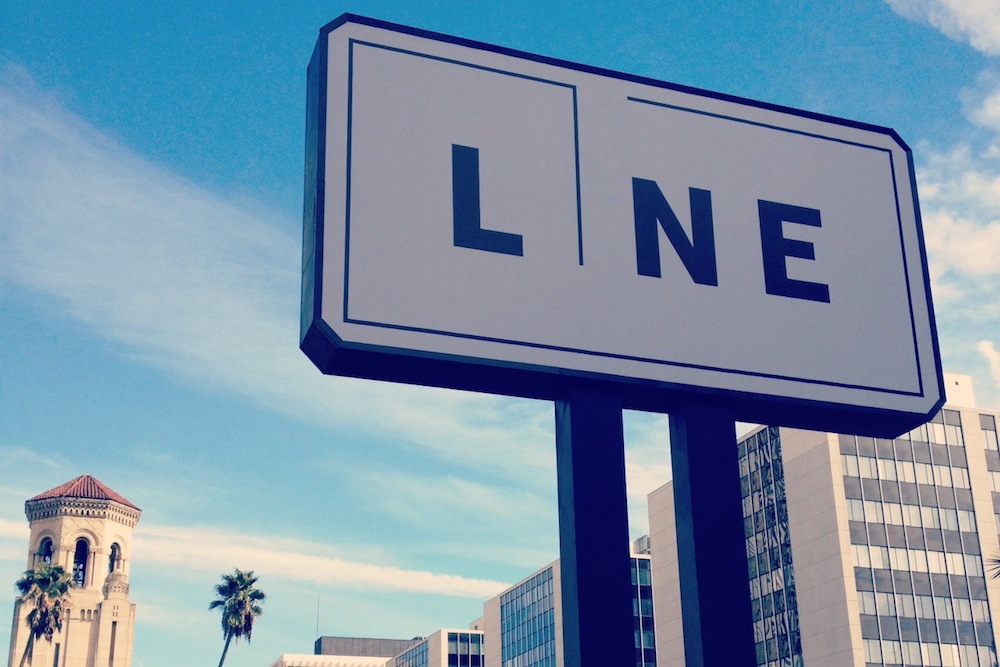 It will be a while before The Line is fully operational – Roy Choi restaurants, rooftop pool, Houston Brothers nightclub and all – but it already has bikes lined up outside for early patrons and LAMill serving coffee in the lobby. Oh, and that view.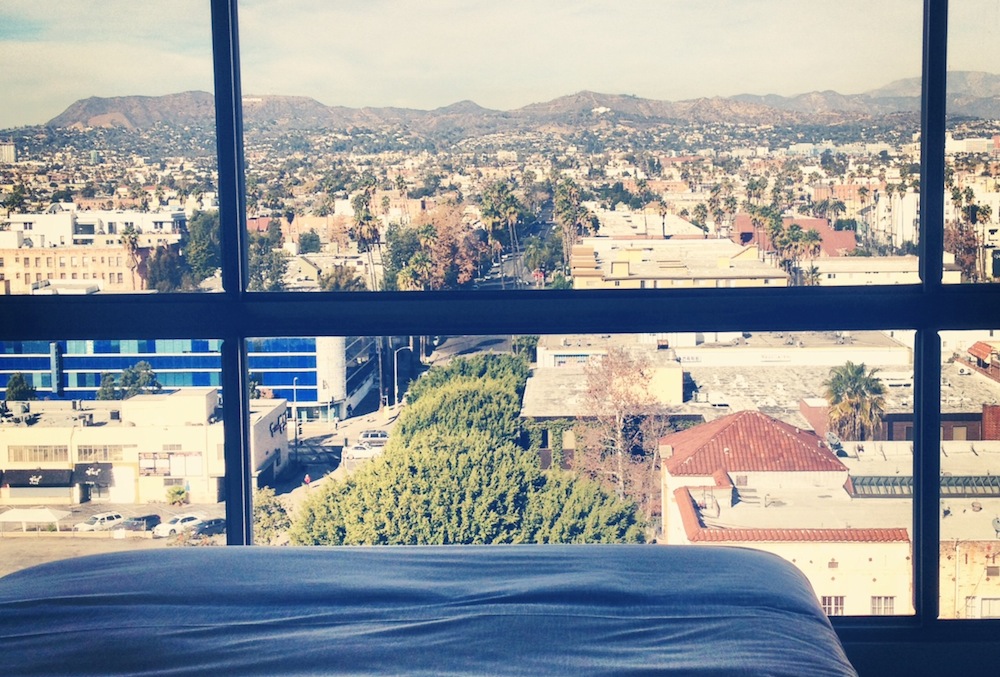 Meanwhile in downtown L.A. the Ace is almost completely ready for business.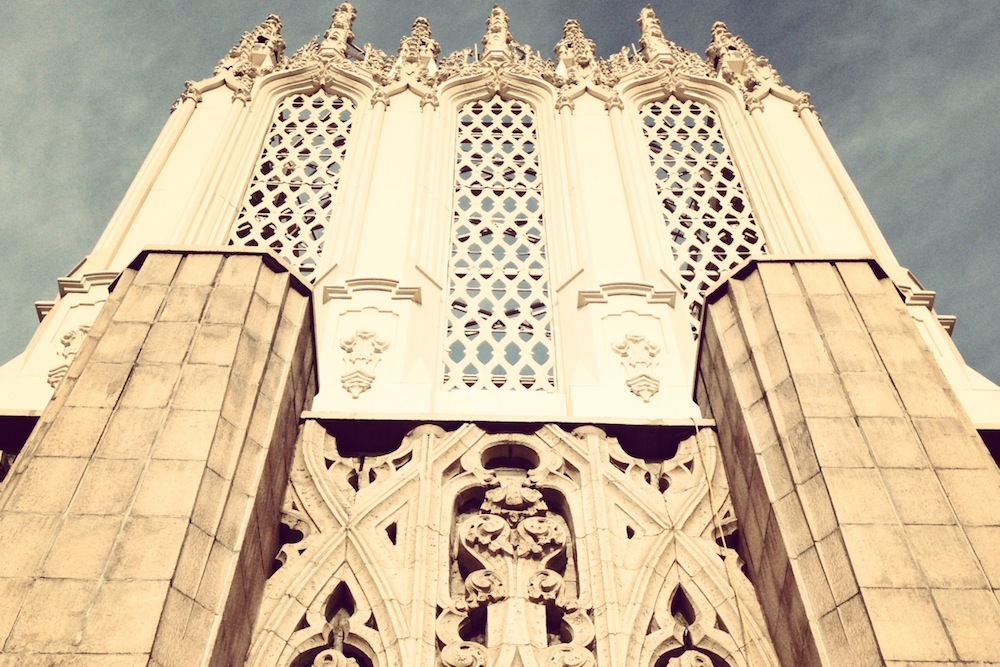 Once its new American restaurant L.A. Chapter opens and the Mezzanine bar cocktails start flowing, this will be the city's holiest hipster mecca, without doubt.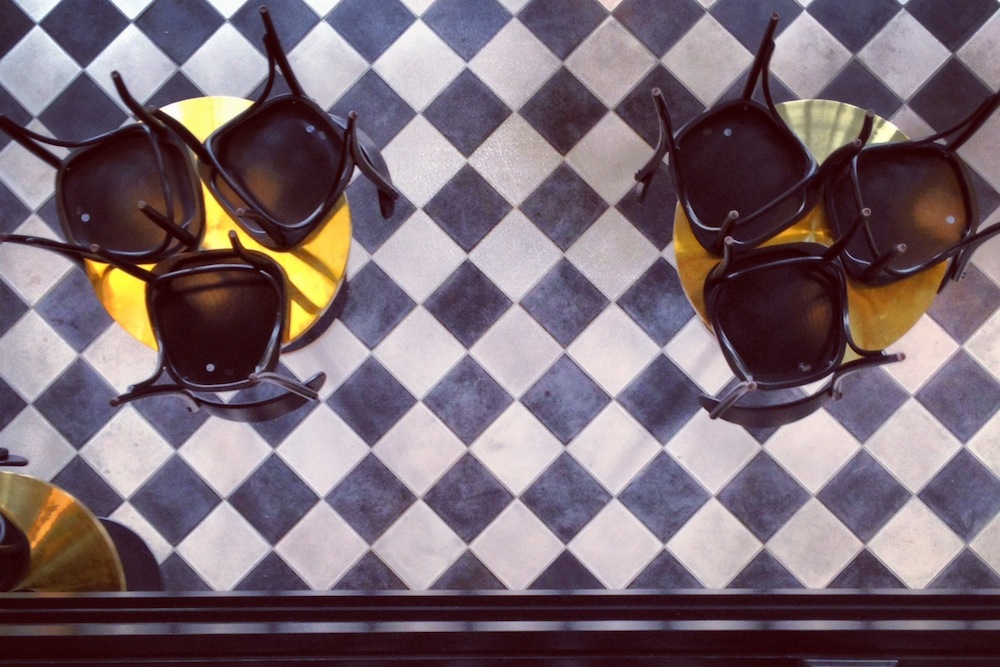 I think that rooftop terrace will fill up pretty nicely around sundown everyday, too.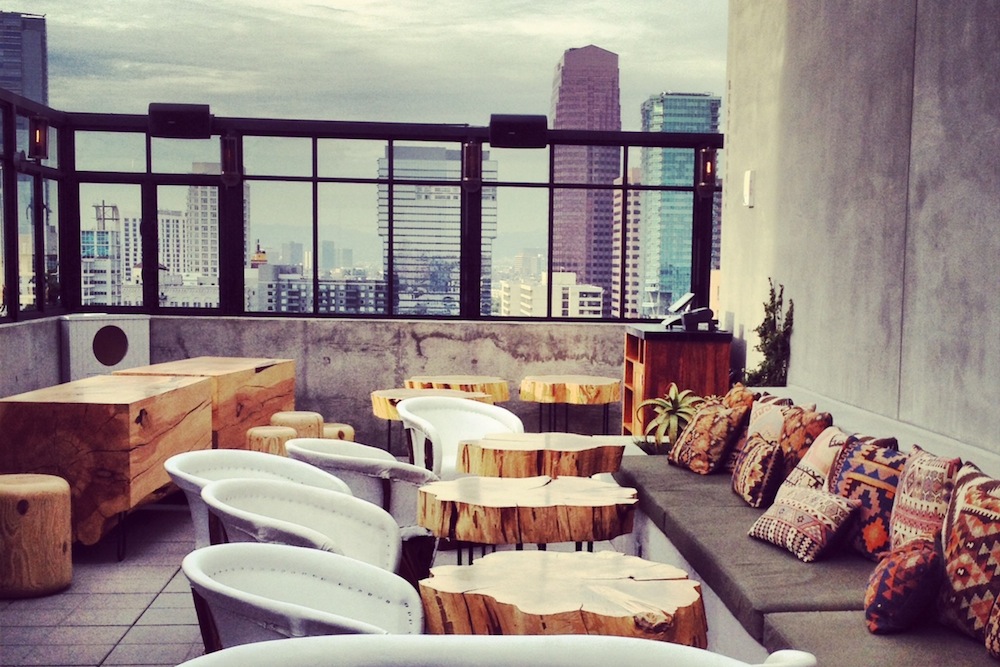 The Ace has one other, fairly major selling point: the historic United Arts Theater that's hiding inside.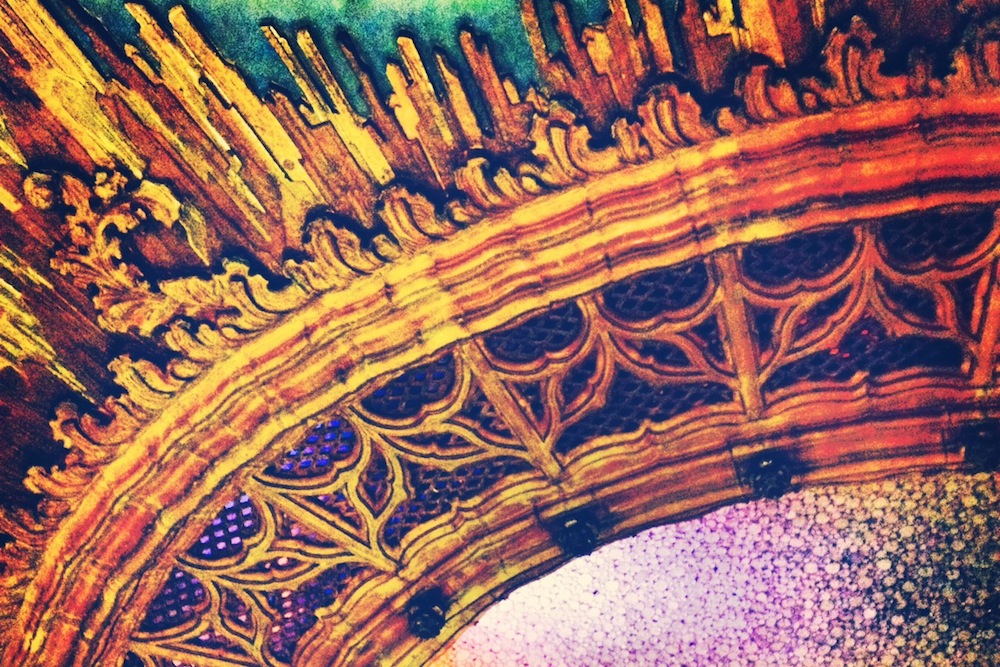 Completed in 1927, this space previously functioned as both a movie palace and a Protestant Church – although its dazzling Spanish gothic interior and sunburst dome are Roman Catholic opulence to the core. There's some spectacular architecture in downtown L.A. (the Eastern Columbia building next door, for a start) but this surely takes the prize. I literally gasped. But then I do really love hotels.