Zolt – The portability of a laptop languishes behind the cumbersome size of the brick-looking charger. Zolt is looking to change that by announcing the smallest and lightest laptop charger on the market. Weighing in at just three ounces, the Zolt is three inches long and comes with three separate USB outlets that can charge other devices. The Zolt is currently being pre-sold at a 20% discount, and will retail for $99 when it ships in Spring.
Source: Zolt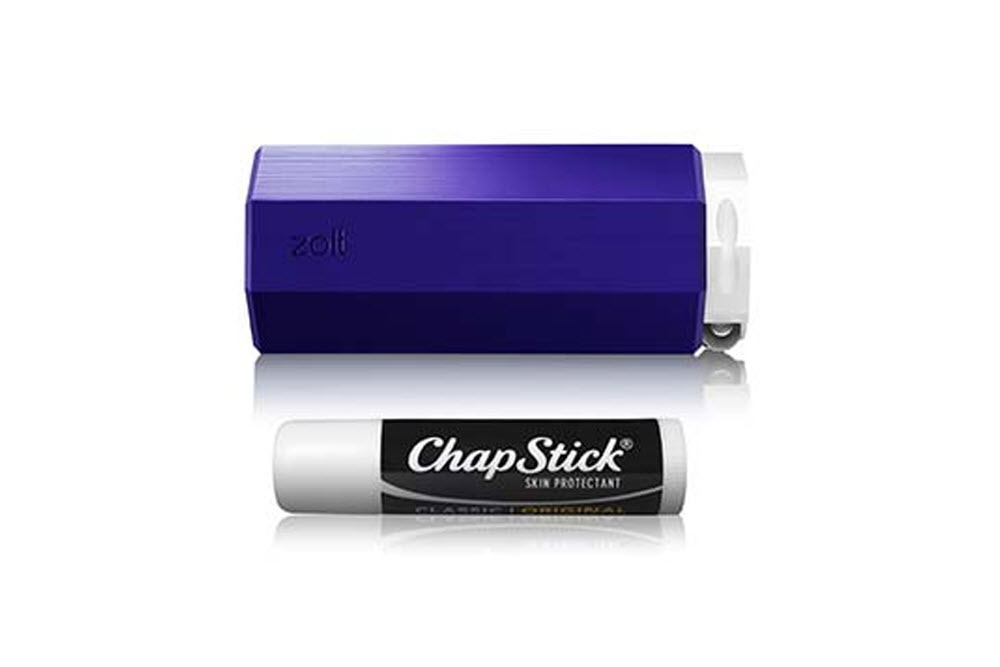 DEHEN x Blends – Blends doesn't collaborate as often as other sneaker boutiques like Undefeated, Bodega, or Concepts, but when they do you can expect some good things. For the Holiday season, Blends teams up with DEHEN in Portland to create a custom club jacket. Using a wool body, the jacket has tonal cowhide leather sleeves, Corozo fisheye buttons from Italy, and a beautiful red satin-lined interior. The jacket preserves the essence of an American-made coat, and stays true to the manufacturing traditions of Dehen.
Source: Blends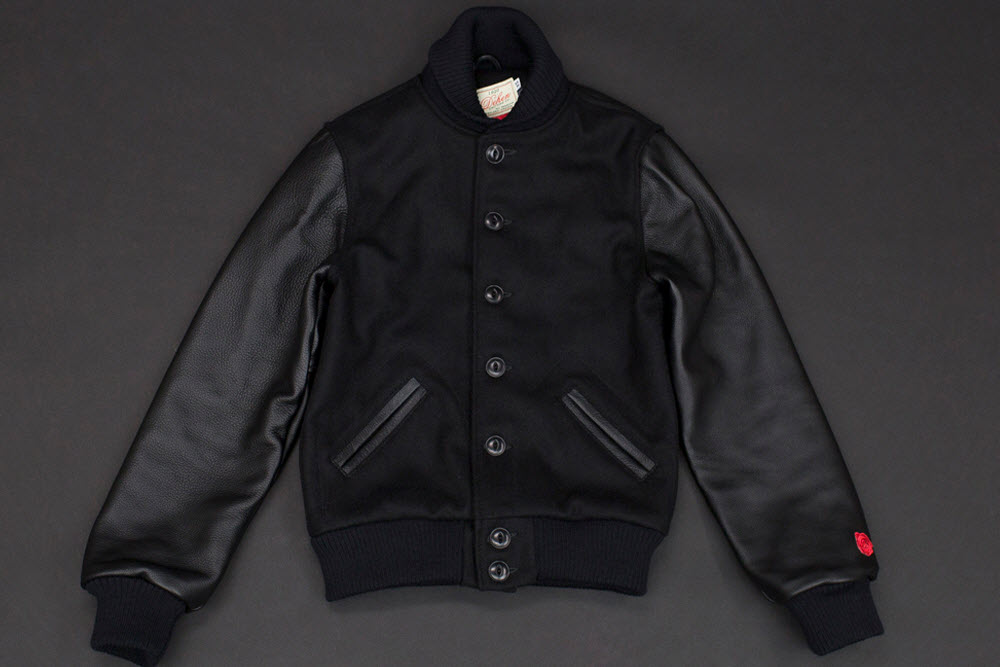 Concepts x Asics Gel Lyte III – Spotted at Agenda Long Beach is a peek at what the Boston sneaker boutique has in store with Asics in 2015. The Gel Lyte III makes a return in a resplendent colorway with bright red, gold, and navy. This patriotic colorway gives off a USA Basketball vibe by blending a clean white toe box and quarter panel with bright red, navy blue, and metallic gold trim. There's no word on a release date, but it's safe to say that Concepts has another winner on their hands.
Source: NiceKicks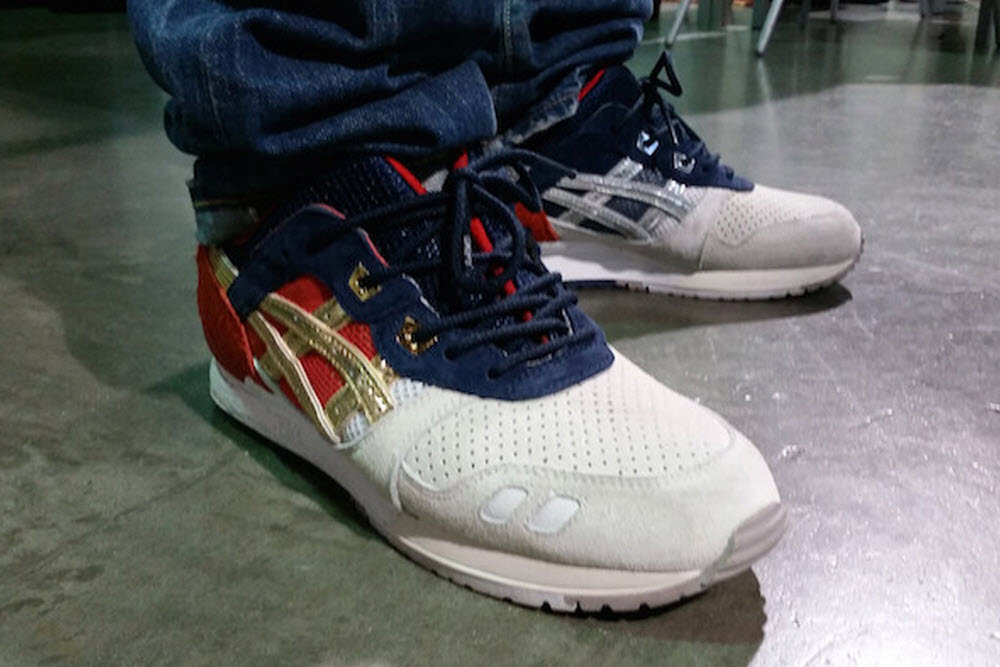 Ace Hotel Merino/Cashmere Beanie – For a hospitality company, Ace Hotel certainly has an eye for design. From their sold out Fishtail jacket comes a pair of beanies made from a Merino wool and cashmere blend. These naval inspired knits are proudly made in Italy with luxurious materials and comes available in either a bold red, or a stealthy black. The price is a bit high at $79, but the quality and detail is definitely there.
Source: Ace Hotel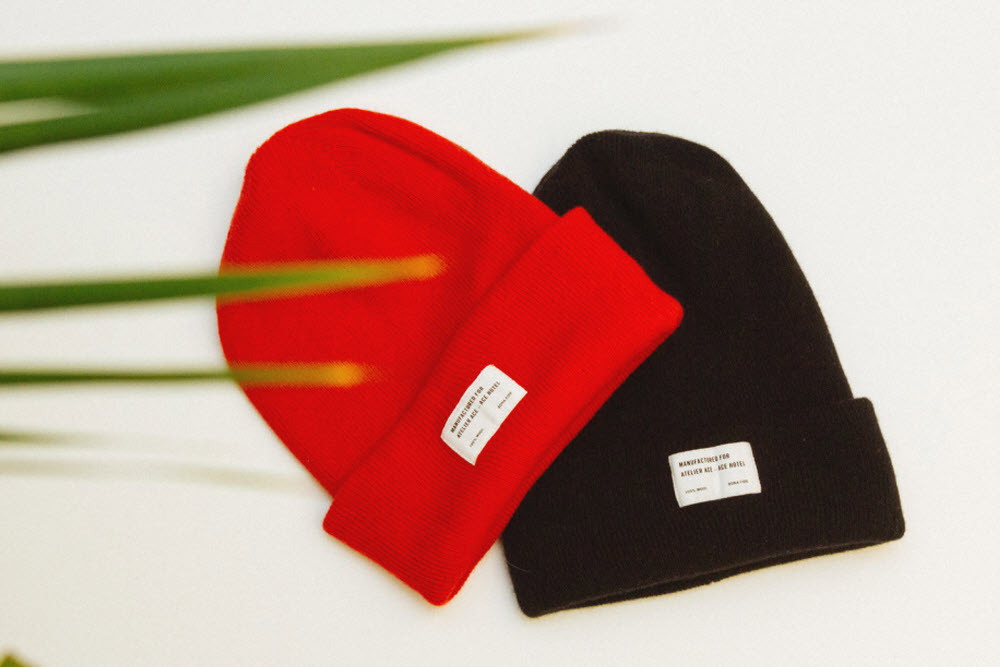 The Smithsonian Online – For those that want to start their own T-shirt brand, things just got a whole lot easier. The Smithsonian just threw up over 40,000 pieces of artwork onto their website. The pieces are from Freer and Sackler galleries and feature art from all over the world. From Egyptian relics to 16th century French paintings ,all of the work is at the user's disposal; so long as it is not for a commercial purpose. It might not be as nice as seeing the pieces in person, but an internet connection is a whole lot cheaper than a flight to Washington, DC.
Source: SI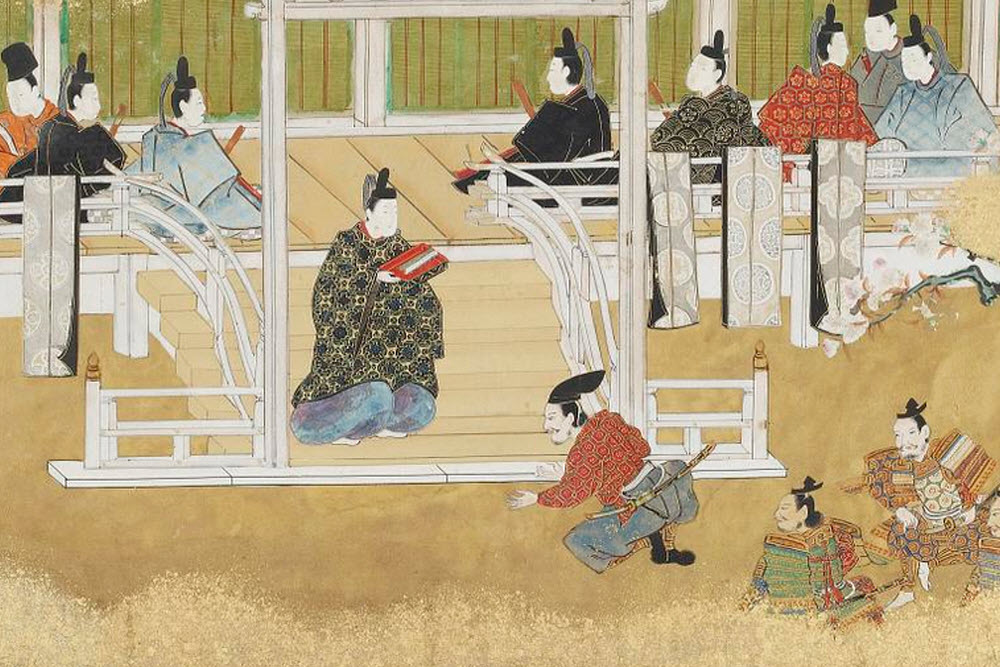 Dell XPS 13 2015 – Dell isn't known for high-end computing, but their XPS 13″ ultrabook as held its own against the MacBook Pro and other stiff competition. The new 2015 iteration builds off of the previous model and improves by offering one of the thinnest bezels on the market. The XPS still features a 13″ screen, but a svelte 5mm bezel means that it is smaller than an 11 inch MacBook air. If portability was ever an issue for your computing needs, then it looks like Dell has your answer.
Source: The Verge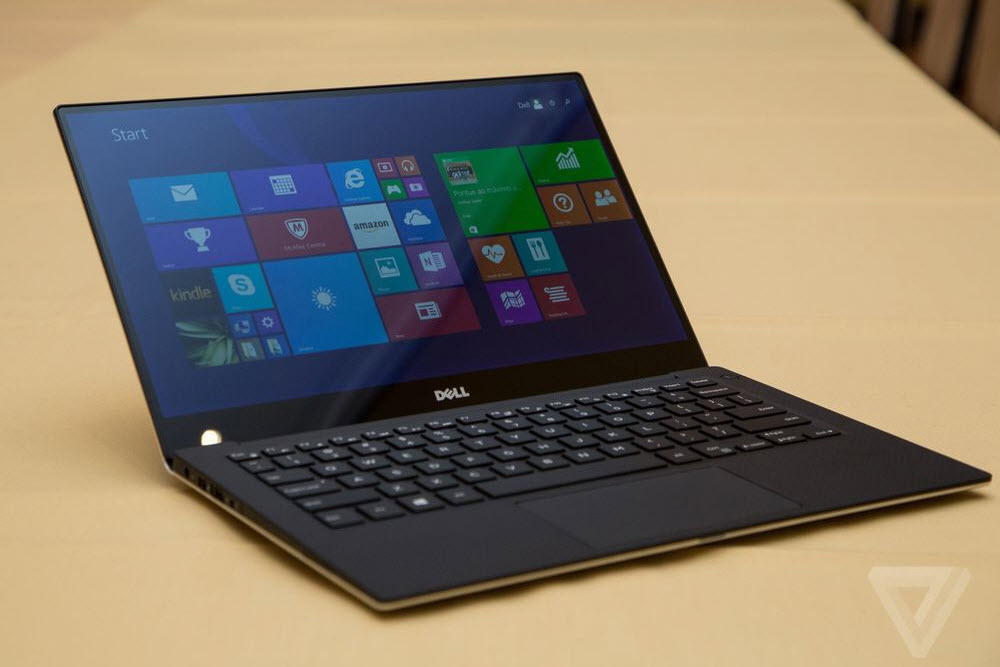 Vans 2015 Year of the Sheep Collection – With Chinese New Year about six weeks away, the horde of sheep-inspired projects are coming. Vans is ready for the Asian market with an exclusive collection that features the high-cut SK-8 High and the low profile slip-on. Both skate sneakers maintain a monochromatic look, but Vans updates them with wool interior lining and a commemorative insole. Look for a total of four pairs of shoes to comprise the collection with a delivery date this Saturday, January 10.
Source: Vans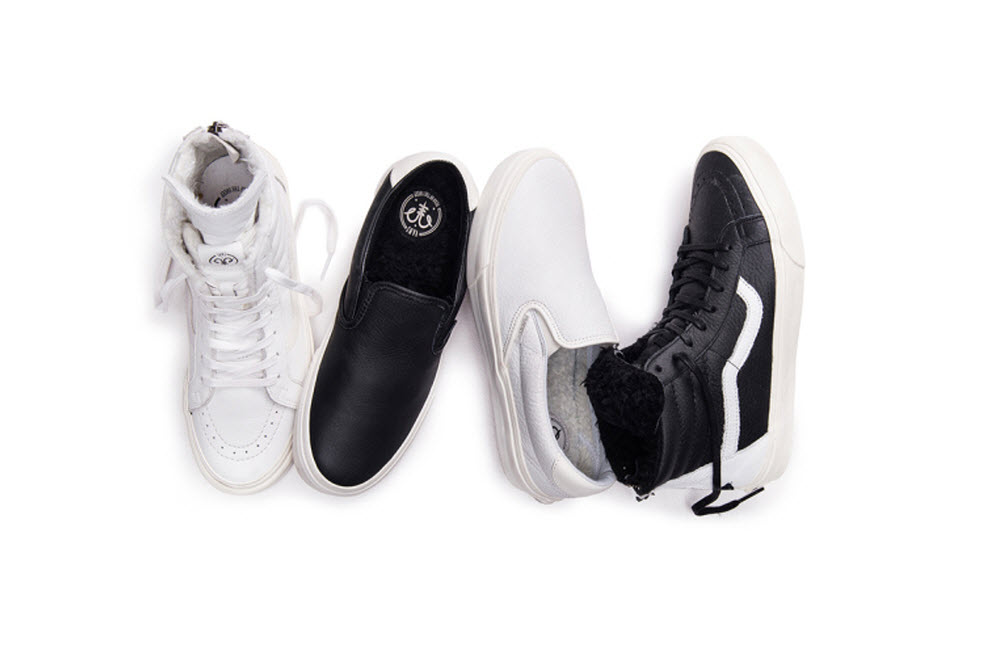 Faribault Woolen Mill Blanket – For over a century, Faribault has been making blankets in Minnesota, often times for the U.S. Military. This exclusive J.Crew release is 100% wool and crafted from a double-cloth construction, and ideal for those cold nights on the couch. The blanket has a simple stripe across, a clean U.S. Navy print, and the Faribault tag on the corner. At $200 it's a bit much for a 64″ x 90″ blanket, but you can expect it to last.
Source: J.Crew