The Hill-Side for CB2 – Brooklyn's The Hill-Side take their talent for textiles to furniture and homeware experts CB2. Using a range of floral and striped textiles, the collection begins with throw pillows, and quickly moves onto bed linens, soft throws, rugs, bath towels, and even floral chairs. The focus is to create a subtle, yet one-of-a-kind piece that can fit comfortably in any home.
Source: CB2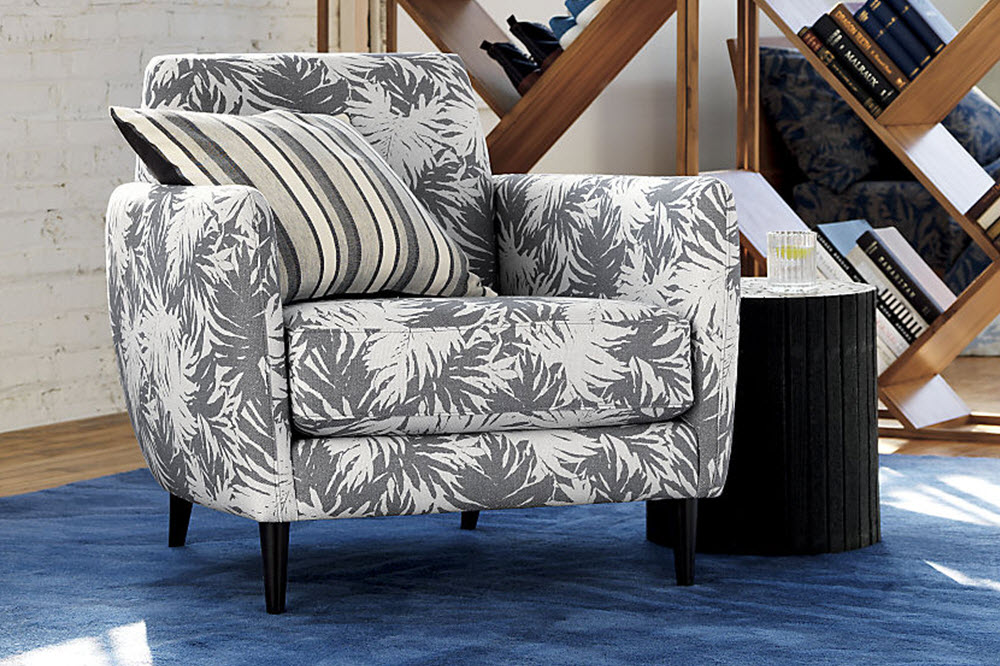 Samsung Portable T3 SSD – The portable T3 is for all those tin-foil cap-wearing conspiracy theorists that want to keep their data private. Besides offering a blazing fast 450MB per second transfer rate, the T3 also comes with a shock-resistant case, ThermalGuard to prevent overheating, and powerful 256-bit hardware encryption. Data security is assured in this portable hard drive, but it won't be cheap. Pricing starts at $200 for the 250GB version, and to quickly double for the 1TB.
Source: Samsung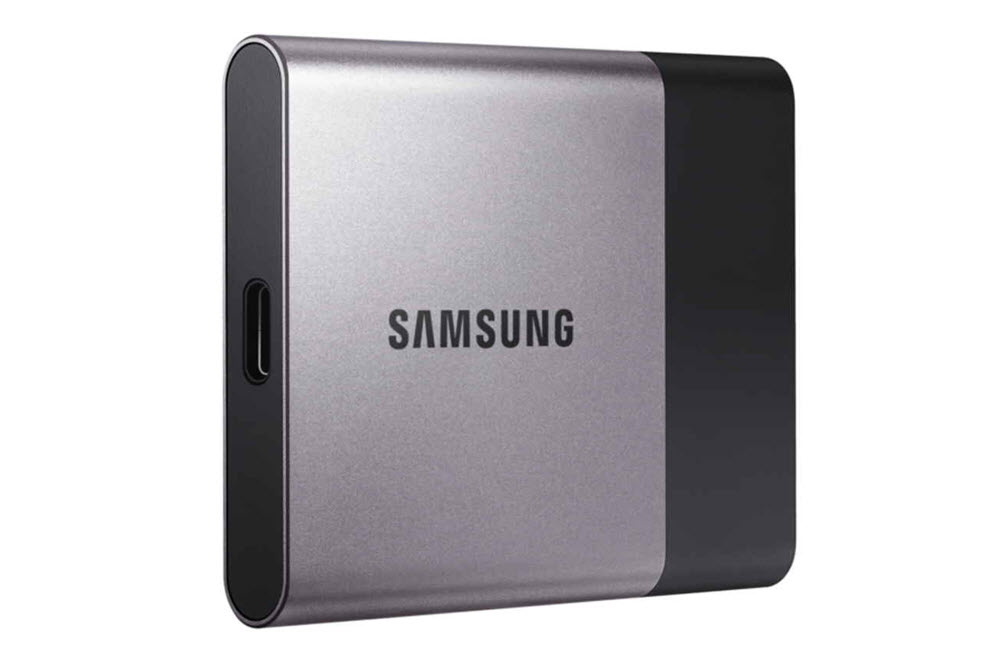 Nike SB x Homegrown – The outdoor lifestyle of Ithaca New York takes center stage for Nike SB's latest project with Homegrown. The Ithaca-based skate store channels the rich forest of New York using a Dunk Hi SB with green and tan nubuck uppers and a subtle logo at the heel. Offsetting the outdoor look is a classic white midsole and a contrasting gum outsole. The hiking aesthetic is finished off with metal eyelets and heavy-duty rope shoelaces.
Source: Homegrown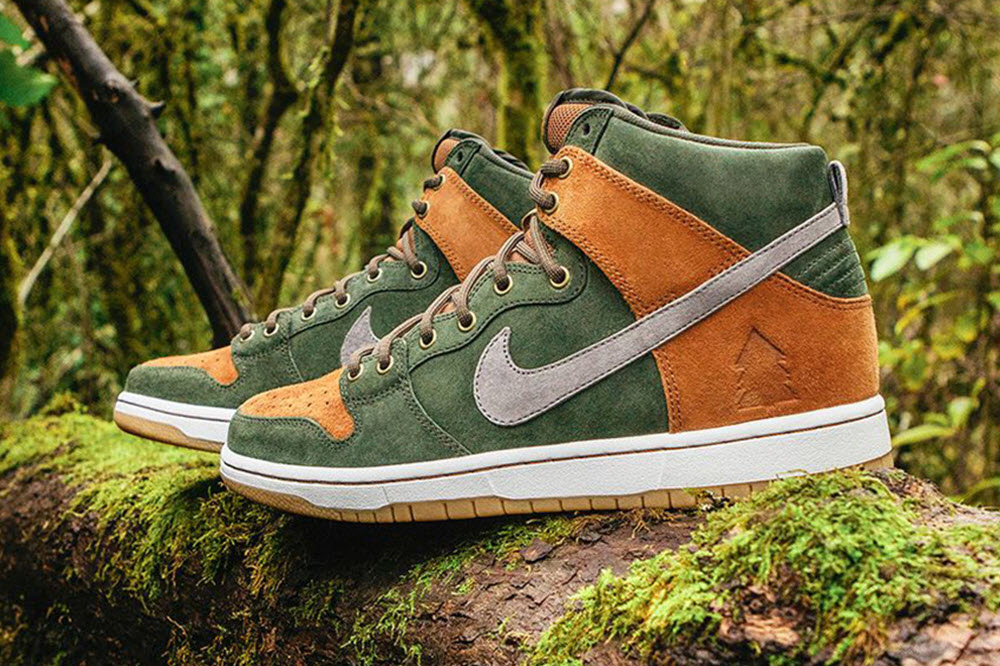 All Gone 2015 – Catch all the streetwear highlights of 2015 with La MJC, Club 75, and BMC cofounder Michael Dupouy's latest All Gone. The 2015 installment has a cover that pays tribute to the Paris tragedy with a special "IDF Camo" that features Paris and its eight administrative departments, all symbolized by shapes and numbers: 75 for Paris, 77 for Seine et Marne, 78 for Yvelines, 91 for Essonne, 92 for Hauts de Seine, 93 for Seine Saint Denis, 94 for Val de Marne, and 95 for Val d'Oise. The hardcover is set to officially drop January 23, but pre-orders are set to begin this Friday.
Source: All Gone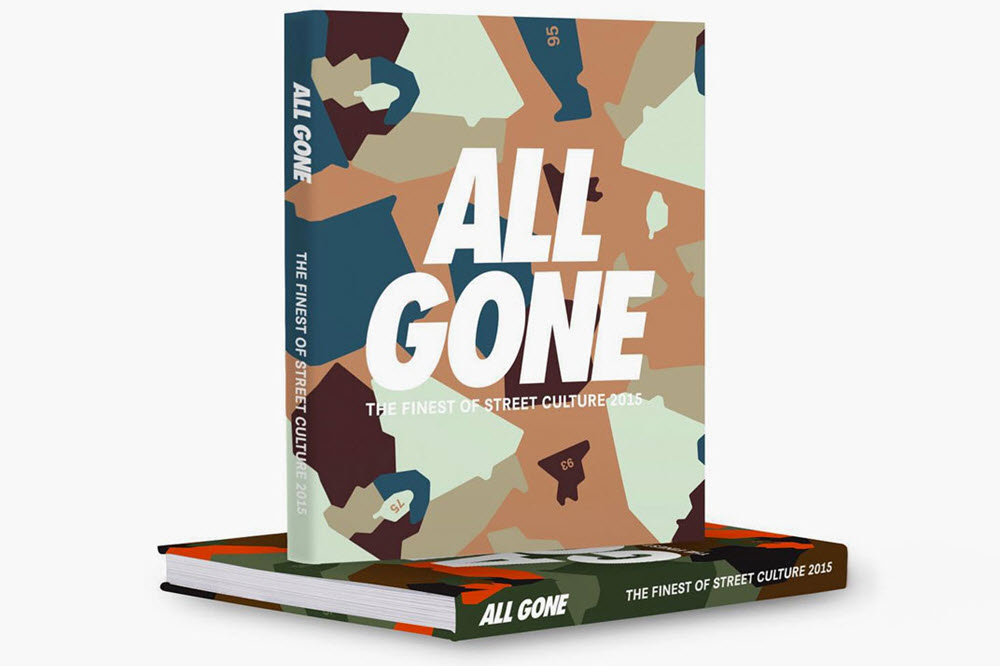 Billionaire Girls Club 2016 – Billionaire Boys Club (BBC) is a familiar streetwear name that now has an accompanying women's collection. 2016 marks the debut of Billionaire Girls Club and the Spring/Summer collection is shot by London photographer Vicky Grout. A broad range of graphic T-shirts start the collection with vibrant colors and a flip of the BBC logo. A mix of casual athletic tops and bottoms are blended into the collection, with more to be expected as the season moves on.
Source: BGC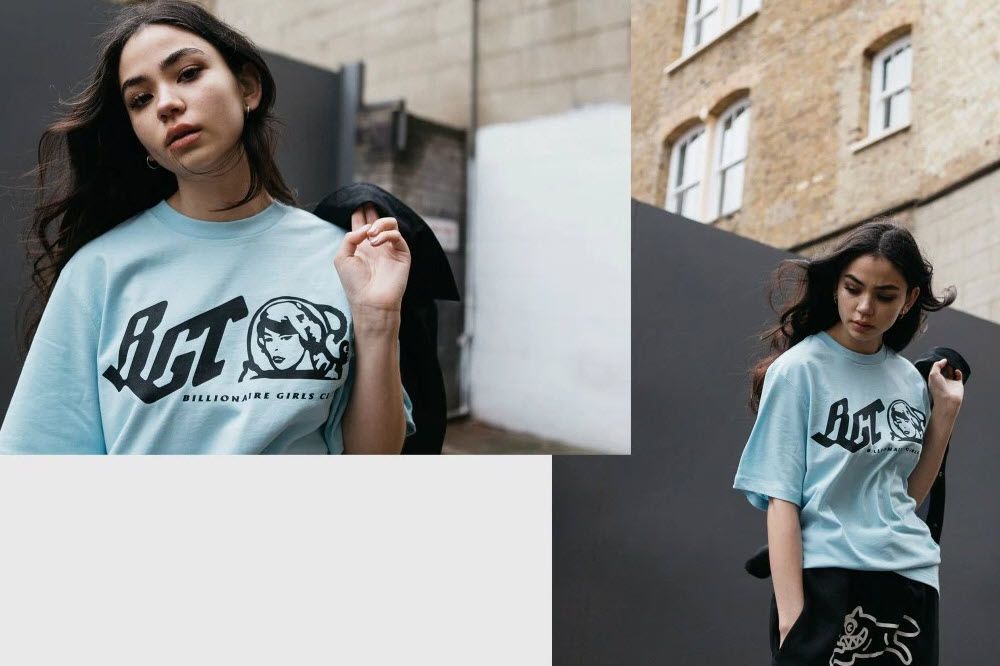 The North Face Purple Label 2Way Camp Daypack – The North Face Purple Label creates a clean and simple 2Way Camp Dayback that is suited for urban living and easy on the eyes. Taking inspiration cues from picnic sacks, the 2Way Camp Daypack works just as well as tote as it does a backpack. And because of its picnic roots, the bag is equipped to hold an assortment of dishes, cups, and utensils with a partitioned interior. The bag will be released exclusively at a handful of stores, and retail is set for $170.
Source: nanamica MOUNTAIN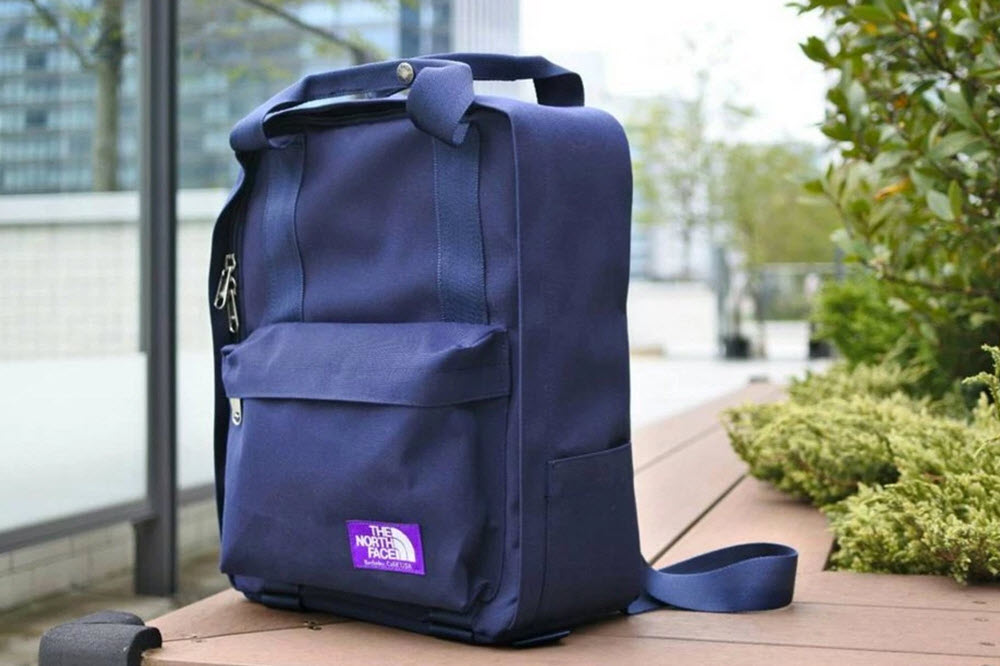 Mighty Healthy for Reebok – After a successful Ventilator runner, Reebok taps New York's Mighty Healthy again for a remix of the Furylite. The lightweight running sneaker gains a few inches to become a mid-cut Chukka with Mighty Healthy electing to use a dark navy and black upper, and a white and grey speckled midsole. The collaborative Furylite Chukka is available now with an affordable retail price of $100.
Source: Reebok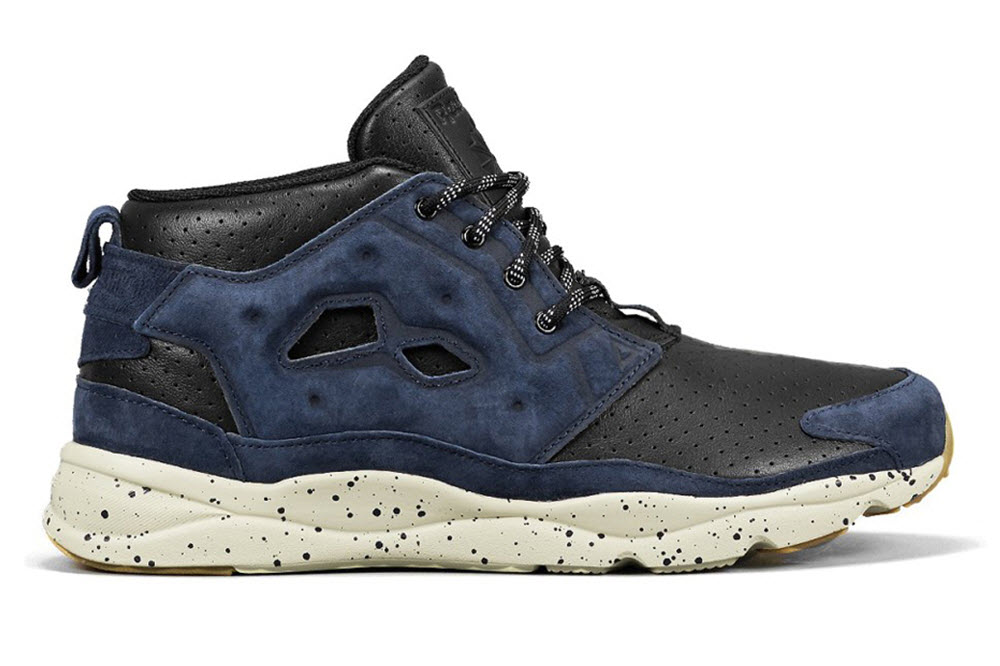 mujjo iPhone 6 Wallet Sleeve – The Dutch have a knack for minimalist design. And while they might not have the technical clout of Apple, there are brands like mujjo who make some damn good accessories. The iPhone 6's refined and sleek look is maintained by mujjo's latest premium sleeve-case. Using Premium Dutch craftsmanship, the leather wraps around your phone, and adds a nice, slim pocket to carry a few essential credit cards. mujjo keeps things simple and clean, and offer the iPhone sleeve in tan and black.
Source: mujjo