PUMA Disc "Crackle" Pack – Once you acknowledge that Disc technology is nothing more than a novelty, you can appreciate the shape and silhouette of this PUMA runner. The uppers are comprised of soft nubuck and leather, and these premium materials lead up to the large plastic Disc system in the center. The contrasting midsole is where the crackle comes in, and there is just enough to give the running shoes its distinct look. The "Crackle" pack will be made up of three colors, and each pair is set to retail at $190.
Source: Overkill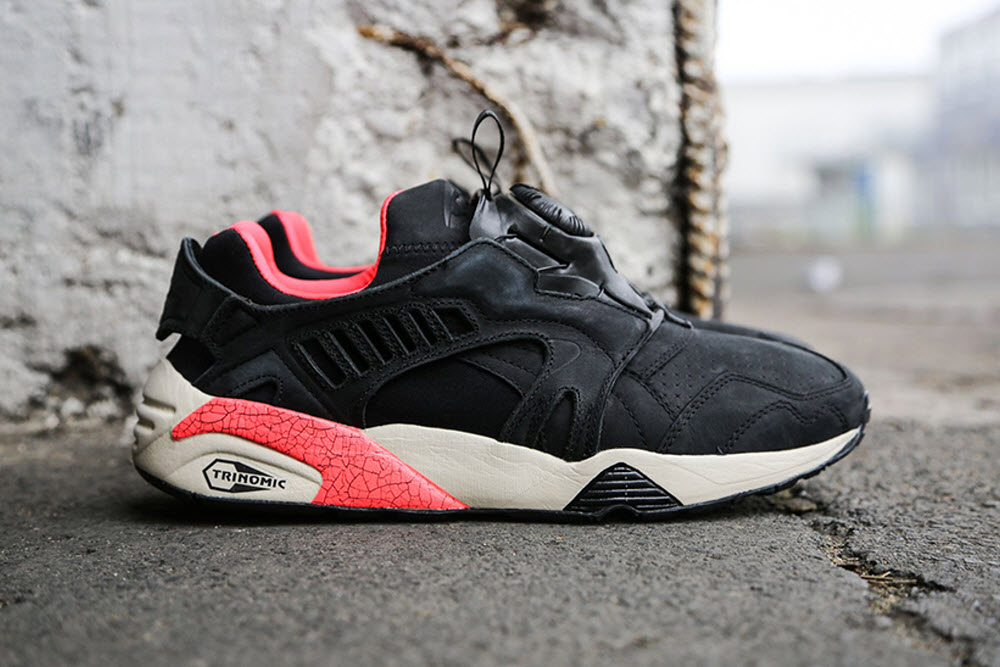 Ebbets Field Brooklyn Dodgers Football Jersey – Ebbets Field is known for their tireless efforts to re-produce and authenticate American sportswear. While their talents are rooted in baseball, this latest project for J.Crew rests with football. Based off of the All-American Football Conference from 1946, this Brooklyn Dodgers jersey is made from wool in a 16 gauge knit. The jersey epitomizes the all-American football look, and with quality production based in the USA, you can trust that it's built to last for seasons to come.
Source: Ebbets Field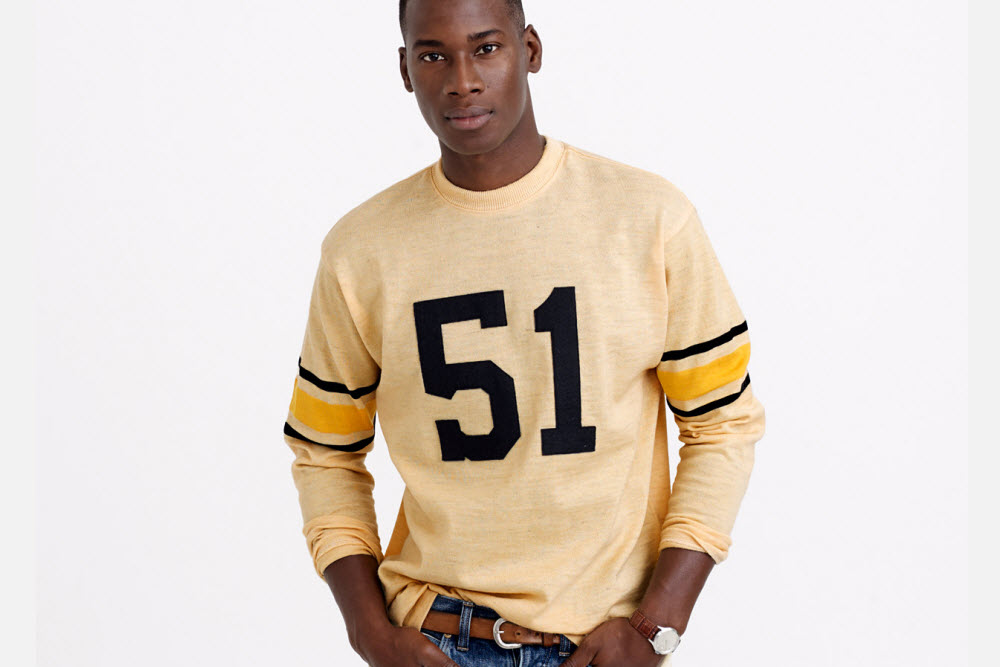 Bragi Dash – Over a year ago Bragi promised a set of wireless headphones that had fitness tracking built in. Within a few weeks, the Kickstarter campaign raised over 3 million and the project was underway. Even with the funding reached, many naysayers argued that the Dash was overly ambitious, but this year at CES, they proved everyone wrong. The Dash is ready to ship in February and besides the music and fitness tracking the Dash also offers personal training. It can sense your heart rate and offer some motivating advice, and beyond these "next-level" features, Bragi plans to release an API so that third-party developers can begin creating for the Dash.
Source: Bragi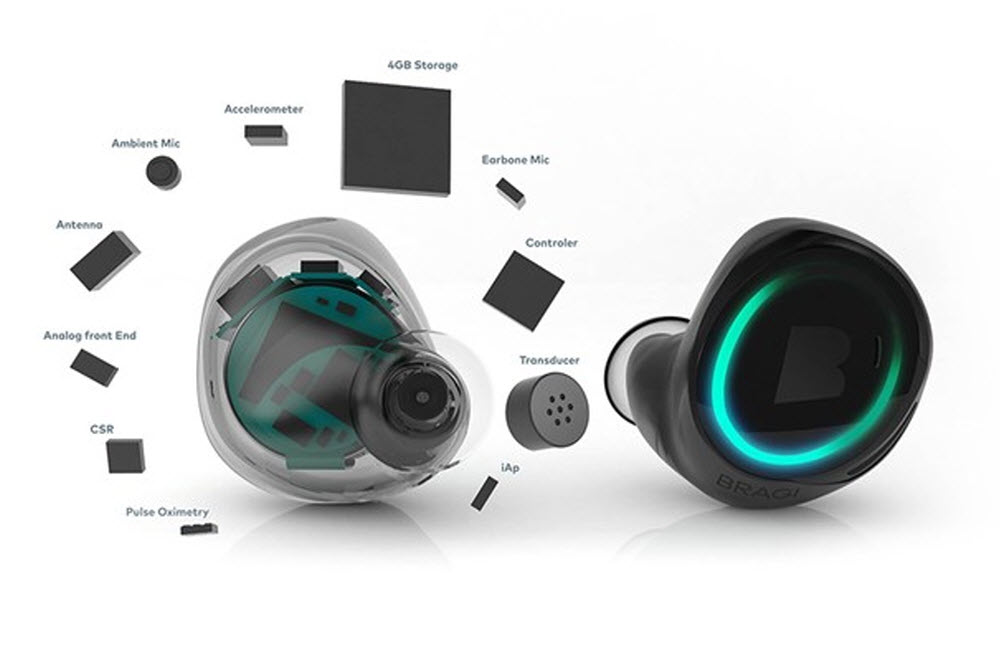 Lenovo Vibe X2 Pro – Outside of Apple and Samsung, there are a world of beautiful smartphones available. In China they have a robust list of brands to choose from and Lenovo shows off a new flagship device at CES. The Vibe X2 Pro is the successor to the China-exclusive Vibe X2, and it begins by increasing the screen size a full inch to 5.3. The HD screen comes with a 64-bit ready 1.5GHz octa-core Snapdragon 615 with LTE and dual-nano-SIM support. The phone also offers a 13-megapixel camera on both sides of the phone; taking your selfies to a whole 'nother level.
Source: Lenovo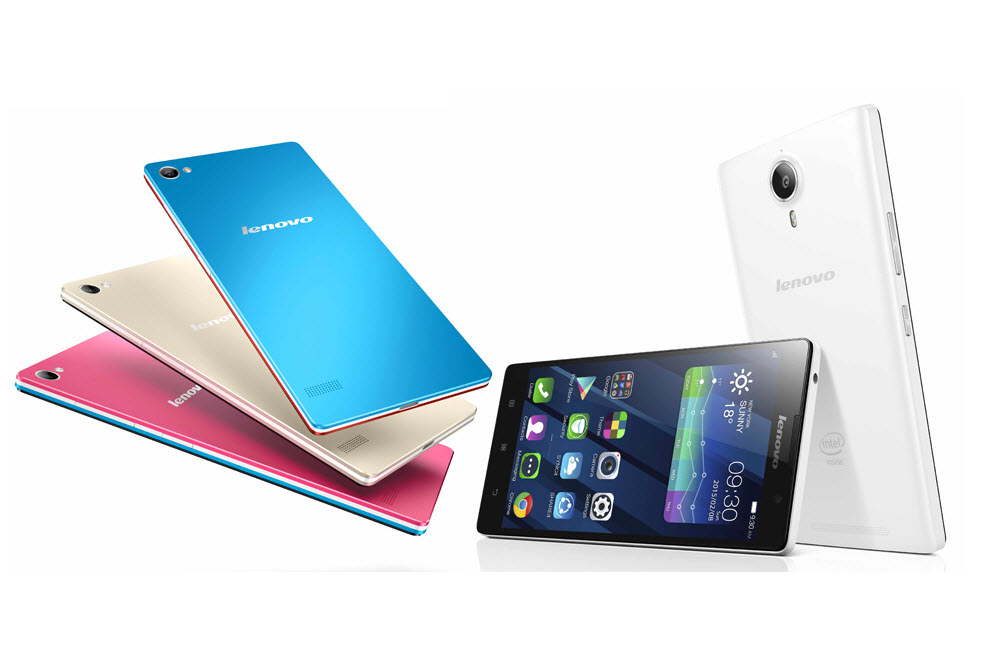 The Superior Labor NATO Strap – I've always known NATO and ZULU straps to be made from nylon. Their simple design has made them a staple for military spec watches. The Superior Labor takes the classic design of the NATO and uses vegetable tanned leather instead of the traditional textile. The result is a beefier and thicker strap with matching brass buckles and hardware. I like NATO because nylon is easy to strap on, and fairly minimal, and leather isn't either of these things. However, if you appreciate beefy straps, The Superior Labor NATO is available in natural, tan, black, and brown.
Source: SuperDenim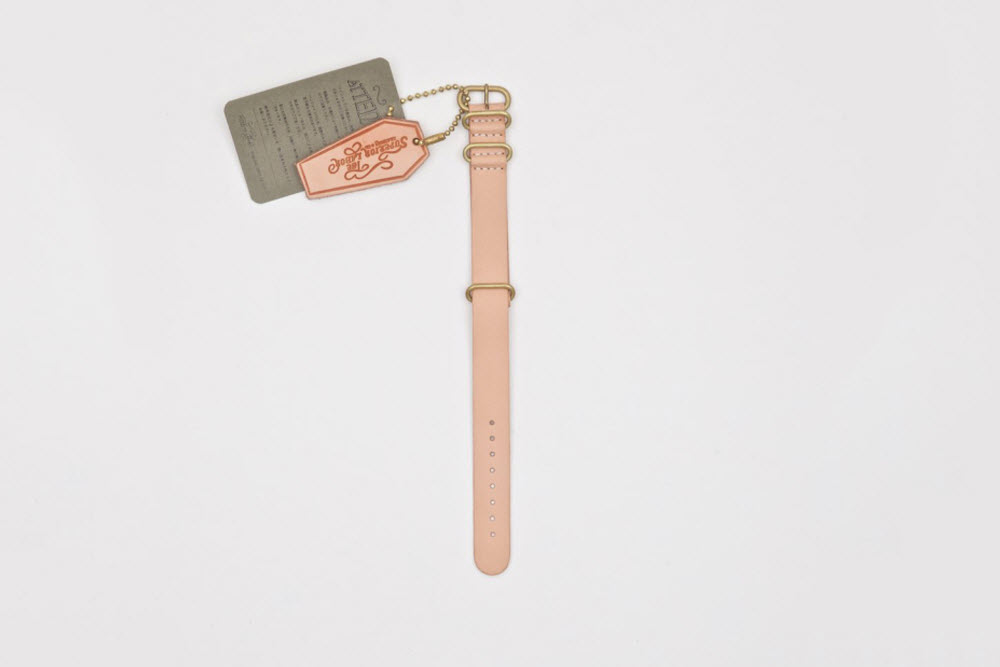 United Shapes Space Cadet – Remember when Burton boards were made in the US? United Shapes does, and they're taking manufacturing back to the US of A with their first Space Cadet snowboard. The all-mountain board is all about taking on any condition and has a camber profile to take on the ice, as well as a aggressive tip to slash through the pow. Using and aspen and pine wood core the board also features a carbon ollie bar that has been battle tested by pro-rider Gray Thompson.
Source: United Shapes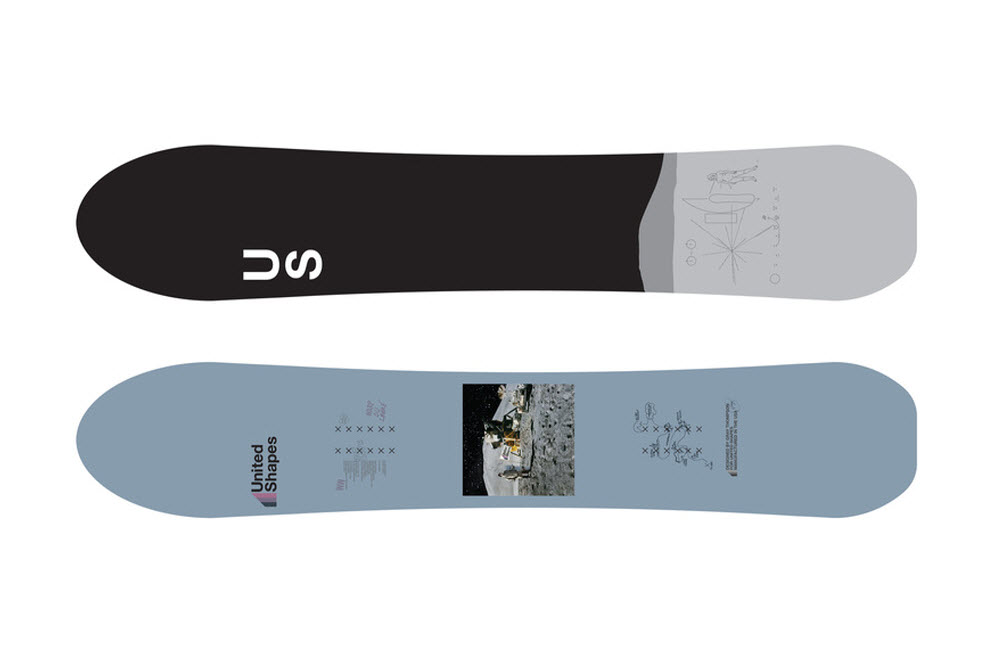 ALL GONE 2014 – Since 2006, ALL GONE went to great lengths to capture the highs and lows of streetwear. The latest 2014 installment captures twelve months of styling and features cover art by American contemporary artist Michael Manning. It's fun to read what is going on over the internet, but publishing popular projects, editorials, and photographs gives streetwear a semblance of community. Look for ALL GONE to be available on January 24, with pre-orders available now.
Source: ALL GONE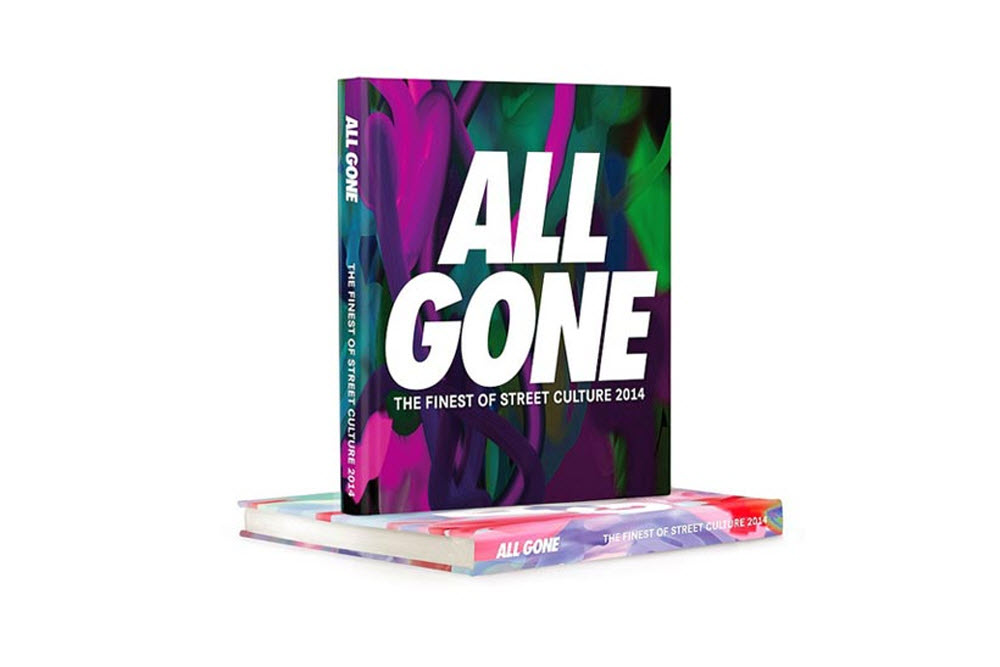 Self Edge 2015 Winter – With shelves of artisan denim and heaps of durable flannel, Self Edge looks to comedic actors Bobby Lee, Nick Youssef, Dean Delray, and Kevin Christy to showcase their winter goods. The lookbook is a tongue-in-cheek approach to denim that can easily top $400, and button-downs that don't fare for much less. Putting a casual spin on expensive workwear gives Self Edge's new winter arrivals an approachable and comfortable style.
Source: Self Edge