Making Music – Ever take over the Bluetooth speaker at a party and get your friends rocking? You might be suited for the disc jockey life and the makers of music software Ableton can show you how. Making Music: 74 Creative Solutions for Music Makers is a collection of solutions to common roadblocks in the music creation process, with specific emphasis on solving musical issues, making progress, and finishing all those dead-end projects. A hard cover is available for $30, or you can save a few bucks and get the digital version for Kindle.
Source: Ableton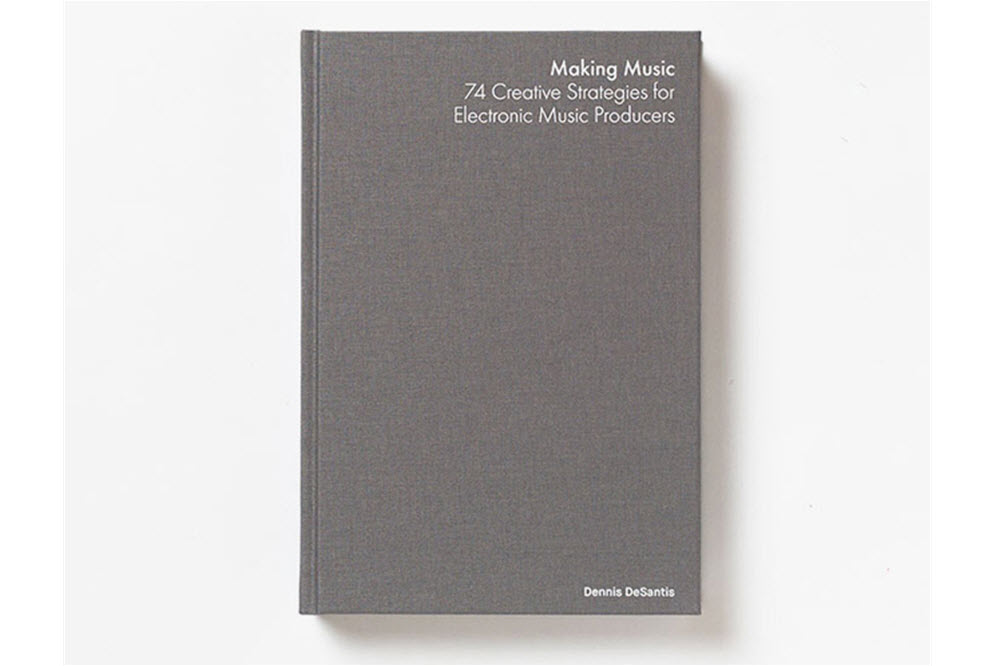 Jason Markk x Ebbets Field – Jason Markk steps it up for 2016 with more than just cleaning products. They kick things off with a wool baseball cap with Seattle-based Ebbets Field Flannel. Using a rich purple wool base, the crown features felt lettering in gold. Spelling out "LA," the leather strapback pays homage to Jason Markk's first retail location and has been dubbed "Loyalty." The cap all comes with "Win Or Lose" embroidered across the back, and set to retail for $50.
Source: Jason Markk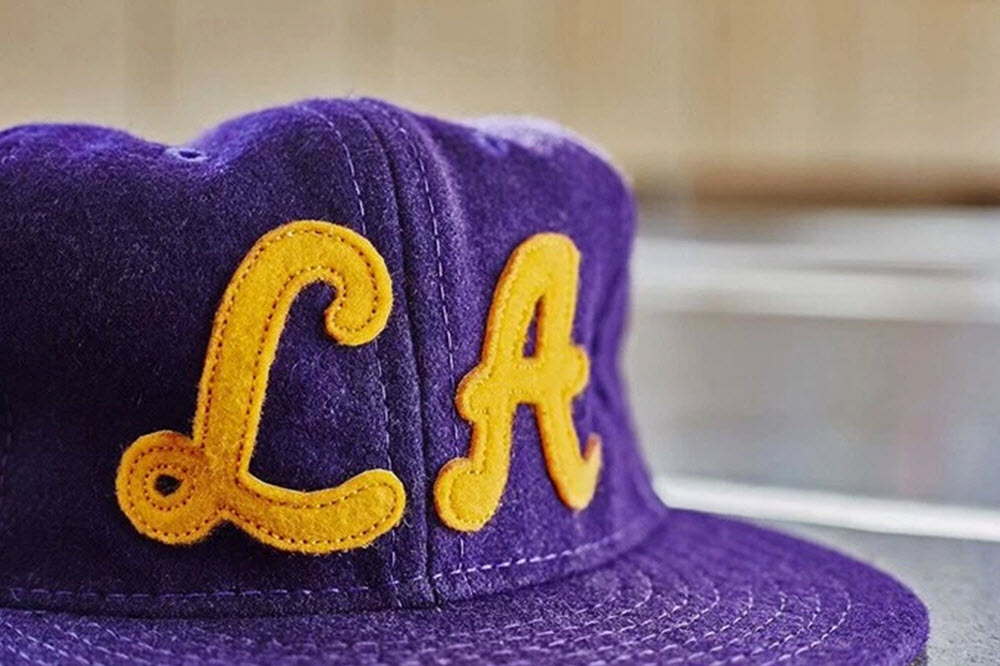 James Jean for Beats by Dre – You might know James Jean for Prada, or maybe its his work with The Hundreds, but there is definitely no doubt that the dude is blessed with talent. The latest to tap Jean's unique style is Beats by Dre. The headphone makers tap the Taiwanese-American artist to ring in the lunar new year with pair of special edition Solo2 wireless headphones. This special Year of the Monkey edition uses the proverb of the three monkeys who "hear no evil, see no evil, speak no evil" for inspiration and features silver flares across the white and grey base.
Source: Beats by Dre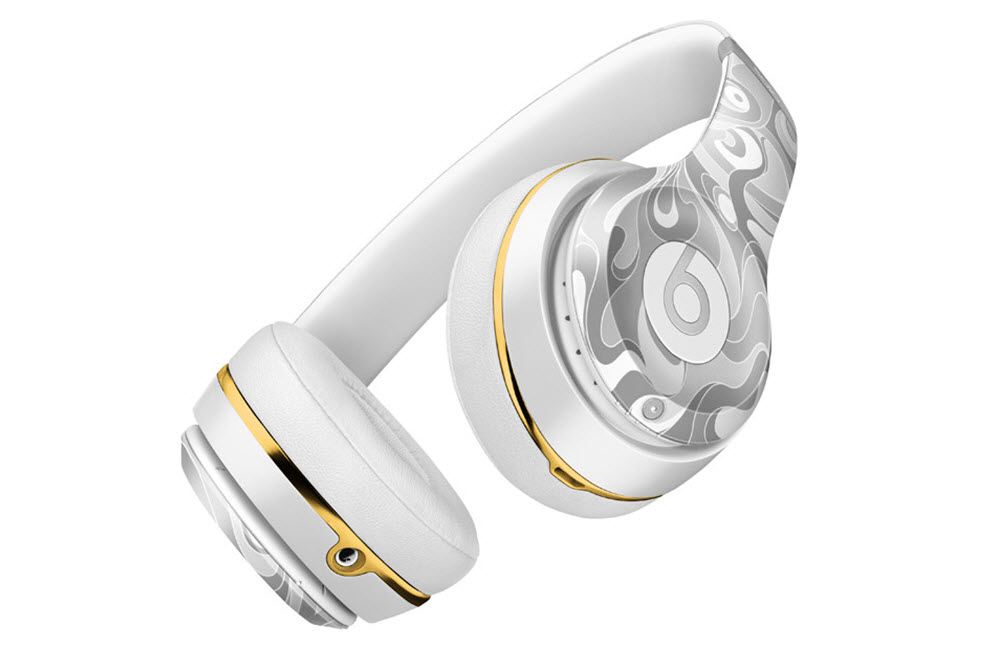 Bodega x ASICS – Bodega continues to show why they lead the charge in exclusive collaborations with another project with ASICS. The Boston-based store doesn't shy away from color, but this time they tone it down for their "On the Road" GEL-Classic. The runner starts with a subdued tan base, with hues of brown and clay cleverly integrated across the panels. A bit of pale green is used for contrasting, while the ASICS logo is highlighted with a splash of purple to finish off this outdoor look. Look for the GEL-Classic to drop at Bodega next Saturday, January 9.
Source: Bodega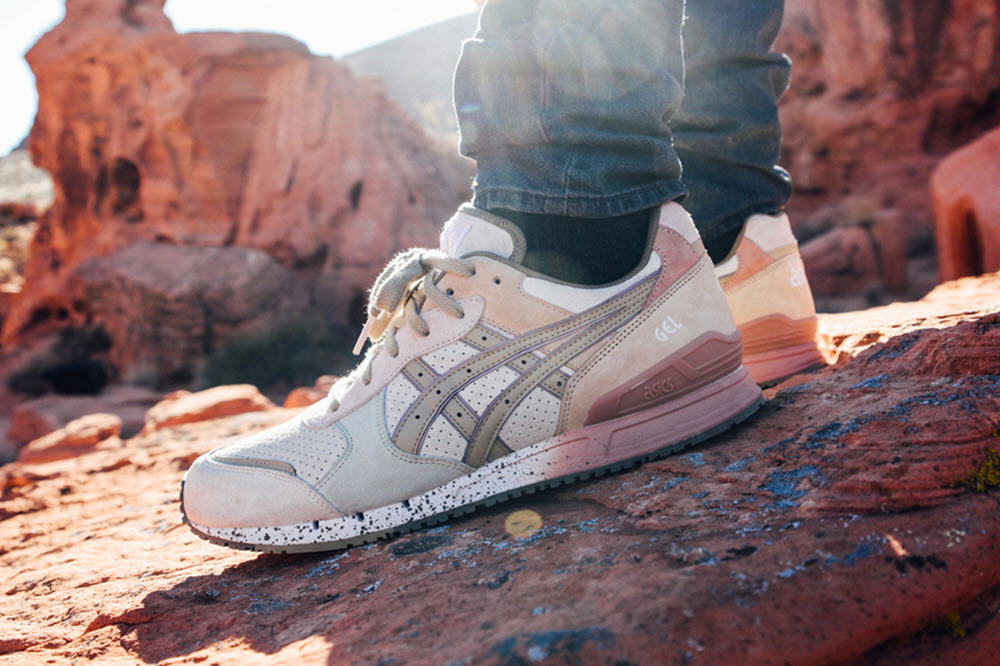 Topo Designs Mug – With Topo Designs' attention to detail in their backpacks, you can trust they take their other accessories just as seriously. Their latest mug is made by Dinex in Denmark. Using Dinex's superior coating system, the mug retains heat and maintains coolness like no other. With a double-wall insulation and ozone-safe urethane foam, the mug is also stackable, lightweight, and dishwasher safe. With two simple colorways to choose from, the Topo Designs Mug will make a nice camping companion.
Source: Topo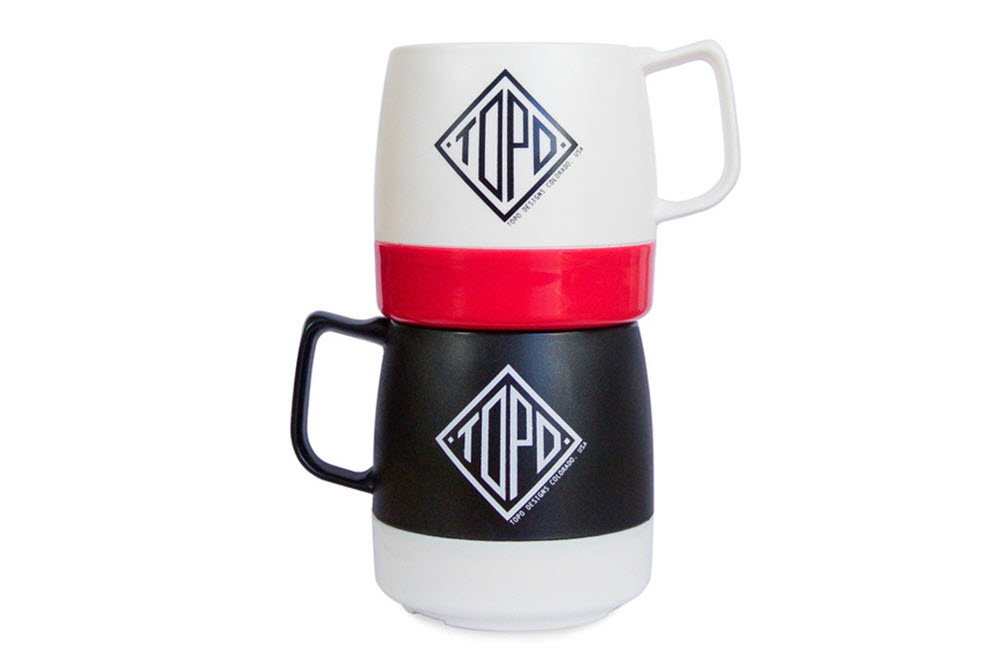 LG SmartThinQ Hub – LG has a smarthub up its sleeve for all those connected appliances and smart sensors in your home. The cylindrical device is similar to Amazon's Echo by connecting to your WiFi and answering simple questions, but it also does more. With a 3.5 inch LCD, the SmartThinQ Hub has a 3.5 LCD to display reminders, and it has Bluetooth to connect to all those "smart" appliances to tell you when you're out of milk, or when the washing machine is done with the latest load. Anyone who wants to live like the Jetsons can look forward to LG's hub when it releases later this year.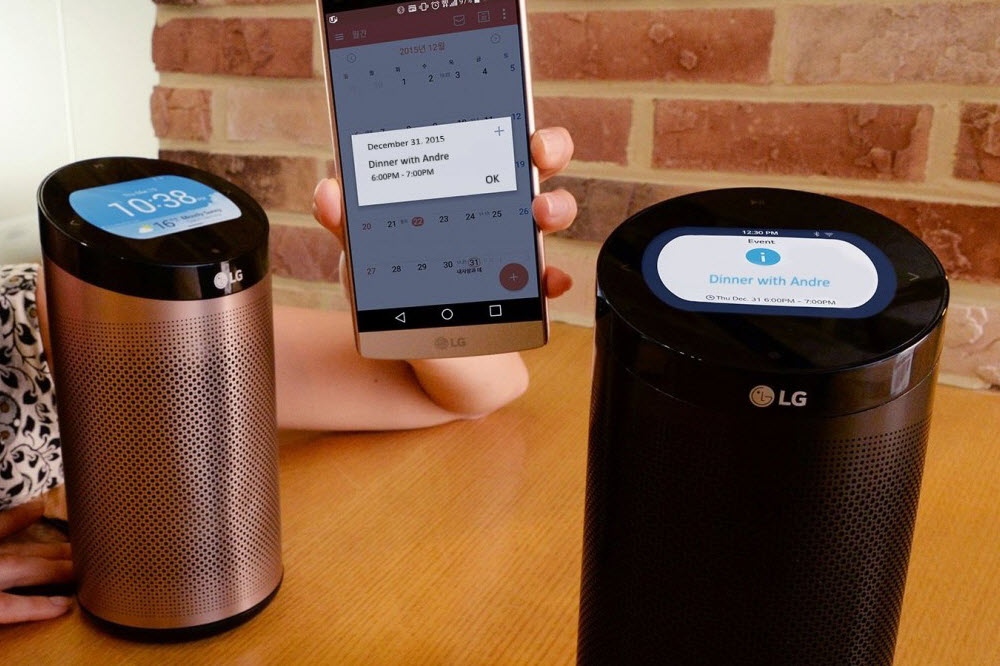 HUMAN MADE Spring/Summer 2016 – If you thought streetwear lacked a dose of embroidered clowns, then you're in luck. Nigo's got you with his latest HUMAN MADE collection for Spring and Summer 2016. Unlike HUMAN MADE's previous collection the latest drop is infatuated with Americana, particularly aesthetics from the fifties. An assortment of distressed denim is used throughout with a prison-inspired t-shirt and shorts set, and that super dope clown varsity jacket. Expect the collection to hit stores as 2016 matures.
Source: GLLTN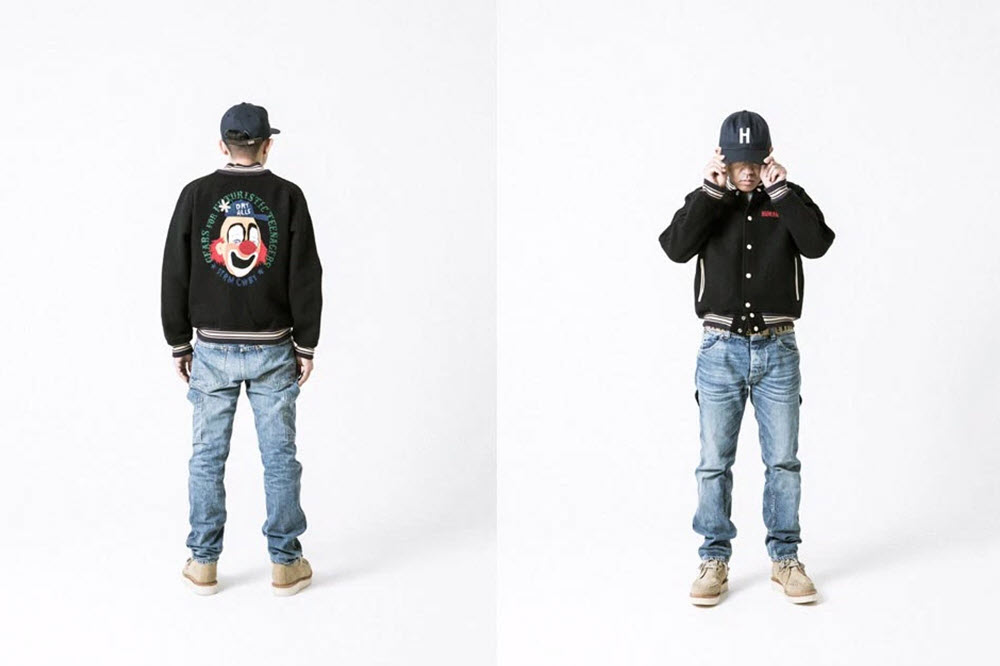 adidas Ultra Boost ST Black/Iron/Red – While Nike continues to make the Huarache their next premium running sneaker adidas wins with their little updates to the Ultra Boost. The flagship runner from adidas has one of the most accommodating uppers in the industry with the one-piece PrimeKnit construction. The Ultra Boost sole keeps things comfortable, and for this round, adidas trims down on the three stripes logo across the quarter panel. The sleek runner benefits from the simple black upper; benefiting from different, yet functional, knitting patterns. A familiar white outsole is used again with everything tied together with the bold red laces.
Source: Sneaker Politics