Man, I'm HYPED that 2015 is almost over. I've never been one to believe you have to wait for a new year to get off your butt and make something happen, but after what felt like the longest L streak of my life thus far, I'm ready for a "clean slate." This year has been fun though. I've been blessed with more opportunities than I deserve, made some new homies, and DJ Khaled joined Snapchat (DJKhaled305). I've picked out 25 photos that really sum up the year for me, hope y'all enjoy. And let's hope the word "lit" isn't a thing in 2016.
Northern Lights over Flattop Mountain. Took this early in January. The Aurora forecast only called for a 2, the moon was full, and the odds were against us, but we went out anyway and still got a show. This night was the only time in my life I've seen red northern lights, the most rare of all the colors.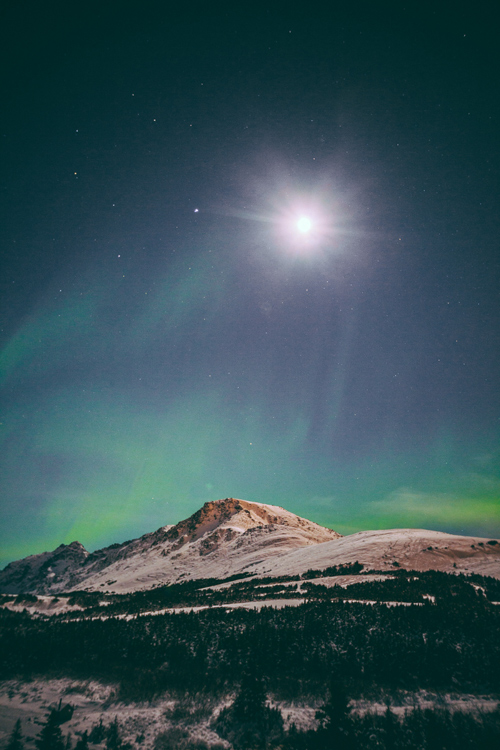 Anon Light Leaks. I shot more film this year and I'm extremely thankful I did. It's more spontaneous, and even when you think you've got everything dialed in, surprises can still happen.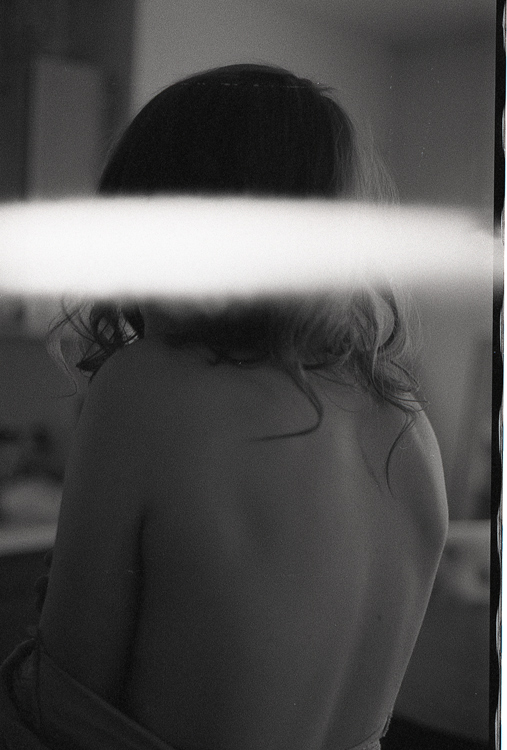 C.B. My favorite photo from my favorite shoot this year. It was crazy rewarding this year to be able to give people photos of themselves that they were really hyped on. Learning a lot more each time I shoot.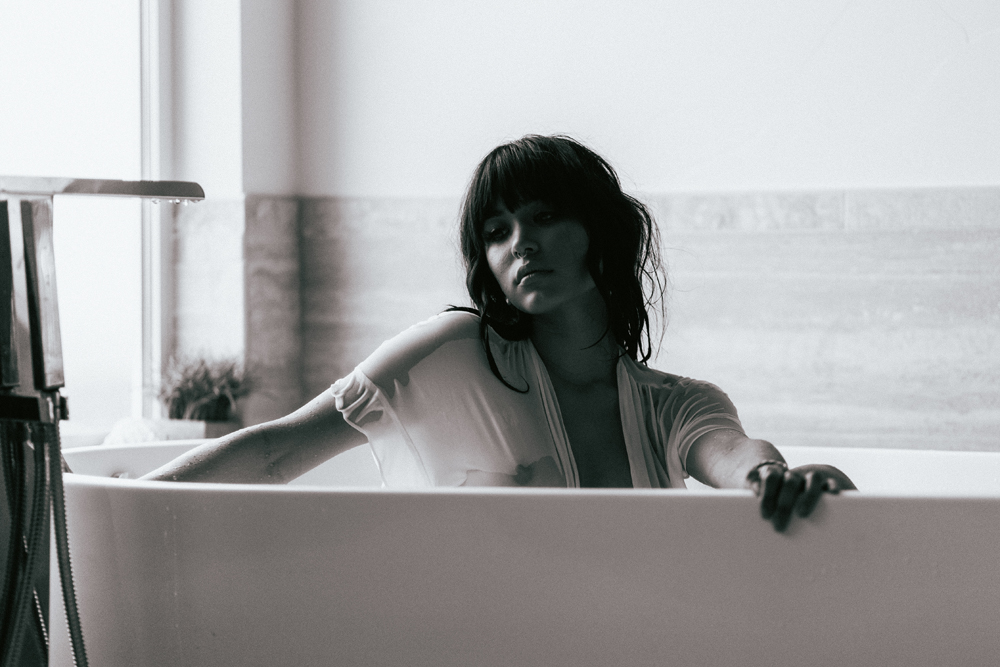 Aerial Alaska. Man oh man, linking with the homie Andrew was definitely one of the coolest things this year. Not only is he a great dude, but he's an amazing pilot who also has the passion for sharing Alaska with the world. I'm hyped on the photos we were able to work on this year.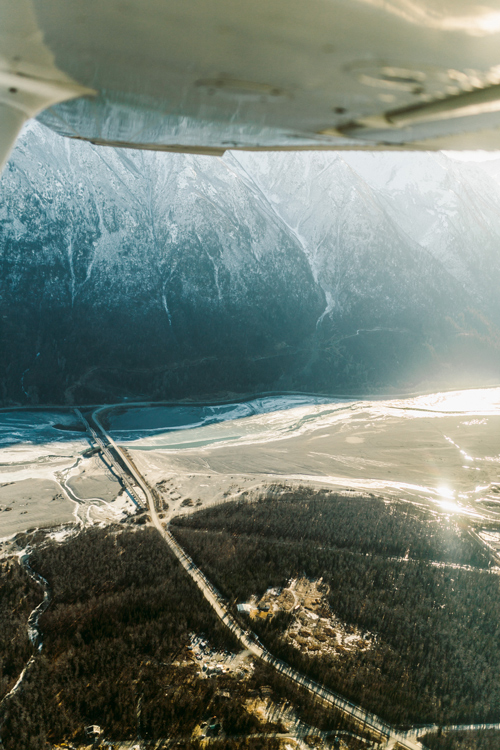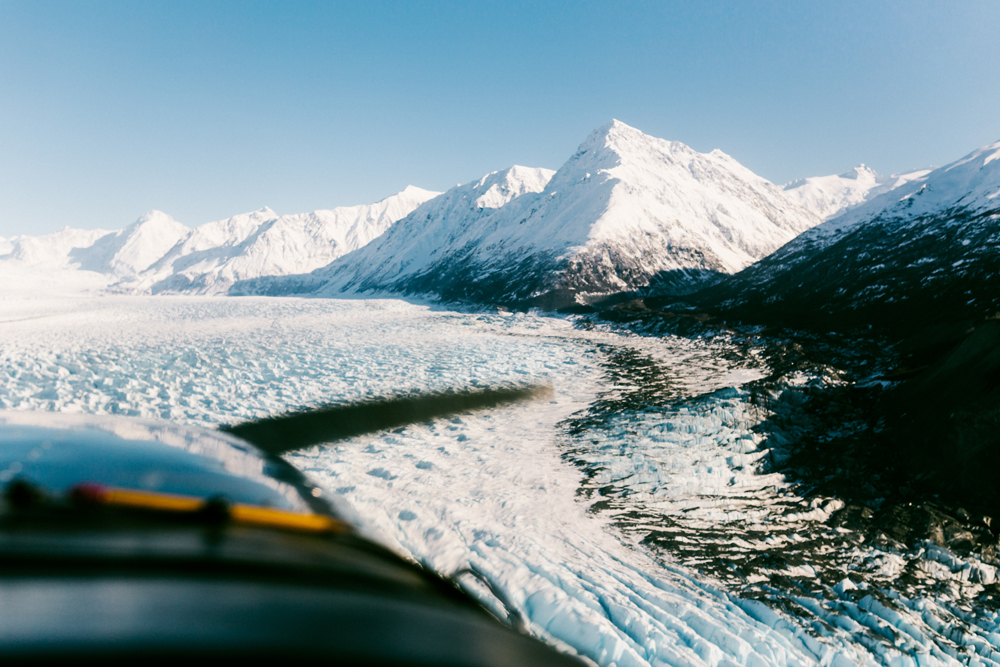 Good moments with friends, new and old.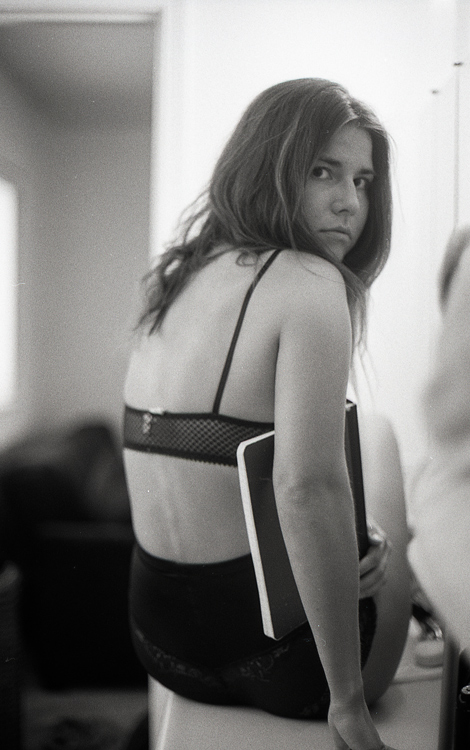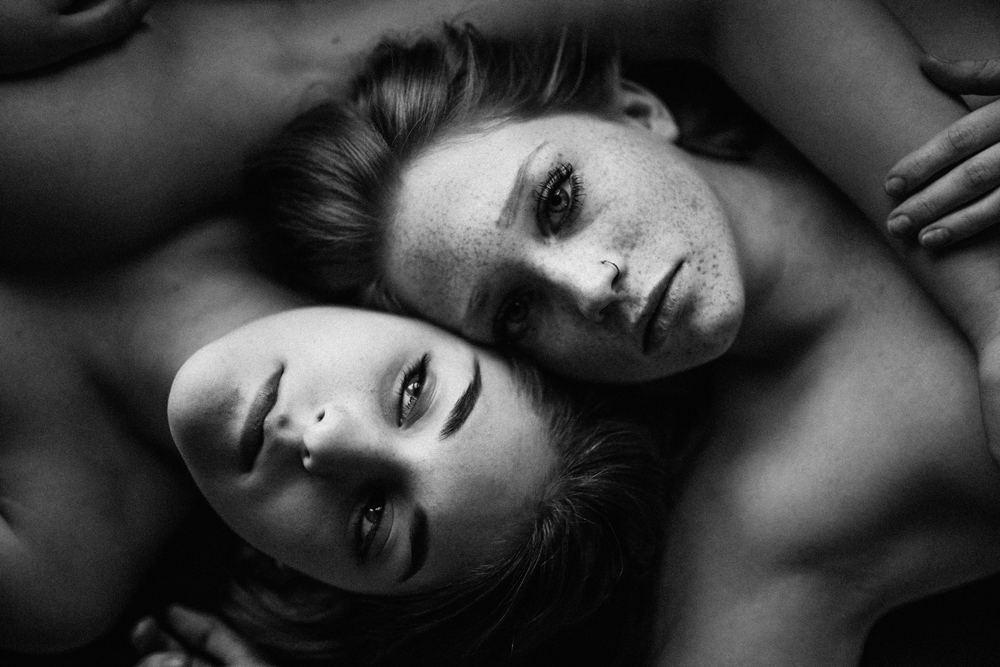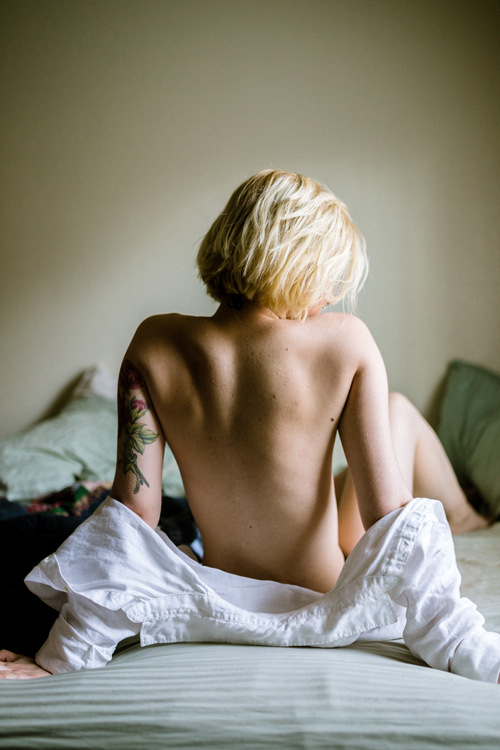 The worst (and best) hike of the year. Gold Mint Trail. 19 miles, 200 mosquito bites (collectively), and I had to be at work first thing in the morning. But it was all worth it.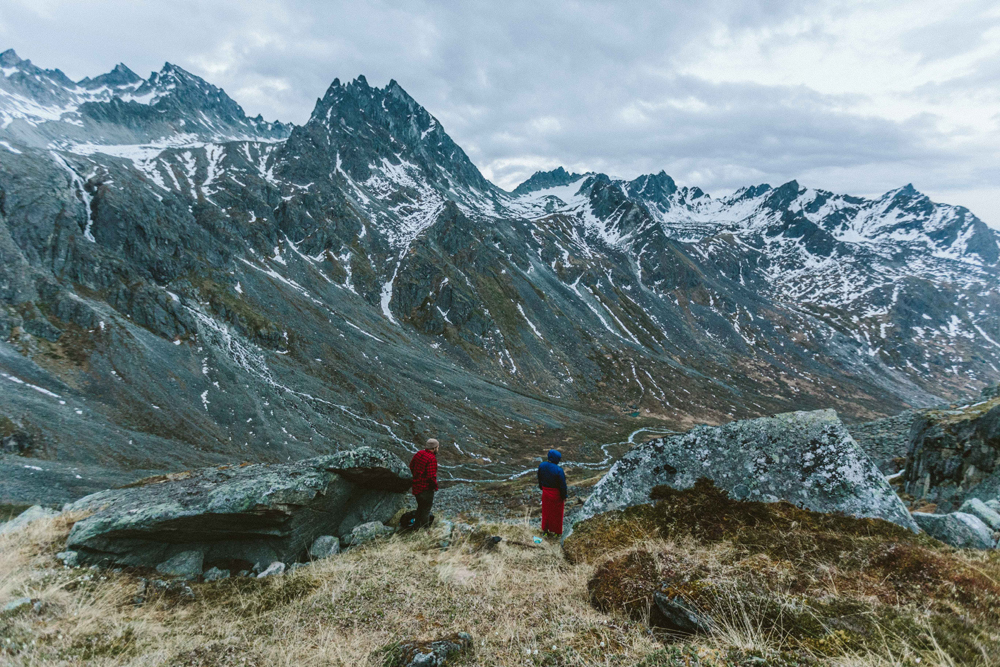 Had the pleasure of showing around two great dudes from Seattle during their time in  Alaska. That's what #SharingAlaska is all about.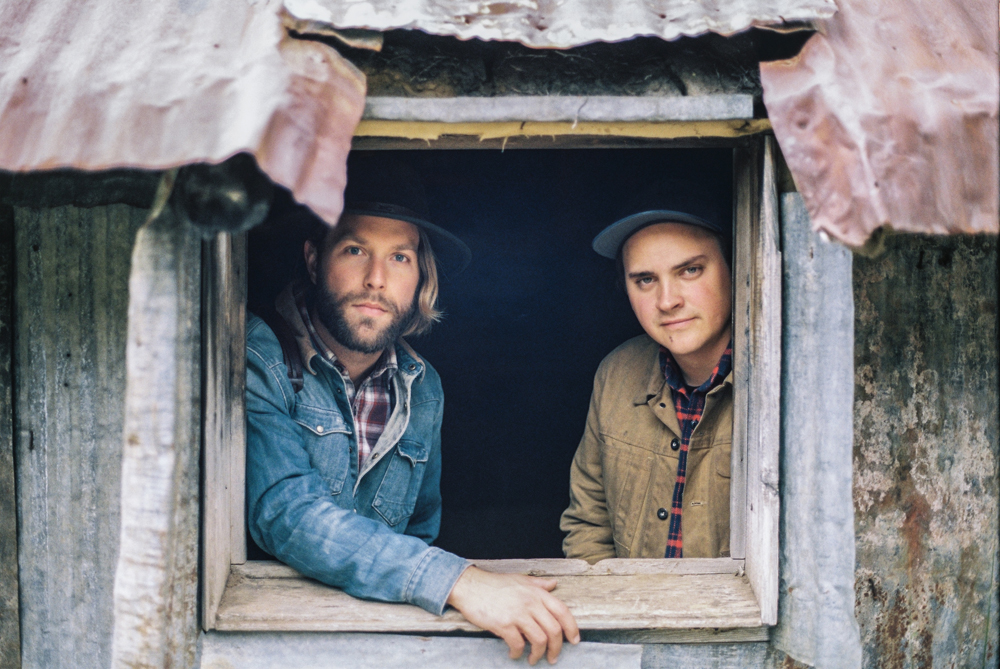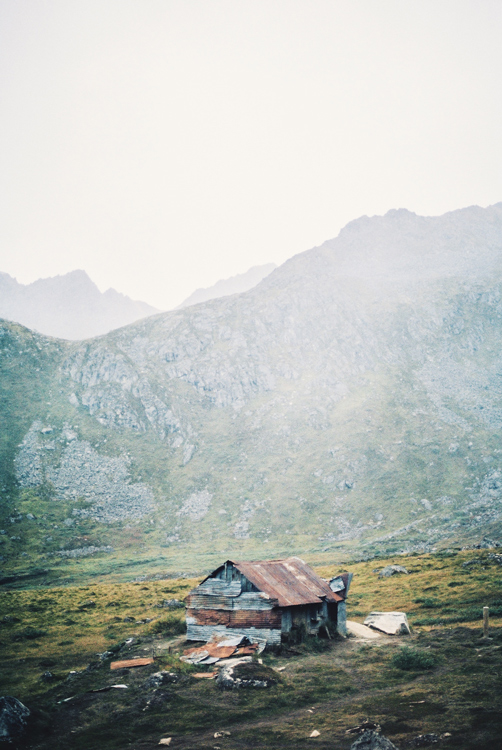 Trying my hand at more portraiture. I wanted to incorporate more landscapes into my photos, while other days, I wanted to try my hand at more commercial/fashion type things. Some days, the really rough ones, my work took darker tones. Can't hide how you're feeling—the nice thing about art is you can try to express your emotions through a medium that suits you when words won't do it.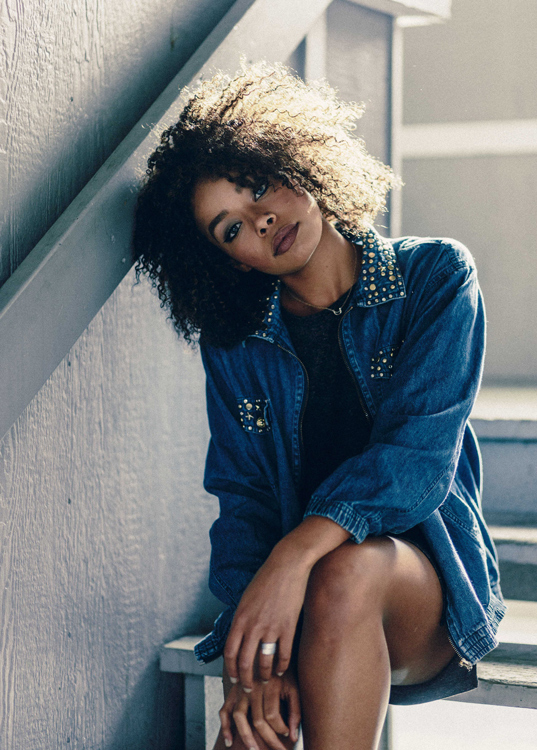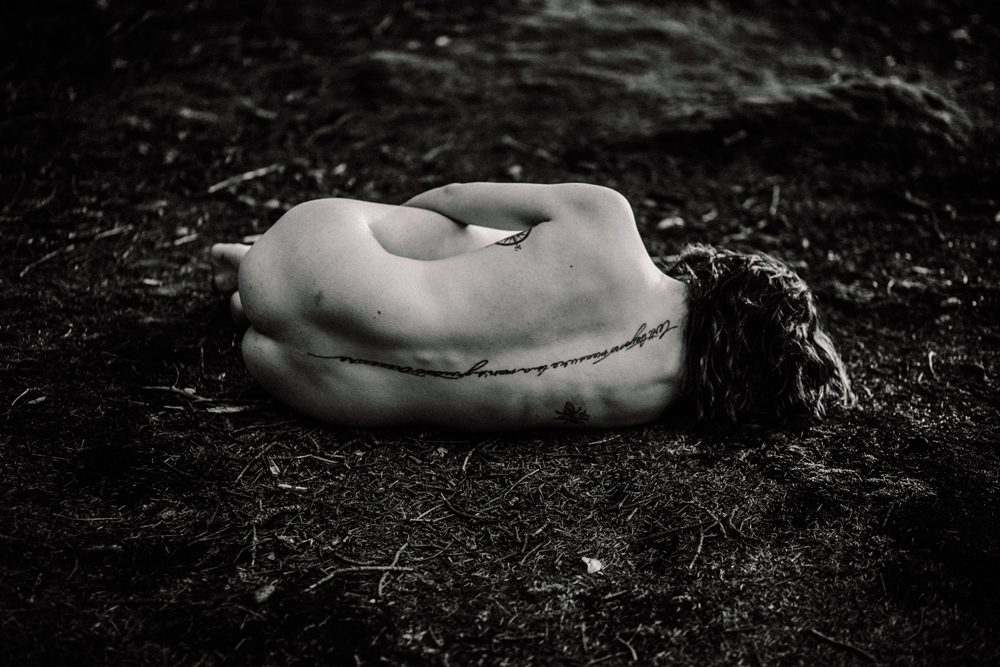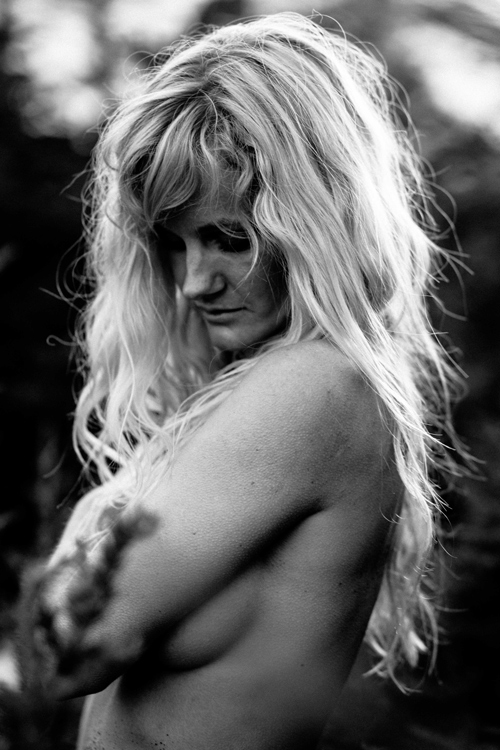 Old spots and new seasons. Bird Point is one of my favorite spots around town, something about the autumn colors just got me.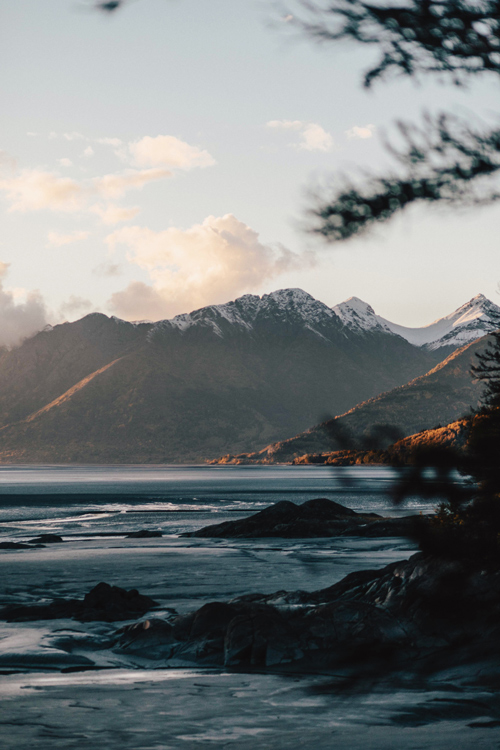 Just a moment catching a homie doing what he enjoys. Nothing else.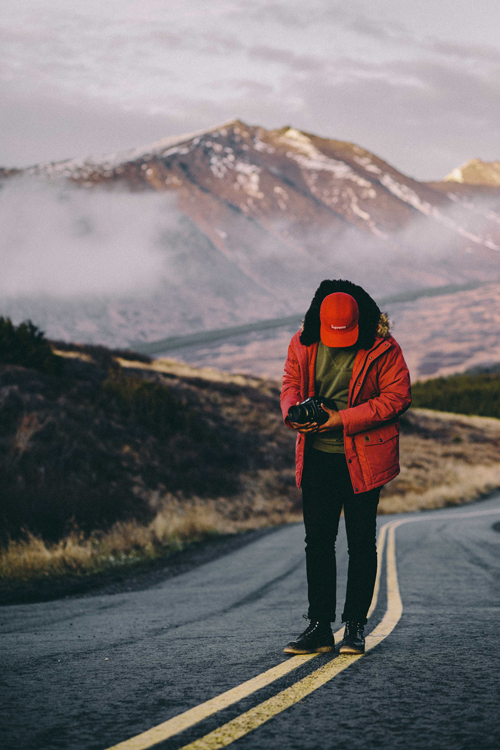 I'm working on my story telling. Trying to say more with less images.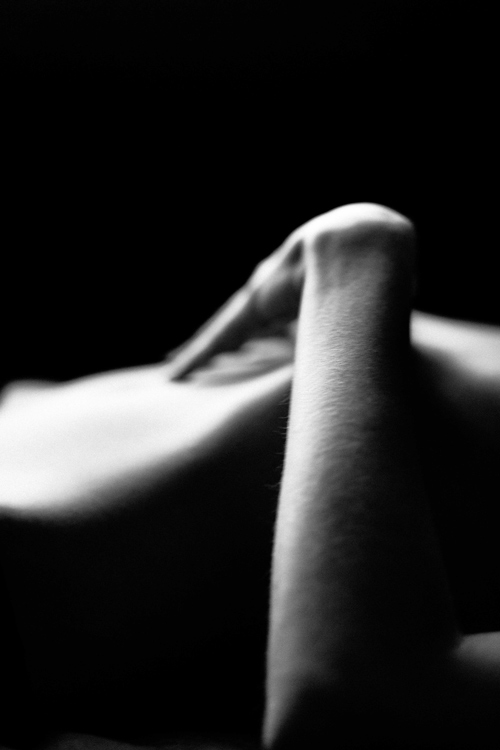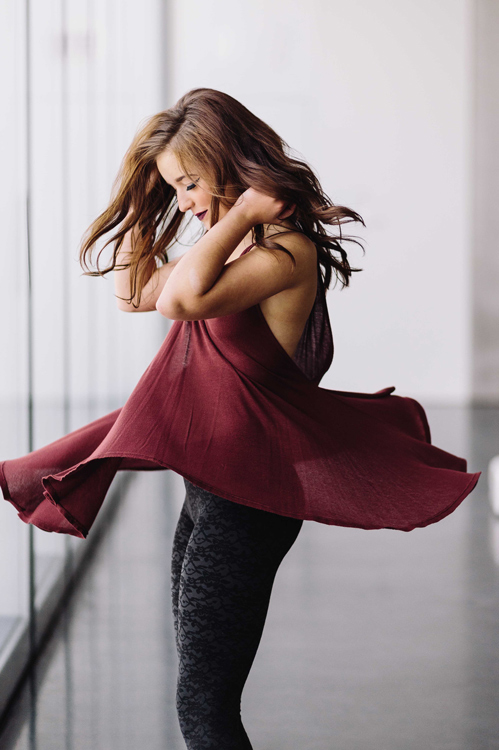 Costa Rica! My first photo gig that required me to travel somewhere. Still feeling extremely blessed to be able to see another country and take photos on OPM. Shoutout to Alaska Airlines.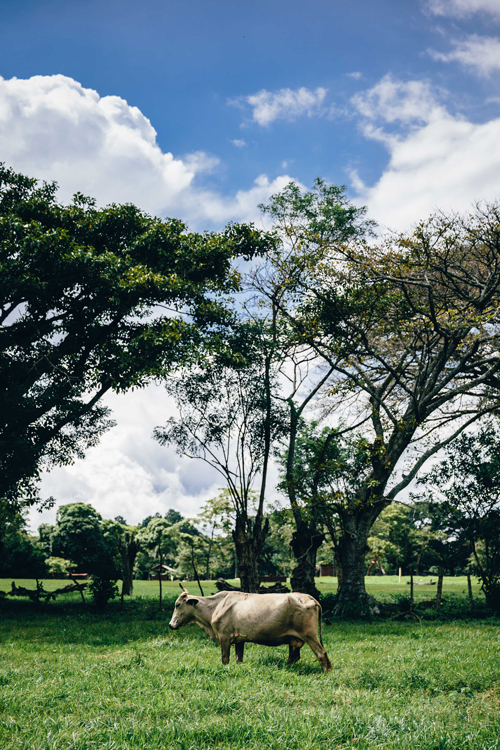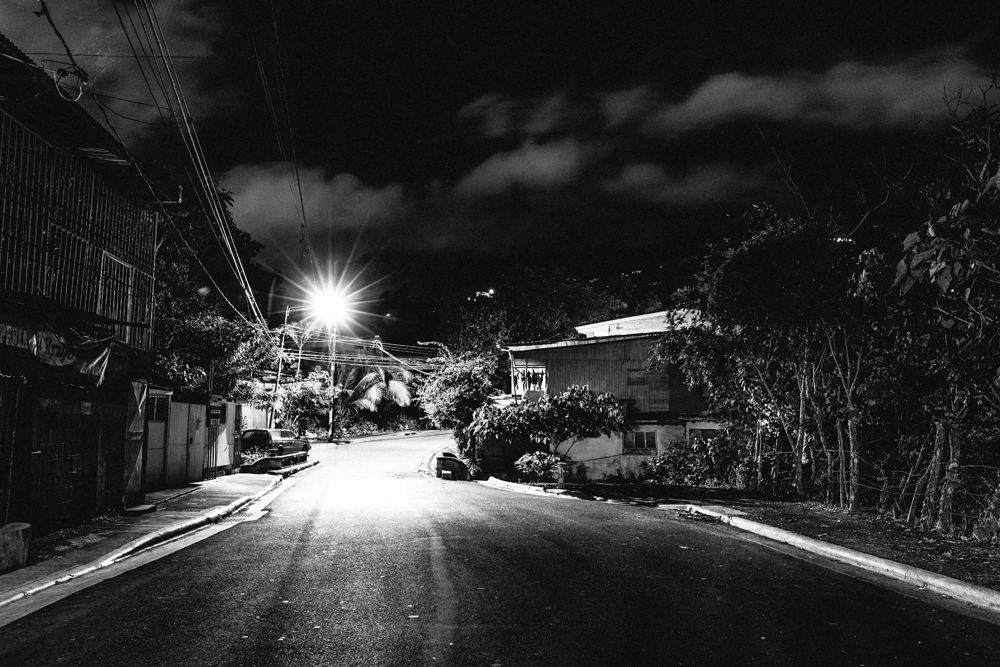 More aerial moments with my homie Andrew. Alaska has so many unique textures, it's amazing. This shot is of a part of Knik Glacier.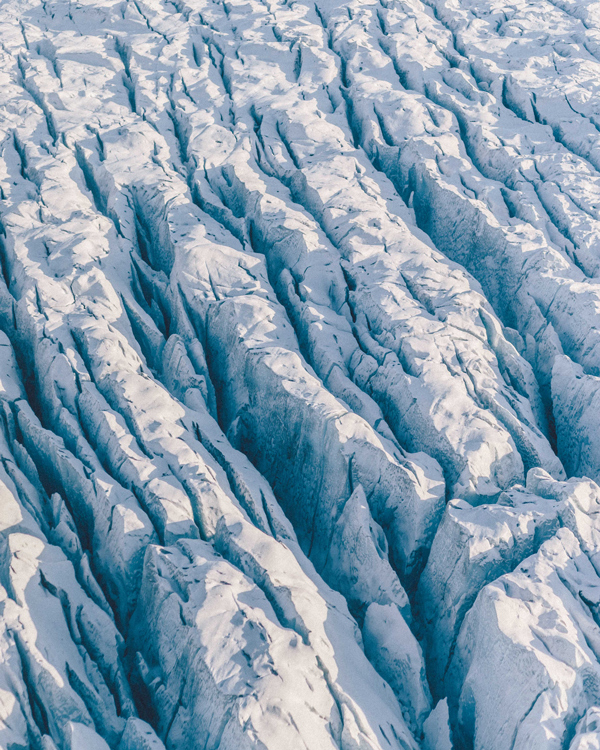 #SharingAlaska in full effect. Snuck this shot of Van on his first night (closer to his first hour) in Alaska.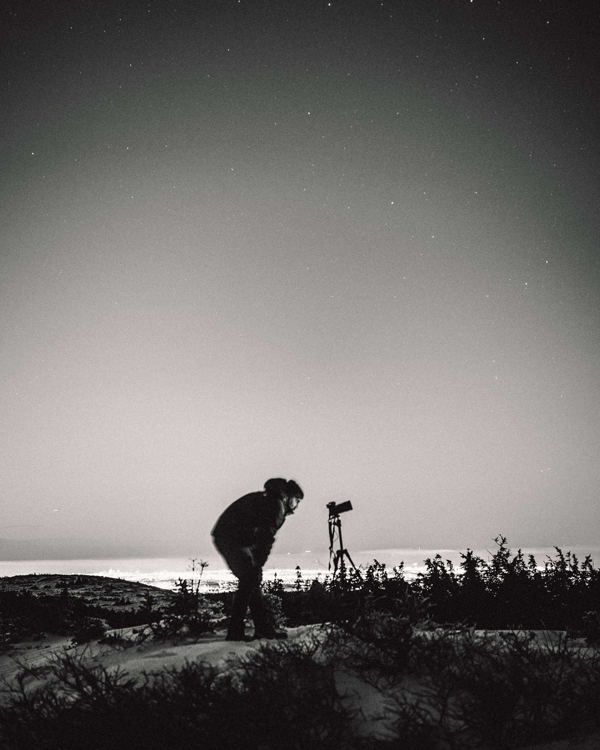 Boyscout Rock
One of my favorite places to chill and get a decent view. The Seward Highway (AK 1 North) is one of the most scenic drives in the country.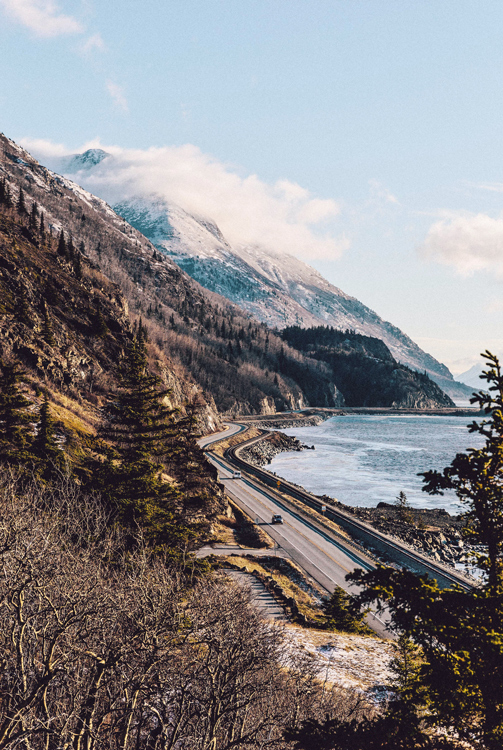 Northern Lights
Doesn't matter how many times I see them, I still geek out.