Fairplay Spring 2016 Delivery 1 – Los Angeles-based Fairplay ventures up to Northern California to show off their first delivery for Spring 2016. Heathered Terry fleece shorts set the pace for this eye-popping collection. This update to a Spring favorite is followed by jogger pants that use a unique acid-wash denim. Along with inventive bottoms, there is also a string bomber jackets, anoraks for outerwear, and plenty of accessories. In addition to having one of the best price points, Fairplay shows that they can create a full-range of contemporary menswear.
Source: Fairplay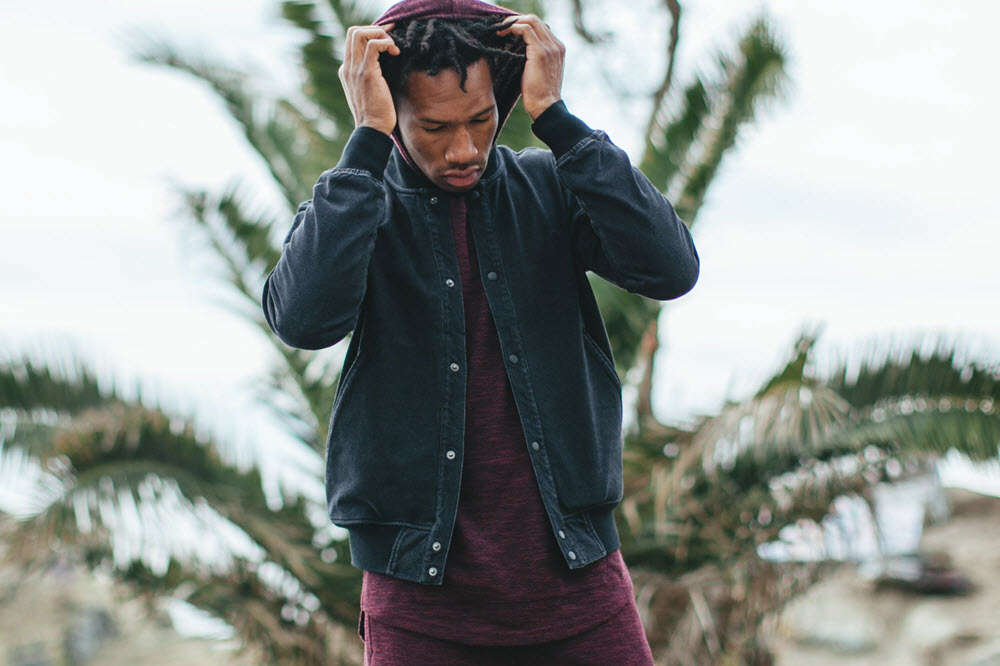 Quartersnacks x Dover Street Market – The best thing about the skate blog-turned-brand, Quartersnacks, is that they don't take themselves too seriously. Even when an opportunity from Dover Street Market presents itself, Quartersnacks sticks to their tongue-in-cheek graphic T-shirts and sweats. The capsule collection is filled with familiar Quartersnacks branding, along with some clever flips from contemporary culture—like Absolute Vodka, for instance.
Source: Dover Street Market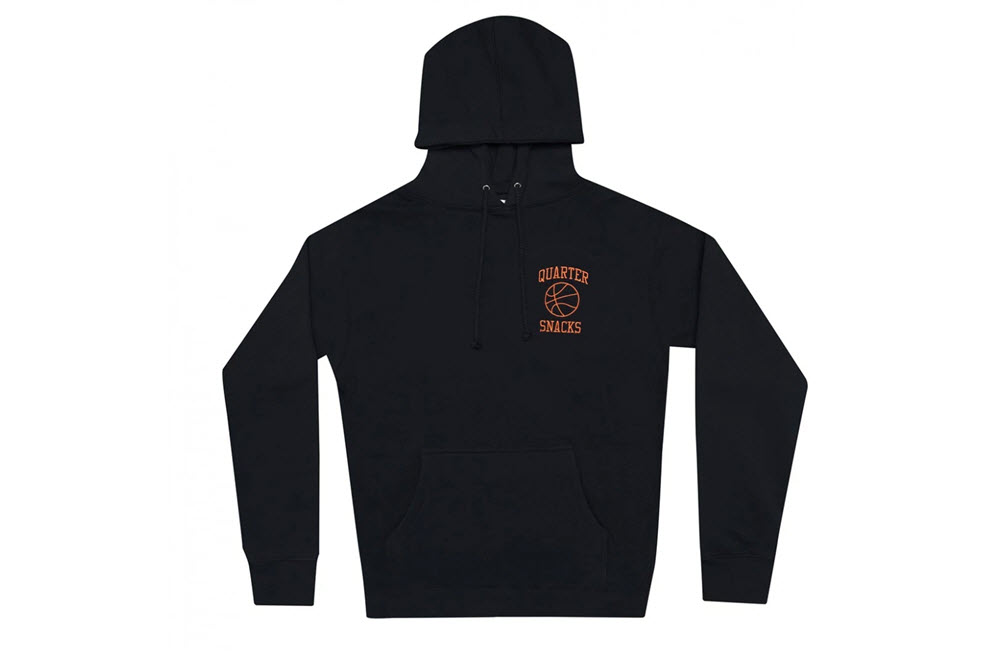 Nike Air Huarache Bred – I'm a big Huarache fan. I remember back when you could cop them for the low at Ross and Marshalls, but more recently, Nike is trying too hard to make the comfortable runner the next big thing. However, there is always room for some black and red (Bred). This eye-catching colorway has a strong connection to the Jordan brand, but there's no doubt it works just as well on this classic All Condition Gear (ACG) running shoe. The vibrant red and black uppers blend smoothly with the crispy clean white outsole, and makes this another Nike to covet.
Source: Sneakernews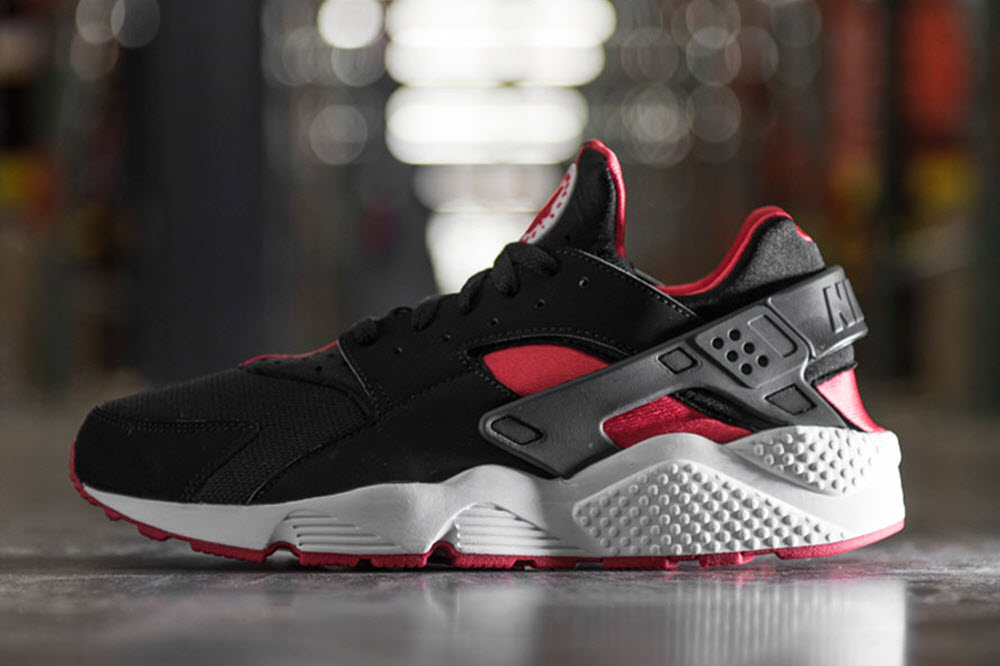 QuietCarry Ultimate Titanium Knife – For those that adhere to the rules of Every Day Carry (EDC), a pocket knife is absolutely essential. A razor sharp blade in a small form factor is ideal, and QuietCarry may have the perfect formula. The Ultimate Titanium Knife comes in at around the size of a house key and the specially machined titanium means that it is ultra light. Housed in the tough and durable aluminum body is a blade made from AUS-8 steel that keeps a sharp edge over time, and finally, a keyring fills in the back to allow the little knife to be easily attached anywhere.
Source: Kickstarter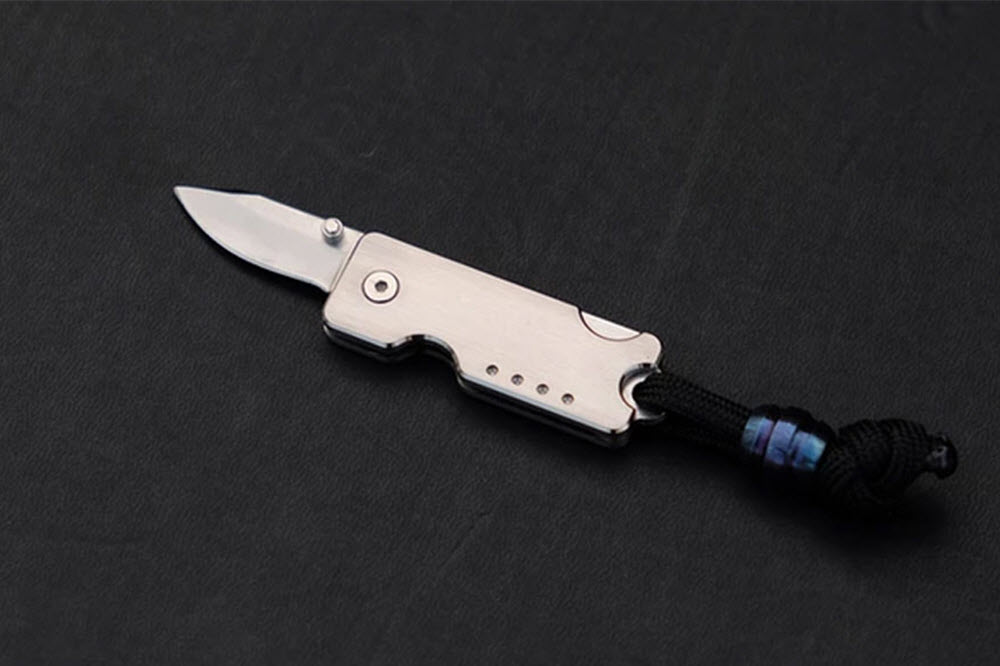 Noah Baby Camel Hair Hoody – You're probably thinking you're hot shit, chilling in your Supreme box logo hoodie, but that Canada fleece has nothing on Brendon Babenzien's latest creation. Using real baby camel hair, the Noah brand has constructed a high-quality hoodie. The textile is sourced from famed Italian mill, Loro Piana, and is typically found on expensive Park Avenue overcoats. This new hoodie epitomizes luxury and is available now with a retail of $598.
Source: Noah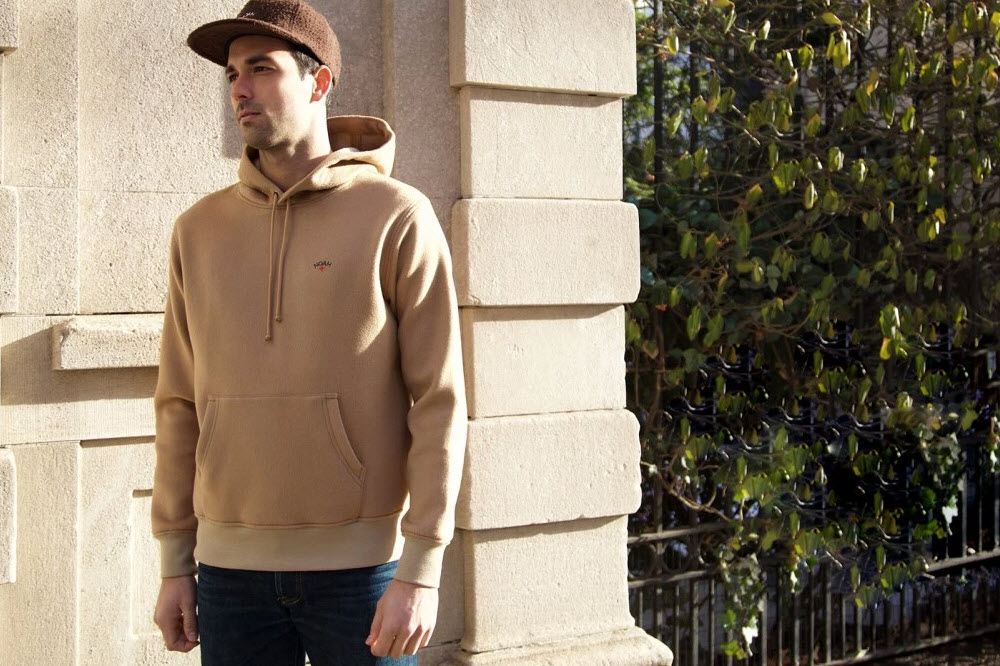 HAVEN x NEIGHBORHOOD – HAVEN has been holding down the good people of Canada for a long minute, and they're following with a wildly successful project with NEIGHBORHOOD—a new collaboration dubbed "Dark Savage." With a more somber and foreboding tone, the collection is highlighted by warm winter pieces, such as the quilted flannel "Lumber" shirts. There are also plenty of co-branded graphic T-shirts, and NEIGHBORHOOD signature distressed patchwork denim. The collection hits HAVEN stores this Saturday, Janaury 30, and will see a online release a bit later.
Source: HAVEN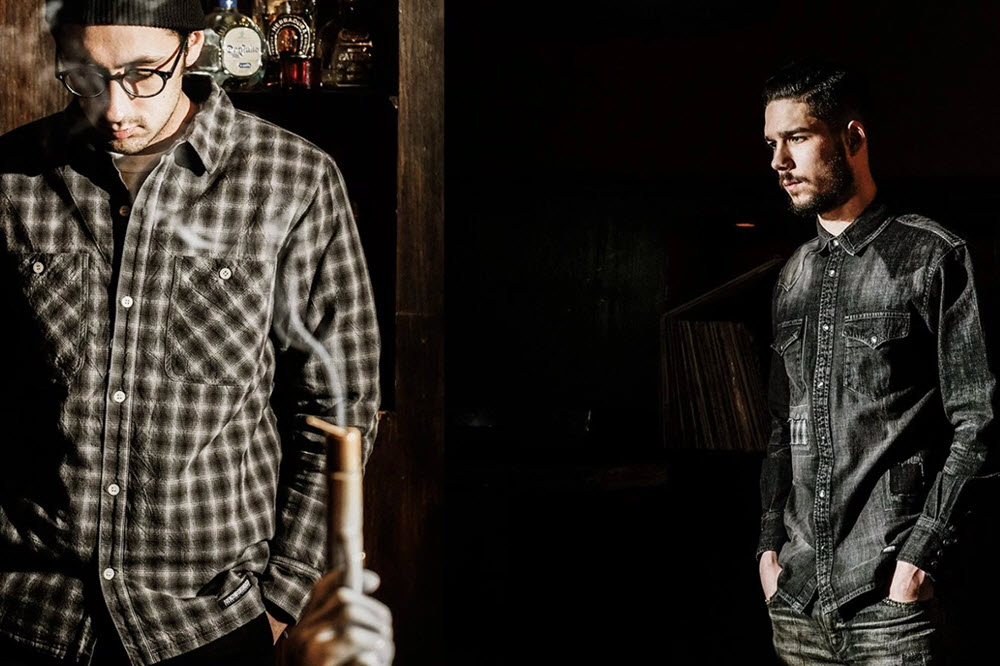 Jerry Lorenzo for Vans – Jerry Lorenzo's Fear of God is on a roll and teaming up with Vans for an exclusive collection. Working with both a low and high silhouette, the Fear of God designer has elected to focus his attention on the classic Era and the Sk-8 Hi. An all-over Fear of God pattern graces the low top Era, while the Sk-8 Hi sees some deep color-blocking. Using an off white to contrast the deep black, the Sk-8 stays true to Lorenzo's penchant for minimalism. A firm release date is still hazy, but expect an announcement very soon.
Source: Fear of God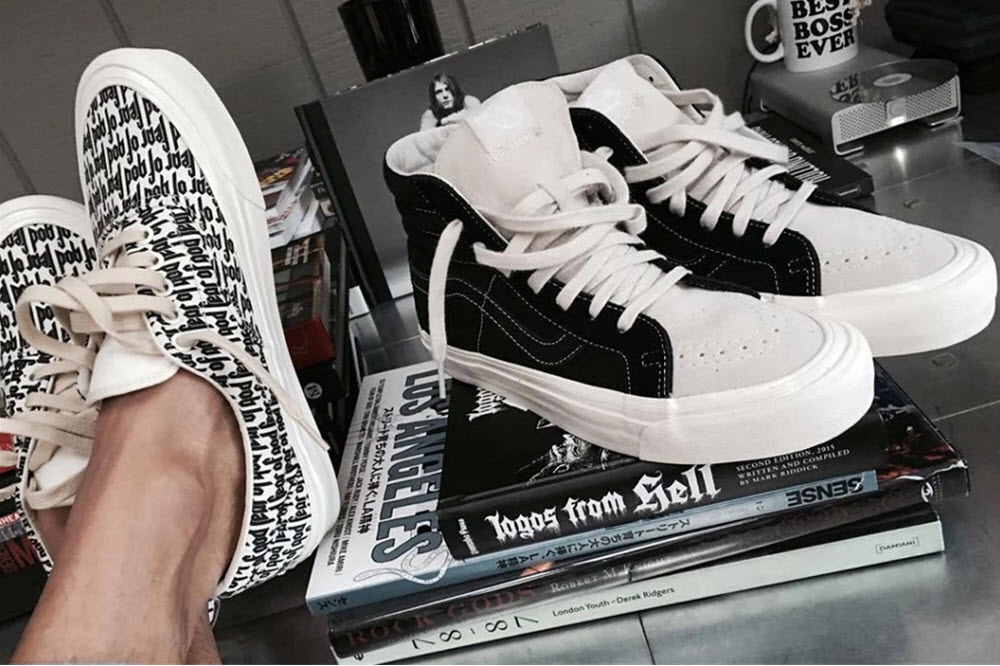 Garmin Fenix 3 HR – When it comes to watches for outdoor adventures, it comes down to the Suunto Ambit 3 and the Garmin Fenix 3. Both have a standalone GPS units that doesn't need a smartphone, but Garmin one ups the rest by updating the Fenix 3 with a heart rate monitor. In addition to the custom workout plans and the fitness tracking, the Fenix 3 now has a built-in heart rate monitor at the wrist. Instead of the more reliable—but cumbersome—chest strap, all the measurements can be handled with just the watch. The Fenix 3 HR is set to release soon, and will retail at $599—a full hundy more than the previous model.
Source: Garmin