Where the Chefs Eat (2015) – Originally released in 2013 Phaidon books publishes a second edition of their bestseller, and included over 2,000 new restaurants. Skip the restaurant guides, and forget about perusing Yelp because this massive hardcover gets the nitty-gritty from chefs that have seen it all. From low-end diners to high-end Michelin star restaurants this book is a complete guide on gastronomy, with important tidbits from world renowned chefs. Besides an introduction to a new restaurant the book also provides chef suggestions on what to order, and how it should be prepared. If you claim you're a foodie, then this is your Bible.
Source: Amazon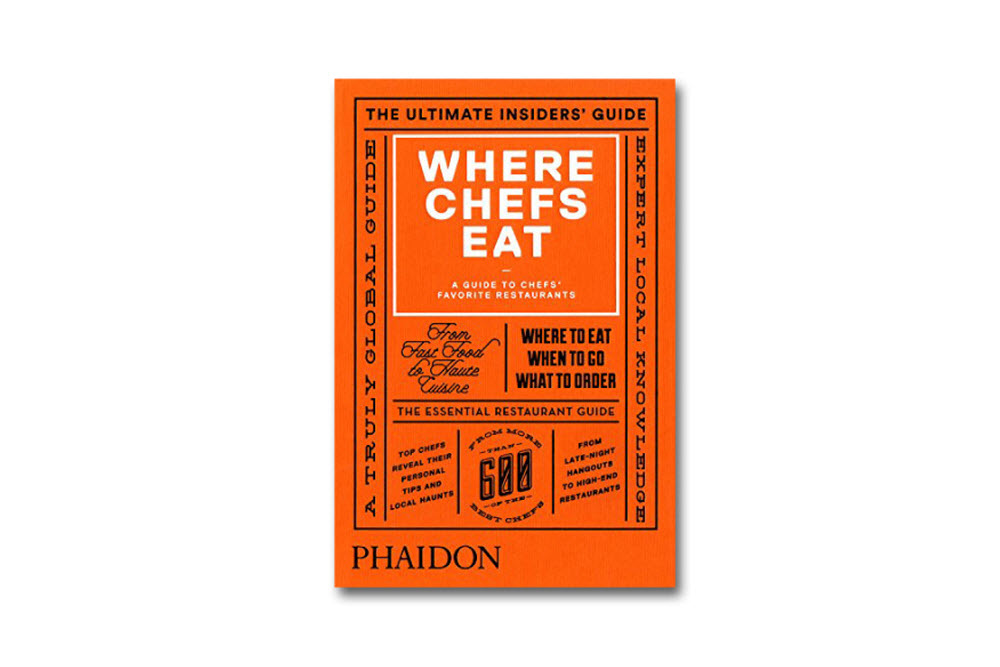 New Balance x ToykoBike – New Balance Japan teams up with TokyoBike to design an all new functional urban cycling shoe. By partnering with a respected cycling company New Balance Japan's lead designer, Shugo Moritani, got insight in to what makes a sneaker essential to a cyclist's daily life. It all starts with a clean design that allows it to work across on other platforms besides cycling. With the muted tonal look in place the all-new C-Series arrives with hidden ankle straps, reflective patches, secret pockets, and lace covers. New Balance also tries a specially formulated cork footbed to absorb moisture for those tough bike rides. The C-Series is currently a Japanese exclusive, but hopefully many of the concepts will pour-over to the US.
Source: New Balance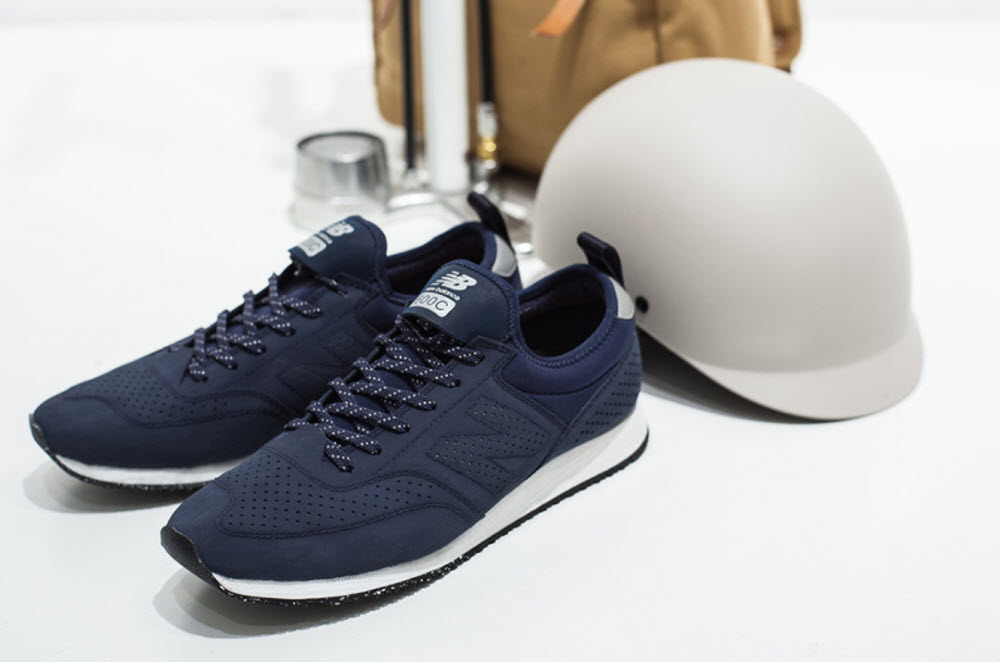 Leatherman Signal Survivalist – You never know when the zombie apocalypse will hit, and being prepared is half the battle. Thankfully, Leatherman has a new tool that is compact and filled with survival essentials. The Signal Survivalist is packed with pliers, can opener, saw, awl, removable pocket clip, hammer, replaceable wire cutters, diamond-coated file, a bit driver, ferrocerium fire starter, and whistle. The whistle will come in handy when the zombies are chewing into your guts and you need to alert your group.
Source: Leatherman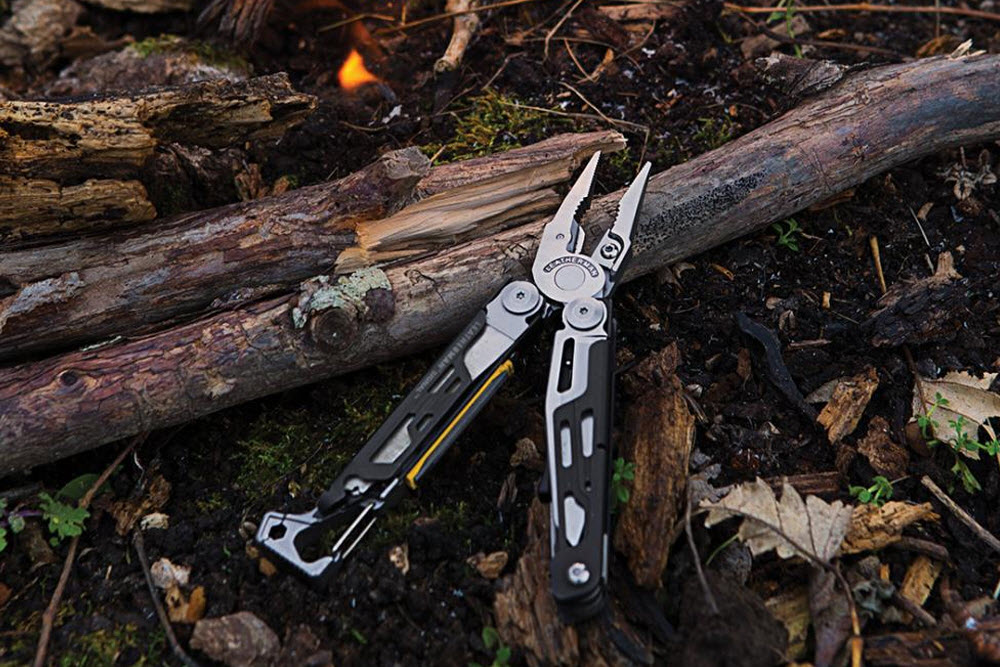 Columbia Heatzone 1000 TurboDown Hooded Jacket – It's starting to warm up in SoCal, but for the rest of the United States it is down right chilly. Columbia is looking to sort out the cold weather with their new Heatzone 1000 TurboDown jacket. Using a new TurboDown Wave design the jacket uses Omni-Heat Thermal synthetic insulation to reflect heat from the sun to quickly warm up the down. Sounds like a whole-lot of scientific mumbo-jumbo to stay warm, but if you're ever stuck in a storm, this is the jacket to have.
Source: Columbia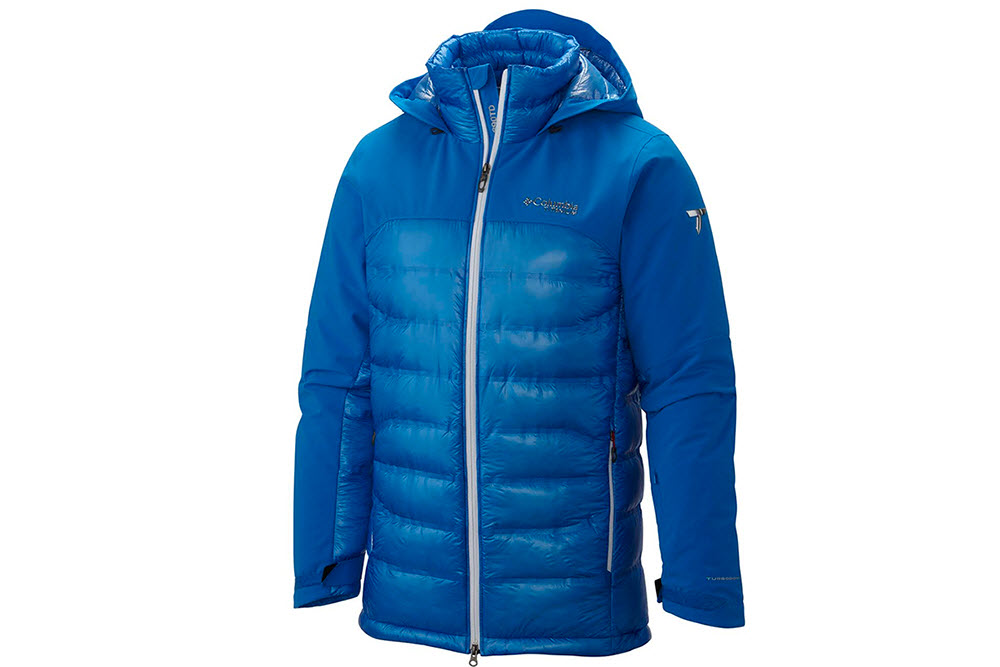 Zelos Abyss Bronze Dive Watch – Zeols is an up-and-coming watch brand, but if you saw the Abyss Bronze Dive watch, you wouldn't think so. That's because the timepiece is waterproof up to 3,000 meters. Made from marine grade bronze the case will develop a nice patina over time, and the beautiful 43mm case comes equipped with a 7mm thick sapphire crystal and a helium escape valve. Powering this behemoth is a Japanese Miyota 9015 movement, and included with the watch is a leather carry roll, vintage brown leather strap, and an additional rubber dive strap.
Source: Zelos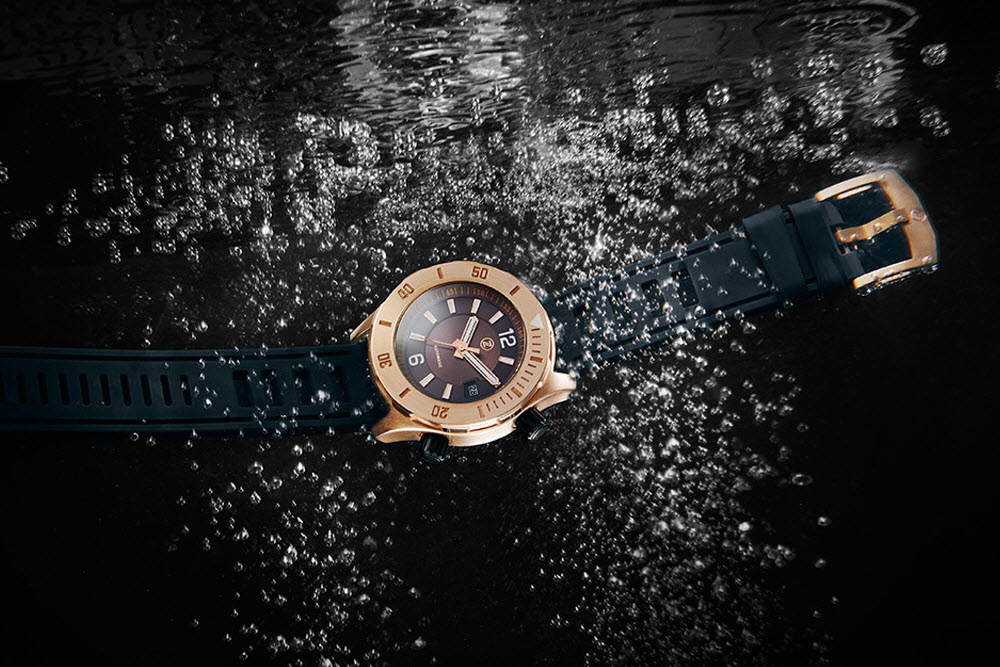 Hydrapak 1 Liter Stash Bottle – When it comes to exploring the great outdoors it's all about portability. Ideally you would carry everything you want with you, but with space being a limited resource, there is room to appreciate things like the Hydrapack. The new 1-Liter Stash bottle is a collapsible water bootle that is designed with 3D welding and molded TPU plastic. When it use it carries an entire liter of water, and when empty, it can shrink to 20 percent of its size.
Source: Hydrapack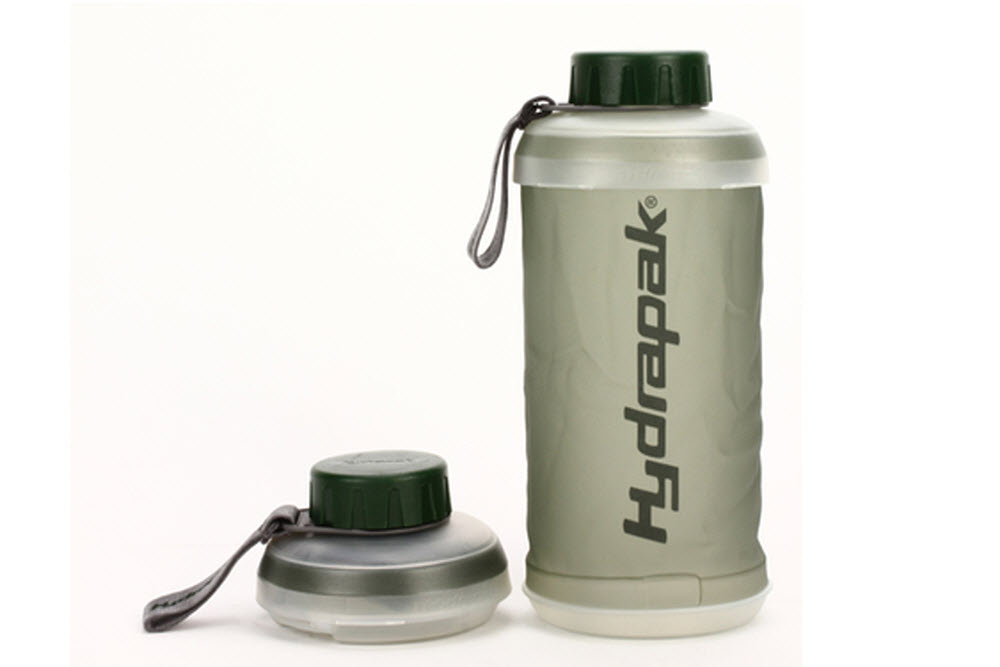 Uncrate x Danner – Uncrate is better known for reviewing products than peddling goods, but recently they teamed up with Portland's very own Danner to create custom pairs of the Mountain Light boots. The boots are made with a dark black suede and paired with all-black hardware. It's a nice stark contrast against the natural white Vibram Cristy outsole. Inside the boot is Gore-Tex lining, and Danner's durable stitchdown construction means it is durable and easily repaired. The boots are all made by hand will accompany the Uncrate team on their trip to Iceland.
Source: Uncrate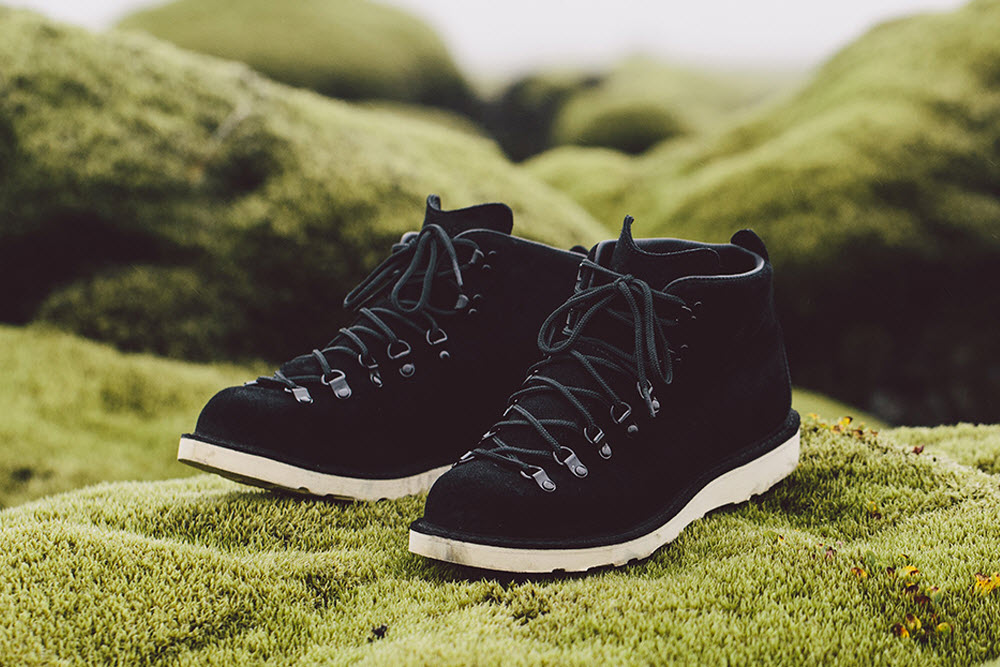 Publish "Drop Stack" Dropped Crotch Chino Pant – First of all I am glad to see that Publish is moving beyond jogger pants. But, I don't know if this is the best way to do it. Aren't clothes supposed to be flattering? I'm certain these pants are of great quality, but putting on a pair makes you look you shit in your pants. I can see how the tapering and the built-in sag can give you a leaner silhouette and make you seem a bit taller, but at what expense? It looks like your crotch has disappeared and you just took a dump in your drawers. Bottom line, is that these don't look so good. Just sayin'.
Source: Publish