Black Fleece by Brooks Brothers Baseball Jacket – In 2007, Brooks Brothers felt their brand was aging, and the response was Black Fleece. A couple of setbacks, and some high-profile projects later, the 2015 Spring season is here. At the center of the collection is Black Fleece's take on the classic baseball jacket. The two-tone collegiate favorite is available with a navy blue body, and contrasting white leather sleeves. But, what really draws attention to the lightweight jacket are the tonal stripes across the chest and sleeves. Look for the baseball jacket to be available at Black Fleece retailers in the next couple of weeks.
Source: Hayabusa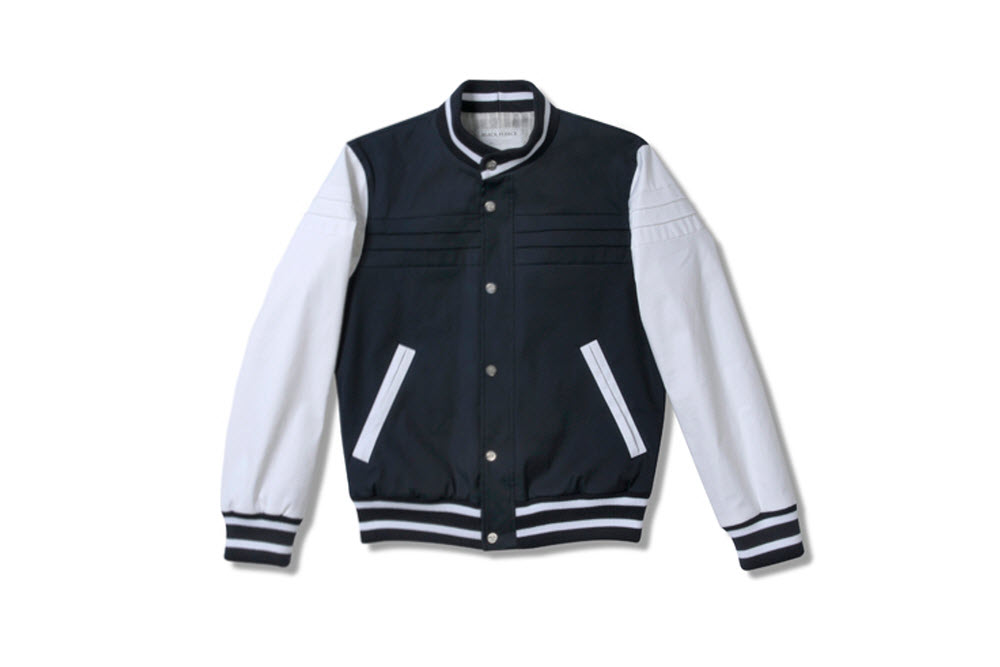 BAIT x AND1 – It's been nearly 14 years since the likes of Hot Sauce and The Professor were pulling their wicked cross-overs on unsuspecting street ballers, but some of that nostalgia is being brought back by BAIT. The southern California-based boutique is teaming up with AND1 to create a special edition of the Tai Chi. The same Tai Chi Vince Carter wore in the 2000 NBA dunk contest. The collaborative release will use a familiar BAIT color scheme with a bright red toe box with a muted baby blue upper. The midsoles are a crispy white, and the exclusive is sealed together with a fresh gum midsole. The Tai Chi is available now, but you may reconsider when you see that the retail is set at a whopping $110.
Source: BAIT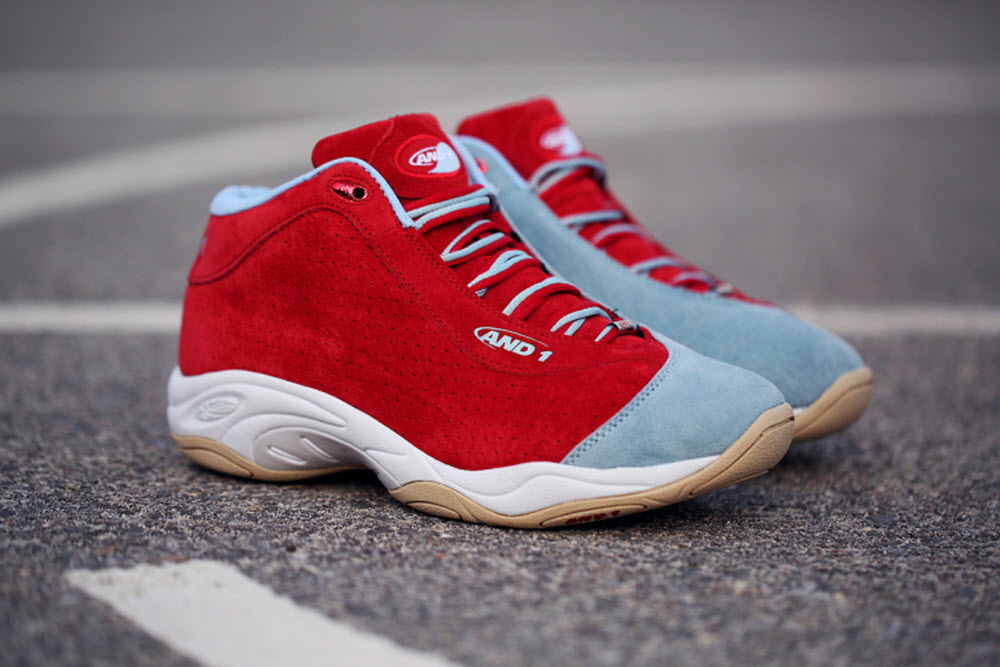 Panasonic GF7 – In the highly competitive world of photography, the updates are clockwork. This month, Panasonic is updating their GF line of Micro Four Third cameras and the GF7 arrives with a selfie-friendly screen. The retro good looks borrowed from the popular GX7 is complimented with a large 3 inch touchscreen LCD that tilts up 180 degrees. A quick wave of your hand is enough to tell the GF7 to take a picture. Besides this futuristic bit of technology, the camera also has outstanding auto-focus, built-in Wi-Fi, full HD recording, and compatibility to the growing range of Micro Four Third lenses.
Source: Panasonic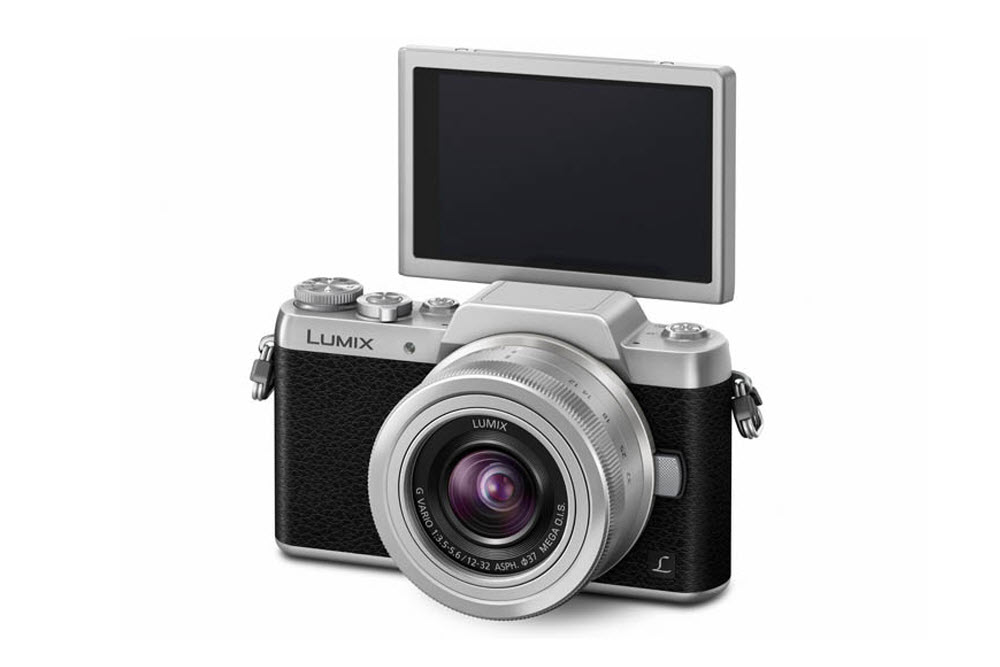 Jimmy Chin x Harry's – What does a world class mountain climber/photographer know about razors? Apparently enough for The North Face-sponsored Jimmy Chin to create a small collection with Harry's. In fact, Jimmy Chin took his colorful razors on his most recent climb across the Grant Tetons in Wyoming. If these German-made blades can handle the rough outdoors, then it can surely slice off a couple pieces of your precious chin hair. The set is available now for $15, and additional blade may be purchased for around $2.
Source: Harry's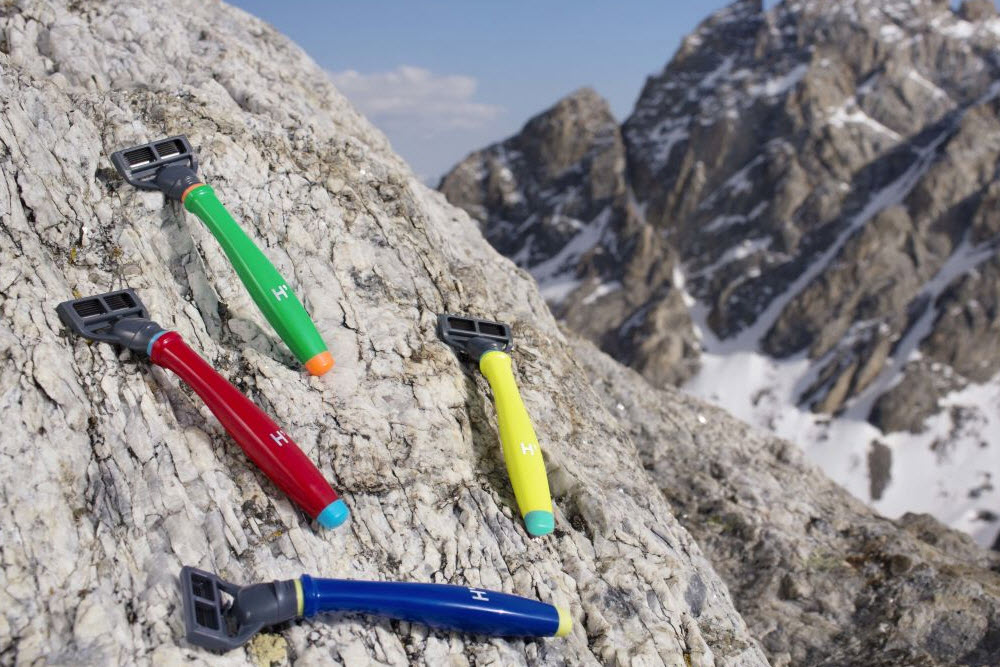 Lexdray x theWit – San Diego-based Lexdray continues to do big things with their travel-oriented line of bags. Most recently they have been invited to open a pop-up shop at theWit hotel in Chicago. This flagship property of SMASHotels is centrally located in the bustling down-town of Chicago and has been named as one of the Top 15 Business hotels. This is where the travelling elite rest their heads, and Lexdray is showing off a complete selection of their bags, cases, and carry-ons. The pop-up shop is a limited engagement, and this opportunity to try out Lexdray goods in person will end February 22.
Source: Lexdray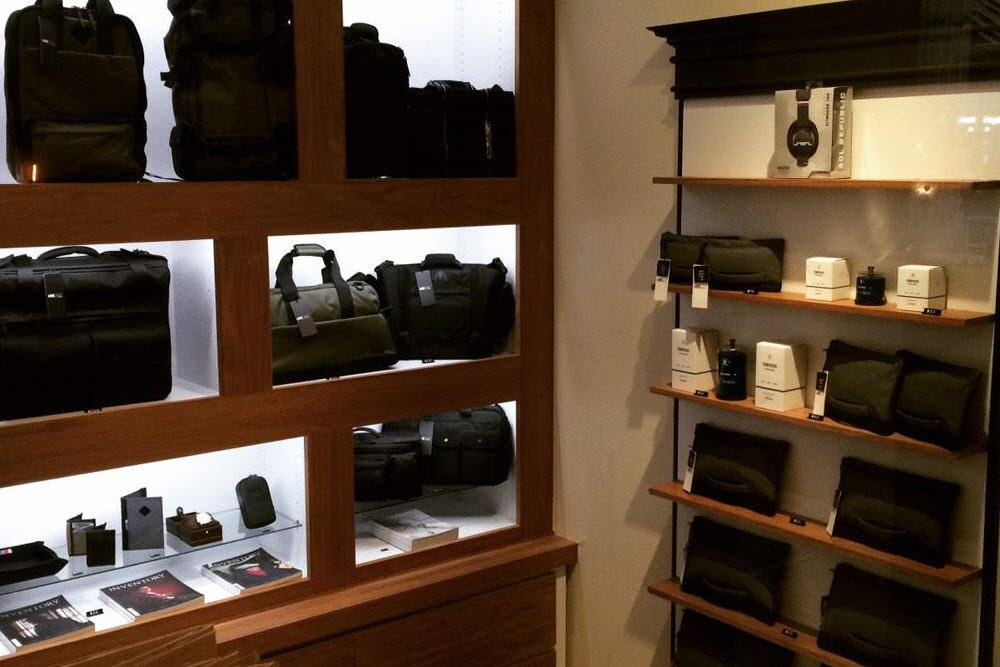 Infobar A03 – Since 2003, the Infobar stood as a way for technology to blend with art. The phones may not have the latest technology, but their team of designers made sure it was the prettiest. The most recent A03 was a way for Infobar to climb back from their lackluster A02. At the helm of this project is industrial designer Naoto Fukasawa, who has had his work in MoMA. The result is a beautiful aluminum body encased in a specially minimalist Android operating system. Like previous iterations, the A03 isn't going to have the largest screen, or the fastest processor, but it does have an edge when it comes to the looks.
Source: Engadget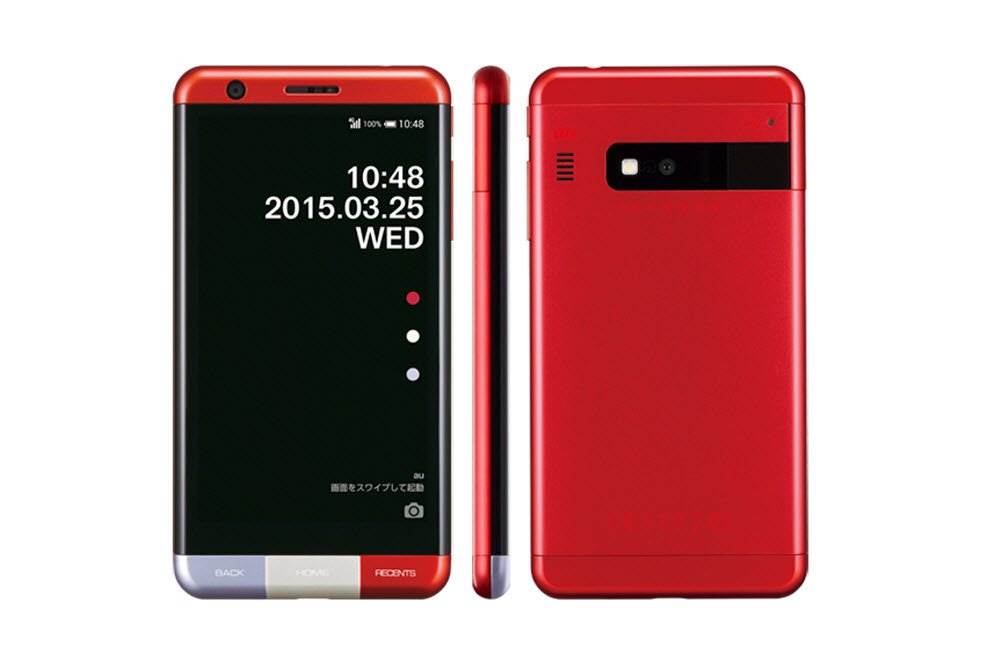 Undefeated x ASICS – Besides being a beast in the United States, Undefeated attracts a lot of fans in Japan. This latest Japan only exclusive is with ASICS as the streetwear boutique and brand work on the Gel-Lyte 5. The runner starts off with a black leather upper, and then blasted with a bright orange heel. The orange sets a nice contrast as the interior lining, and dips further into the speckled midsole. The running shoe is a real stunner, and will be available soon accompanied by a matching T-shirt and hoodie.
Source: Undefeated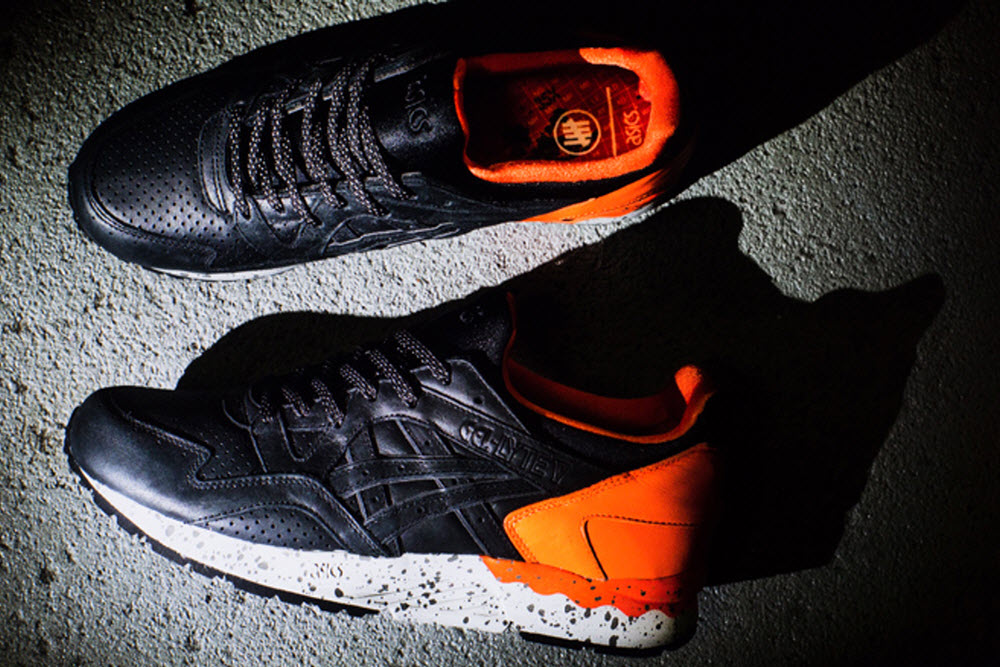 Amazon Studios – Anyone who's cut the cord knows that Amazon is doing awesome stuff. Their streaming service is shaping up and is starting to rival Netflix, and with Transparent earning two Golden Globes, Amazon's original content is to be reckoned with. However, there's much more, and the newly announced Amazon Studios is promising to launch 10 movies in 2015. Besides these ambitious goals, Amazon Studios is looking at core Amazon fans for help. The new Amazon Studios website is dedicated to surveys that gauge interests to ways to submit scripts and treatments. Amazon is slowly creating their own entertainment community, and unveiling the secrecy that surrounds Hollywood is a great way to start things off.
Source: Amazon