Abominable F-Bom Goggles – Regardless of what kind of treatment your goggles may say it has on them, they can still fog up. Abominable is the first company to come up with a surefire way to eliminate fog. Their patented Klair technology places a transparent, heat-conductive film between the goggle's two-part Carl Zeiss lens. By warming up this thin film, fog virtually disappears. Klair technology can run for 7 hours to give you a full day of fog free boarding, or it can give you 7 days with a standby on-demand Boost mode. It just takes one hour to charge up the F-Bom goggles, and they're ready for purchase now.
Source: Abom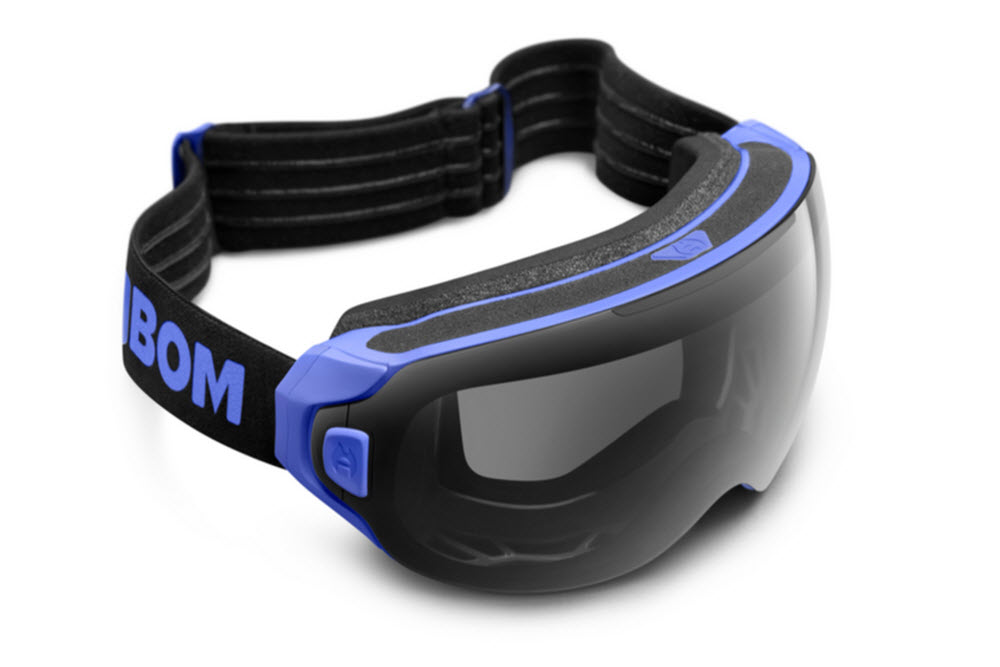 Delfonics for Monocle – You know what I love about this latest release from Monocle? It has nothing to do with Delfonics' ability to make something with Japan quality for cheap, and everything to do with how they employed PVC. This small three piece accessories collection skips the expensive leather, and does just as well by using a black scotch grain plastic that has the feel and texture of leather. The cases are waterproof and the largest case is ideal for organizing little things like cables, memory cards, and chargers. A wallet and business card holder round out the small collection, and they're all available for under forty bucks.
Source: Monocle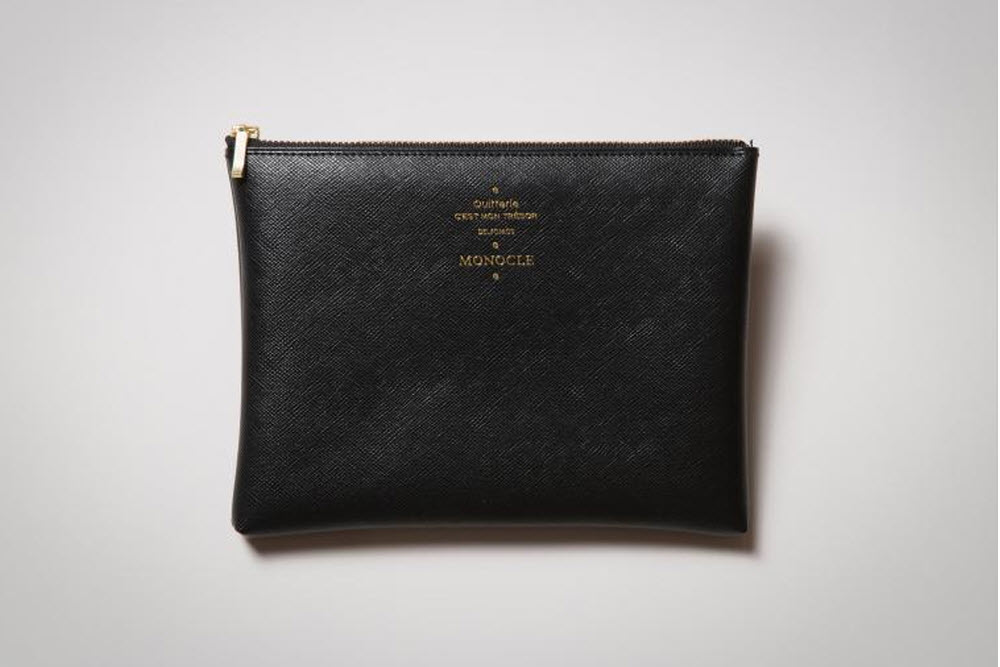 FujiFilm XA-2 – For those who appreciate a rugged durable camera body in mirrorless camera, there is only Fuji. The new XA-2 offers stunning photo quality with its 16.3 megapixel APS-C sensor, and even added a selfie-ready 175-degree tilting screen. The XA-2 also arrives with full wireless features, improved Eye Detection auto-focus, and in-camera RAW processing. With a wide array of legacy and modern lenses to choose from, the XA-2 is a worthy choice for those who want an interchangeable lens mount without lugging a DSLR.
Source: Fuji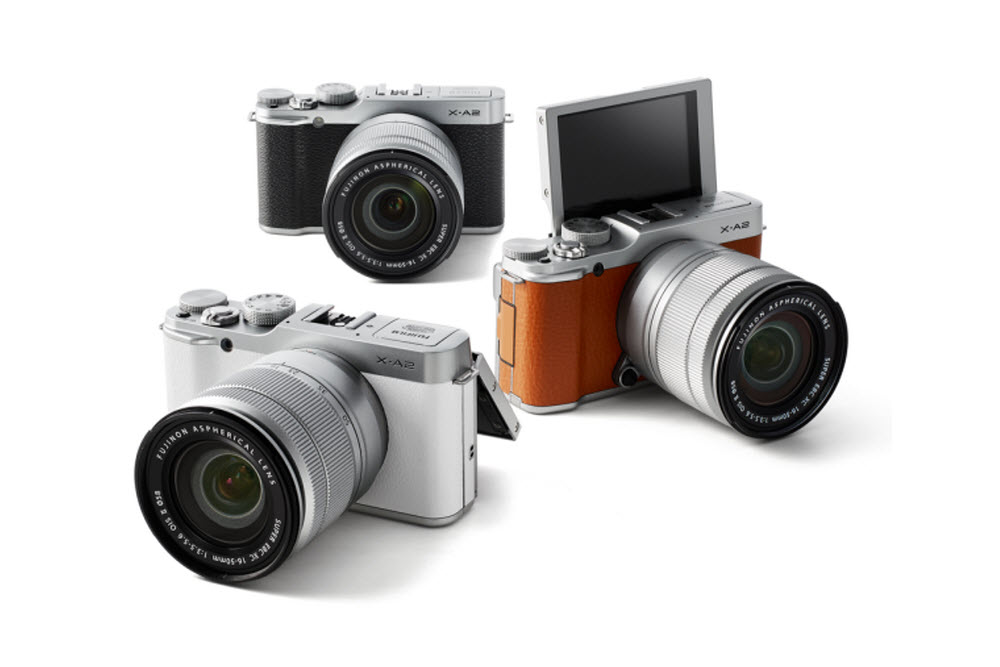 Saturday Night Live – The iconic sketch comedy show is turning 40 this year, and what better than to take a stroll down memory lane. This massive hardcover book details how the hilarious program launched the career of many comedians by giving an in-depth look at the creative progress. The illustrated breakdown shows the cast and crew's rigorous 6-day schedule along with a season-by-season guide of SNL's 40 year history. In addition to over 2,300 images, there is an exclusive interview with the show's creator Lorne Michaels.
Source: Amazon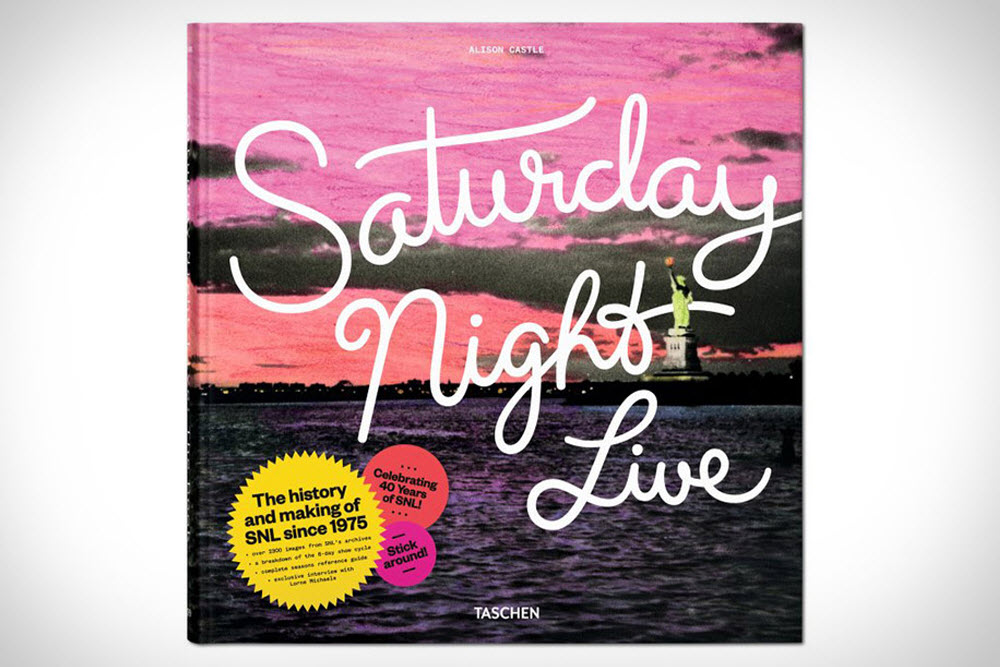 Nike Flyknit Spring 2015 – You know why Flyknit Racers rarely end up on the sales rack? It's because nearly every colorway is straight fire. I swear Nike got Dylan! Dylan! Dylan! as a colorists because there really hasn't been a bad Flyknit Racer color. For the Spring Season, the Flyknit Racer kicks things off with a Seahawks-inspired blue and green colorway, along with a bright pink, crimson, and black runner. Besides the two new colorways a few of the popular favorites will also make a return. Both new colorways are available now at the select Nike retailers.
Source: Nike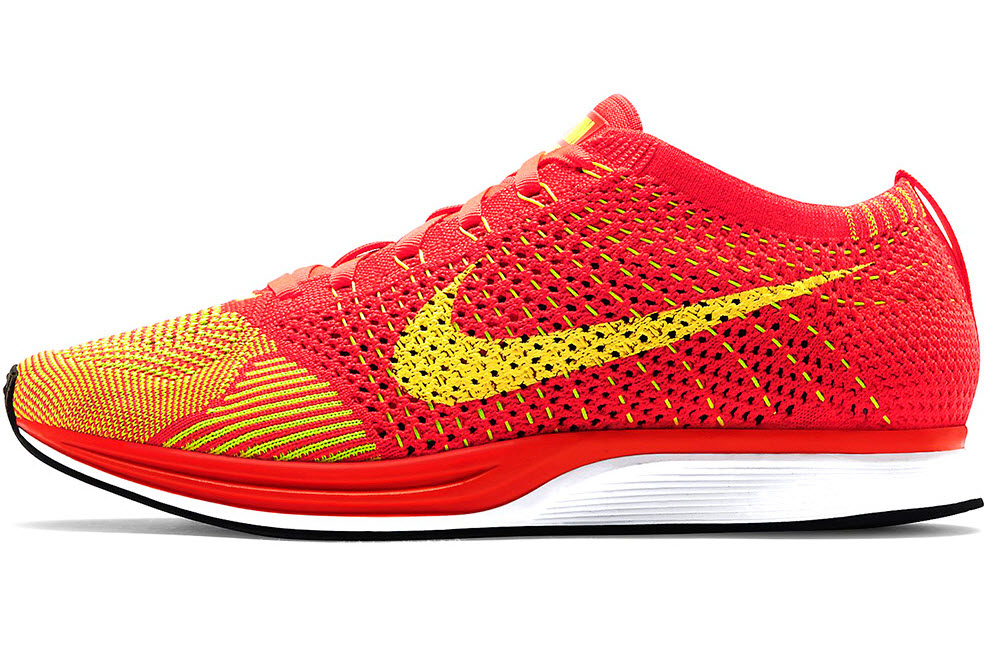 Naked & Famous Selvedge Kimono Shirt – If you have Supreme and NEIGHBORHOOD making a killing with kung-fu shirts, there surely is room for a Japanese kimono. Canada's Naked & Famous take their expertise for selvedge denim and apply it across a beautifully constructed kimono shirt. The shirt is made from some of the finest denim sourced from Japan, and imported to North America to be constructed by master craftsmen. Look for the Kimono shirt to be available now for $190.
Source: TATE+YOKO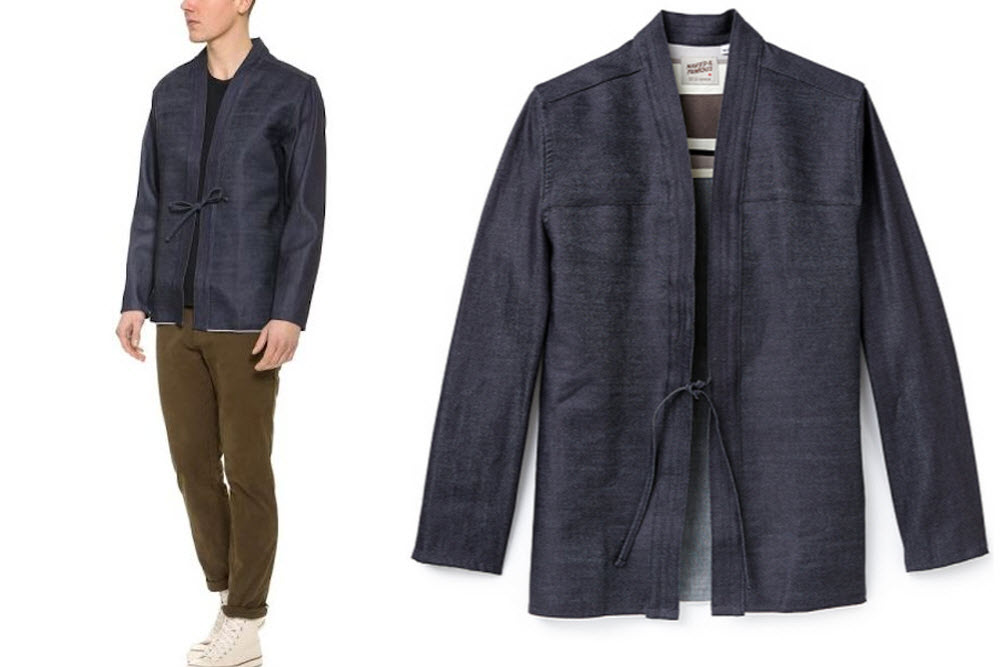 PUMA Made in Italy Pack – Nearly everyone is willing to pay a little more for premium, and PUMA has taken note. Dropping this Saturday is a collection that PUMA had handcrafted in Italy. The Made in Italy back features a bit of the old and the new with the retro mid-top Becker silhouette, and an all new low-cut Star. Both of these casual sneakers will be using the finest nubuck and leather Italy has to offer, and will be available only at select global PUMA retailers.
Source: PUMA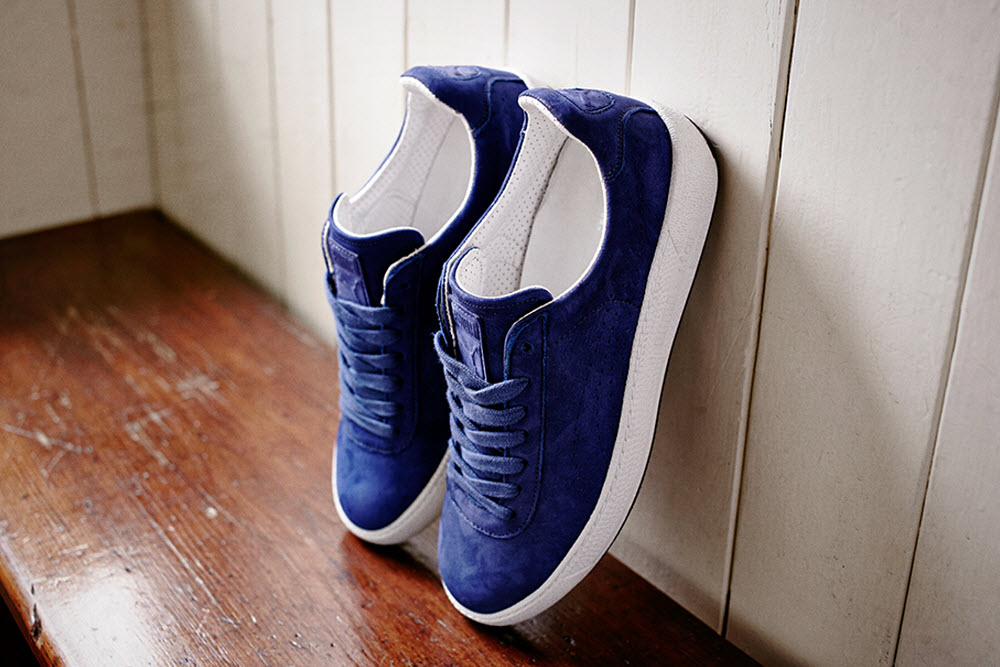 Xiaomi MI Mini – Xiaomi isn't a household name in the US, but in China, it dominates as a leader in the smartphone market. Their powerful, yet moderately priced smartphones have allowed them to venture into other tech areas, and the the MI Mini may be that one product that will finally win over American consumers. The MI Mini is currently the smallest set-top box you can buy. Like a Google ChromeCast or Amazon FireStick, it's a streaming device for your television. But unlike the competition, it's about the size of a smartphone charger and it packs a wollop. For starters, it has a quad-core Cortex-A7 from MediaTek, a 1GB of RAM, 4GB of storage, dual-band WiFi, Bluetooth, and DTS 2.0 with Dolby Digital Plus. It can stream HD content with your phone, and arrives equipped with Android 4.4.
Source: BusinessInsider