Douk-Douk Pocketknife – If it's good for the French Foreign Legion, then it's got to be good enough for opening up the occasional Amazon package. The Douk-Douk pocketknife has been manufactured since 1929 and is trusted for its easy use and its ability to hold a sharp edge. The Douk-Douk has been traditionally made in a stainless steel, but it is now available in an array of colors with the use of a enamel coating. Look for the knives to be available now for $60.
Source: Best Made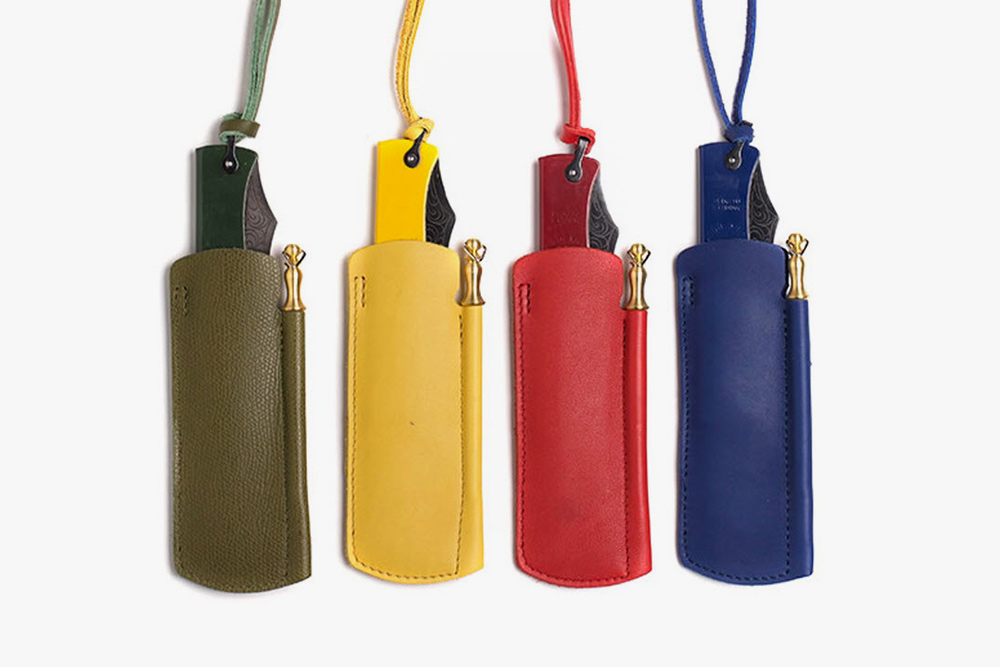 Christopher Raeburn x Yoshida Porter – London designer Christopher Raeburn teams up with Japan's accessories specialist Yoshida Porter to create a expertly crafted backpack. Using Christopher Raeburn's vision the bags are made from recycled materials that range from capes from the 1950s to dead stock textiles. The bags have a military undertone while offering modern functions. Look for only 50 pieces to be made for this exclusive collaboration.
Source: Mr Porter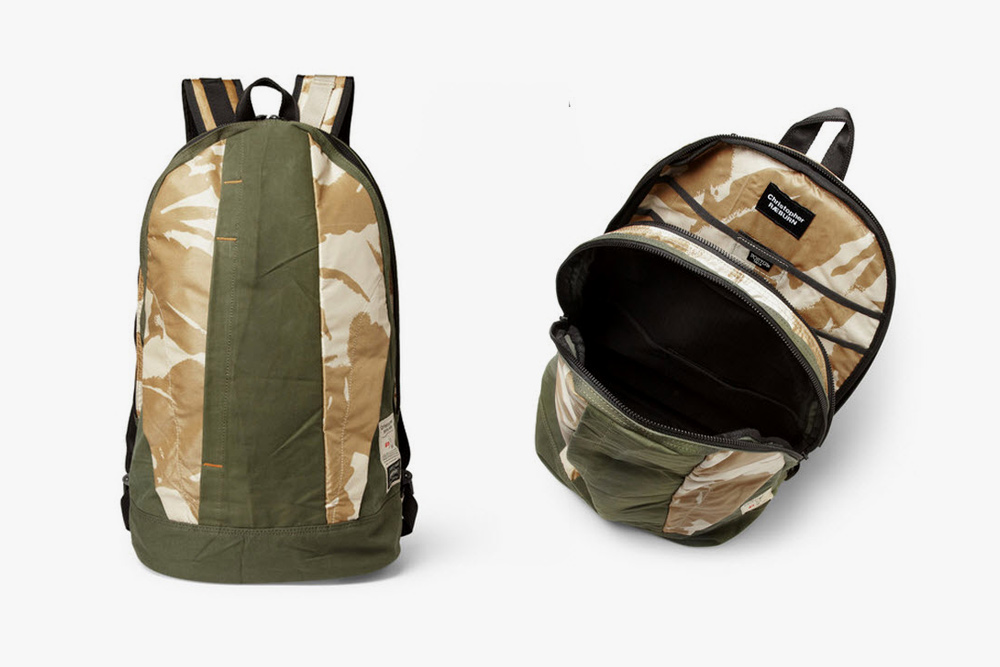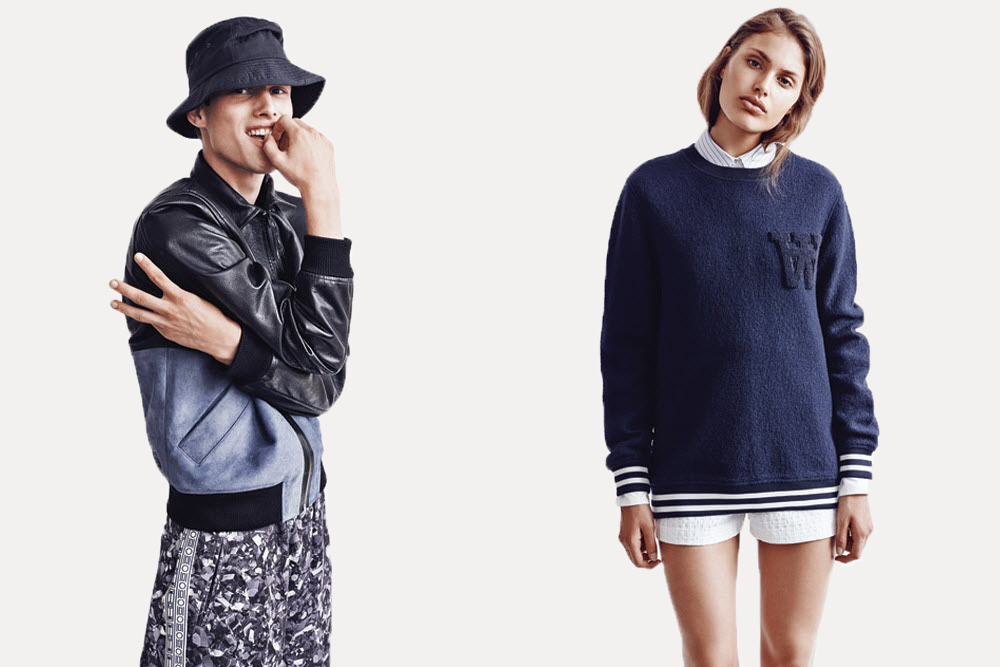 Wood Wood Spring/Summer 2014 – Danish brand Wood Wood unveils a selection from their Spring and Summer 2014 collection entitled "Utopia." For the arrival of warmer weather the brand has been inspired by French architectural history. The collection combines ideas of modernism with classic collegiate designs with an array of bold prints thrown against athletic casuals. The collection is set to pre-launch in January with more pieces trickling in throughout the upcoming months.
Source: Wood Wood
PUMA "Trinomic XT2 Plus" – PUMA is coming strong for the Spring and Summer 2014 season with the release of the "Trinomic XT2 Plus." This retro-inspired runner follows PUMA's success of the XT1 Plus, and arrives in contrasting colors and textiles. The collection is set to debut in five different colorways, and is expected to be available in stores Feburay 3.
Source: PUMA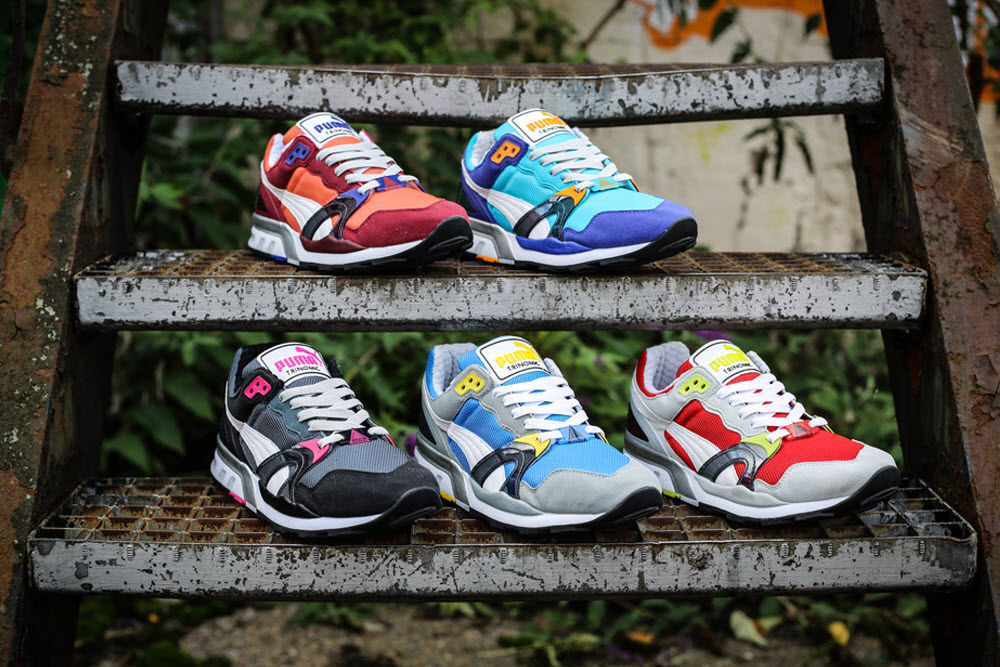 James Jarvis x Norse Projects – UK artist and designer James Jarvis has been tapped by Norse Projects for an exclusive collection due out this coming Spring and Summer 2014. As part of the "Artist Tee" line the collection is filled with four exclusive illustrations from Jarvis' Spheric Dialogues. In addition to the the four limited edition T-shirts there will be a selection of hand screen prints made on 42cm x 30cm natural Rivoli paper in 300gsm.
Source: Norse Projects