School's out. Summer's here. The Hundreds Santa Monica at 416 Broadway.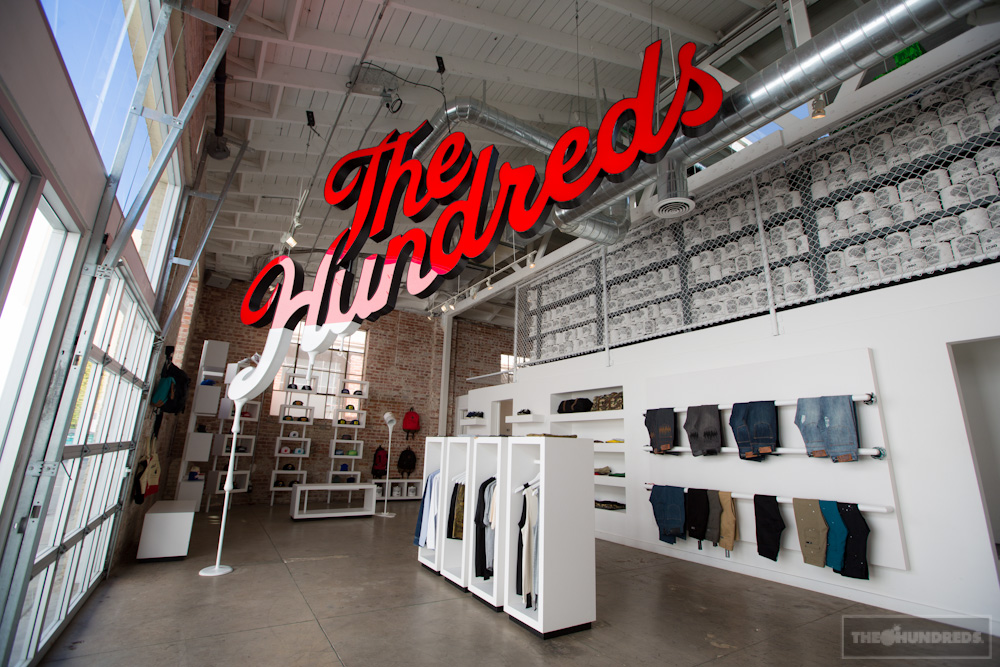 Public Label is in.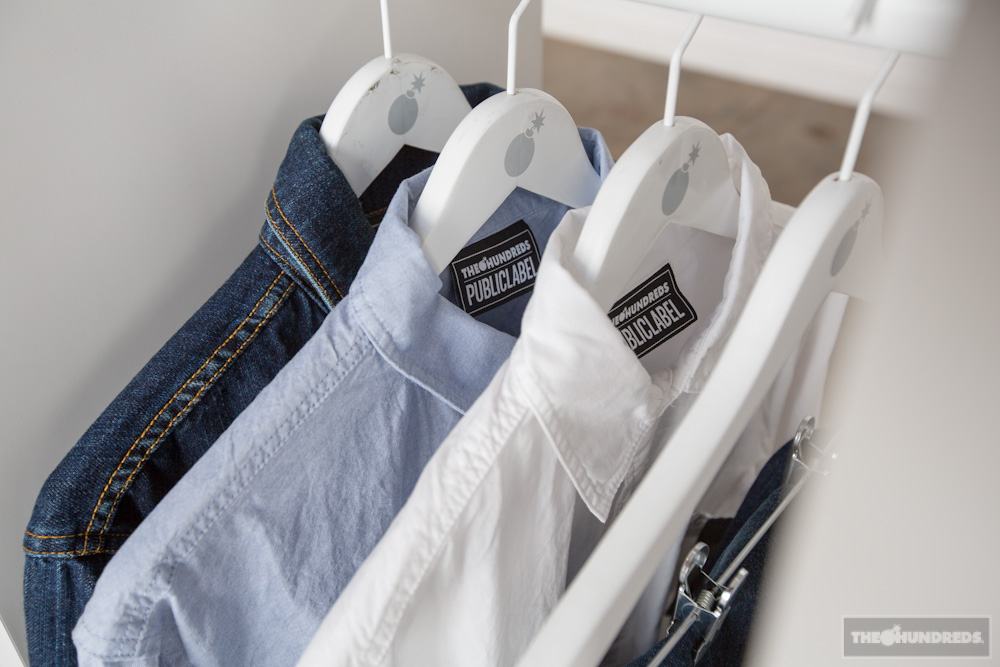 Colors are poppin'.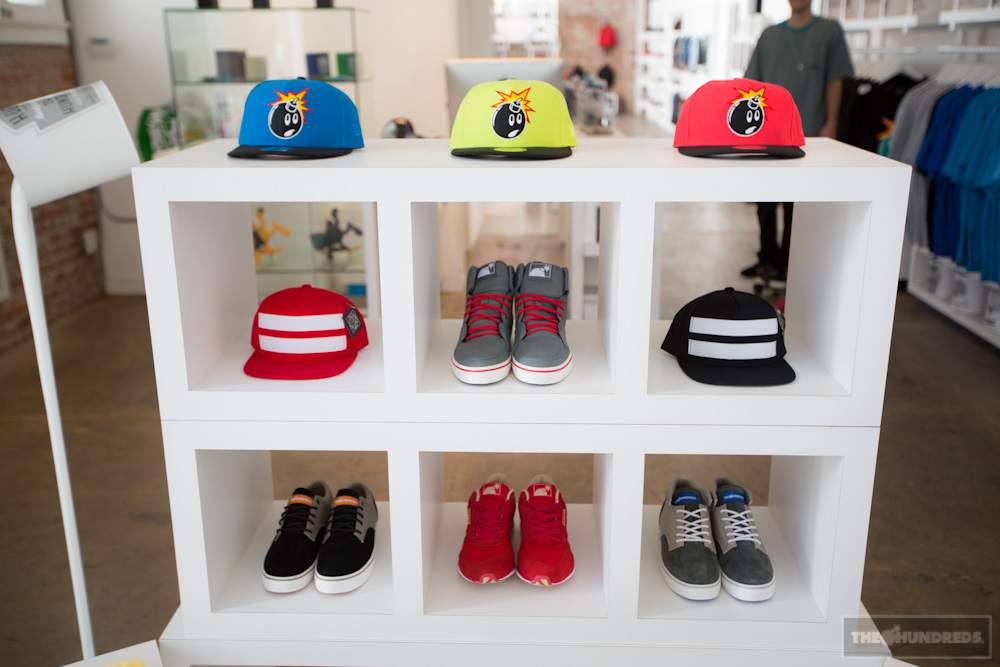 The Hundreds footwear just gets better and better.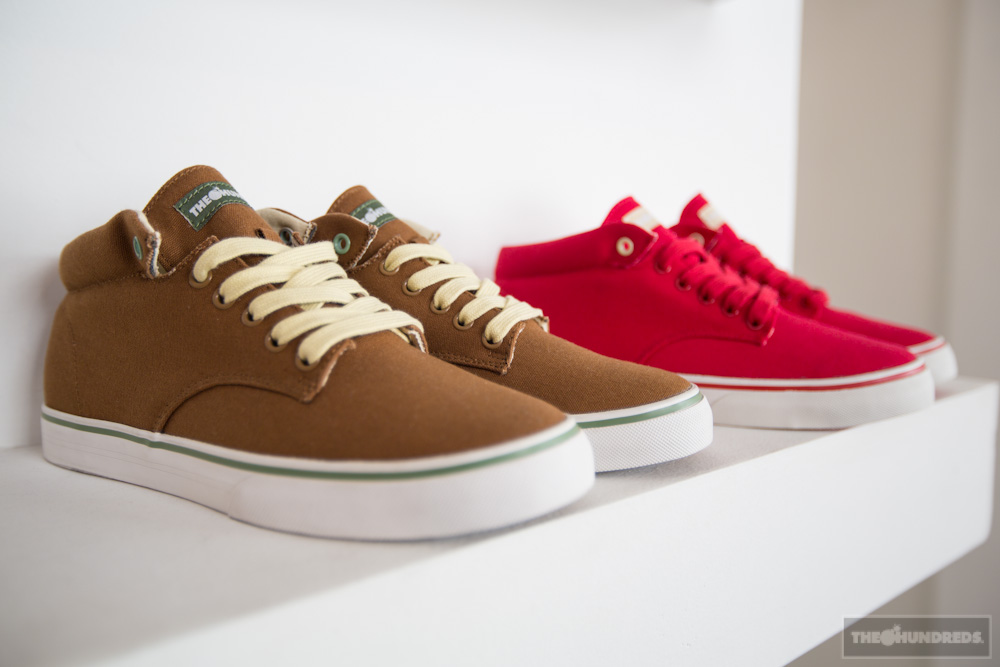 It's okay to wear shorts again.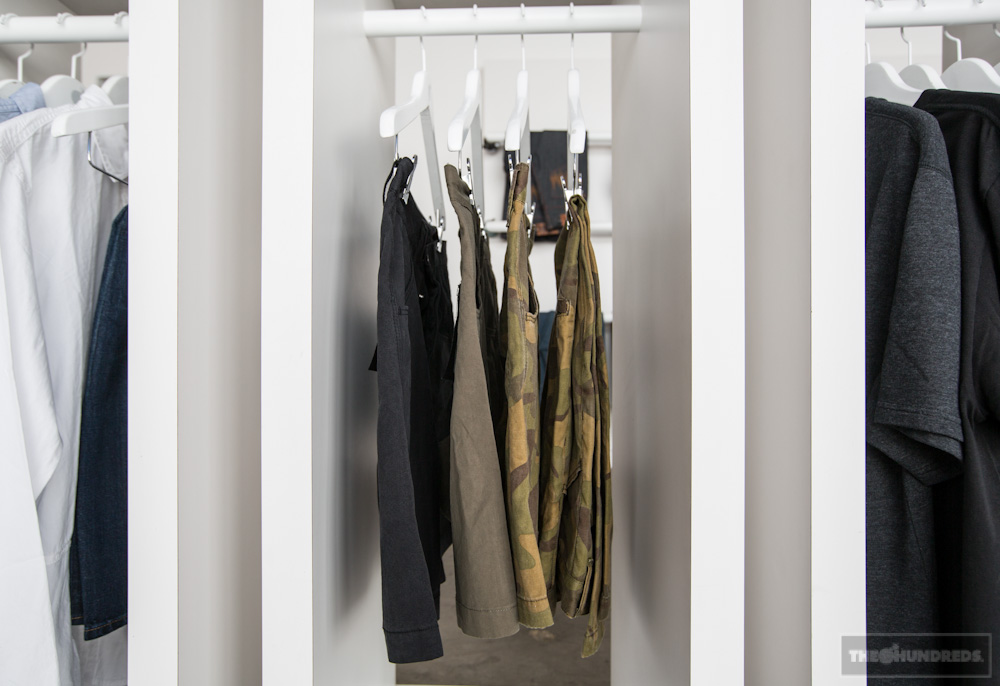 Loyalty is royalty. Lalo and Rahmin are THSM's backbone. All's in the family.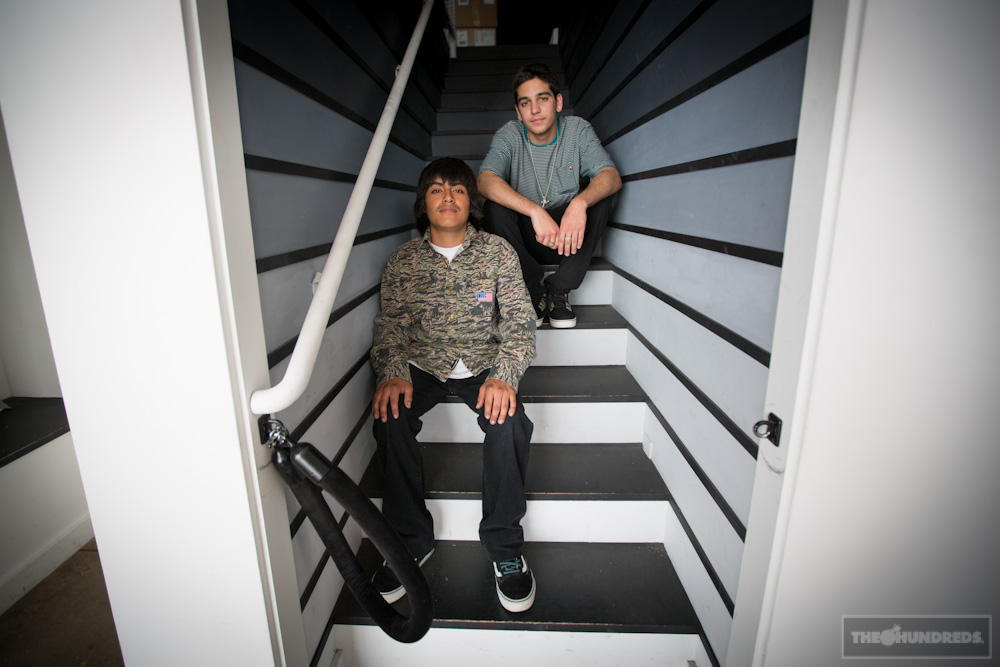 Our tops are tops.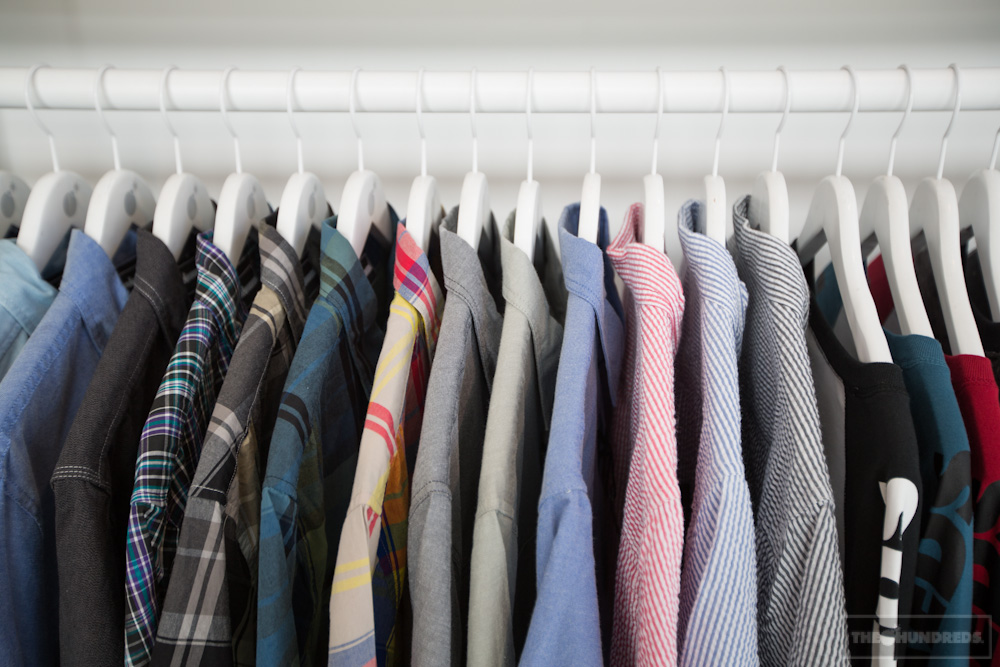 And our bottoms are tops.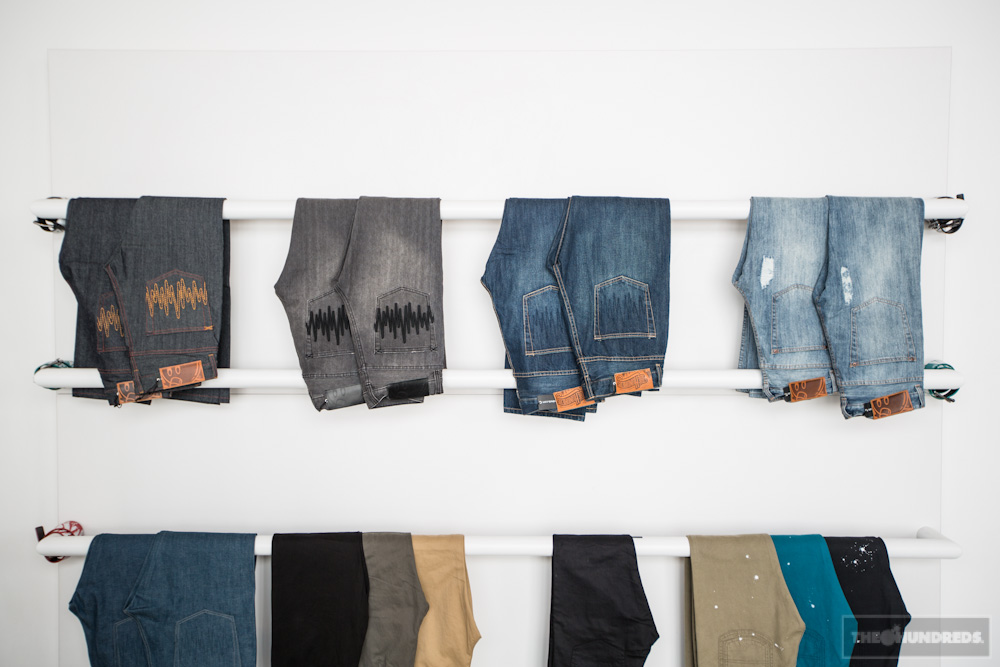 Did I mention Public Label is here?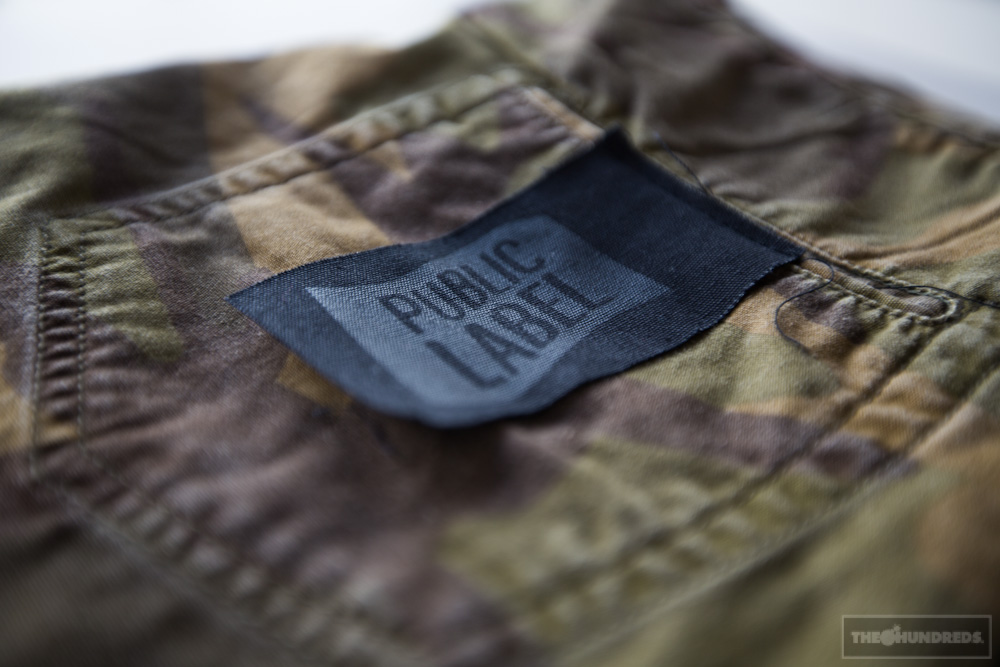 by bobbyhundreds