You're not welcome to First Point, Malibu.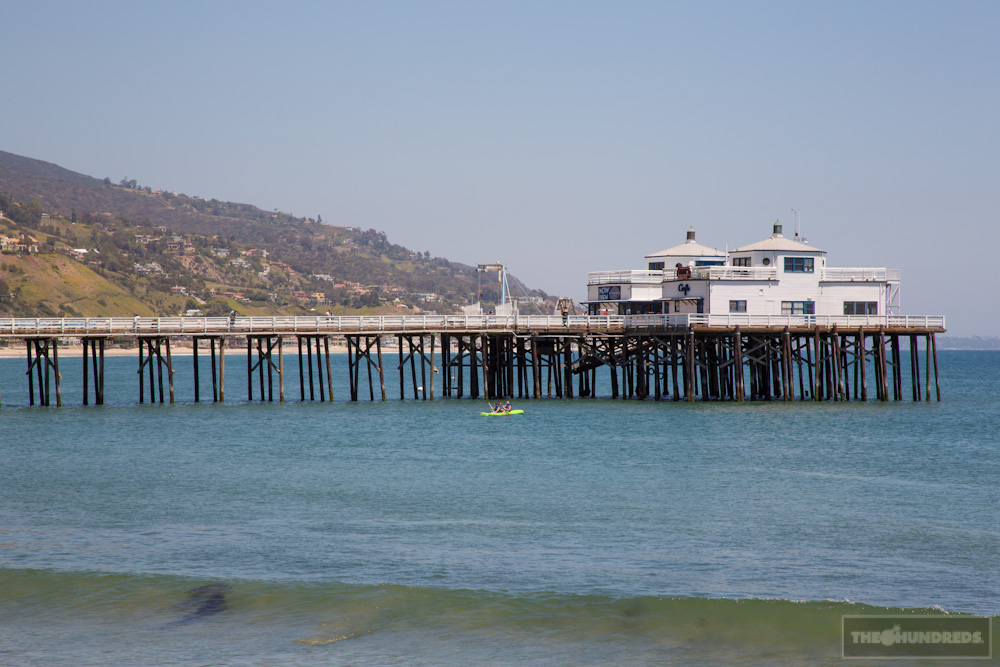 This is where the meat of Californian surf culture exists; where global surf culture started, really. Trace it all the way back to Gidget, kicking her feet up and popularizing surf through the boob tube in the '60s. Big Wednesday by John Milieu.. You can point fingers up and down the coastline from San Diego to Orange County, out to Hawaii, Costa Rica, Japan, even surfing's Polynesian roots, but for a half-century, this has been the epicenter – the big bang.
Of course, due to the nature of the point break, the limited waves for the world's best surfers, there's a heavy undertow of localism at First Point. You can't just wade in the deep end with the big boys. You gotta earn your keep. Or..

You just gotta get a pass from the Marshalls. Chad Marshall and Trace Marshall. First Point veterans, Cali haoles from the valley, Malibu's mayors.
Formerly of Warriors of Radness. Onto the next one with the hot buzzworthy brand you're just now hearing of: Brothers Marshall.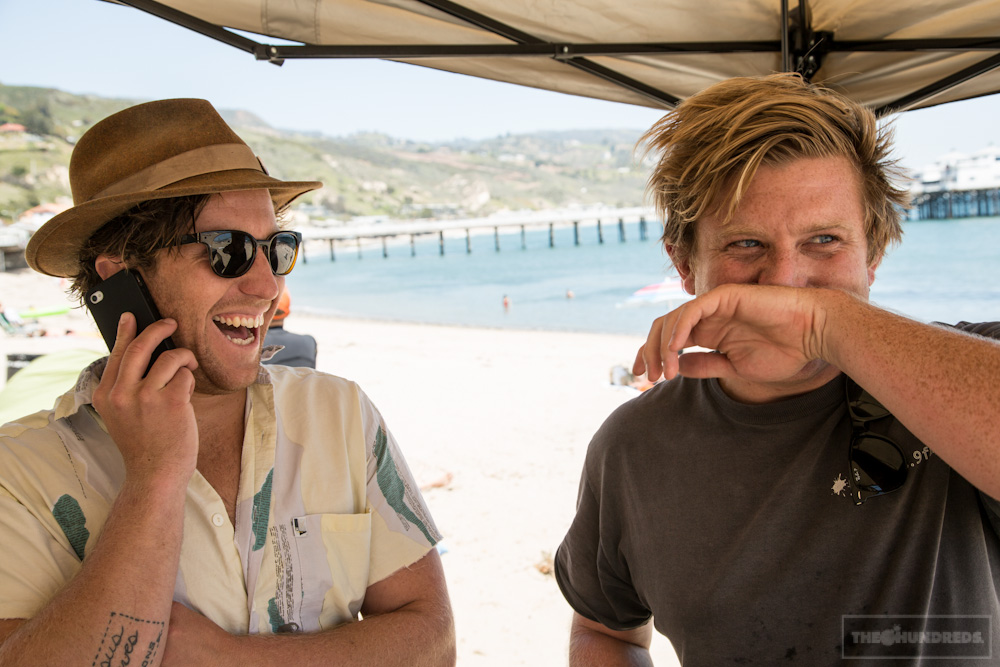 Chad's new tattoo says it all. Eat your heart out.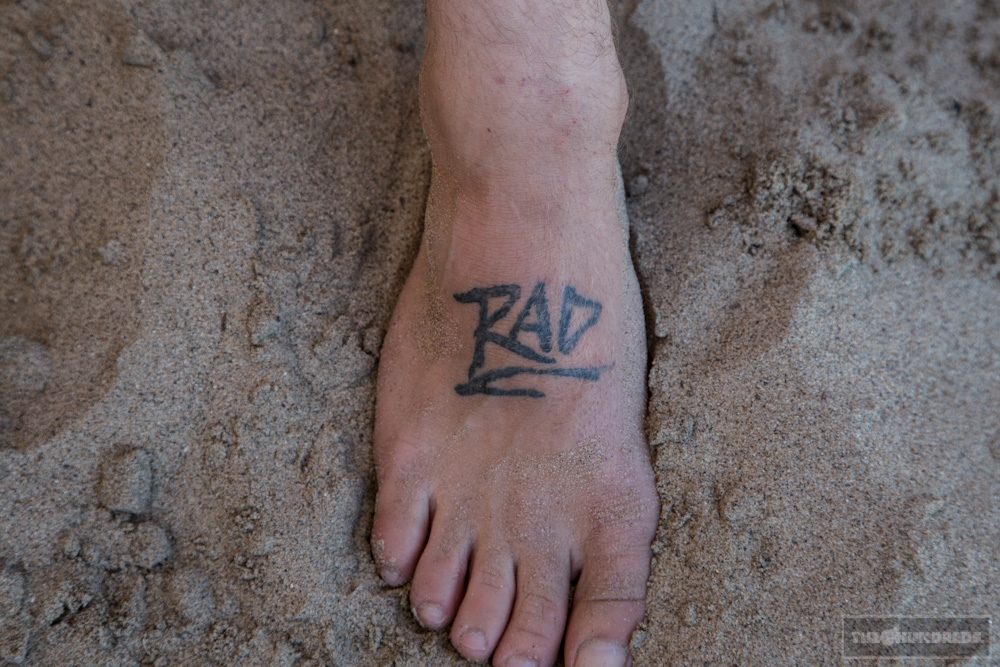 Charlie and Winston are on the scene.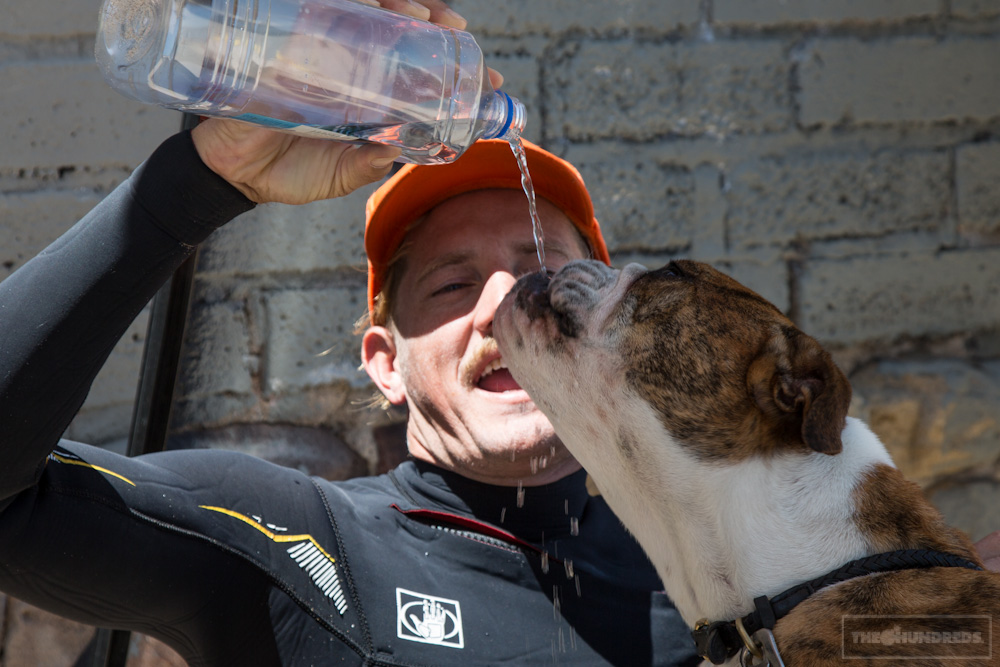 Surfboards propped up against the spray-painted wall that borders the beach.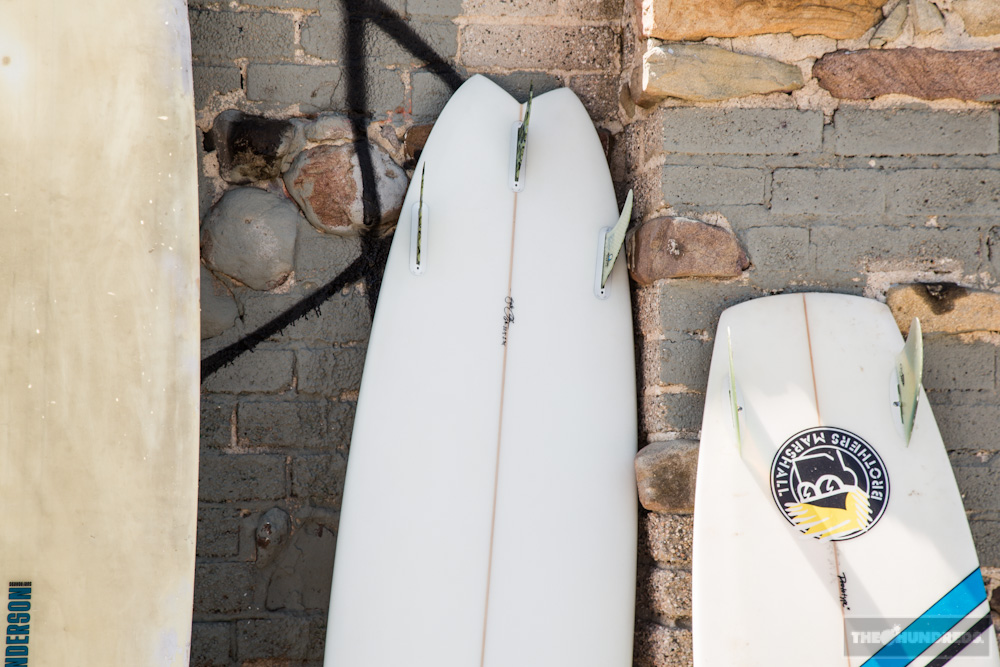 Locals only.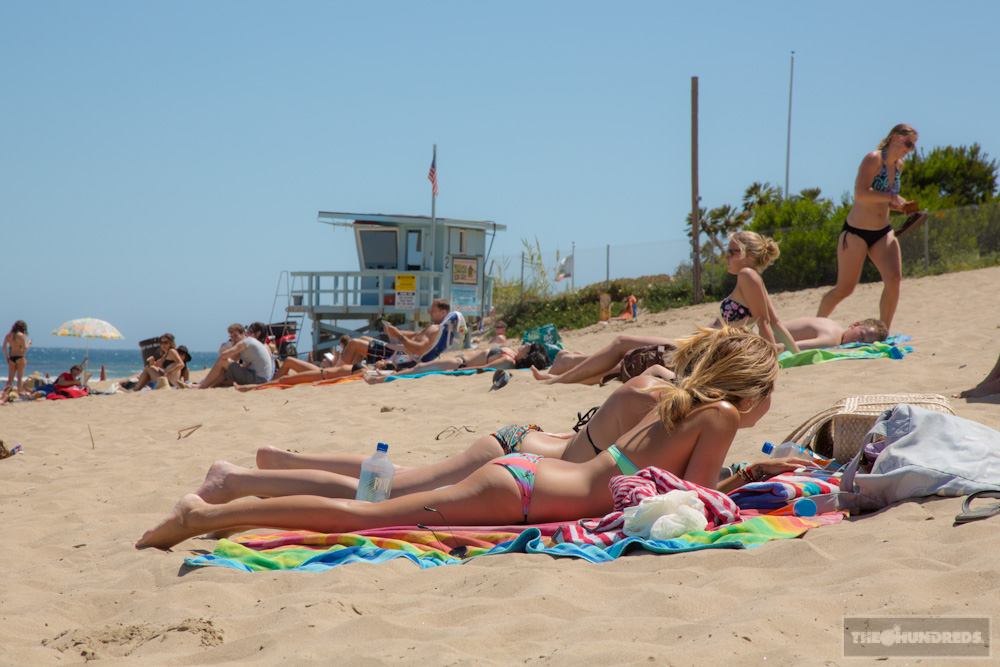 So today, the Marshalls are working on shooting the lookbook for their latest season of tees, which should be debuting on their site soon enough…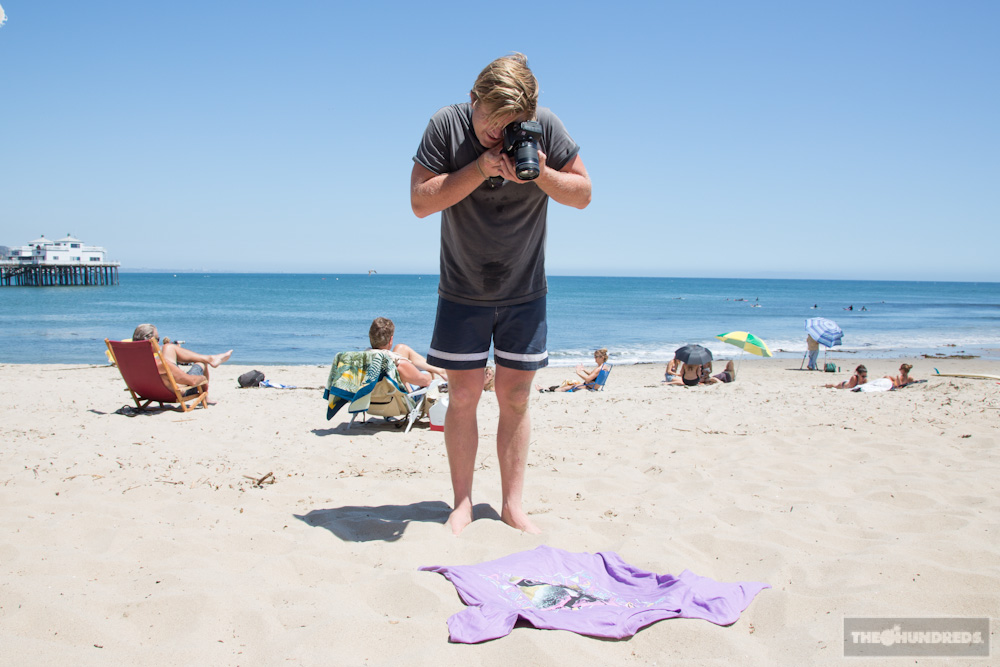 To aid them in the process, they've called the community out. It's like Cheers out here, "where everyboooody knows your naaaame." A tight-knit family that runs blood-deep through the generations, sewn together with mutual respect and distinct style on the waves; this union is embodied by Angelenos from all backgrounds and walks of life – celebrities and artists, music video directors, attorneys, even our very own apparel designer Pat; they gather here every morning, every day, to share in the bounty of terrific surf.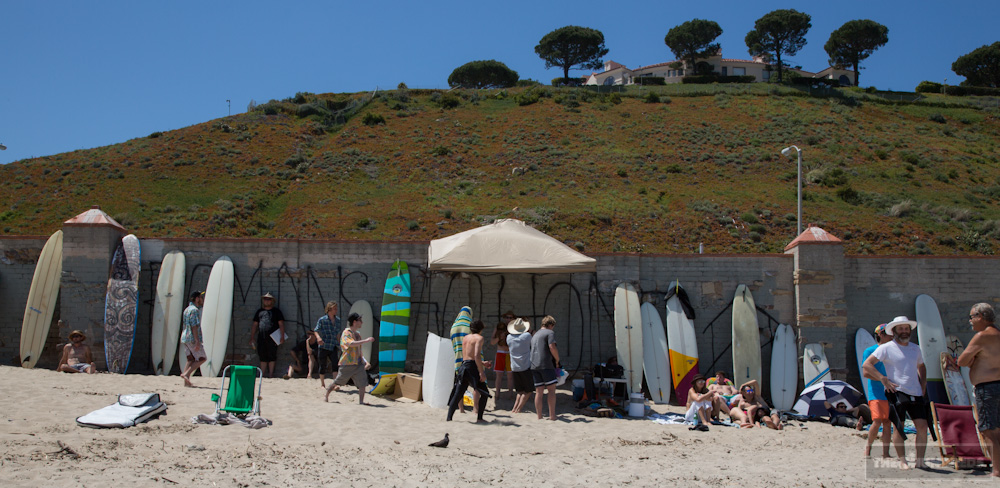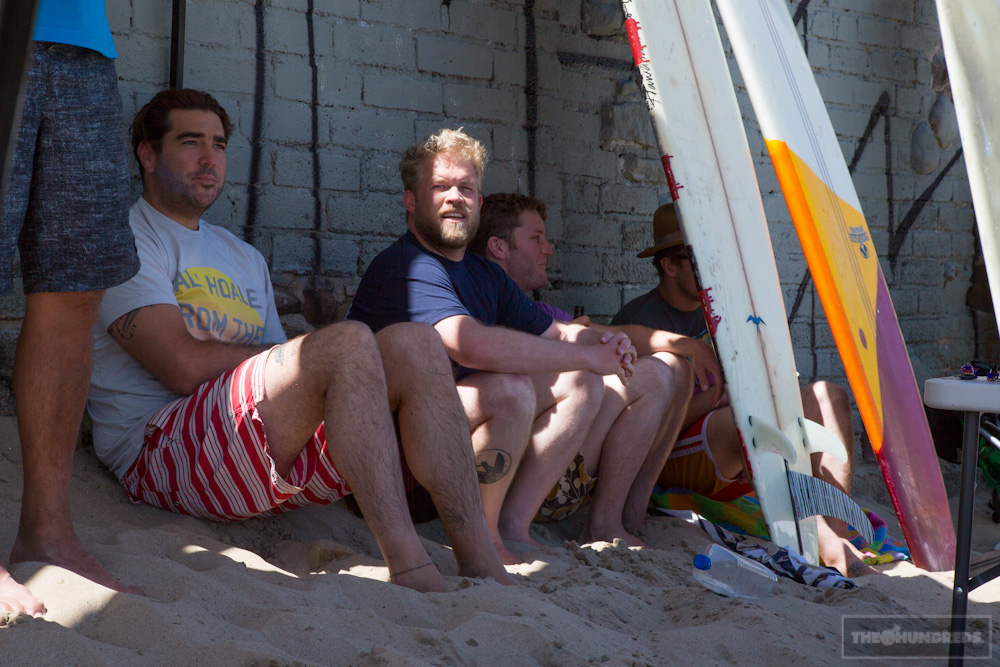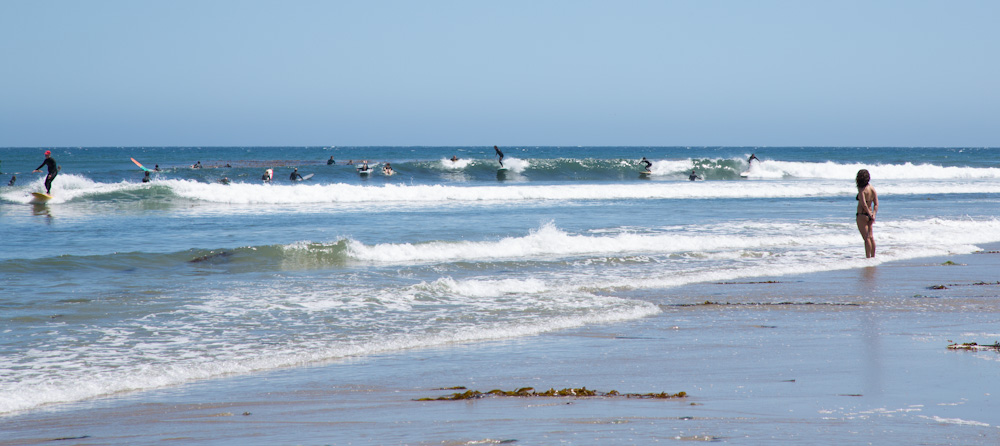 Trace has also called on esteemed photographer Mike Piscitellito pop the shutter.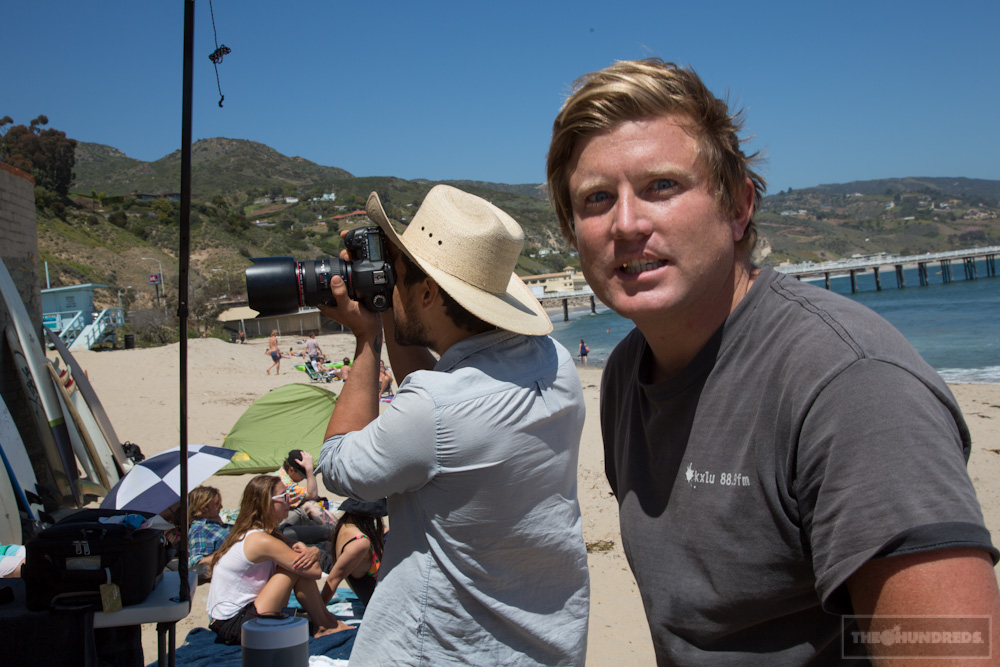 No one is safe…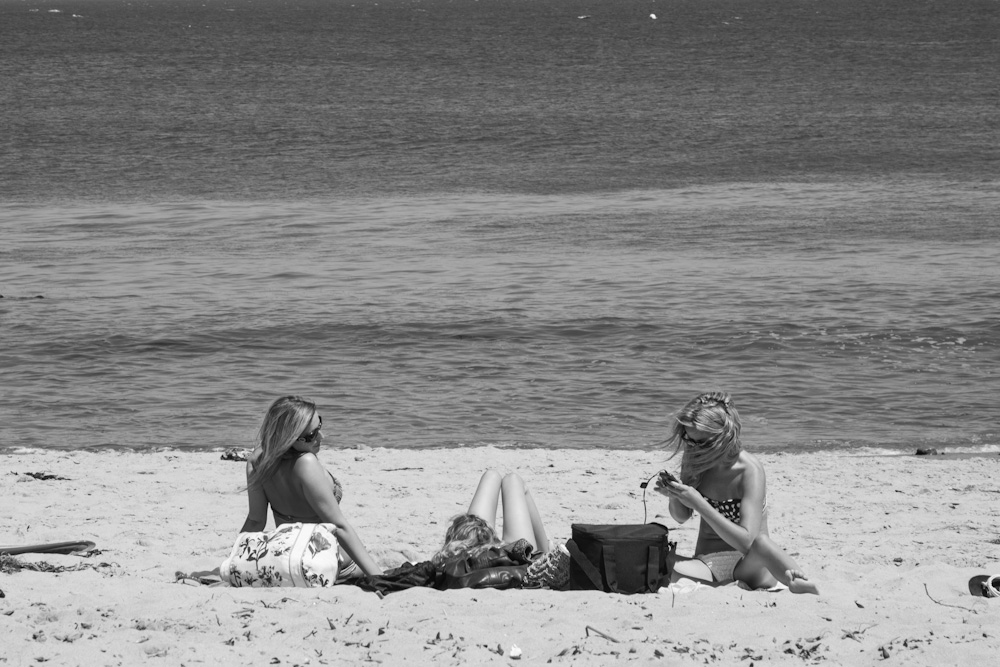 even the beach babes are tractor-beamed into the makeshift on-location shoot.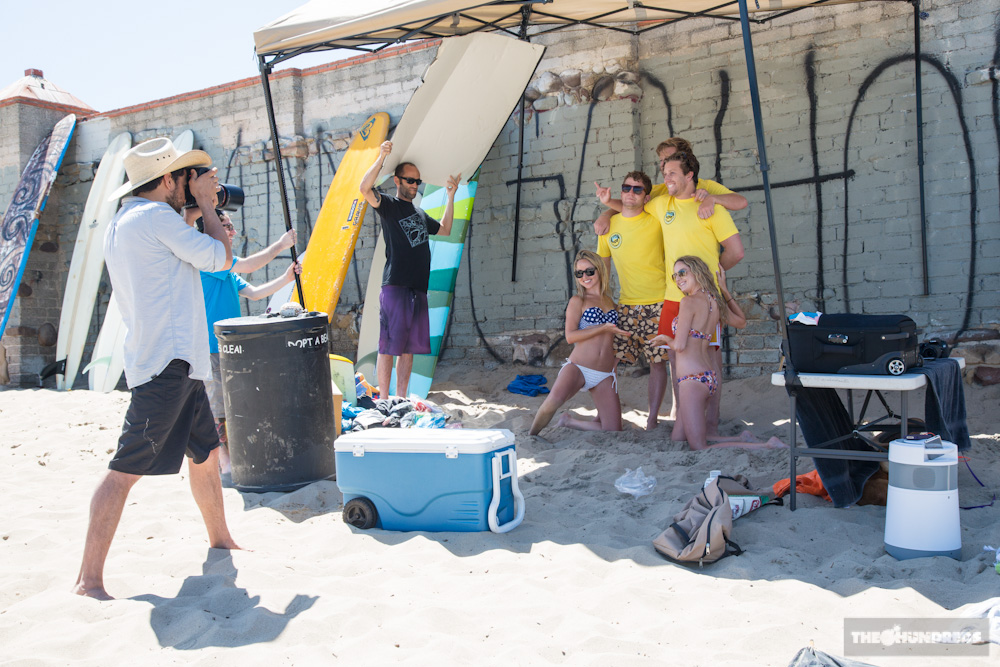 Pro surfer KassiMeador reps Roxy and is featured in this month's issue of Oprah's magazine, and here she is getting a little adventurous.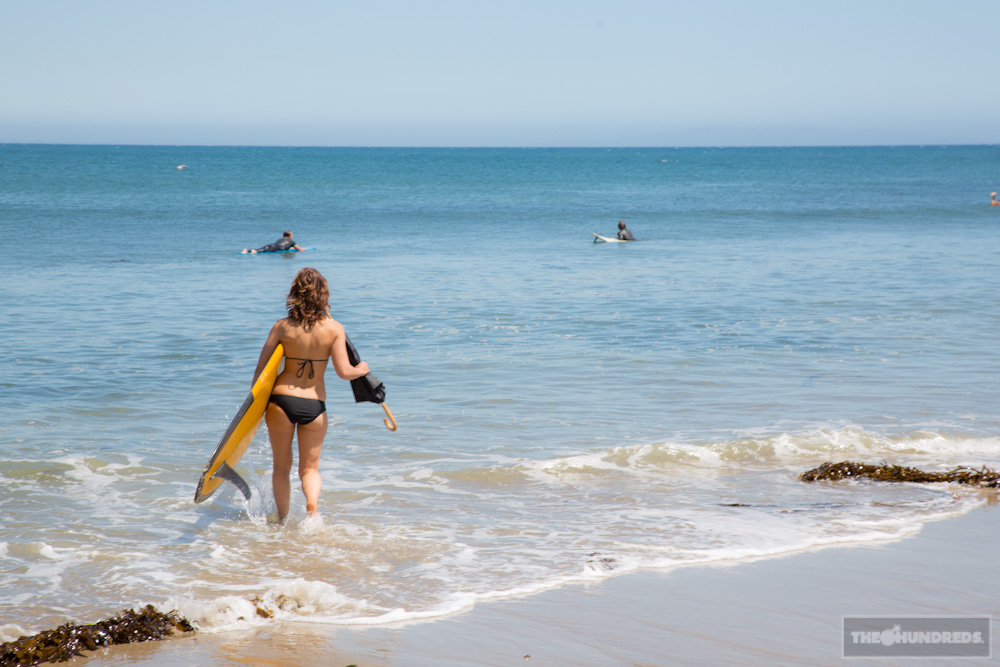 The Charlie Chaplin umbrella freestyle doesn't quite realize, but it was worth a shot!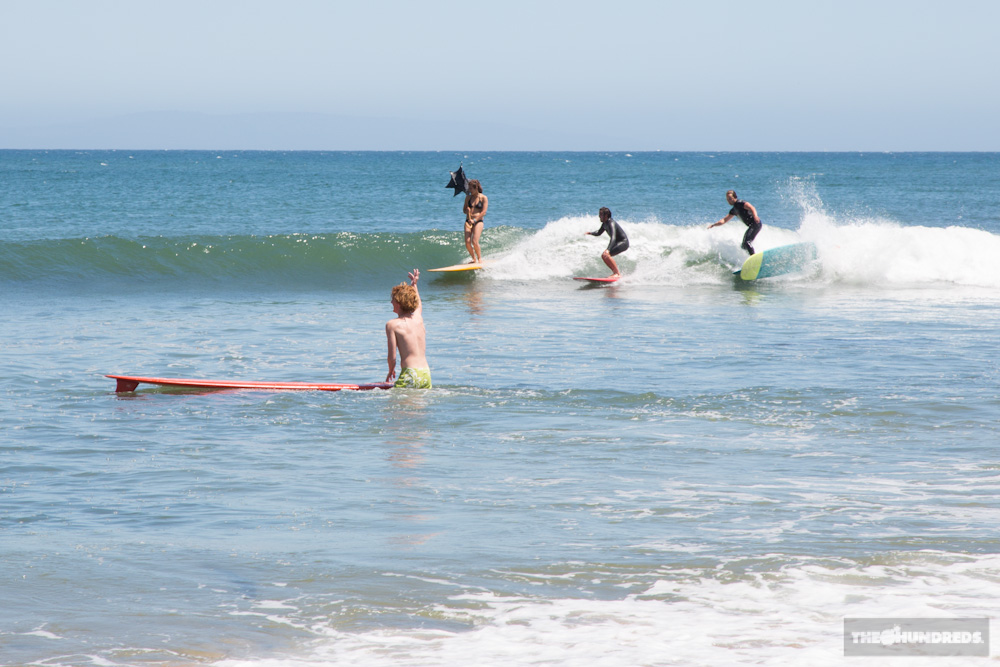 The homey Scott Caan embraces Brothers Marshall, and so should you. Brothers Marshall. Keep that in mind.
(You can also follow their wet and wild adventures on their Instagram under: @brothers_marshall)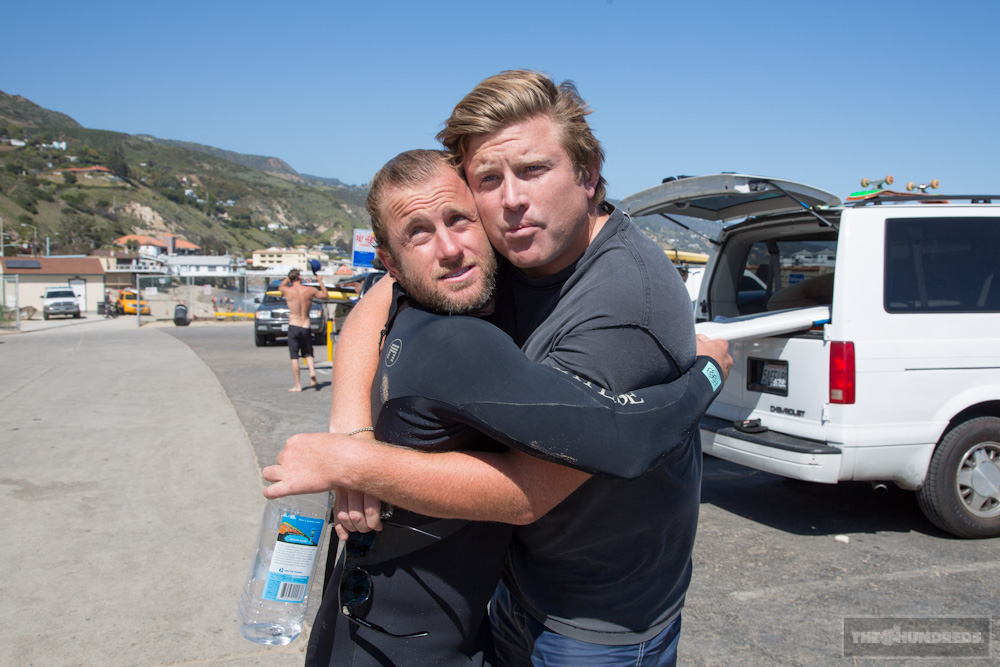 by bobbyhundreds