So L.A.'s been having some awesome sunsets lately. But New York's certainly keeping up.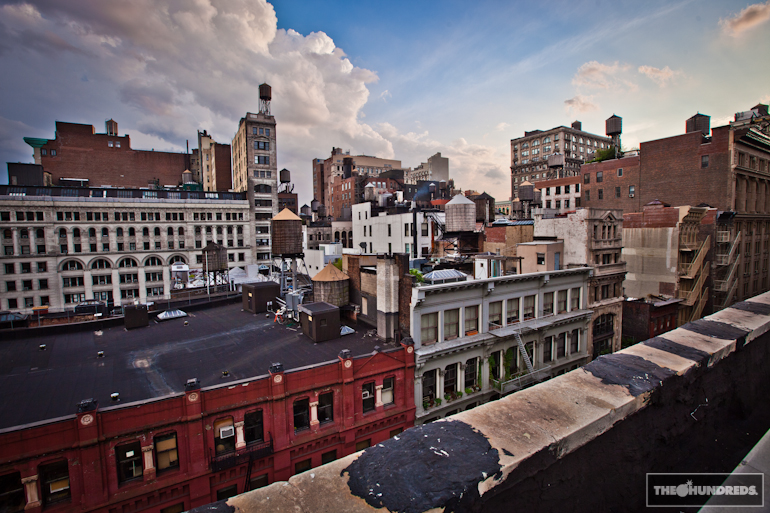 Javs (How to Make it in America), Felix (Famous), Josh (10 Deep), NA (Deadline), Ben Hundreds, and Vlad (VANS).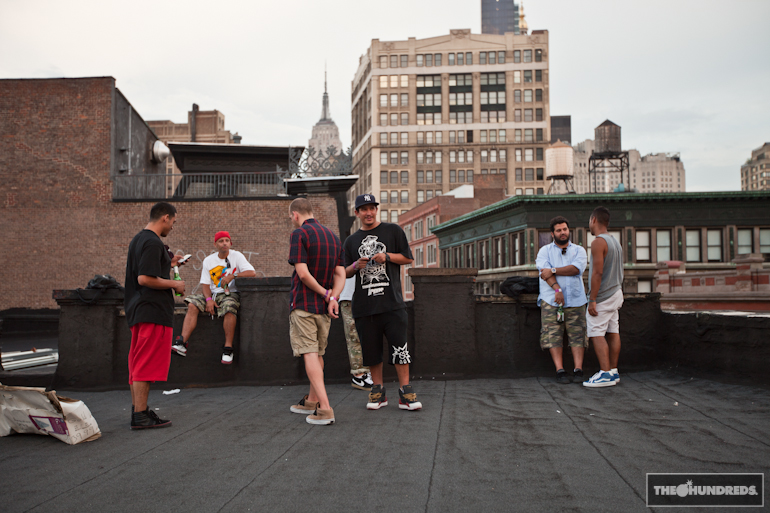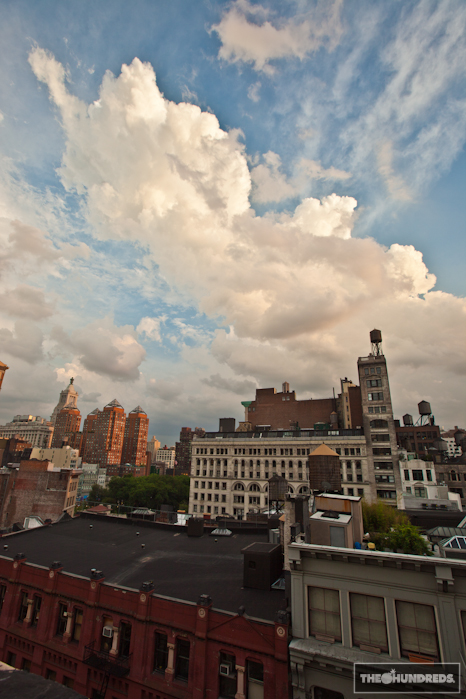 Ease (Mishka) is maybe one of the best people ever.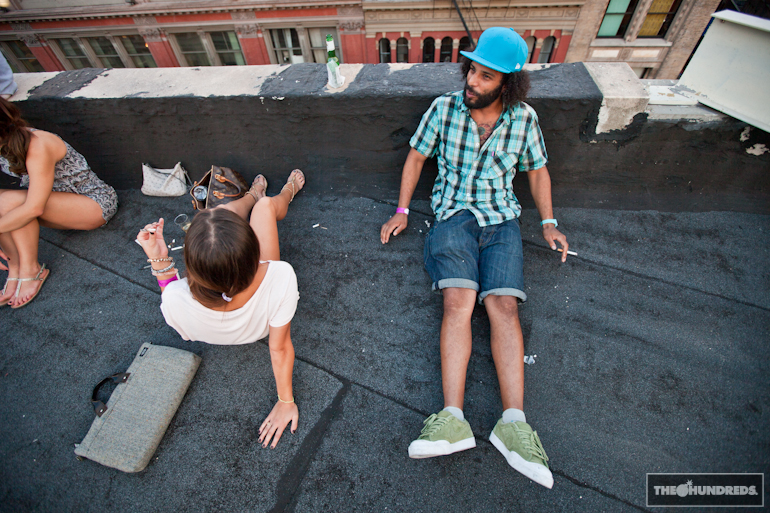 Benny Hundos and the Empire State Building.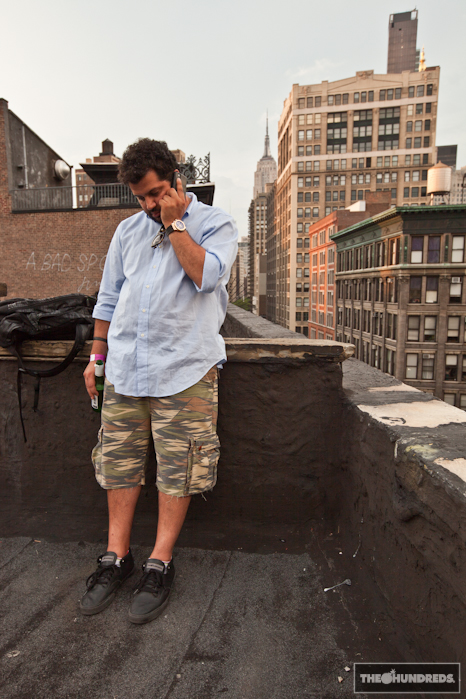 Ahh, to be young.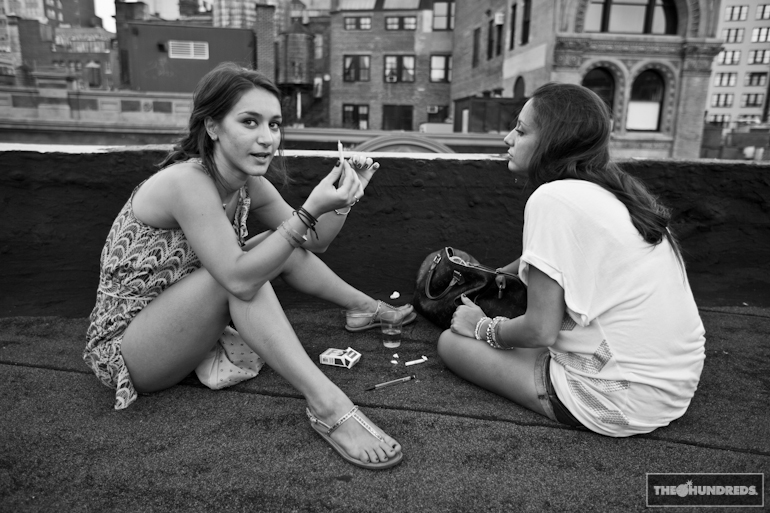 More from New York throughout this week…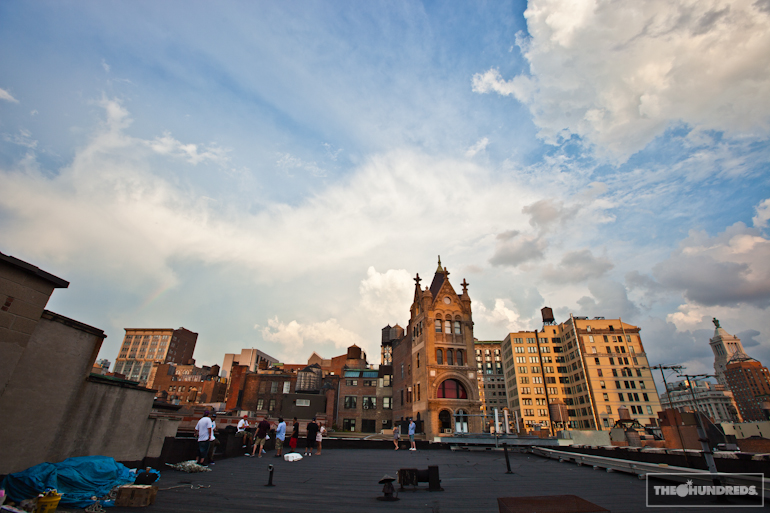 by bobbyhundreds