Summer shopping spree around the city of Los Angeles.
Kick things off at Virgo at 216 E. 9th St. Girls' vintage clothes that have been modified to fit current trends.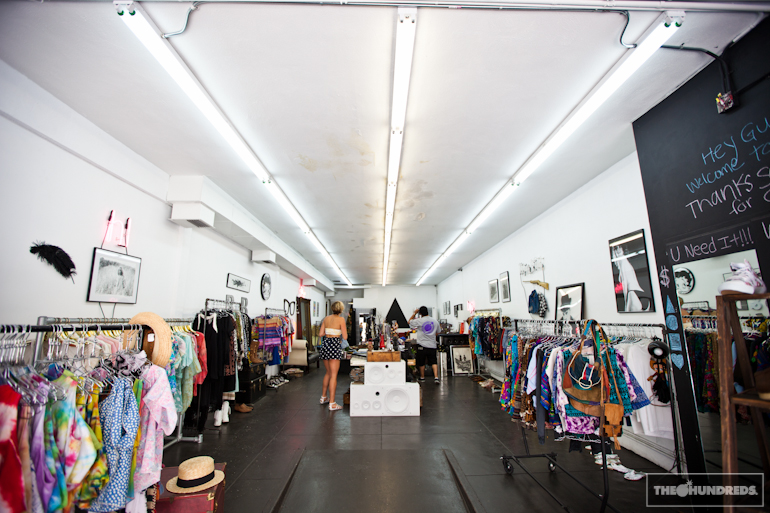 Brooke is running things today. The store was founded by 2 best friends, Alejandra and Rana.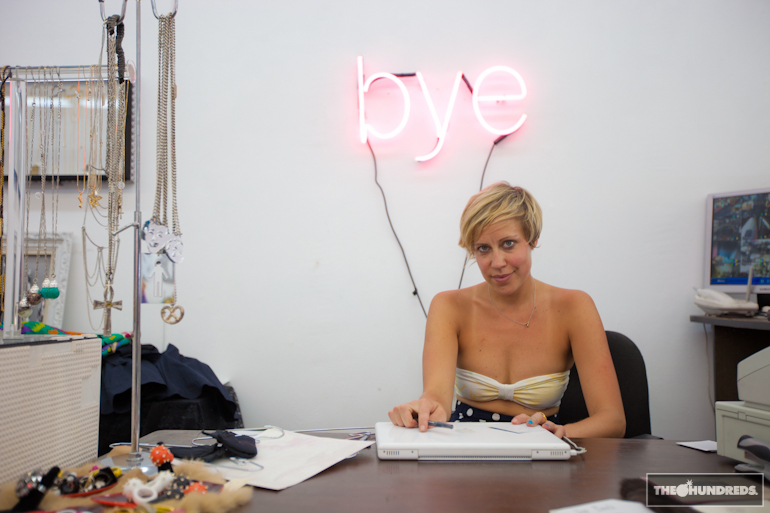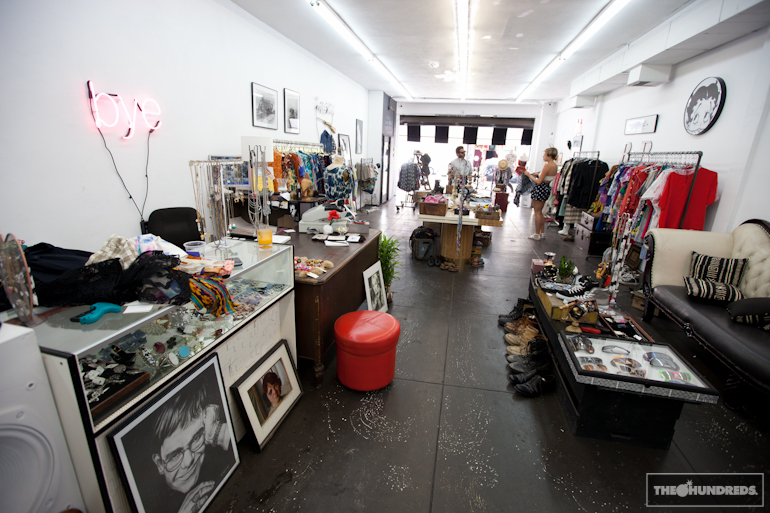 Diamond Supply Co. on Fairfax Ave.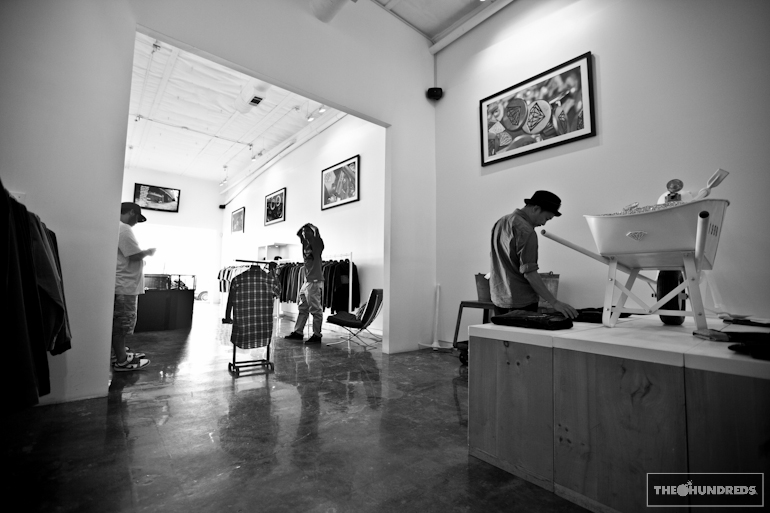 HUF LA on Fairfax.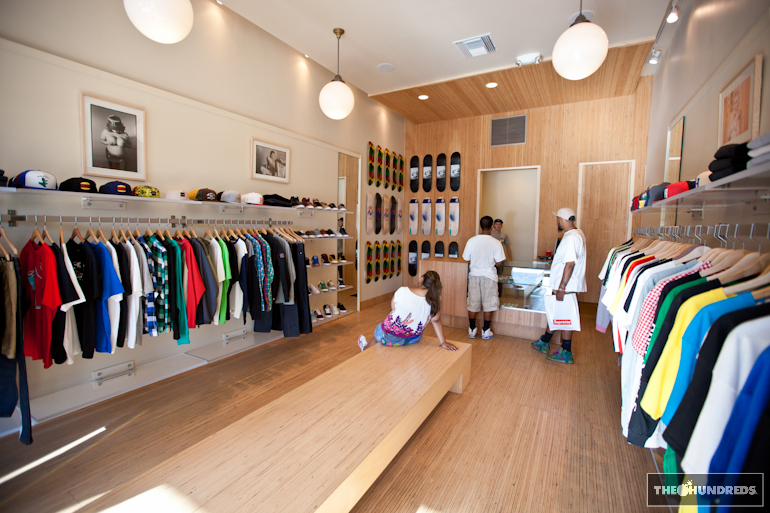 American Rag on La Brea still has some of the best denim in the city.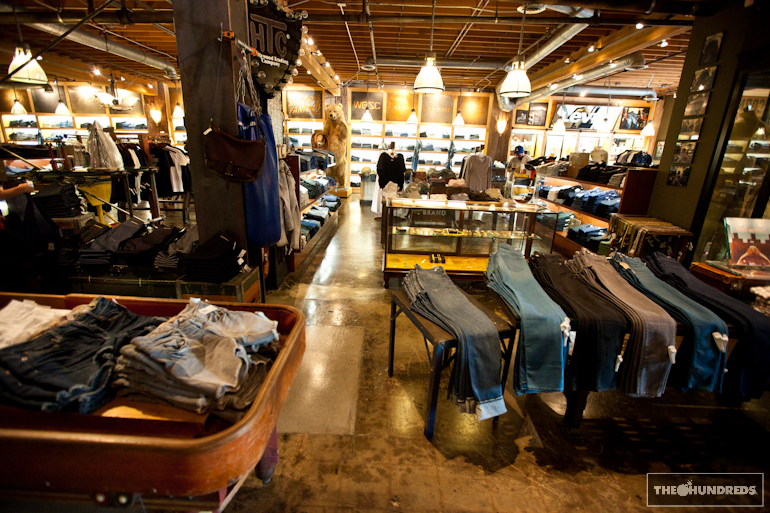 But this is my favorite part: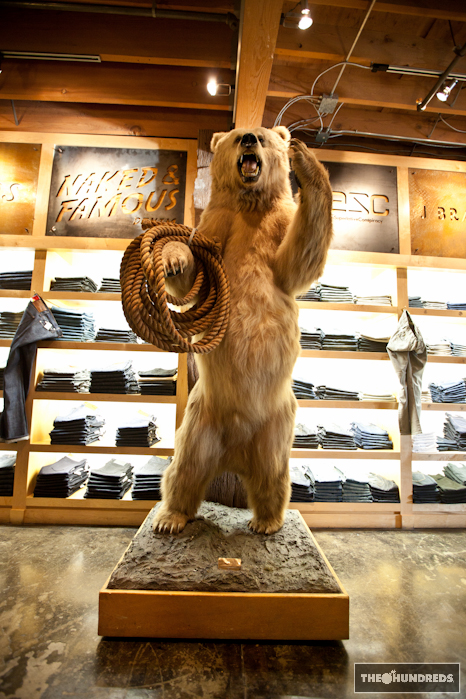 And over on Melrose, there's a lotta racket…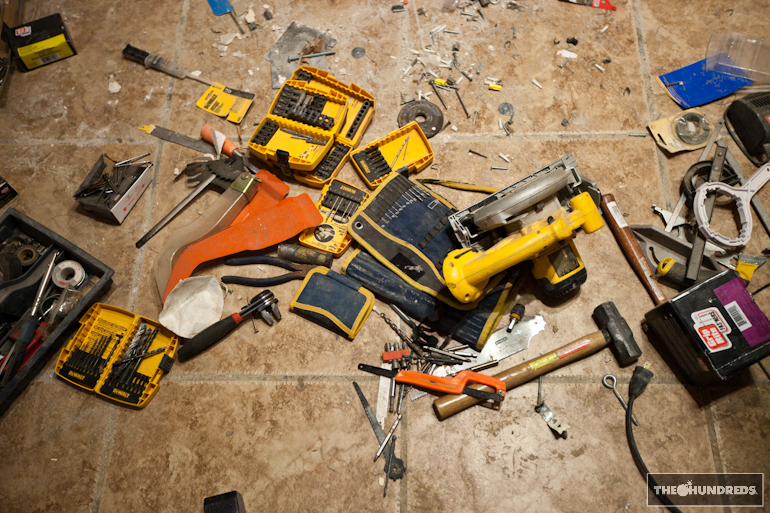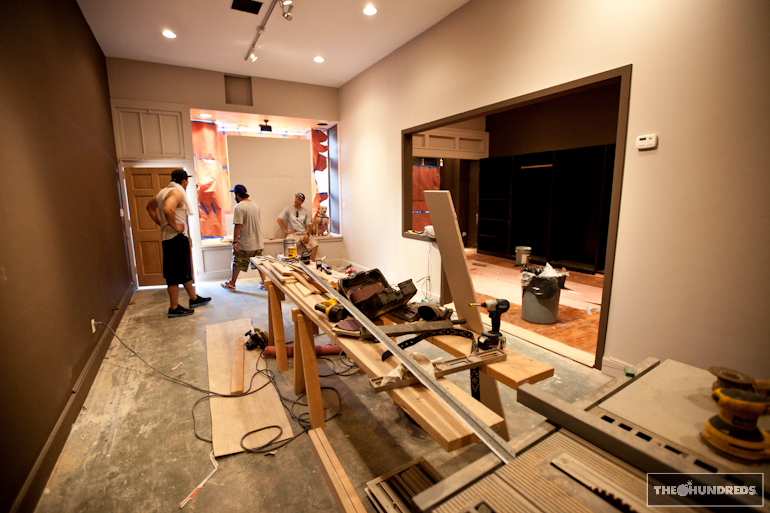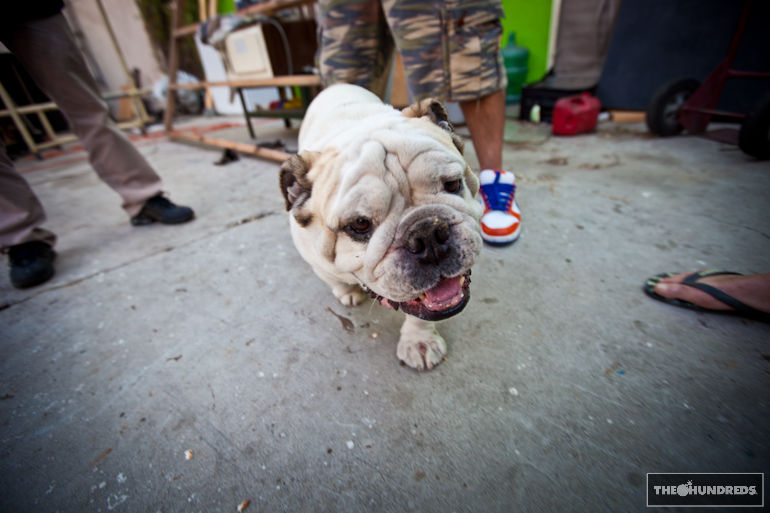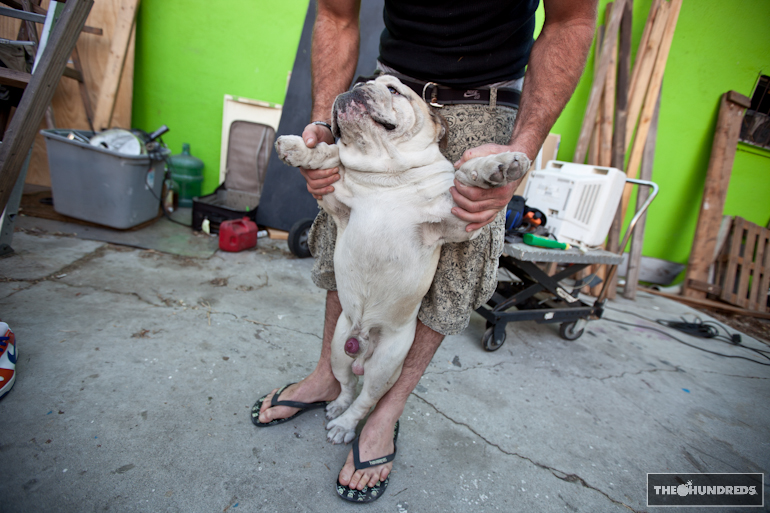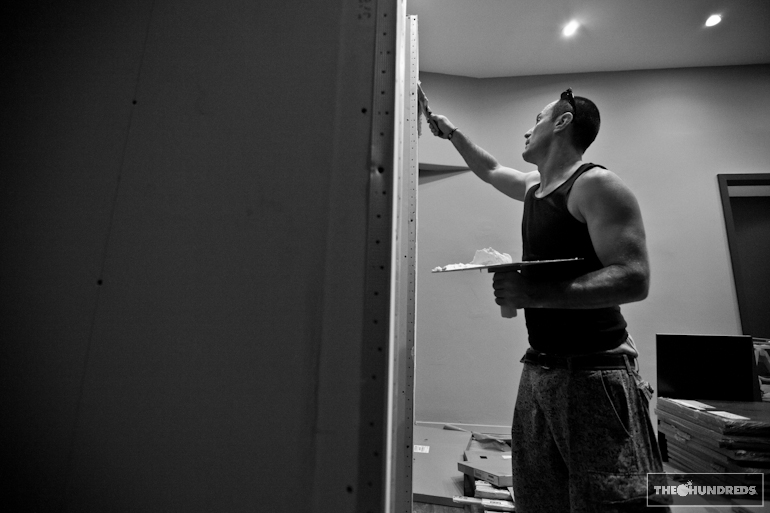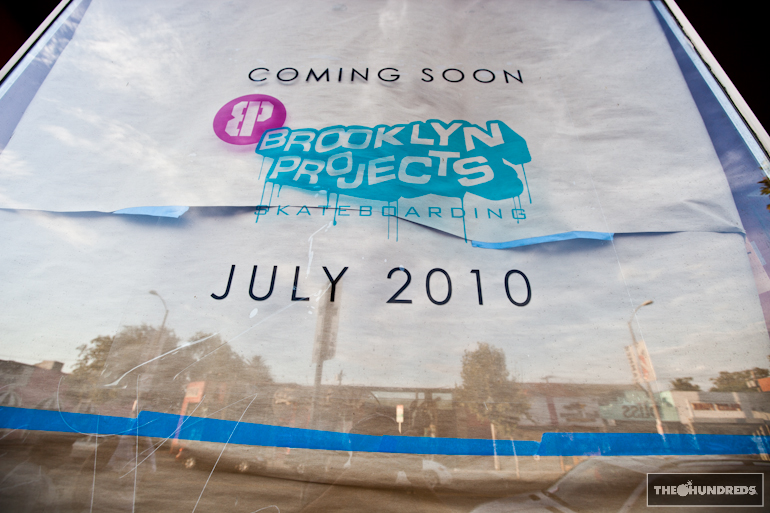 by bobbyhundreds