We have a close friend named Abram Makowka, I know you've seen him here and there on the blog for the past 7 years. Well recently Abram wrote and directed a movie called TUG, which premiered tonight at the Newport Beach Film Festival. Based on real events in his life, Abram's film is not only written brilliantly, but stars a great cast. To name a few, Sam Huntington, Sarah Drew, (Abram), Haylie Duff, Wendi McLendon-Covey, and Yeardley Smith: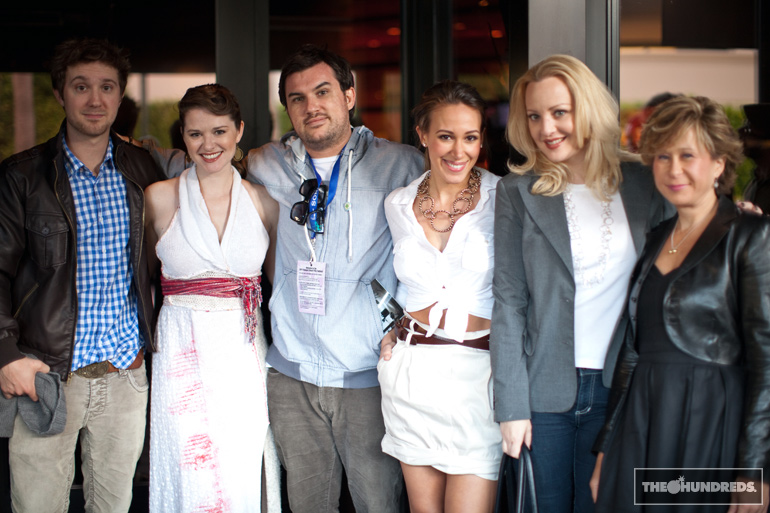 …not to mention wardrobed here and there by The Hundreds…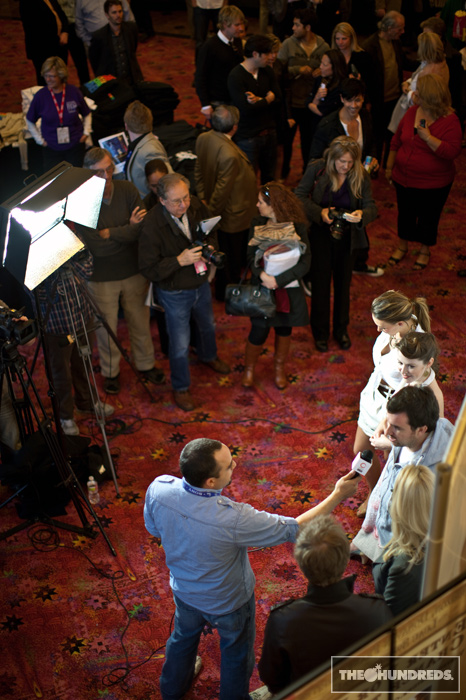 THAT'S LISA SIMPSON.!!!!!!!! I LOVE IT.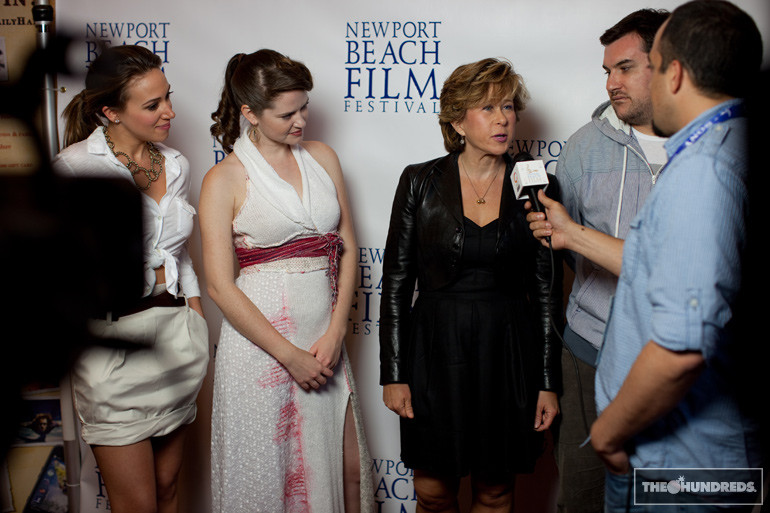 The cast really bonded, filming for 24 days in Michigan can do that.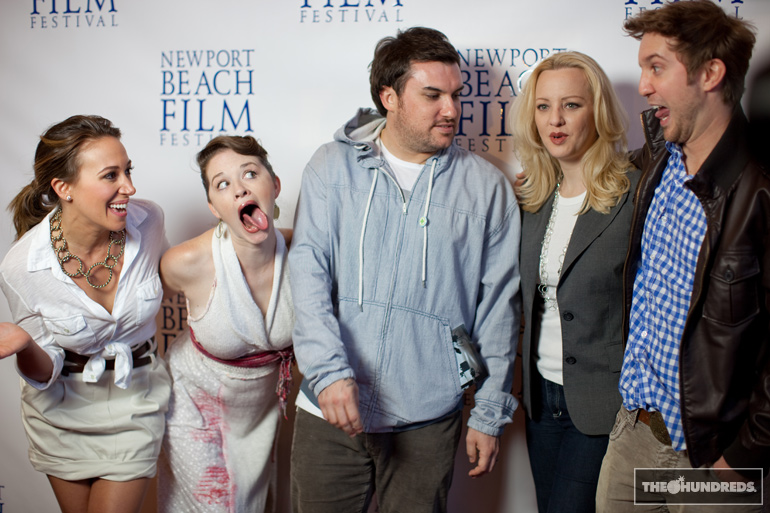 Anyways, congratulations Abram, you did it.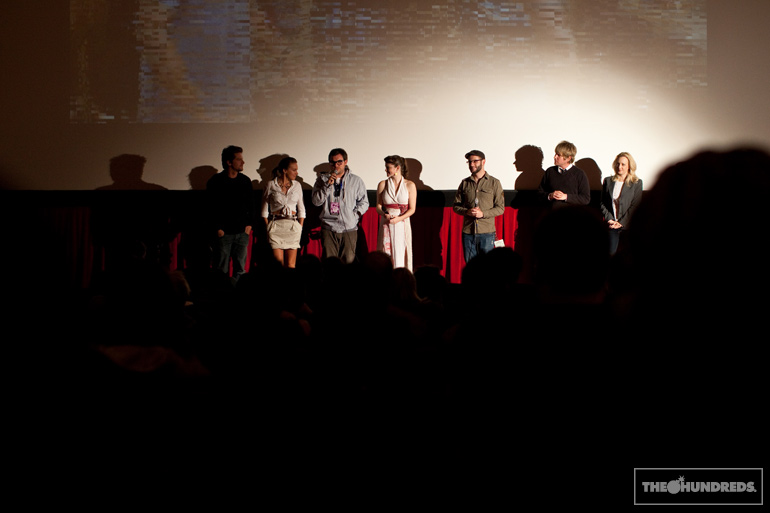 by bobbyhundreds