Aloha!  We're back in Oahu to celebrate our collaboration with in4mation.  All work.  All play.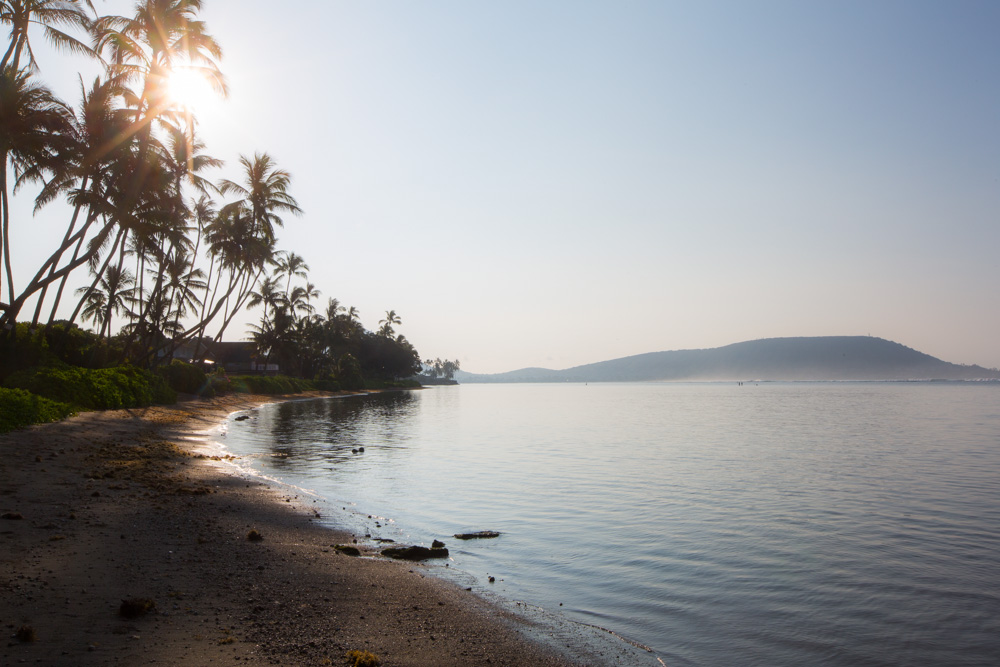 The Hundreds Hawaii house this year, right out in front of Secrets: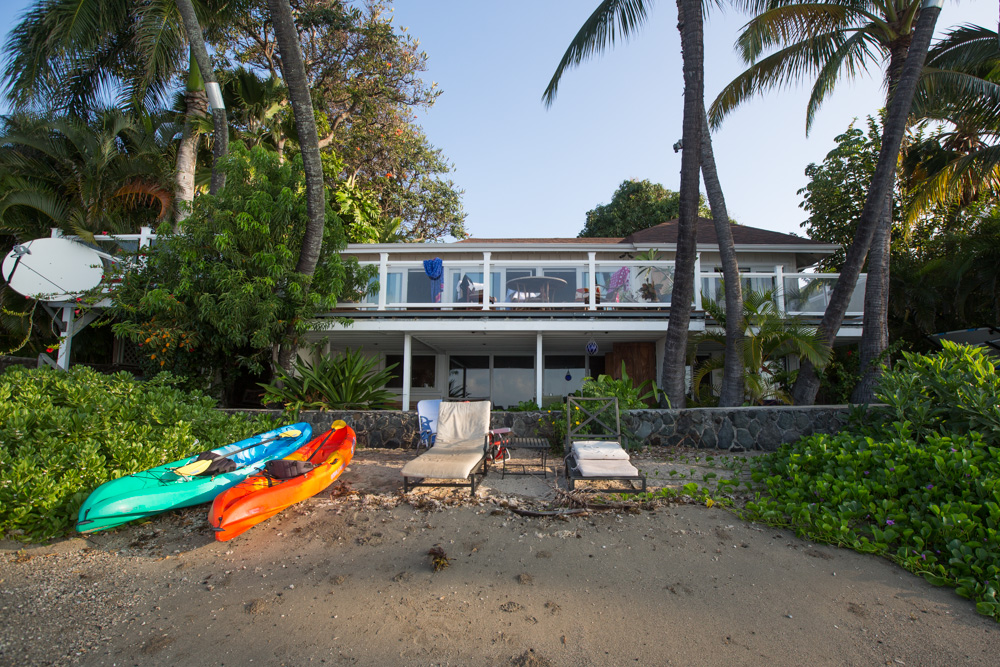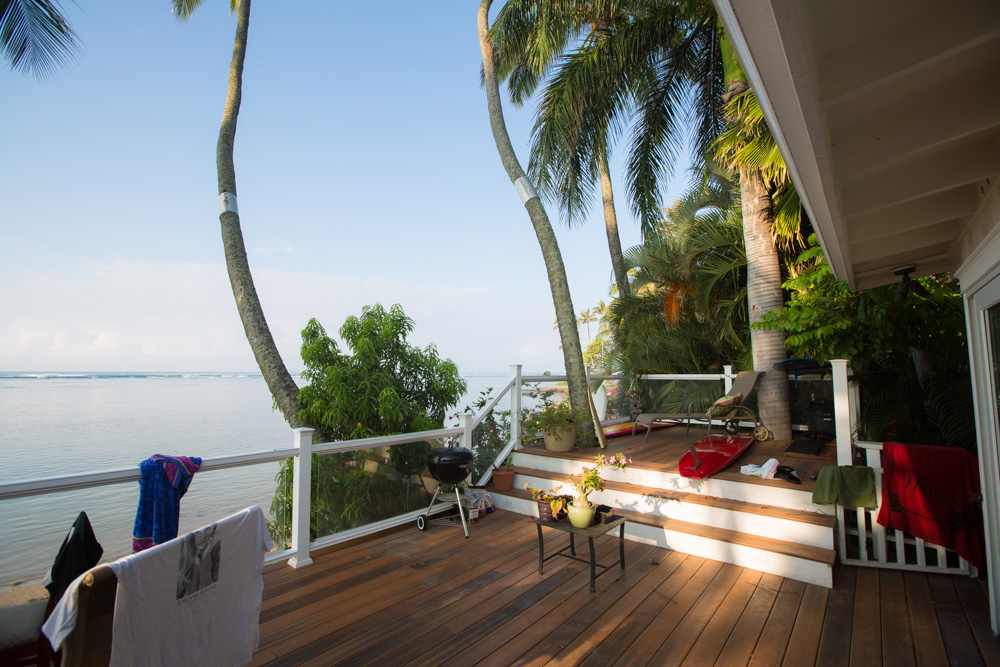 We're up at dawn every morning, watching the first south swell of the season roll in: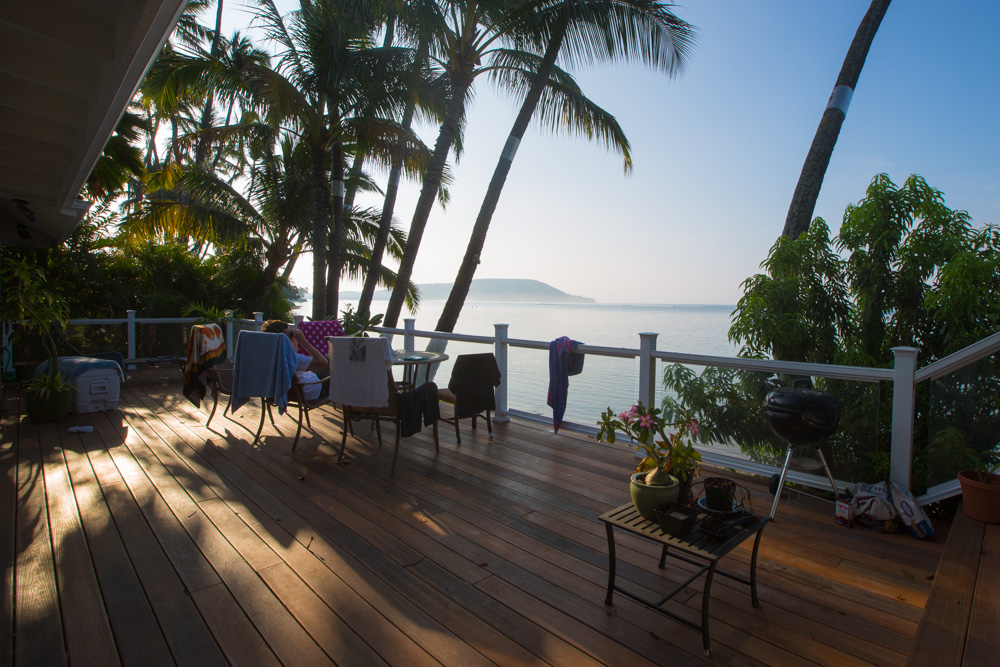 It's a quarter-mile paddle out to paradise, but worth it: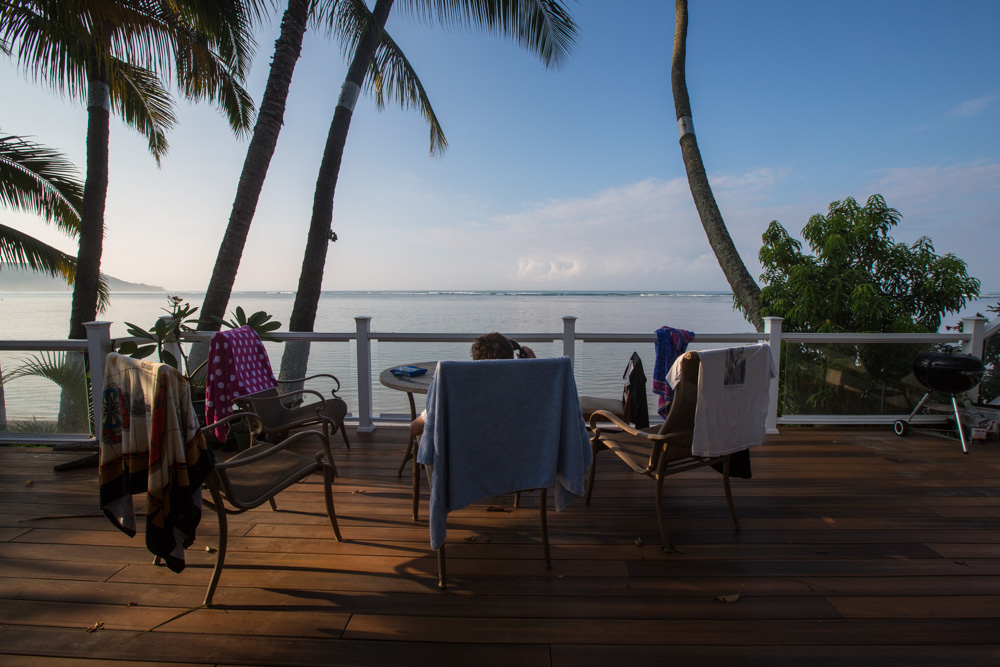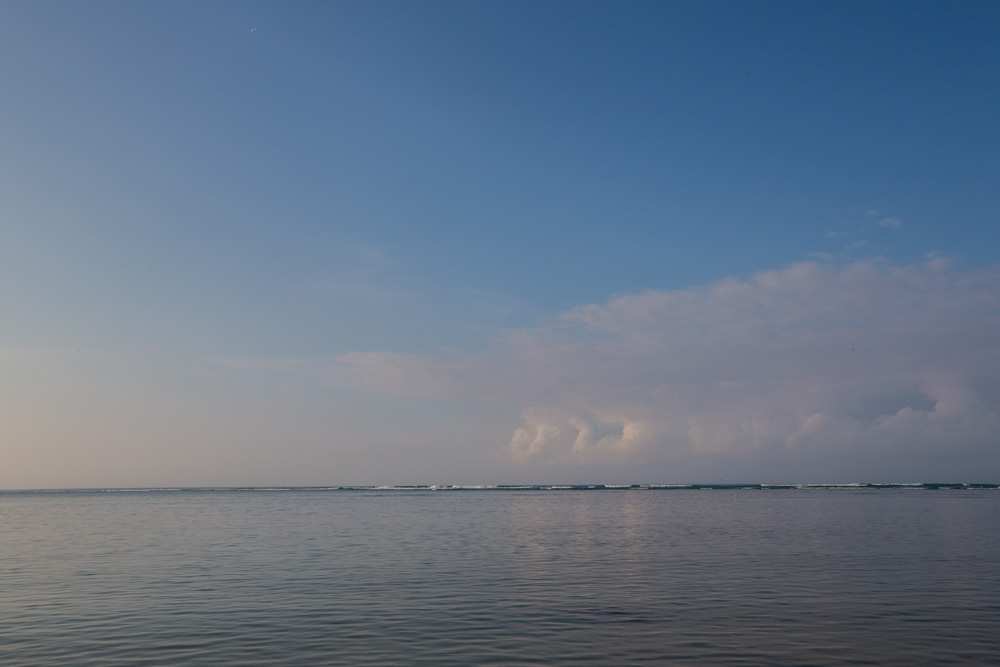 I like how I just juxtaposed that magnificent ocean horizon with Horndawg's cave of terror: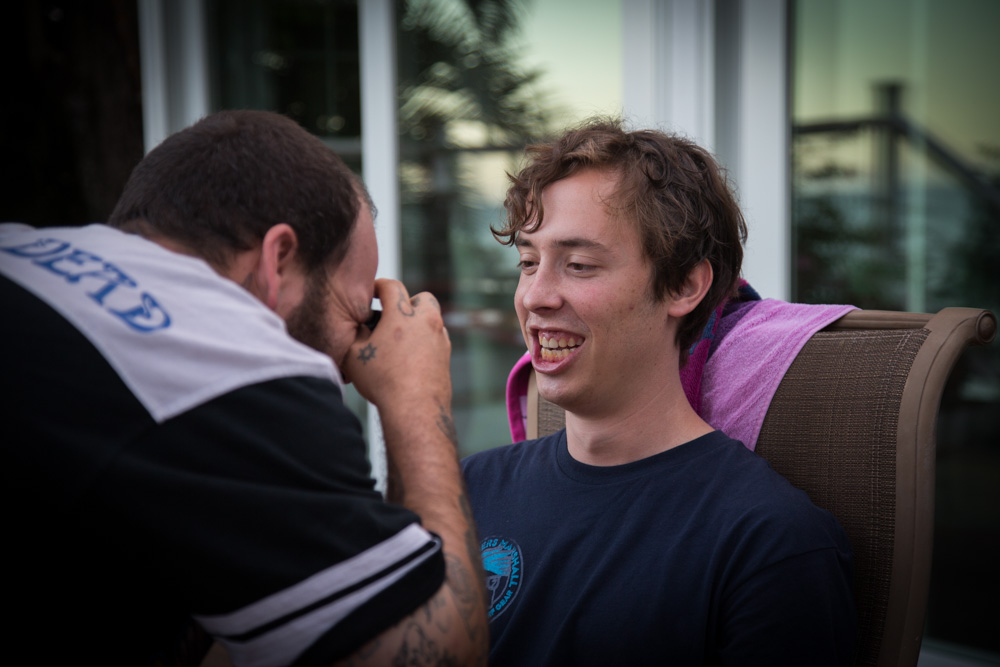 Party in the front, and even party in the back: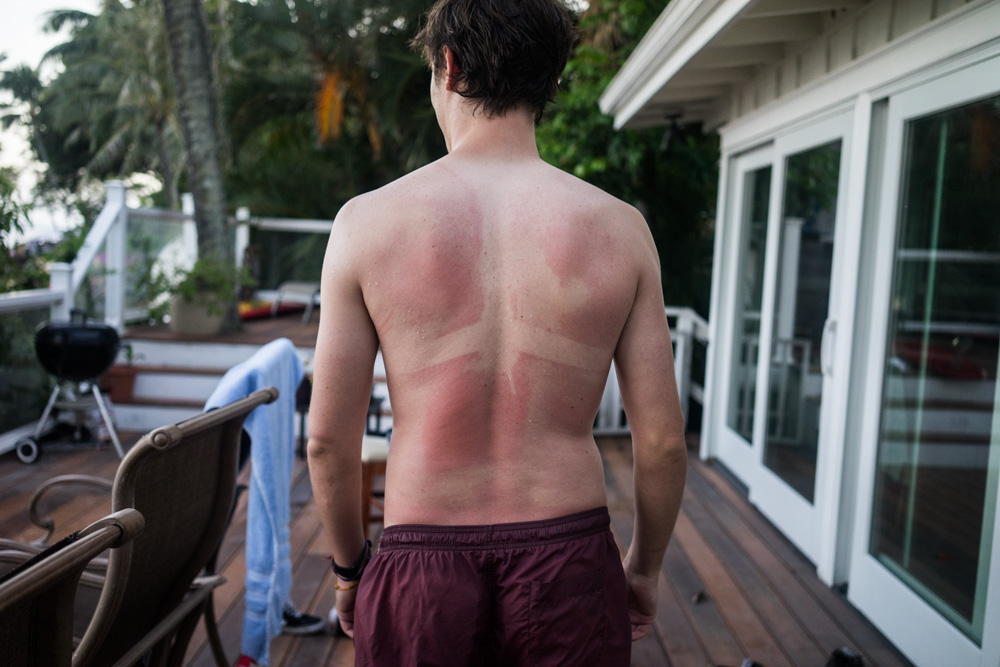 The Hundreds X in4mation is firing right now, but we've already got the next The Hundreds Hawaii project lined up with Fitted.  To get our minds right, Ola and the Fitted crew invited us to the Hawaii State Art Museum.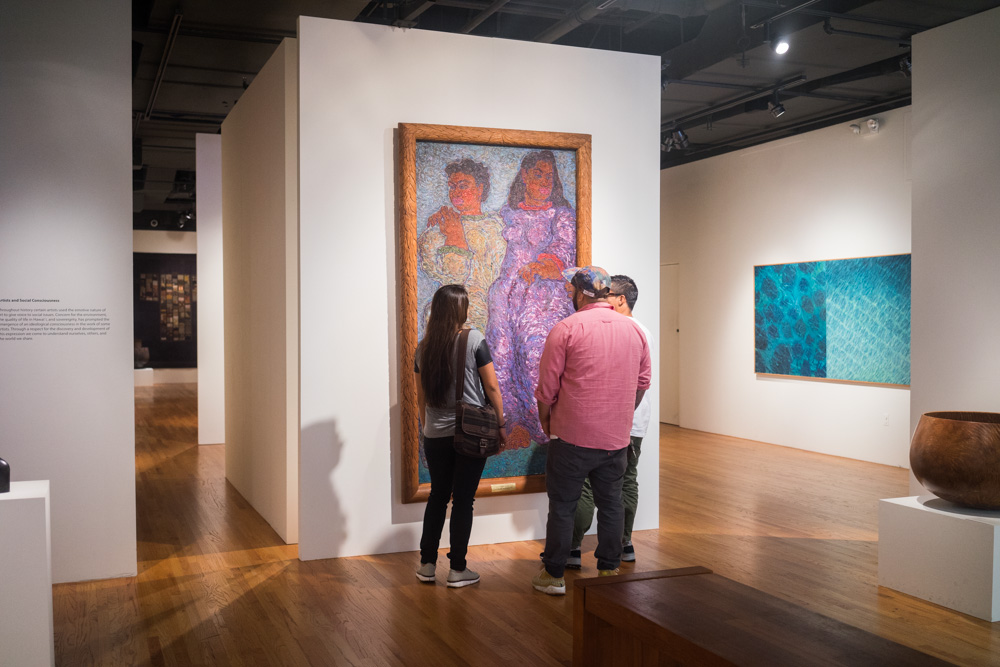 Jean Charlot's Ko Ke Kumulipo, 1954: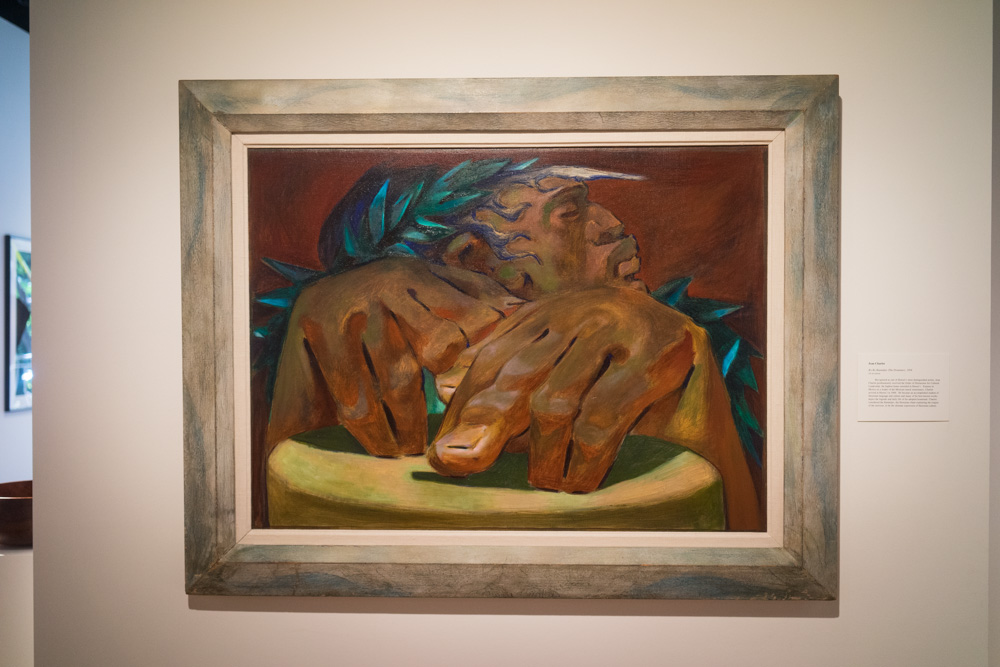 This is insane. Herbert Kawainui Kane's The Discovery of Hawai'i, 1986.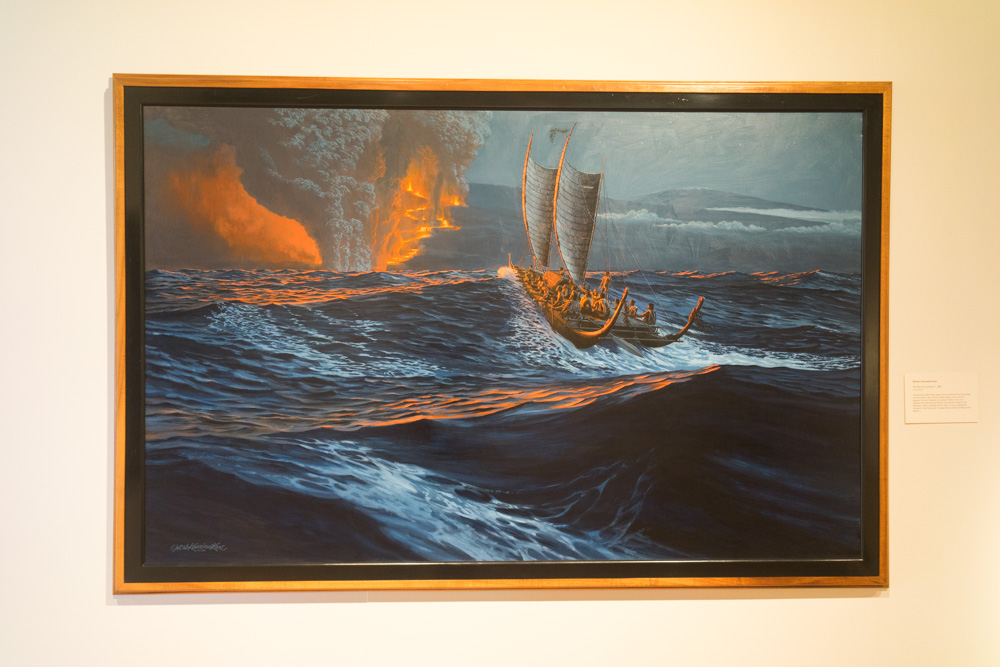 John Buck's Lamp, 1994.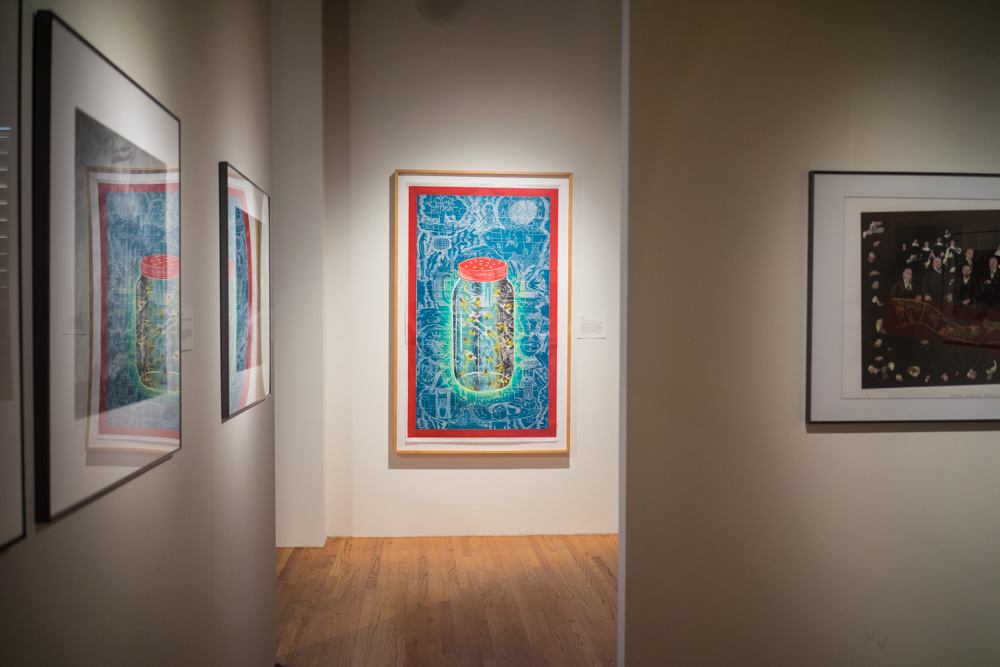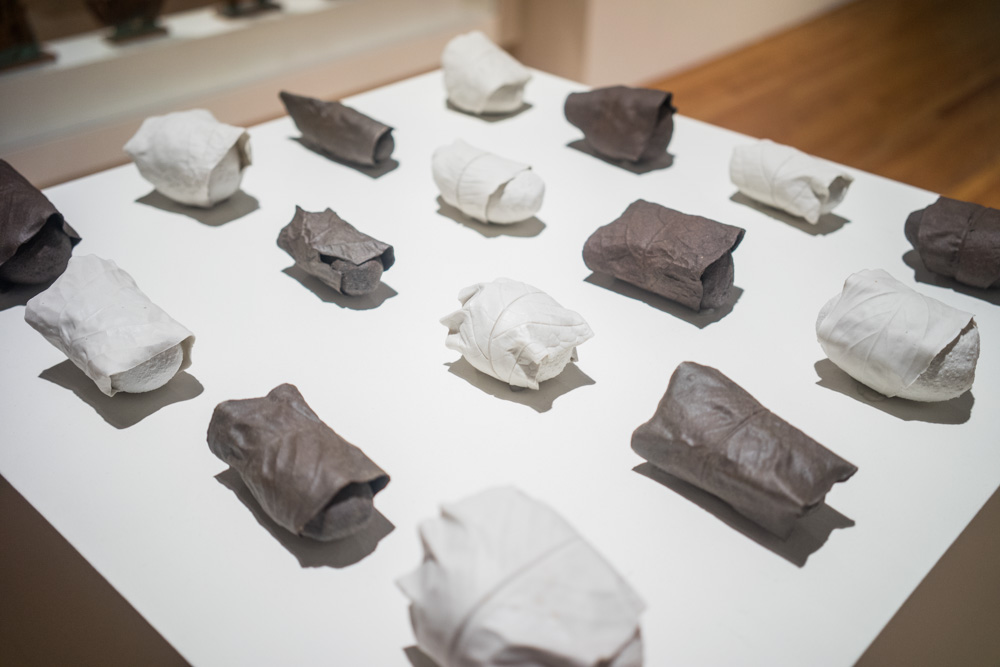 Wilton Leauanae's Inspiration at Hali'imaile, 2012.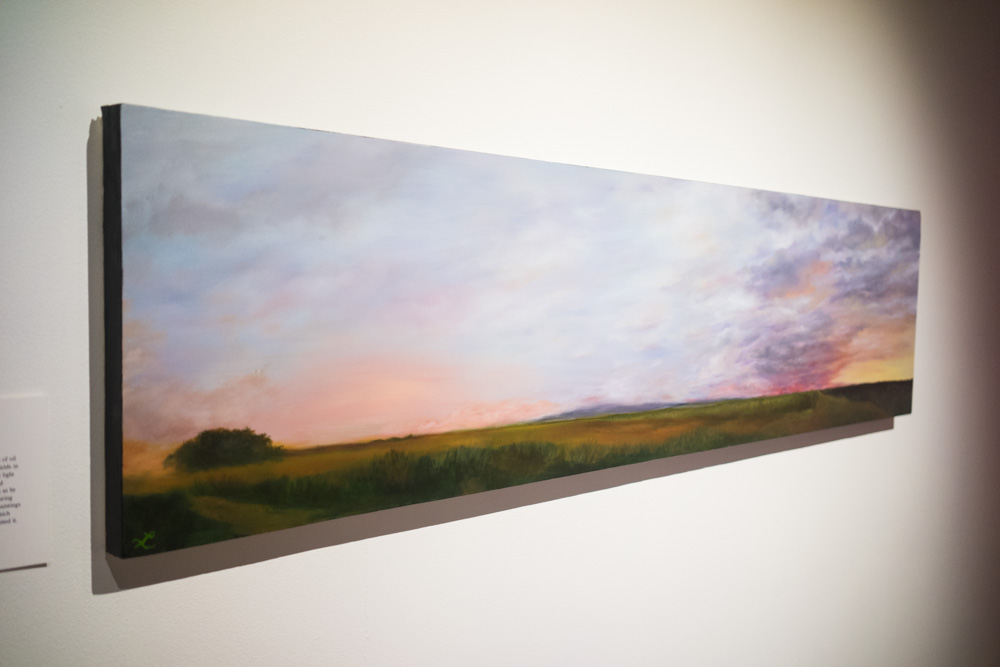 Afterwards, we made a quick run to Iolani Palace across the street: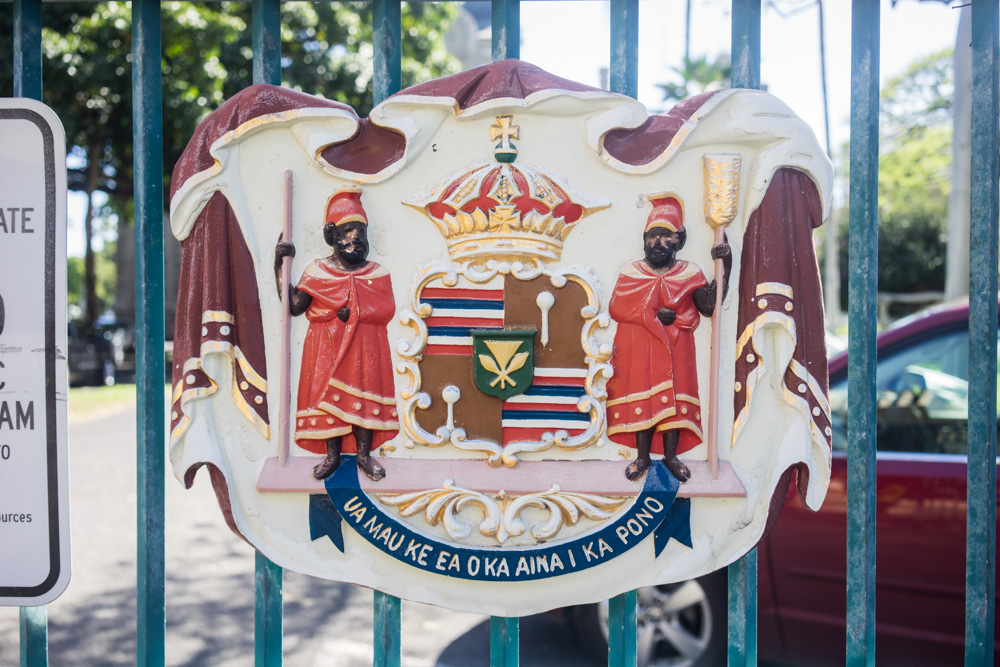 "Iolani Palace, the official residence of Hawaii's monarchy, is a marvel of opulence, innovation and political intrigue that tells of a time when their Majesties, King Kalakaua and his sister and successor, Queen Liliuokalani, walked its celebrated halls..."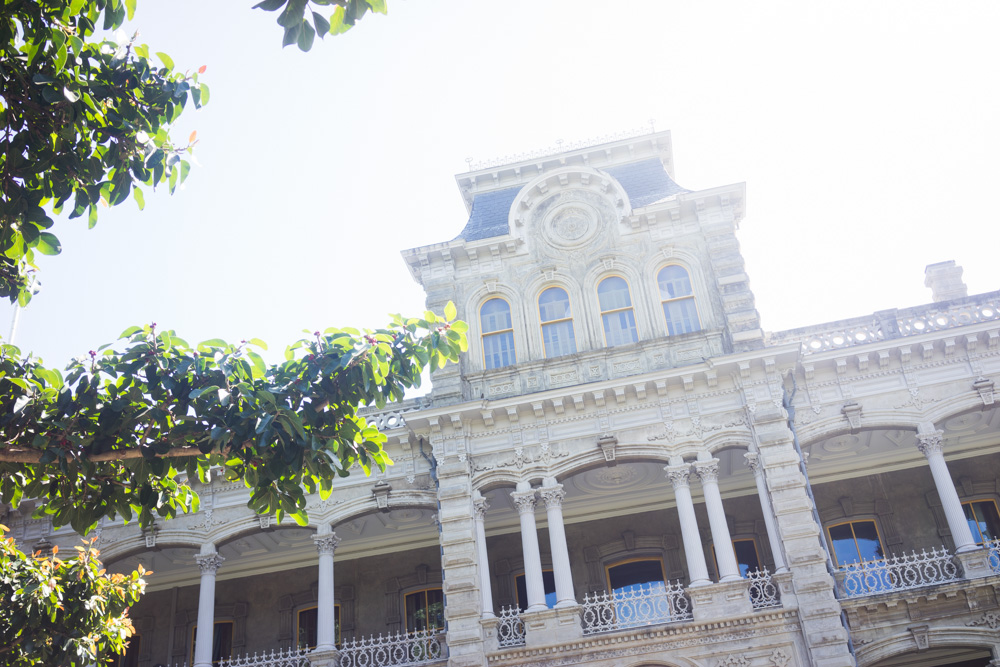 …which appropriately sets the stage for the Horndawg vs. iLL: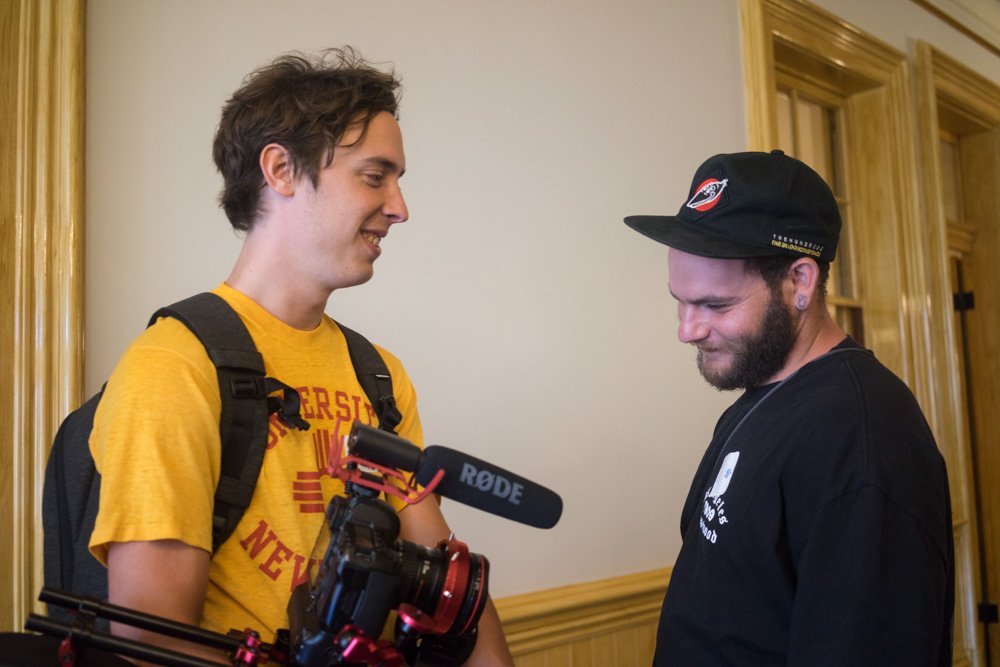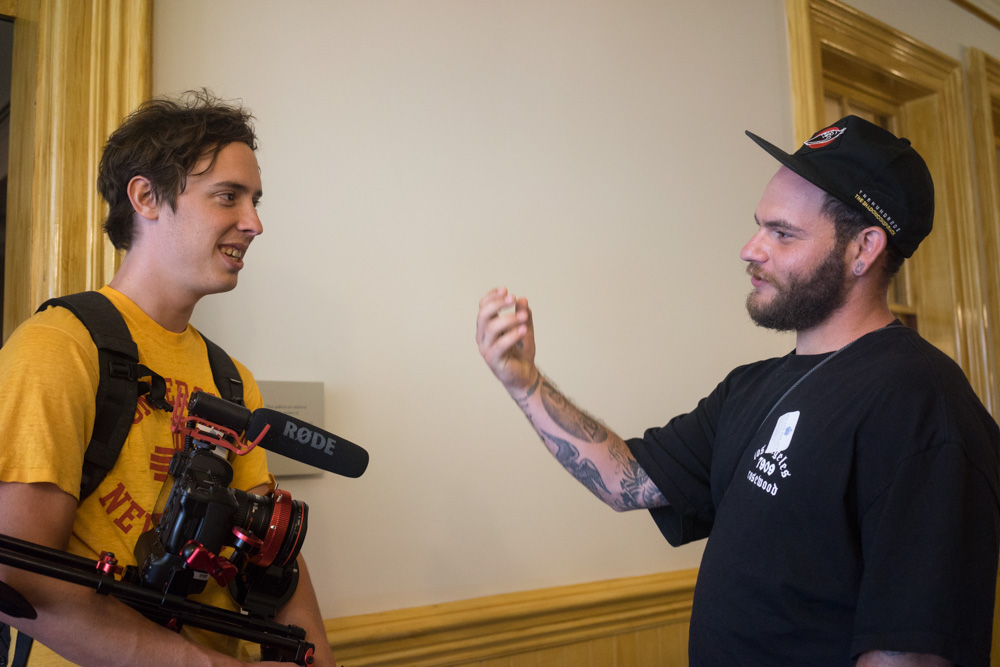 :: C R A C K ::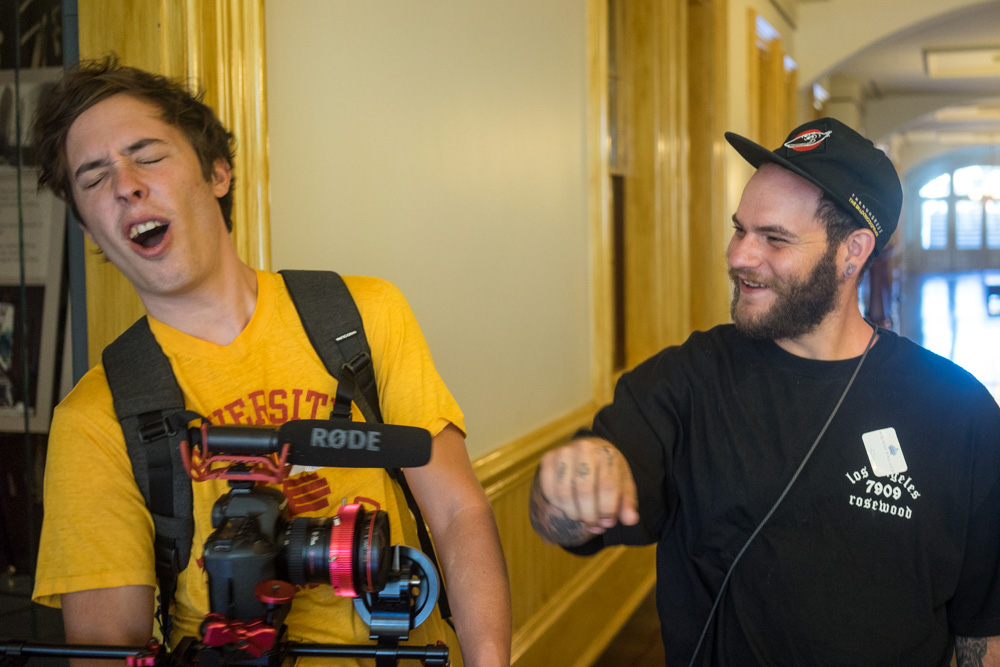 The Honolulu Night Market – where the locals, art community, fashion upstarts, and food trucks come together: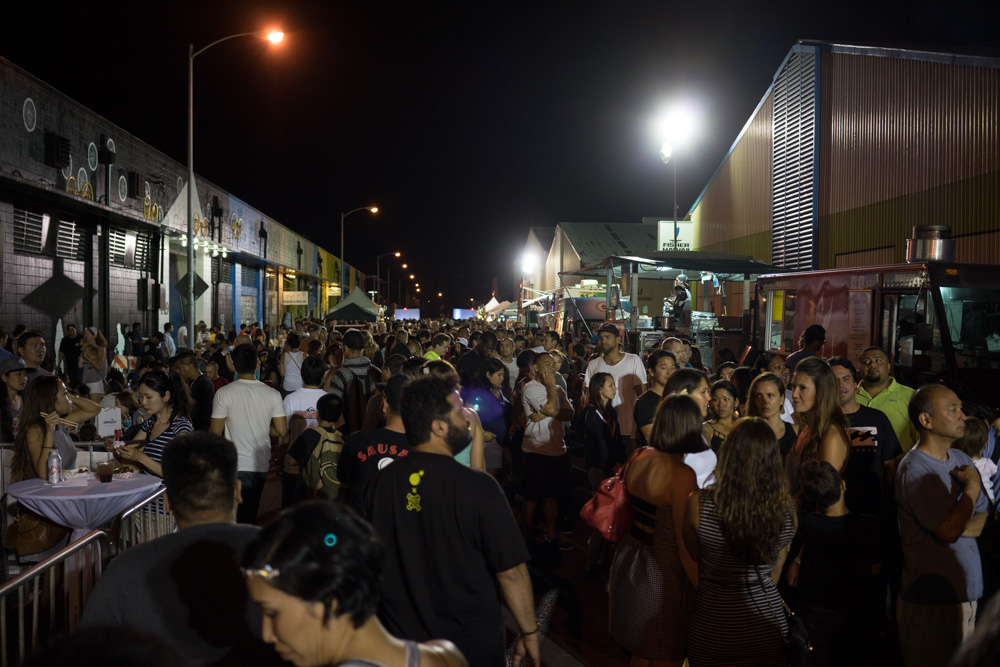 Ran into THSM's former – now Hawaiian resident – Bobby and the new brand he's working with, Moon Collective: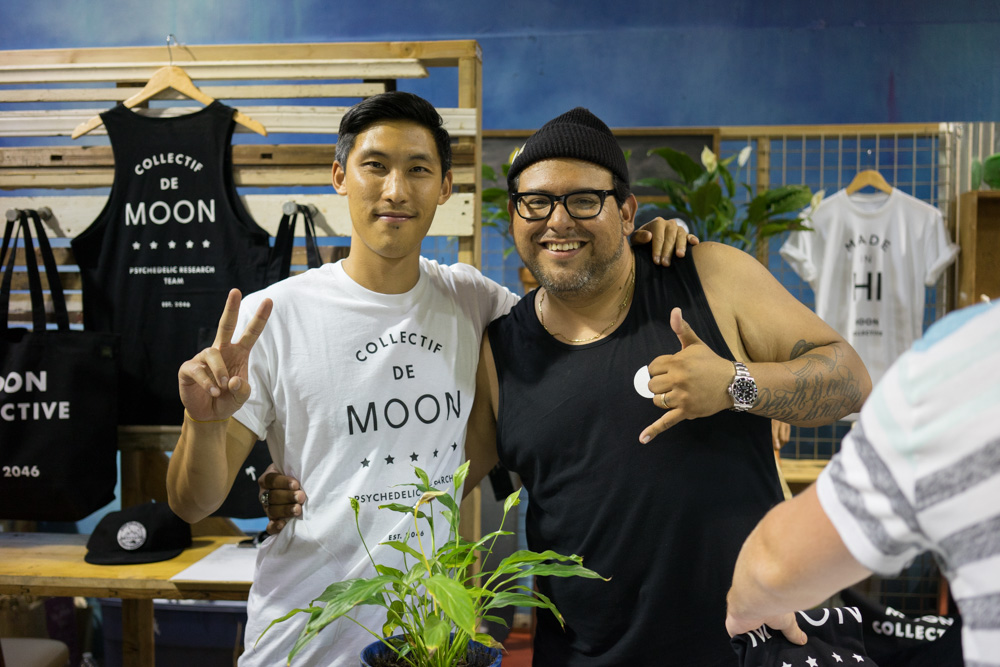 Love this dude and his work.  I'll be doing a more in-depth piece on him later, but for now, meet Jonavan Crail, fine art photographer.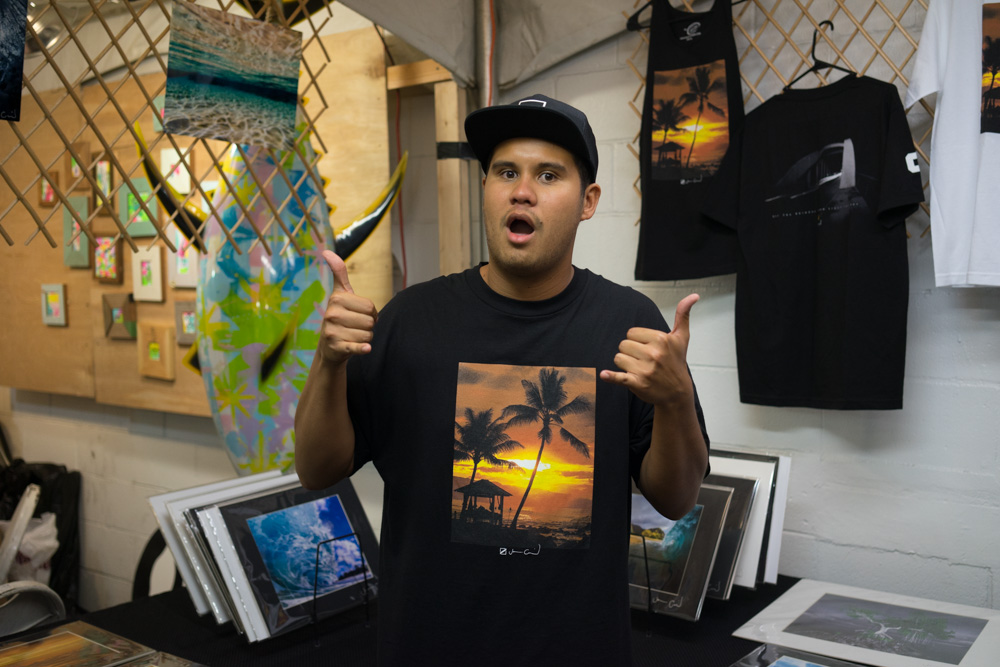 Local brand, Lightsleepers.