The Hundreds Hawaii! We're back in paradise.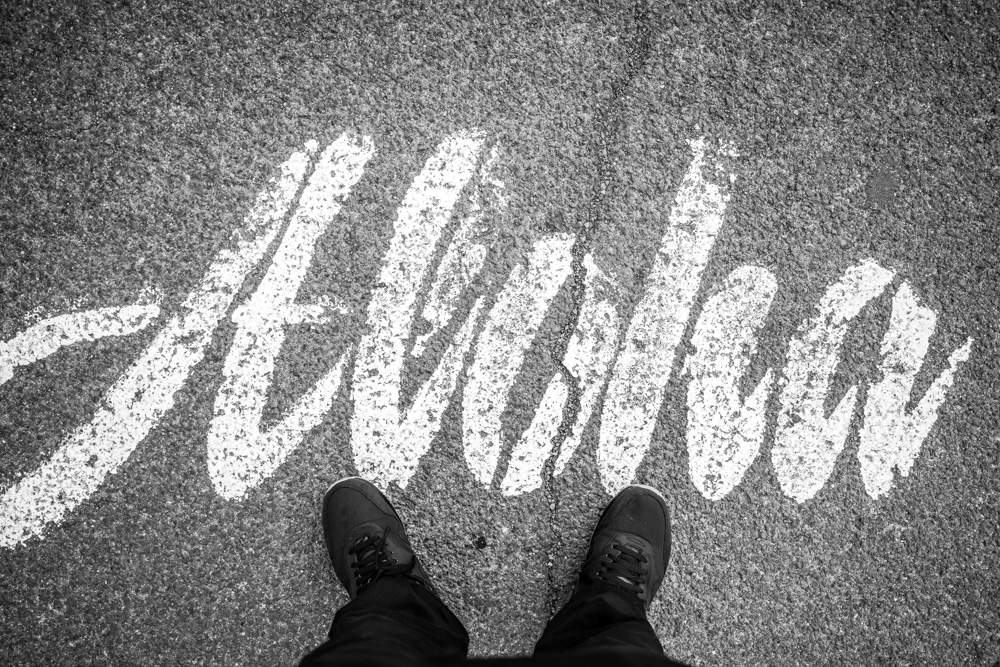 First stop was in4mation, talking story with Jun Jo, and getting prepared for our collaboration together (which is officially going down TODAY!)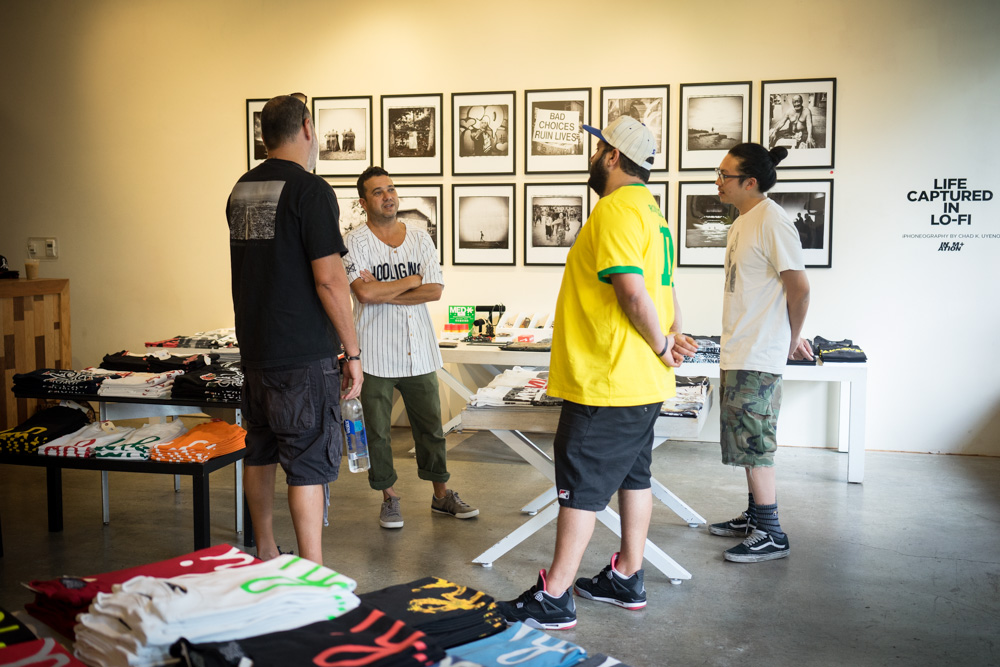 In4mation continues to bring some of the best T-shirt graphics in Streetwear.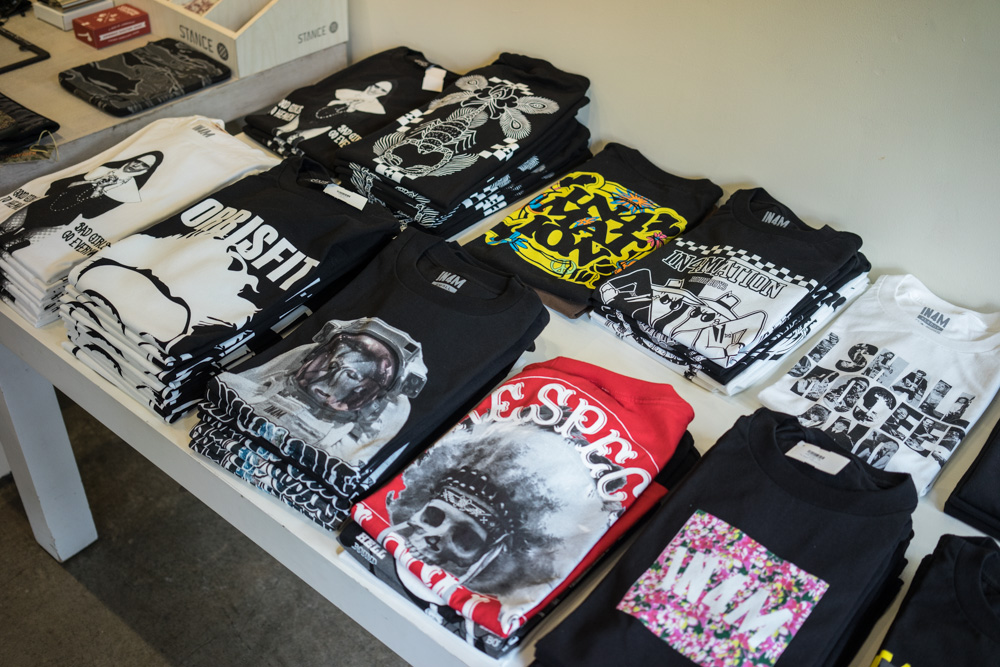 You know I had to pick up the Iz tee!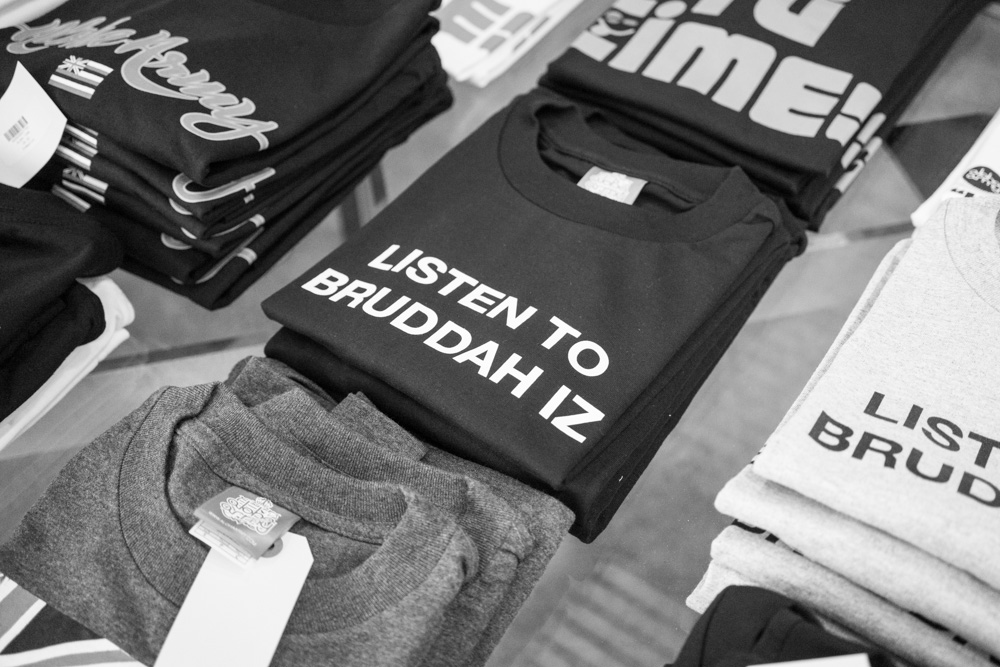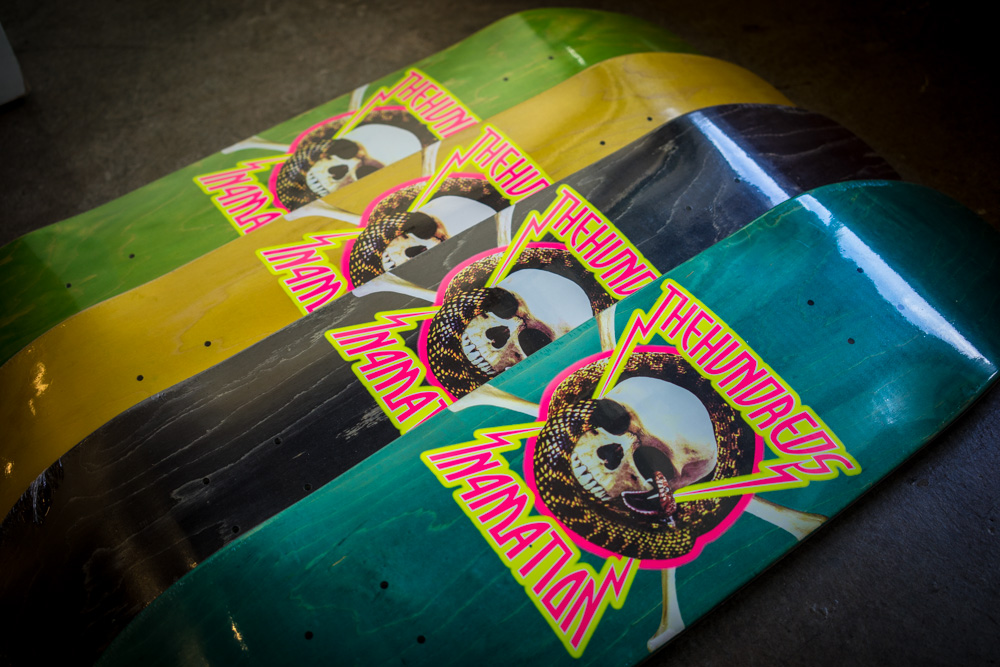 And first lunch stop in Hawaii – it's gotta be Helena's plate lunch. Those ribs.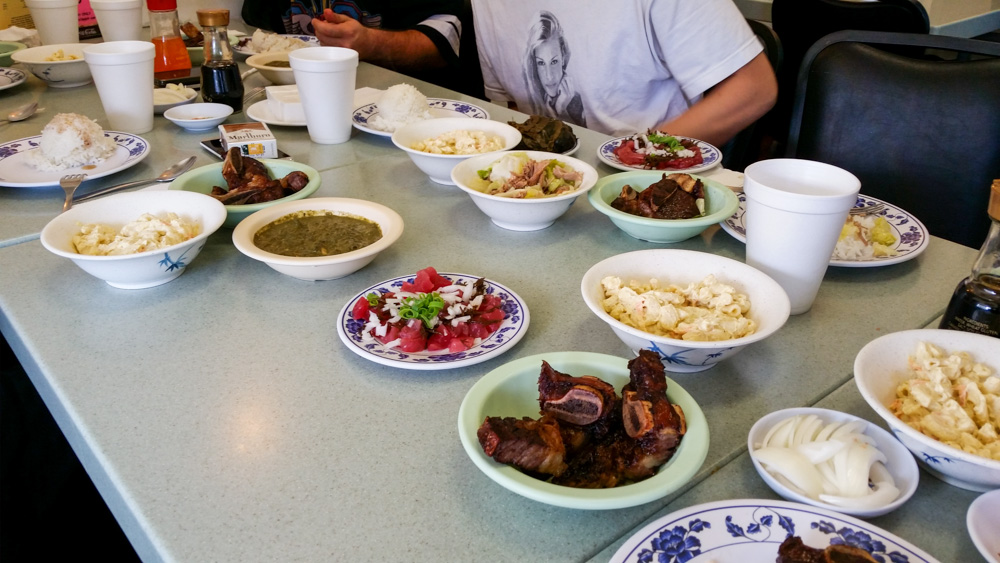 Nothing beats local girls.  The Hundreds X V/SUAL: