The Hundreds X in4mation is now available online HERE

Mahalo, Hawaii! As our week closes here on Oahu, I wanted to reiterate why Hawaii and its people are so important to The Hundreds lifestyle and brand.
We recognized and understood early on that we needed to have our presence here. Hawaii holds a strategic position centered between Asia and the mainland States, and thus a hybridization of both cultures.  The Hundreds is rooted in California life, but we are also largely influenced by what's going on in Japan, Hong Kong, Korea, and other parts of Asia.  Hawaii gives our brand the platform to not only cross-pollinate both audiences, but be inspired by them.
But more importantly, I have blood family spread throughout the islands so on a personal level, I'm connected to Hawaii on a visceral, emotional level.  There is something about the people here that you won't find elsewhere on the planet.  Their pride, their aloha, their spirit.  Our community out on the islands runs deep, yet is still tight-knit.  They have a genuine appreciation for real Streetwear and thus wear it proudly, fostered by the brands that have built the stage: from in4mation to Fitted, Kicks to Leilow, Stussy to Farmer's Market.  You can be the big fish in a small pond here, but there are now plenty of big fish to swim with, as the local Streetwear scene rises.  The Hundreds believes in Hawaii Streetwear and that is the real reason why we keep coming back over the years.
Well, that – and this: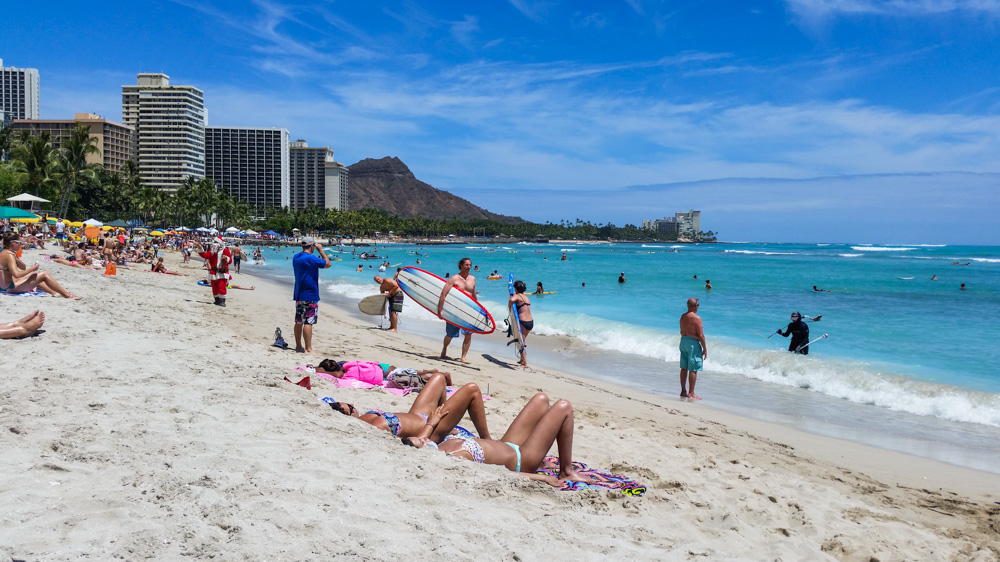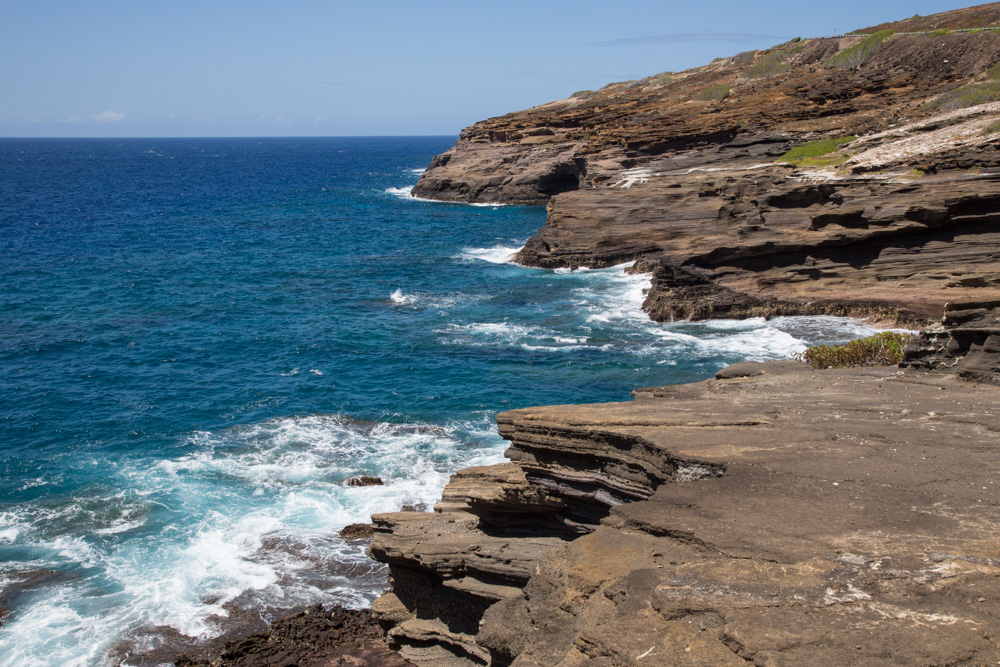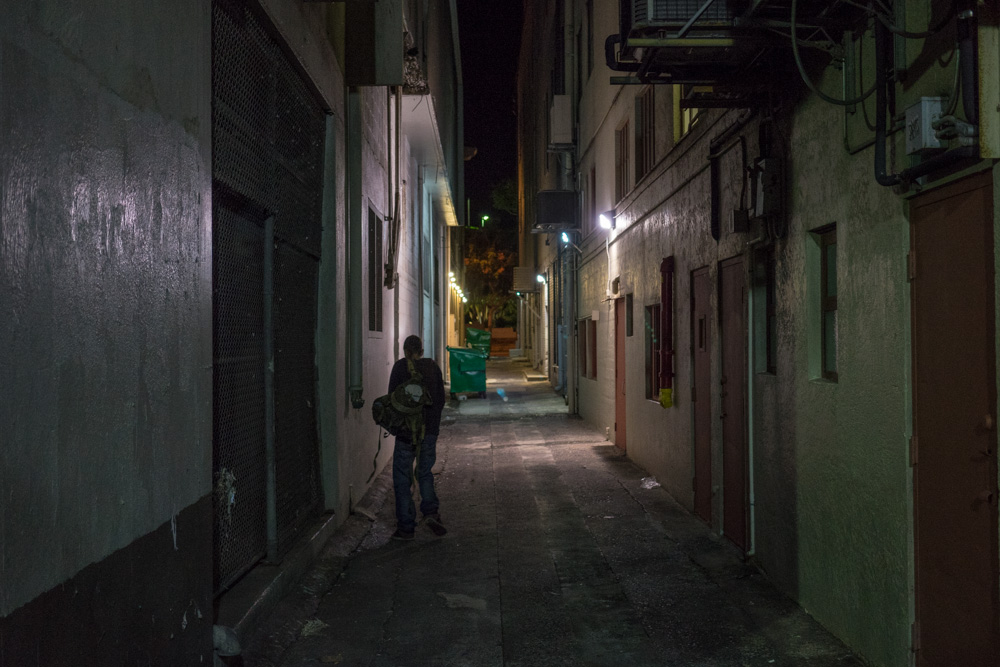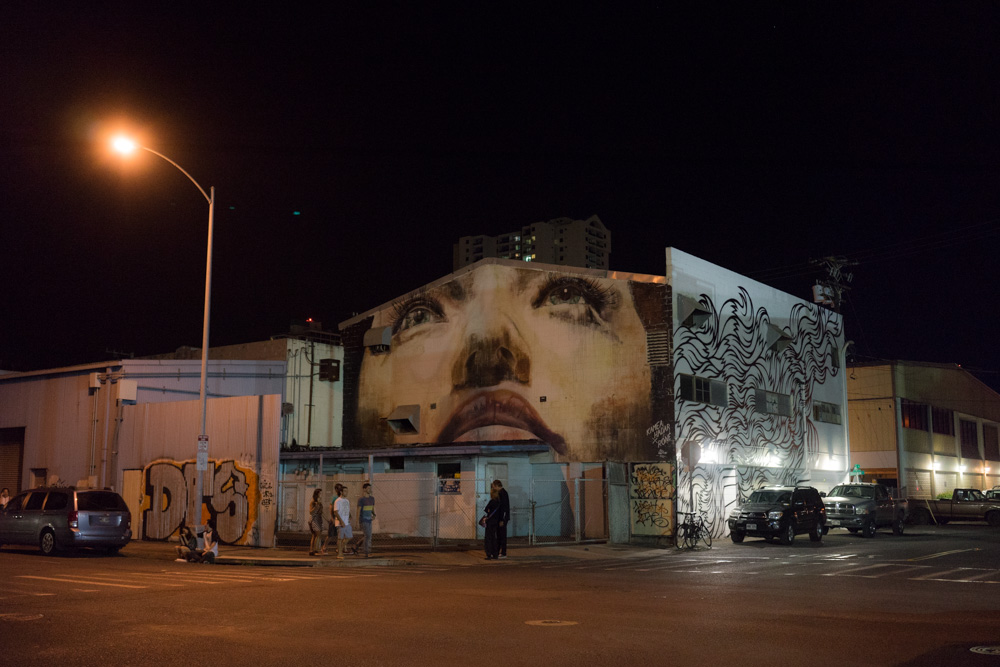 A special thanks to Keith, Jun, Todd, and Ryan of in4mation for working with us on our collaboration.  You guys are ohana: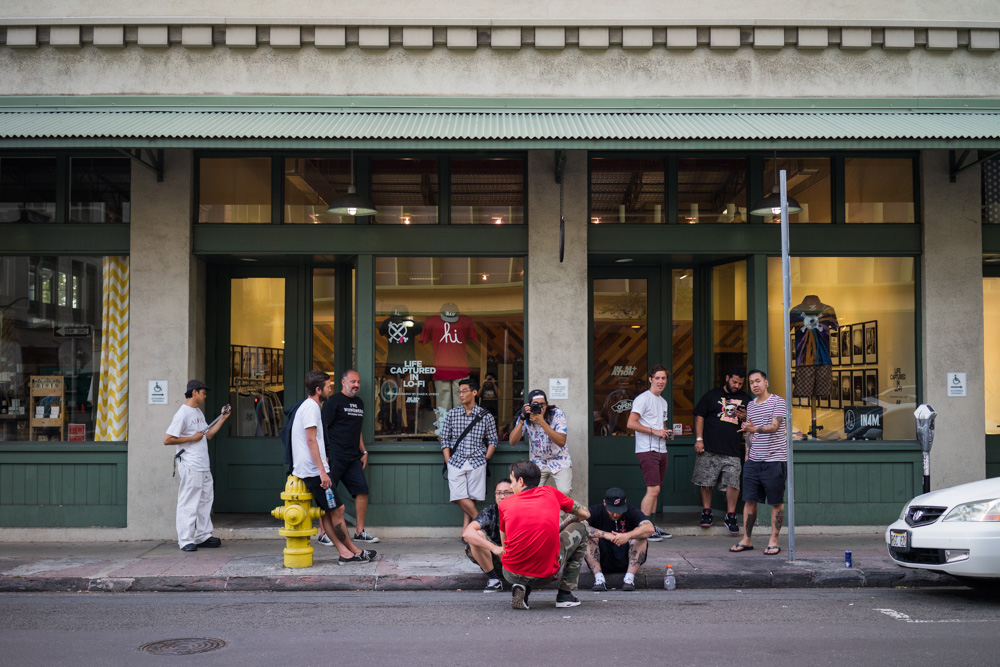 Our support system: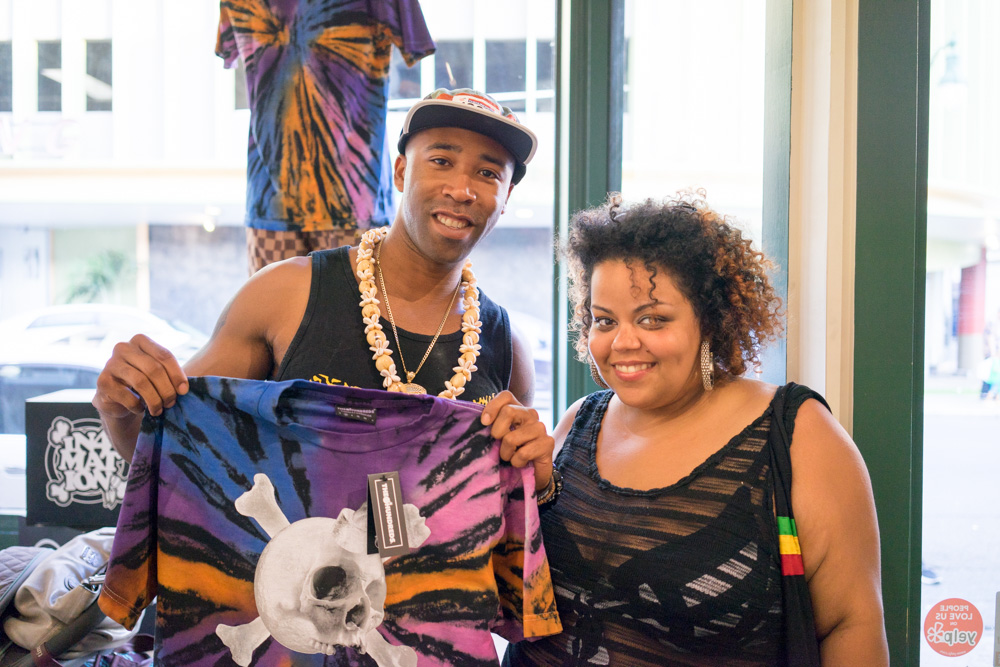 Hannah brought gifts.  According to her, I was standing outside of The Hundreds San Francisco one afternoon when she walked by and I told her to go inside and check out the shop. She ended up buying some stuff, including a Tens X Kelis T-shirt.  From that day on, she became a fan of The Hundreds and this was the second time we are meeting. Maybe 7 years later?  I love you Hannah..!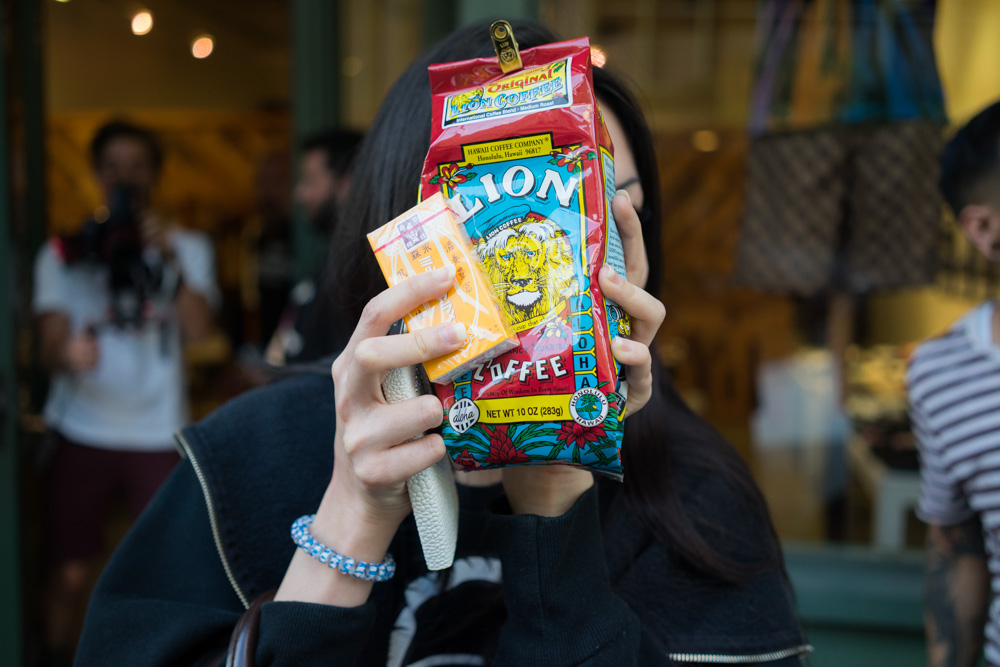 …almost as much as this!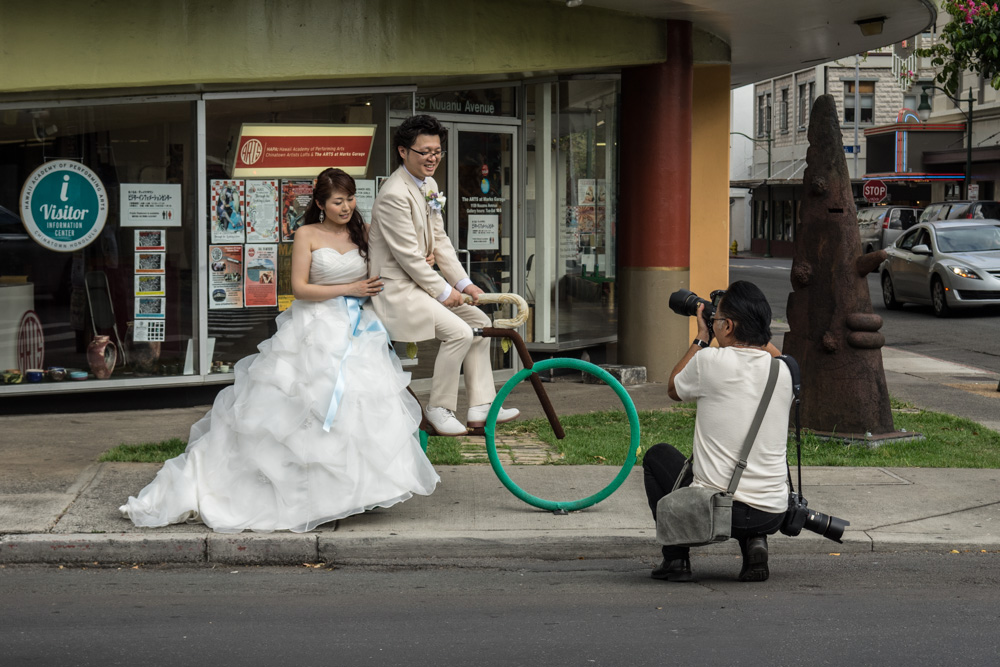 Pretty much what any box of Leonard's malasadas looks like once it hits the table.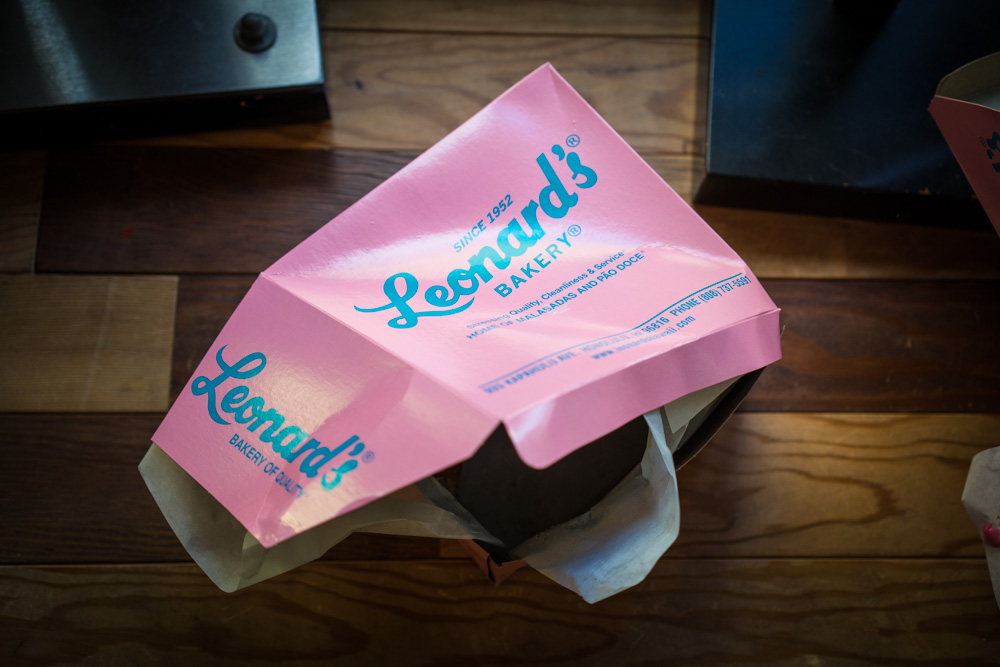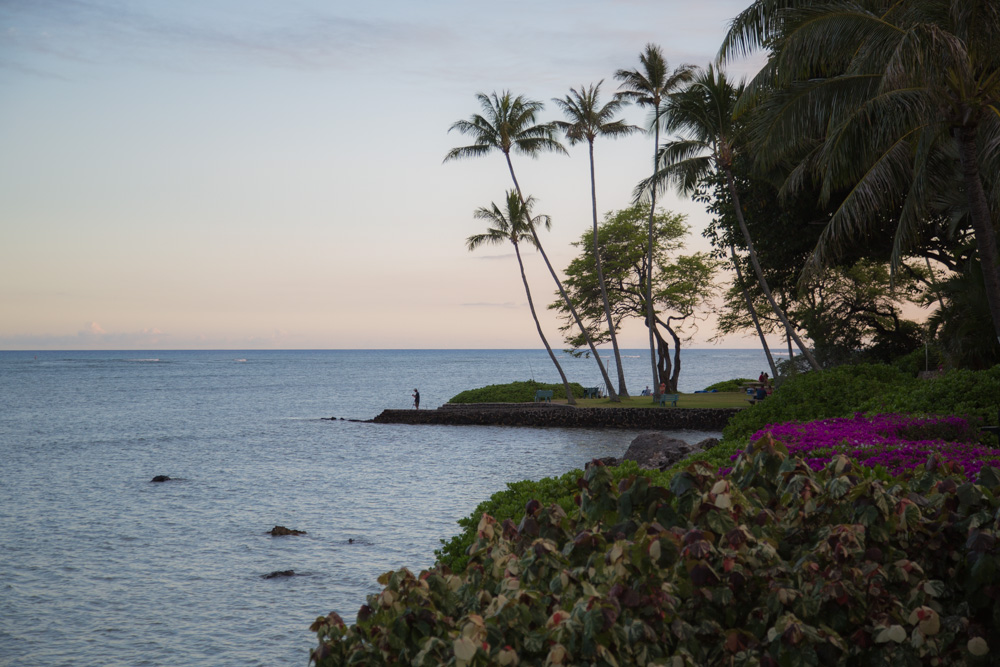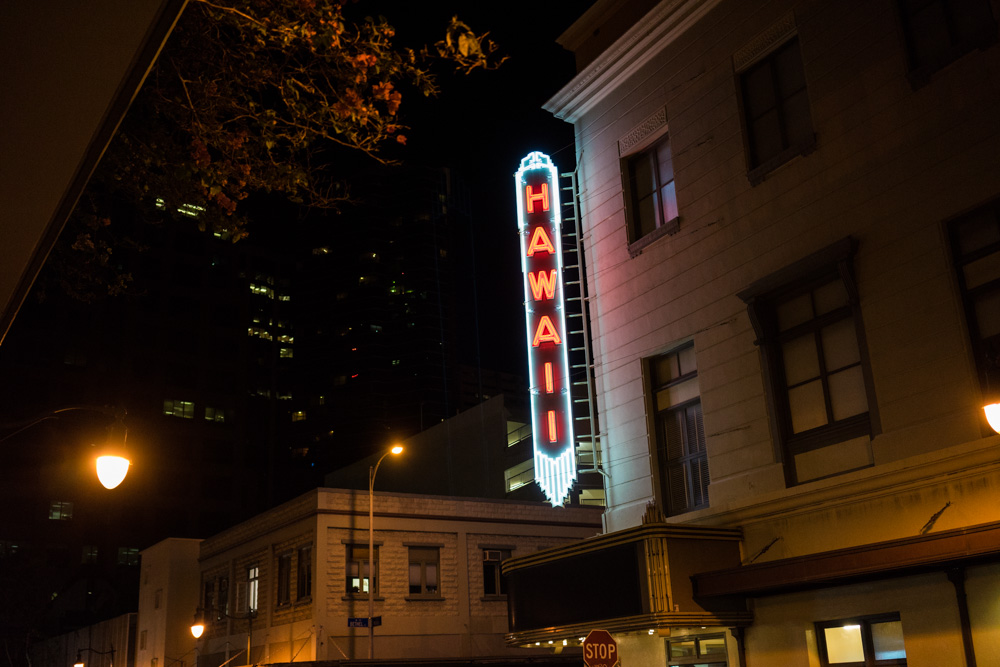 We celebrated our in4mation collaboration at the Mercury Bar, with the Welschly Arms performing: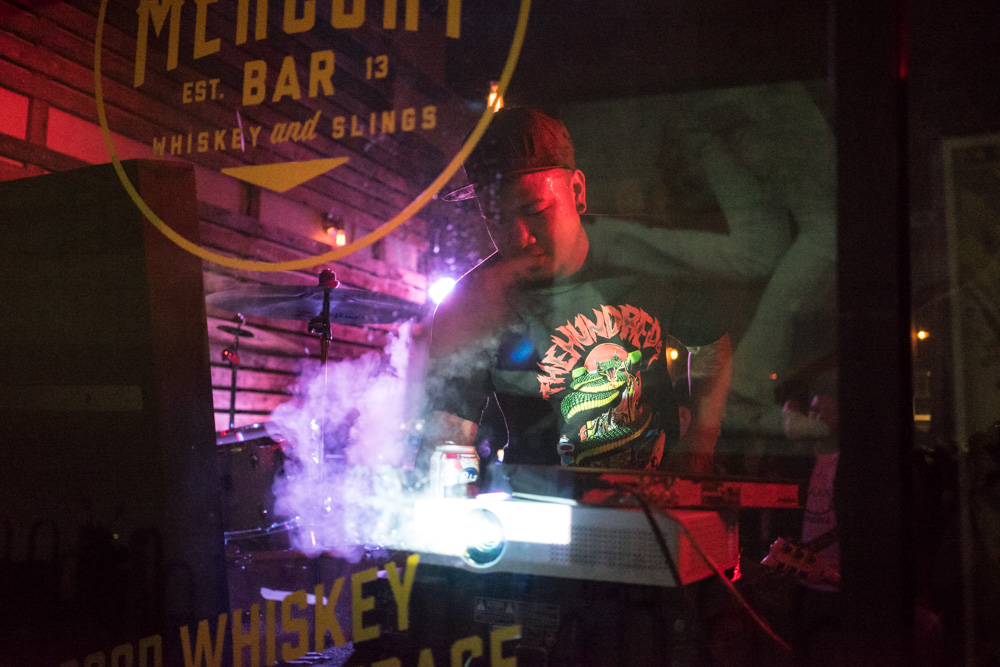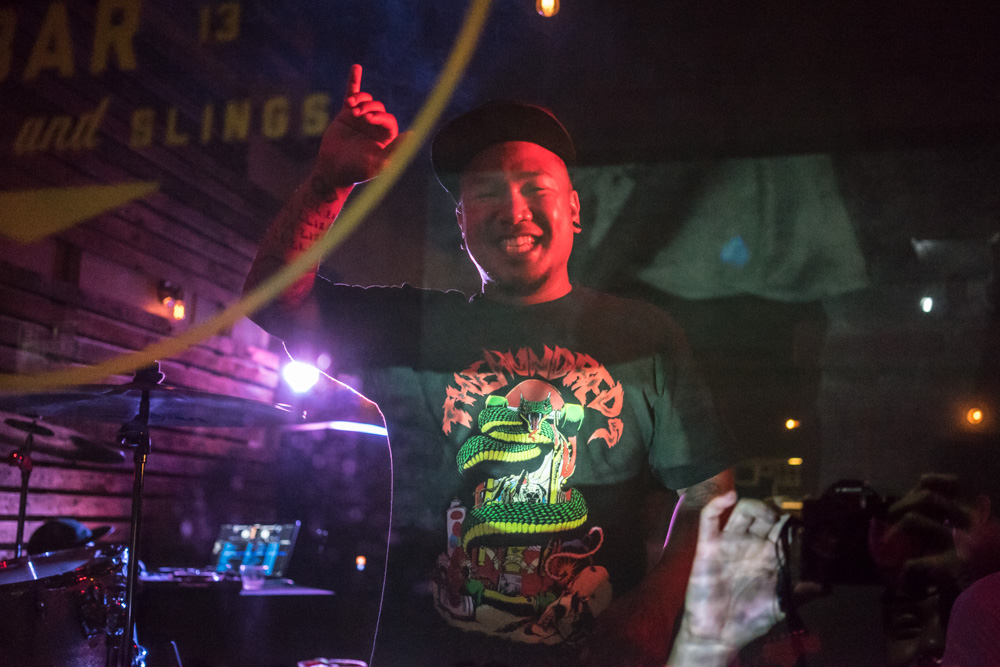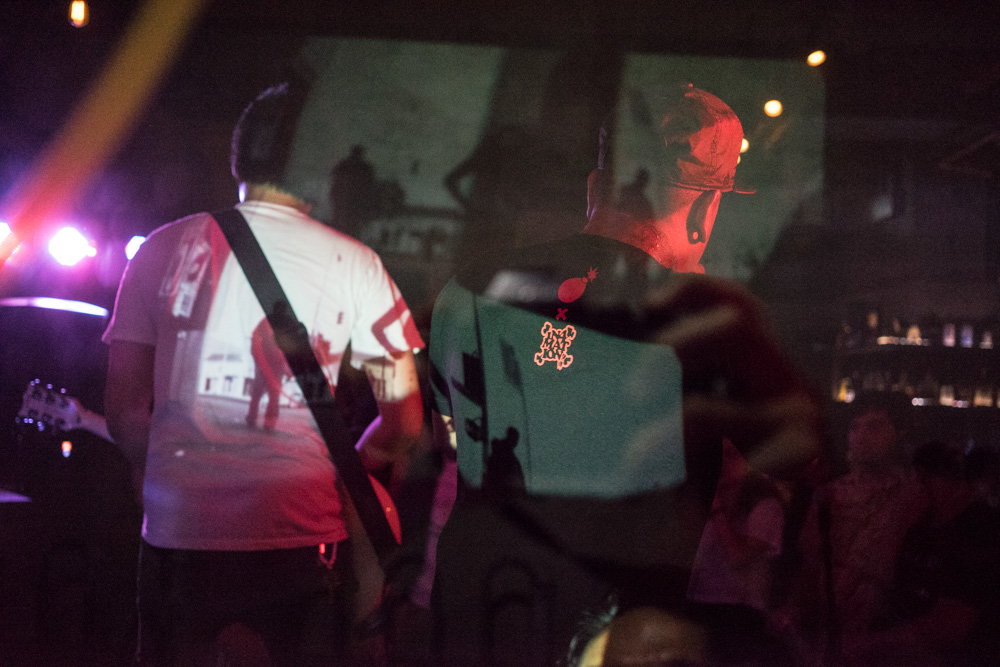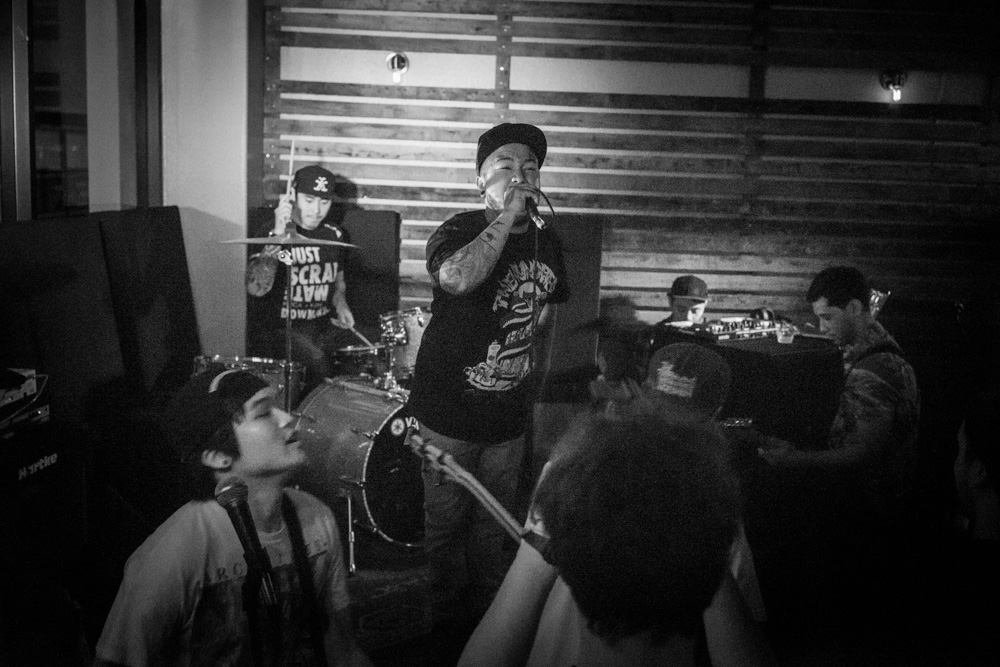 By the way, the decorations on these cupcakes aren't digitally printed like most bakeries.  She individually hand-painted the miniature T-shirt candies and snap-backs!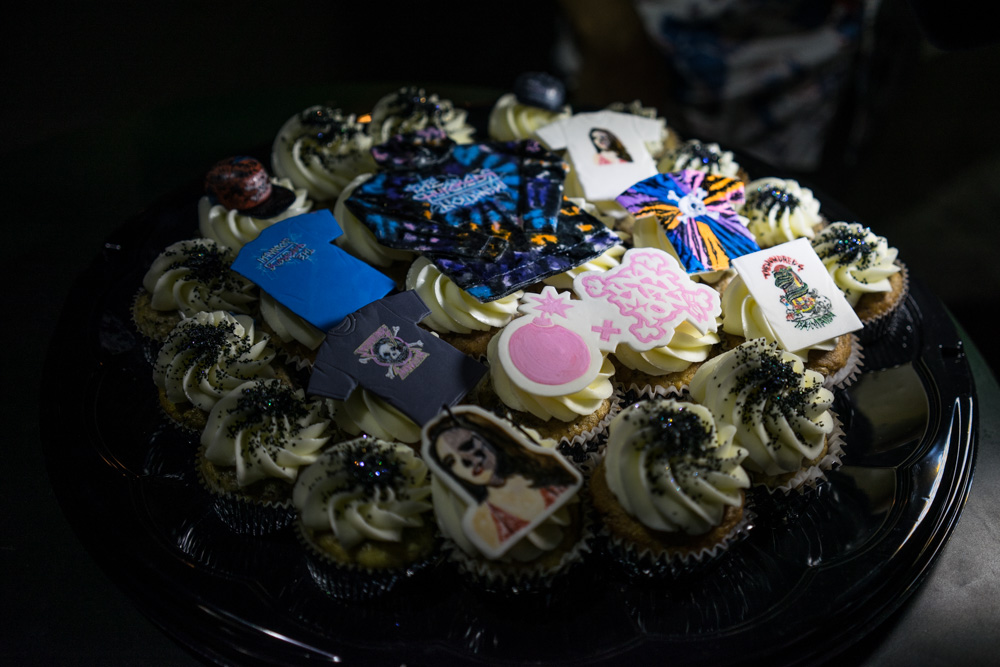 Our Retail Director Joey, Sales Director Scotty iLL, Creative Director Patrick, International Sales Brien, Ben the Persian Picasso, and Zachy Horndawg whose making all these amazing videos.  This is The Hundreds Hawaii 2014: