Ben and I flew up to San Francisco today for Inc. Magazine's "30 Under 30" photo shoot. I'm not completely sure why we were chosen as two of America's thirty "coolest, young" entrepreneurs, but perhaps it has to do with my prolific Star Wars action-figure collection? Perhaps Ben's Morrissey-esque singing voice?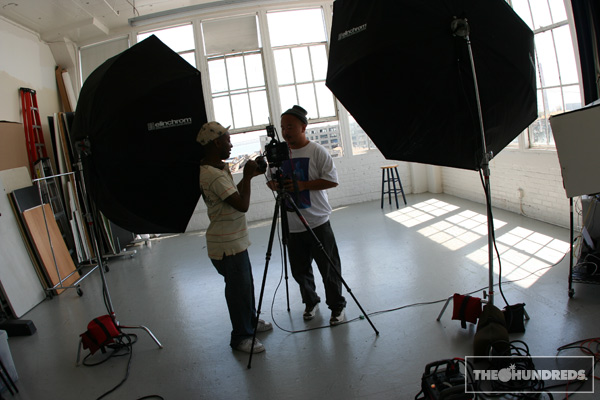 Or not. Anyways, it was refreshing to show up to the studio and see that Inc. flew our man Kareem Black out from New York to take on the day. Remember when I interviewed Kareem for the Chronicles 3 or 4 years ago? He was already crushing it back then, and he's conquered a helluva lot more since.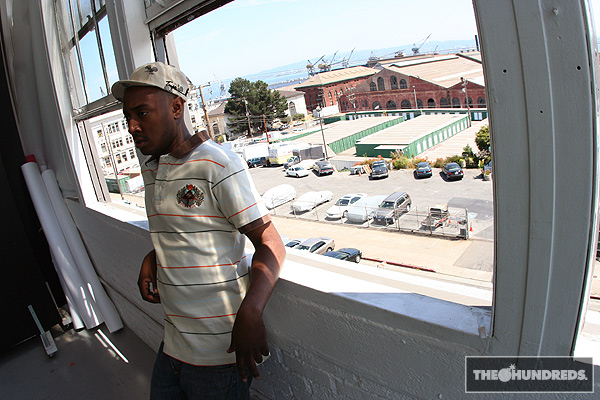 Talk about fish out of water.
The other guys that Inc. handpicked for this annual feature were kinda really awesome. Like the dude who invented WordPress (if it weren't for him, this blog wouldn't exist. Literally). See that guy all the way on the right in this photo? His company is basically solar-energizing the entire world. If it wasn't redundant, he'd solarize the sun as well. The dude doing the crazy Van Damme handstand push-ups created Mint.com, which is revolutioning personal money management (I'm just impressed that he landed the domain name). The fella behind him does some gnarly coding software stuff, but all you need to know is that he attended M.I.T. when he was 16 years old.
"Oh, us? We make clothes." After a while, I kinda hated these people.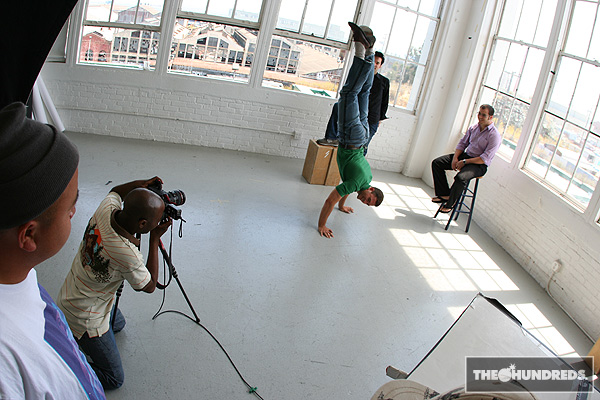 This is Dalton. He founded imeem, which is the world's #1 music-streaming website as well as one of the sites I use to upload my videos. His is the 63rd most-visited website on the internet.
Ha! 63rd place! What a loser!!
*sigh*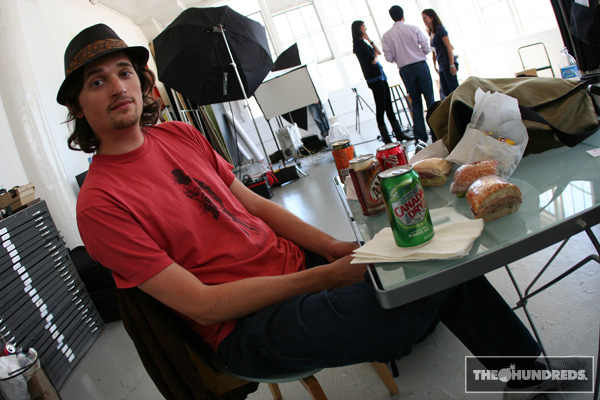 Soundtrack provided by Girl Talk. Kareem put us on it.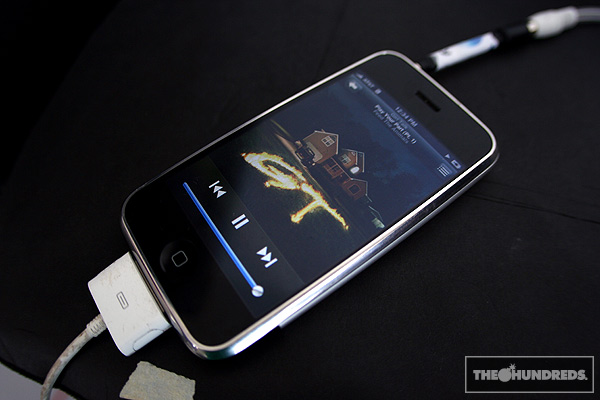 I'm surrounded by the world's most powerful people and it looks like I'm on the toilet.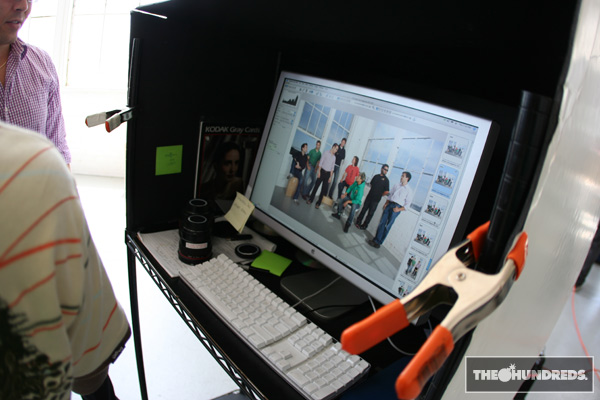 by bobbyhundreds