Walked around Santa Monica for a bit and ended up at the GAP store. Remember when we still called it The Gap? Are we gonna do that with The Hundreds one day? Just call it Hundreds? What am I talking about right now?
I'm talking about GAP. As an independent, I always viewed corporations like GAP as the enemy, but the truth is that even multinational mega-brands like these can still put forth some interesting and creative work that the little guys can learn from.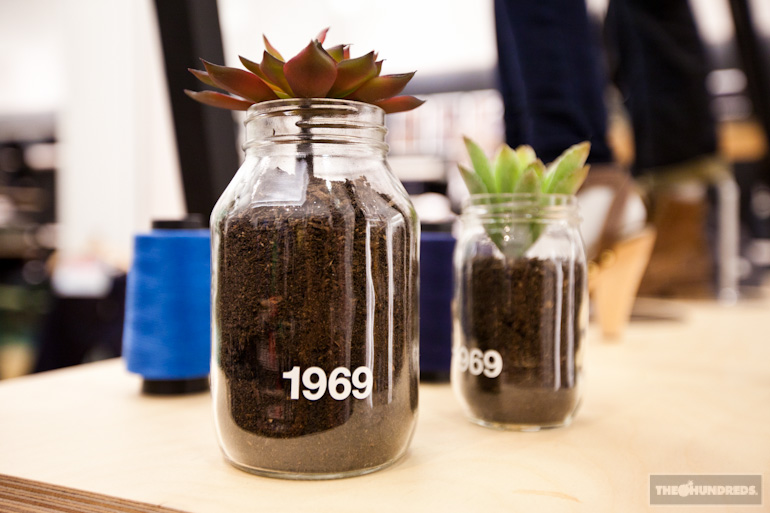 1969 has gone from being GAP's premium denim line to their driving cool factor. GAP recently opened a base for their denim in downtown Los Angeles to substantiate their dedication to jeans. They've also centered a campaign around 1969 and all of their centers around the globe. I dig the photography.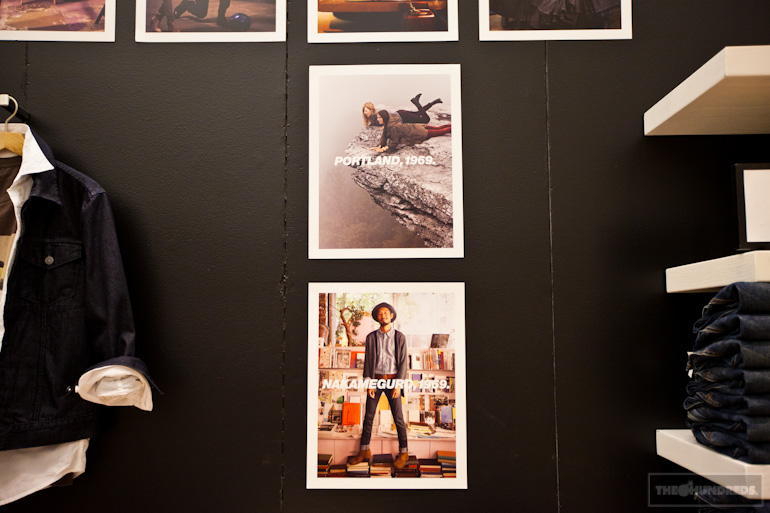 Anyways, I think it's pretty respectable that GAP has stuck to its guns, focused on their strengths, and not taken the J.Crew trad route which has worked so well for their competitor.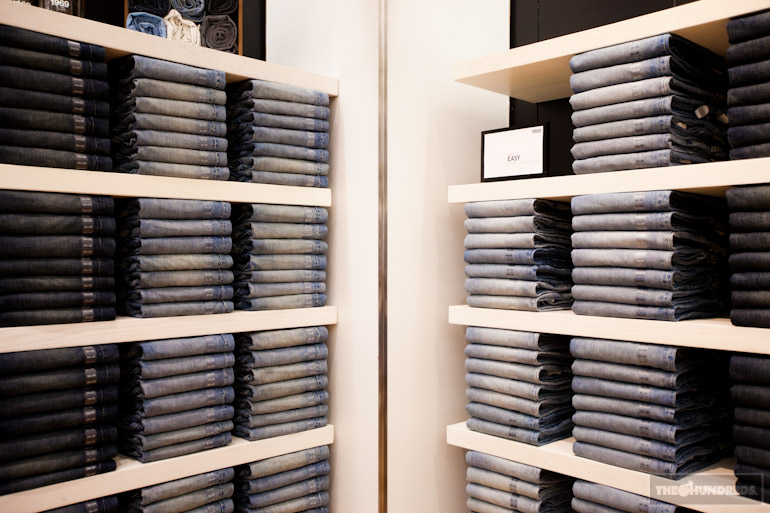 Anyways, I've always liked GAP's denim, they really do have some of the better washes and fits out there.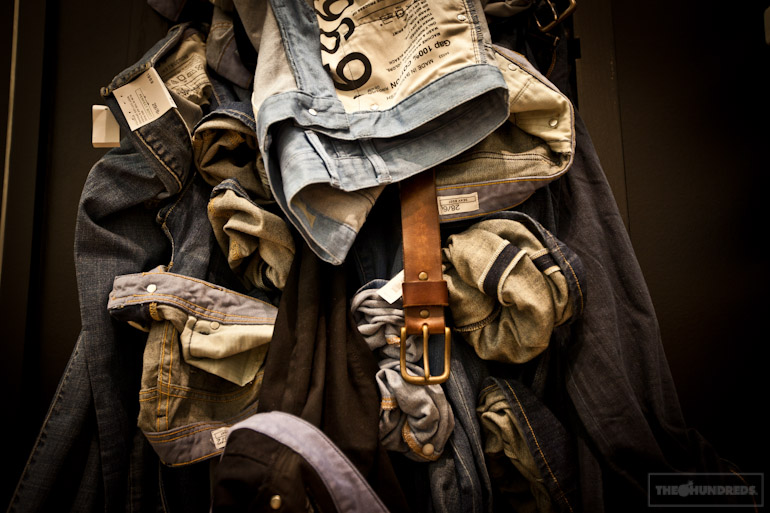 That's all I have to say about that.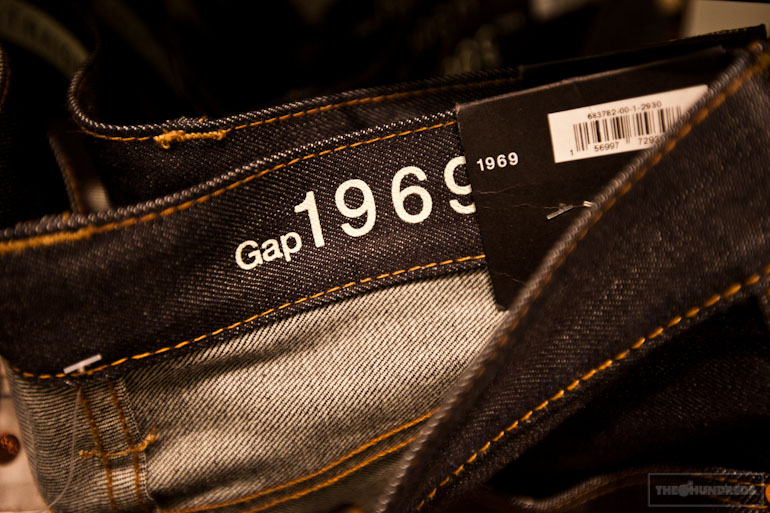 by bobbyhundreds