Santa Monica's a refreshing change from the grime and glory of downtown Los Angeles.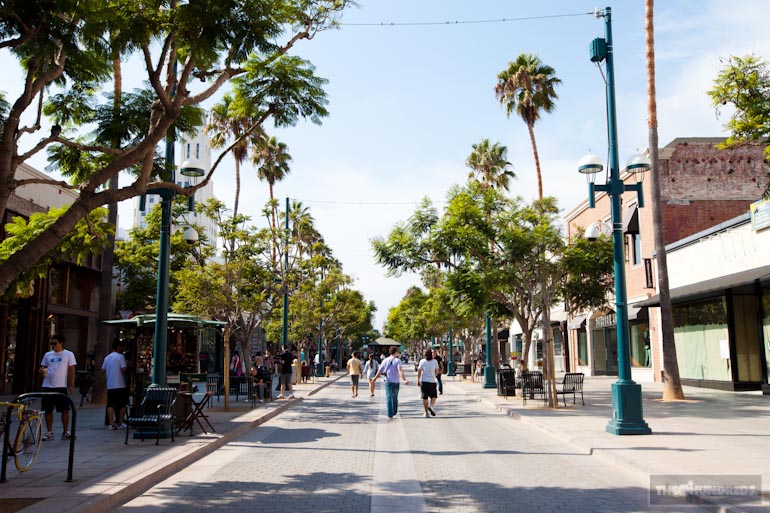 We've been holed up in the The Hundreds Santa Monica office this week, at work on our Winter 2012 collection. This line is definitely our most themed season ever, so it's been a lot of fun to conceptualize and design, and draw inspiration from media and nature.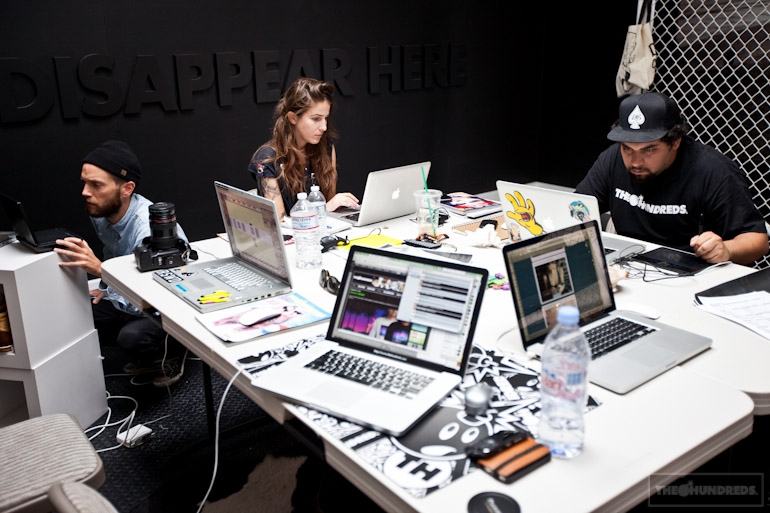 Speaking of nature, that photograph I shot off the pier is literally down the street from this shop.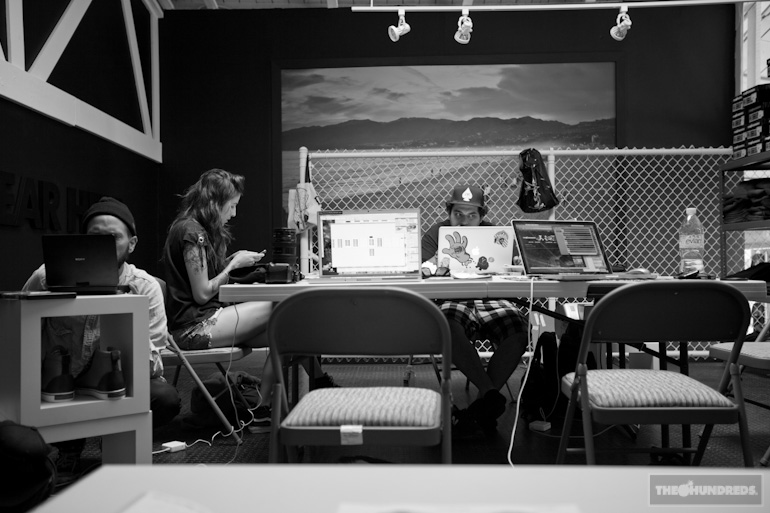 Nick's ridiculously serious now, and seriously ridiculous.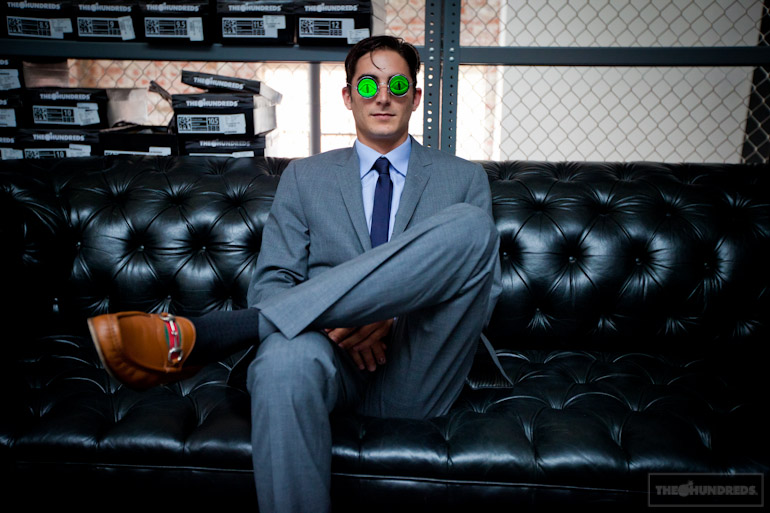 Chelsea's been a welcome addition to the team; she's worked on the past few The Hundreds Chronicles and is now Managing Editor of The Hundreds Magazine. Nobody tell her print is dead.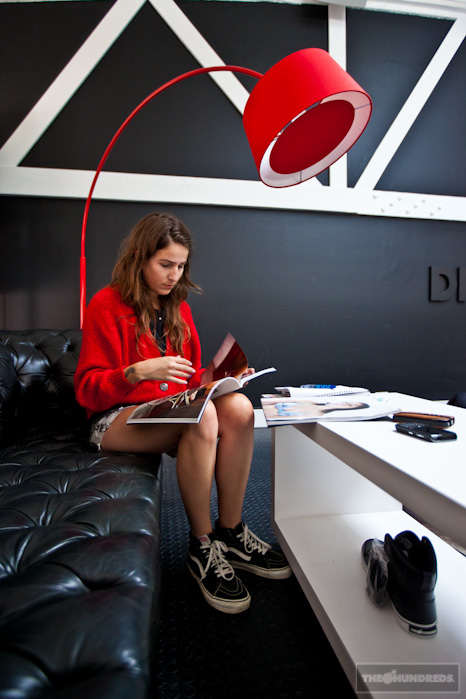 Elena and Garrett Leight from, well, Garrett Leight. They're about to head out across the world for the next month, doing sales for their optical and sunglasses. Elena picked up a LOAD bag for her travels.. I'm assuming to bring me back lots of presents?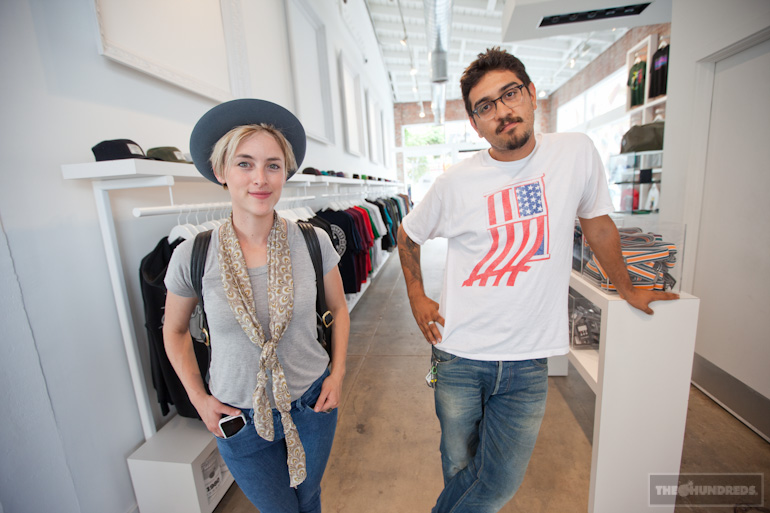 Unexpectedly walked into Justin and Dorian of The Hundreds San Francisco. If our new sunglasses can look good on these two, they can look good on anybody!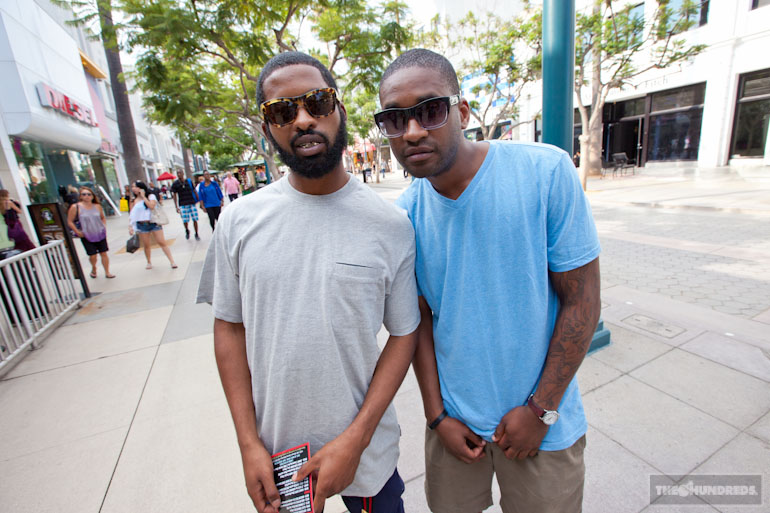 Hey buddy, it's after Labor Day.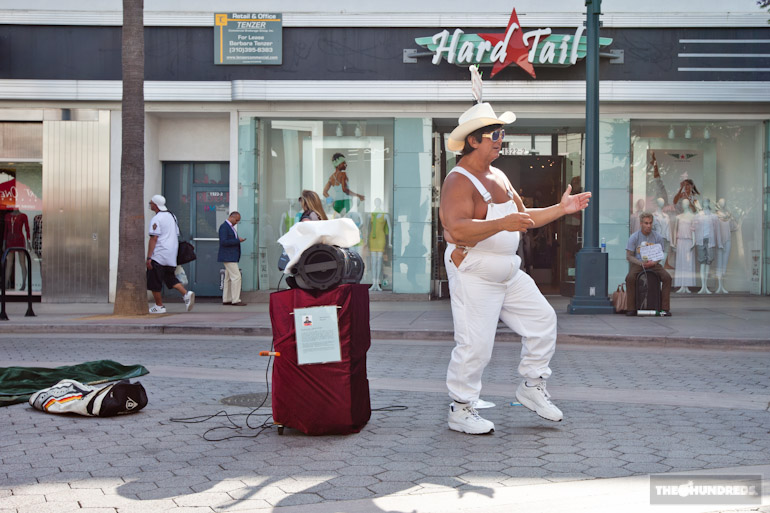 by bobbyhundreds