Here's a taste of just some of the graphics (on tees and fleece) we worked on for you for Fall 2011's second delivery.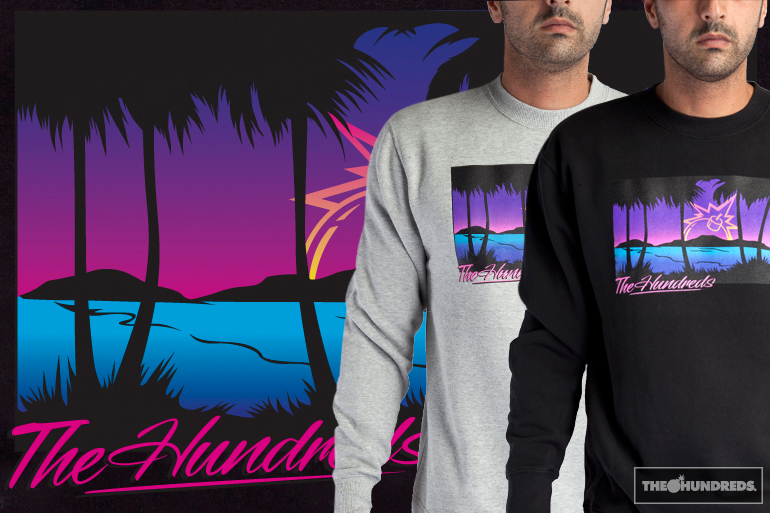 This series is my favorite. It's a call back to the '90s' Streetwear t-shirts that were popularized by taggers and housers: Cartoonized scene kids situated in odd placements on the tees – back then the characters wore exaggerated baggy pants and adidas shelltoes, but they've now been updated to the Street kids of today.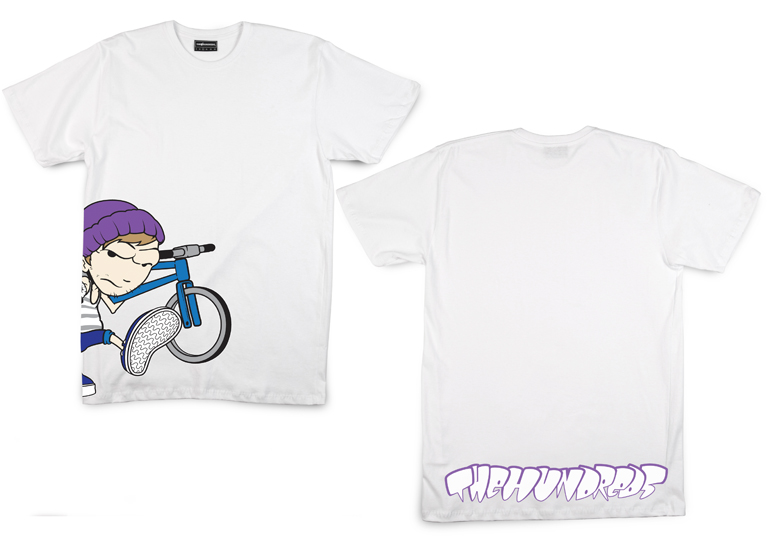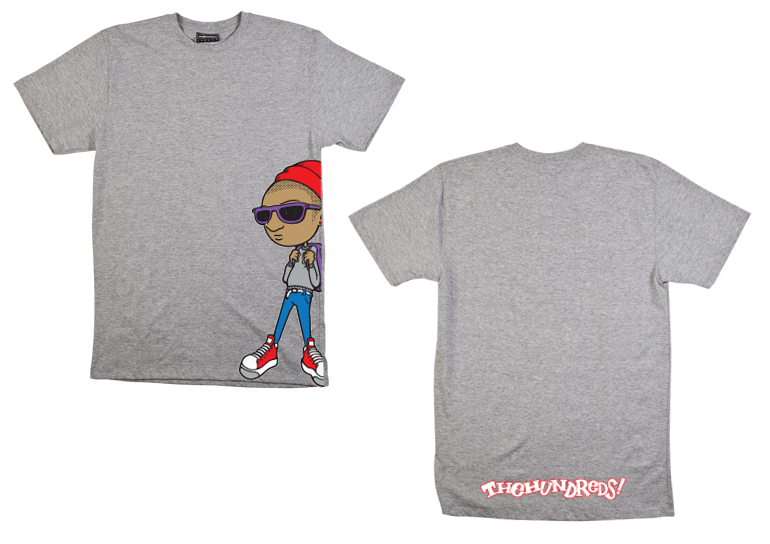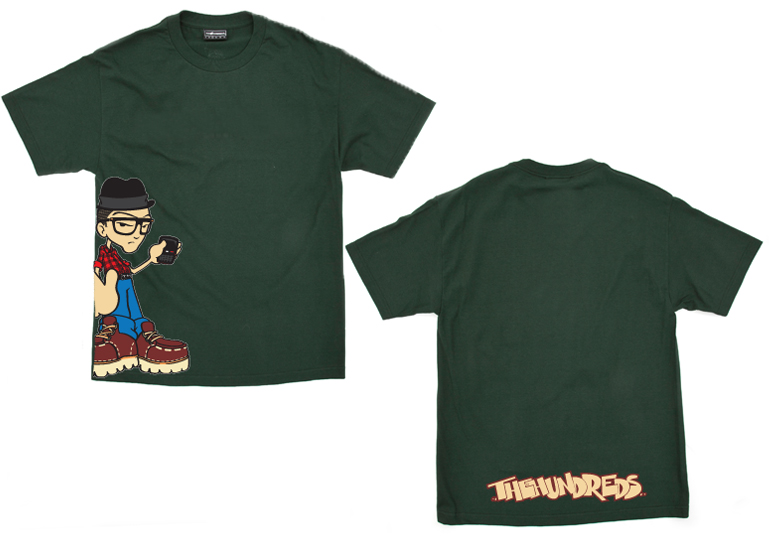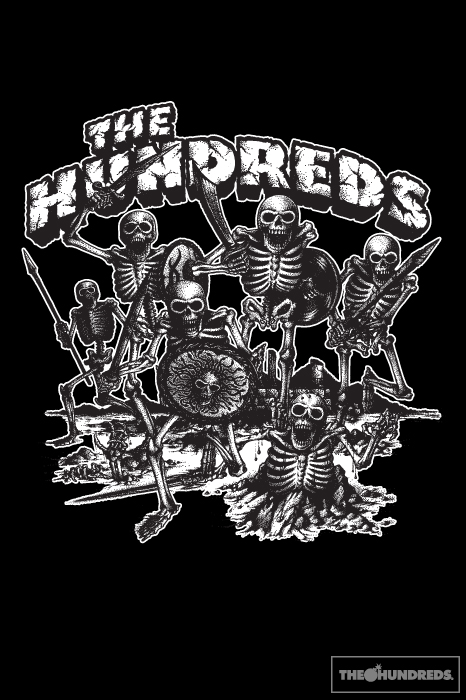 My second favorite t-shirt of the season: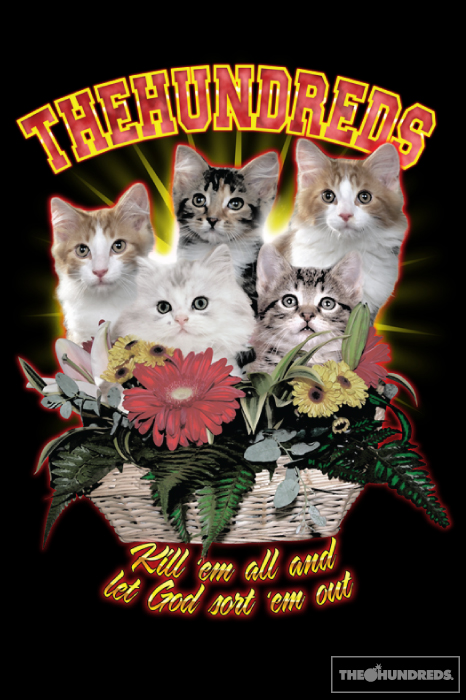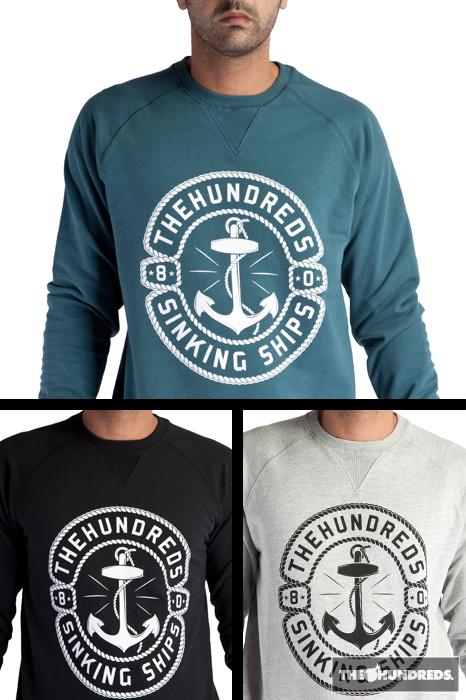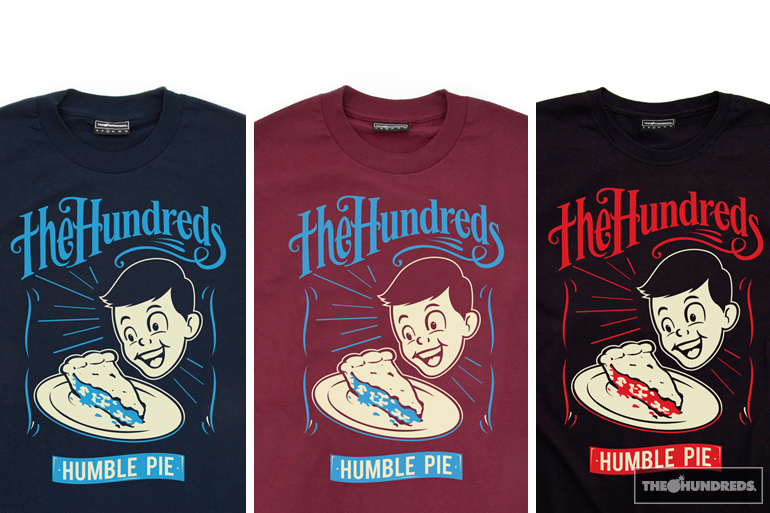 And there he is. Adam.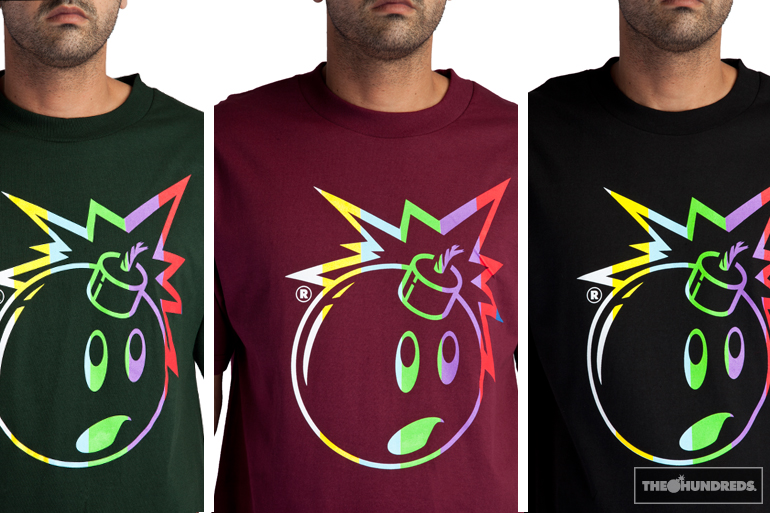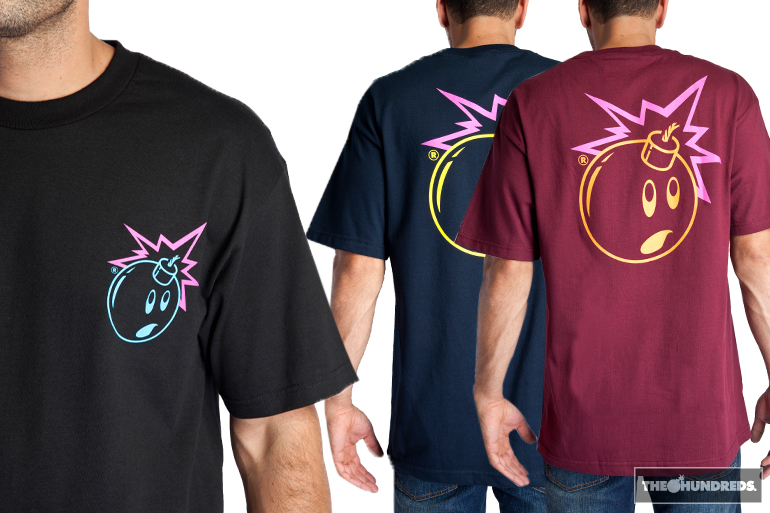 The Hundreds Fall 2011 Delivery 2 graphic t-shirts and fleece are now in-store at THLA, THSF, THSM, and THNY.
by bobbyhundreds