Before the Internet, before the rise of television and popular media, poster propaganda led the people.  Throughout the 20th century, Chinese poster art catalyzed the movement behind Mao and the communist empire, until his successor and the current regime started destroying the last couple decades' worth of such material.
Concerned that time would forget this remarkable art, Yang Pei Ming began collecting posters in 1995, and has amassed over 6,000 Chinese propaganda posters today at his underground Shanghai Propaganda Poster Art Center.  Today, we venture down a back alley and into his basement secret lair for an upcoming episode of The Hundreds Passing Through…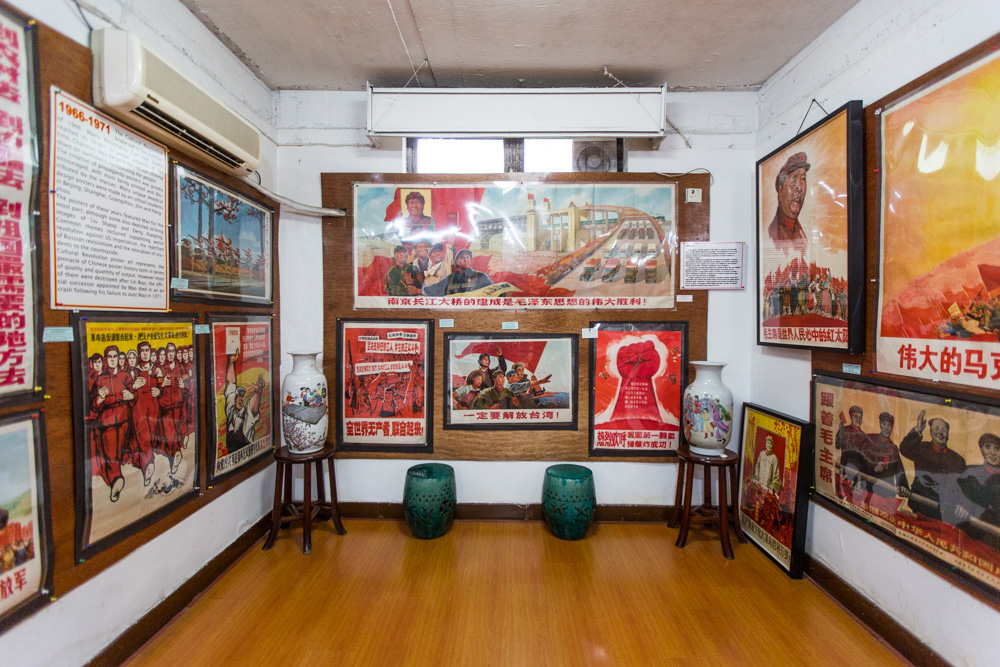 In the early part of the century, you can see there's a cartoony, childish quality to the poster art.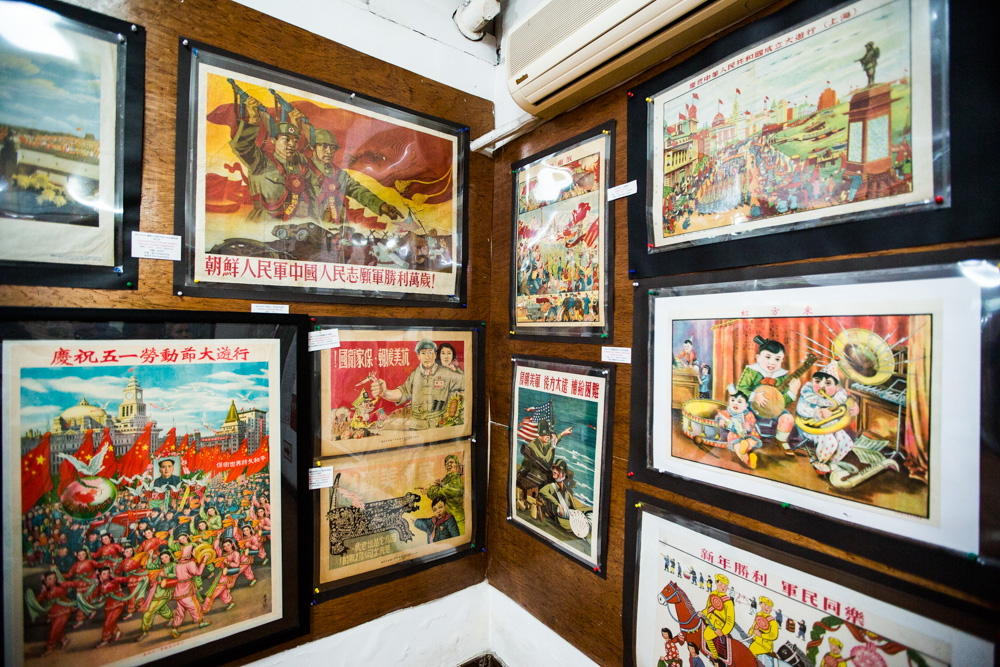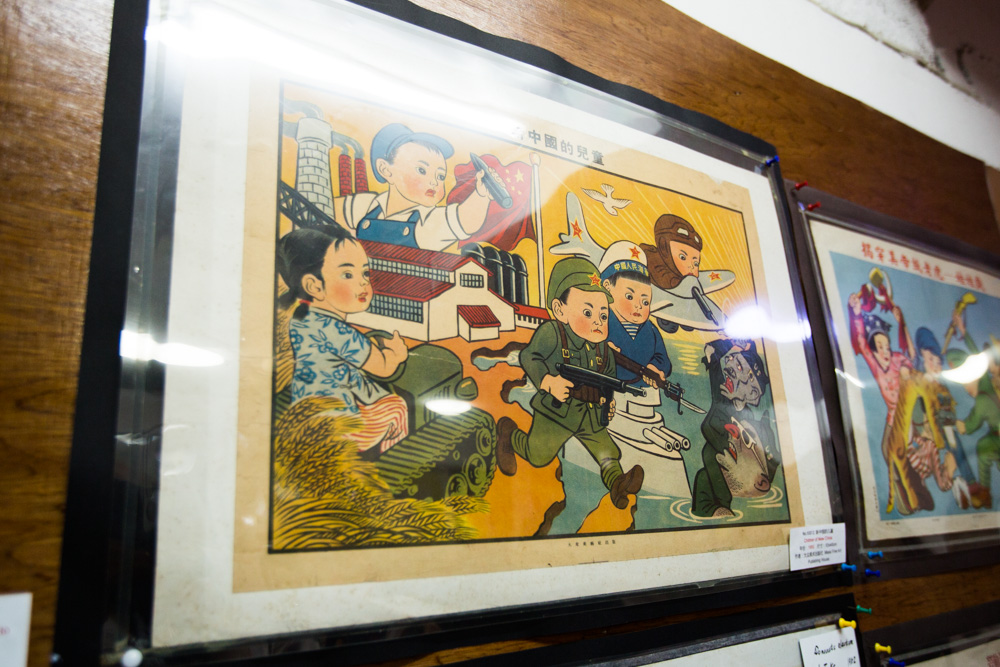 …but as the wars take shape, the propaganda moves into more of a socialist-realist attitude.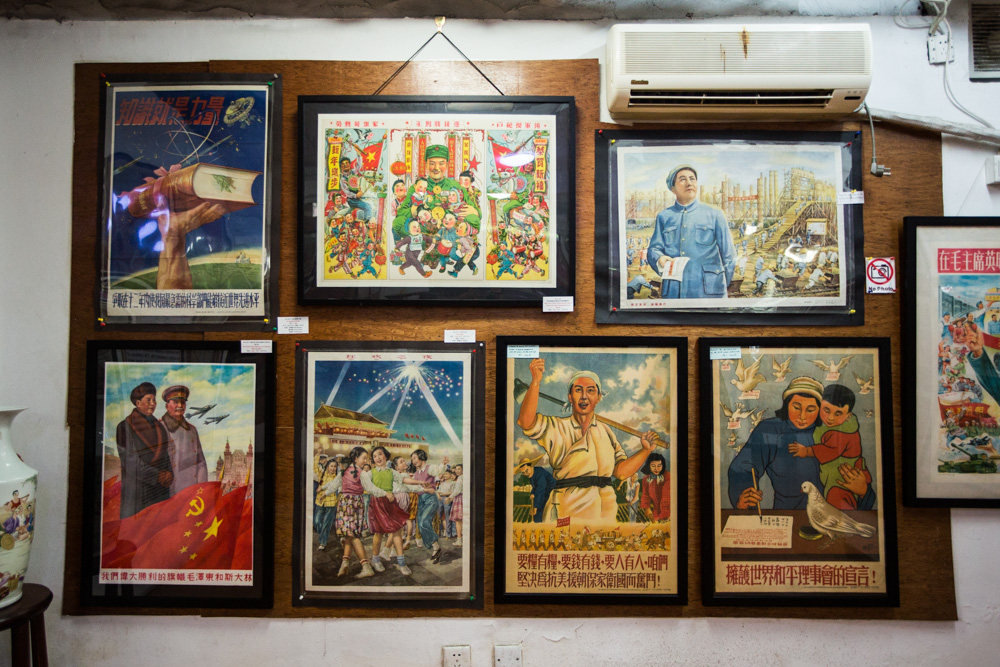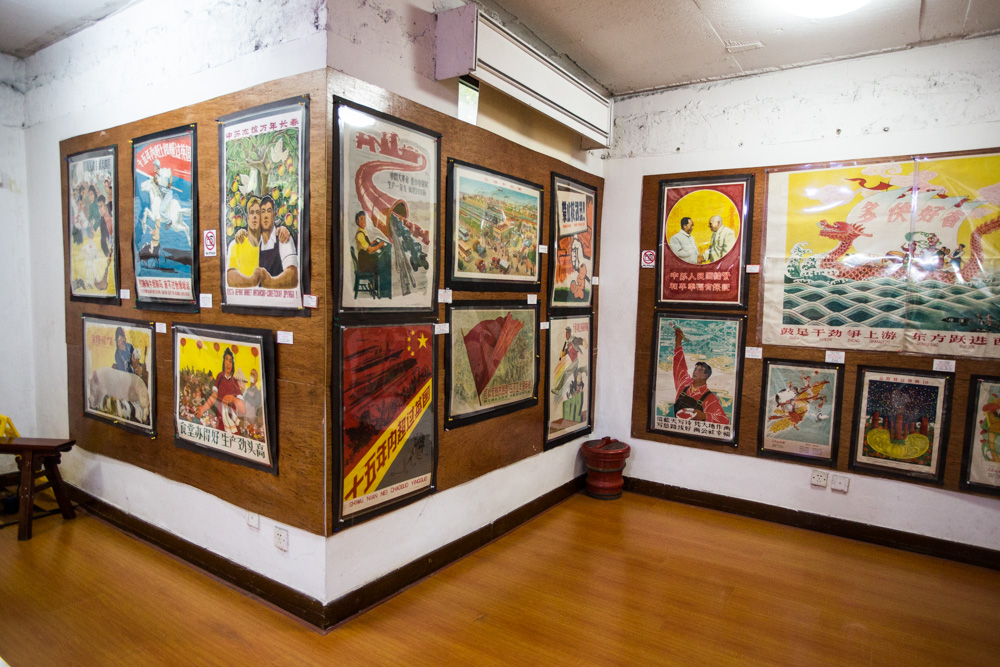 Damn. Flexing on us.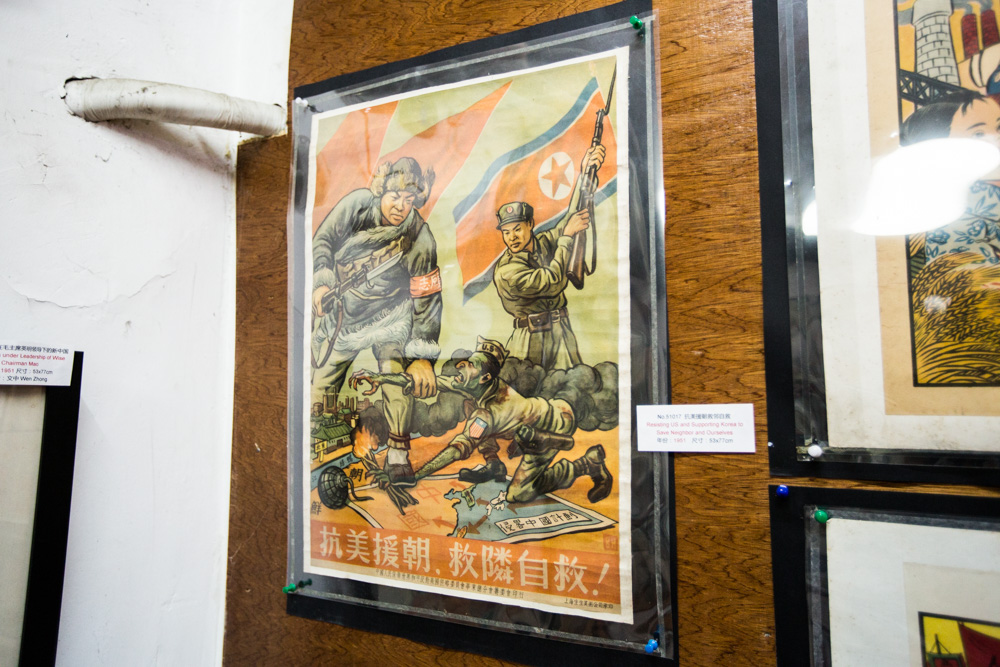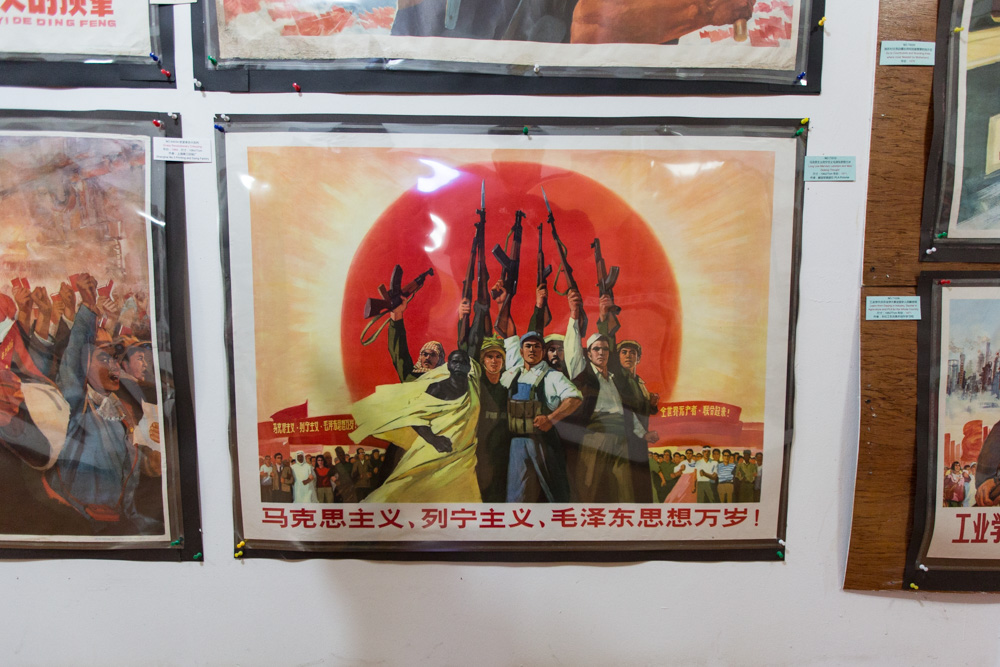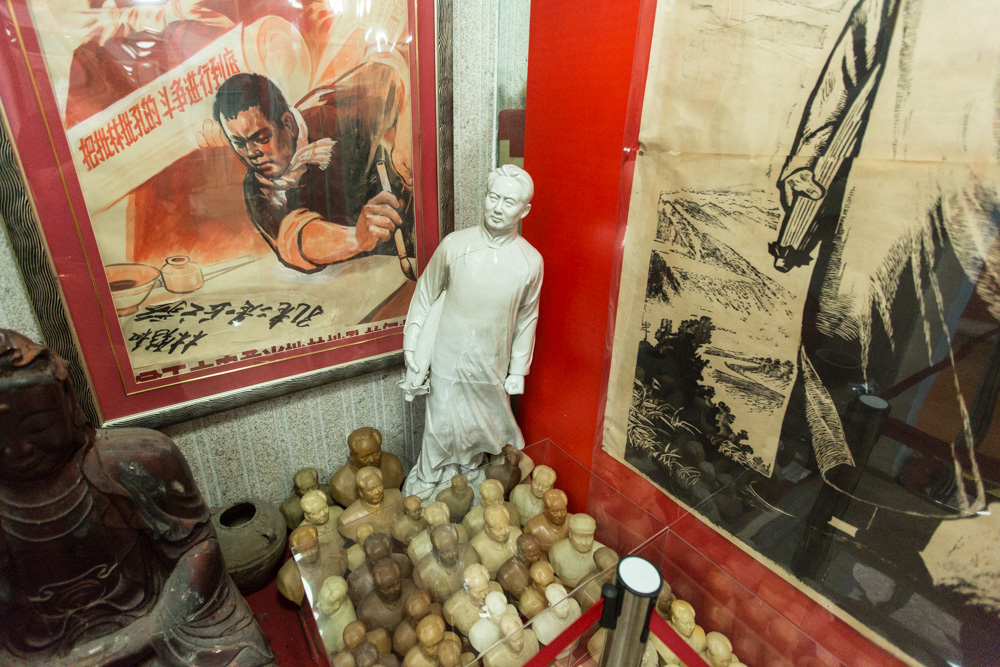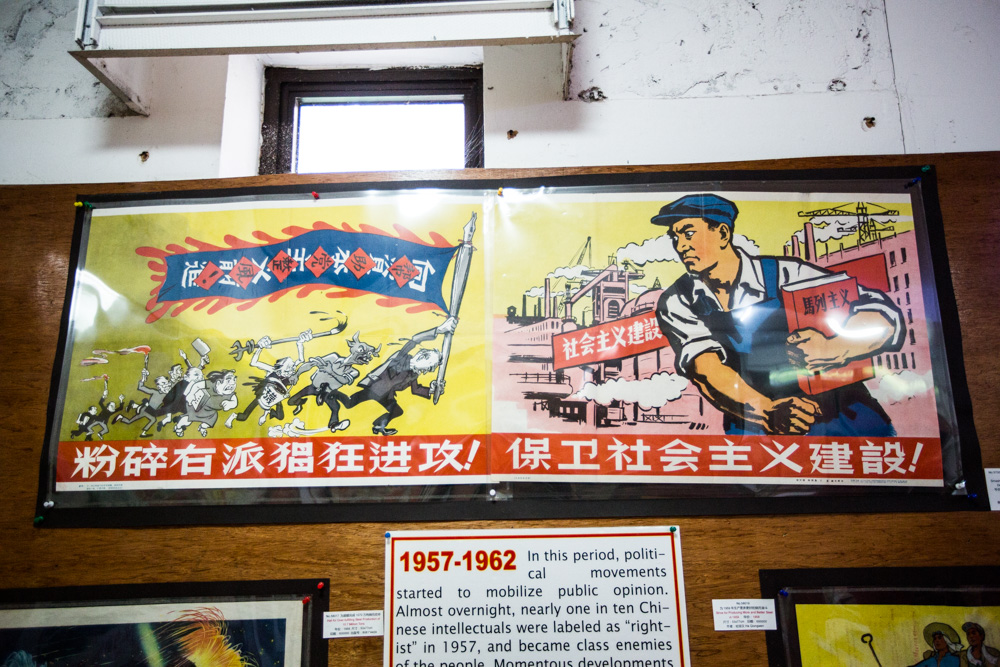 Created in the late '60s, this poster signified that China would pass the UK by 1972.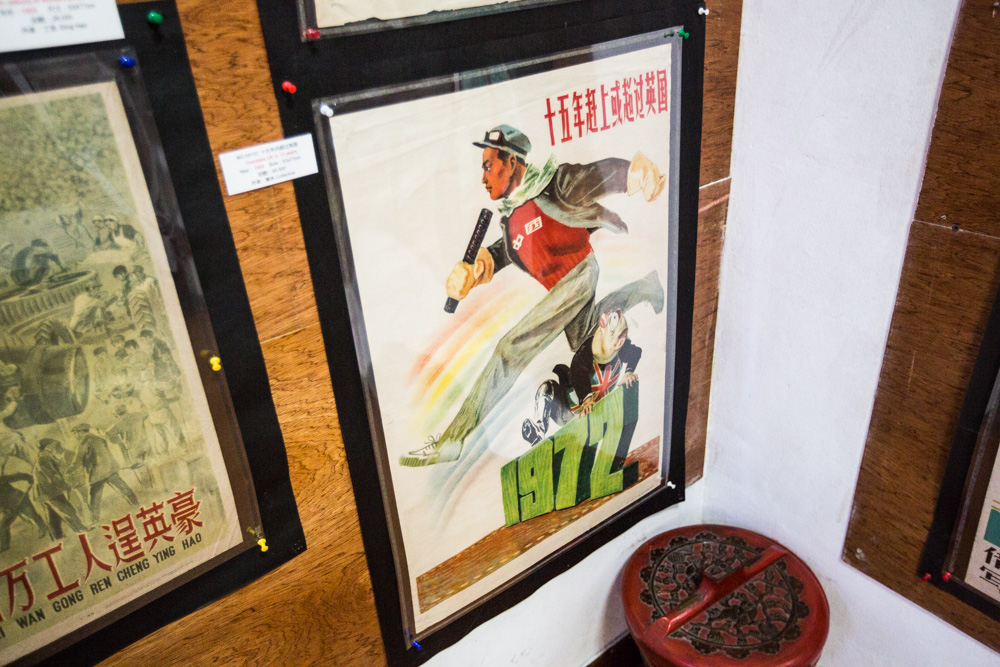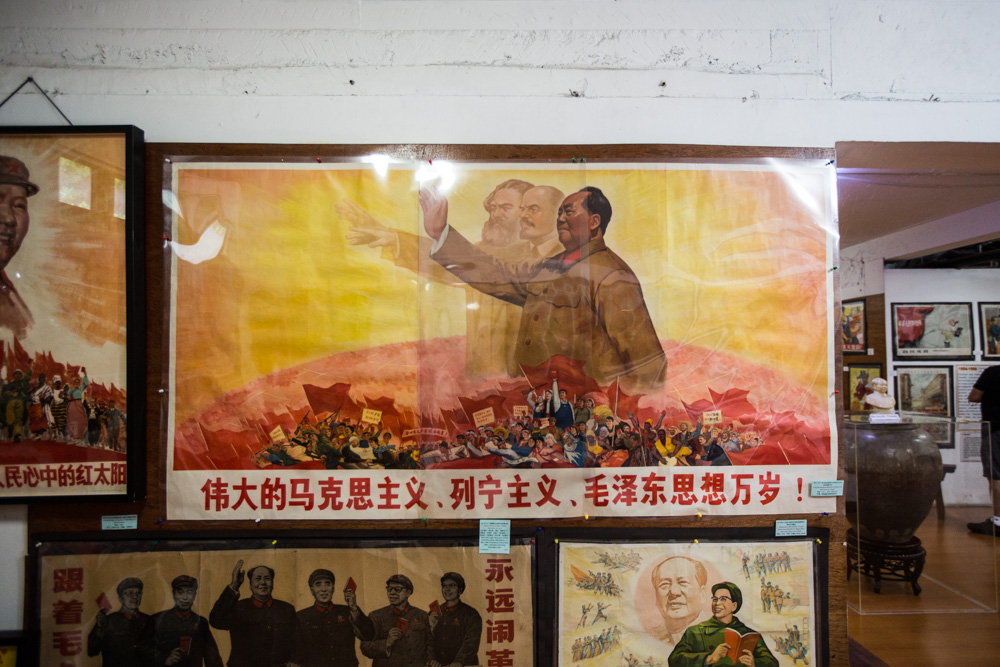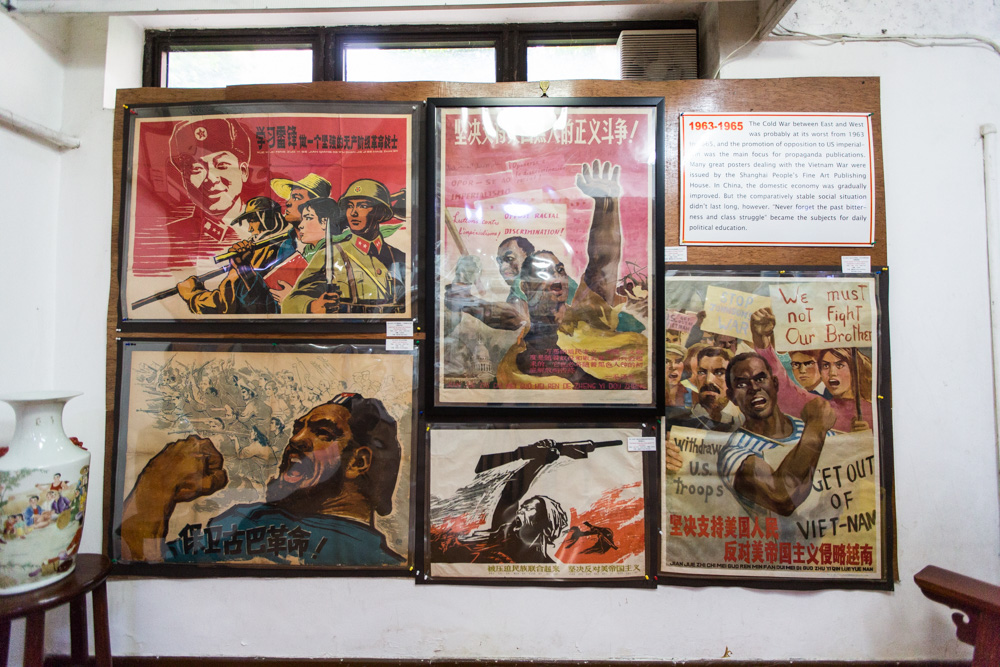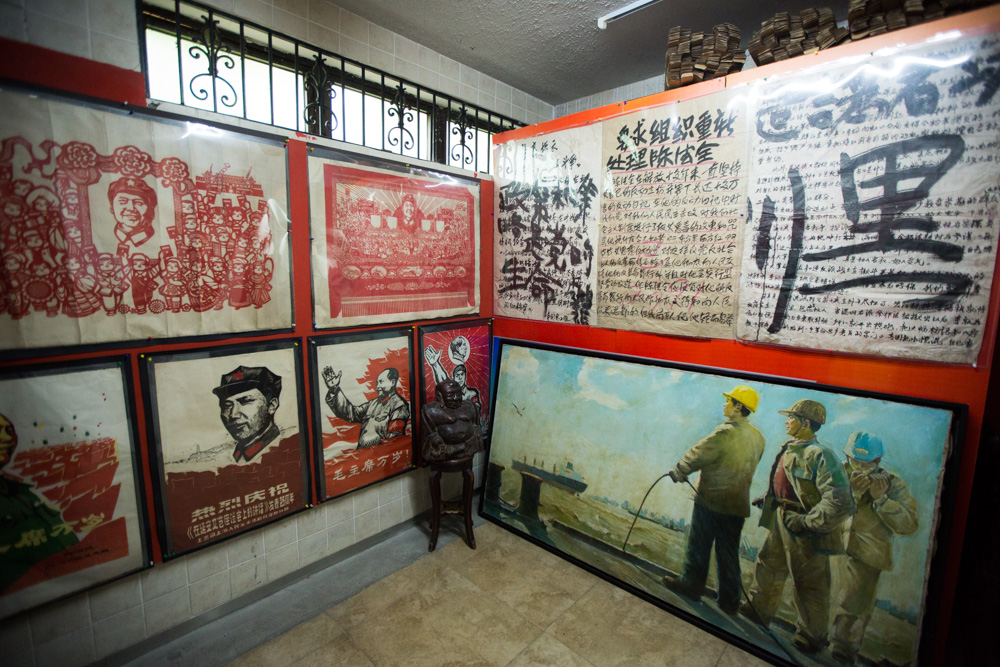 We all know communism sounds nice in theory, but is essentially impossible.  Well at least it makes for some beautiful art!