Edison Chen curates Medicom Toy's Bearbrick Worldwide Tour 2 for Yo'Hood in Shanghai, China.  Tonight, our crew got the first sneak peek at this gallery of hundreds of Bearbricks customized by the world's leading designers, artists, and brands.  It was nice to see so many of our friends involved as well.  There is a reason why Medicom continues to be the best collectable toy maker on the planet, and this is why.  The show starts today and continues through the rest of the Yo'Hood exhibition this weekend.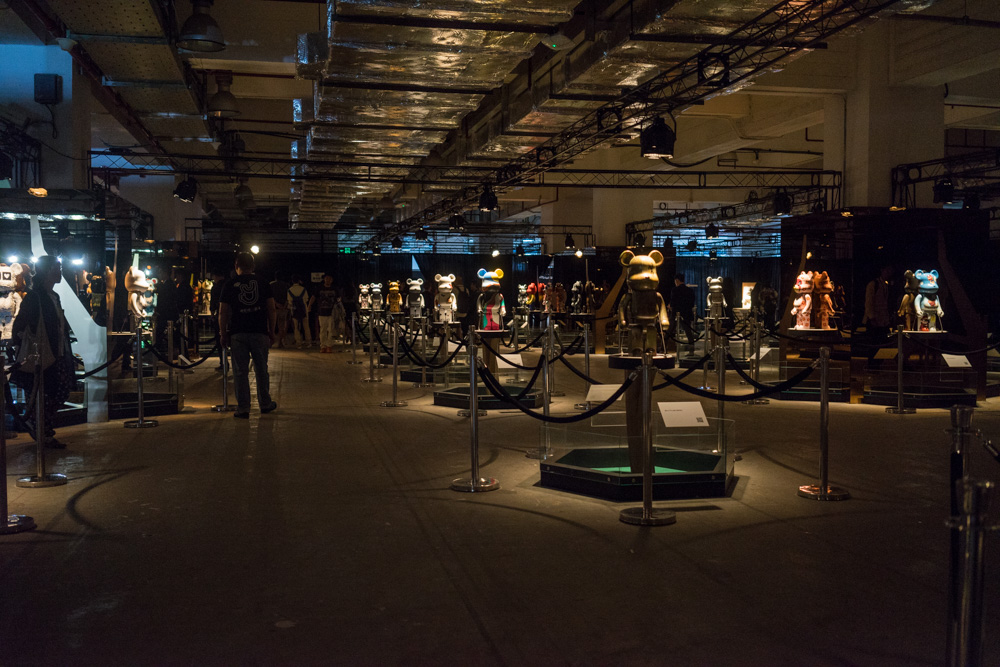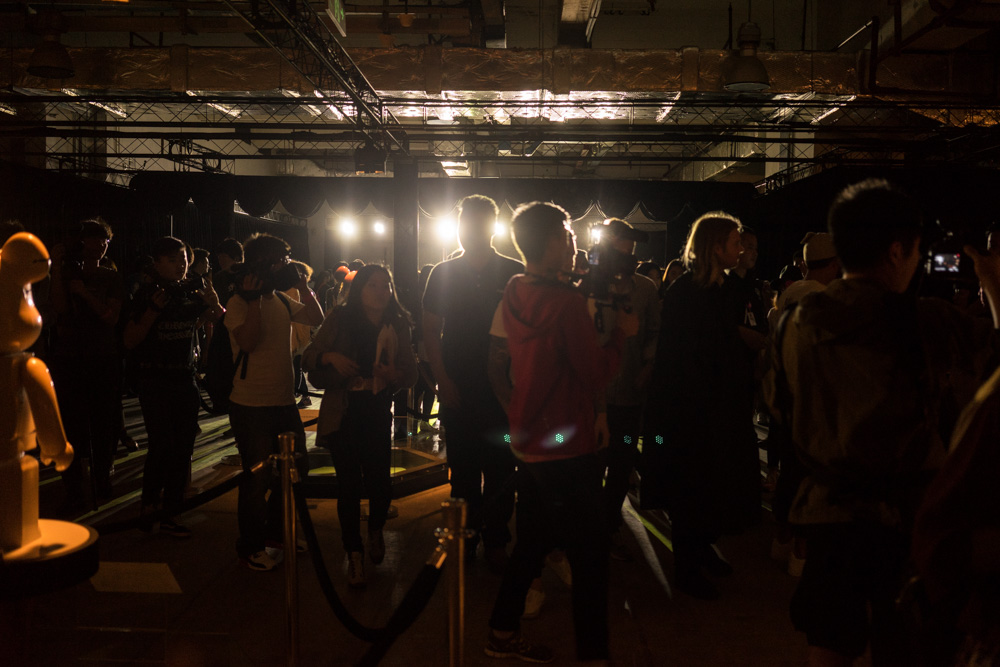 Stash: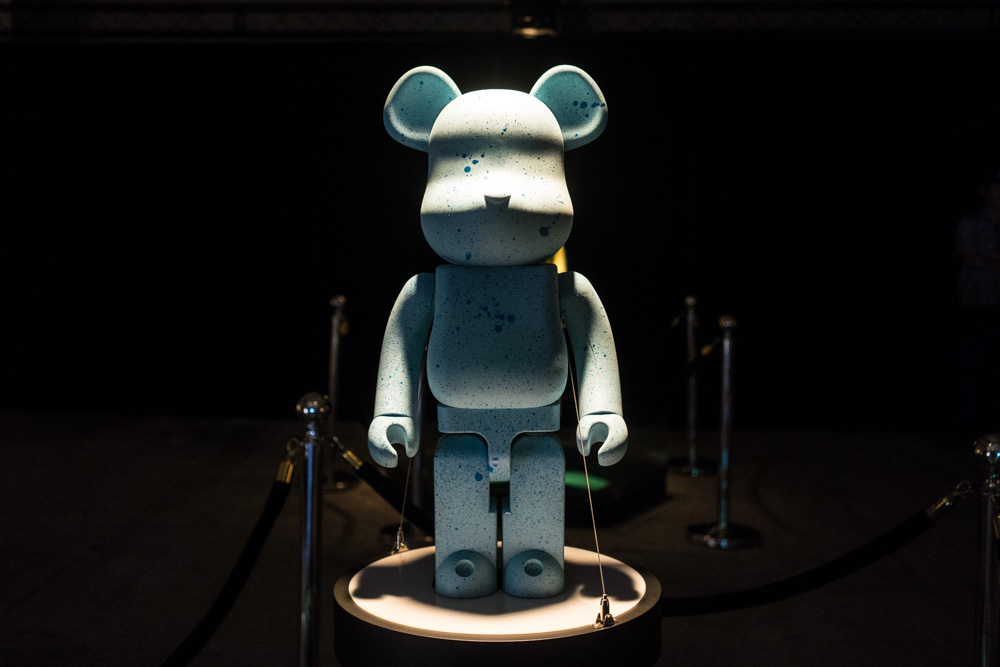 KP: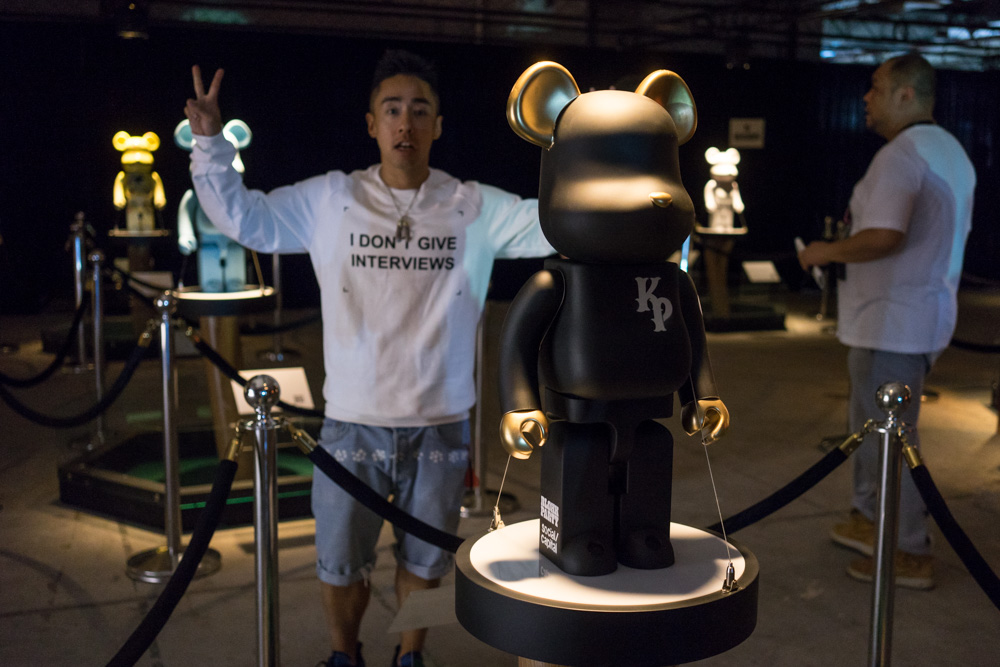 Hysteric Glamour: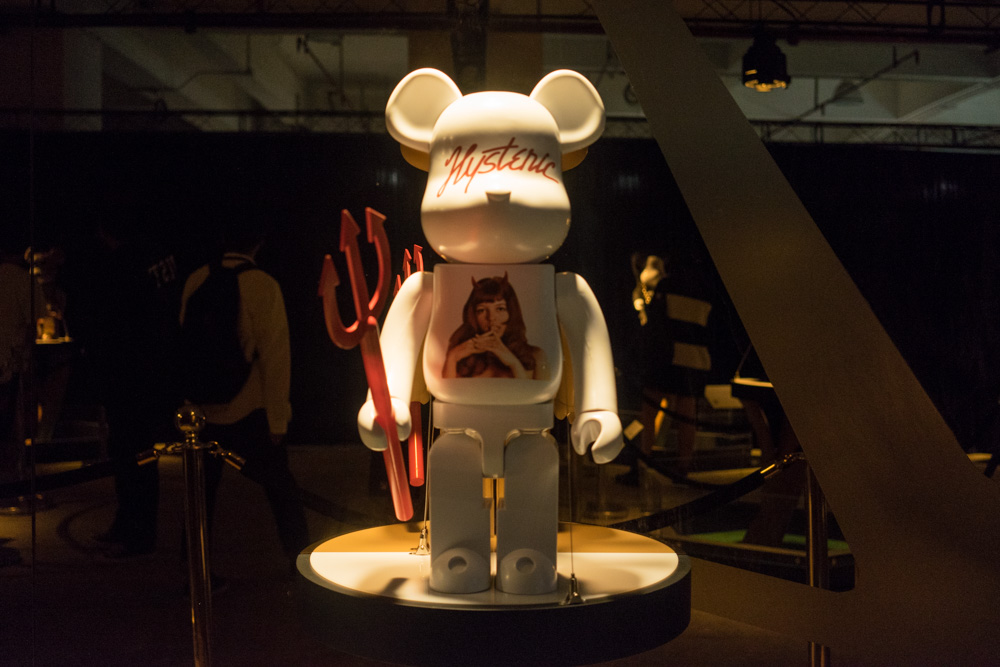 Hiroshi Fujiwara: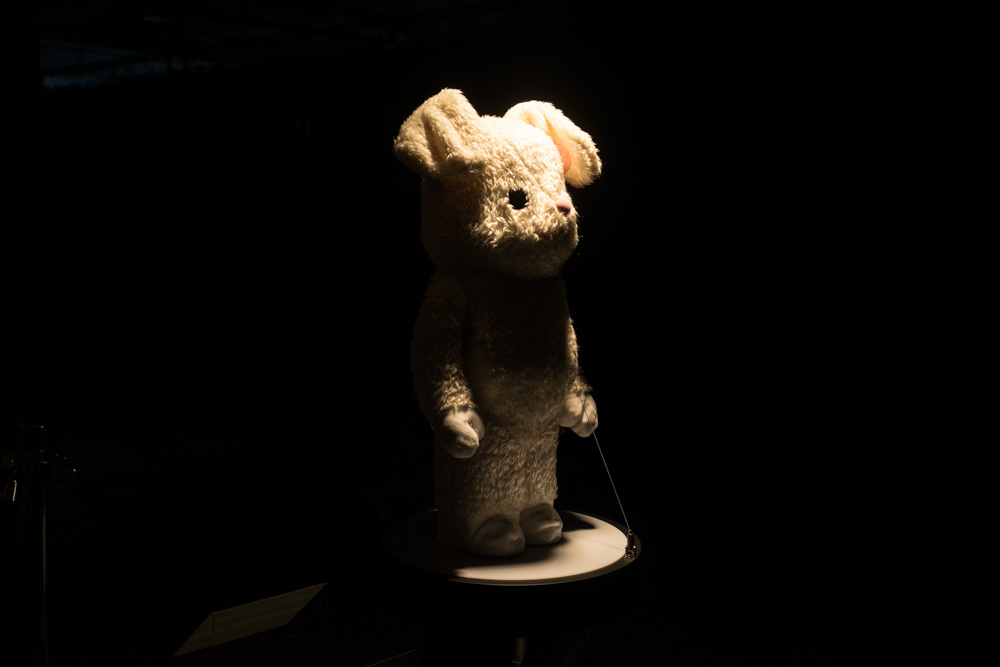 Busy P: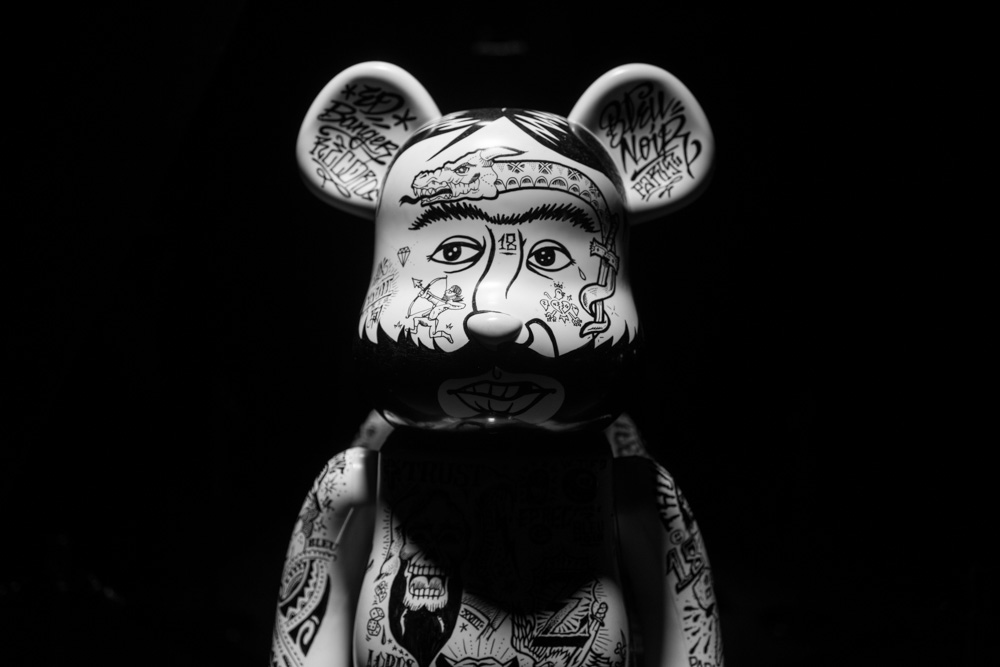 A Bathing Ape: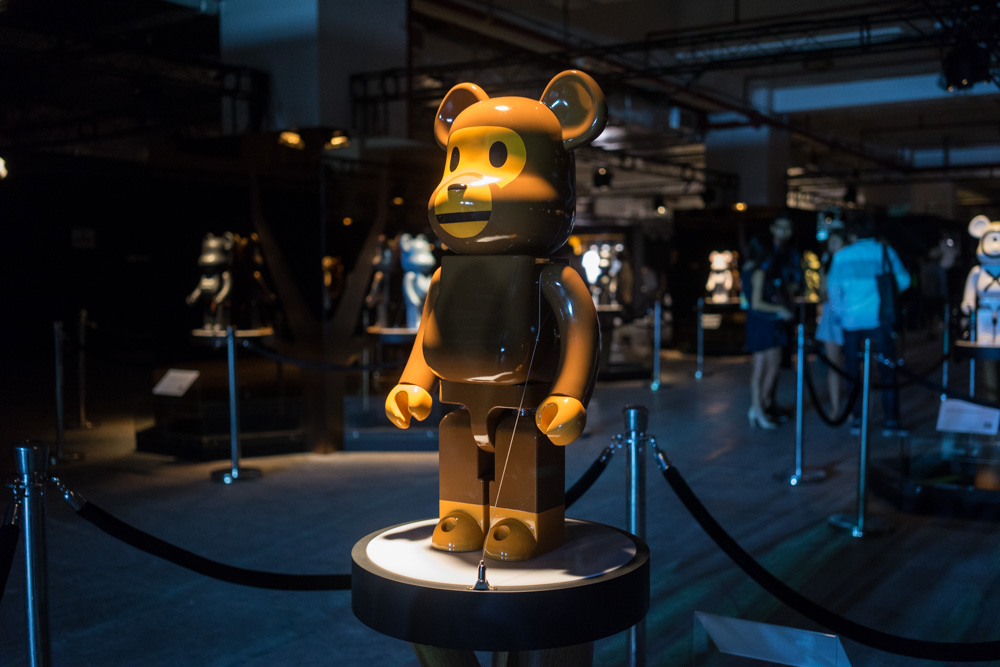 Edison Chen: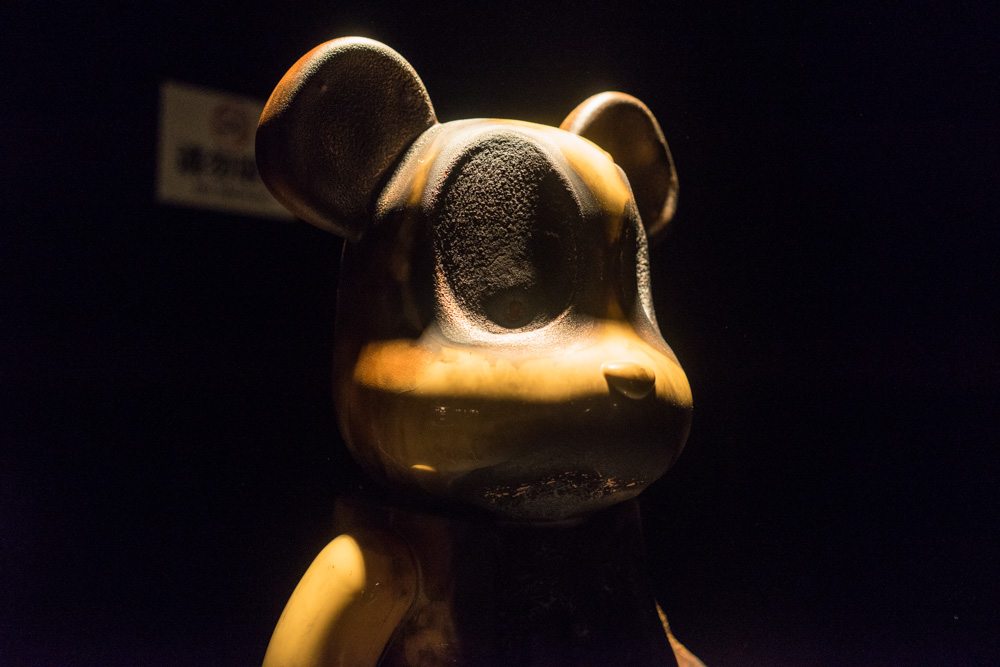 Dr. Romanelli: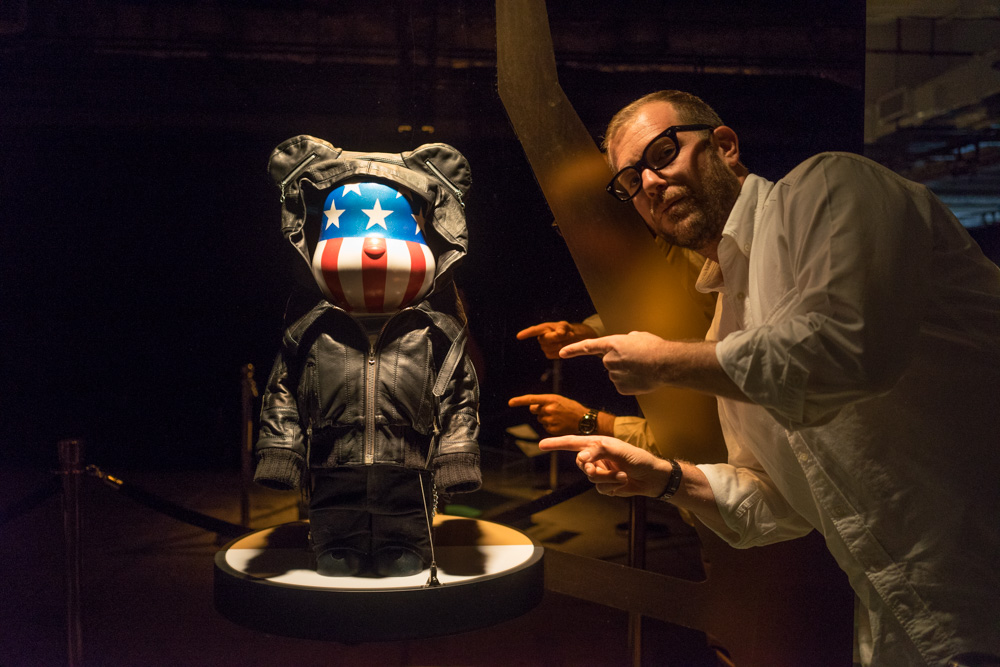 Shinsuke Takizawa of Neighborhood: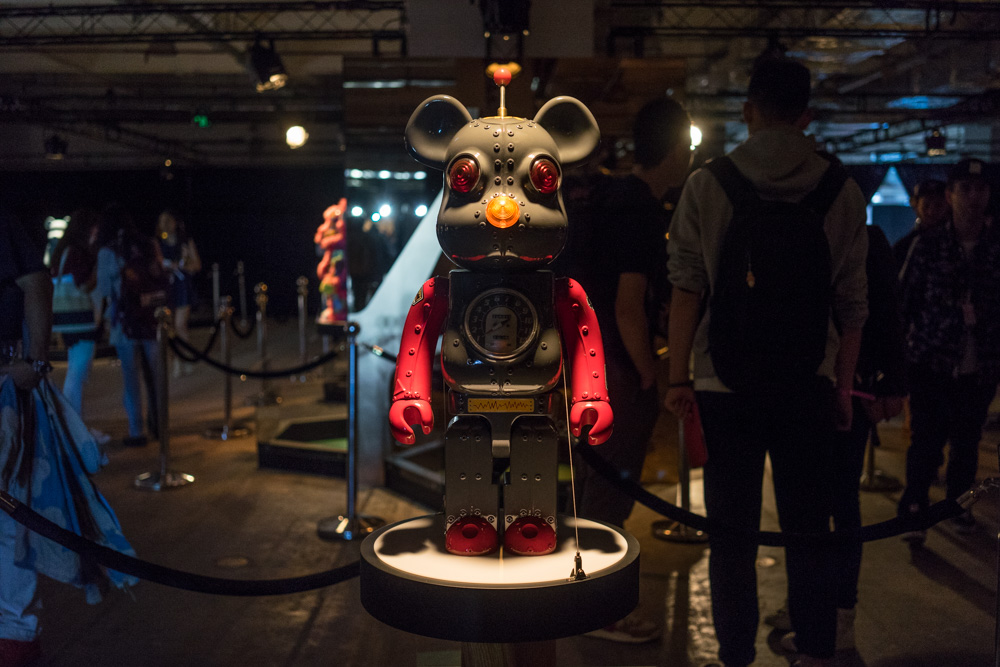 Kaws: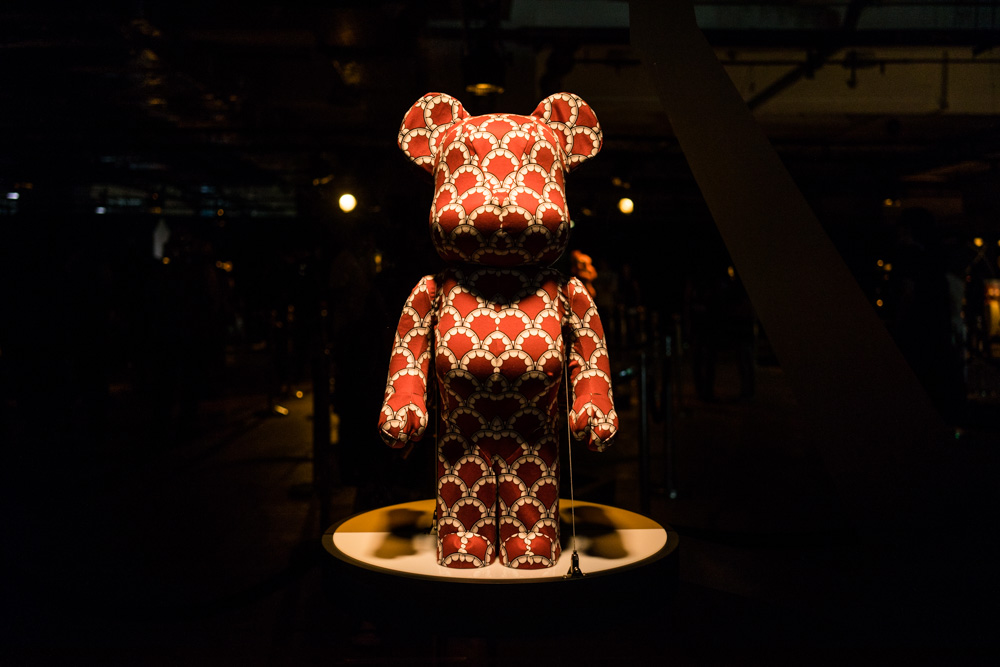 Sasquatchfabrix: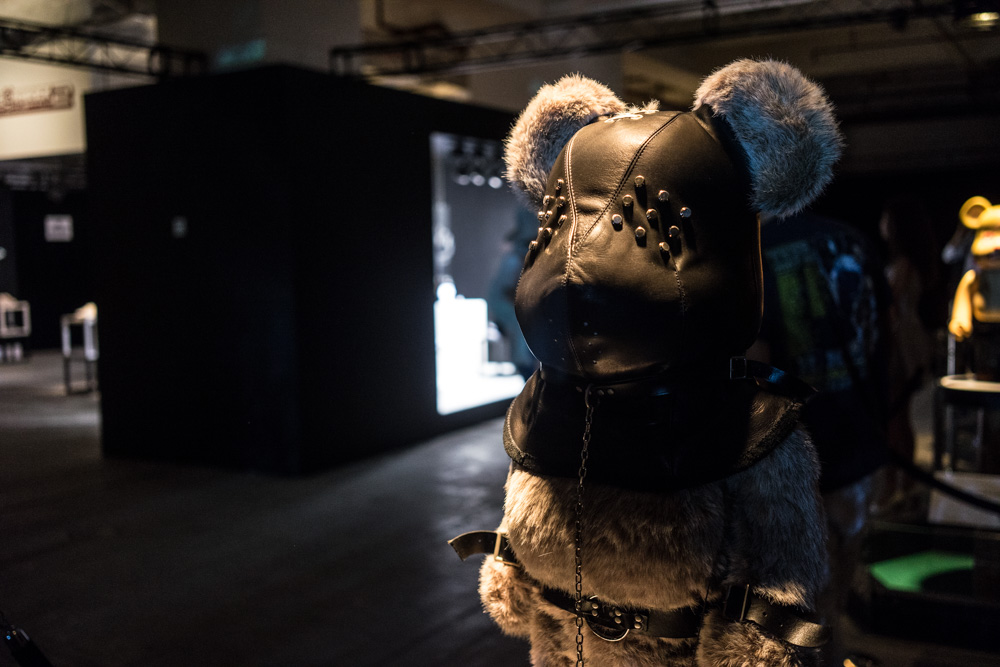 Unkle (James Lavelle) had an oscillating head: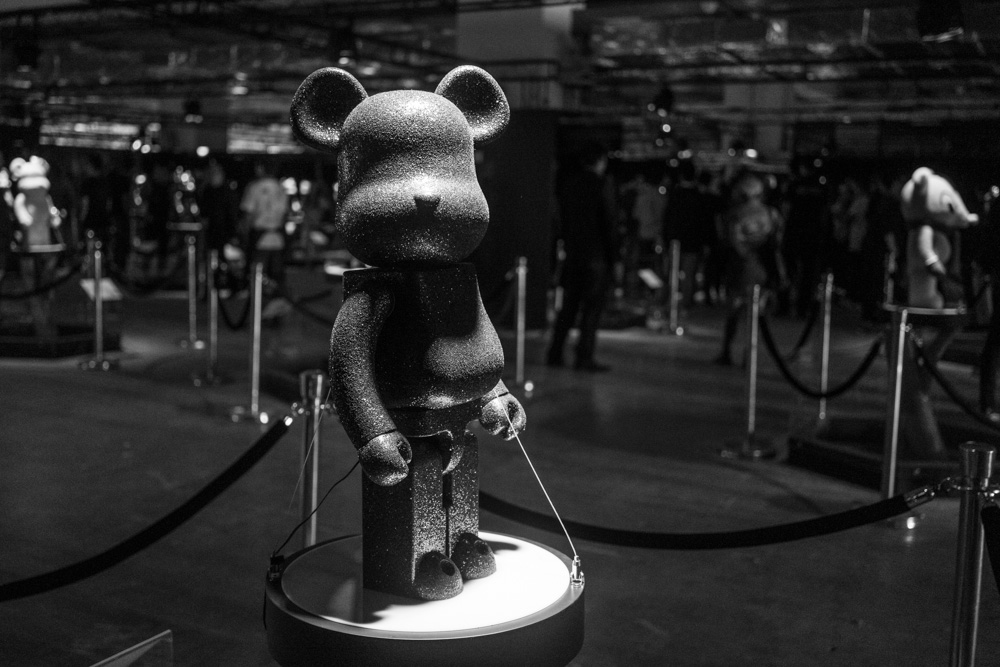 Wonderwall: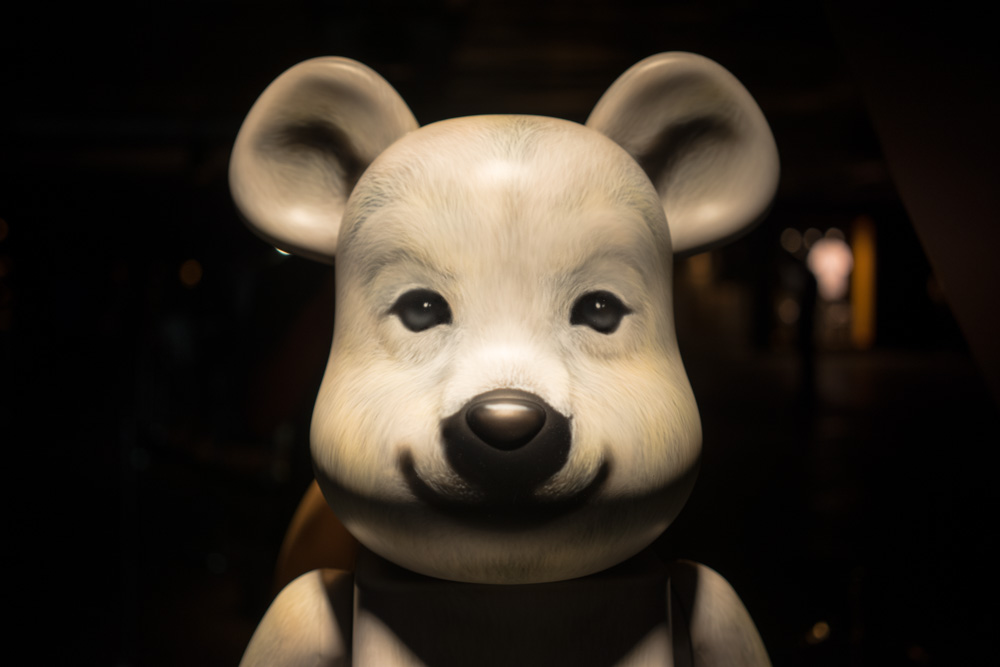 Disney: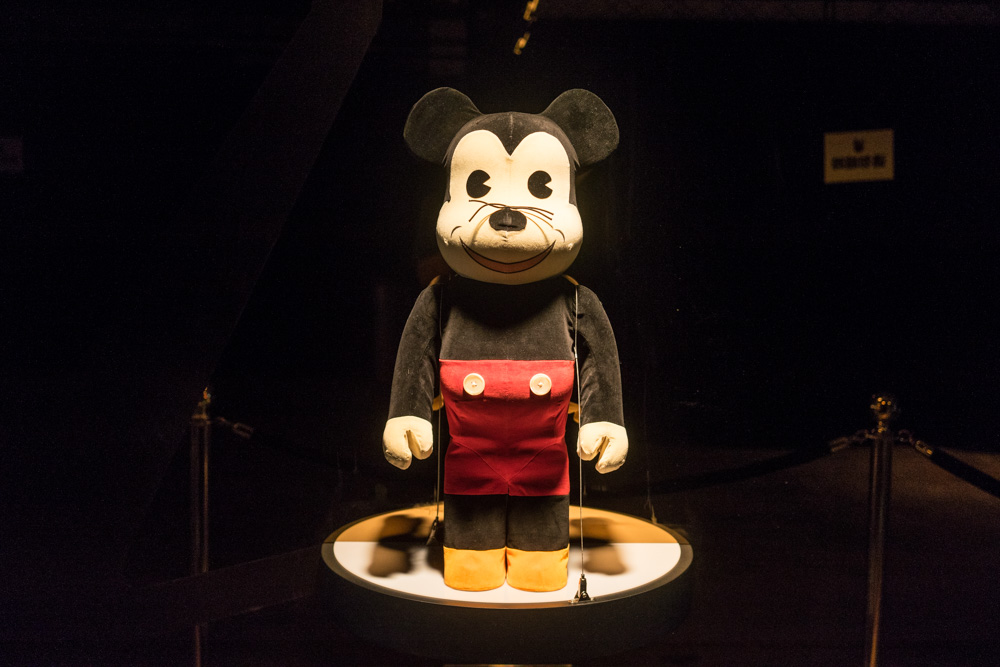 …uhh….