Like I was saying yesterday, Scotty iLL and the TH skate team are out at the 15th Annual Tampa Am skateboarding contest in Florida. Here's what Scotty wrote me at 2am last night:
"Practice all day. SPoT and Nike SB hosted an art show entitled "99 Bottles of Beer on the Wall," featuring artwork from Michael Sieben, Todd Bratrud, Kris Markovich, Don Pendleton, Bigfoot, Barak Wiser, Chad Cardoza (painted The Hundreds joints), Mark Appleyard, Jimbo Phillips and many others."
2 awesome things to note here. We had no idea that Chad Cardoza would paint Adam on his bottles (check the end of this post). And there's a photo of Kris Markovich on our blog. Checkmark on the bucket list.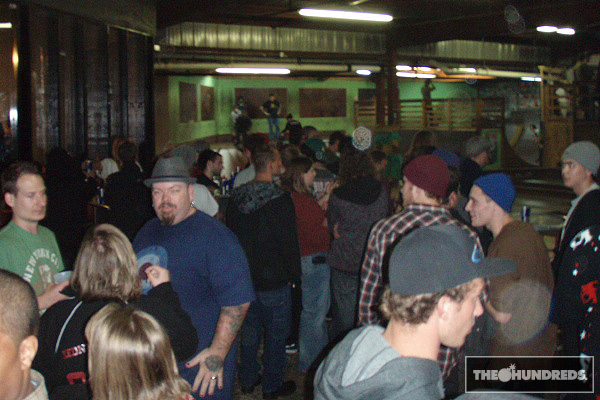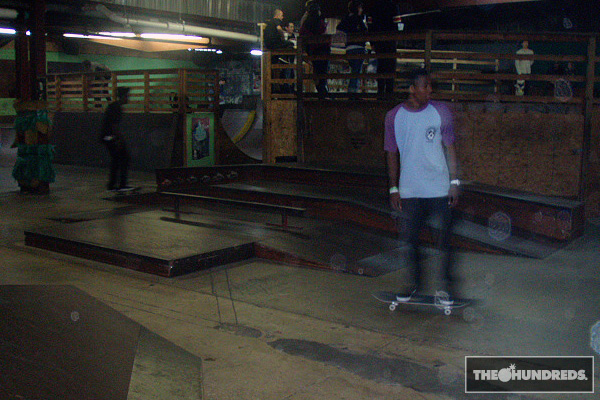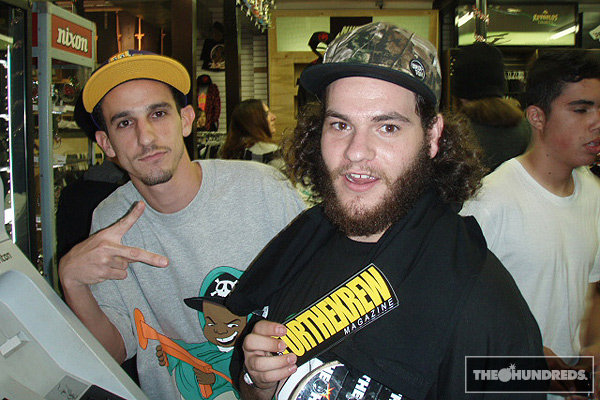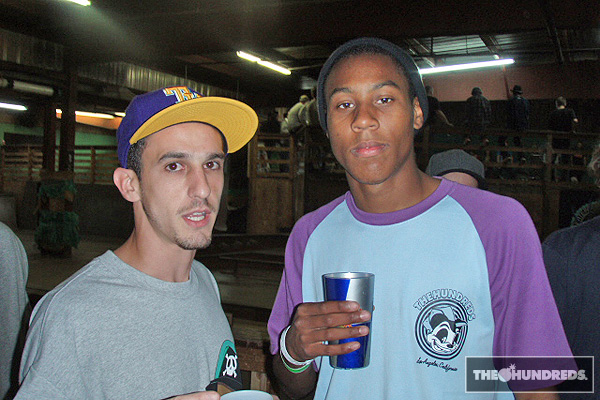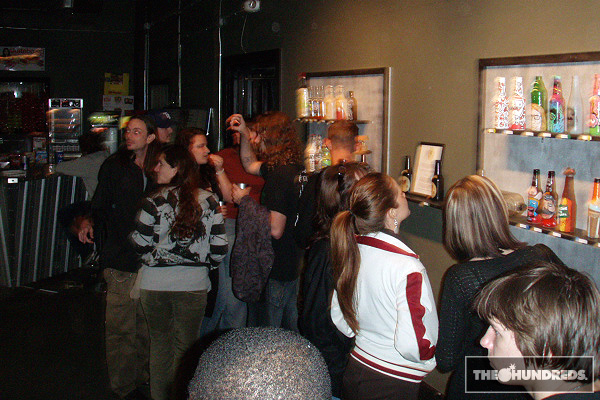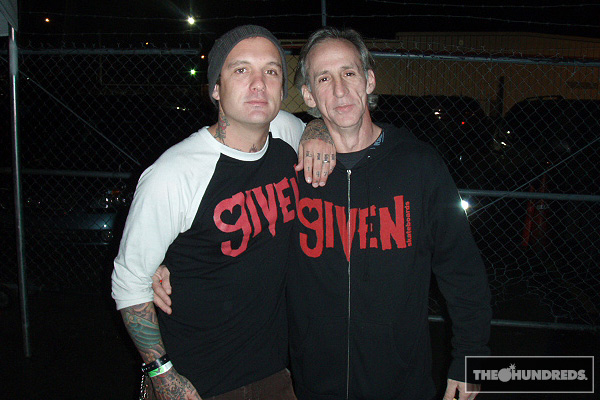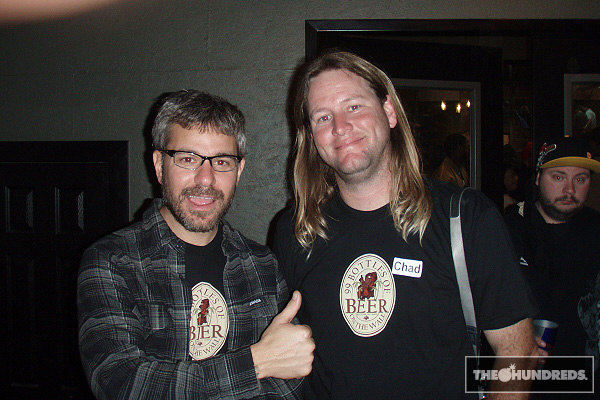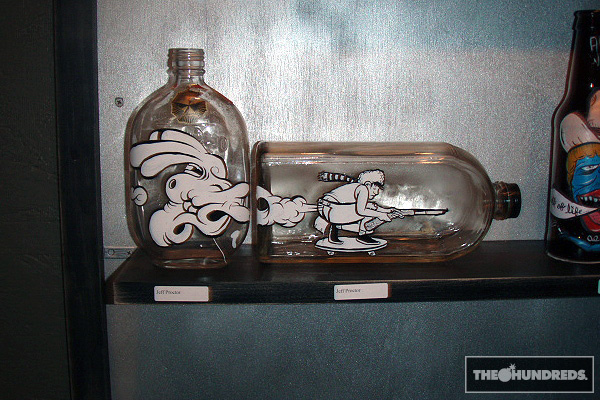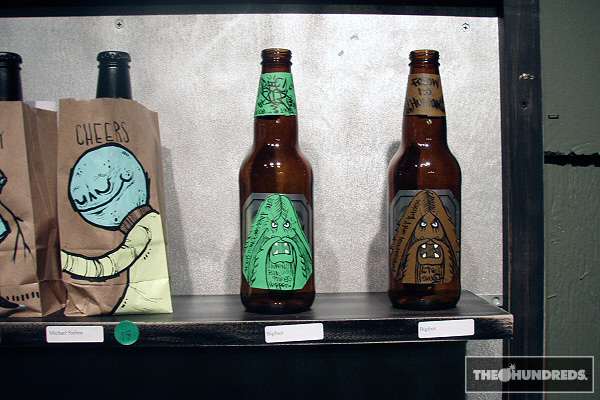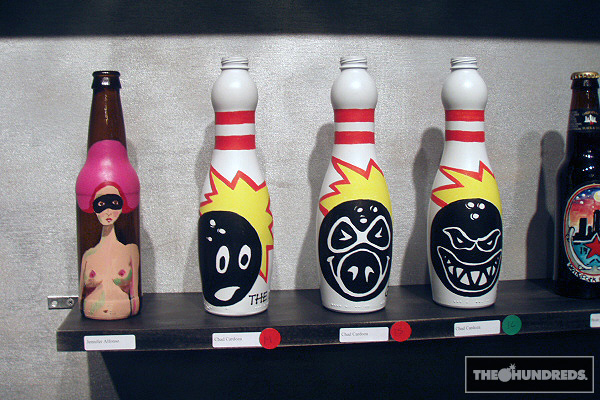 photography by Dana and Larry Nichols of FTK Magazine
by bobbyhundreds