In Taipei on a last-minute whim, for less than 24 hours. First stop is the 2-year-oldJuice store, the stylings and range which complement their other locations around Asia. Here on "business" with Kevin Ma (Founder of Hypebeast), Kevin Poon (CLOT), and a buncha other friends whose names are surprisingly not Kevin.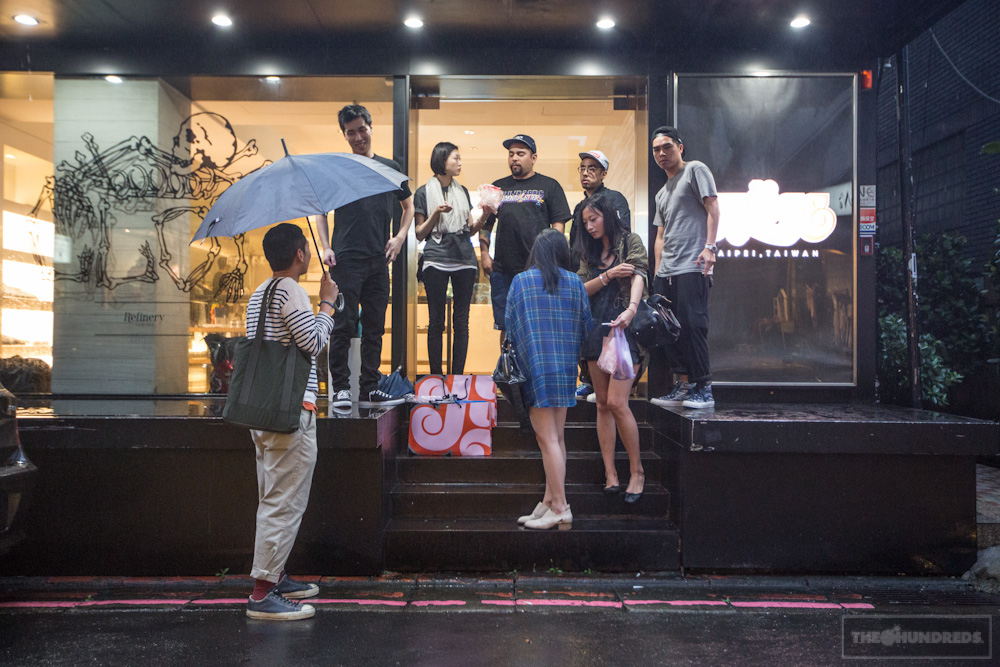 On the upper tier of Street wares, Juice holds the fort here in Taipei.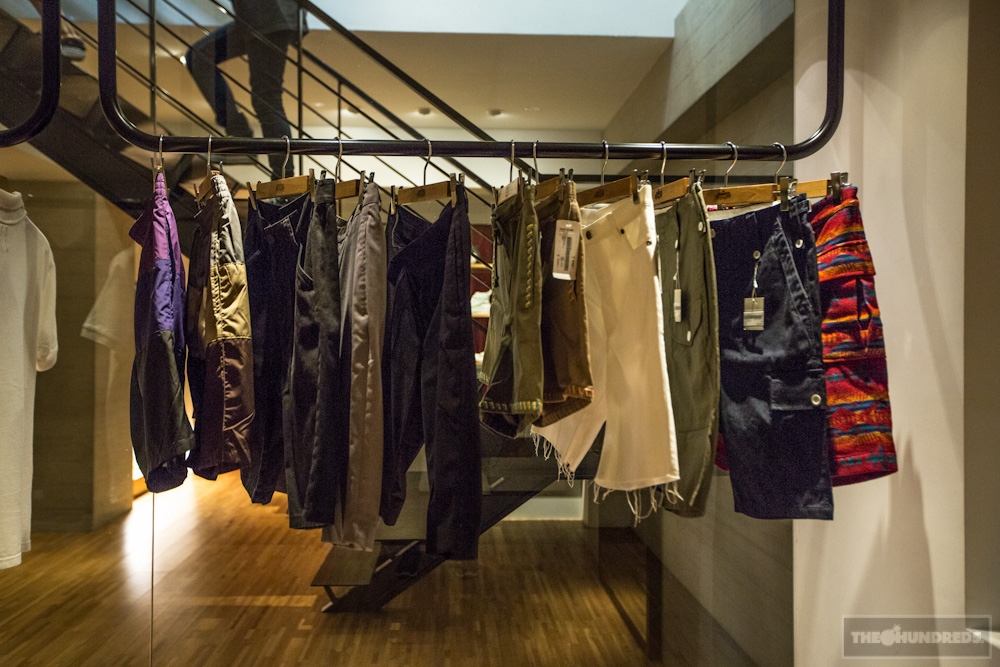 The latest Porter accessories: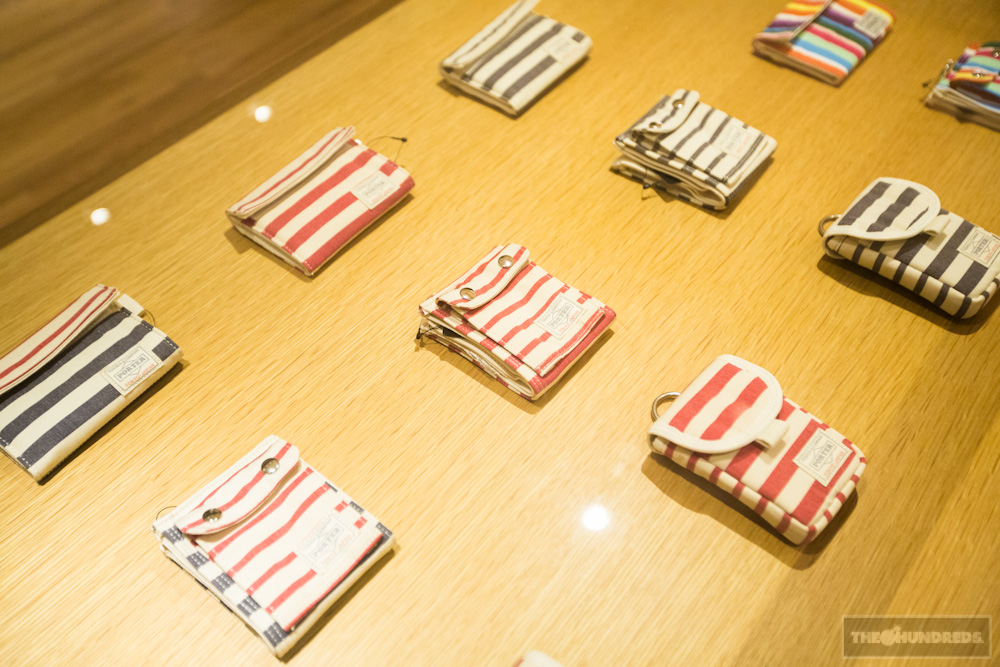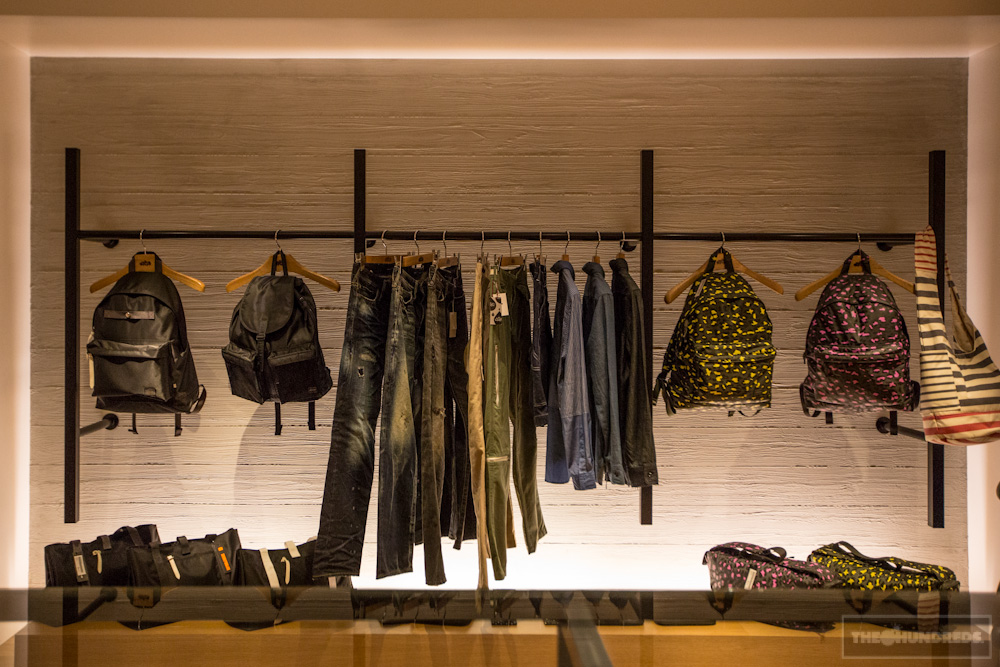 Obviously, a healthy amount of CLOT offerings, including all their amazing Disney collaborations that no one can get close to with Disney's restrictions in the States.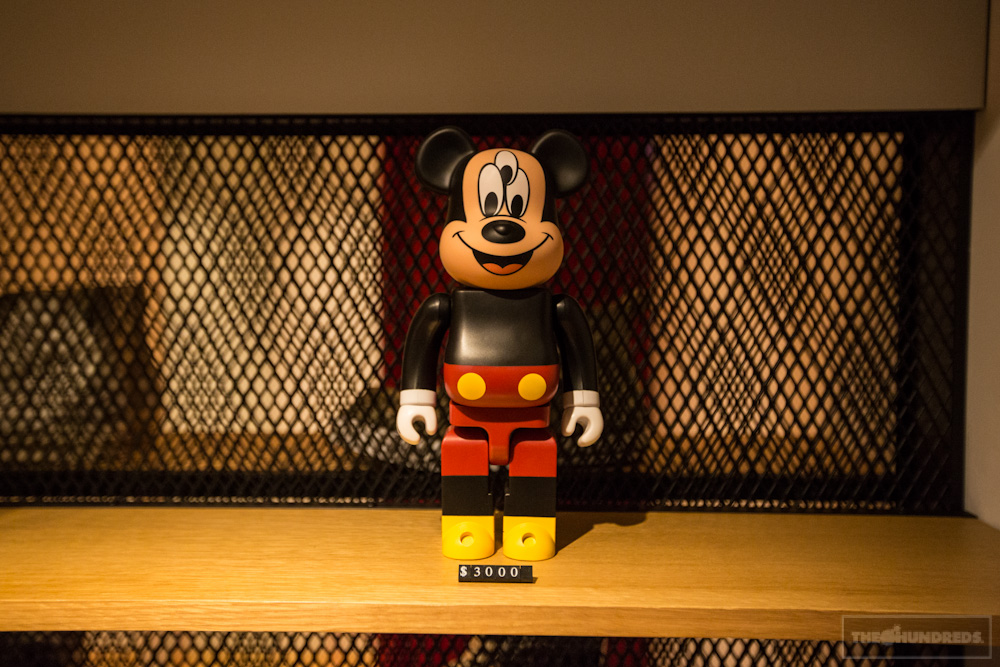 Like this SSUR collab with Disney and CLOT: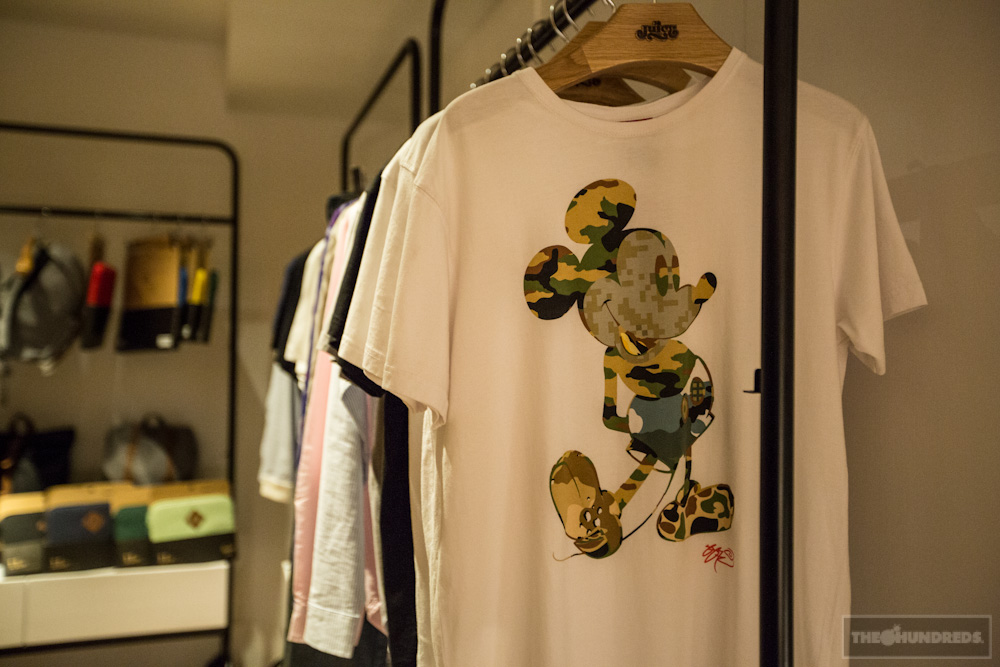 with Bounty Hunter: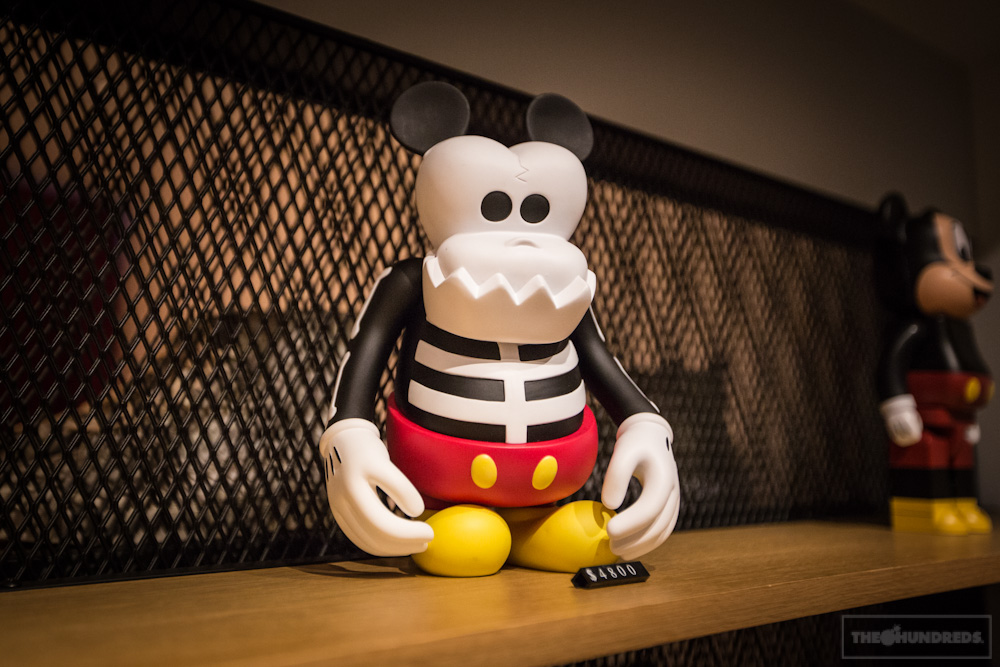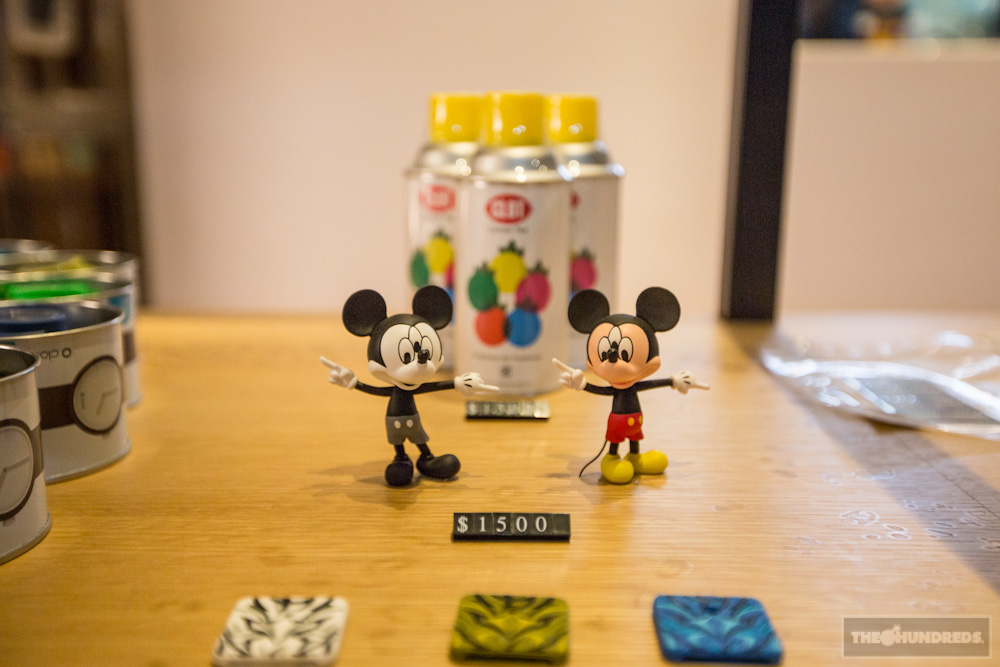 More of the SSUR project.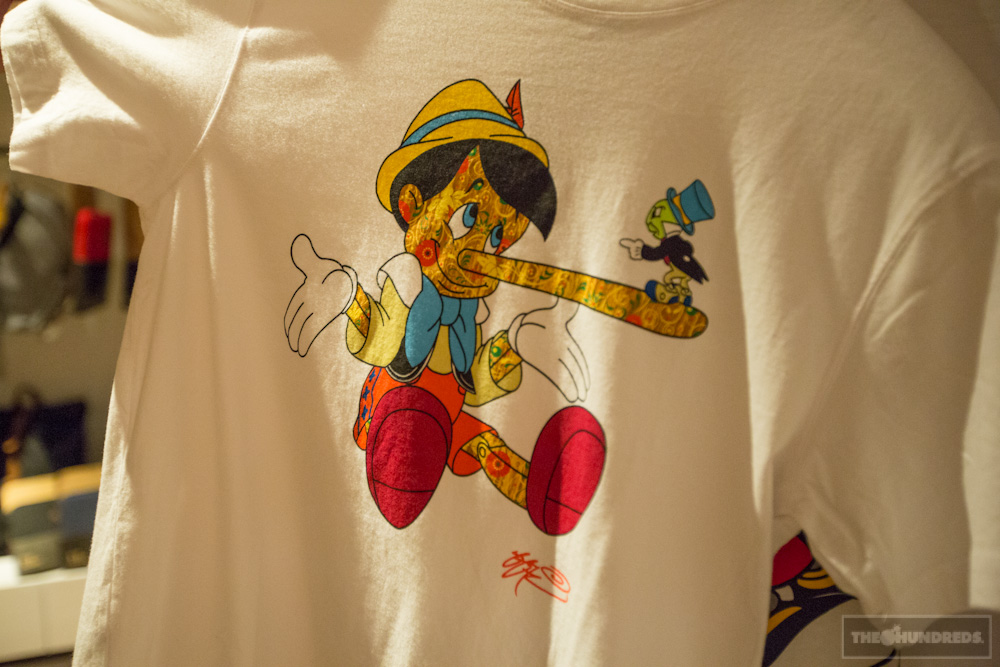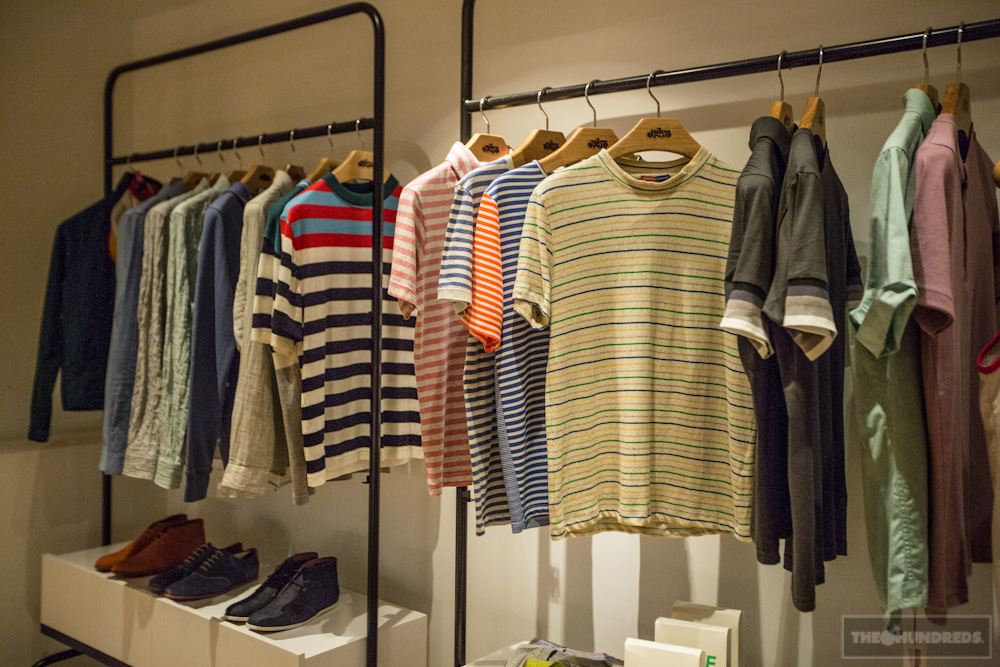 It doesn't just stop at the ankles. Juice has all the rare footwear as well, including CLOT's latest collaboration with Adidas: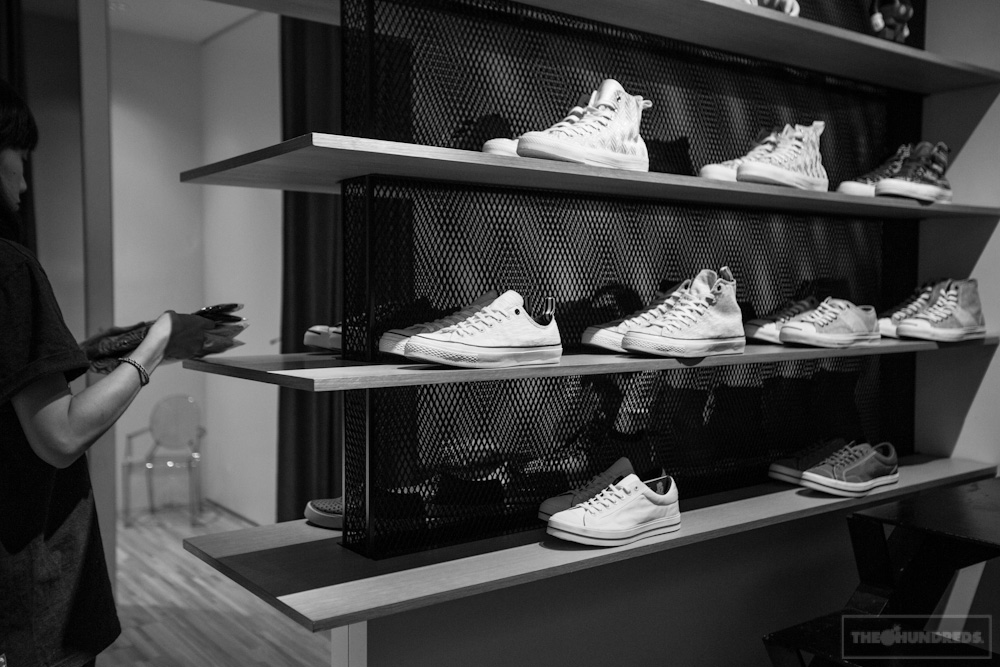 Take a wild guess as to which ones I jumped at: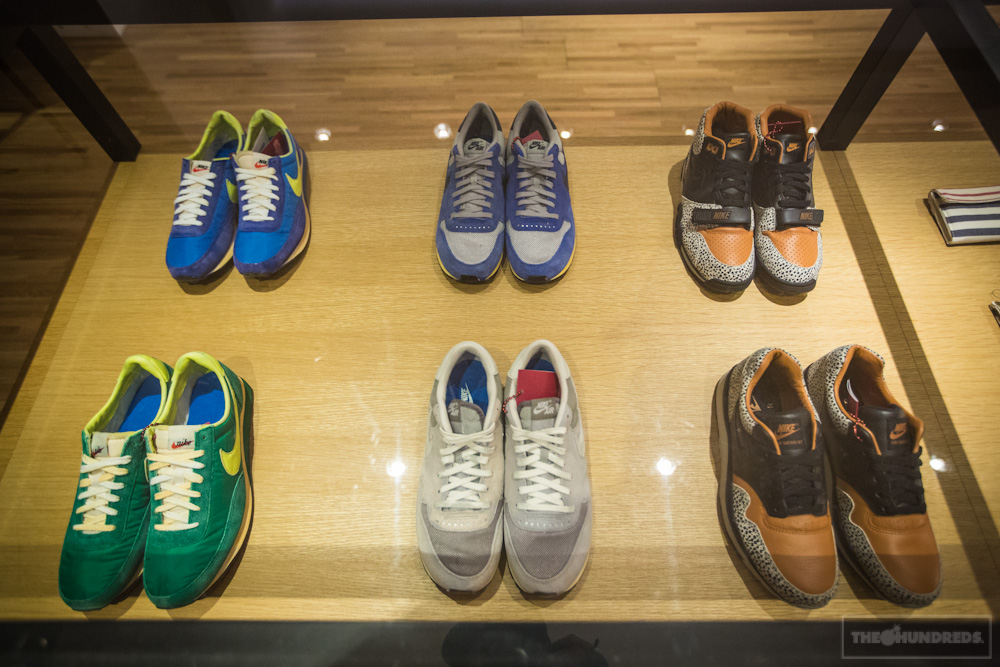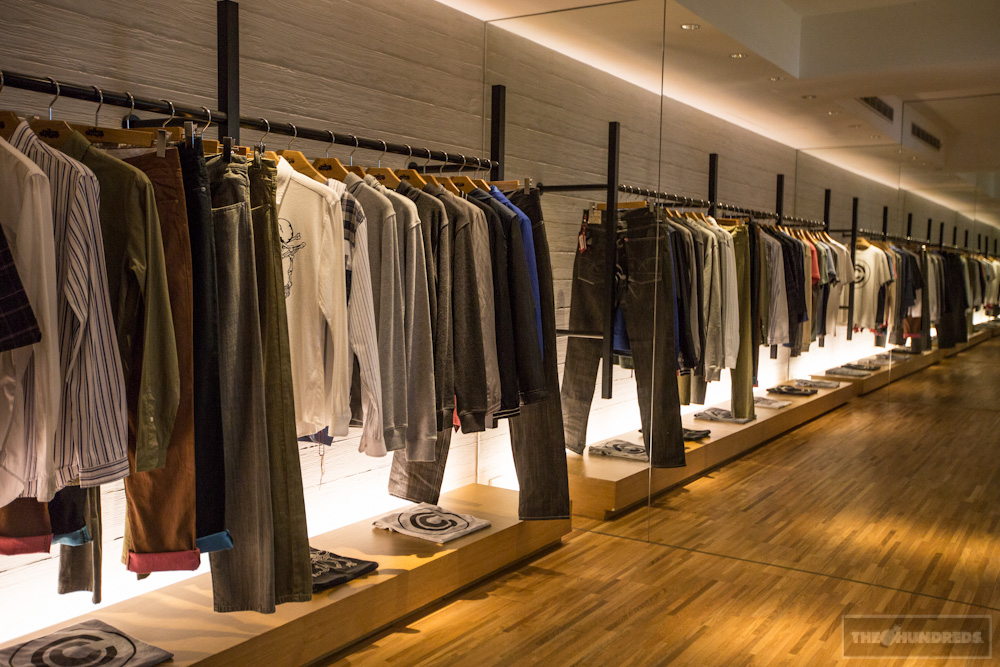 Next time you're in Taipei, say hello to the family atJuice.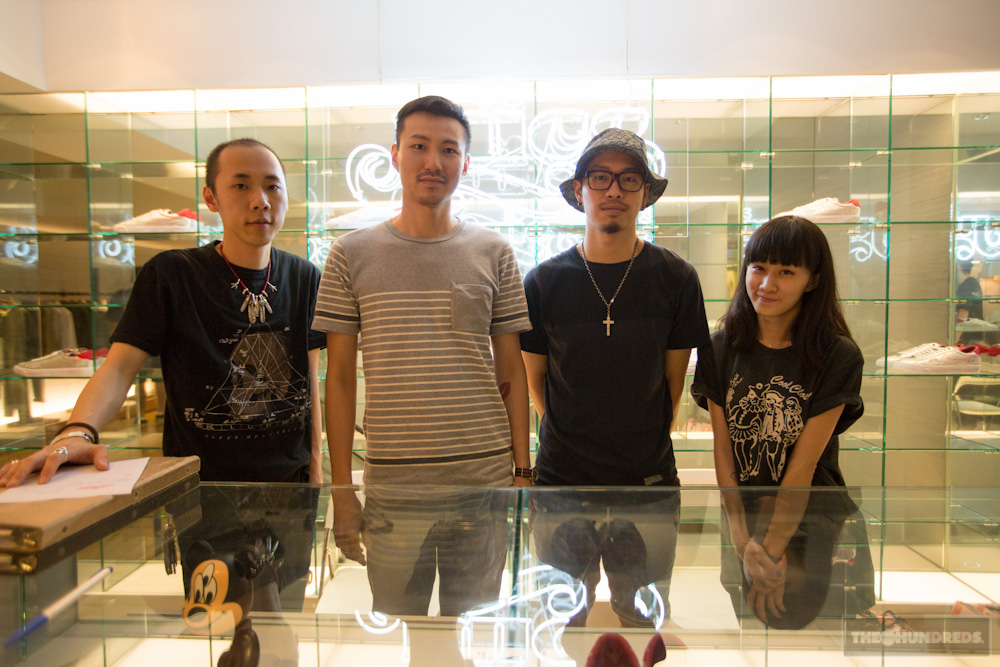 by bobbyhundreds