I've introduced you to the District showroom before. As of today, the Hong Kong-based distribution and sales agency is opening doors here in Taipei, Taiwan to cater to the expansive retail market. Here's your first look inside…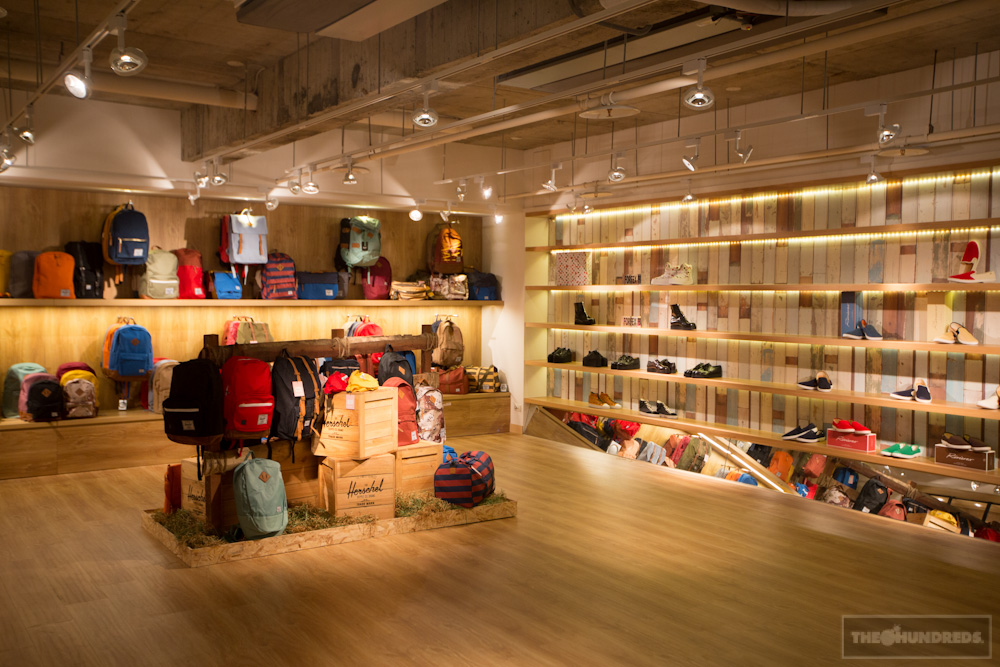 As with the Hong Kong division, District Taiwan is the source for Herschel Supply bags for all domestic dealers.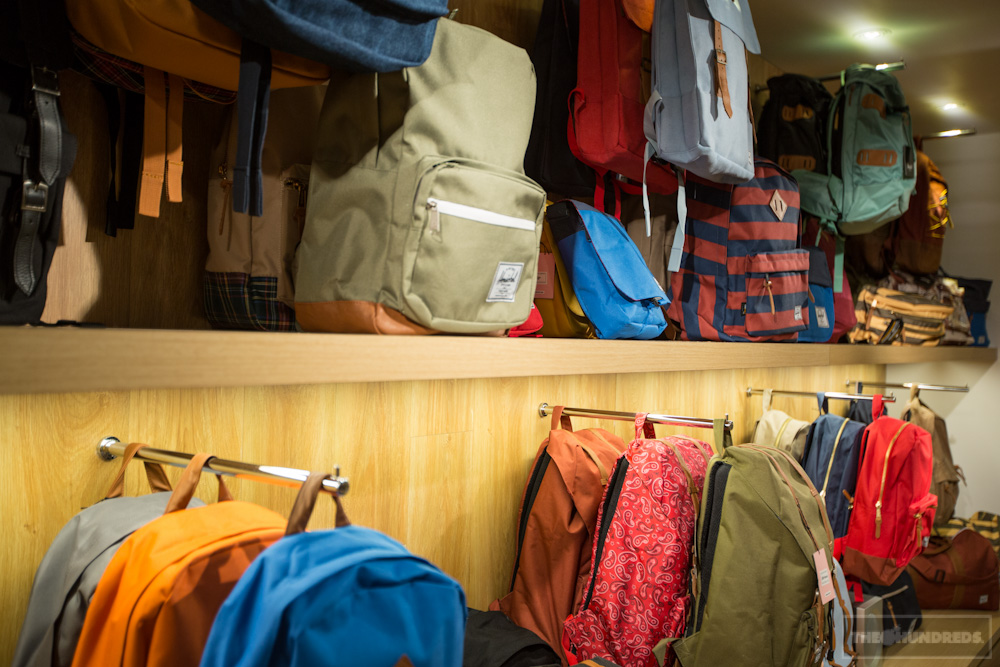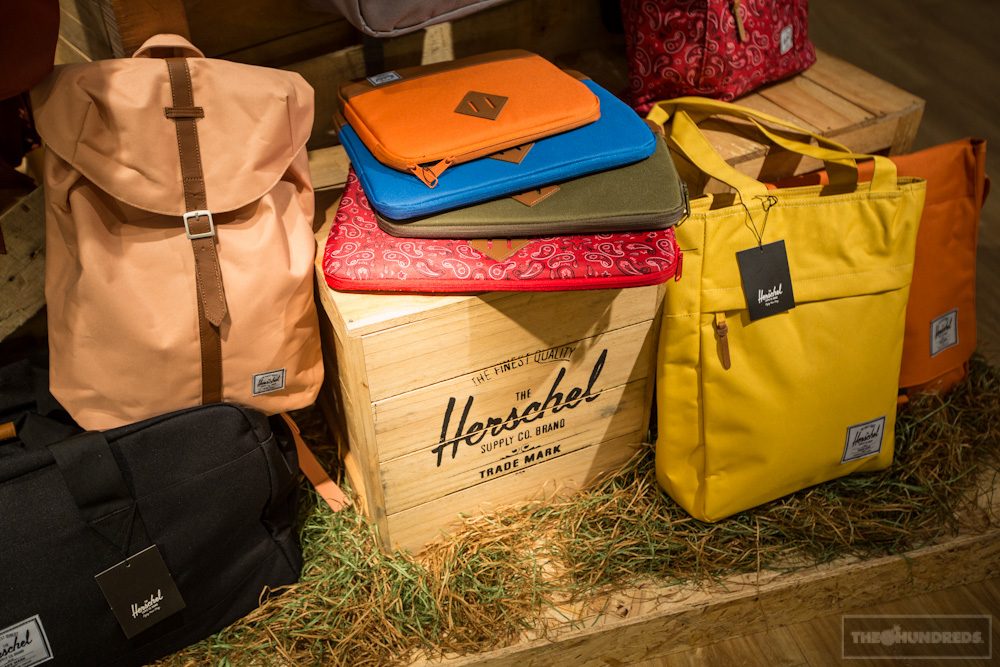 District also distributes Karen Walker eyewear to the Taiwanese market.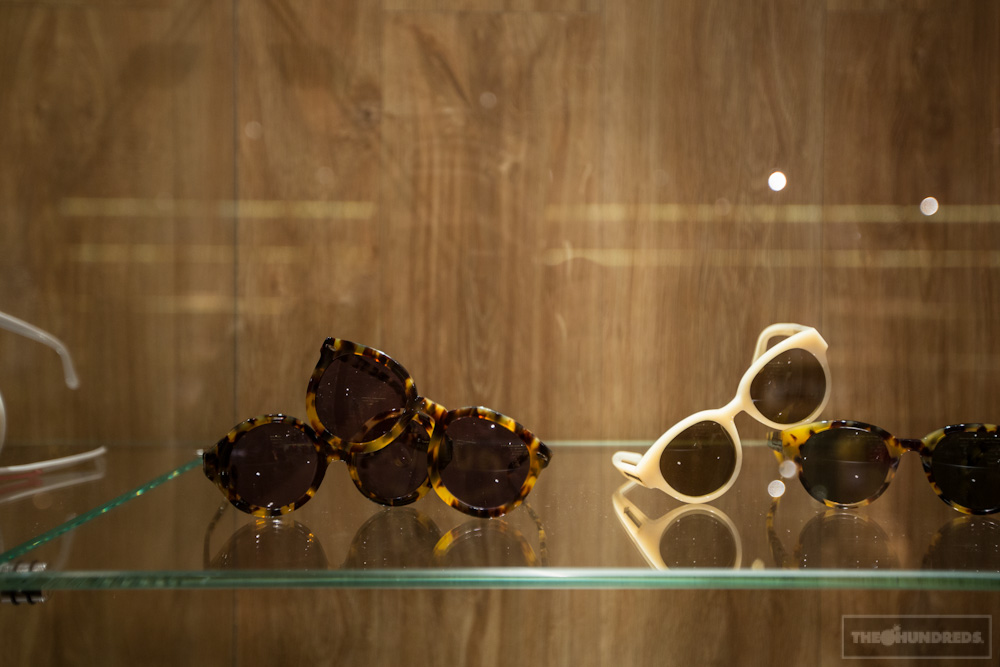 The entire staff from Hong Kong has flown here for the opening reception. Hard at work the evening before, sustaining off of street-market dumplings and cigarettes…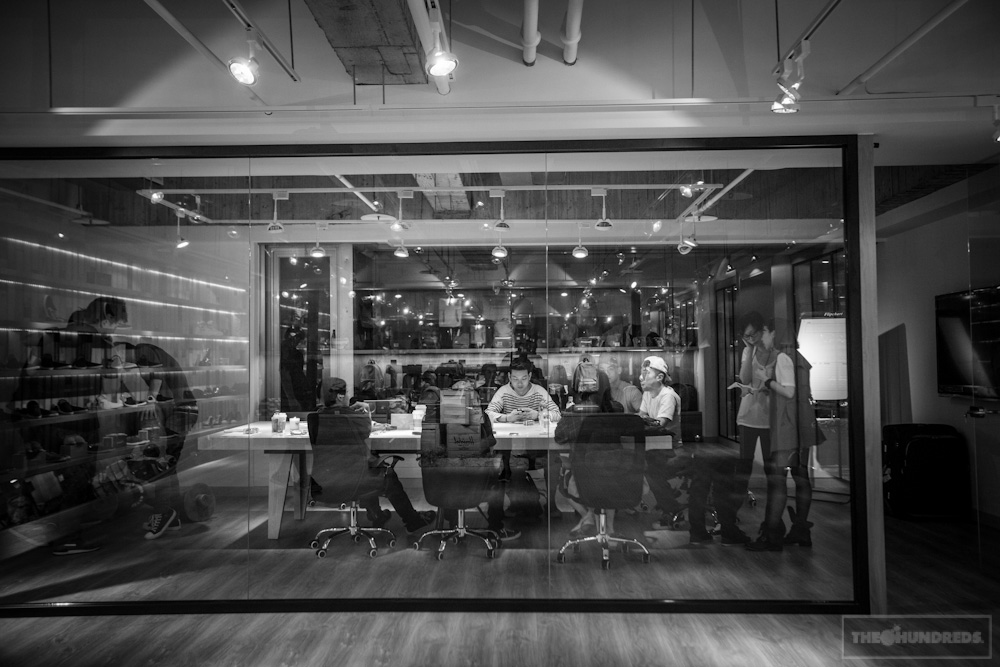 Riviera shoes are ever growing in popularity. The French designs produced in Spain are lifestyle-based and also distributed in Taiwan through District now: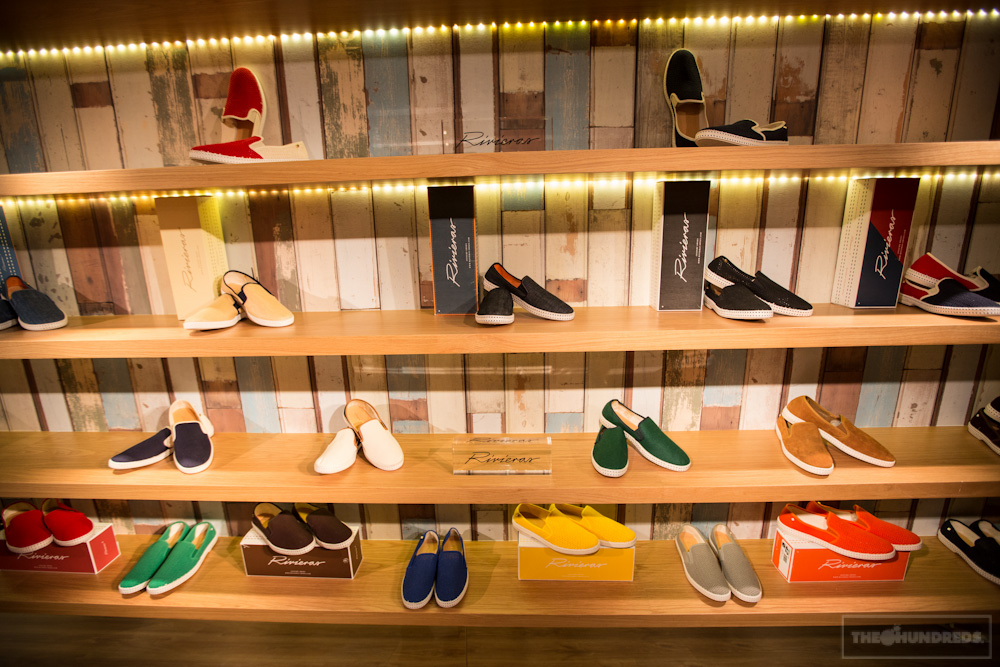 Jessi's been up since 4am and would rather I didn't publish this photograph: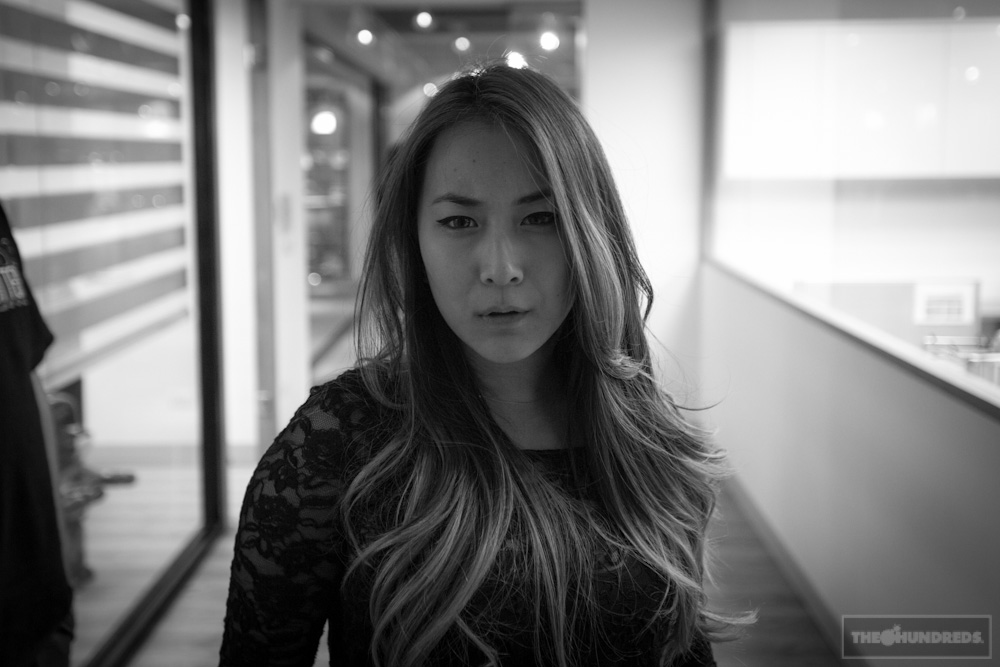 Kevin Poon (CLOT) laying down the law: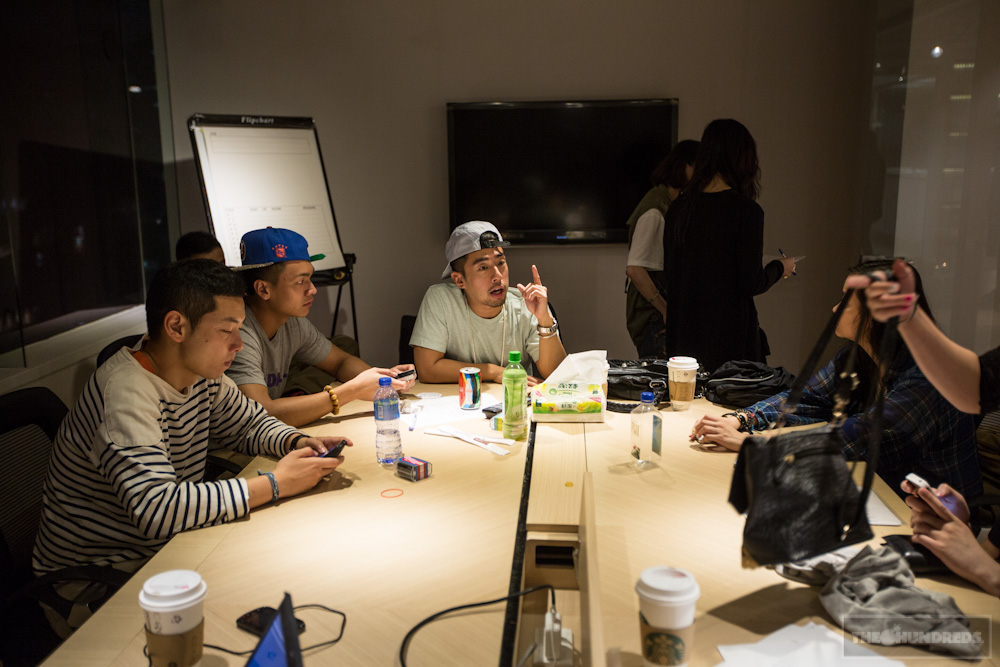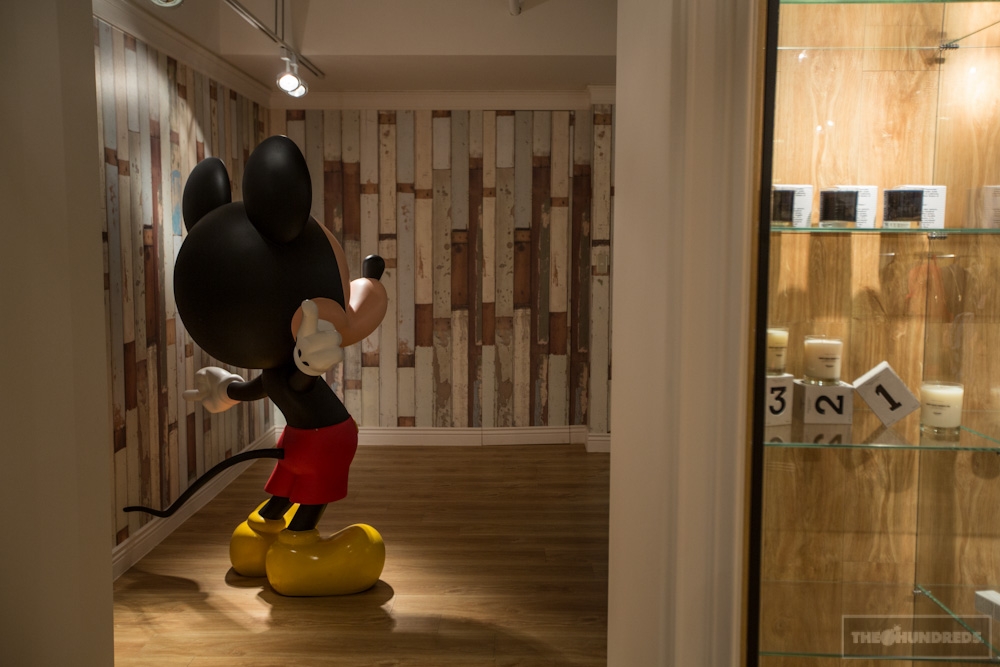 Afterwards, I joined the District team and Kevin from Hypebeast for some of the best hot pot in Taipei, Taiwan. I am not at liberty to discuss what transpired beyond that.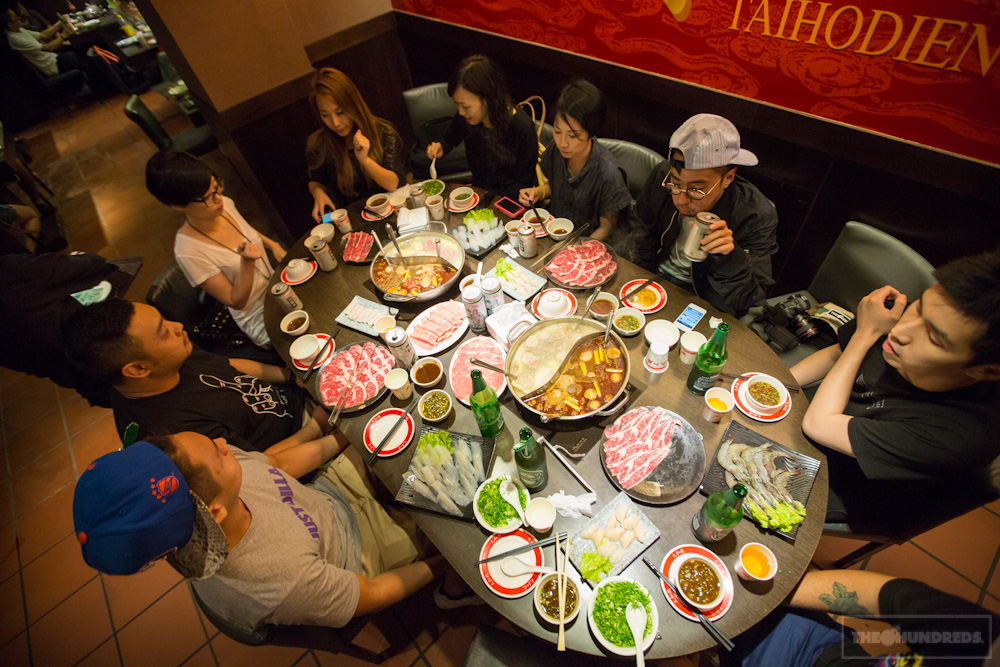 (P.S. You might not hear from me for a bit, as The Hundreds design team is about to board a flight to New York… See you on the other side…)
by bobbyhundreds